At the rate Amazon is expanding, it's only a matter of time before people wake up to find that Jeff Bezos has become the world's overlord—maybe even with a giant, veiny head and telepathic powers a la South Park.
Bezos' empire already stretches out across almost every sector imaginable. From the top of our head, there's tech, logistics, delivery services, publishing, robotics, entertainment, and even education. It isn't a stretch to say the dude has a stake in everything.
Transportation, of course, is no exception. Amazon has acquired autonomous mobility startup Zoox, meaning there may come a day when you won't be able to hop into a rideshare without bowing down to Bezos prior. Frankly, though, we don't mind. At least not if what the company is pitching lives up to expectations.
Zoox has unveiled its first robotaxi, and it's easily one of the most promising EVs to hit the internet this year. Its ultra-compact form factor (it's only 3,630mm in length) will be a major draw for traffic-infested cities looking to clean up their act, it has a 120kph top speed, and it's capable of driving up to 16 hours straight on a single full charge. All this is on top of self-driving capabilities, too, by the way.
ADVERTISEMENT - CONTINUE READING BELOW ↓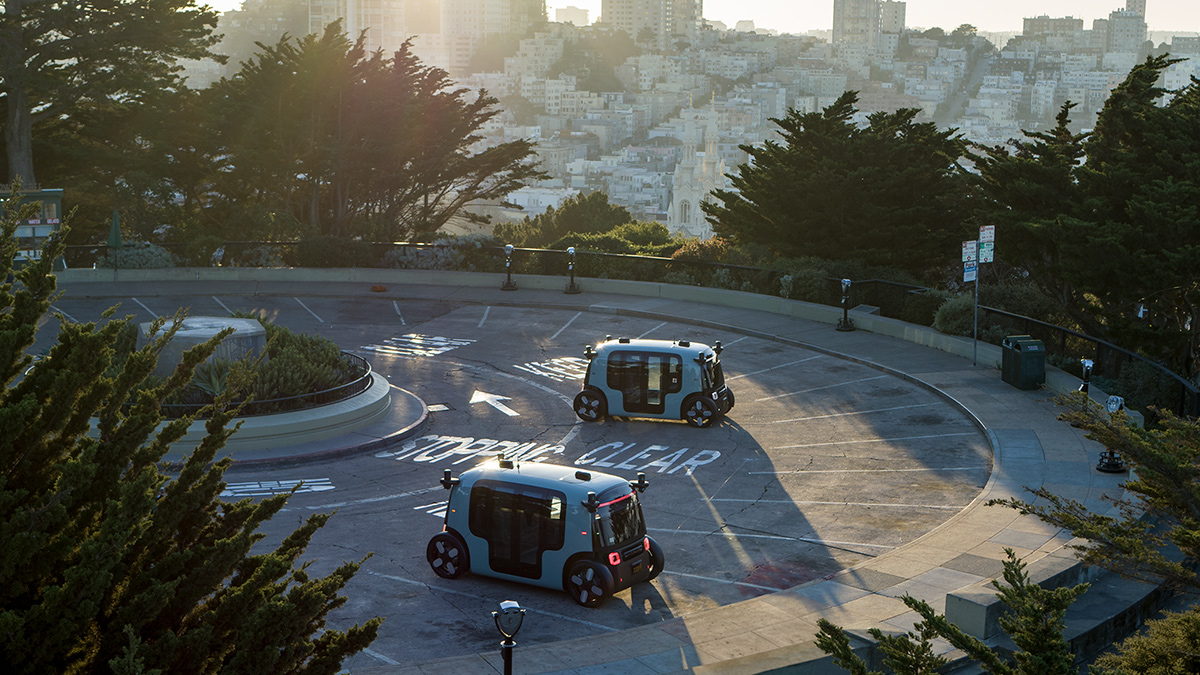 This thing's appearance and tech, though, are what allow it to truly shine. Design-wise, Zoox's robotaxi isn't just a box on wheels. It's a very stylish box on wheels, with a minimalist interior, convenient face-to-face symmetrical seating configuration for four passengers, and incredible window placement that helps provide the cabin with a more spacious vibe.
There's a ton of safety here, too. It comes equipped with a new airbag setup that "envelops" all of the vehicle's occupants in the event things go awry, and it "utilizes a unique sensor architecture of cameras, radar, and LIDAR" to eliminate blind spots where pedestrians or cyclists might suddenly pop out of.
"Revealing our functioning and driving vehicle is an exciting milestone in our company's history and marks an important step on our journey towards deploying an autonomous ride-hailing service," Aicha Evans, the company's CEO said in a statement.
"We are transforming the rider experience to provide superior mobility-as-a-service for cities. And as we see the alarming statistics around carbon emissions and traffic accidents, it's more important than ever that we build a sustainable, safe solution that allows riders to get from point A to point B."
So, will you be willing to sell your soul to technology when the time comes? We know that it's a less-than-stellar proposition on paper, but when you take into account how bad movement has become in some places, it doesn't sound too bad does it?
ADVERTISEMENT - CONTINUE READING BELOW ↓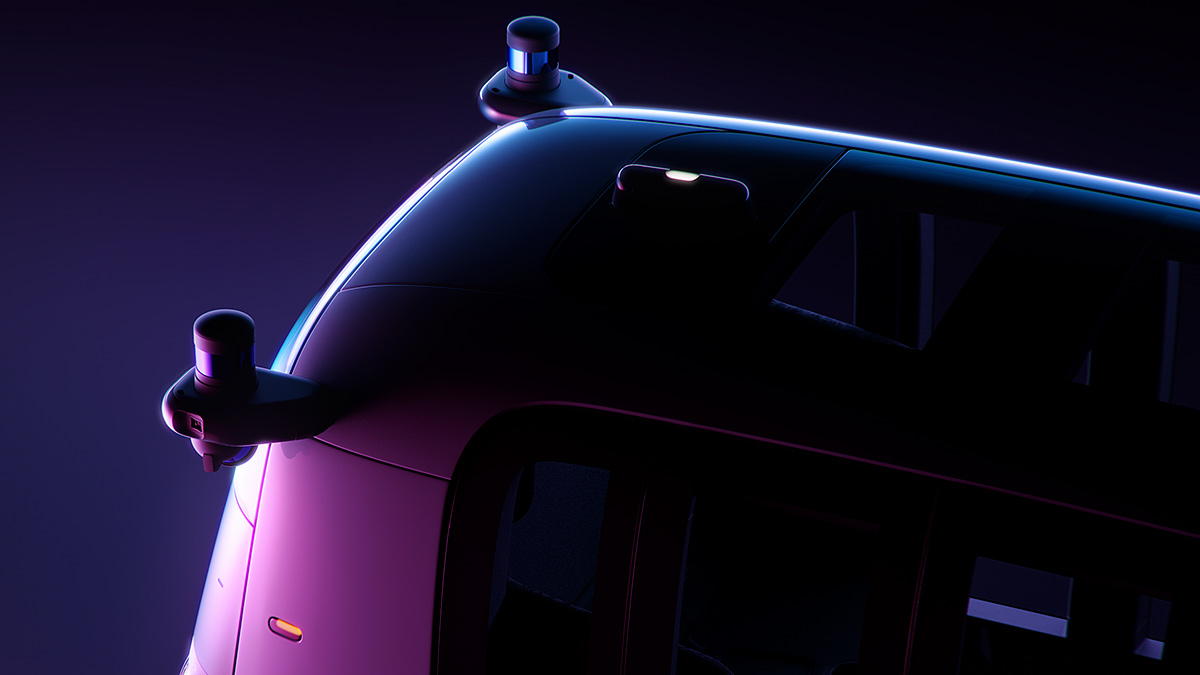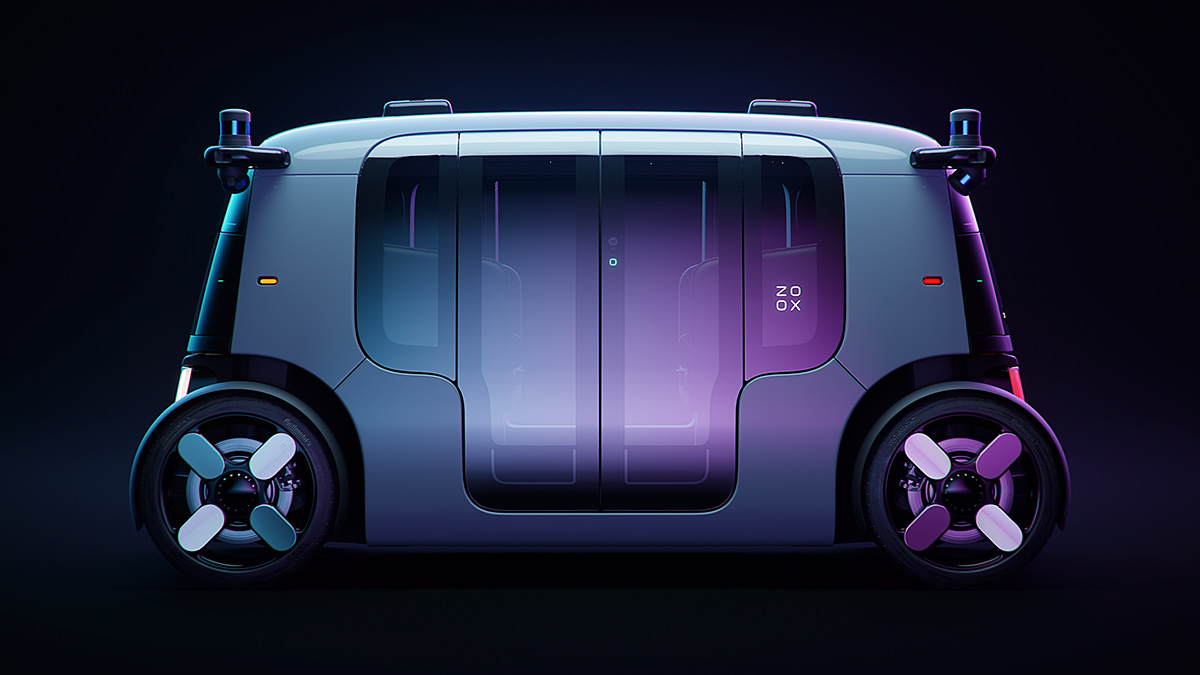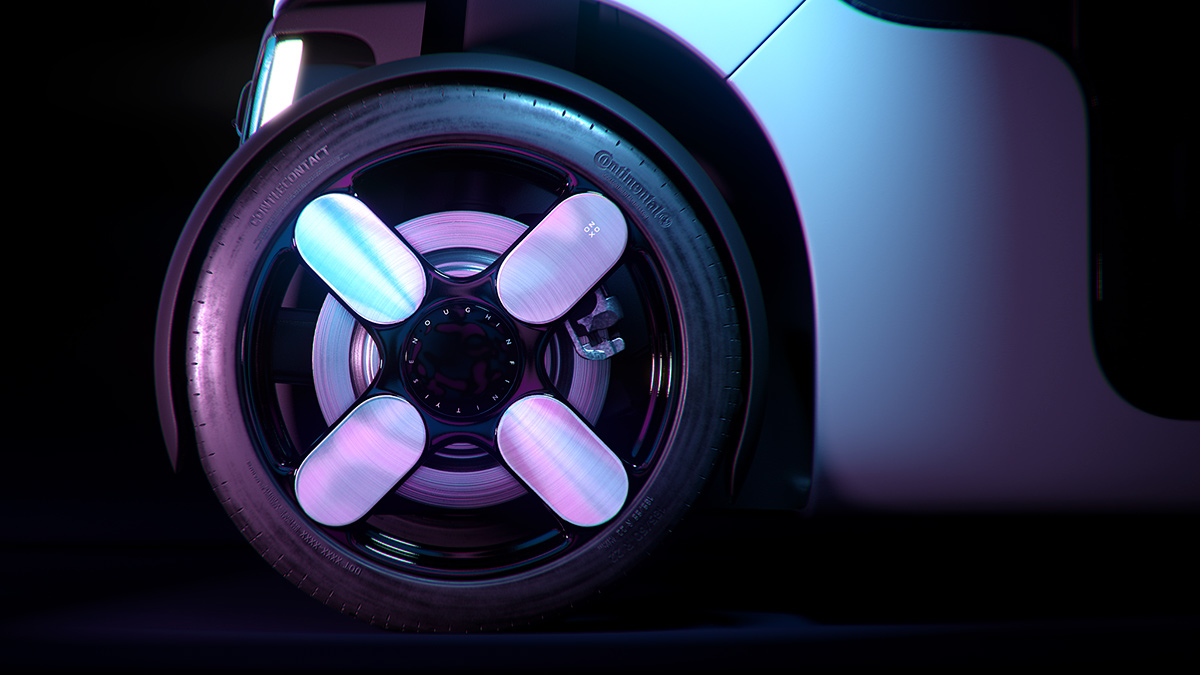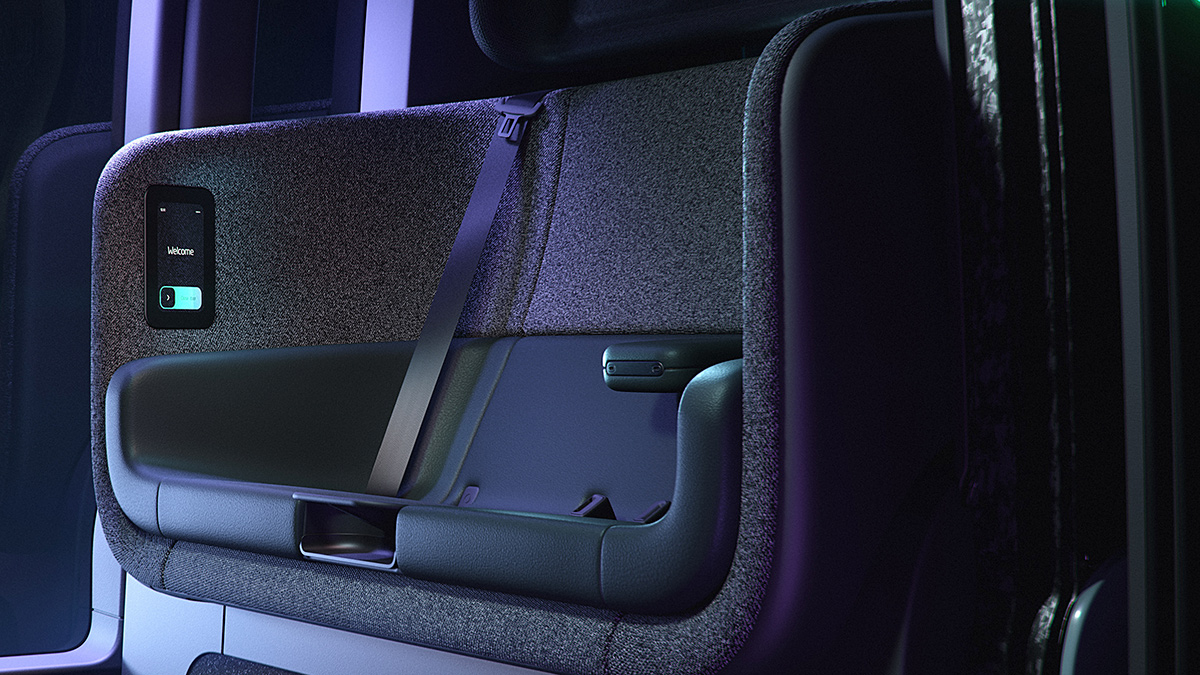 ADVERTISEMENT - CONTINUE READING BELOW ↓