We're starting to experience sporadic downpours and a storm or two, signaling the end of the summer season. But we still have searing days ahead of us before the heat is done. This weekend, the 24th Trans Sport Show offers a respite from what's left of the summer.
In a roomy air-conditioned exhibition hall, organizer Tradeshow International has gathered the best and the shiniest that restoration and aftermarket shops can offer. Cars and SUVs of all nationalities, shimmering under focused spotlights, have converged for this annual tradition that goes back to when most of us were still studying. And with the level of restoration craftsmanship on display here, don't be surprised to see the college cars you admired in your youth.
There are also the booth babes, of course. So if you're a "photographer," charge your camera now and prepare your memory cards, because you're bound to see your favorite girls at the show.
ADVERTISEMENT - CONTINUE READING BELOW ↓
So here are the automobiles you will see in the metal if you make the pilgrimage to the World Trade Center in Pasay City this weekend, from 10am to 8pm. And don't forget to drop by our booth and have a go at the Nissan GT Academy simulator pods.
Photos by Mark Jesalva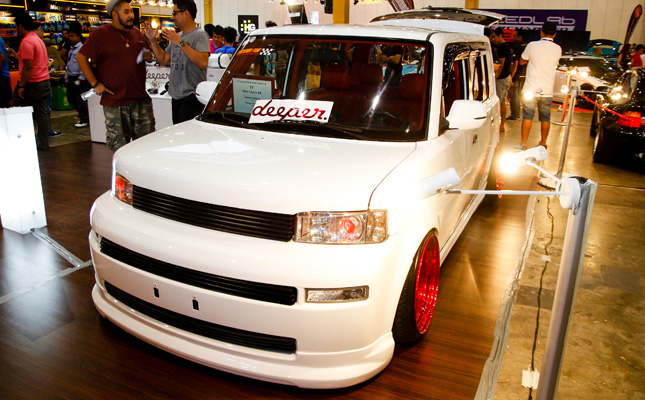 ADVERTISEMENT - CONTINUE READING BELOW ↓
Recommended Videos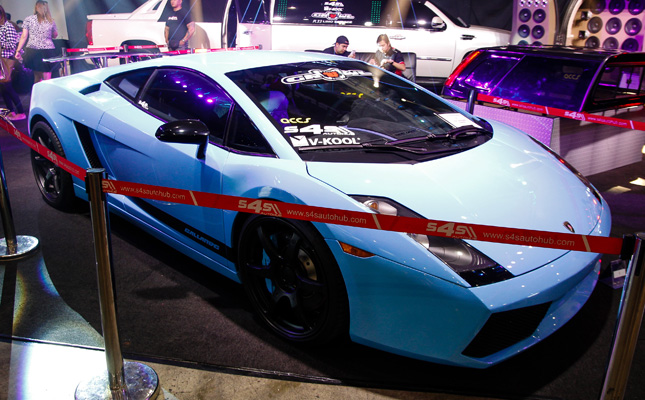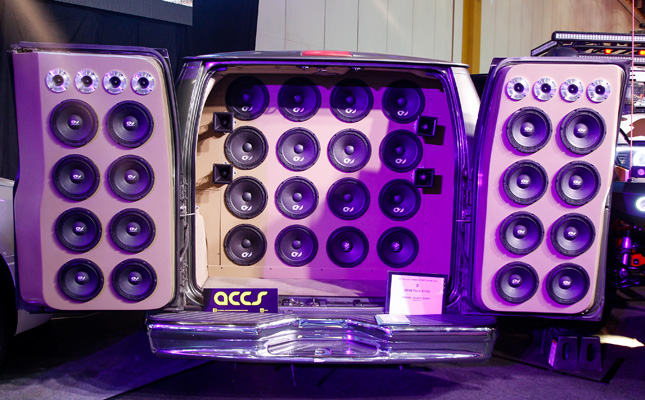 ADVERTISEMENT - CONTINUE READING BELOW ↓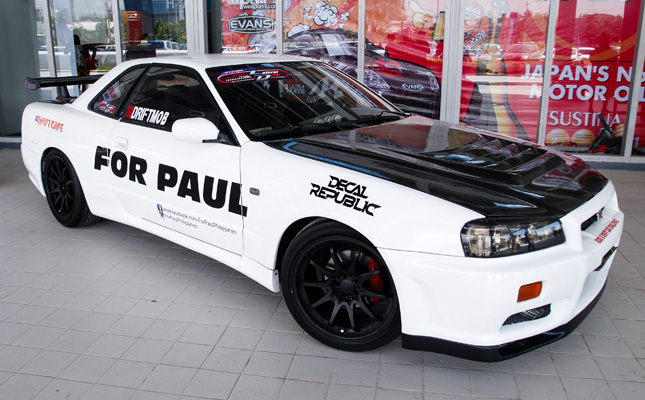 ADVERTISEMENT - CONTINUE READING BELOW ↓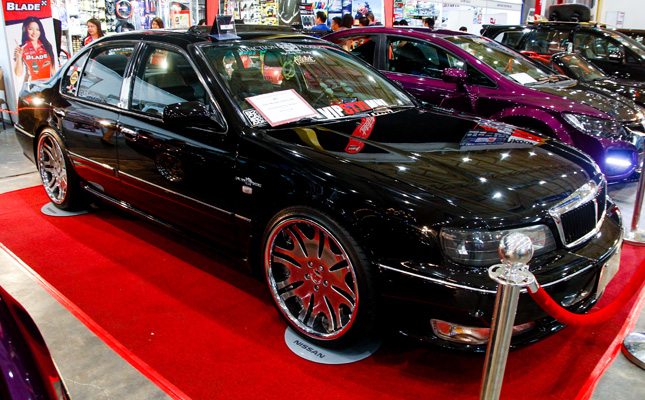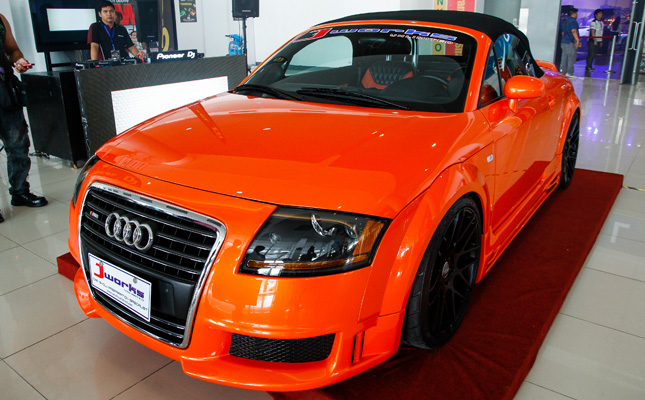 ADVERTISEMENT - CONTINUE READING BELOW ↓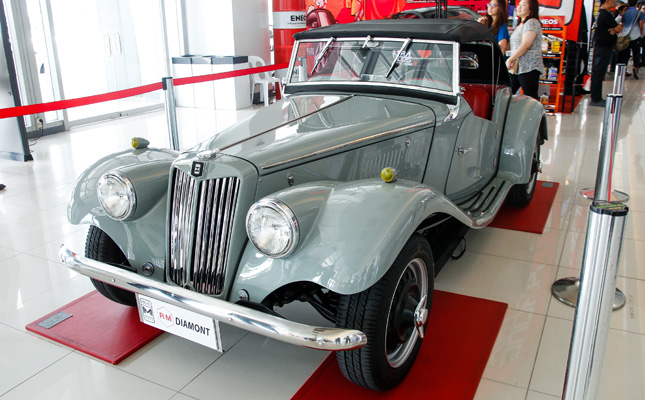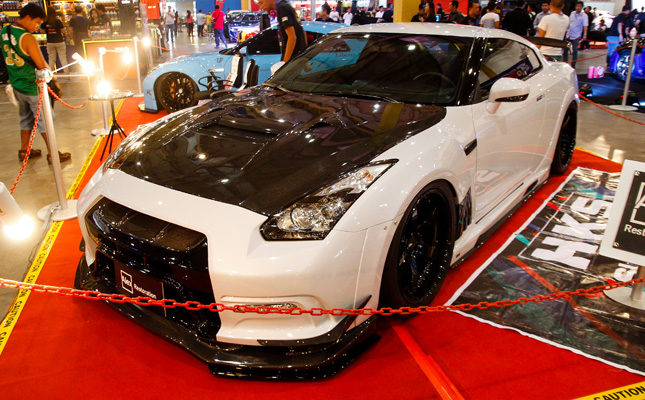 ADVERTISEMENT - CONTINUE READING BELOW ↓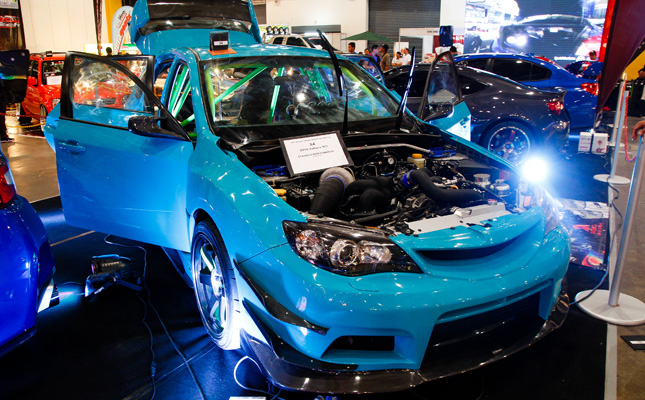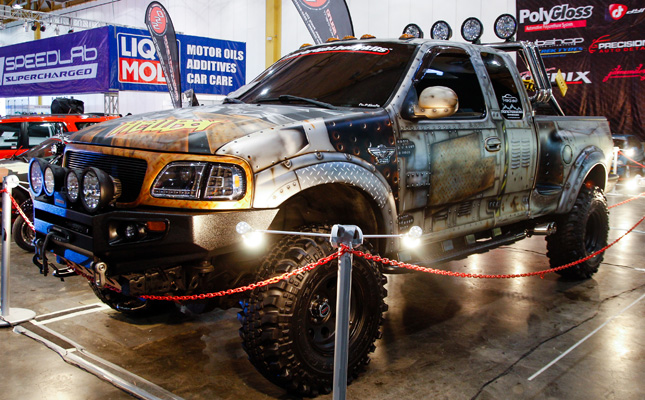 ADVERTISEMENT - CONTINUE READING BELOW ↓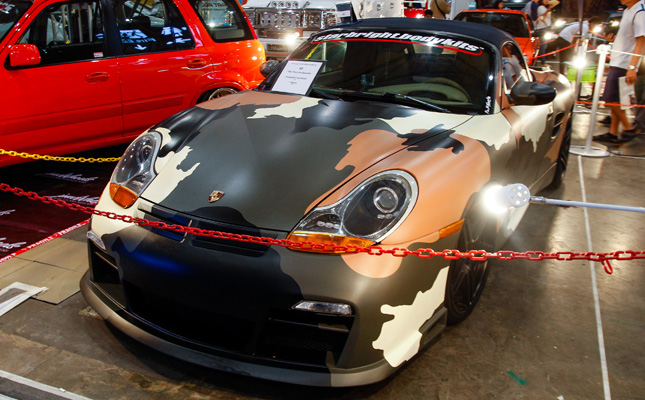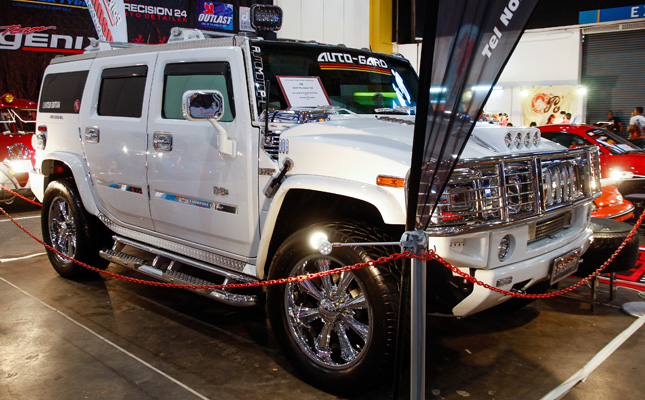 ADVERTISEMENT - CONTINUE READING BELOW ↓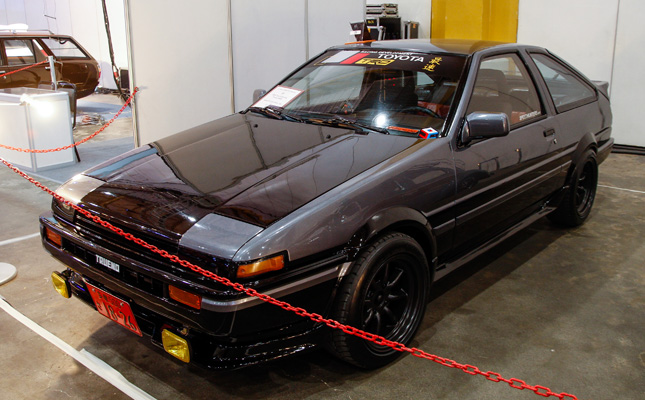 ADVERTISEMENT - CONTINUE READING BELOW ↓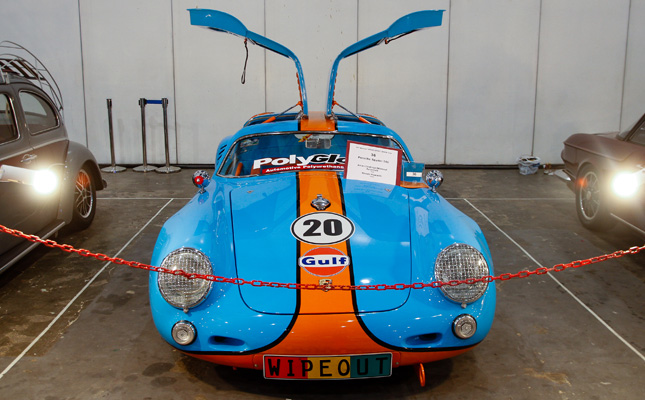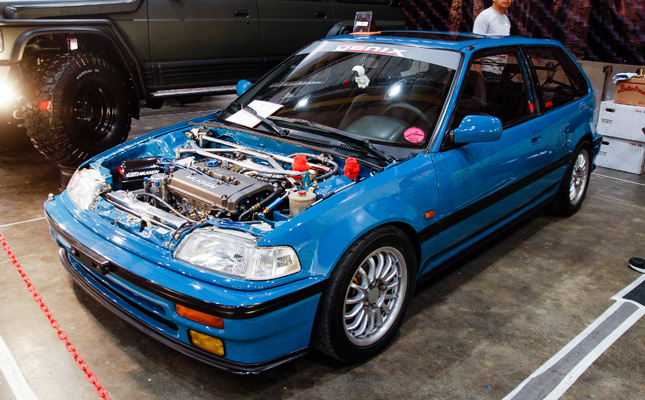 ADVERTISEMENT - CONTINUE READING BELOW ↓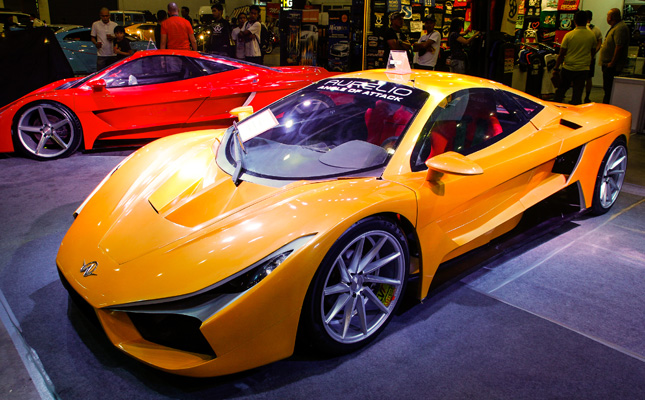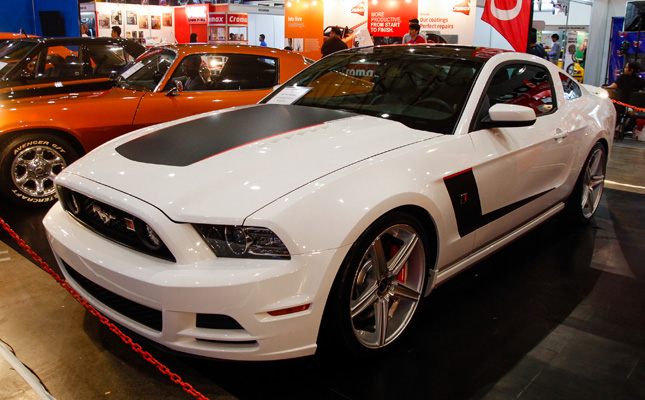 ADVERTISEMENT - CONTINUE READING BELOW ↓