The Mustang isn't just Ford's signature car. For many around the globe, the pony car symbolizes everything the American brand stands for—synonymous with speed, horsepower, and the no-nonsense frills of being behind the wheel of something that puts the two together.
While there are plenty of other worthwhile models out there, it doesn't come as too much of a surprise that the Ford Mustang was the world's best-selling sports car in 2020 with 80,577 units sold—15.1% of the global sports coupe market.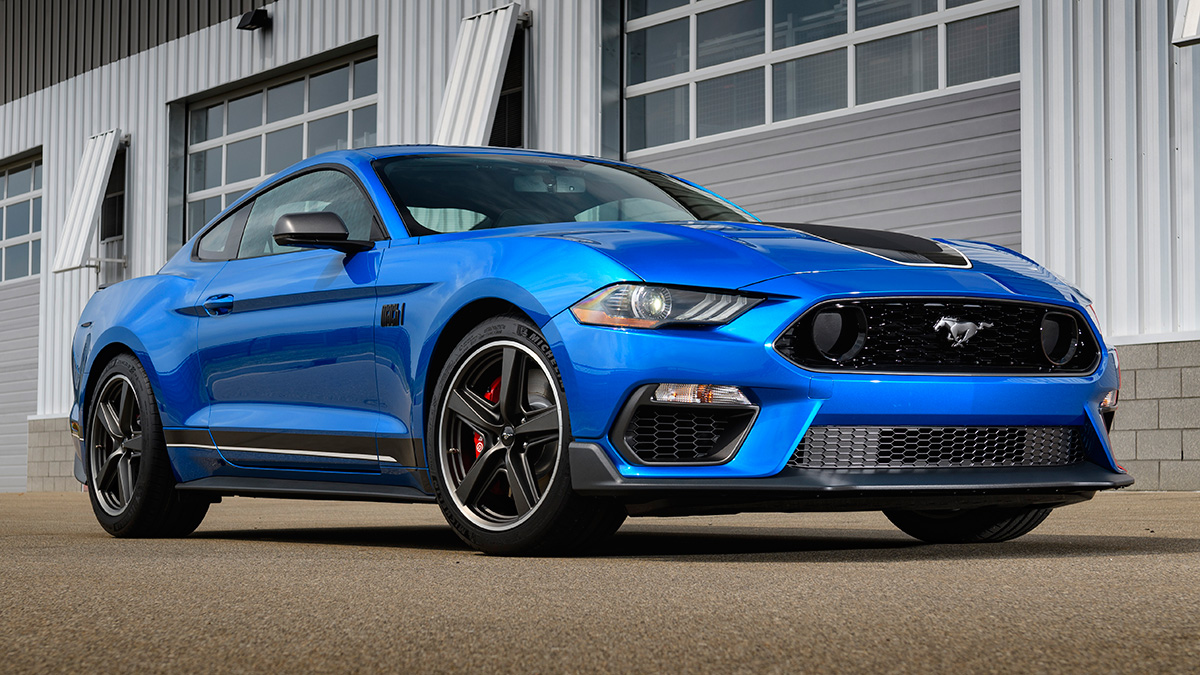 ADVERTISEMENT - CONTINUE READING BELOW ↓
The title is based on IHS Markit global vehicle registration data, and this is the second year in a row that the Mustang has claimed the crown. Mustang sales in 2020 were up 14.8% compared to the year prior, with sales of high-performance Bullitt and Shelby variants seeing a 52.7% rise, too. The US remains the model's biggest market, naturally.
In a statement, the American carmaker attributed the vehicle's success last year to a surge in sales driven by performance models like the Bullitt, Shelby GT350, Shelby GT350R, and Shelby GT500.
"Mustang enthusiasts love their performance cars, and they showed that yet again," Ford's chief product platform and operations officer Hau Thai-Tang said. "In a challenging year for the entire auto industry because of the global pandemic, Mustang performed very well, increasing its share in the global sports car segment."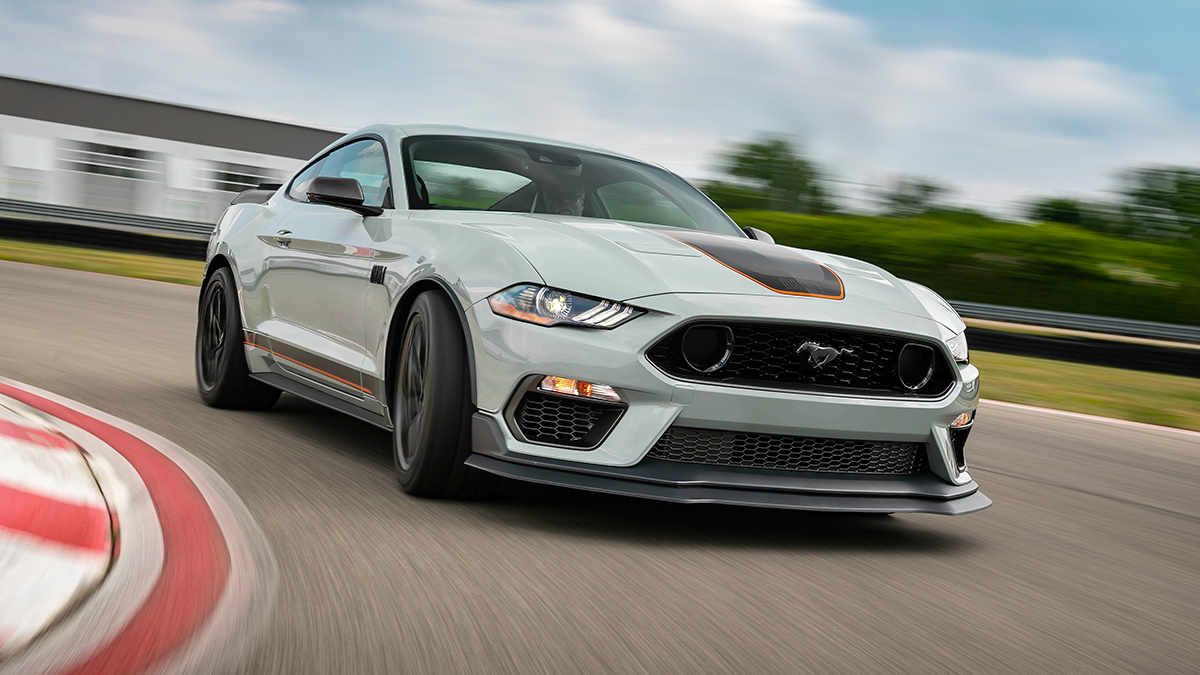 ADVERTISEMENT - CONTINUE READING BELOW ↓
Recommended Videos
It's worth noting that the Mustang Mach E isn't included here, as it's an electric SUV. So far, a total of  6,614 units have been sold in 2021.
Here in the Philippines, the Mustang starts with a P2,858,000 price tag and comes packing either a 2.3-liter EcoBoost or a 5.0-liter V8 engine. The vehicle is easily the most prominent pony car on local roads.
Did you contribute to the Mustang's global success last year? Let's see if the model will be able to sustain its momentum heading towards 2022.