So, Ford Philippines is officially launching the sixth-generation Mustang in our market with a "rock concert party" on April 23 (Thursday), 7pm, at the Bonifacio High Street Amphitheater. Because this is a very important car in the American carmaker's product portfolio, the event is expected to be pretty special. So special, in fact, that Ford Philippines is inviting five (5) Top Gear readers--together with one companion each--to the celebration.
How to pick those five readers?
Last week, we announced a simple contest, in which those who wished to attend the launch event had to submit a Mustang-themed photograph. As promised, we have prepared a short list of 20 entries, and we now need your help in picking the five best ones. Below are the 20 short-listed photos, and at the bottom is a poll through which you can tell us which picture is your favorite.
By 12 midnight of April 21 (Tuesday), the five photos with the most number of votes will be declared winners. Needless to say, their senders (and one companion each) get to join us at the Ford Mustang rock concert party on Thursday.
So guys, kindly help us pick the five lucky readers by taking the poll at the bottom. You can only vote one photo at a time, but you may vote as many times as you want. Thank you!
Continue reading below ↓
Recommended Videos
PHOTO #1
PHOTO #2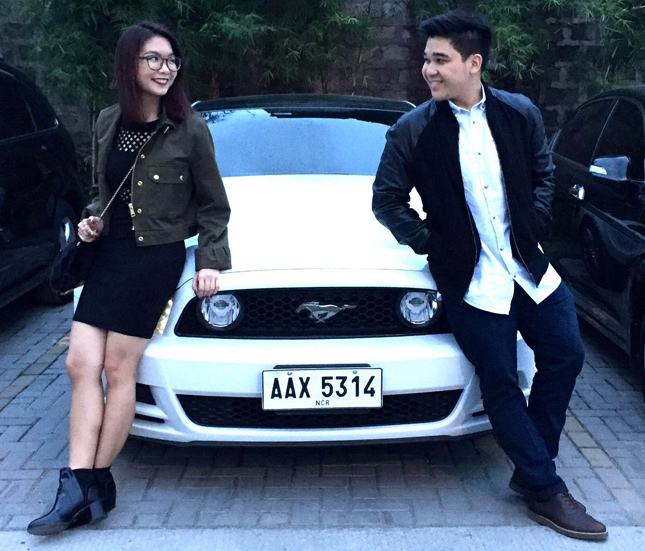 PHOTO #3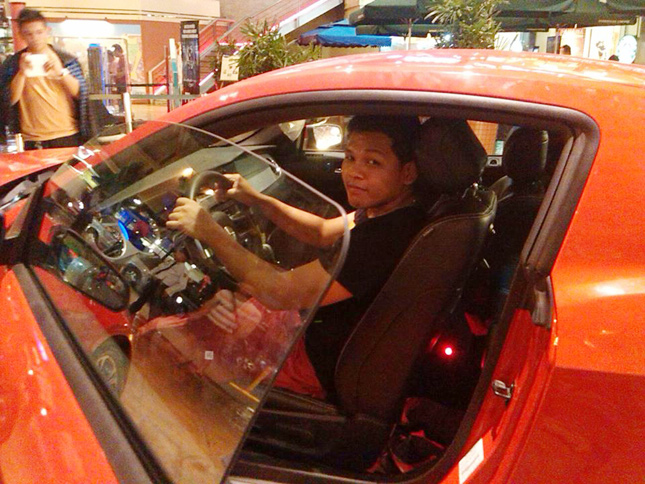 PHOTO #4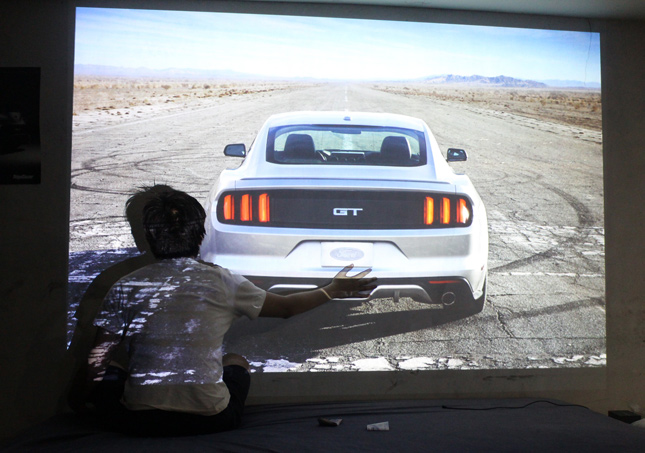 PHOTO #5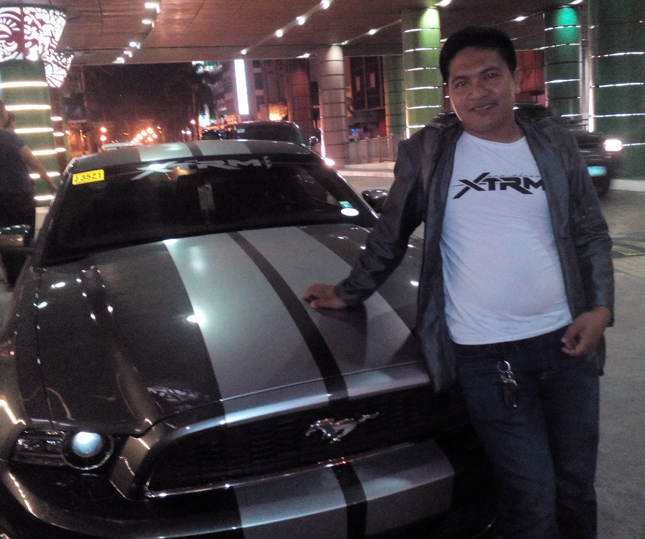 PHOTO #6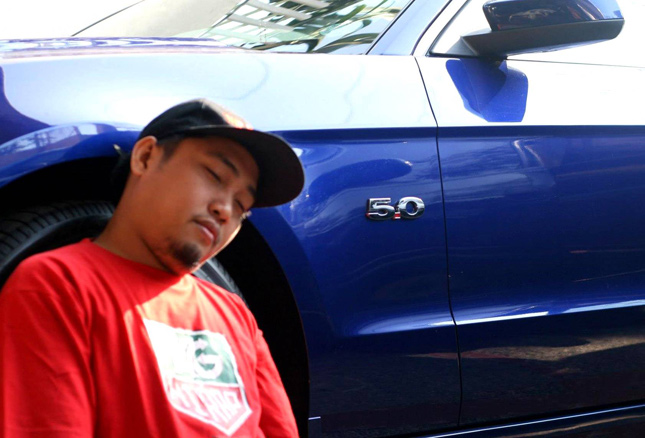 PHOTO #7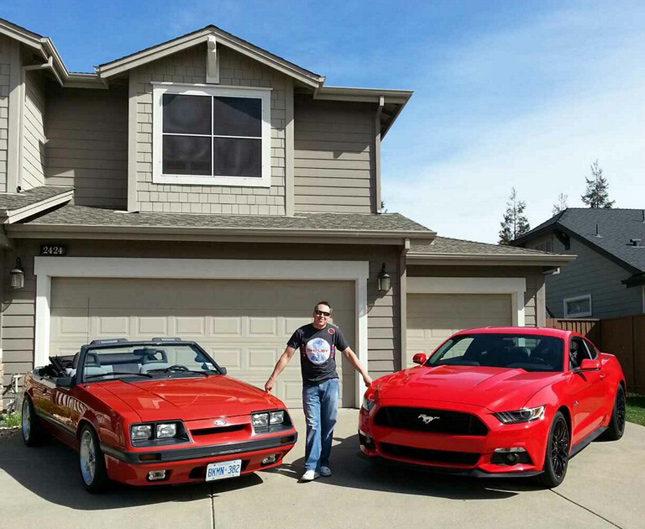 PHOTO #8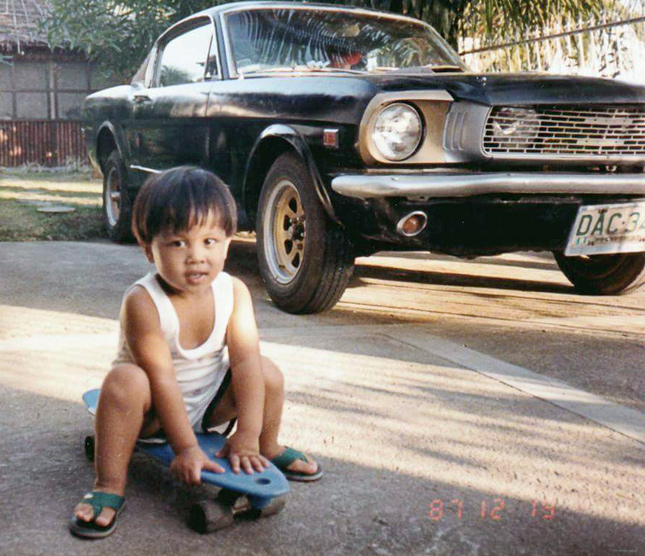 PHOTO #9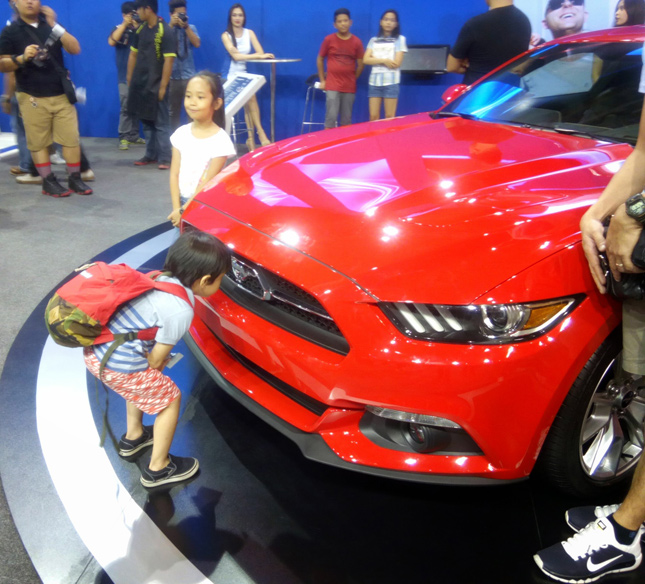 PHOTO #10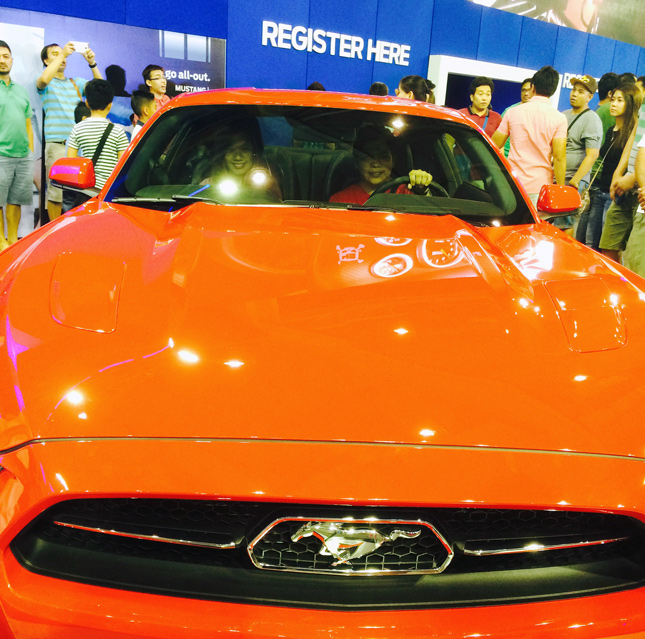 PHOTO #11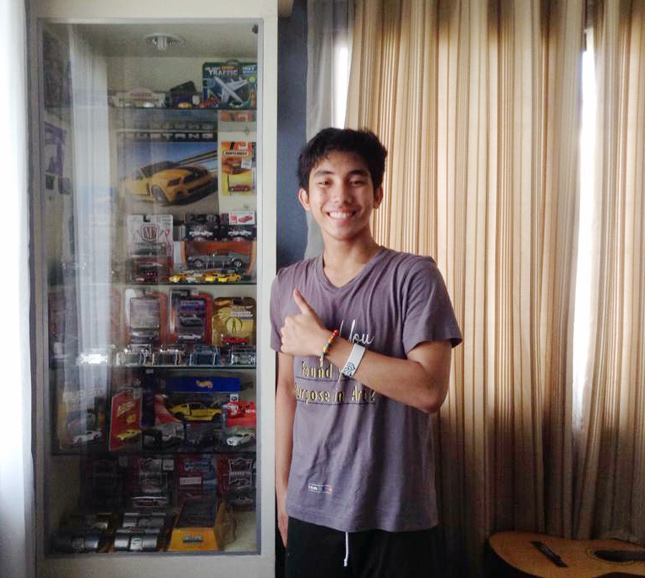 PHOTO #12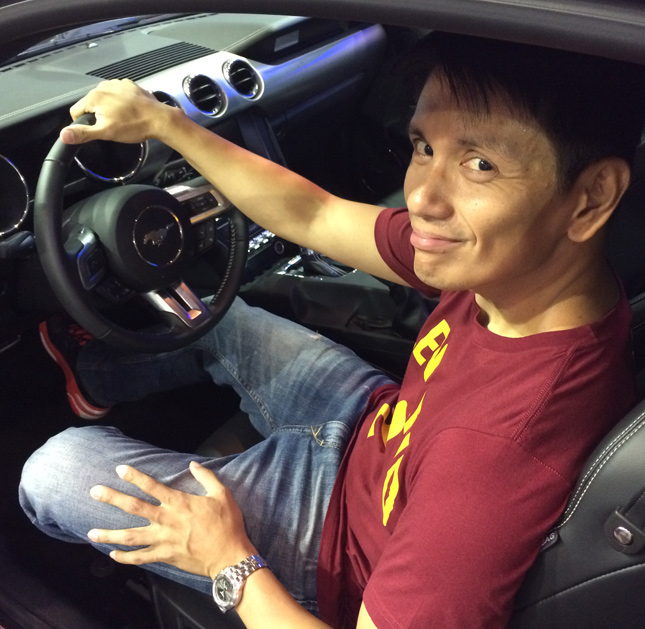 PHOTO #13
PHOTO #14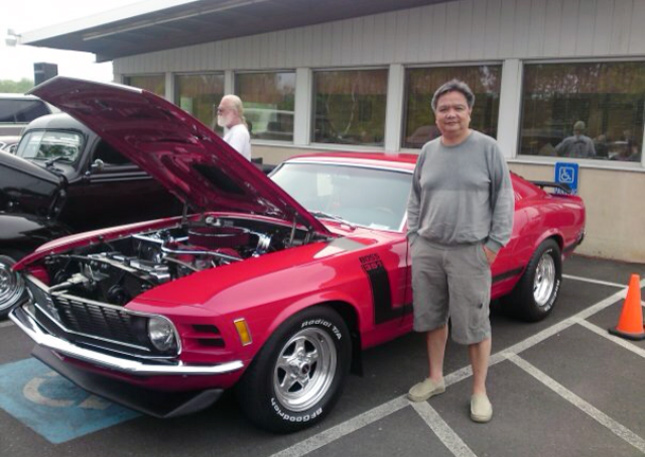 PHOTO #15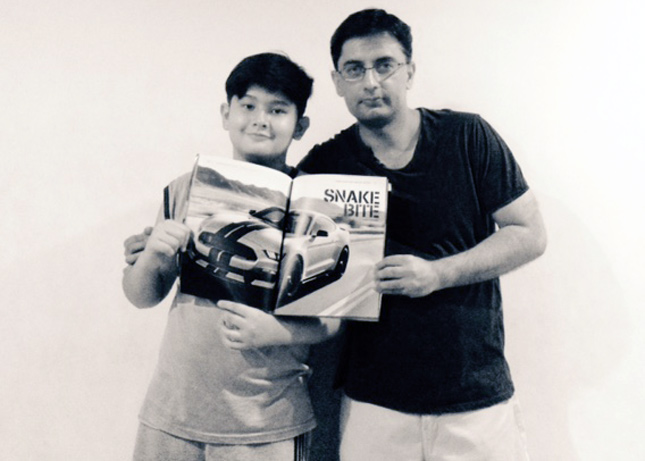 PHOTO #16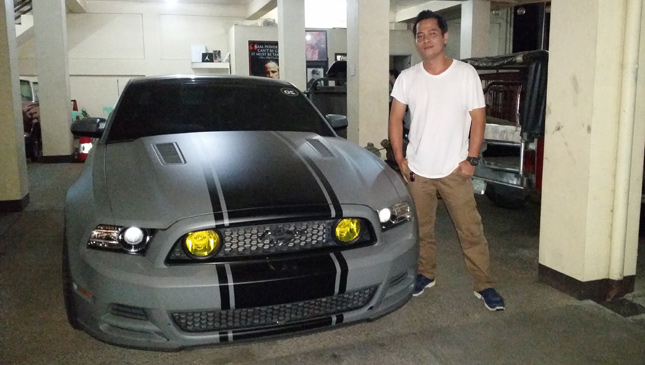 PHOTO #17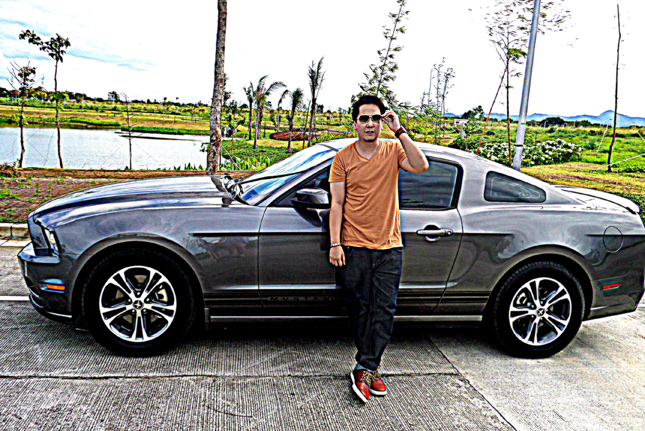 PHOTO #18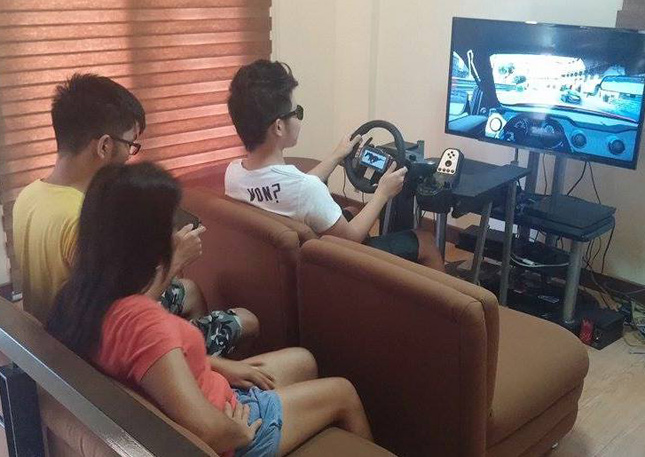 PHOTO #19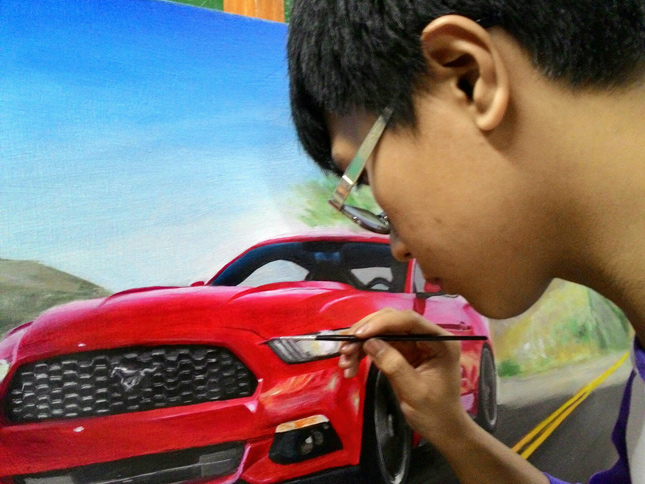 PHOTO #20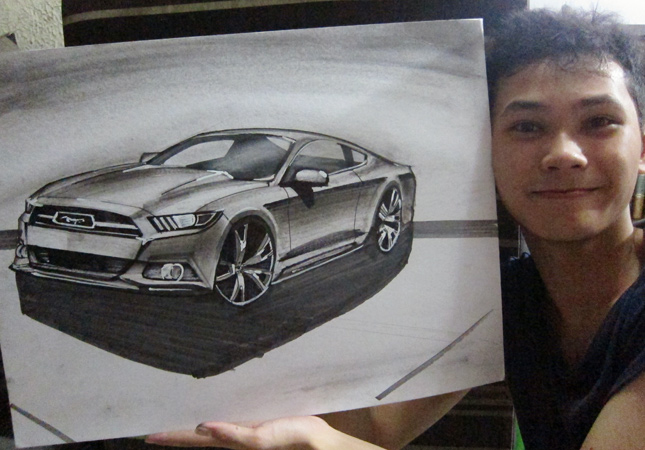 [poll]621[poll]