One by one, global car manufacturers are declaring their intent to do away with the ills of the internal combustion engine and fossil fuels. The latest is Honda, which has announced that all of its cars will run on electricity by the year 2040.
The complete electrification of its lineup is part of the Japanese brand's pillars for zero environmental impact. A total of 40% of global Honda sales is expected to be comprised of electric vehicles (EV) and fuel cell electric vehicles by 2030. This will jump to 80% by 2034, and increase further to 100% by 2040.
ADVERTISEMENT - CONTINUE READING BELOW ↓
"These are challenging targets, and to attain them, we must put forth a collective effort of our entire value chain. However, we decided to set high goals so that all of us share the vision of what we are trying to accomplish and take on challenges toward the realization of our goals," Honda chief executive Toshihiro Mibe said in a statement.
Some of the highlights included in the brand's electrification strategy include the co-development of two "large-sized" EVs with General Motors slated for a release in North America by 2024, and the release of the company's first-ever electric kei car for Japan in the same year.
Honda also wants to increase the number of offerings that utilize its Mobile Power Pack swappable battery. And speaking of batteries, the brand is targetting to be "more effective ways to reuse and recycle batteries"—part of its goal to develop products using only 100% sustainable materials.
ADVERTISEMENT - CONTINUE READING BELOW ↓
Recommended Videos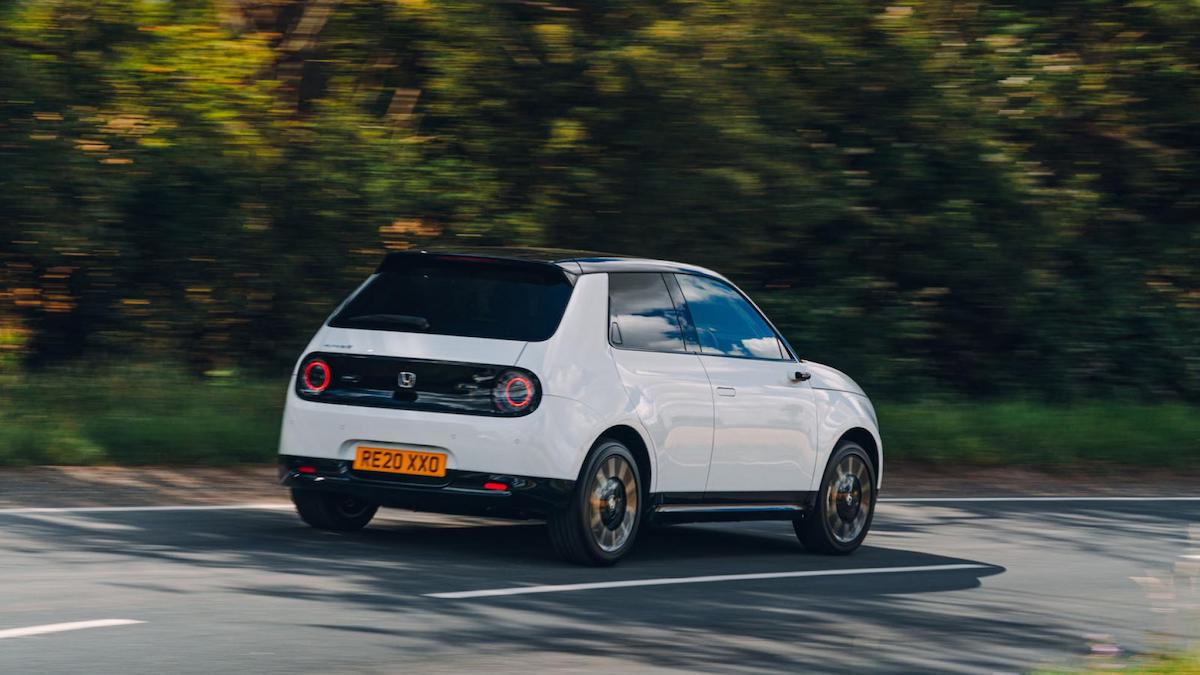 Another major milestone Honda hopes to cross in the future is the elimination of road deaths involving its cars and motorbikes by 2050. To achieve this, the carmaker is pouring more effort into safety research and technology. Emerging countries, meanwhile, will benefit from traffic safety education activities and more involvement from Honda in infrastructure and government policy.
ADVERTISEMENT - CONTINUE READING BELOW ↓
By 2030, the brand also wants to have its advanced driver-assistance system included in all of its offerings for developed countries. Honda is also looking to further develop its Level 3 autonomous driving capabilities.
Honda is investing a total of 5 trillion Japanese yen (over P2.2 trillion) over the next six years for research and development in line with these targets. This sum will be put out "regardless of fluctuations in our sales revenue," Mibe added.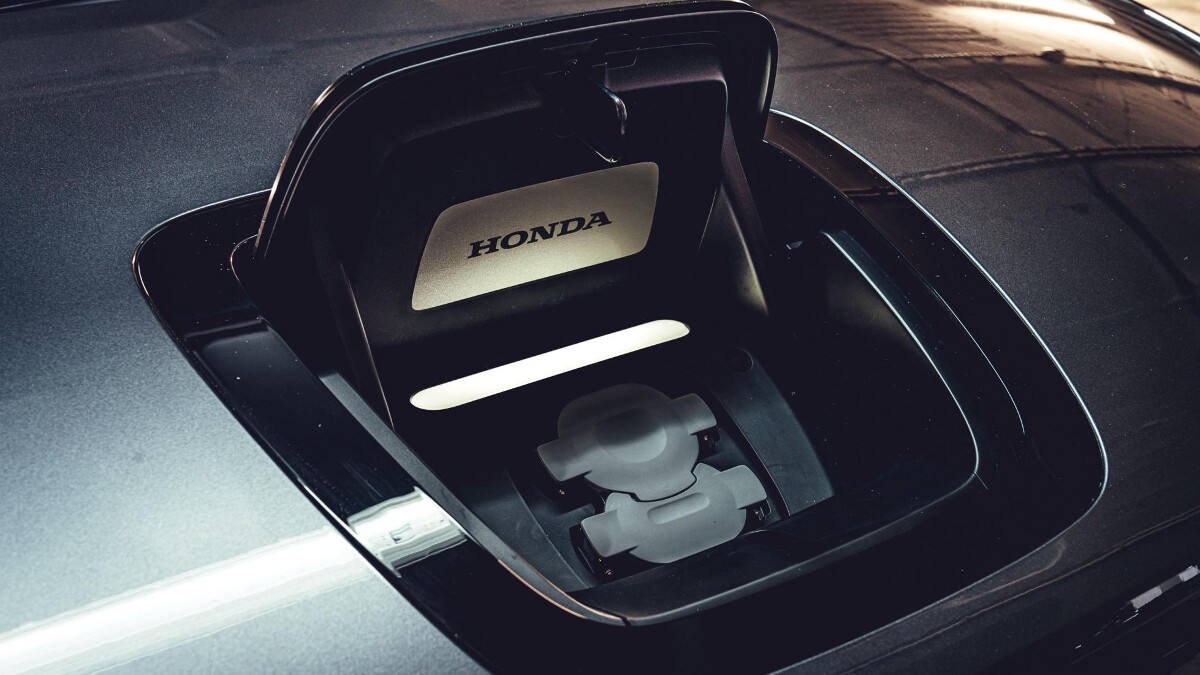 ADVERTISEMENT - CONTINUE READING BELOW ↓
"To this end, we will establish a business structure which has resilience against changes in our business environment and speedily implement large-scale action plans. We will continue to work aggressively, while always asking ourselves what it means to maintain the unique characteristics of Honda, which is to pursue the very essence of things and to be original."
Are you going to miss Honda's internal combustion-powered offerings? Or are you one with the carmaker's plans to usher in an age of electric vehicles? Let us know in the comments.