Lyft probably isn't familiar to some of you on account of its absence in the Philippine market. But alongside Grab and Uber, it's a pretty widely known ride-hailing service, despite only being available in the US.
The company was also drawing attention from the tech world, thanks to its development of self-driving vehicle tech and its pursuit to incorporate them into its service. We say 'was' because, well, the company's Level 5 Division responsible for autonomous capabilities isn't its own anymore. It's Toyota's now.
Toyota has announced that its connected mobility subsidiary Woven Planet Holdings has acquired Lyft's Level 5 self-driving division for $550 million (over P26 billion) in cash. That's $200 million upfront, followed by the rest of the $350 million balance over a five-year period.
Done imagining what $550 million in cash looks like? Okay, good. With this acquisition, Toyota says Woven Planet will be at the forefront of the autonomous driving scene thanks to 1,200 top-tier engineers comprised of former Lyft Level 5 personnel and the Toyota Research Institute. The company describes this group as a "dream team" and "one of the most diverse, well-resourced and talented groups in this field."
ADVERTISEMENT - CONTINUE READING BELOW ↓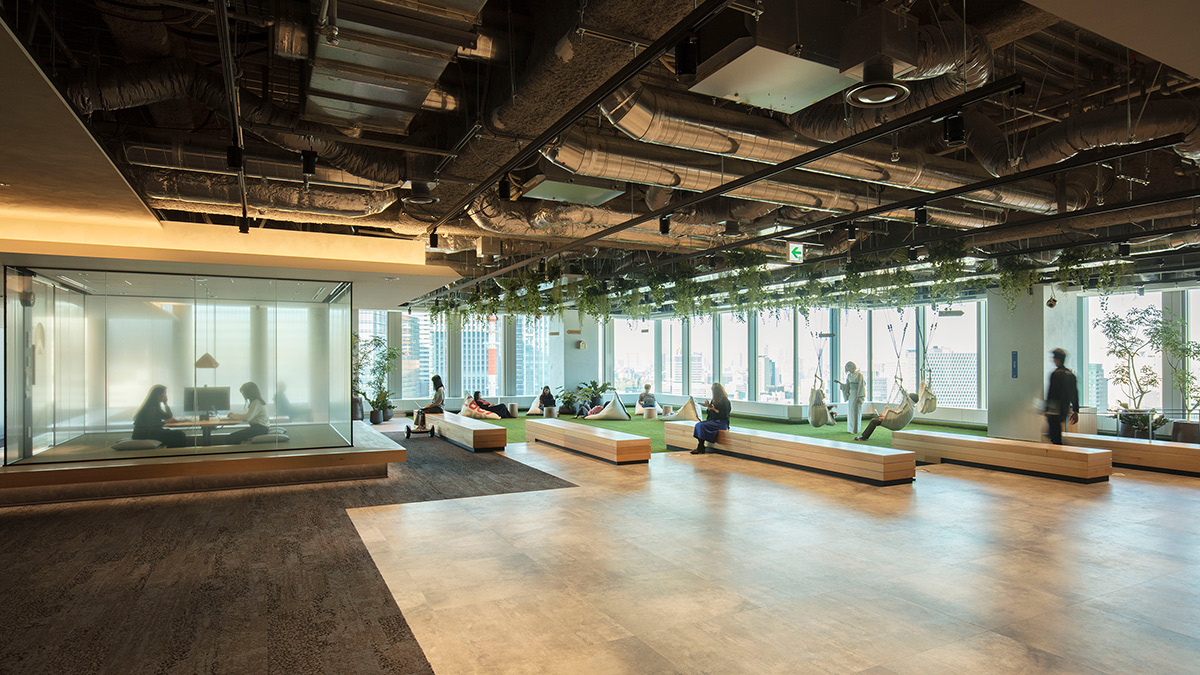 Woven Planet now also takes ownership of "sensing, computing, and software assets, and strategic capabilities in automated driving systems," and expands its reach outside of its Tokyo headquarters.
"This acquisition advances our mission to develop the safest mobility in the world at scale. The Woven Planet team, alongside the team of researchers at TRI, have already established a center of excellence for software development and technology in the Toyota Group," Woven Planet CEO James Kuffner said in a statement.
ADVERTISEMENT - CONTINUE READING BELOW ↓
Recommended Videos
"Bringing Level 5's world-class engineers and experts into the fold, as well as additional technology resources, will allow us to have even greater speed and impact. This deal will be key in weaving together the people, resources, and infrastructure that will help us to transform the world we live in through mobility technologies that can bring about a happier, safer future for us all," he added.
A promising development. Makes you wonder what mobility would look like if Toyota ever develops its own ride-hailing service. Is this something you'd be interested in seeing?