Improved fuel efficiency and better driving dynamics are just two of the more prominent benefits of using carbon fiber when building cars. So, why isn't the material utilized more often? Simply because it's more expensive and more time-consuming to produce compared to other materials, like steel.
Nissan is looking to change this.
Word from the Japanese carmaker is that it has achieved breakthroughs in carbon-fiber-reinforced part (CFRP) production, potentially cutting down the lead time for their production by half and reducing the cycle time for molding by 80%.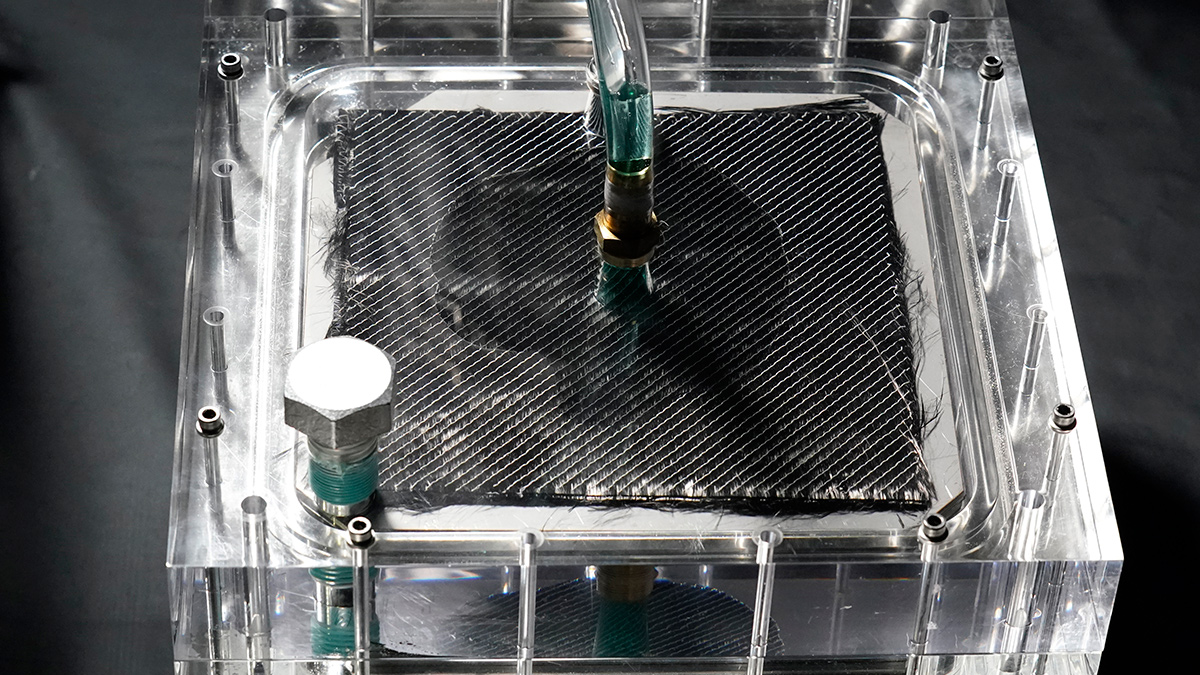 The breakthrough is a process called Compression Resin Transfer Molding (C-RTM). Long story short, using computer-aided engineering (CAE), engineers can now predict what areas the resin will transfer to in a mold. This allows them to optimize molds for the distribution of resin by placing the right amount of grooves, leading to better resin distribution as well as reduced cost and production time for molds. You can watch the new process in the short video below:
Continue reading below ↓
Recommended Videos
"The existing method involves forming carbon fiber into the right shape, and setting it in a die with a slight gap between the upper die and the carbon fibers. Resin is then injected into the fiber and left to harden," the company said in a statement.
"Nissan's engineers developed techniques to accurately simulate the permeability of the resin in carbon fiber, while visualizing resin flow behavior in a die using an in-die temperature sensor and a transparent die. The result of the successful simulation was a high-quality component with shorter development time."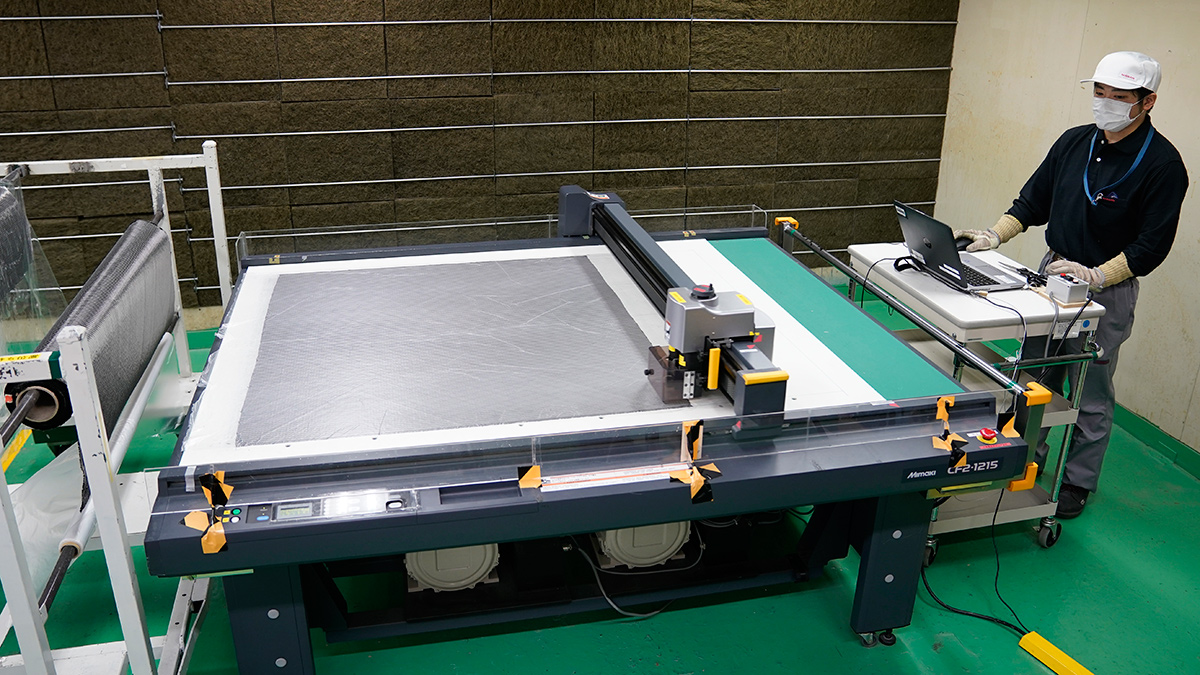 The brand says it plans to mass-produce CFRPs for its future lineup of cars, and that we can expect lighter vehicles once it achieves this. Do you think more car manufacturers look to make the use of carbon fiber in their mass-market cars more prominent as well?