The Volkswagen Group is doing its part in the fight against the COVID-19 outbreak in various ways.
It recently donated 200,000 face masks to healthcare workers in Germany. Following that, it redesigned both the Volkswagen and Audi logos to remind the public of the importance of social distancing. Now, the VW Group is ramping up its efforts even further by producing 3D-printed face shields for several medical facilities in Spain, one of the countries severely affected by the pandemic.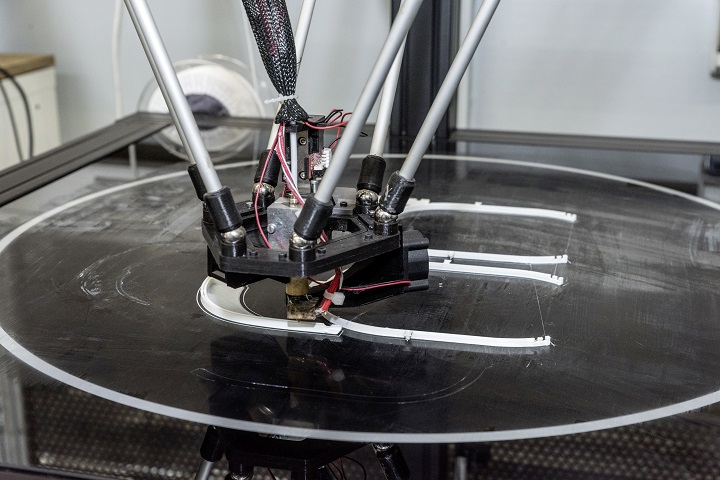 In collaboration with Airbus and the 3D printing network called 'Mobility goes Additive'—a network comprised of about 250 companies—the Volkswagen plants in Wolfsburg and Ingolstadt are now producing face shields which will be transported via Airbus to Madrid by next week. In addition, other VW Group brands like Porsche, Audi, Bentley, and Bugatti, among others, have also started the same production in their respective plants. VW says it has more than 50 3D printers operating at the moment, and it plans to add more for the project.
Continue reading below ↓
Recommended Videos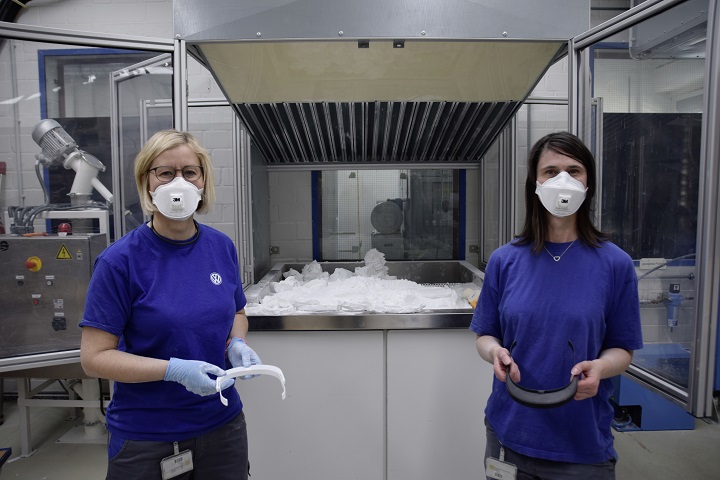 Other carmakers such as Lamborghini and Skoda have also started manufacturing other medical equipment. Skoda has produced reusable FFP3 respirators through a 3D printing process it developed in partnership with the Technical University in Prague. Meanwhile, Lamborghini has converted some elements of its Sant'Agata Bolognese plant into PPE-producing facilities.
If you want to read more of our previous stories on the ongoing pandemic—as well as all the other contributions from within the automotive industry during this crisis—click here.