The Toyota Land Cruiser continues to be the gift that just keeps on giving. No, there's still no word regarding what to expect from the next-generation model—but what the Japanese carmaker has been working on in Australia may be just as, if not more, intriguing a proposition.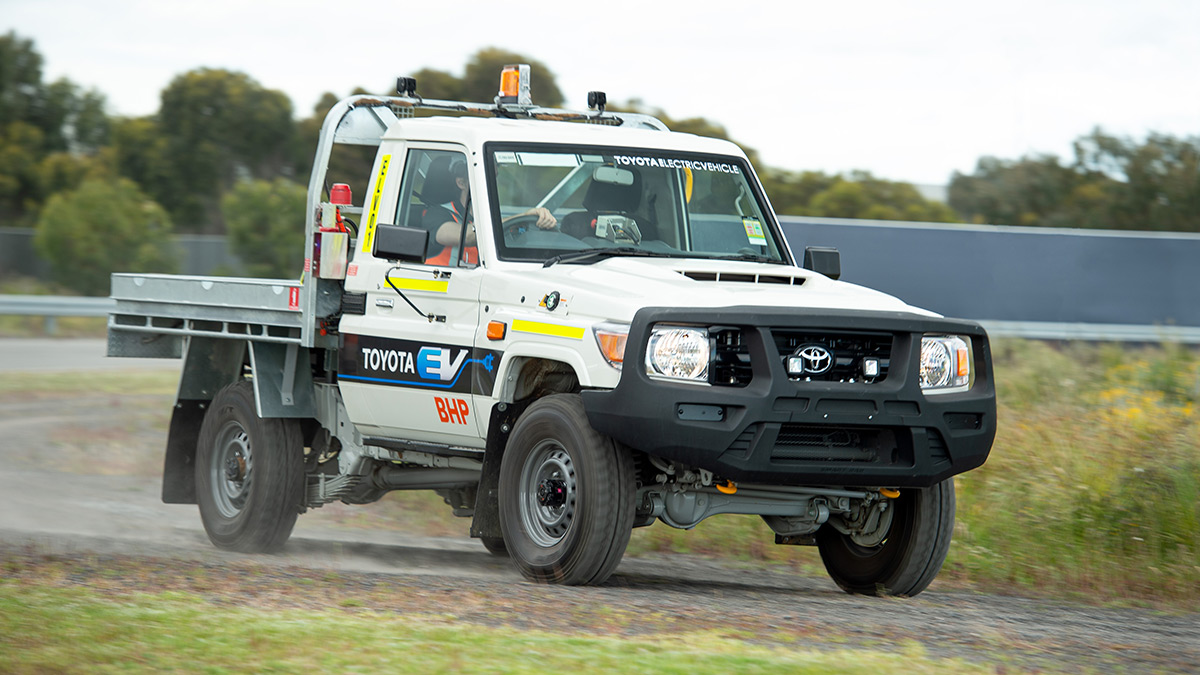 Toyota has just revealed that it will soon be testing an electric Land Cruiser with BHP at a mine in Western Australia. That's Broken Hill Proprietary, for you. If the latter firm doesn't ring a bell, it's because it has nothing to do with the auto industry. BHP, in fact, is into mining, and the Land Cruiser EV has been converted for use underground.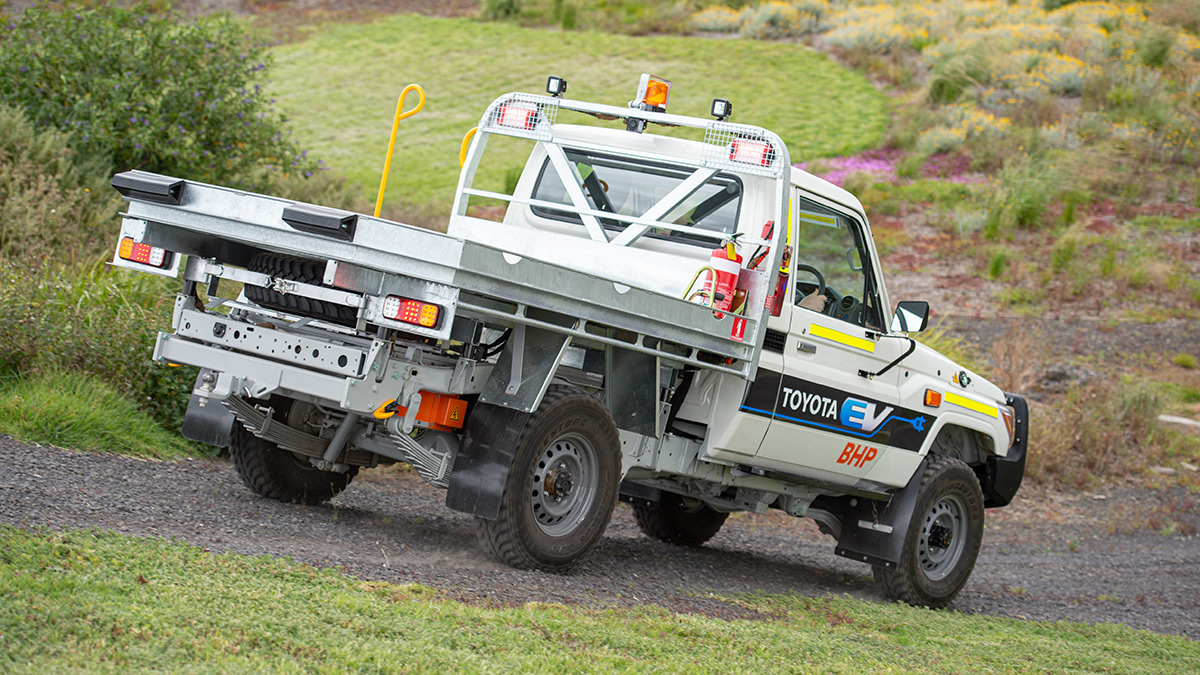 ADVERTISEMENT - CONTINUE READING BELOW ↓
So no, this is not a passenger vehicle, but it's interesting nonetheless. Little else has been revealed about the unit, but Toyota says it will not require any fuel to operate and that it's based on the Land Cruiser 70 Series single-cab model. By the looks of images of the SUV that have been released, the conversion hasn't affected its capability or durability either.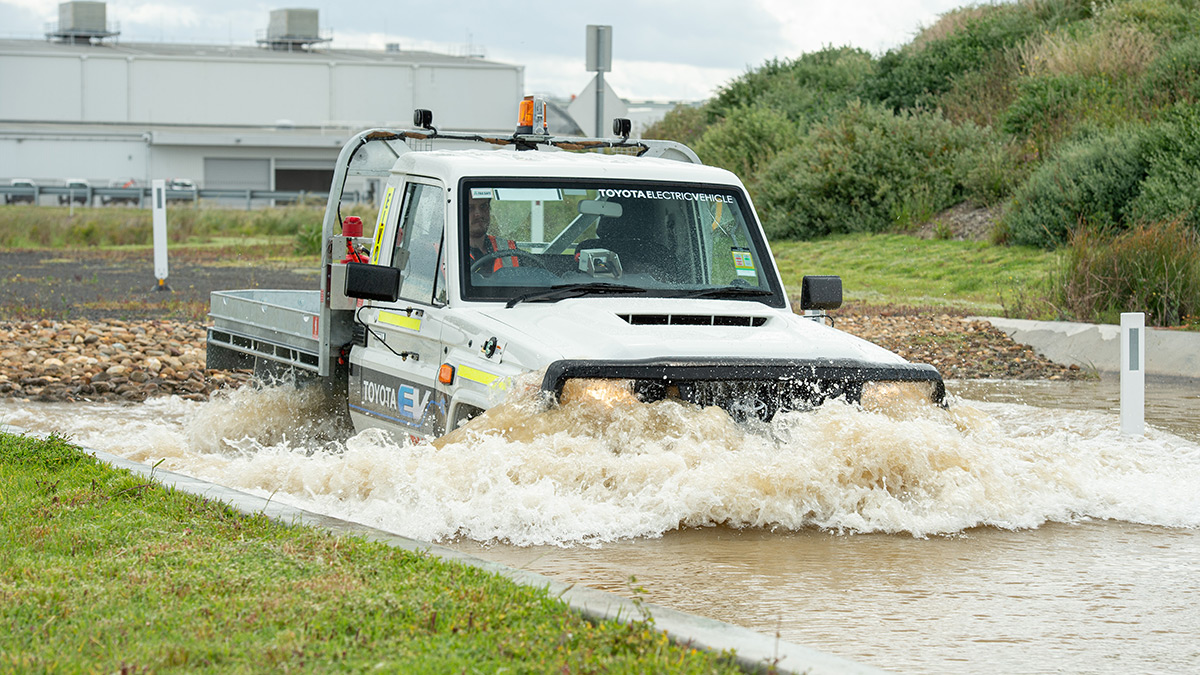 Ultimately, the goal of this thing is to reduce BHP's reliance on fossil fuels for its mining operations. The company hopes to cut its emissions by 30% come 2030, so it'd do well to begin shifting to EV light vehicless as early as now. That and, well, we just guess air quality is bad enough underground without internal combustion engines worsening the quality.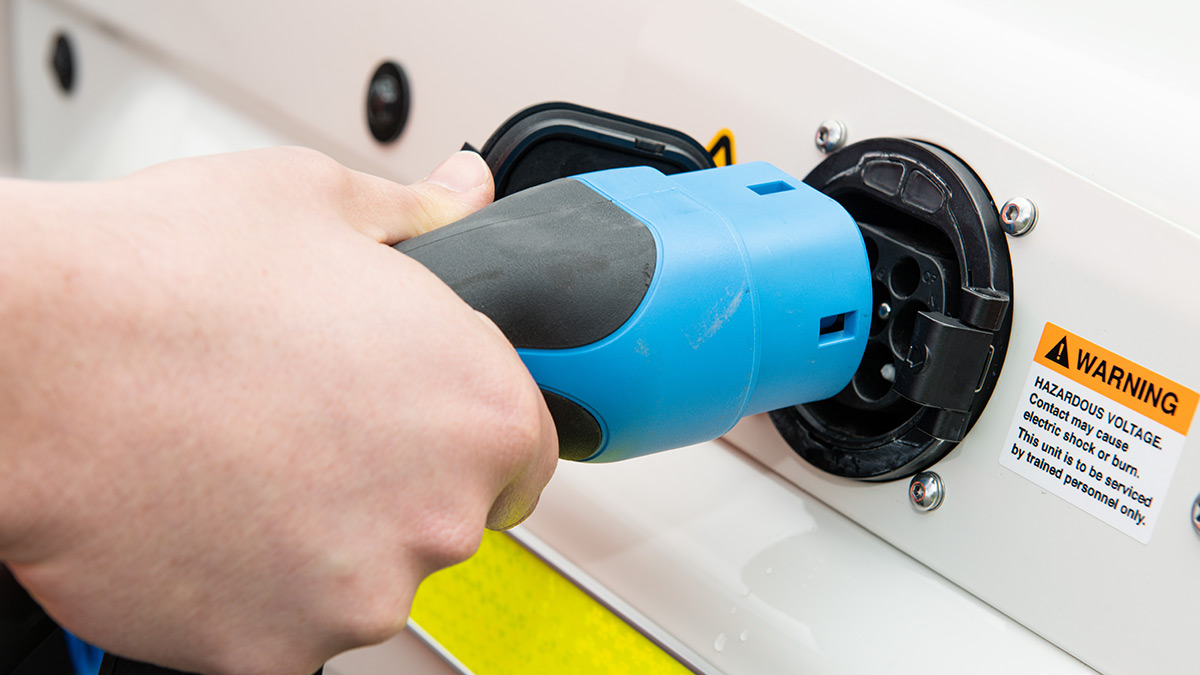 ADVERTISEMENT - CONTINUE READING BELOW ↓
Recommended Videos
Mining itself is an industry that's commonly associated with polluting the planet, so it's nice to see BHP taking steps to clean up its act somehow.
This makes us wonder whether full electrification is in the cards for Toyota's iconic SUV somewhere down the line. Is this a shift for the nameplate you would be down with?