If you often drive at night here in the Philippines, especially along expressways, then you've probably seen a few trucks with those blinding rearward-facing lights. It's irritating, not to mention dangerous, for anyone approaching from behind.
But contrary to what most of you might think, trucks actually use those lights for safety, not merely to blind other motorists passing them from behind. These lights make trucks or other large commercial vehicles more visible at night. If you think about it, it should be all well and good, right? The problem, however, is how the lights are actually installed.
These additional lights should be facing downward, not rearward, so as to avoid inconveniencing other road users. But we all know, that's not always the case, so we've all just learned to live with it through the years.
There's something that could eliminate the need for these extra lights, though: Ford's new 'Electronic High Visibility Panels.' Simply put, these are panels that can be lit up at night to make any particular vehicle more visible on the road.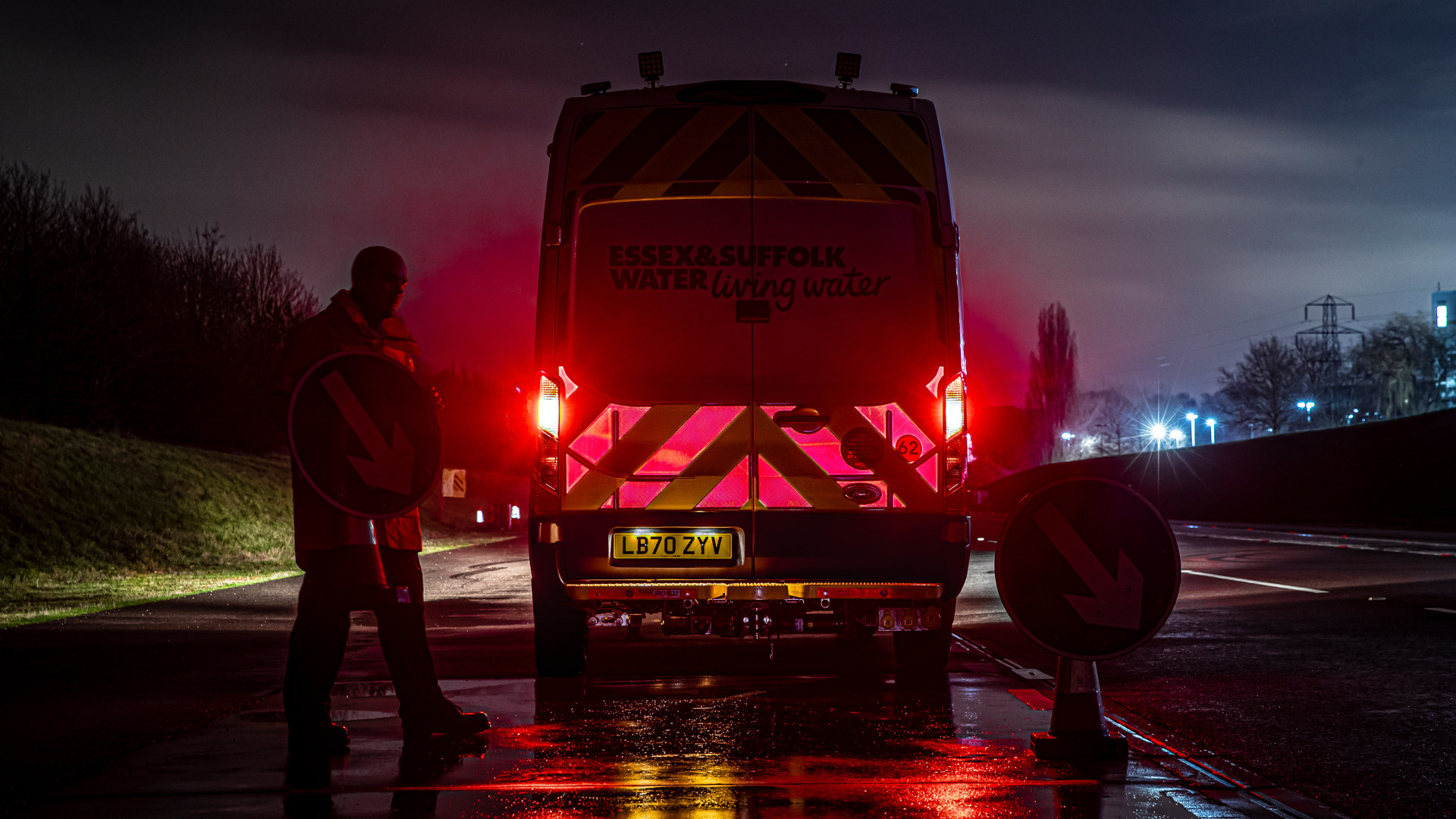 Continue reading below ↓
Recommended Videos
Unlike the usual reflective materials that require illumination from other light sources, these new panels light up using electricity that passes through a thin layer of phosphorous gas, a tech that is said to be used in airplane cockpits and screens for military and medical equipment.
Ford actually developed this tech to assist workers in high-risk environments, such as those conducting roadside works. It was put to actual use in collaboration with the Northumbrian Water Group in the UK. This feature is now available in Transit and Transit Custom models in the region.
"Roadside working is a necessary and sometimes dangerous part of the job for many of our customers. We want to ensure that what is often essential work can be carried out as safely and effectively as possible," said Ford Europe chief program engineer of Special Vehicle Engineering Simon Robinson. "Creating panels that can be illuminated without having to rely on other sources of light was literally a 'light bulb' moment."
"I'm delighted to see an idea that stemmed from our drivers working in partnership with Ford's product innovation team come to life," said Northumbiran Water Group transport manager Kate Wilson. "It will improve safety not only in our sector, but in future fleets across the world, and I know that it will make our teams who work in dangerous roadside environments feel safer and much more visible to our customers."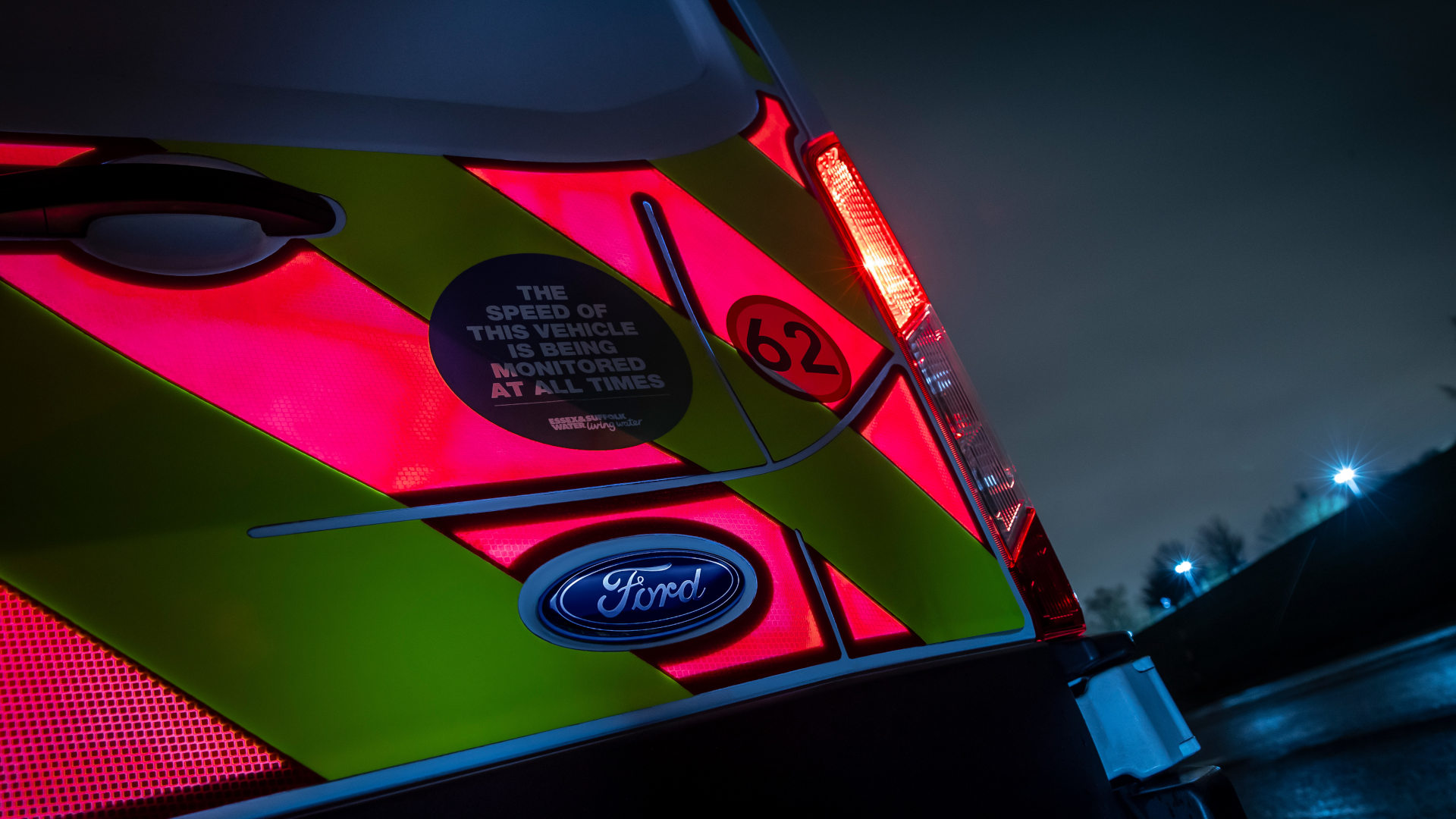 So, instead of auxiliary lights, should trucks and vans here in the Philippines use these illuminated panels instead? That would make our roads a lot safer at night, wouldn't you agree?