If you've ever been behind the wheel of a commercial van or truck, you'll know keeping tabs on your surroundings can be a chore. This isn't just because these vehicles are considerably larger than the average subcompact sedan or hatchback, either. The bigger issue is that the cargo being carried in the rear can obstruct your rearview mirror and block your view of what's going on behind the vehicle.
Ford's approach to this dilemma is actually pretty simple: Just stick a camera out back and hook it up to the rearview mirror.
No, really—it's that simple. The American car manufacturer's new Smart Mirror feature is basically just a camera linked to a high-definition screen that takes the place of a regular, old-fashioned rearview mirror. It provides a panoramic view that's twice the size of a regular rearview mirror, and shows crystal-clear images to make spotting pedestrians and cyclists a breeze. It comes with automatic brightness control for nighttime conditions, too. Ford says this should help drivers be aware of their surroundings.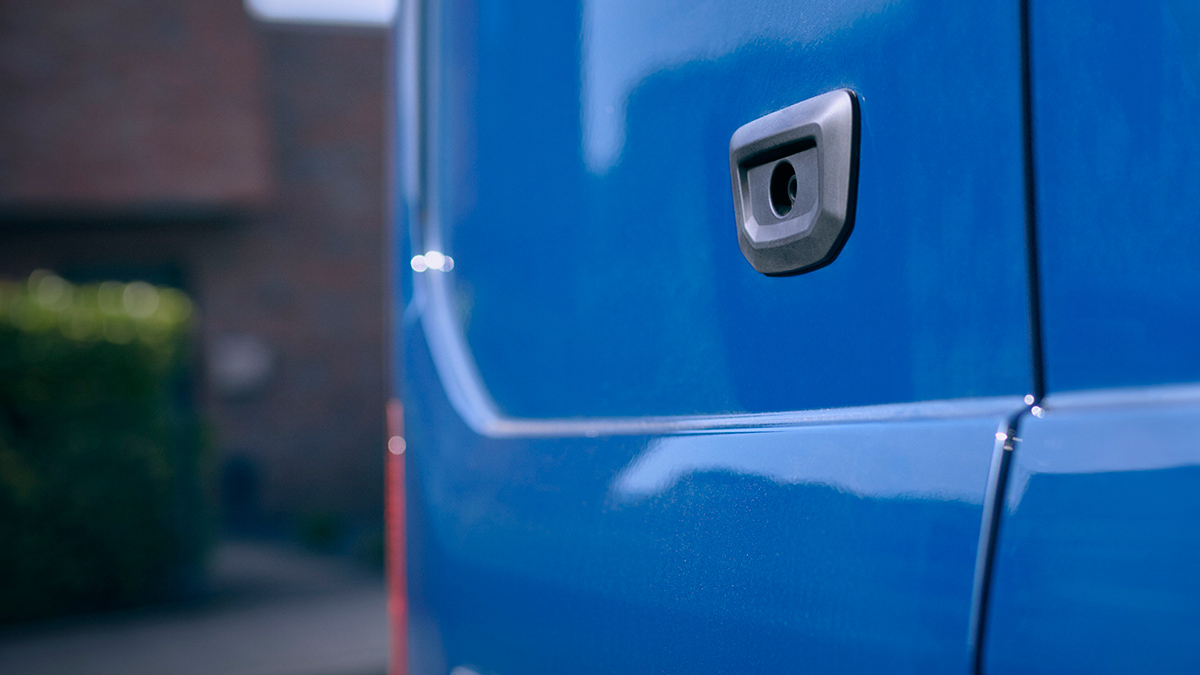 Continue reading below ↓
Recommended Videos
Besides the obvious safety benefits, Ford says the Smart Mirror can actually help businesses save on repair costs from accidental damage that could have easily been prevented with a simple check of the rearview mirror.
"Providing our drivers with maximum visibility—especially in urban areas where there is so much to look out for—increases their confidence and is a key part of making journeys safer for them, and for other road users as well," Ford Europe commercial vehicle after-sales director Owen Gregory said in a statement.
This kind of tech isn't exactly new. In fact, you can buy similar setups for your vehicle right here in the Philippines. By the looks of it, though, Ford's application and the image quality it provides is noticeably better. Would you consider getting something like this?