What is that?
About the coolest thing I've driven recently. It's a Toyota Land Cruiser van, and I'm a bit smitten.
Um, why?
Just look at it! Steel wheels, cloth seats, and nary a sop to glitz, glamour, or gadgetry. It's transport at its most workmanlike, and in a market awash with the kind of mixed messages an electric-performance-SUV-coupe can't help but transmit, there's an undeniable appeal to this vehicle's complete and utter lack of BS.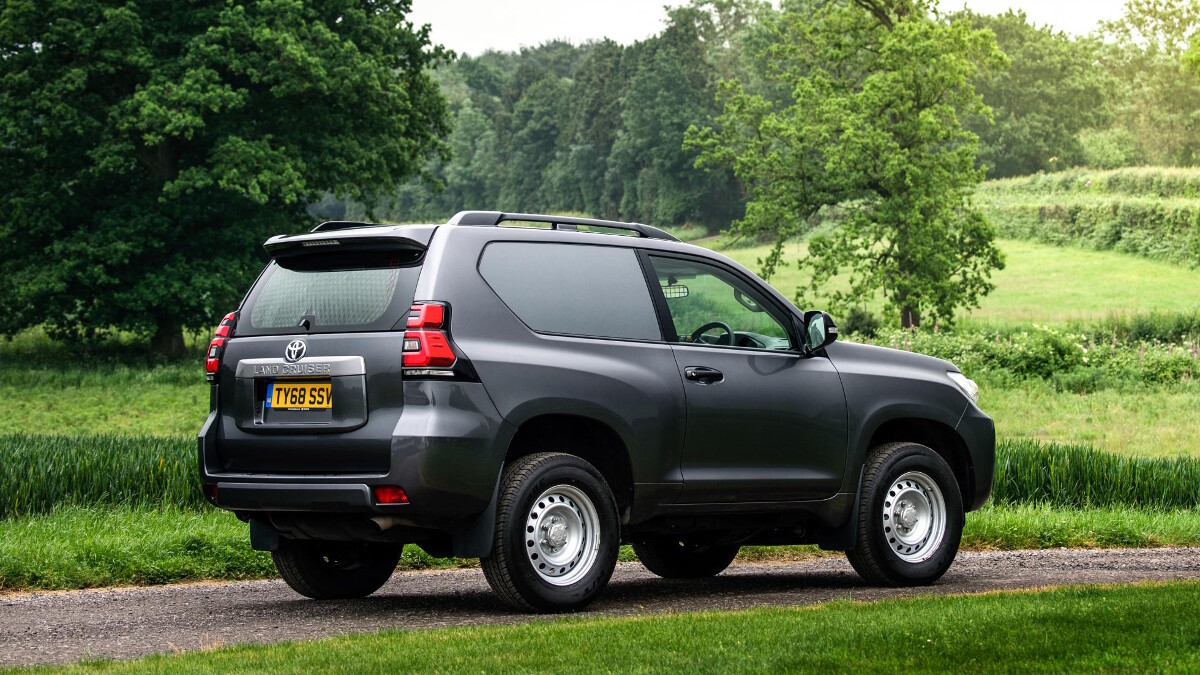 Its recipe is simple—tons of space at the back and a big, torquey diesel up front driving all four wheels below—and its aesthetic simpler still. And all from around £27,000 (P1.73 million) before taxes. It's a great deal less expensive than the new Land Rover Defender van.
Continue reading below ↓
Recommended Videos
But I don't get alloys?
Why would you want them? Shiny wheels will stop you taking this Land Cruiser to the wild and wonderful places its tenacious mechanicals no doubt make available. Though I must admit, I didn't drive over anything more troublesome than a few speed bumps and a grassy car park while I had the vehicle. But even then, it displayed an easy-going suppleness entirely missing in the Suzuki Jimny I was comparing it with.
So, it drives okay?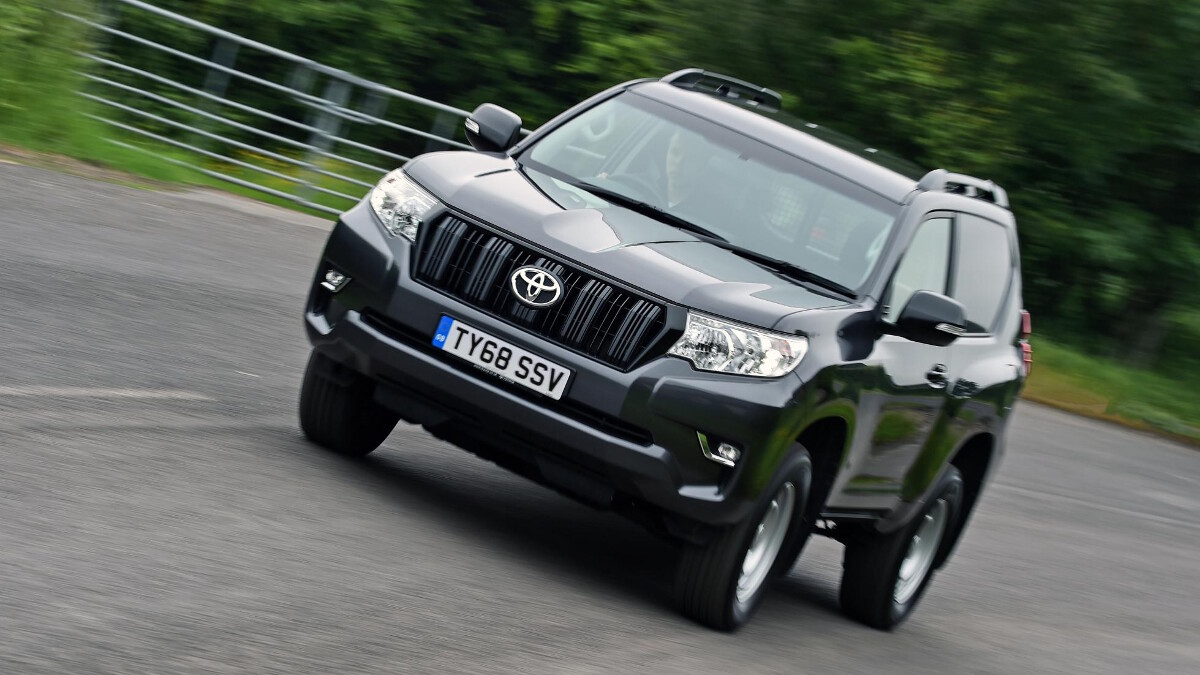 It's entirely car-like to drive, and with twice the weight, it's way more planted than the Suzuki. And there's none of the slow-geared steering or the rattly, echo-chamber interior one might usually expect in a van. Its 2.8-liter four-cylinder diesel is hardly the last word in fun, with its 177hp peak delivered at a smidge over 3,000rpm and a gearshift indicator light that urges you to shift up before the rev needle's passed '2.'
But with 420Nm—more than a GR Yaris—acceleration is certainly brisk enough, even if its 12sec 0-100kph time might suggest otherwise. You hold it to different standards when there's no rear seats or pretense to luxury. There's a six-speed manual gearbox with a delightfully chunky knob, too.
The whole thing looks chunky.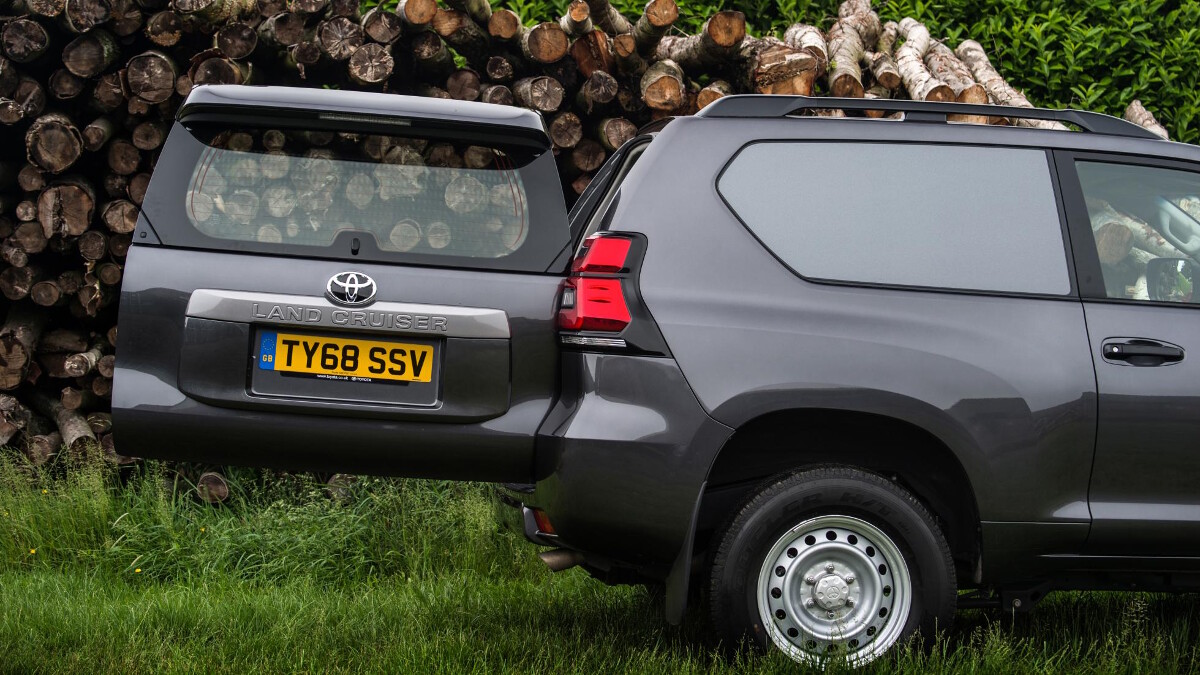 Every surface bulges with a muscularity that'd shame an Audi RS6, with your commanding view over its fit-to-burst hood especially amusing. It's not the last word in sophistication, but it ought to tickle you with the same sort of childish glee as an RC monster truck.
It's a van—I better ask about payload...
In three-door short-wheelbase form, like you see here, it's 1,574 liters and 593kg, which is about on par with a Ford Transit Courier—which you can't stick some race numbers on and feasibly complete the Dakar Rally in, I'd wager. Nor will it tow three tons like this Land Cruiser will. Pop a set of spares in the back and you can tow your track toy around with ease.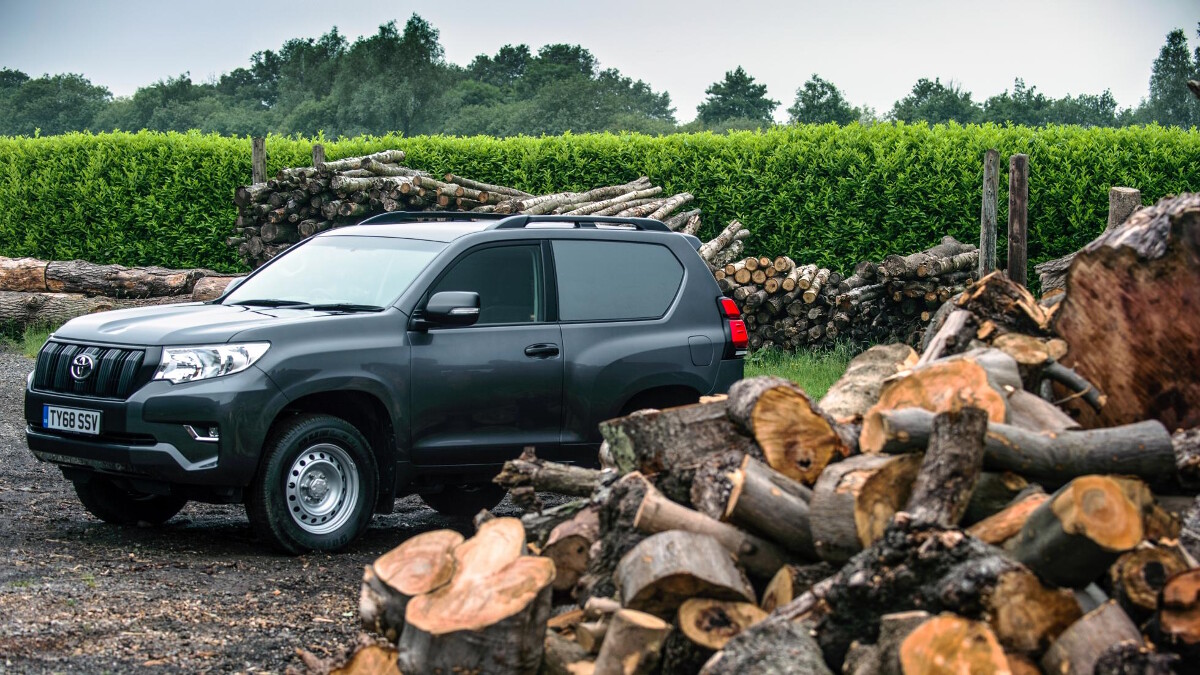 A mere £1,000 (P64,000) will upgrade you to a five-door, long-wheelbase Utility Commercial, which seems ludicrous value in sheet metal alone. Where the heck's the profit margin? That's not for you to worry, though; your concern will be how to fill its 2,216-liter, 793kg payload. Its rear doors still open to aid loading, while both models get a side-hinged hatch with a separately opening window, like a classic BMW Touring.
Just how basic is it?
In Utility trim like we have here, very basic. While there's a USB port for your phone, it's there for charging or conveying music through a simplistic 'iPod' mode and little else. However, latching onto the Land Cruiser van's success, Toyota has recently launched an Active trim that ups the luxury. So, while you've the same engine and oily bits, its extra £5,000 (P320,100) brings an automatic gearbox, 19-inch alloy wheels, a proper touchscreen infotainment system with optional nav, and a reversing camera. There are even body-colored door handles.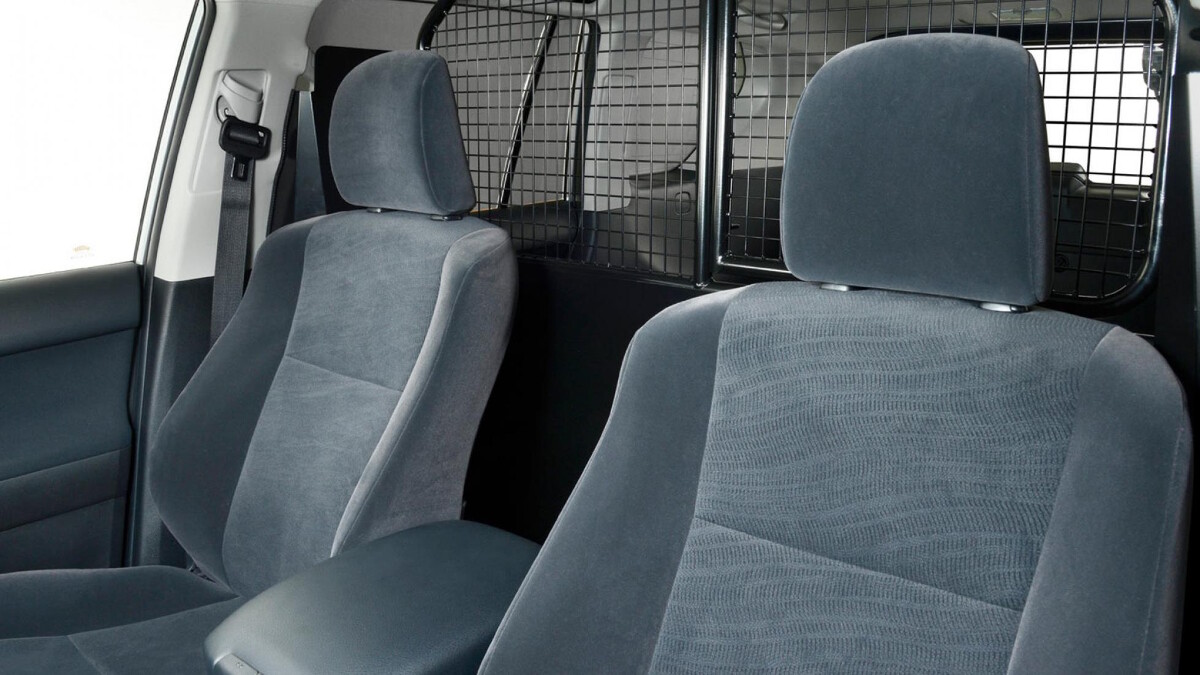 But we'd stay simple. That's where the Commercial's true joy lives: Its glowing pride in being a useful tool above all else gives it the 'essential worker' vibe we're all rightfully in awe of these days. Increase the poshness and you decrease the chance it will be driven through a muddy bog to collect a load of livestock. Something I have an overwhelming desire to go and do right now.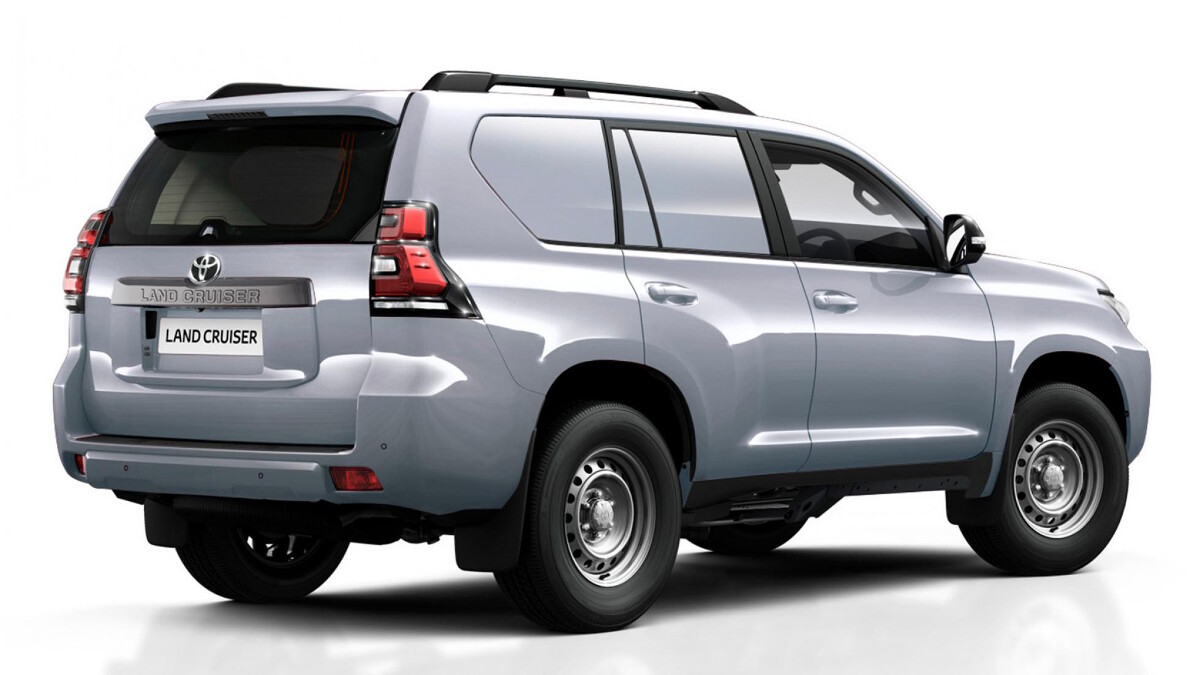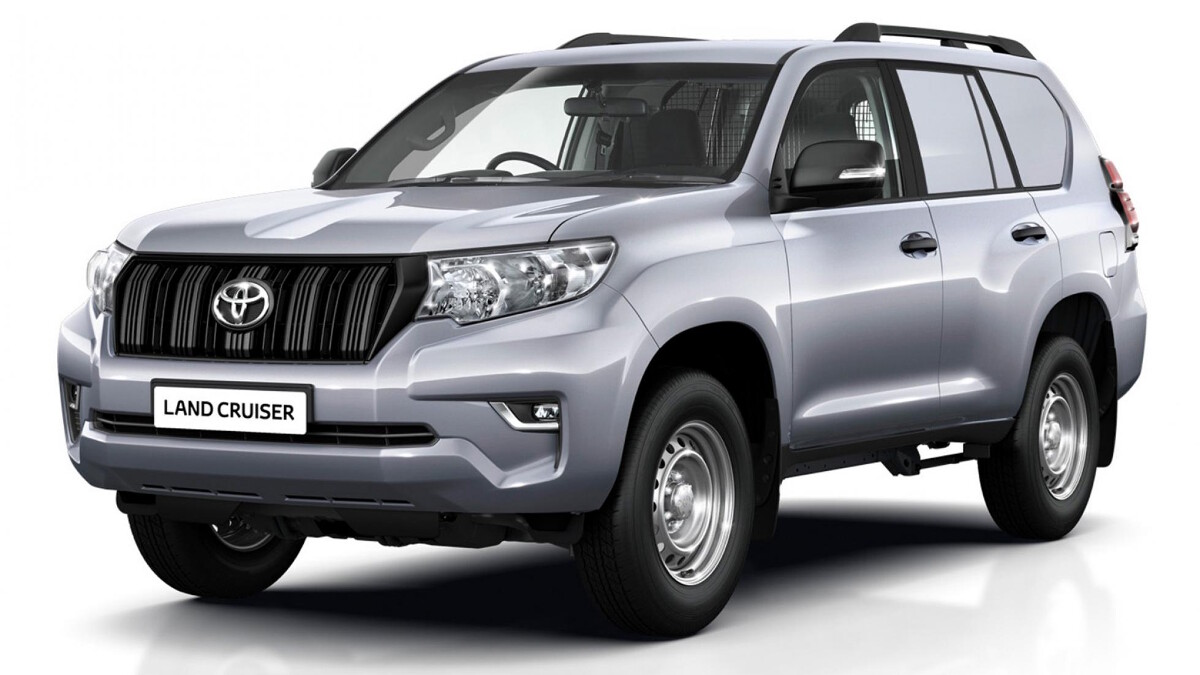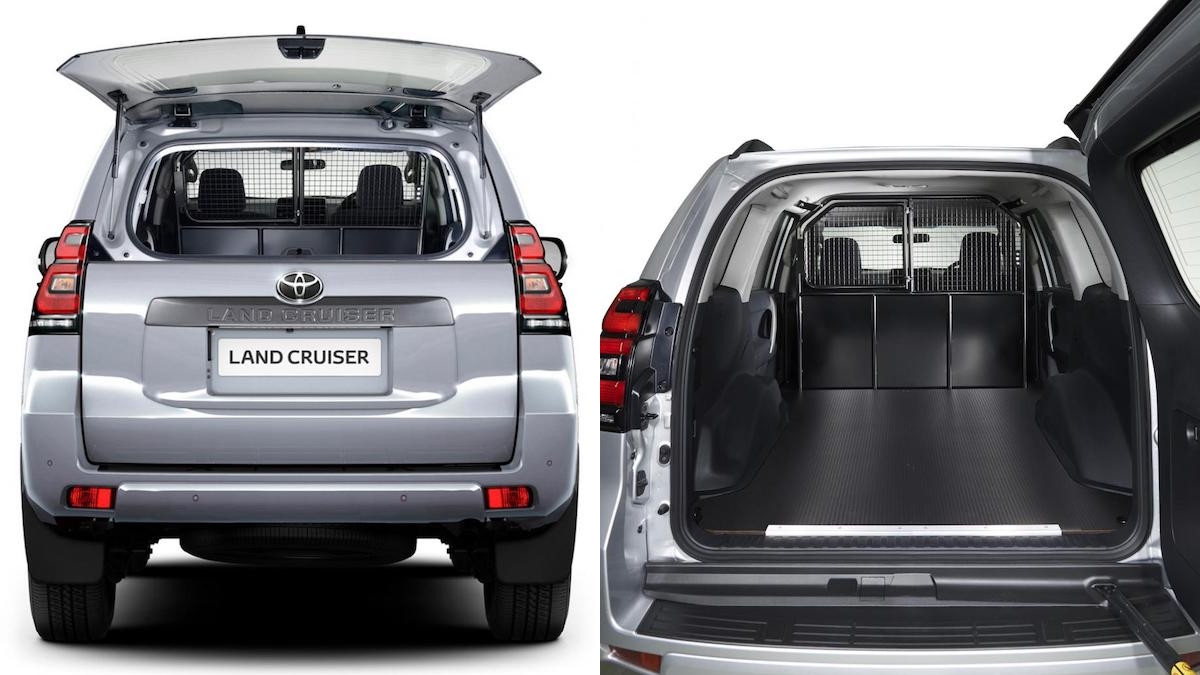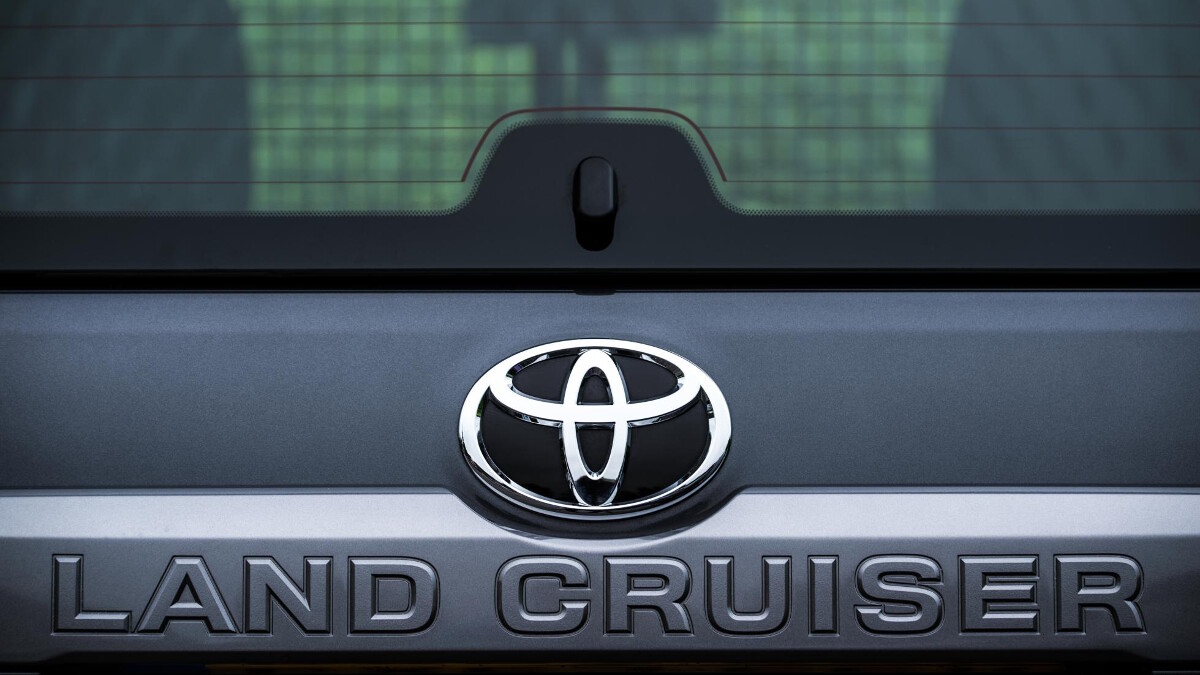 NOTE: This article first appeared on TopGear.com. Minor edits have been made.