We all know how popular the Vios is for Toyota in our market—it's now for the brand what the Corolla was in the '90s up to the early 2000s. The Vios is an affordable family sedan boasting good fuel efficiency and practicality, fairly easy upkeep, and a great resale value. Every couple of years, Toyota Motor Philippines (TMP) will drop a special-edition Vios, and everyone's got their eyes on this year's version. Not just because it's been a while since TMP has hyped up a top-tier Vios, but also because for the first time, the model is carrying a Gazoo Racing badge.
Expectations are high, especially now that TMP has confirmed the local arrival of the 268hp GR Yaris. Take note, though, that this Vios is a GR-Sport variant, and according to the Gazoo Racing website, the 'GR-S' label is "for extraordinarily flamboyant performance and a personality to match." Owwwkay, then—let's go see what this is all about.
ADVERTISEMENT - CONTINUE READING BELOW ↓
Styling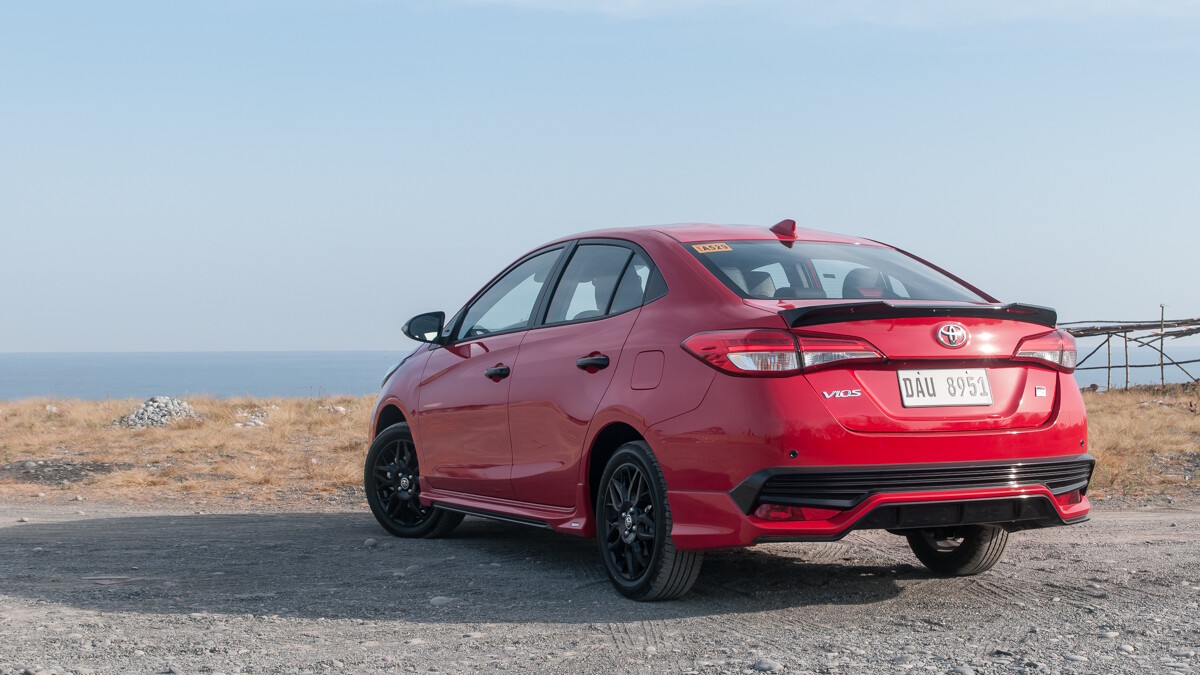 I'm just gonna go ahead and say it: It's a Vios with a bodykit—a very well-made, well-designed bodykit. The 2020 facelift already aligned the standard car's front end looks with the rest of its brand mates, and the Vios GR-S bodykit does a great job of squaring off the front to echo that of the GR Yaris.
ADVERTISEMENT - CONTINUE READING BELOW ↓
Recommended Videos
OTHER STORIES YOU MIGHT HAVE MISSED:
No, painting the sidewalks to make them look like legal parking slots won't work
Driving southbound via Skyway? Good luck
There's a new front-bumper intake that uses honeycomb mesh in place of the standard car's horizontal strakes. Headlamps are the same LED units, but the front plate under the logo gets a brushed-steel look instead of the standard black. Styling in the back is well-contoured and tight, with great visual elements that spice up the otherwise monotonous stock rear bumper, but it feels a bit lost compared to the front. There's a convincing diffuser down there, but I'm not quite sure where the upper element's strakes are coming from, design-wise. I mean the front bumper sports a mesh, right? Oh, well—at least they're black.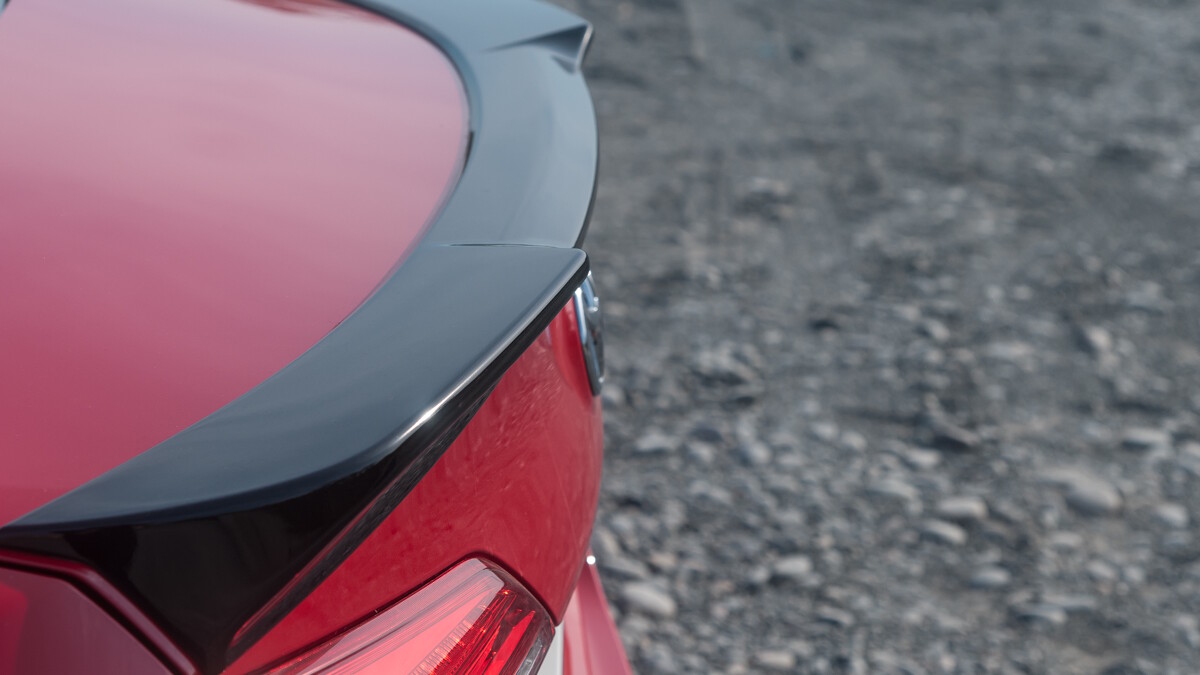 ADVERTISEMENT - CONTINUE READING BELOW ↓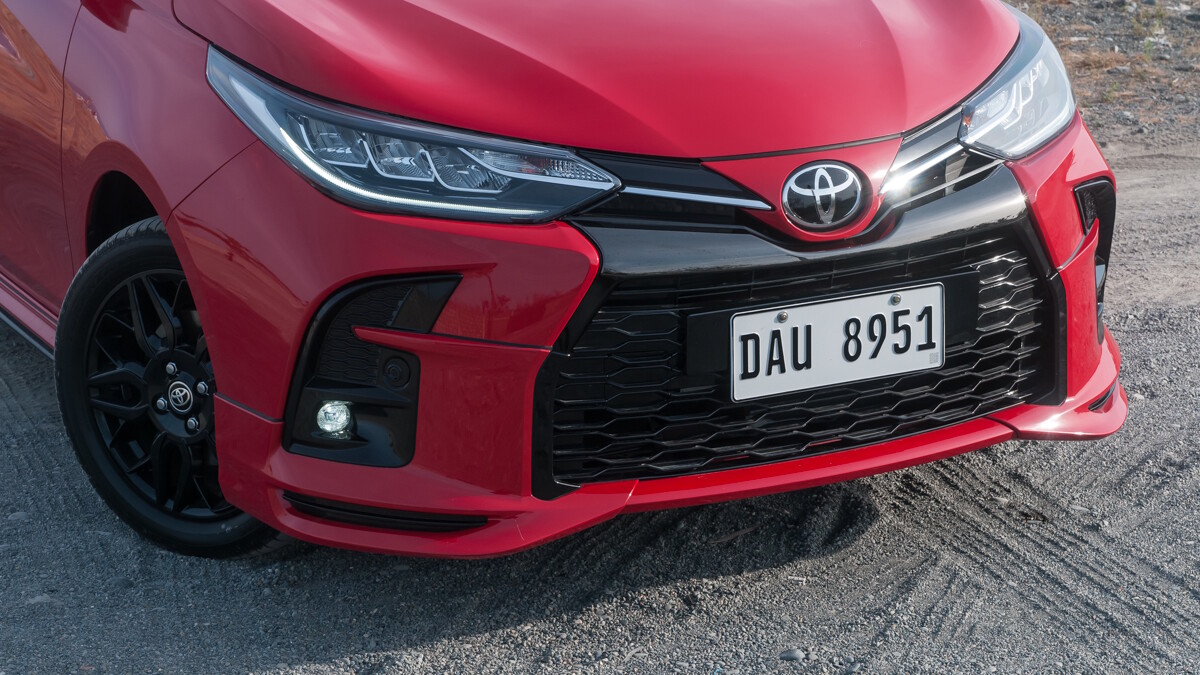 The contrasting ducktail is a nice touch, although its split-wing styling is a bit of a head-scratcher. I suppose it's to visually put more angles in the back, seeing as how there's a lot of those going on up front. There's a beautiful little GR-S badge on the trunk, and really good-looking sideskirts that have a '10 speed' badge near the rear wheel. Overall, the kit works: It's tight-fitting, has great lines, and adds aggression where it's needed.
ADVERTISEMENT - CONTINUE READING BELOW ↓
Interior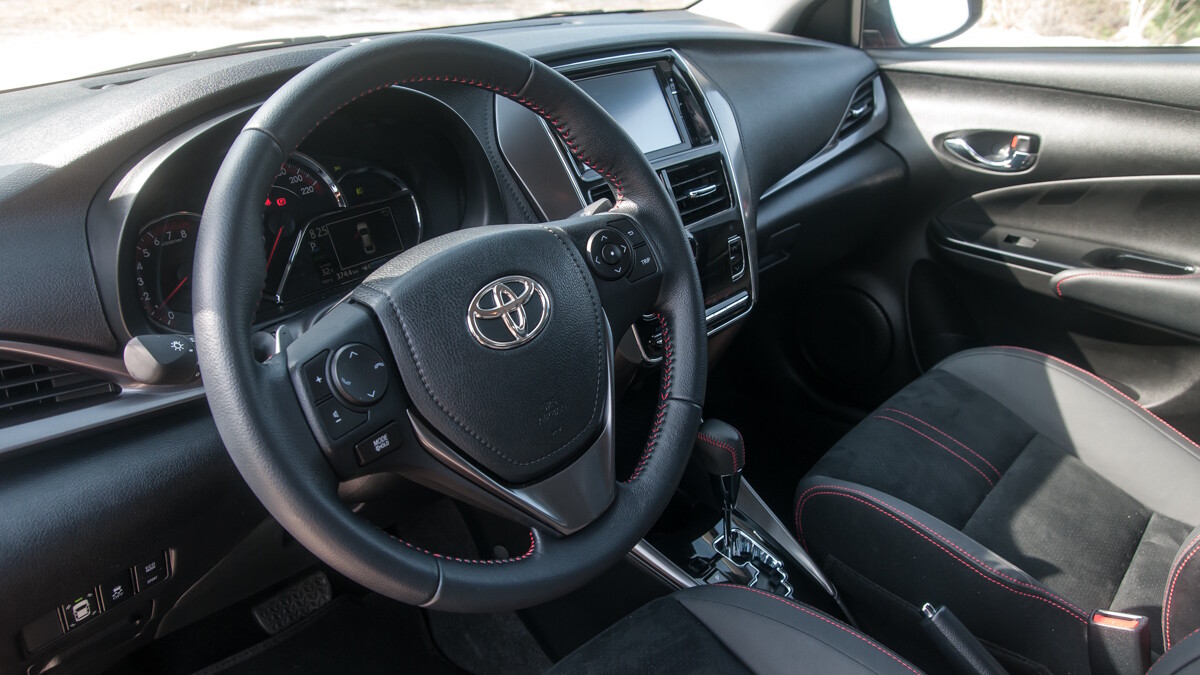 The biggest change you'll see when you sit inside would be the leather seats. The front seats get alcantara inserts and there's an abundance of red stitching, from the seat edges to the steering wheel and the shift knob—all a nod to the car's performance-inspired branding.
ADVERTISEMENT - CONTINUE READING BELOW ↓
The gauge cluster sports the same 4.2-inch TFT LED multi-information display found on the G variant, but it has a GR logo animation on startup and different shift indicators for the 10-speed CVT. There's also a GR-labeled start button for the keyless ignition system, and just to the bottom-left of the dashboard, you'll find a toggle switch for the four-corner proximity sensor, a GR-S exclusive. Other than that, it's as standard as standard goes.
Engine performance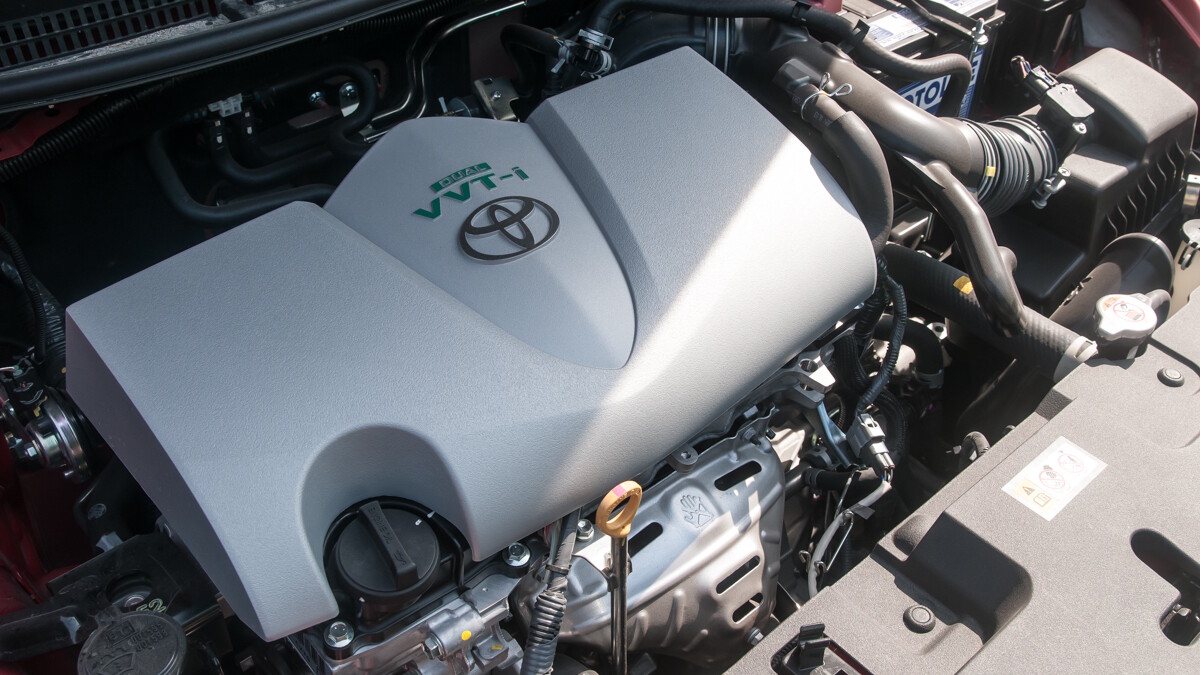 ADVERTISEMENT - CONTINUE READING BELOW ↓
Off the bat, I'd have to say It feels strange to discuss engine performance in a Gazoo Racing-badged car that has no real engine mods or any bump in power at all. Nothing has changed from the 1.5-liter 2NR engine that graces the Vios G, so yes, it's the same 106hp, 140Nm lump that powers its dressed-down brothers.
There's a new 10-speed transmission, so let's talk about that. As this is a CVT, the 10 virtual gears are really just there to give the driver a sense of familiarity and, to some extent, control. Let's face it: The words 'Sport' and 'CVT' really make for an odd couple. Maximum efficiency is still the name of the game here, so there's less playfulness in the whole setup. Note that I said less and not zero. That's because the 10 virtual gears allow you to play the paddles and hit the powerband better in Sport mode. Because of the sheer number of virtual gears, you'll find yourself slapping the downshift twice a lot to achieve the results you want in terms of engine braking, but you'll still get that racy feel of sequentially tapping down the gears to take a corner, albeit at Philippine legal speeds.
ADVERTISEMENT - CONTINUE READING BELOW ↓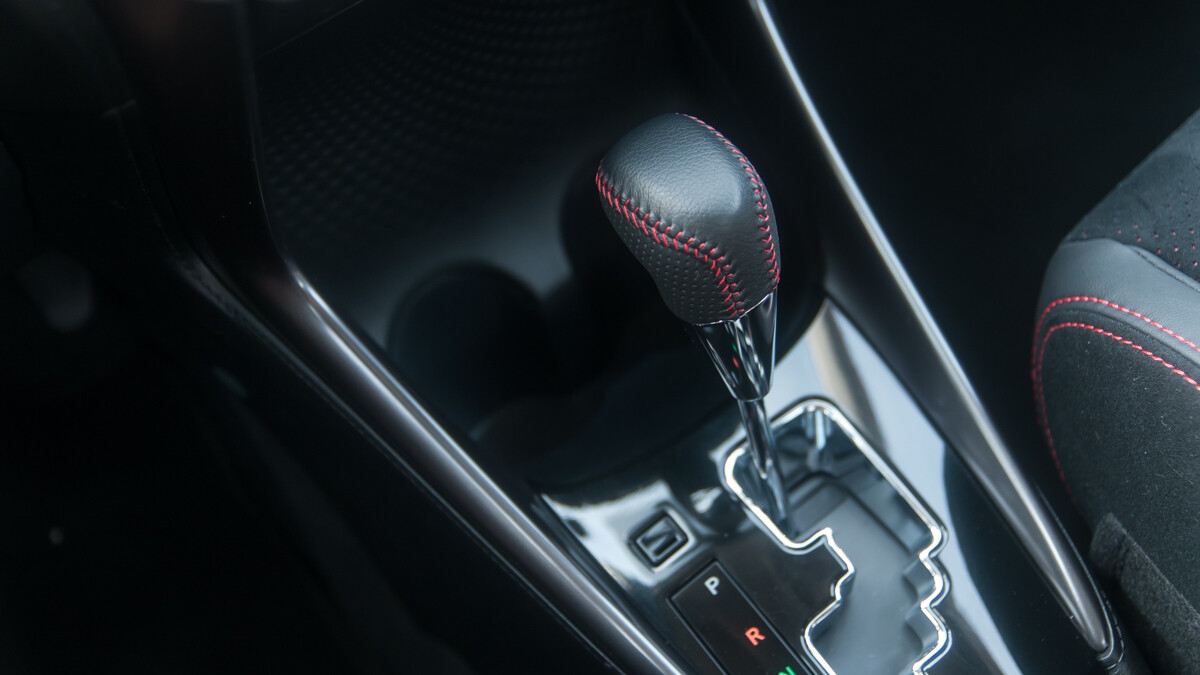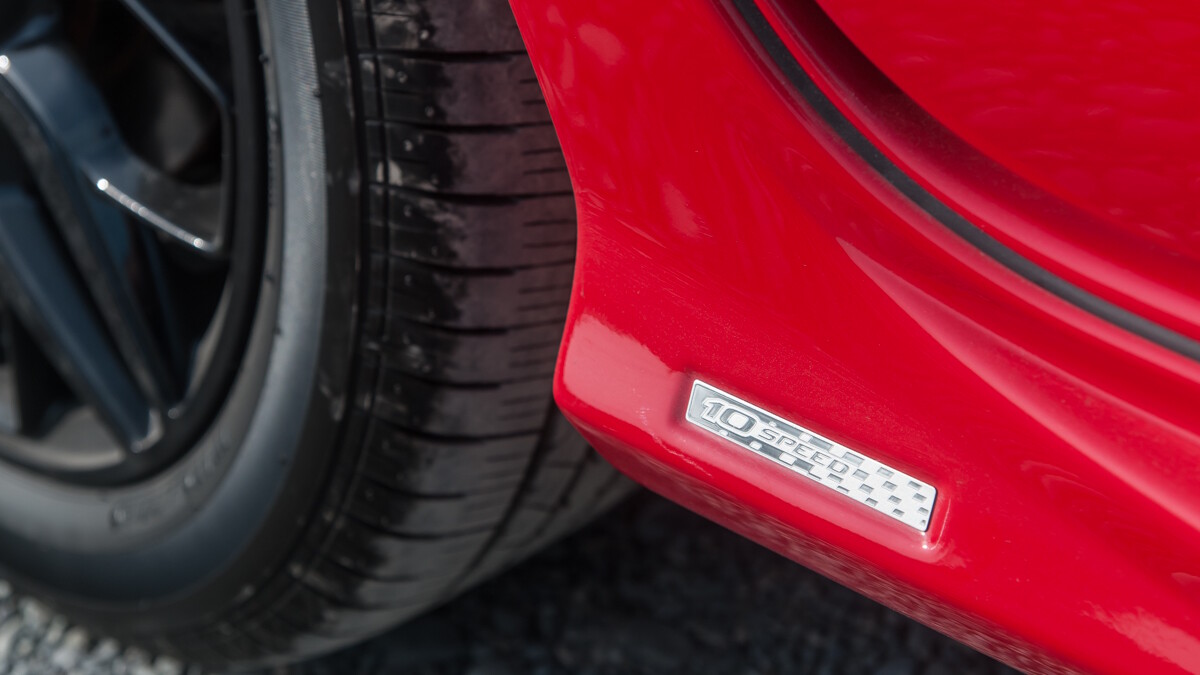 ADVERTISEMENT - CONTINUE READING BELOW ↓
Put the stick in Drive and it's just the normal CVT affair. You'll get zero-drama upshifts and downshifts, with the computers take over to make sure you get the most engine performance and vehicle speed with the least amount of fuel burn.
As I take the car up to La Union, the strangeness of the CVT becomes very apparent. Whether in Drive or Sport mode, I felt the car struggling to pick up more speed past 90kph—more so than a previous-gen Vios with the 1.5-liter 1NZ and a standard auto, which I've driven with some regularity. I don't think it's the engine, as the Dual VVT-i 2NZ feels very lively when it hits its peak power. This is most likely due to heat buildup, which CVTs don't handle well. Whether it's the transmission fluid having a hard time coping or the belt itself, it's quite clear that aggressive use isn't on the feature list for this transmission. Like I said, Sport and CVT just don't make for a proper performance formula.
ADVERTISEMENT - CONTINUE READING BELOW ↓
Ride and handling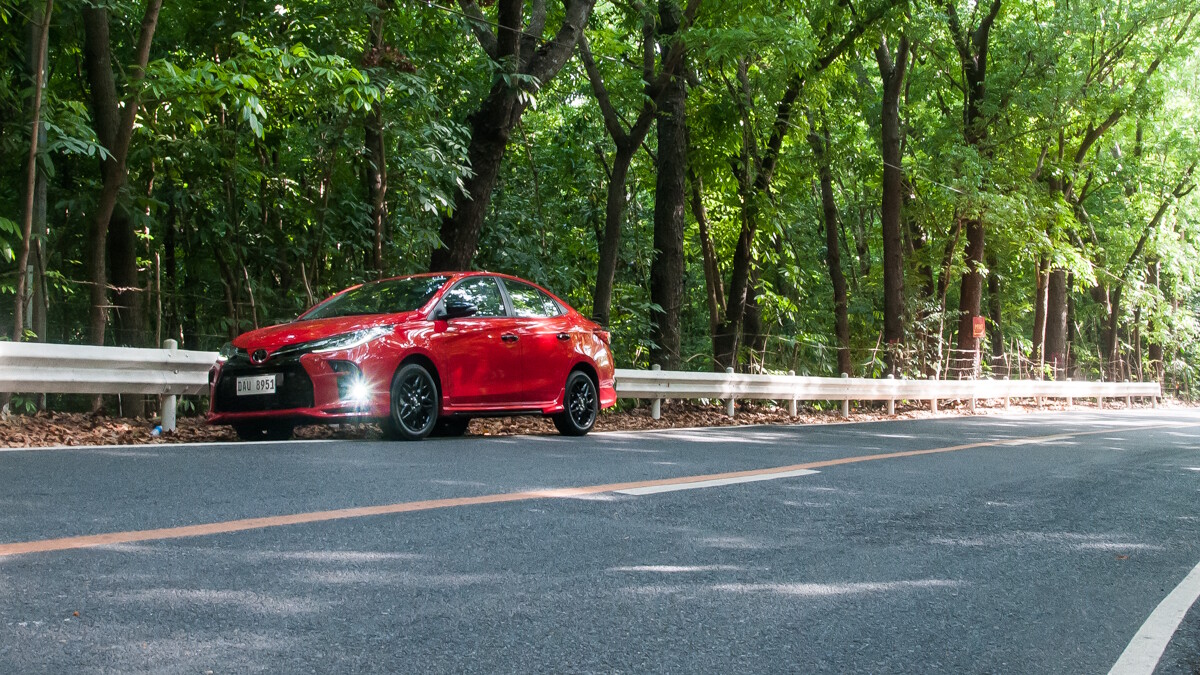 I lament to inform you that nope, the PH-market Vios GR-S doesn't have the sport-tuned suspension and the 17-inch wheels that other markets are enjoying. What we have here is the standard Vios suspension composed of independent MacPherson struts with coil springs up front, and a torsion beam, coil-spring setup out back. We do get the same star-shaped, multi-spoke black alloys that others do, only ours are an inch shorter in diameter. Shod with 195/50 R16  Bridgestone Turanza ER33 tires, the wheels do look handsome, but they leave a lot to be desired in terms of wheel gap.
ADVERTISEMENT - CONTINUE READING BELOW ↓
I went up and down the winding coastal highway of Luna town in La Union, going through quiet, beautiful tree-lined roads. The suspension on the Vios GR-S is very comfort-oriented and soaks up bumps well, but it exhibits a good amount of roll when taking curves at speed. The steering feels a bit disconnected and too light at times, and a quick flick can easily upset the balance of things. It's here where you should pay attention, as the car demands that the driver be on-point with handling the gears and being right smack in the powerband. Control is easy, though, as the car comes with disc brakes on all four corners.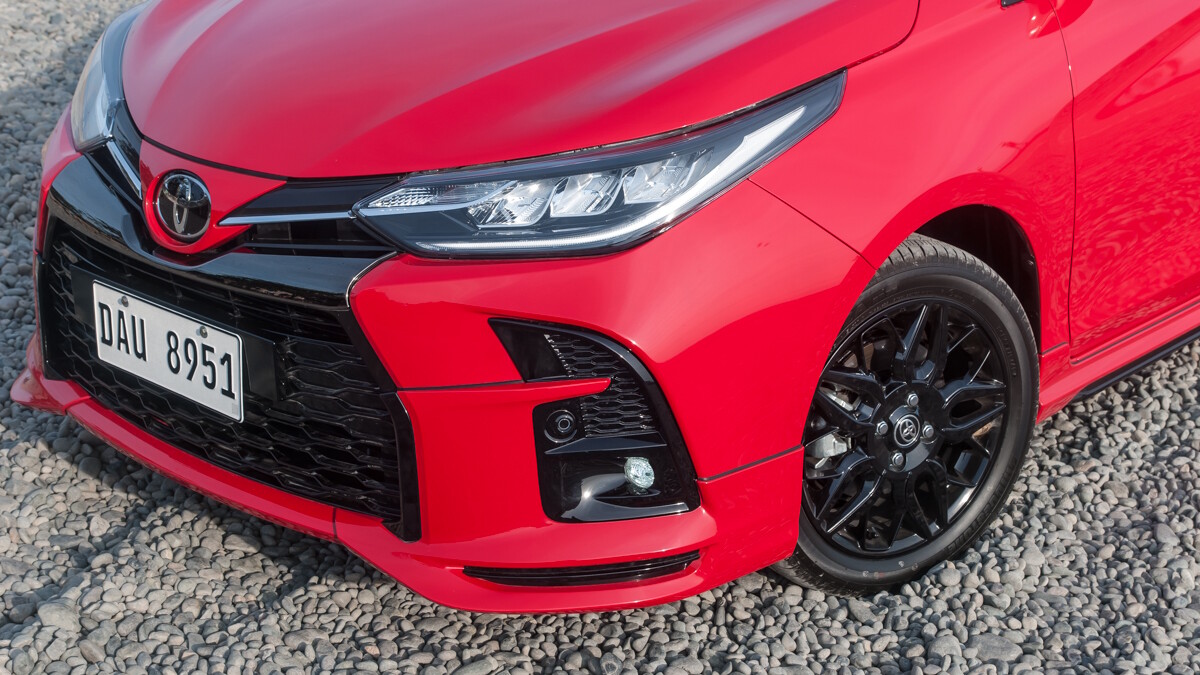 ADVERTISEMENT - CONTINUE READING BELOW ↓
The braking is where this car shines, and the very communicative pedal lets you intuitively feel exactly how much brake input you should give. The discs and the tires do their job well, and there's very little drama, save for a slight dip while speeds come down.
Verdict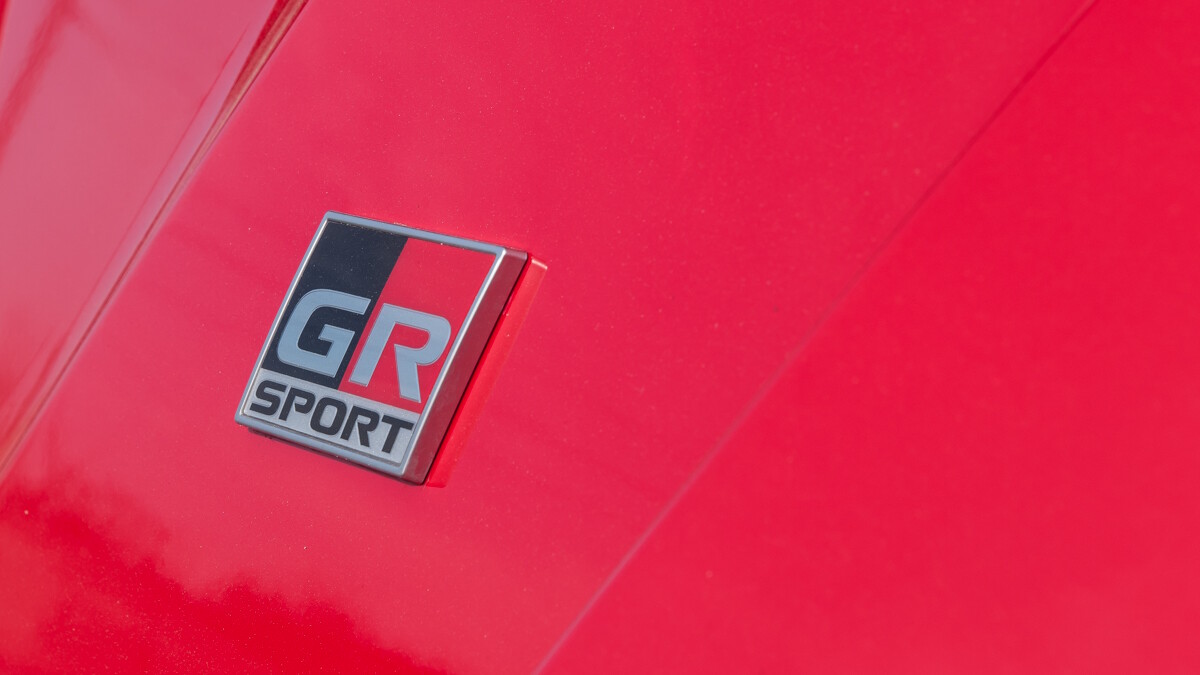 ADVERTISEMENT - CONTINUE READING BELOW ↓
As mentioned earlier, the GR-Sport branding is "for extraordinarily flamboyant performance and a personality to match." Personality is definitely present here, but flamboyant performance? Not much of that in the local spec, I'm afraid. Yeah, the three extra 'speeds' of the CVT helps a little, but at the end of the day, the car falls short of 'Sport.' I mean, there really wasn't much in the way of performance thrown into the mix now, was there?
But I get why this could end up being a future classic. Maybe a few years down the line, someone's going to throw an aftermarket sport suspension on it, cop a set of Malaysian-spec 17-inch stock wheels, slap a five-speed manual in there, and make for themselves the perfect little Vios GR-S. We've seen it all before with our GTi's and Super Tourings and TRDs. Someone out there wants this car, or is already driving it, just because they want it. And who am I to argue? You do you, good sir.
ADVERTISEMENT - CONTINUE READING BELOW ↓
SPECS: Toyota Vios GR-S 2021
Price: P1,035,000
Engine: 1.5-liter gasoline I4
Power: 106hp @ 6,000rpm
Torque: 140Nm @ 4,200rpm
Transmission: continuously variable
Layout: FWD
Seating: 5
Score: 17/20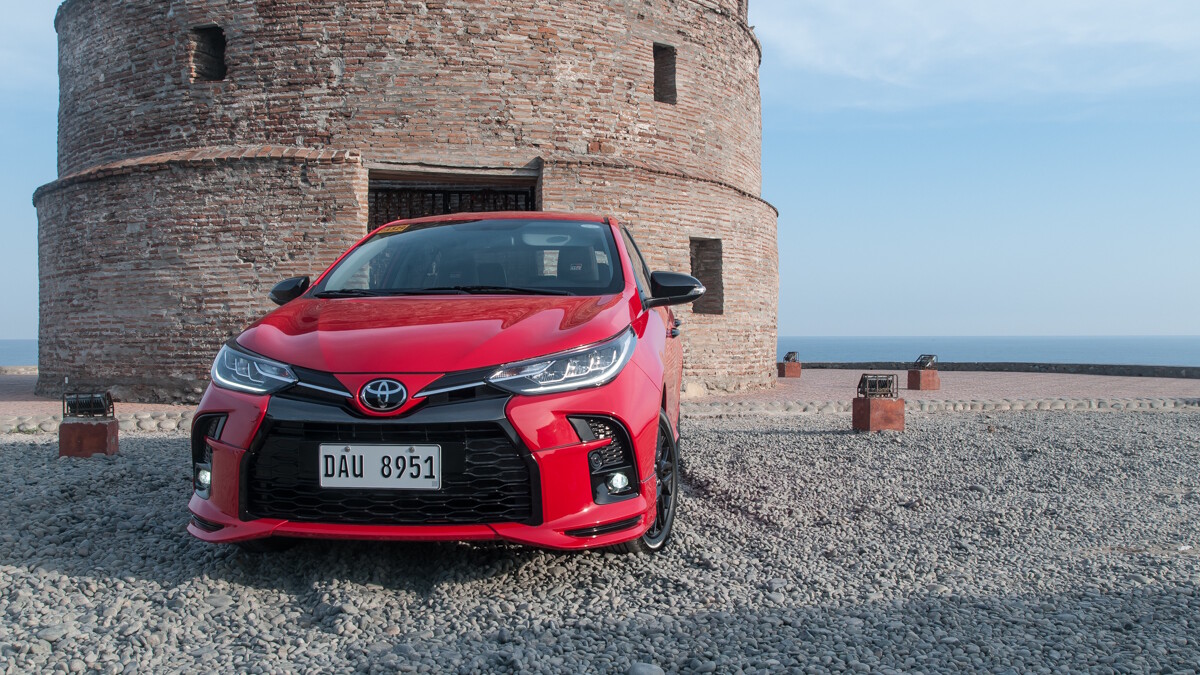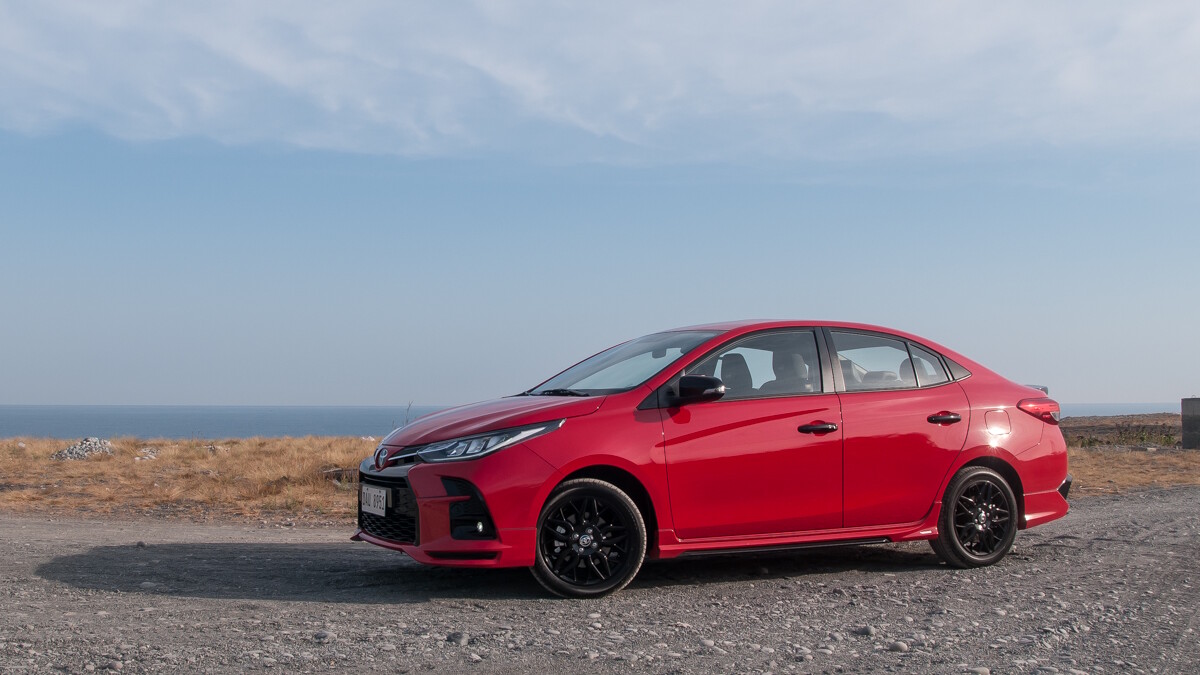 ADVERTISEMENT - CONTINUE READING BELOW ↓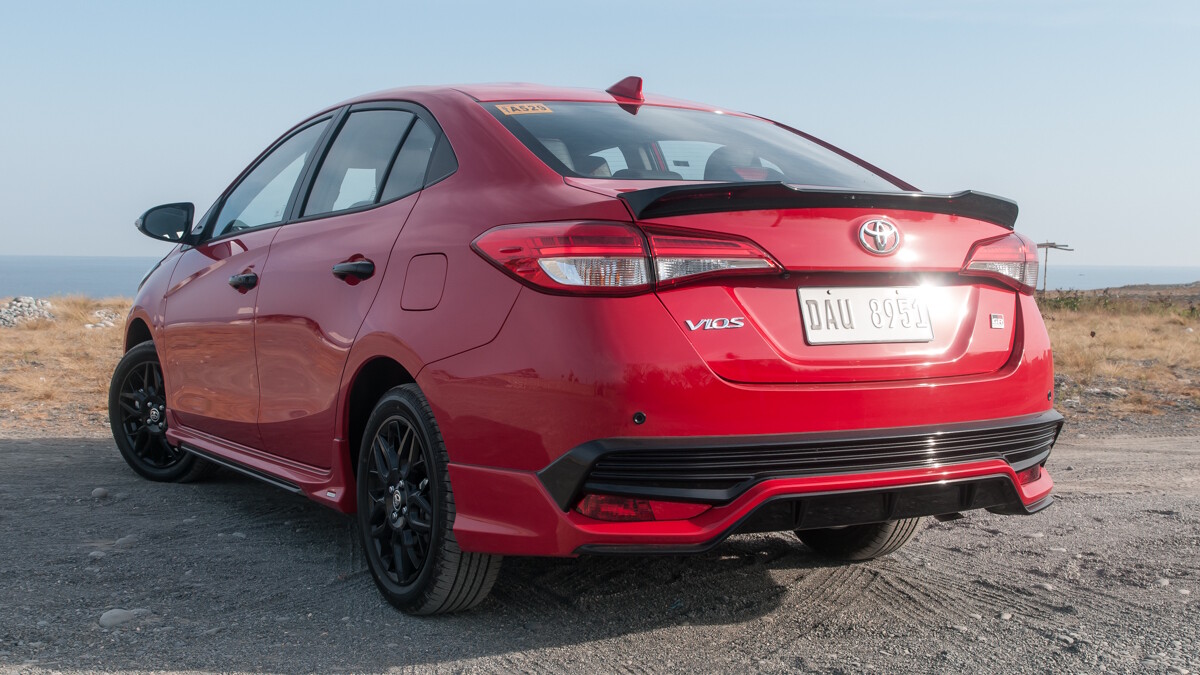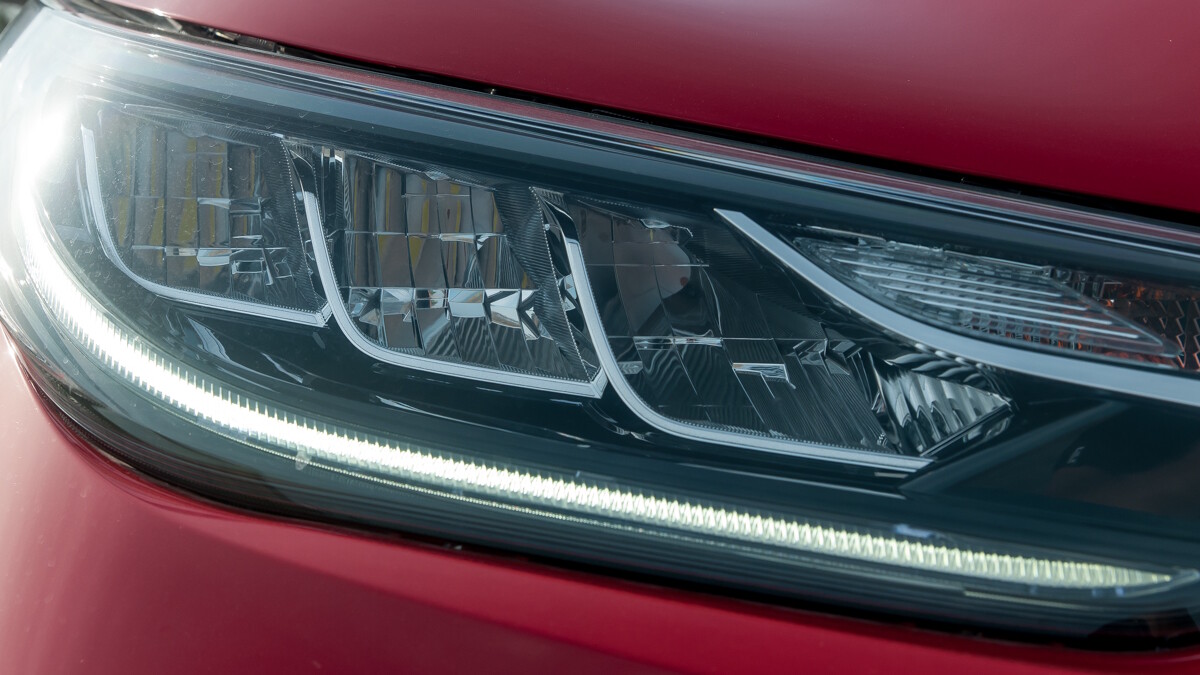 ADVERTISEMENT - CONTINUE READING BELOW ↓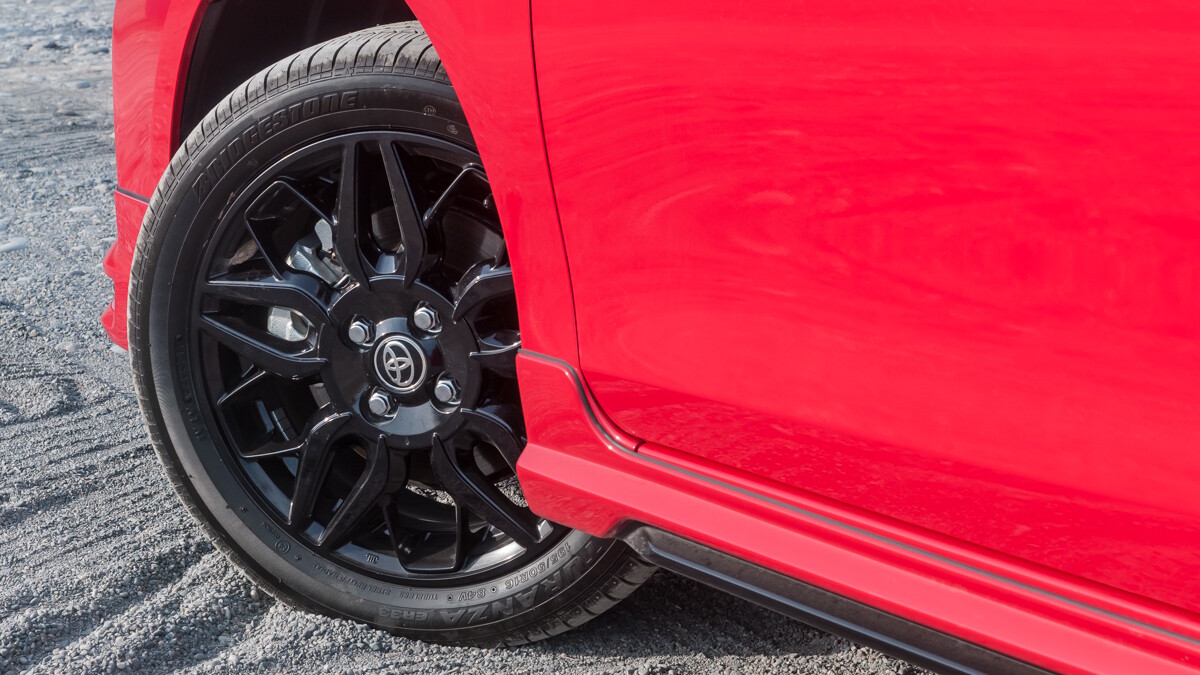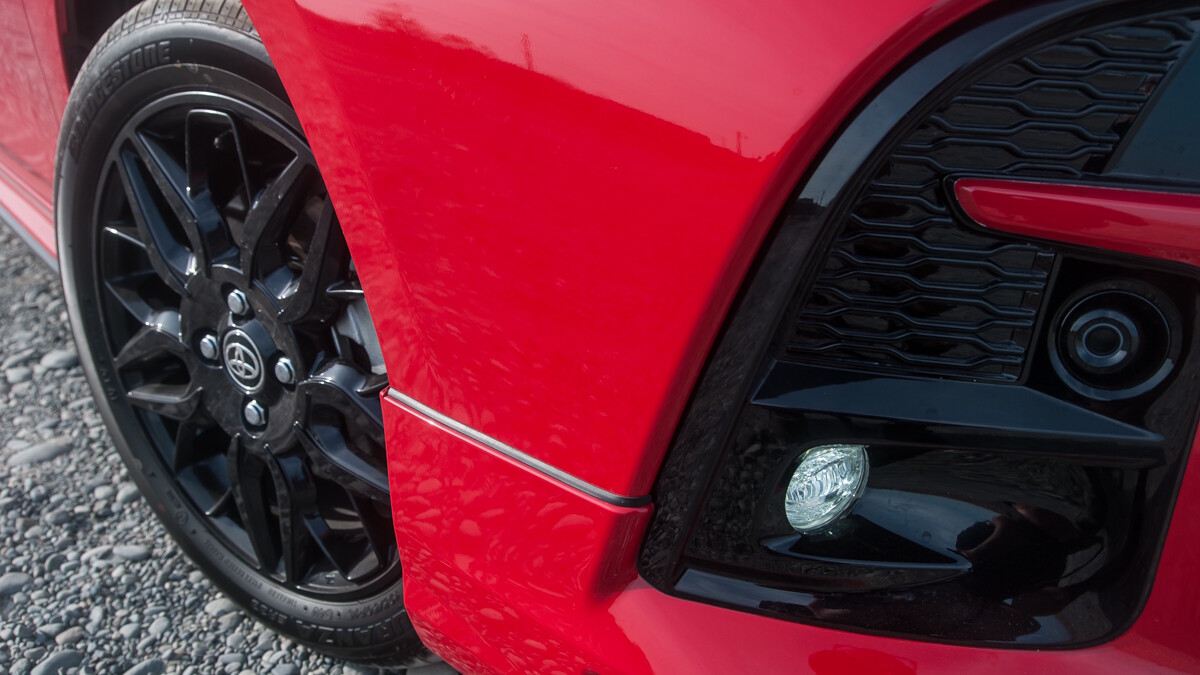 ADVERTISEMENT - CONTINUE READING BELOW ↓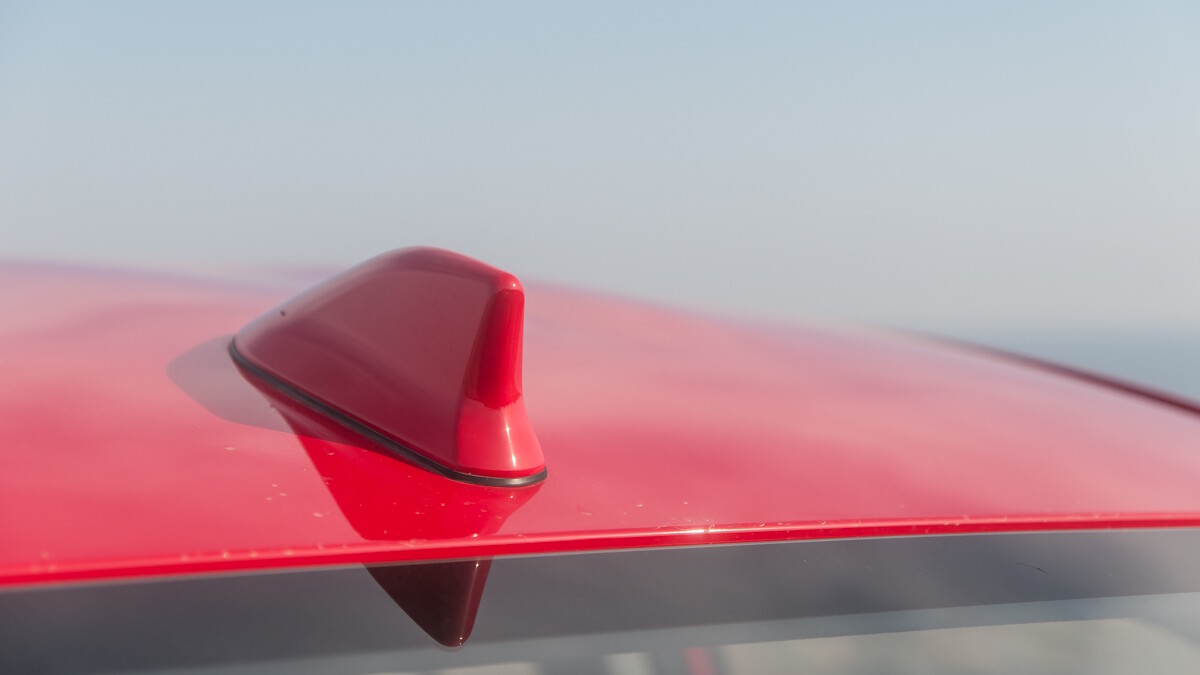 ADVERTISEMENT - CONTINUE READING BELOW ↓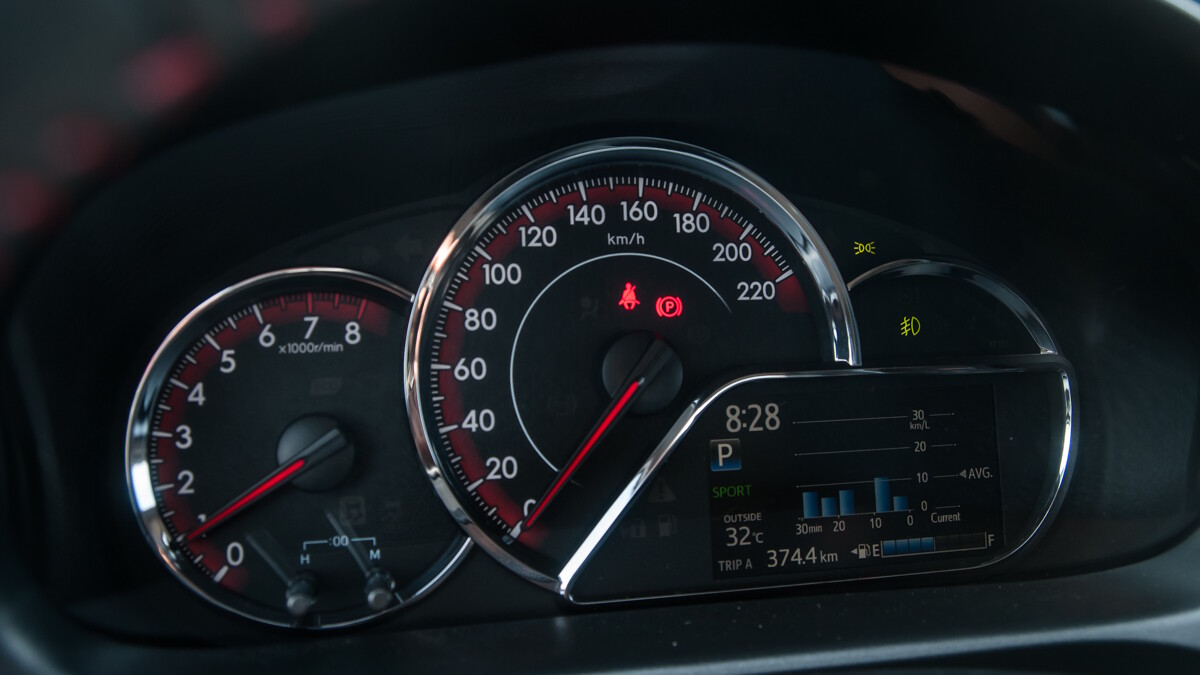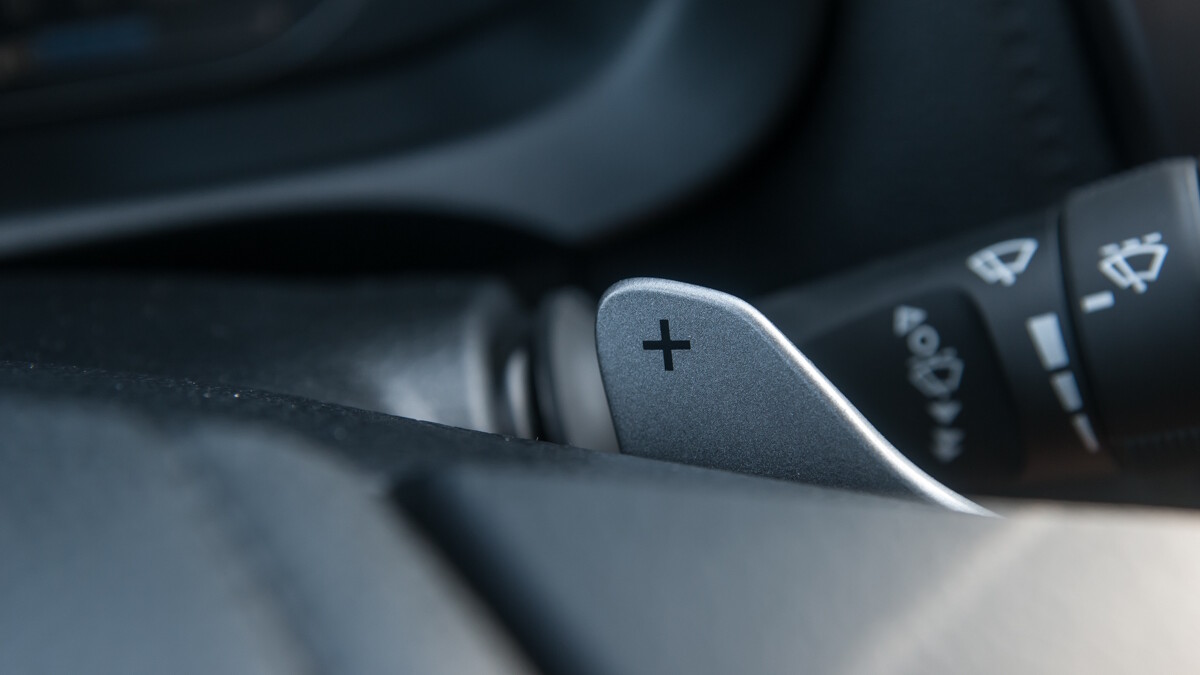 ADVERTISEMENT - CONTINUE READING BELOW ↓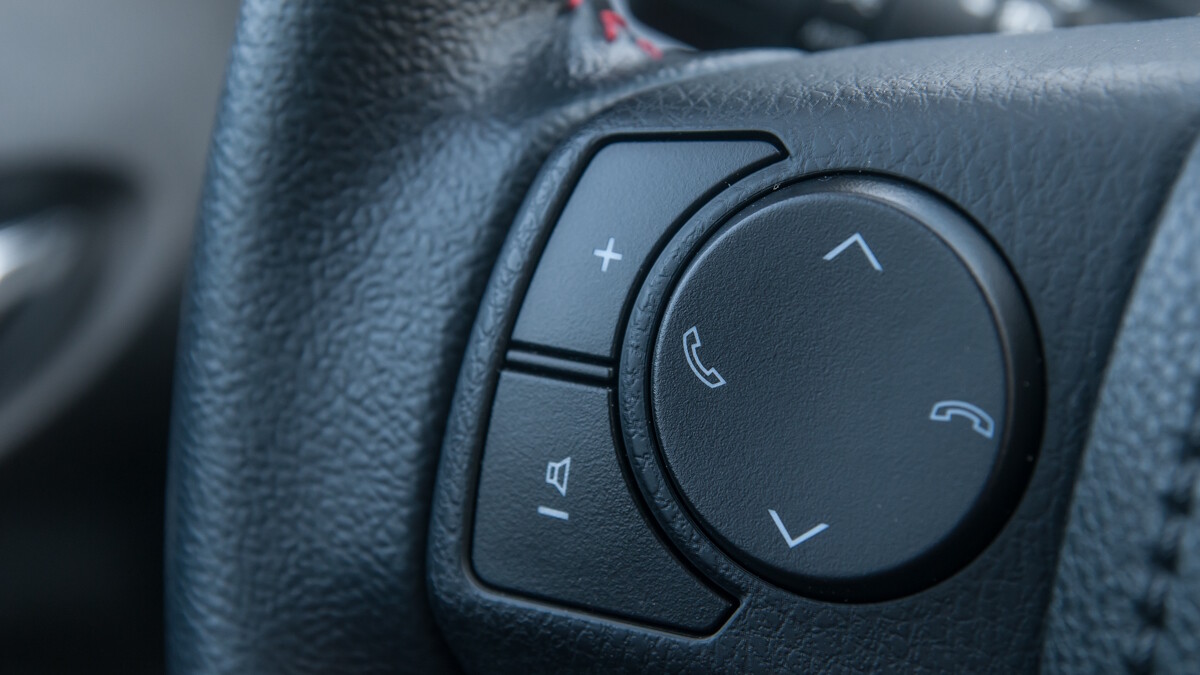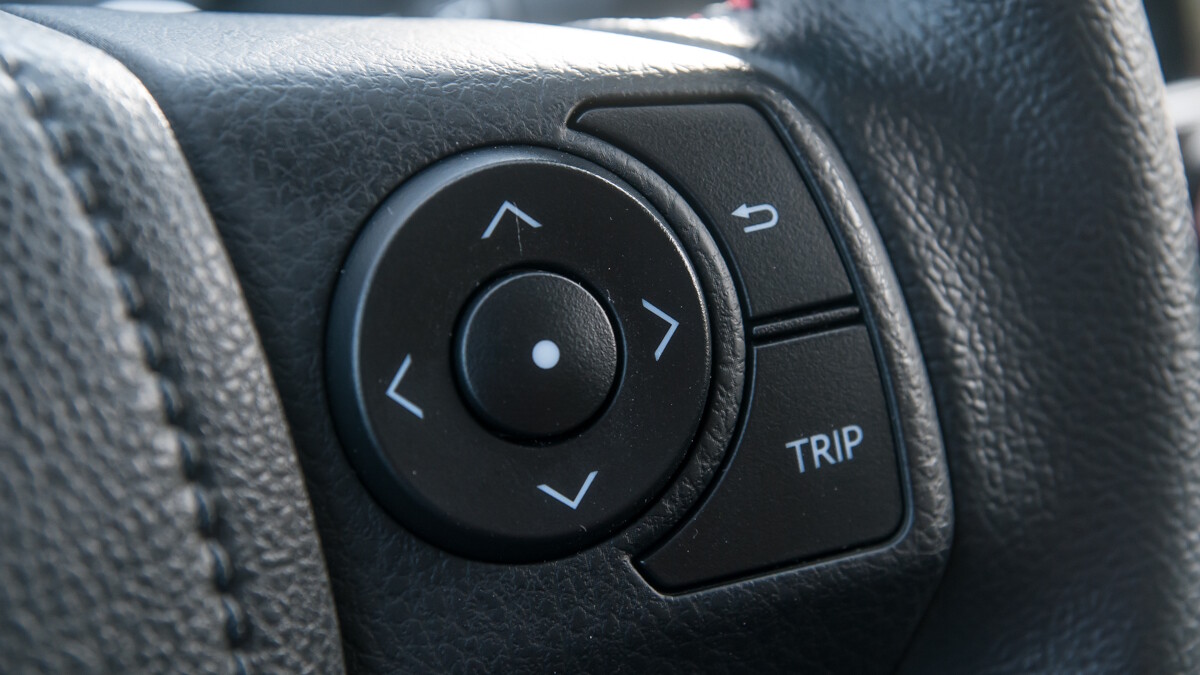 ADVERTISEMENT - CONTINUE READING BELOW ↓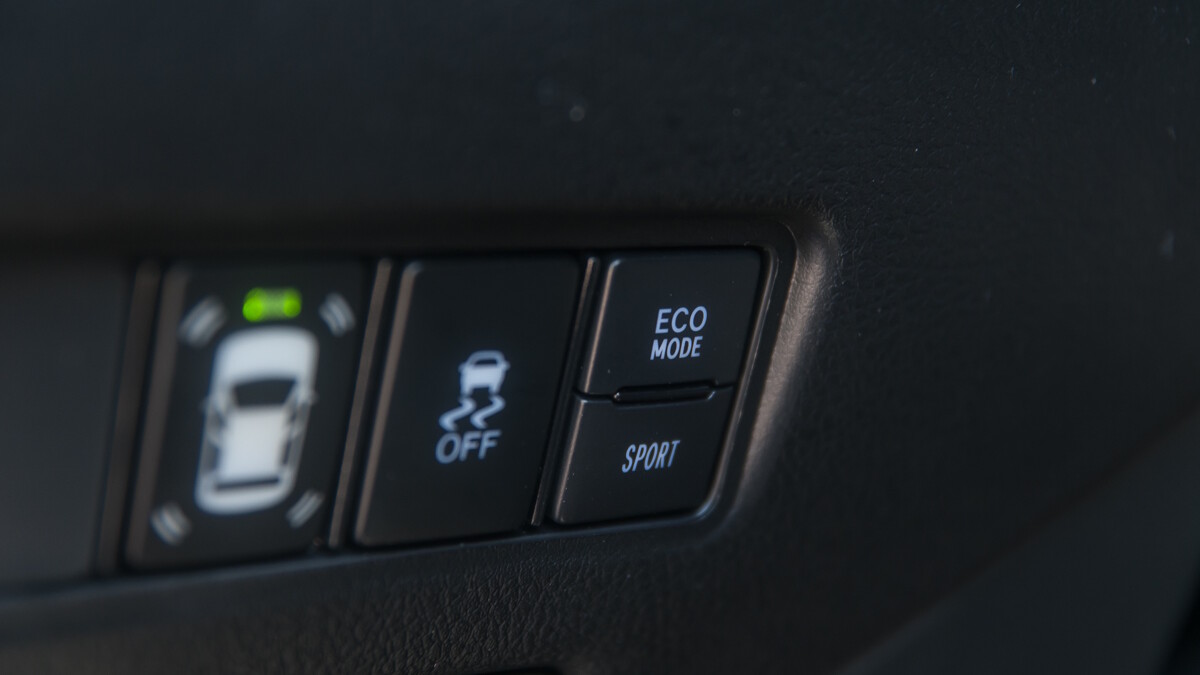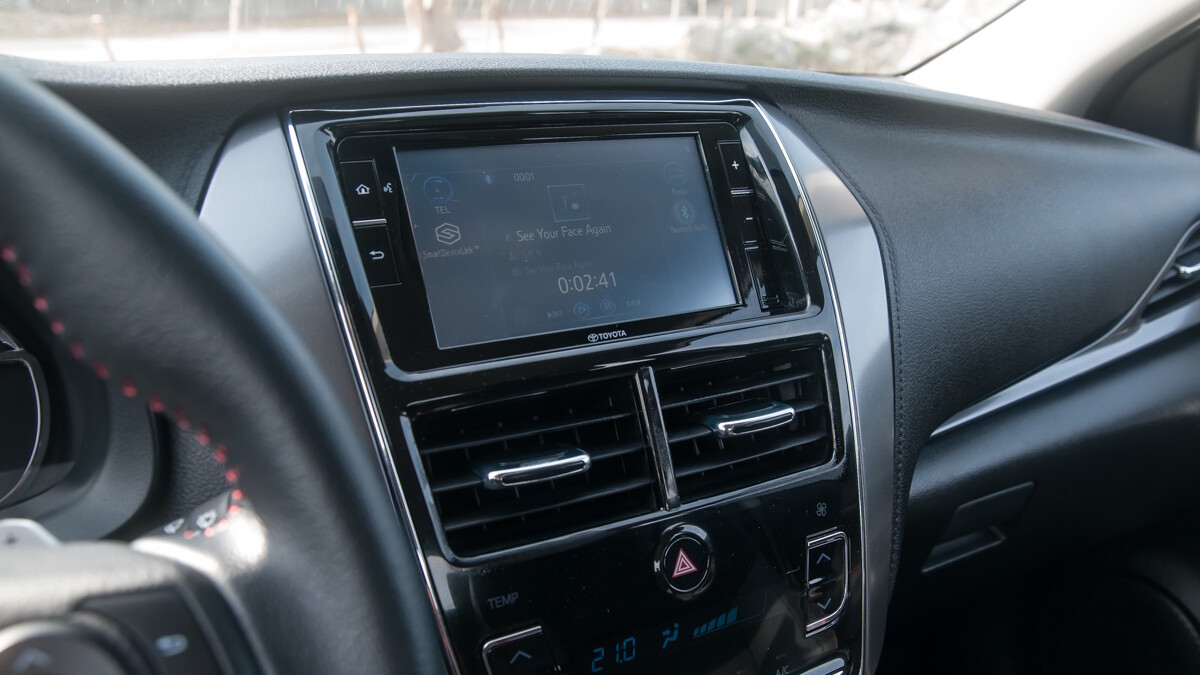 ADVERTISEMENT - CONTINUE READING BELOW ↓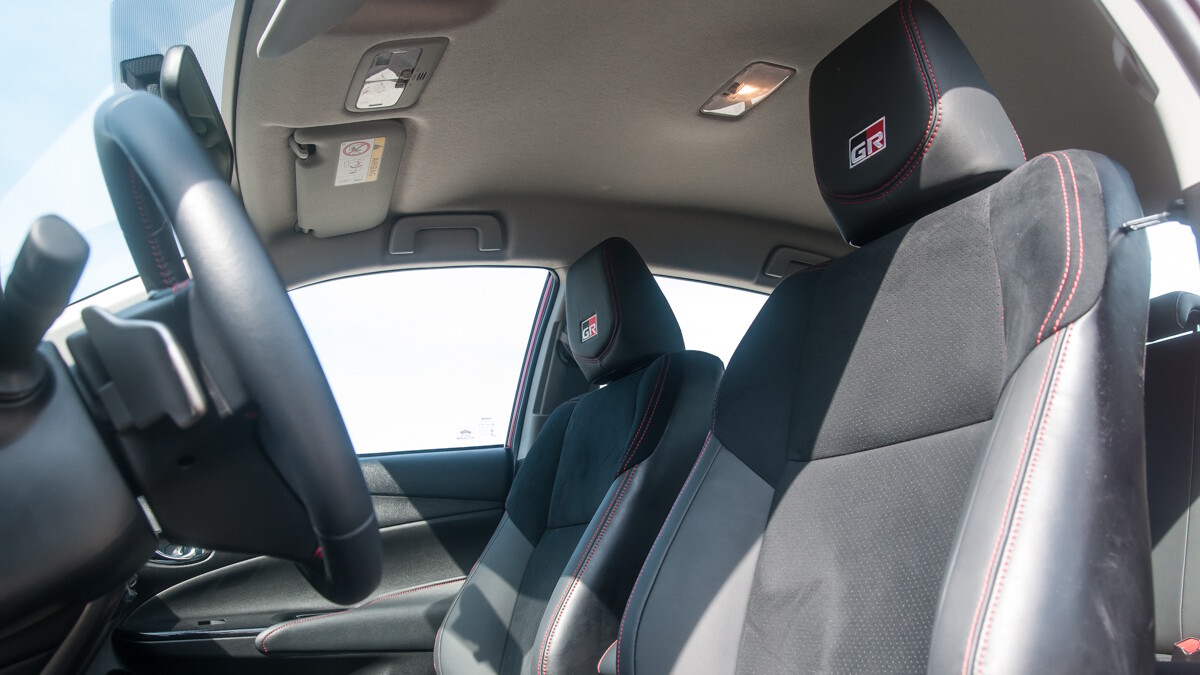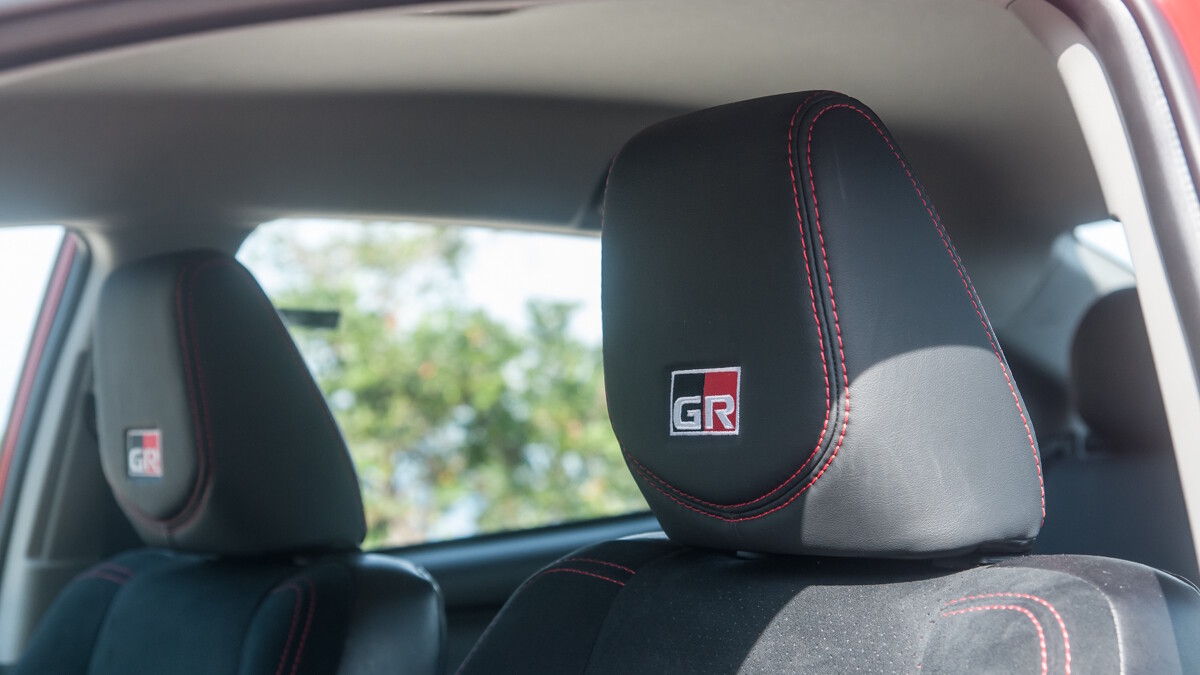 ADVERTISEMENT - CONTINUE READING BELOW ↓