My coverage of this year's North American International Auto Show in Detroit marked my first-ever attendance in the event. Before flying to the US, I had managed my expectations well. While America was still a very important automotive market, the lingering global recession figured to put a damper on the show.

Indeed, I was hardly impressed with the exhibition hall. I had certainly seen bigger and better--in particular in the land of the rising sun. Still, I saw several bright spots that are sure to attract attention when the show finally opens to the public on Saturday (January 16).

The following are my top ten picks as far as crowd-pulling power is concerned. These are not necessarily the best cars at the show--just the most intriguing and most visually appealing. (My apologies to Toyota for my missing the FT-CH hybrid concept; apparently, it had not been unveiled when I dropped by the Japanese carmaker's corner.)

1. Ford Fiesta. Yes, I know: Ford's main stories at the show are the all-new Focus and the recently named 2010 North American Car of the Year Fusion Hybrid. But the stylish Fiesta will be a sure hit among Americans, many of whom are eager to know why the Chinese market got first dibs on the small hatchback.
Continue reading below ↓
Recommended Videos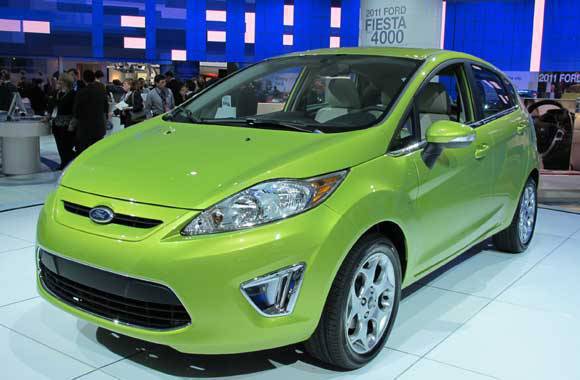 2. Honda CR-Z. The acronym stands for "Compact Renaissance Zero" (whatever that means), and Honda boasts it is the world's first hybrid sports car. The company isn't joking, because the car is already in production stage.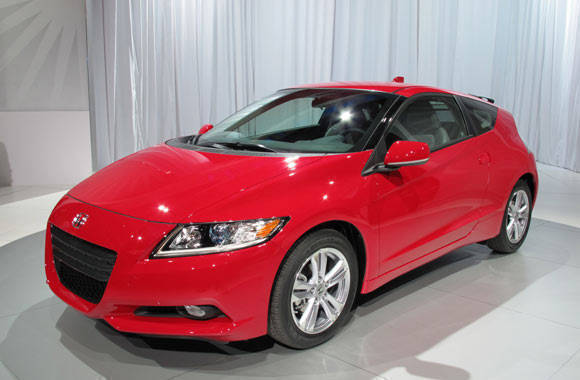 3. Mini Beachcomber. The Mini Cooper, in its normal configuration, is already a head-turner. Now, remove the doors, elevate the car and then transform it into a buggy-like rover that's ready to hit the beach, and you have a certified crowd-pleaser.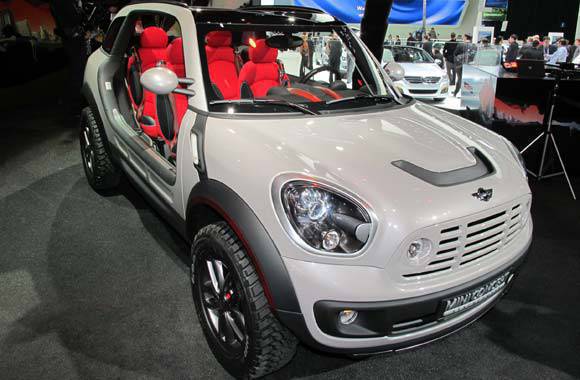 4. Chrysler-badged Lancia Delta. The Fiat era has officially begun over at Chrysler. A Lancia Delta, whose front and rear have been modified to make it look like a Chrysler vehicle, is on display at the show.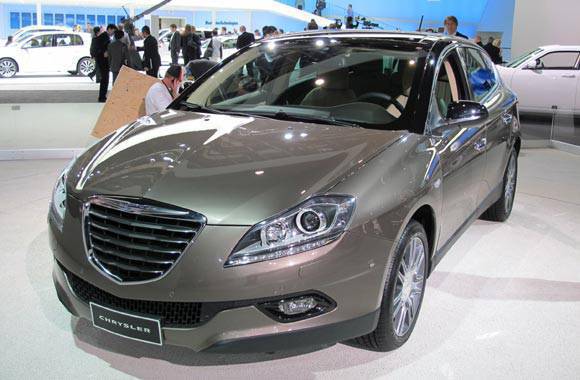 5. Mazdaspeed 2. I'll be honest with you: I almost yawned when I first saw the Mazda 2. But when I spotted this dressed-up version courtesy of Mazdaspeed, I knew I wouldn't be able to fall asleep in a while.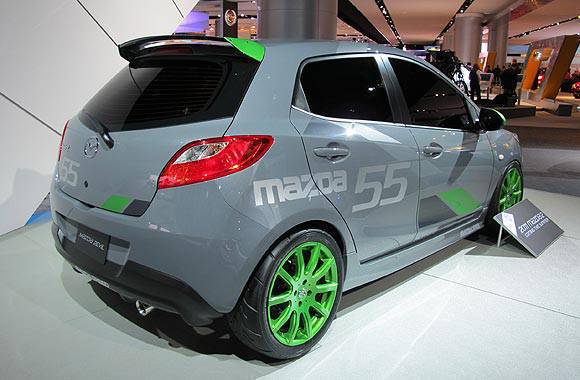 6. Lexus LFA. Yes, I had seen the car in photographs and even watched it on Top Gear, but coming face to face with it was an altogether different experience. A supercar by Lexus of all carmakers? Stand next to it and I promise you'll remark: "Why not?"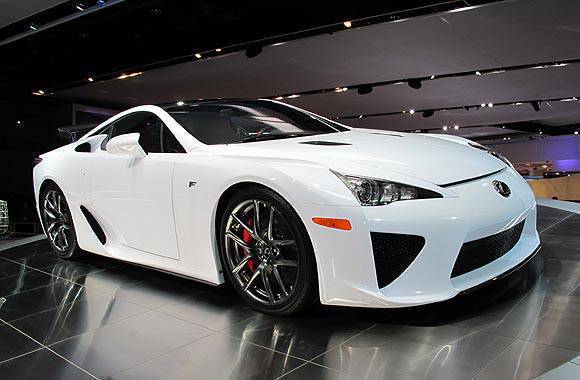 7. Tango by Commuter Cars. A portion of the show area is devoted to city cars that offer innovative motoring solutions. One of them is the Tango, which features a solo driver's cockpit and a single passenger seat directly behind it.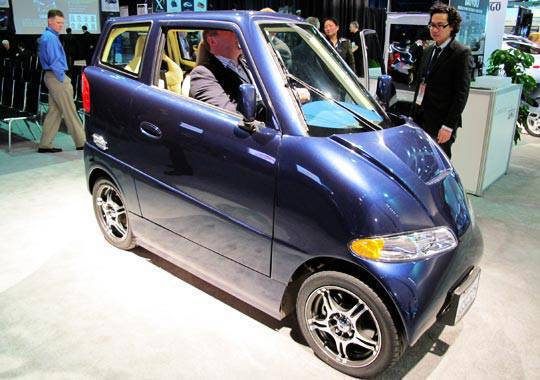 8. Scion xB by Five Axis. If you think the bodykit creations of Atoy are cosmetic overkill, wait until you see this xB as interpreted by Five Axis, which is presumably an aftermarket styling specialist.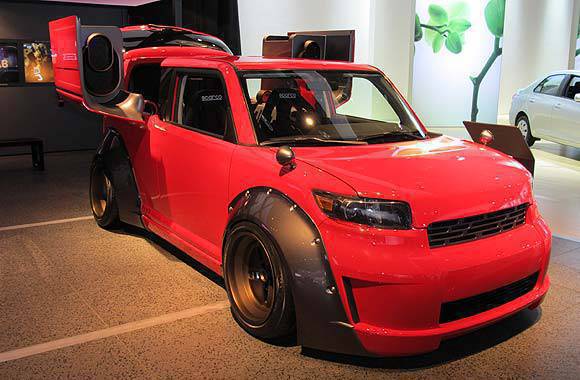 9. Volkswagen NCC. The three-letter cognomen means "New Compact Coupe." It's a hybrid car, but its advanced propulsion won't thrill you as much as its gorgeous body will.
10. Audi e-tron. Everyone has jumped on the environmental bandwagon. That includes German carmaker Audi, which flaunts this electric-powered coupe that looks like a cross between the TT and the R8.