Yep, you did read that headline correctly. This is a Porsche 911 that's currently up for sale with RM Sotheby's for €1,695,000 (P99.8 million). Of course, this isn't just any old 911. This is a glorious 1973 911 Carrera RSR 2.8 race car, of which just 49 were delivered to customers in period.
The introduction of the 2.7 RS road car allowed Porsche to homologate this 2.8 RSR under the FIA's Group IV regulations in the early '70s. The flat-six engine may have only been slightly enlarged, but it also had four-bearing racing cams, high-compression pistons, and twin-spark cylinder heads with bigger valves for a rather brilliant 300hp.
There were also 917 brakes, wide wheel arches, those now-iconic Fuchs wheels, and a crash diet even over the RS Lightweight—meaning the whole thing only weighed 840kg. Whew.
This particular RSR—chassis number 9113600614 for those who care—was first campaigned by Puerto Rican racing driver Diego Febles, who won races throughout North and Central America.
ADVERTISEMENT - CONTINUE READING BELOW ↓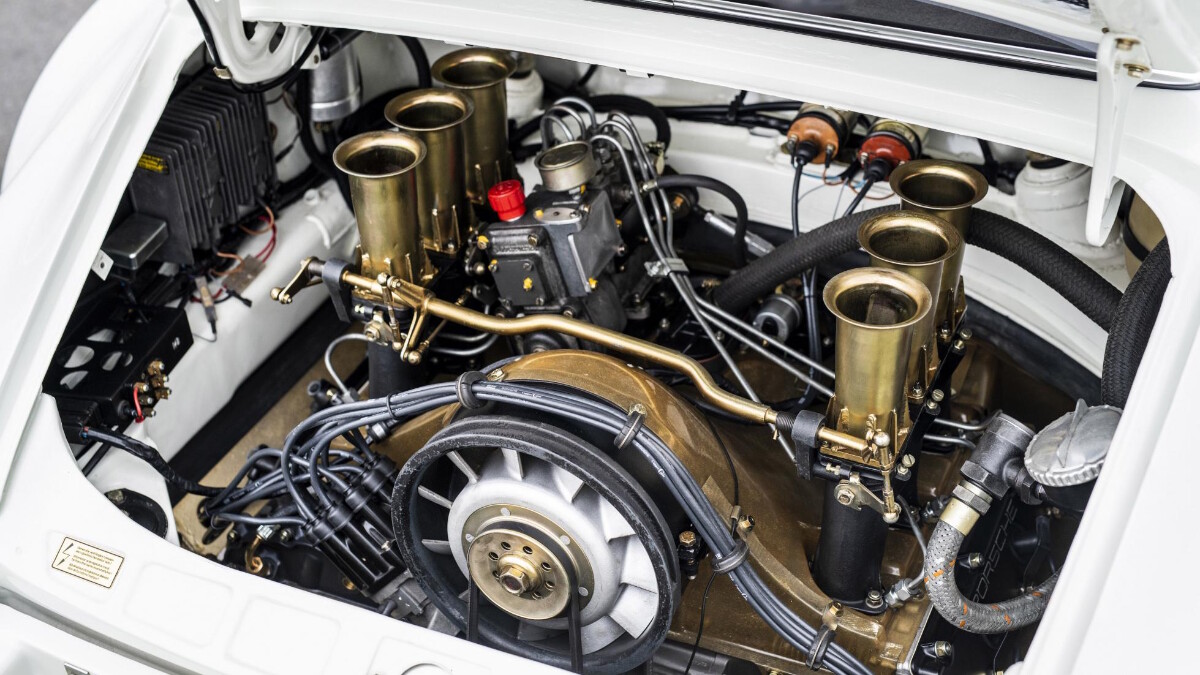 The RSR's first big-name race was the 1973 Daytona Finale 250 Miles, by which time Brumos Racing had already developed a number of upgrades. Febles had these fitted before the race, including a larger fuel tank, quick fillers through the hood, a full roll cage, and a deep front air dam. He finished 24th overall.
Febles' last race in this RSR was the 1975 Sebring 12 Hours. For that, the 2.8 was upgraded to 3.0 RSR spec, and was given a new engine and a whale-tail spoiler. It finished eighth overall.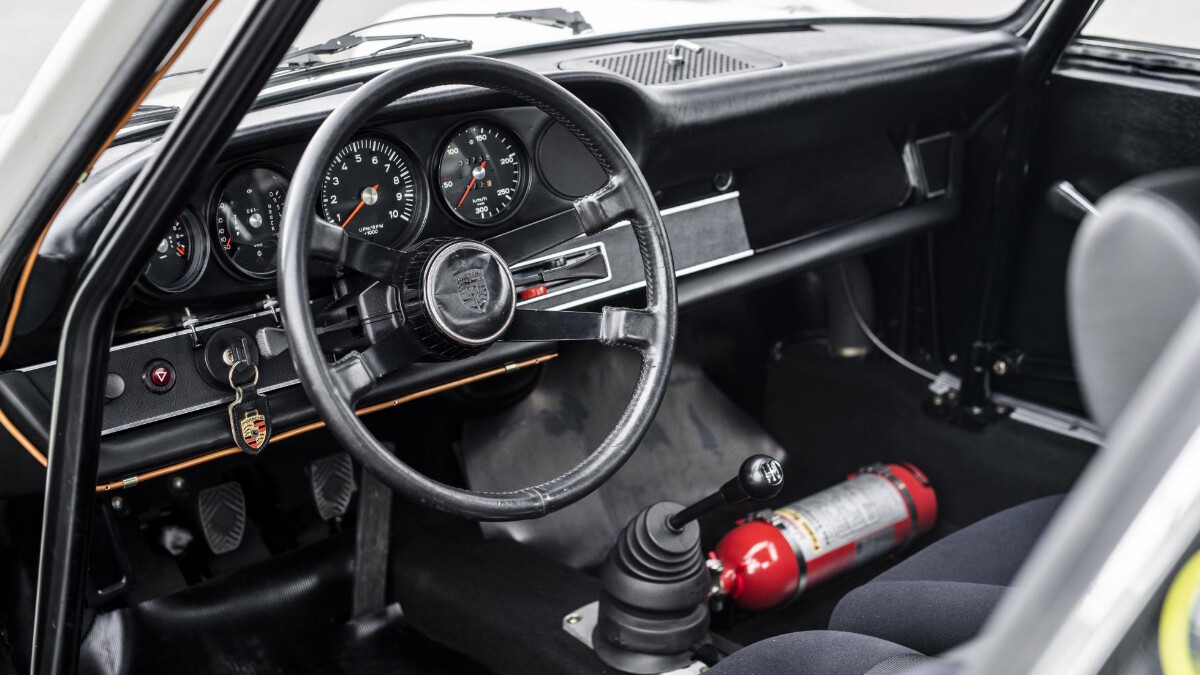 With its most recent owner, the RSR was completely restored and returned to the 2.8 spec in which it left the factory, although RM Sotheby's says that—if you haven't spent enough on the car already—you can also negotiate the purchase of a 3.0 RSR engine. Oh, and the red bumper was Febles' idea back in the '70s—we're big fans.
Quite the thing, isn't it? Worth that money, folks?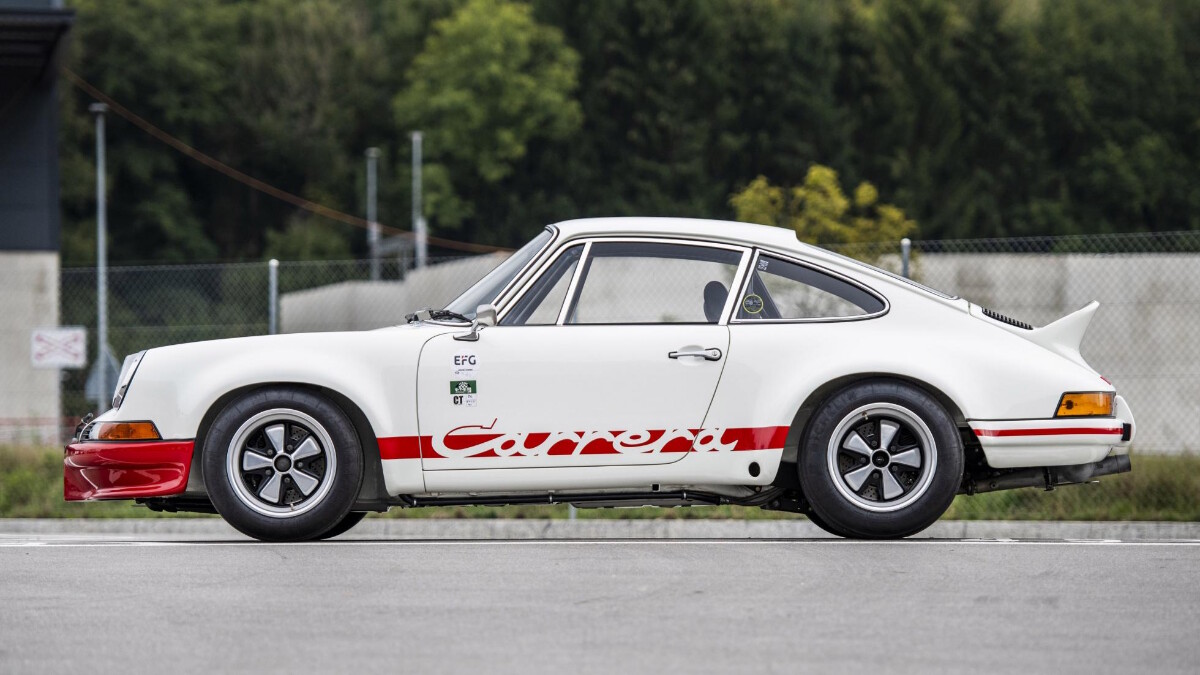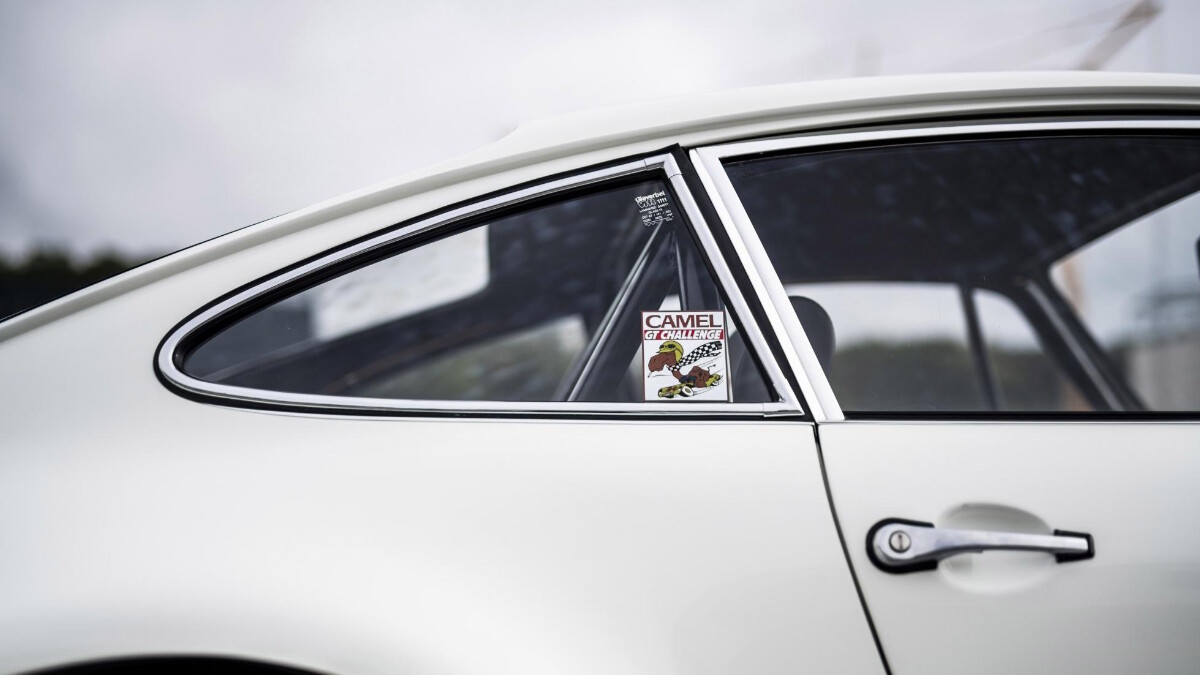 ADVERTISEMENT - CONTINUE READING BELOW ↓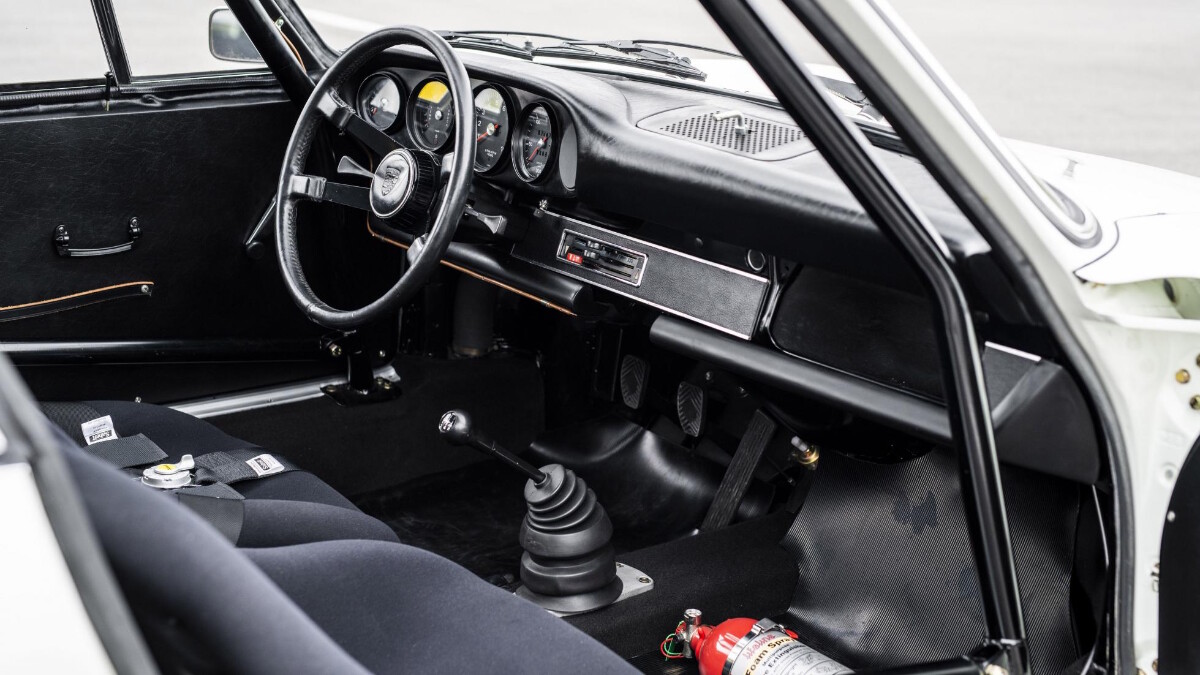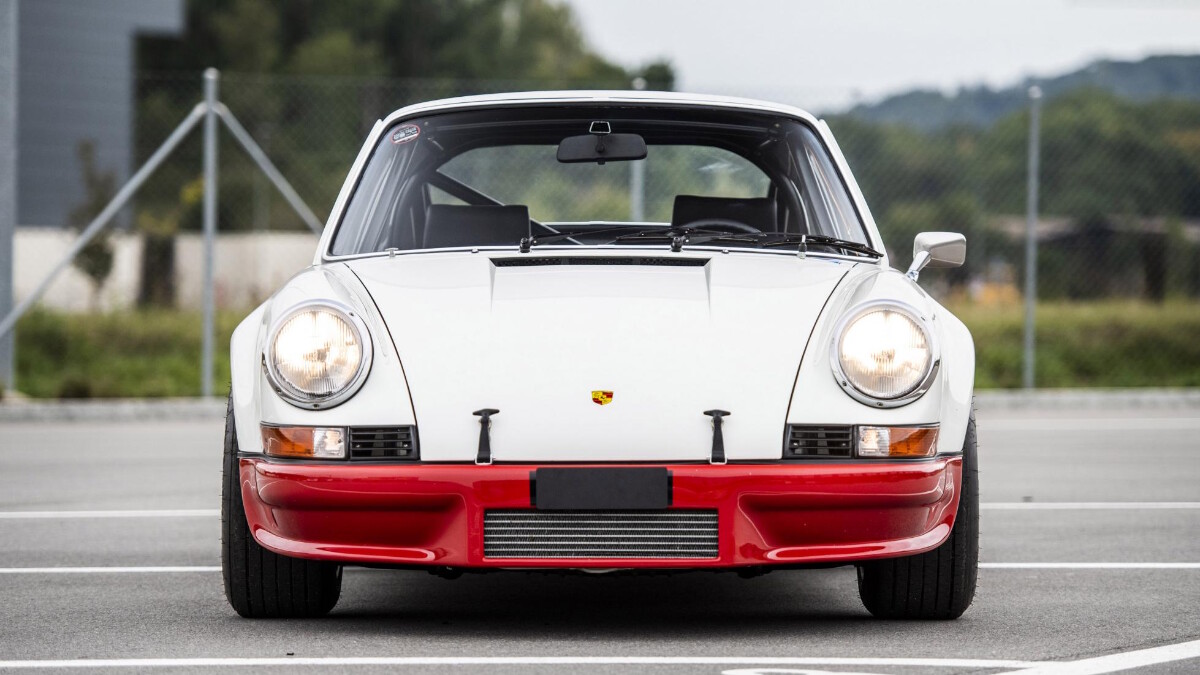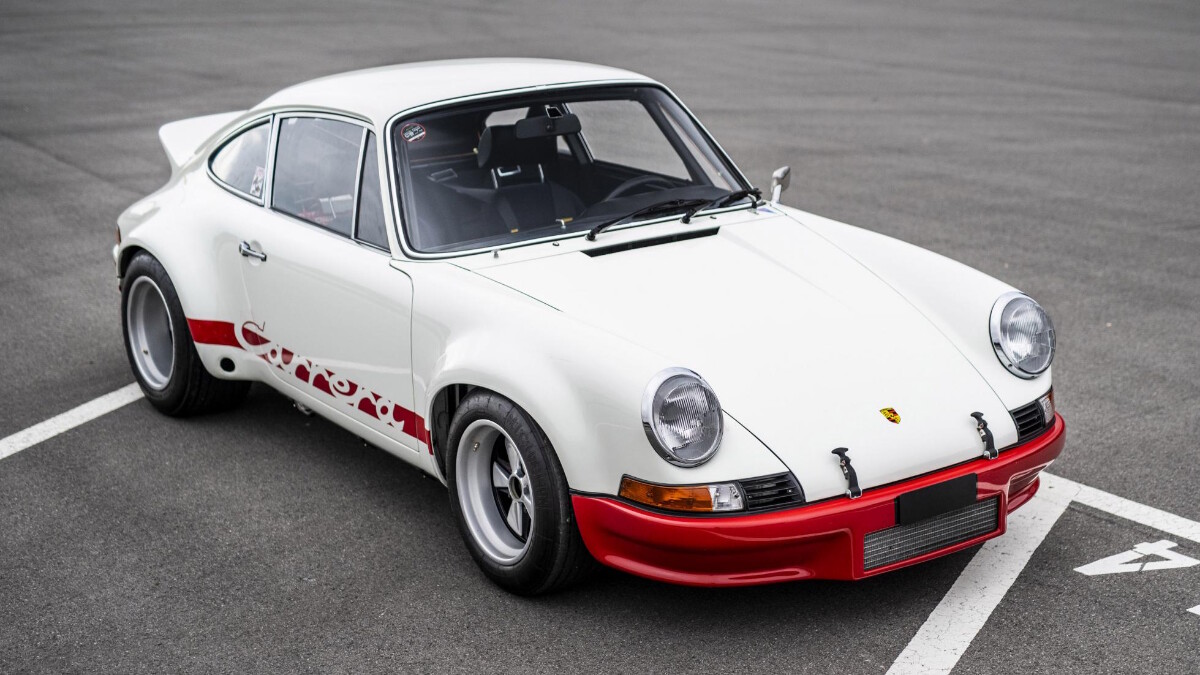 NOTE: This article first appeared on TopGear.com. Minor edits have been made.