The Ford Mustang is one hell of a car not just in terms of performance, but considering its place in automotive history, too. This nameplate is arguably the most influential muscle car ever conceived. Come up with a list of models with a bigger impact on car culture. We'll wait.
Now, imagine spending BMW M2 Competition money for a base Mustang unit. Just picture handing the dealership over P5.8 million in cold hard cash. For. A. Base. Unit.
Doesn't sound too enticing now, does it? Well, that's about what you'll have to spend to own the Mustang in Thailand, where it carries a starting price tag of 3,699,000 THB. That's around P5.8 million converted into pesos. For that amount, you get a 2.3-liter EcoBoost engine capable of 296hp and 440Nm of torque. And, of course, history and culture.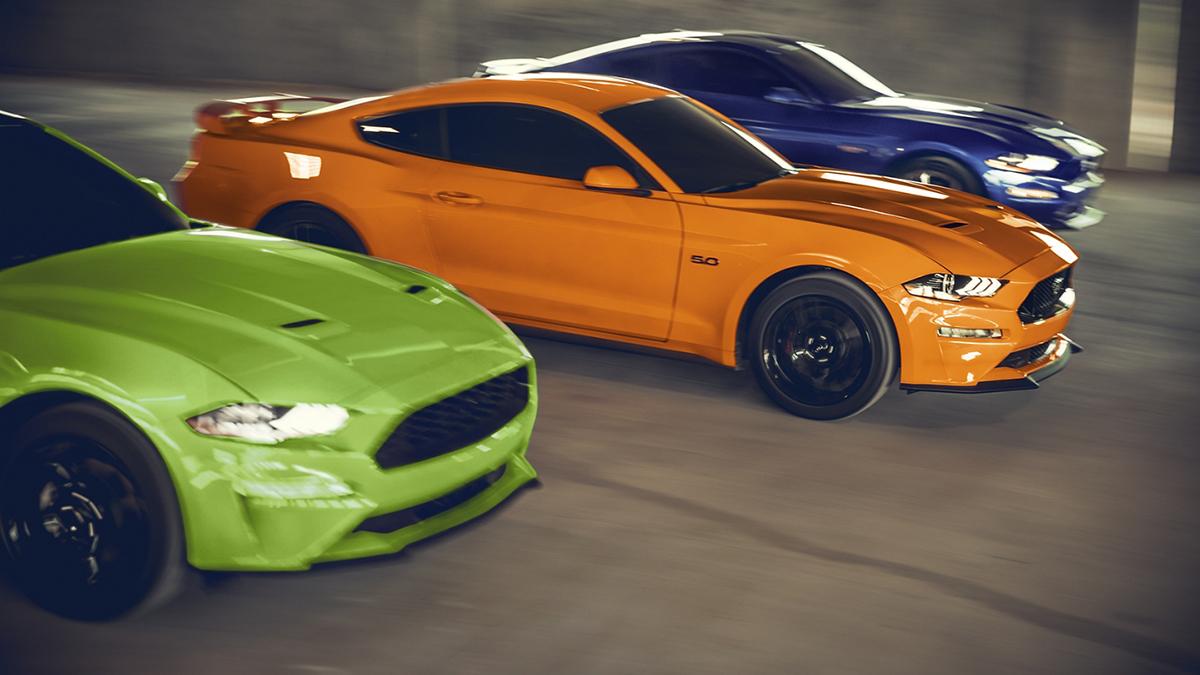 ADVERTISEMENT - CONTINUE READING BELOW ↓
Frankly, that deal makes Ford Mustang's local P2,858,000 sound like a legitimate steal. Think we're fortunate? Well, you haven't seen how much the muscle car costs out in other markets yet, particularly those in the West.
Ready? Here it goes: In Australia, you can own a Ford Mustang for as little as 49,990 AUD (around P1.65 million). Think that's affordable? We can go lower. In the US, the vehicle's home market, it carries a $26,670 starting price tag (P1.35 million). Whoa, right? Well, just up North over in Canada, you can drive a base Mustang unit home for a ridiculous 31,080 CAD—that's just P1.1 million.
Again, Western markets get all the fun. We're just glad we aren't in Thailand, where the Mustang costs as much as a BMW M2 and the Suzuki Jimny sells for as much as a top-of-the-line midsize SUV.
ADVERTISEMENT - CONTINUE READING BELOW ↓
Recommended Videos