Yes, the Ford F-150 Lightning is a game-changer. There's really no better way to describe jamming an electric powertrain into America's best-selling truck.
Instead of a chunky internal combustion engine (ICE) tucked underneath the hood, F-150 Lightning units get dual motors that combine for up to 563hp and 1,050Nm, and a lithium-ion battery. It's powerful, it's clean, and…more convenient than their diesel or gasoline-powered counterparts?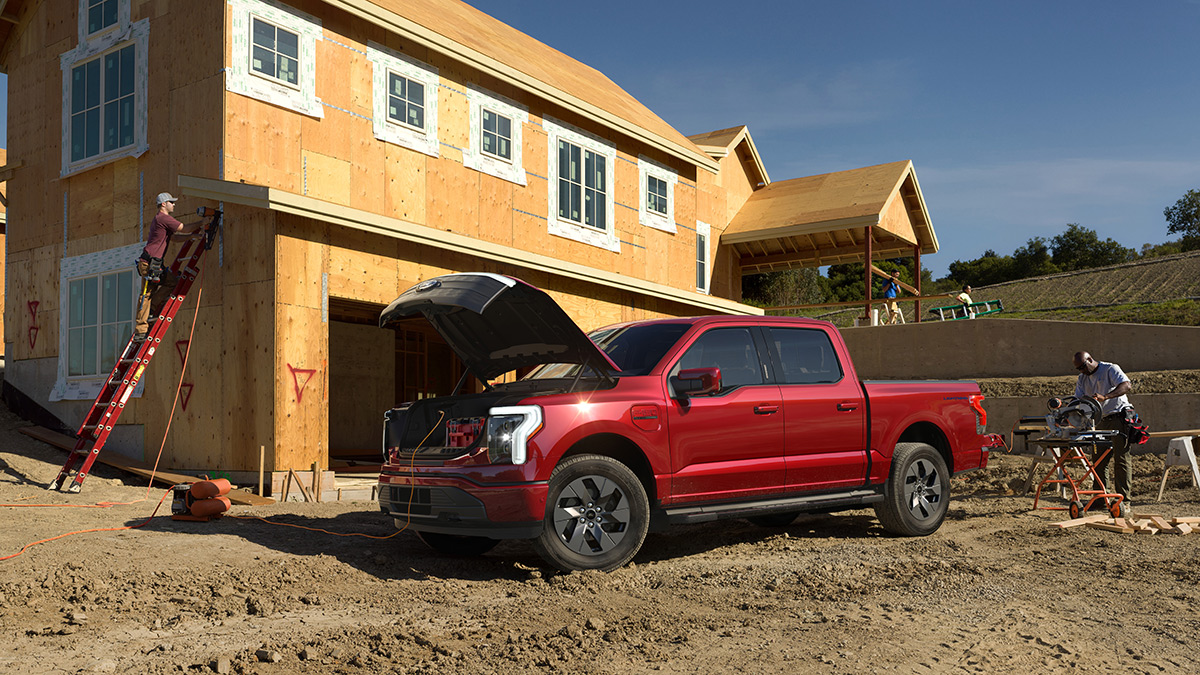 ADVERTISEMENT - CONTINUE READING BELOW ↓
You see, the EV format—pulling the ICE out of the hood—allows carmakers to equip cars with a 'frunk.' If you aren't familiar with it, it's basically a trunk where the ICE used to be. This is particularly an enticing proposition for pickups because it's a more secure place for owners to store cargo than the bed, where valuables are exposed to the elements or, in our case in the Philippines, enterprising individuals looking for a quick buck.
In the case of the F-150 Lightning, having a frunk allows for 400 liters of extra secure storage space. Sure, you can always equip a truck with a sliding bed cover or a hard shell, but the former isn't as convenient and the latter essentially means you're unable to carry taller cargo like large cabinets and refrigerators without having to remove it.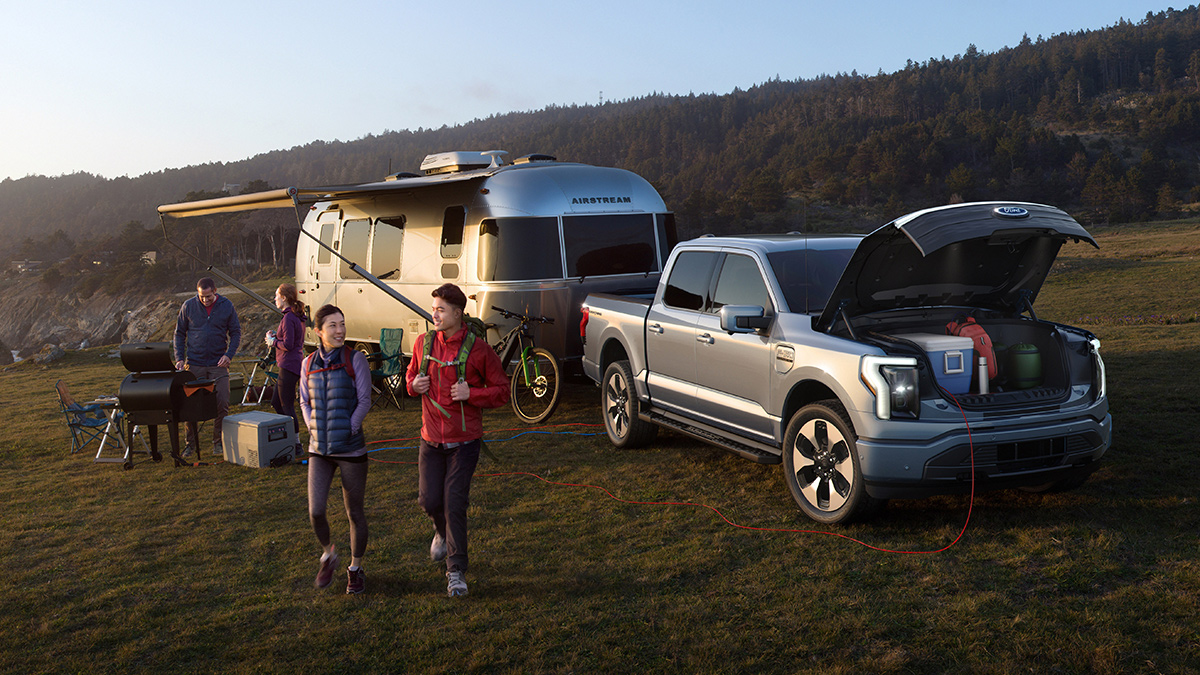 ADVERTISEMENT - CONTINUE READING BELOW ↓
Recommended Videos
Even better? The F-150 Lightning's frunk comes equipped with four standard 120-volt AC outlets and a pair of USB ports. The feature is perfect for outdoor gatherings like barbecues, or even getting work done at construction sites or other similar locations if you're using the vehicle's commercial Pro variant.
So yes, we're into this new electric pickup thing. Diesels are nice, but if ditching ICEs means we'll get to carry more cargo in a safer and more convenient manner, we're all for it. What do you think of the Ford F-150 Lightning's frunk? Let us know in the comments.