So, the all-new Ford Everest has finally been revealed. Not too many surprises in terms of the new design since, well, the 2022 Ranger revealed before it was pretty much a preview of what to expect. But some rather nice upgrades both under the hood and inside the cabin were shown, too.
The thing is, a lot can still happen between yesterday's unveiling and the midsize SUV's inevitable Philippine arrival. This includes product planners doing their thing, which could result in some features being left out of local-spec units.
That said, below are five things we hope will be available when the all-new Everest arrives in local showrooms:
1) Those massive new screens
Arguably the biggest improvement Ford has made to the Everest's interior is the availability of a 12-inch central touchscreen from where you can control the SUV's infotainment setup. Sure, the smaller 10.1-inch unit is likely no slouch, but the larger option is just so much more impressive to look at. The same goes for the choice between an eight- or 12-inch digital instrument panel.
2) The V6 engine option
A handful of engine options were revealed with the all-new Everest yesterday: a single-turbo 2.0-liter diesel, a bi-turbo 2.0-liter diesel, a 2.3-liter EcoBoost gasoline, and a turbocharged 3.0-liter V6. No exact output for any of the mills has been provided by the manufacturer yet, but we already have our sights set on trying out the last of the bunch.
ALSO READ:
Ford is investing $900-M to bolster Ranger, Everest production in Thailand
ADVERTISEMENT - CONTINUE READING BELOW ↓
3) A full set of safety features
The all-new Everest is looking to impress with a handful of new safety features this generation. This includes an additional airbag between the driver and the front passenger (for a total airbag count of up to nine), as well as advanced driver-assist bits like adaptive cruise control with a stop-and-go function and lane centering, and reverse brake assist. This brings us to...
4) The new 'Platinum' variant
Ford's new flagship Everest variant is called the Platinum, and will likely come with most if not all the goodies we're hoping to get our hands on locally. This variant's inclusion could help draw in customers in search of a higher-end midsize SUV experience, too.
5) Off-road accessories from the get-go
You're probably aware that aftermarket specialist ARB has an ongoing partnership with Ford that sees it provide personalization options for Ford vehicles. It would be nice if Ford Philippines can find a way to offer these options sooner rather than later.
More images of the 2022 Ford Everest: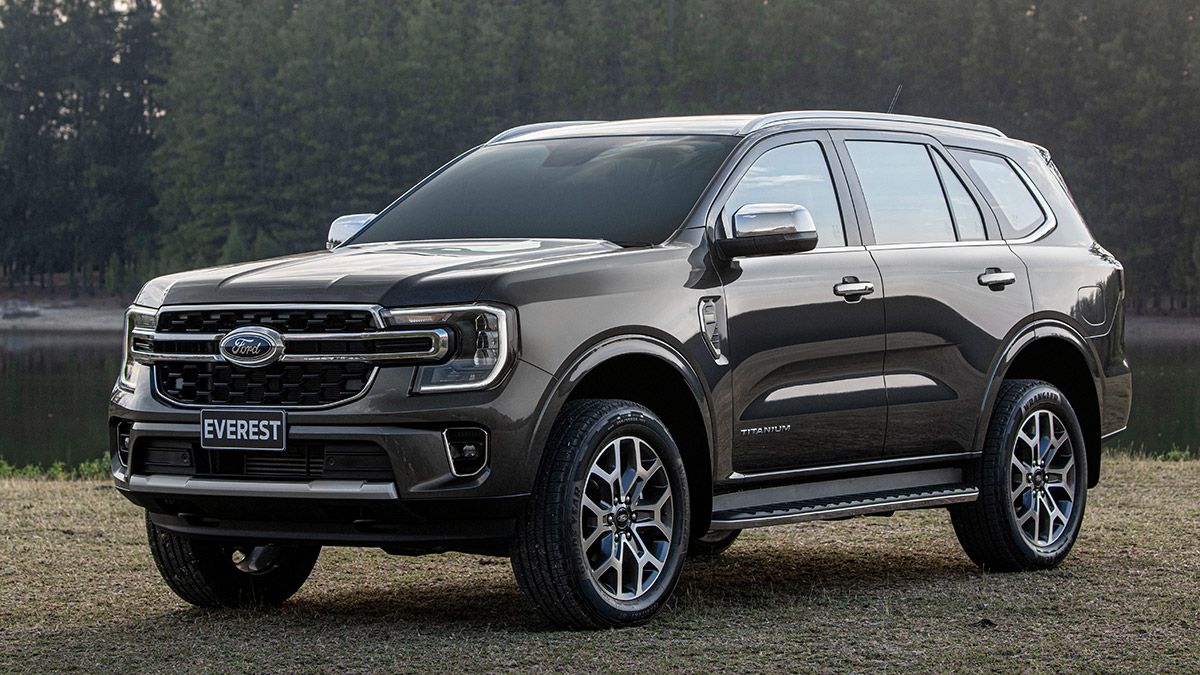 ADVERTISEMENT - CONTINUE READING BELOW ↓
Recommended Videos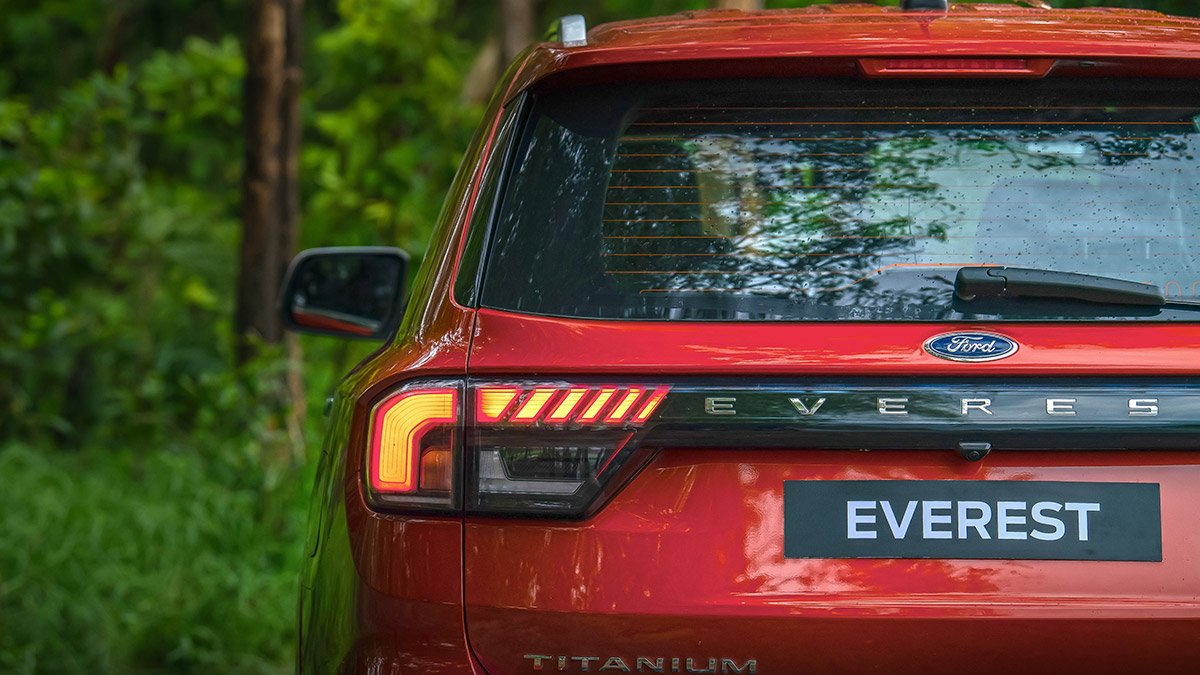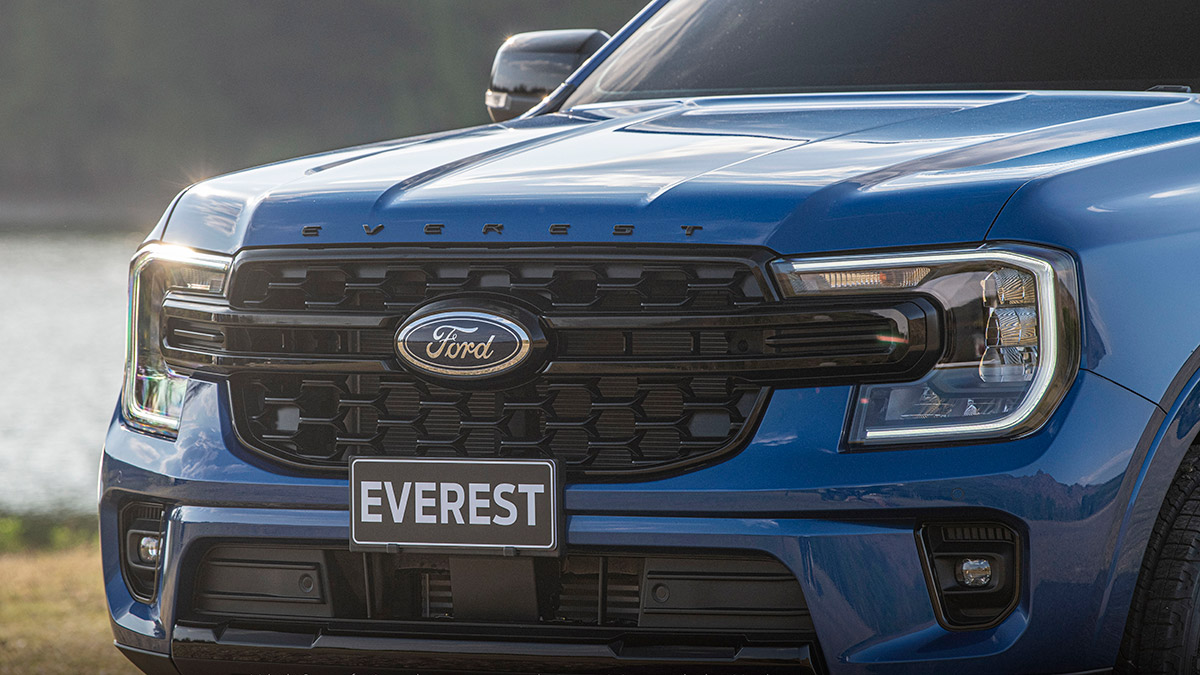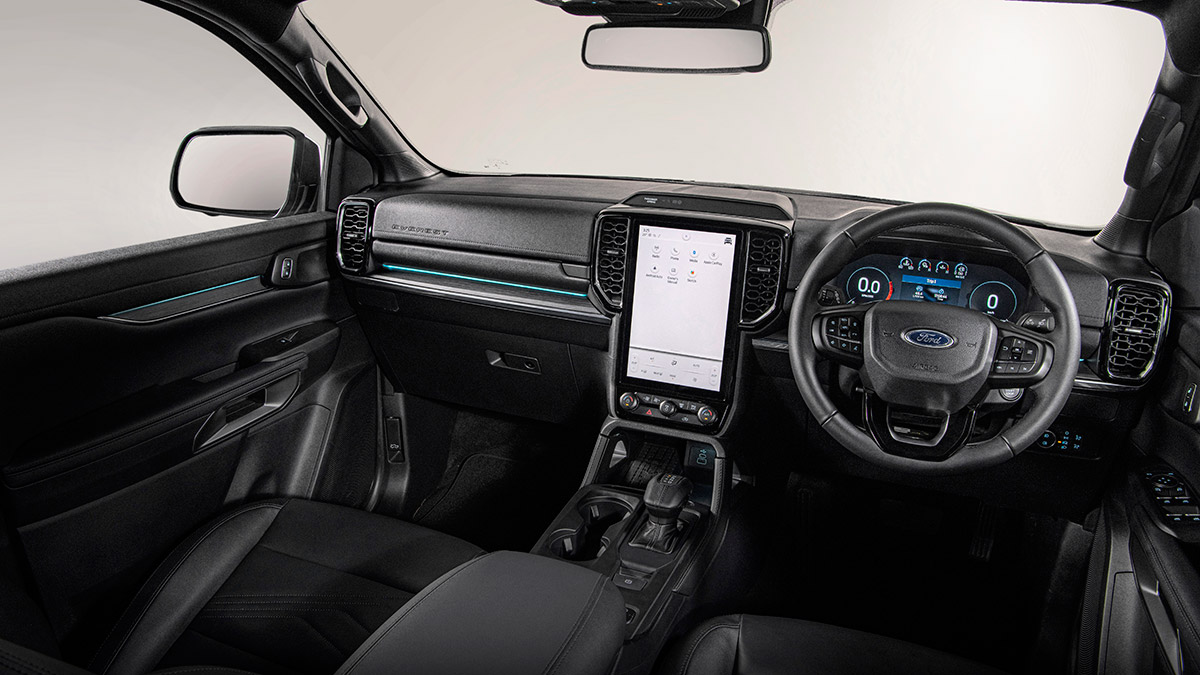 ADVERTISEMENT - CONTINUE READING BELOW ↓