If you're constantly passing time in quarantine consuming viral videos online, you've likely come across one of a skilled driver fending off armed criminals attempting to rob him of his cargo in South Africa.
His weapon of choice? Not a high-powered assault rifle (although he did eventually arm himself with one toward the end of the footage), but his armored Toyota Land Cruiser 70 and his superb driving. Thanks to his fast reflexes and quick thinking behind the wheel, he, his partner, and their cargo reportedly managed to walk away unscathed.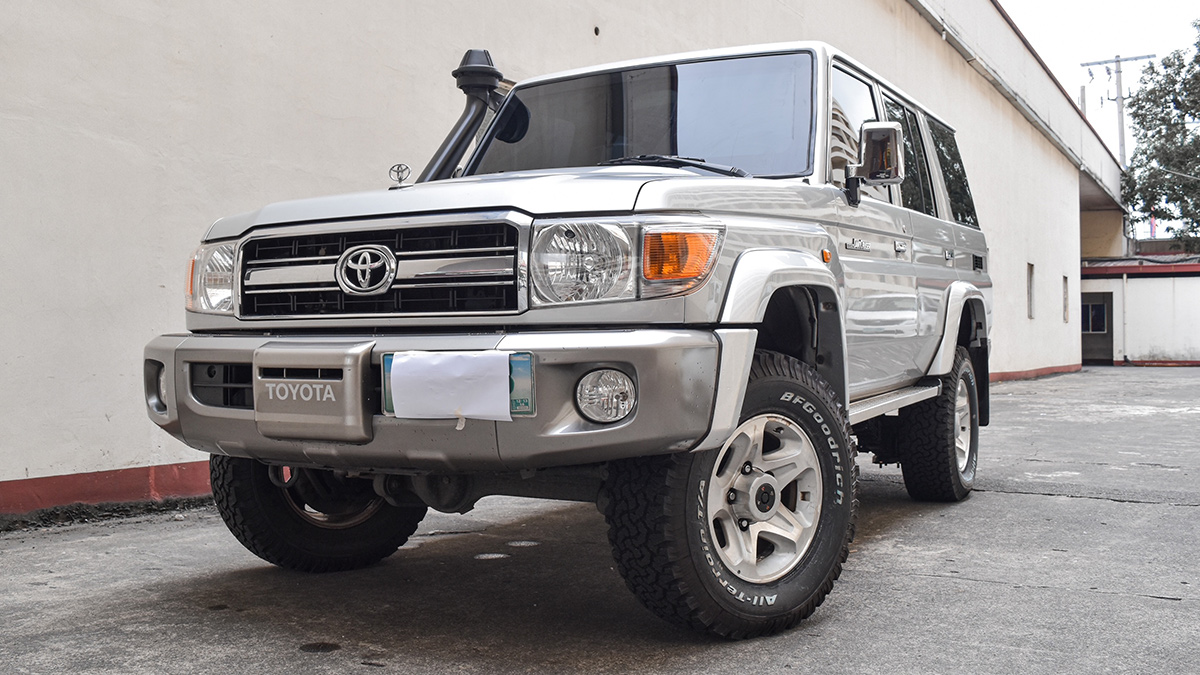 The other hero in the scenario? The Toyota Land Cruiser of course. The SUV was a straight-up beast during the encounter, taking hits from both bullets and opposing trucks like it was nothing. If for whatever reason you're interested in owning such a vehicle, you can actually have one armored right here in the Philippines—for a price.
Continue reading below ↓
Recommended Videos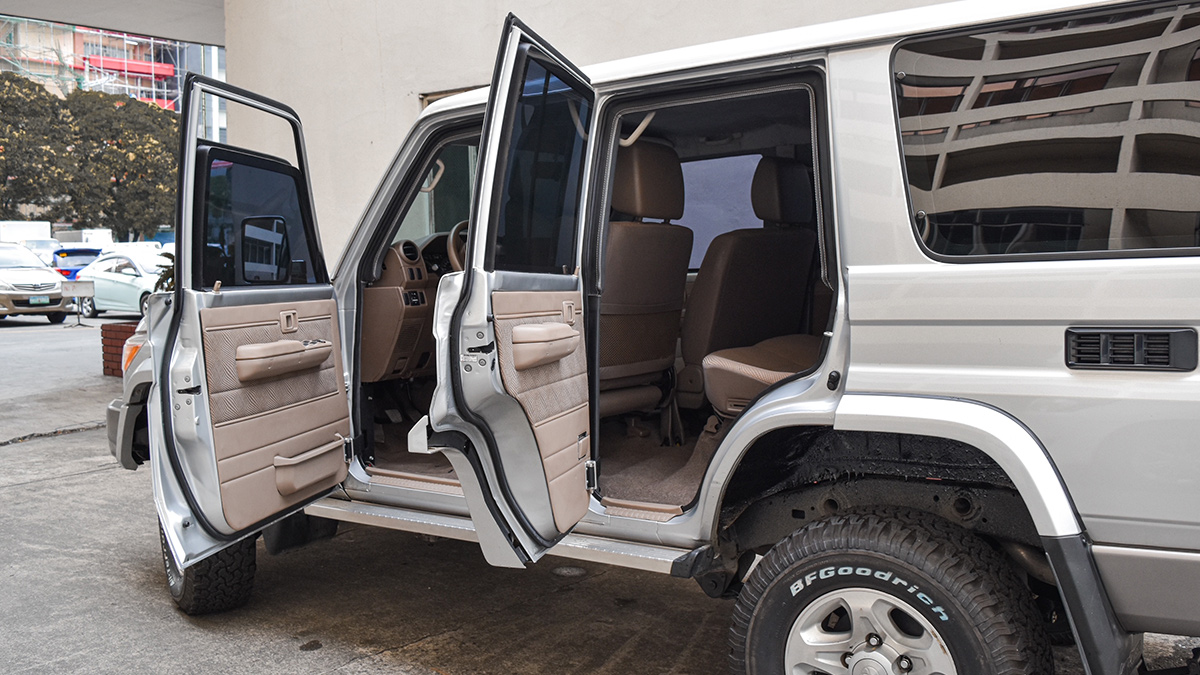 Hi-Protect Armored Cars Corporation recently shared a photo of a Land Cruiser 76 it worked on that's very similar to the one in the viral video. One key difference, though, is that this unit's secure compartment is concealed underneath the guise of a regular SUV, whereas the one in South Africa was very exposed.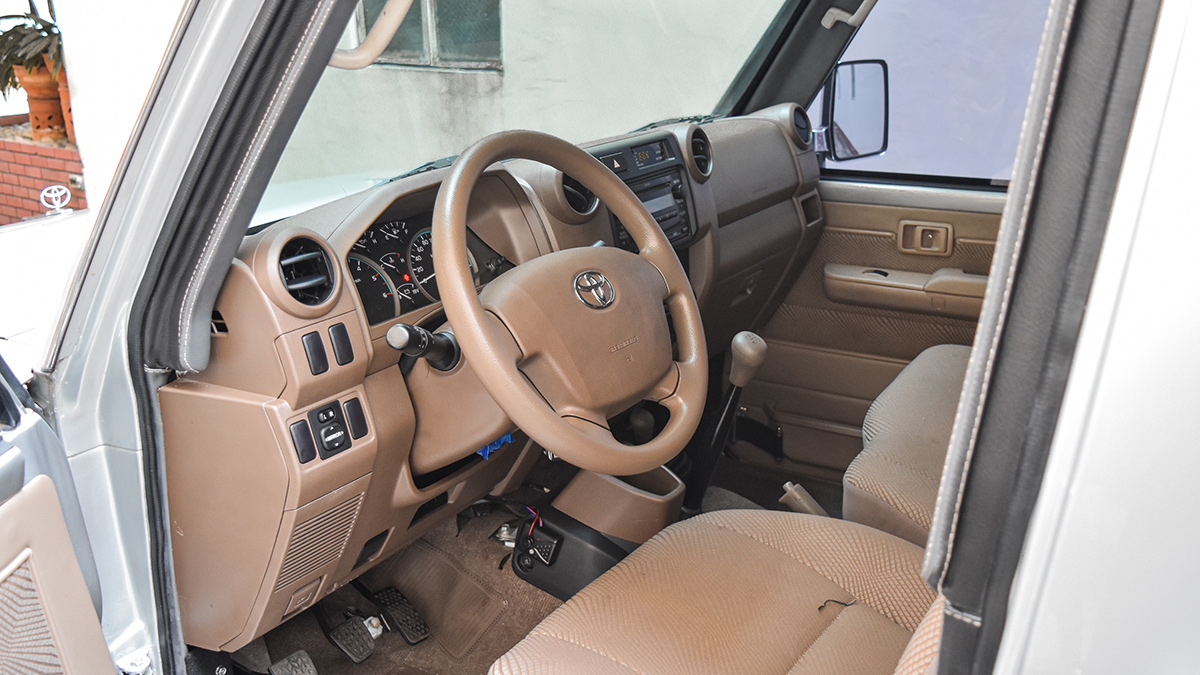 The company says it will cost you at least P2.7 million to have one armored. For that figure, you'll be able to protect yourself from rounds from assault rifles like the AK-47, M14, and M16. It's also worth noting that the classic look and interior of the vehicle will be retained, too.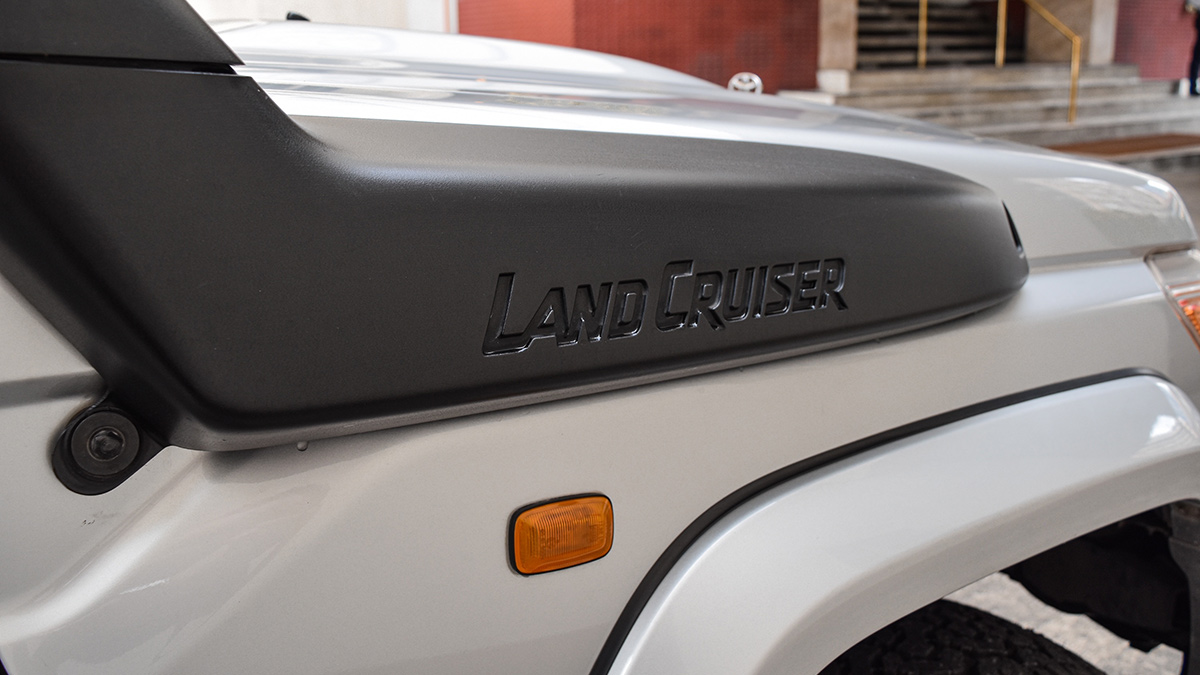 Anyway, an armored car in a high-speed situation will be worth squat if the person behind the wheel shuts down. How do you think you would have reacted if you were in the position of the viral video's heroic driver? Let us know in the comments.