1) Brabham BT46B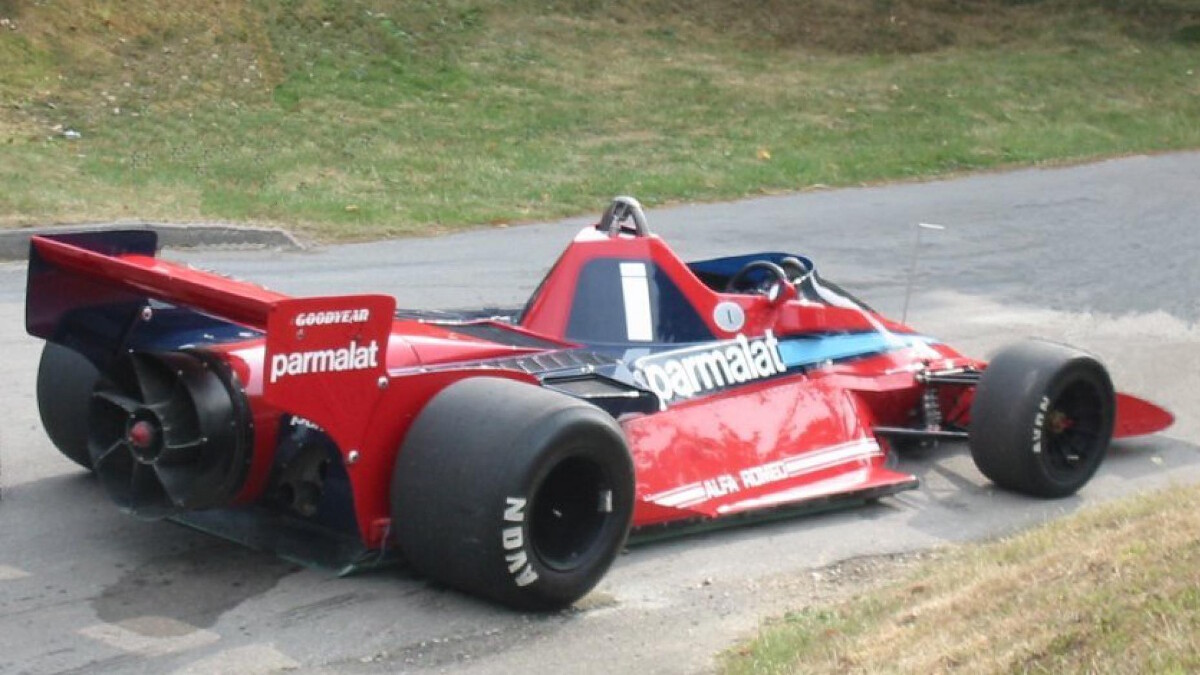 Won the Swedish GP in 1978, and was then voluntarily withdrawn by team boss Bernie Ecclestone (to the fury of designer Gordon Murray) to keep the peace before Formula 1 turned into a civil war. Capable of massive downforce even at slow speed, it's the only F1 car with a 100% win record.
2) McLaren F1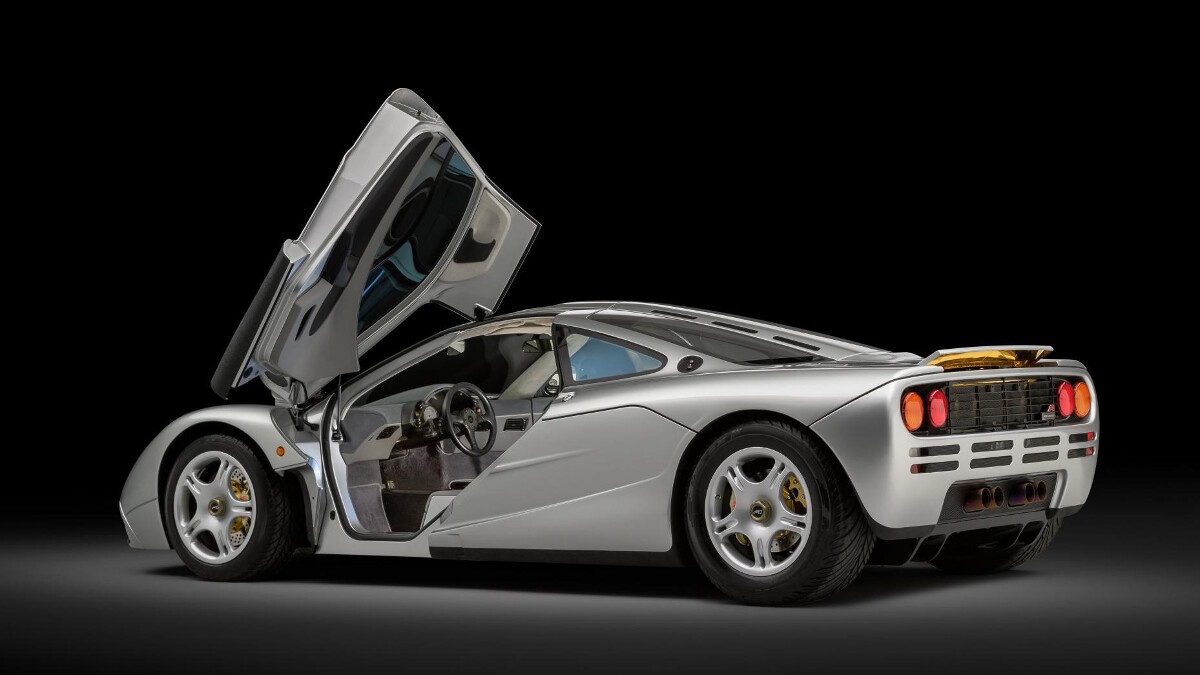 Continue reading below ↓
Recommended Videos
Remember this thing? A chap called Gordon Murray designed this little-known supercar way back in the early '90s. It was quite expensive and struggled to make a profit—only 64 road cars were ever sold, in fact, so you might not have heard of the, ah...yes, erm 'Mack-Lauren Formula One.'
The F1's twin fans were much more subtle than the T.50's, being buried in the car's midriff. Same principle, though: enhanced downforce without the need for a big bookcase wing, causing wasteful drag.
McLaren's original press release explained it thusly: "A complex three-part rear diffuser beneath the F1's tail incorporates a central single surface, and two reflex shapes each side generate sufficient downforce to overcome the car's natural aerodynamic lift.
"Simultaneously, two powerful electric fans remove boundary layer air from the rolled S-wave of 'reflex' diffuser sections, helping to control movement of the Centre of Pressure—the truly significant aerodynamic factor affecting vehicle stability and handling."
Funny how it never caught on, until now...
3) Chaparral 2J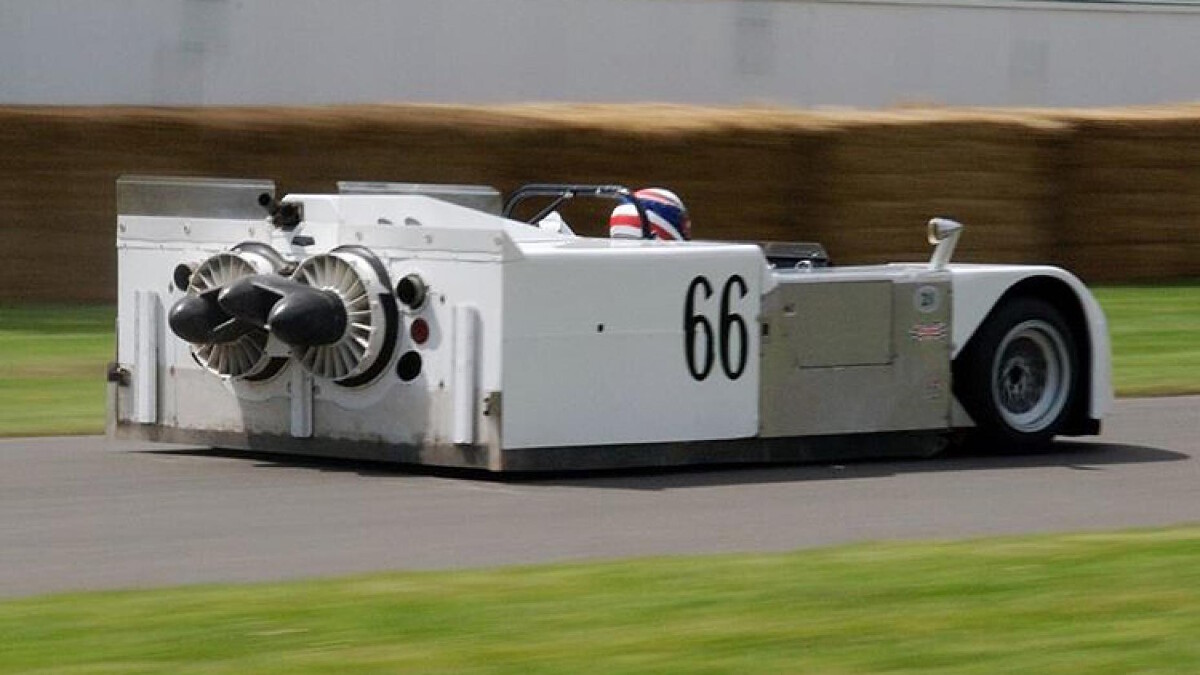 The fastest refrigerator ever? American racing outfit Chaparral were first to experiment with the alchemy of ground-effect skirts and fans, as early as 1967. Predictably, the car was unreliable, but when it worked, it was too good, thanks to its 1.5G of cornering force. And the other teams, led by McLaren, got it outlawed from Can-Am racing.
4) Ariel Atom AERO-P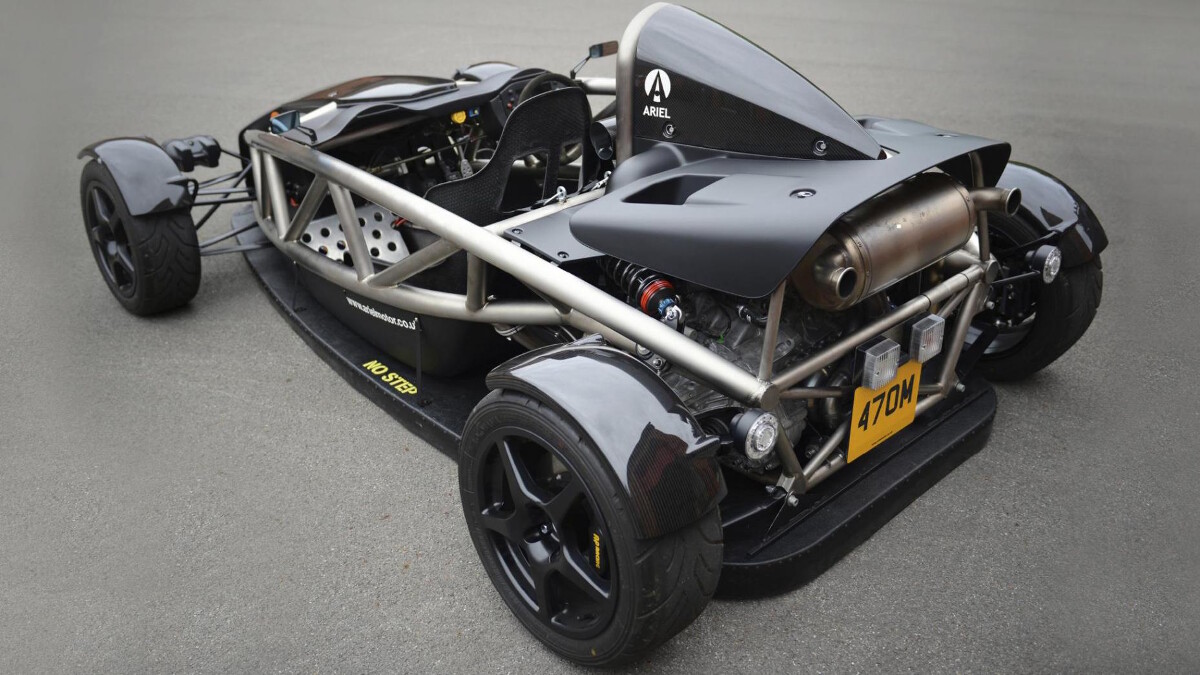 But what do you do, fan enthusiast, if the basic car you're working on generates no downforce at all, and is too light to stick to the ground?
Simple: Put a fan on it. Meet the AERO-P, or Aerodynamic Efficiency Requirements & Optimization Project. Ariel only did the Atom fan car as a one-off, but we think with some Top Gear maths and a weekend visit to a DIY store, we could knock up a faithful replica? Pop your blank checks in the comments below.
5) Porsche 917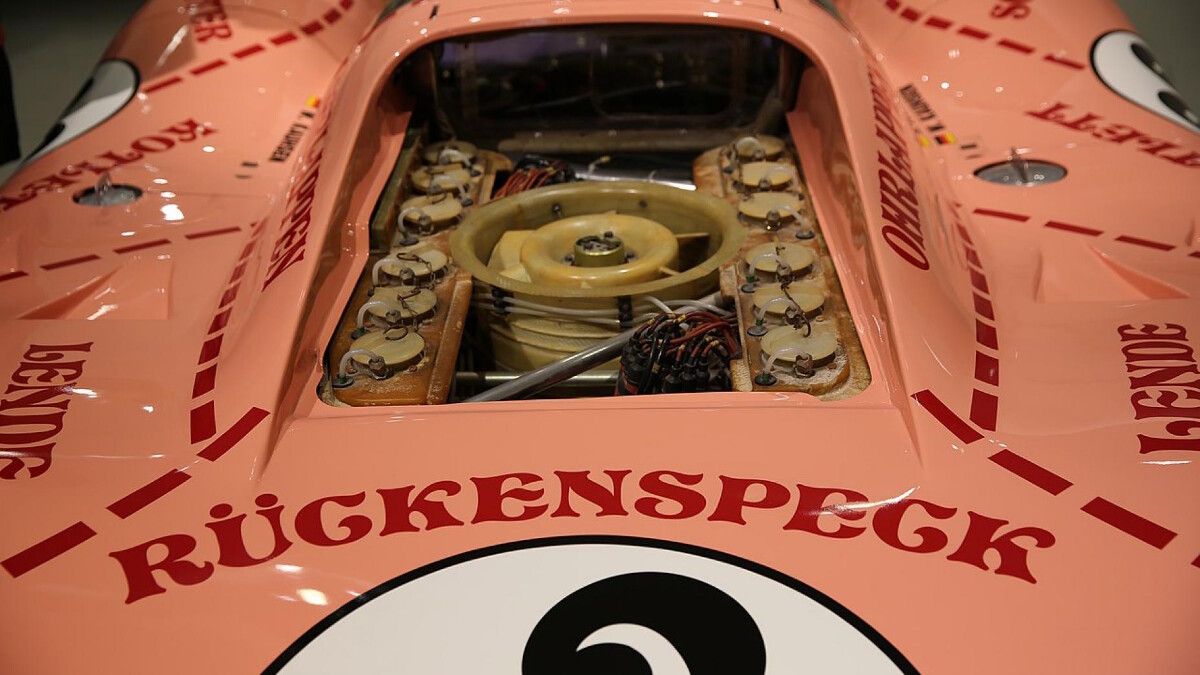 Of course, fans can be used for more than just sticking fast cars to the floor. They can also be used to stop said fast cars' engines from expiring in an extravagant ball of fire and money. The Porsche 917's flat-12 monster pitched its cooling fan atop the block like some sort of steampunk helicopter. And funnily enough, the early 917s had a reputation for enjoying a spot of high-speed take-off.
6) Batmobile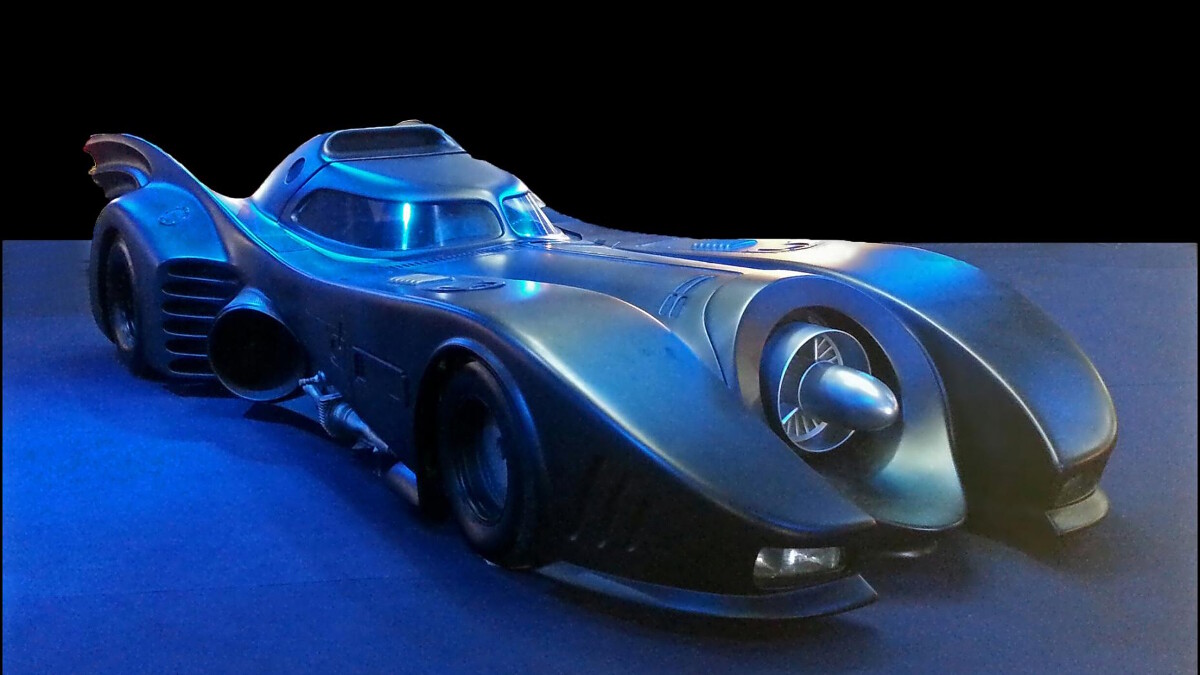 Back when Batman was kitsch and camp instead of short-tempered and in desperate need of throat lozenges, his run-around looked like this. And given that a jet turbine is pretty much a fan in front of a whacking great engine, we're allowing it. Great for catching up with criminals, this one. Not so clever at following a cyclist. Or waiting at a zebra crossing. Gets a bit...dicey.
7) Red Bull X2014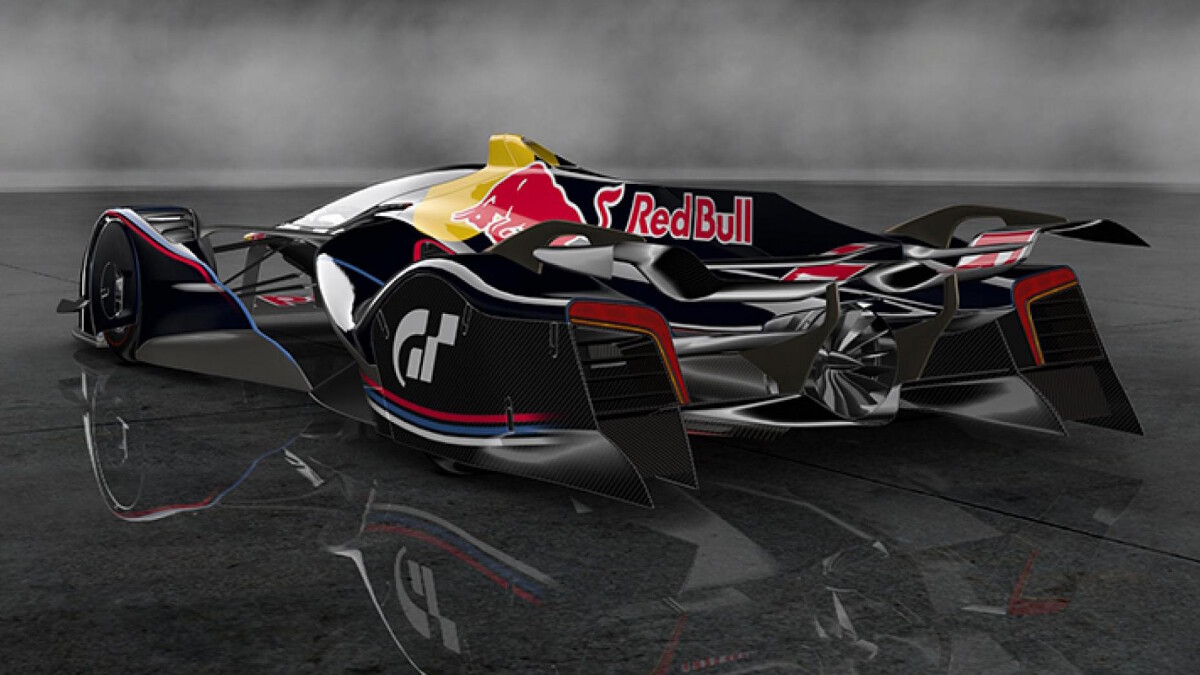 The answer to the question 'what would the ultimate no-rules racing car look like,' courtesy of Gran Turismo and Red Bull Racing's brain-in-chief Adrian Newey. Yes, the Adrian Newey now working on the Aston Martin Valkyrie. Red Bull's X2010 and updated X2014 concepts both feature huge rear fans to glue these spaceships to the track. Which doesn't exist. Because these only manifest in your PlayStation.
8) Moller M400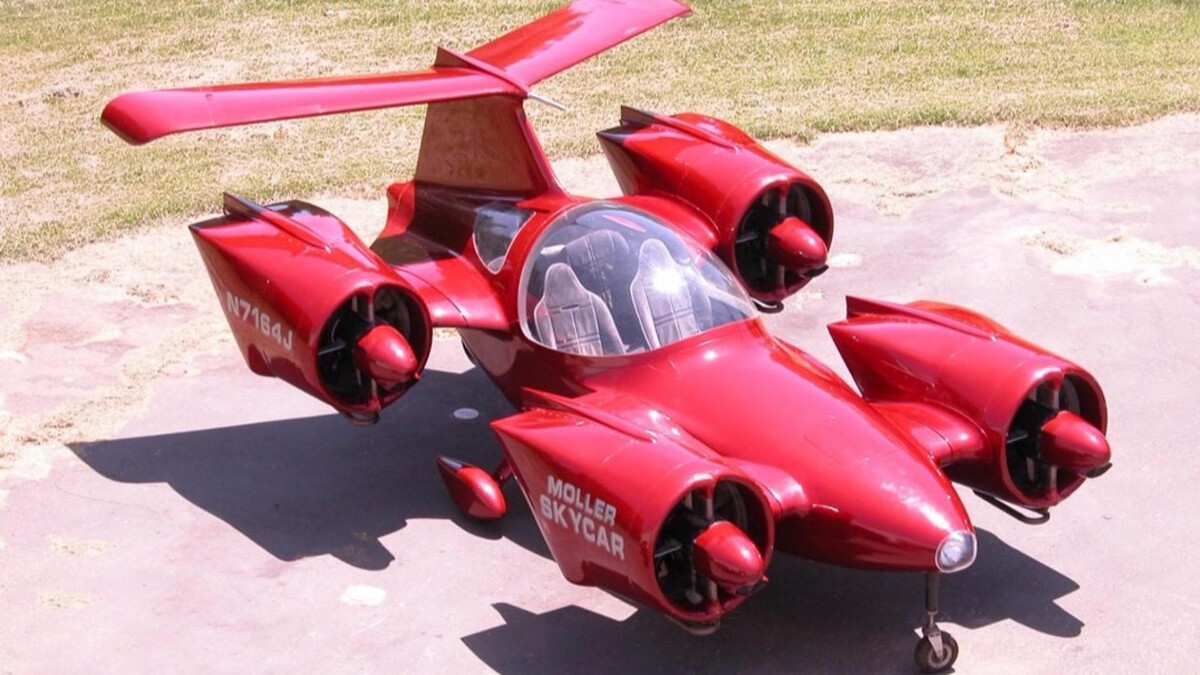 Several fans here, all designed to do the exact opposite of pinning the car to the ground. The Moller has hovered under its own power, but it has never flown untethered. Flying cars, eh? The craft of the future, and always will be.
9) Tesla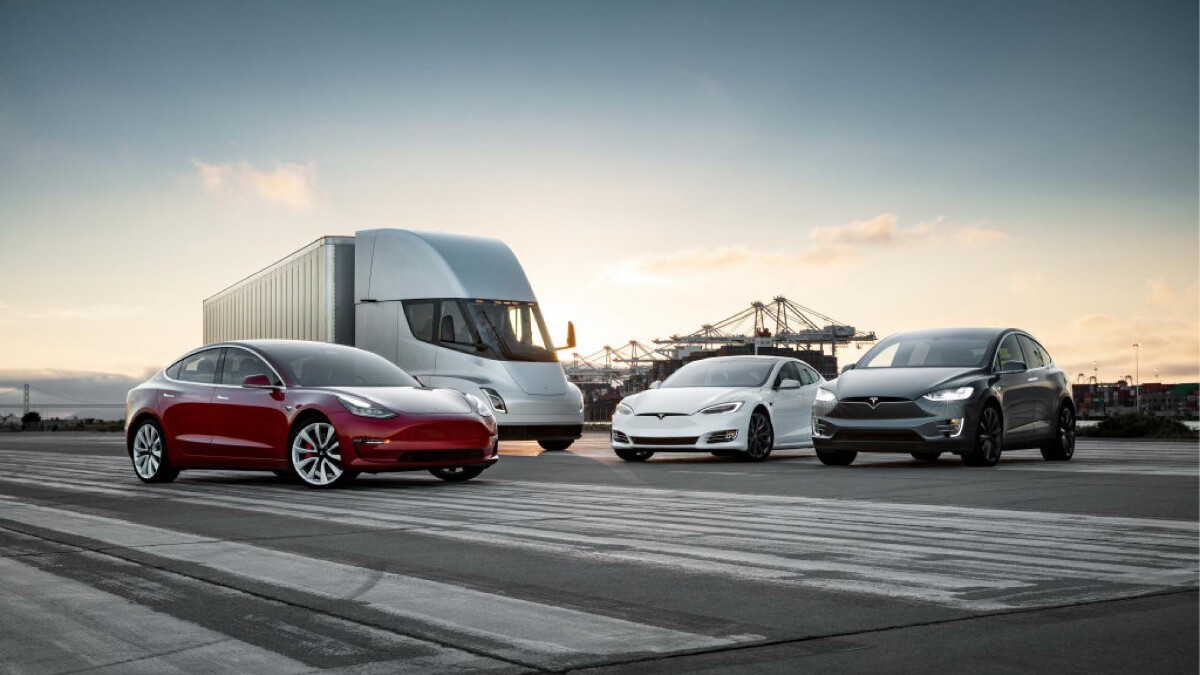 And the car with the most fans of 'em all? As if you need to ask.
NOTE: This article first appeared on TopGear.com. Minor edits have been made.