If you're like us, chances are everything that's been going on this year has you thinking more and more about going off the grid—of packing up your bags, throwing them into the back of a car, and disappearing until things settle down (whenever that might be).
Imagine just you, your car, and an empty field under the clear night sky. Sadly, there are a few complications that prevent us motoring journalists from pursuing such an endeavor. One is that we need this job to eat, because what's peace and quiet when you have an empty stomach? Another is that carmakers might not take too kindly to one of us vanishing into an automotive vision quest with a test unit.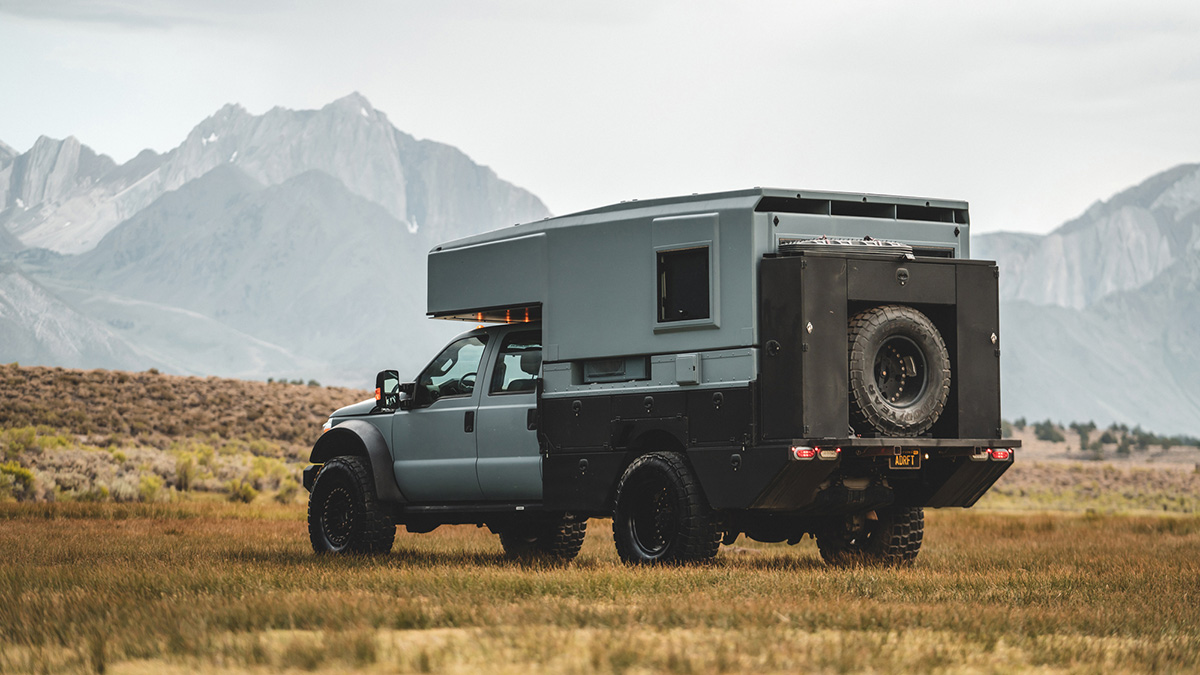 ADVERTISEMENT - CONTINUE READING BELOW ↓
If neither of these issues affect you, and you have a spare $225,000 (P10.9 million) stashed away somewhere, then this may be of interest to you. A custom Ford F-550 camper packing a 6.8-liter V10 is currently on sale on expeditionportal.com, and it's arguably the snazziest overland conversion we've ever seen.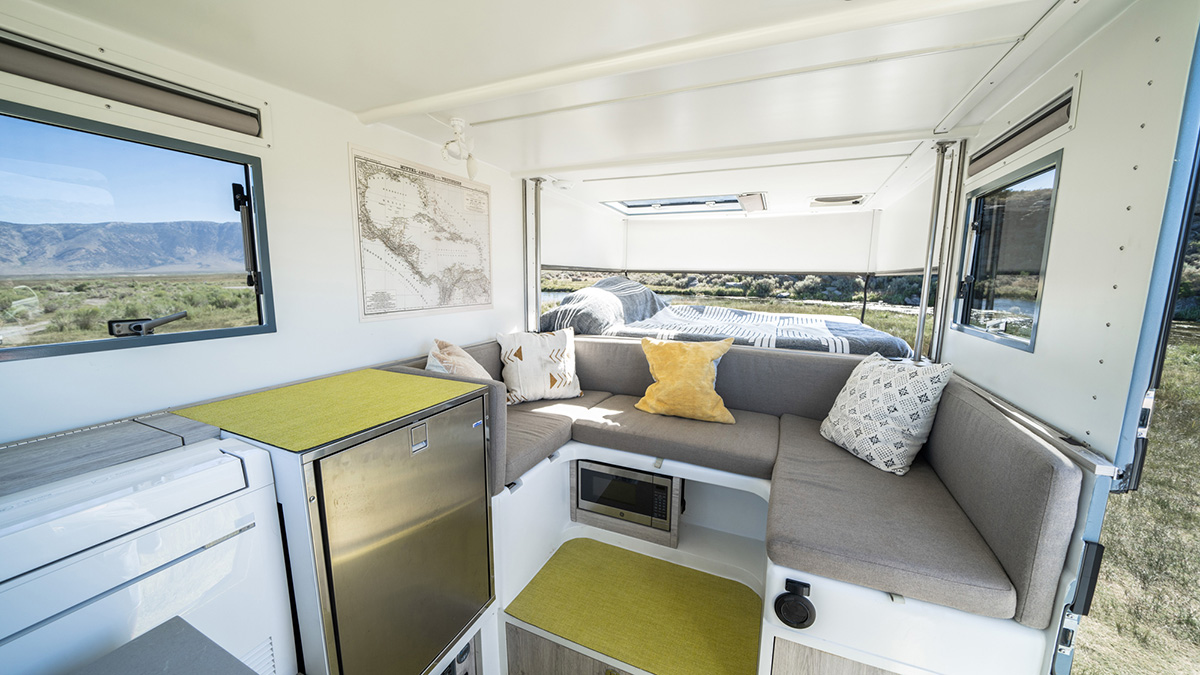 ADVERTISEMENT - CONTINUE READING BELOW ↓
Recommended Videos
The truck features a 1,300-watt solar setup (that powers a split-type A/C), almost 400 liters of freshwater storage, and a 265-liter fuel tank—enough for at least a couple of weeks in the middle of nowhere. Inside, you'll find a plush king-size bed, articulating wall, a fridge and microwave, tons of storage compartments, and a concealed toilet. The exterior, meanwhile, comes equipped with an induction stove and electric barbecue setup.
ADVERTISEMENT - CONTINUE READING BELOW ↓
Considering the amount of space it takes up, you're probably going to have to park it outside the city (well, by Philippine standards at least) if you want to get going anywhere. The camper is just under 10-feet tall, but its massive size is worth it as the interior can fit a person standing up to 6'10" and is packed with amenities.
Now, this is what we call social distancing. So, would you pull the trigger on a vehicle like this given the chance?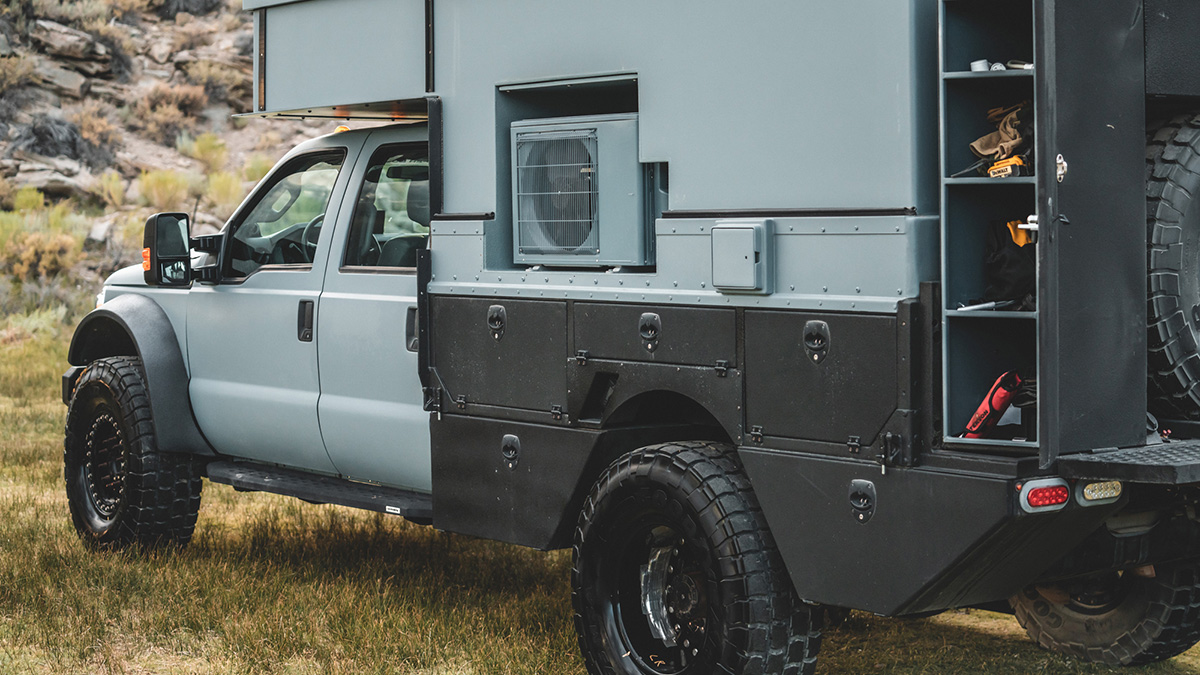 ADVERTISEMENT - CONTINUE READING BELOW ↓