What's the most lovable car in the industry at the moment? The answer, of course, is subjective, but it's safe to say the Honda e is likely near the top of everyone's lists.
It's cute, it's clean, and it's near-impossible to not want to give it a hug the moment you set eyes on it. For some, the whole vibe might be a little too adorable, though. If you're of this mindset, you're going to love what digital artist Alexis Poncelet has come up with.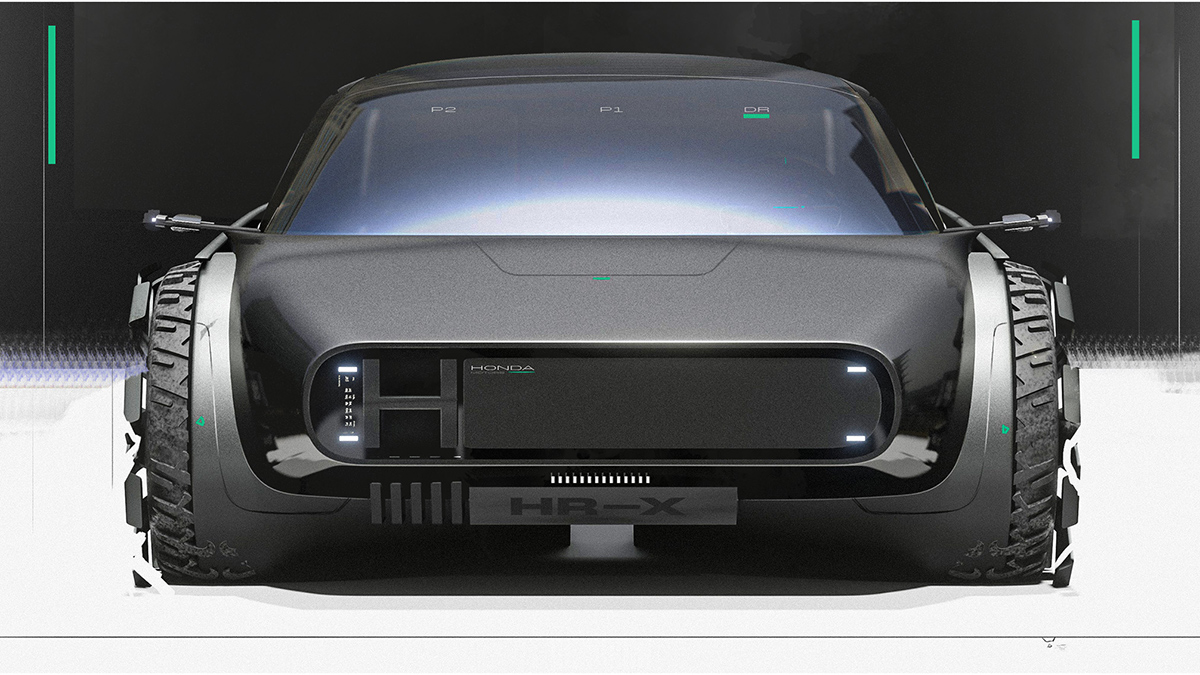 Enter the Honda HR-X—the e's badass big brother. Essentially, Poncelet has created a utility version of the Honda e and set aside the vehicle's cutesy vibe in favor of a more brooding demeanor.  The end result is a small coupe-like pickup with three seats and a huge chip on its shoulder that draws some inspiration from the Honda CR-X del Sol.
Continue reading below ↓
Recommended Videos
"That HR-X would be a utility cousin of the e they released recently. This vehicle architecture aims to be a tiny pickup coupe inspired by the e expression, reduced and easy to identify," Poncelet, who works as an exterior designer for the Volkswagen Future Center in Potsdam, Germany, tells Top Gear Philippines.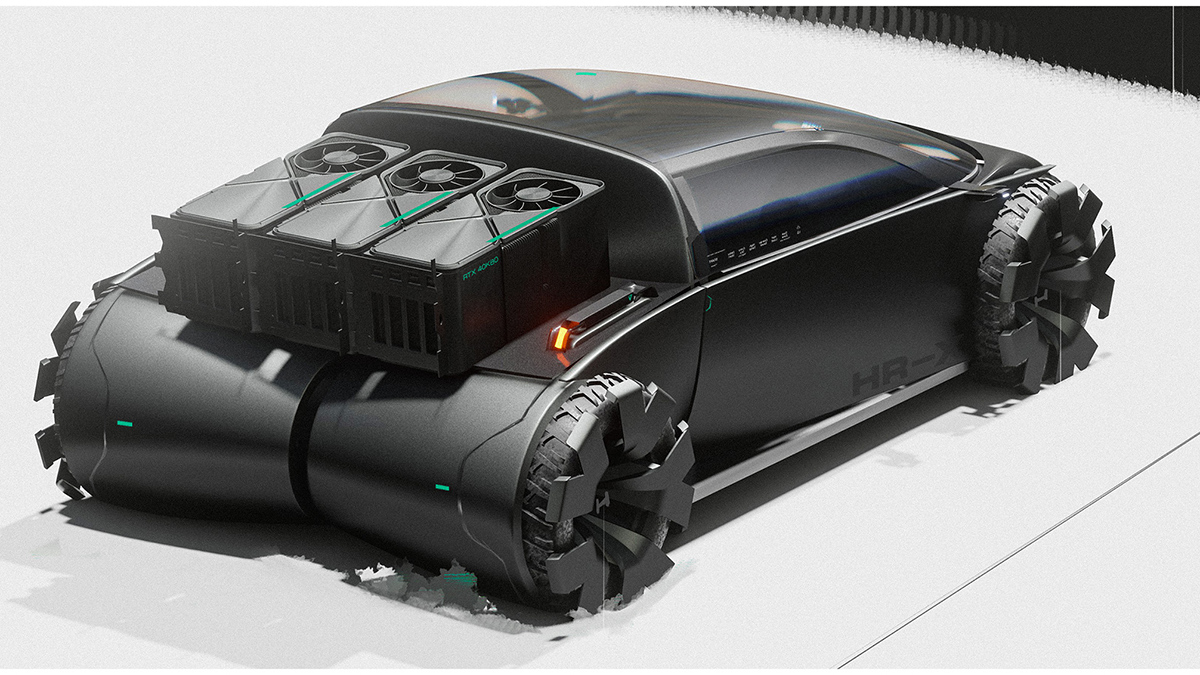 "That's supposed to be fun to drive, on road, on the dirt, lightweight, and helpful to carry a medium load. A cheap and cool tool. It would be a new segment that makes the brand stand even more apart," he added.
Definitely cool, but by the looks of it, the interior is going to be about as snug as they come. Those RTX cooling units sitting on the bed would are just there for kicks, but would make for an "interesting way to cool down some beers," Poncelet said.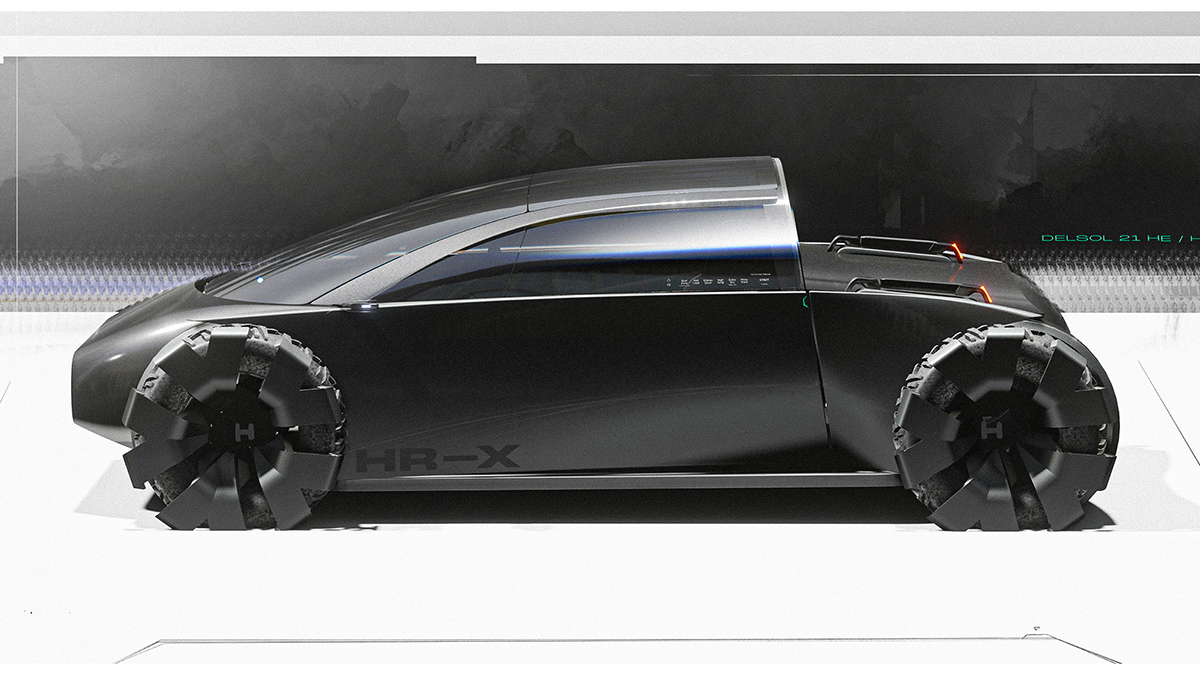 Sadly, this is just a render. But who knows? Maybe someone from Honda will come across this and think an e with a more menacing vibe would be worth pursuing. What do you think?