Do you ever come across a price list that just breaks your heart and makes you think "man, if this thing was maybe just a little bit cheaper, I might be able to actually consider it?" Yeah, you're not alone there, buddy.
Want to know what hurts even more, though? Comparing the model to how much it costs abroad—not just because, well, it might be more affordable outside our borders, but because there's a more extensive range of variants to choose from. More attainable variants that do away with a spec or two (or several) in the name of flexibility.
Below are seven such vehicles we would one day like to see hit our market. Have any more to add? Just let us know in the comments.
1) 2WD Toyota GR Yaris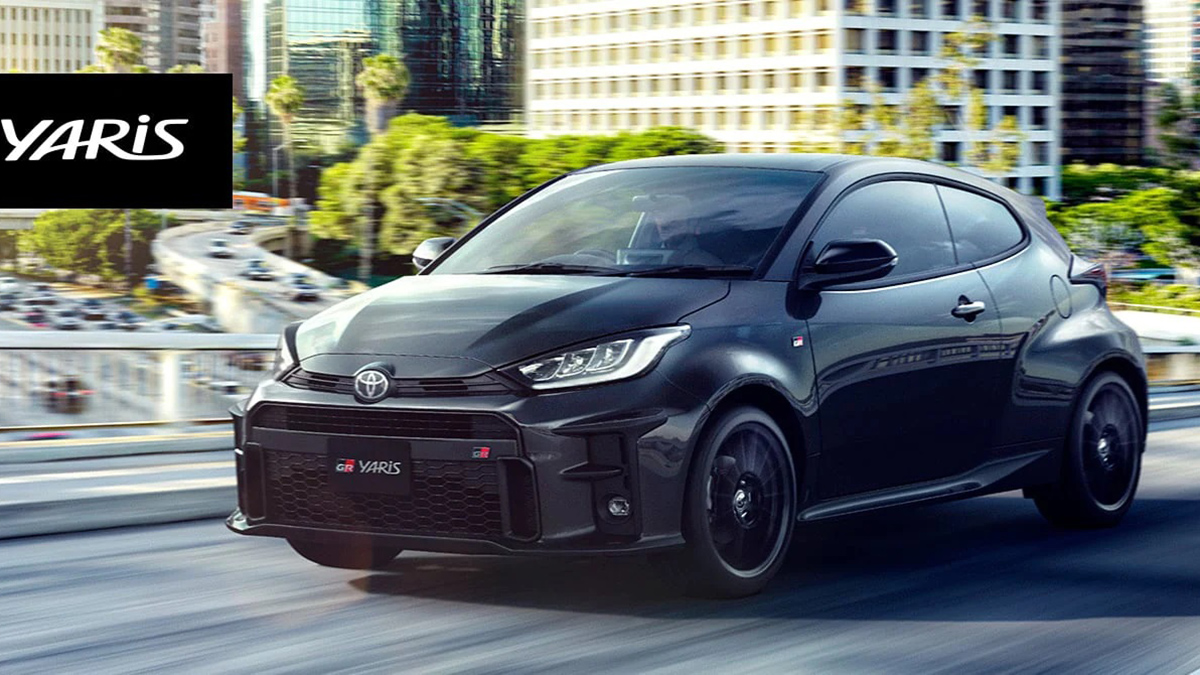 Alright, taking away this hot hatch's AWD capability does hurt its overall package considerably—but if you're just after owning one (and, yes, we still consider a 2WD version a hot hatch), the 2WD version in Japan may be of interest to you. It packs a 1.5-liter engine with just 118hp and 145Nm, which is a big drop from the performance version's 1.6-liter turbo with 268hp and 370Nm. Price? 2,650,000 yen (P1.22 million).
2) Toyota Land Cruiser Commercial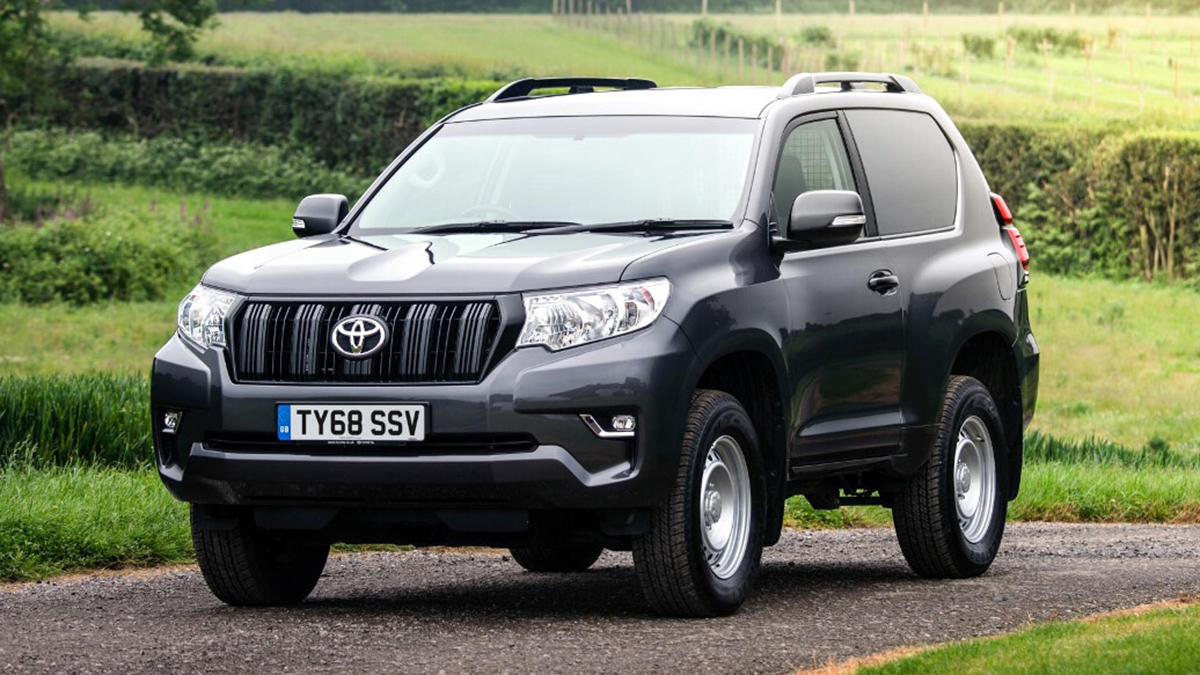 Steel wheels, cloth interior, a bare rear—no, this isn't a Land Cruiser that's been mugged. This is actually a commercial version of the luxury SUV that sticks with the basics to go all-in on utility. For £27,000 (P1.73 million), you still get a 2.8-liter four-cylinder diesel with 177hp and 420Nm, as well as 1,574 liters of cargo space.
3) Toyota Land Cruiser 70 Workmate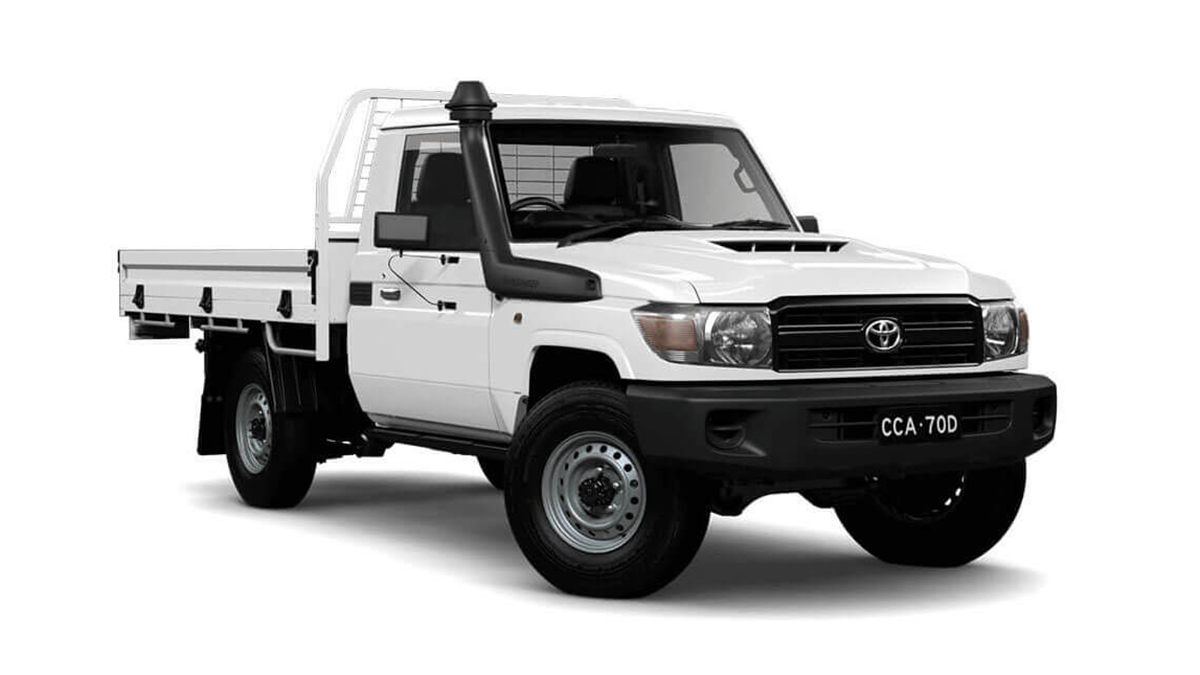 And here we have yet another Land Cruiser, this time it's one that has ditched plush applications and keeping comfy in favor of catering to Aussie sensibilities: A single-cab chassis, a steel bed, and a hearty  4.5-liter turbodiesel engine with 202hp and up to 430Nm of torque. Worth around 70,000 Australian dollars (P2.5 million) to you?
4) Land Rover Defender Hard Top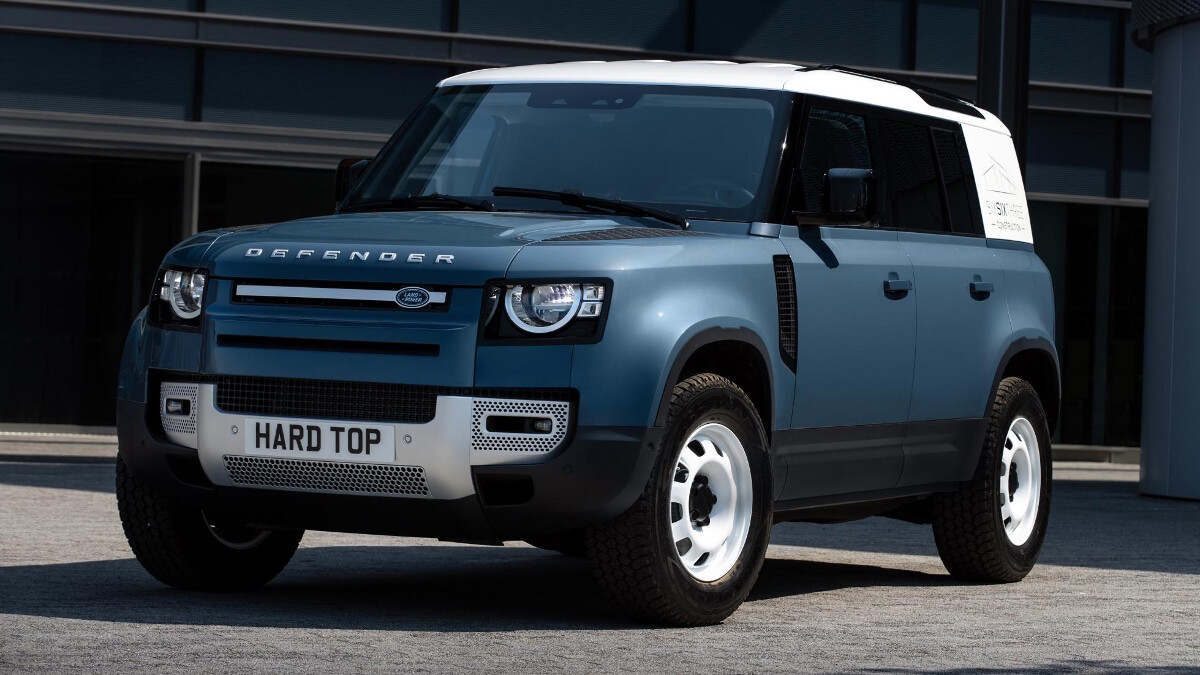 Has a commercial SUV ever looked this good? We think not. Even the Land Rover Defender Hard Top's steel wheels, which come in white, look like they would go with a proper higher-end unit. It's a hybrid, too—or at least a mild one. Its setup uses a six-cylinder diesel to churn out up to 300hp and 649Nm. The utilitarian rear will also leave you wondering if the capability of carrying two passengers in the back is even worth sacrificing simply leaving them on the side of the road will give you. Starting price is set at £36,896 (P2.46 million).
5) Mazda MX-5 1.5 6MT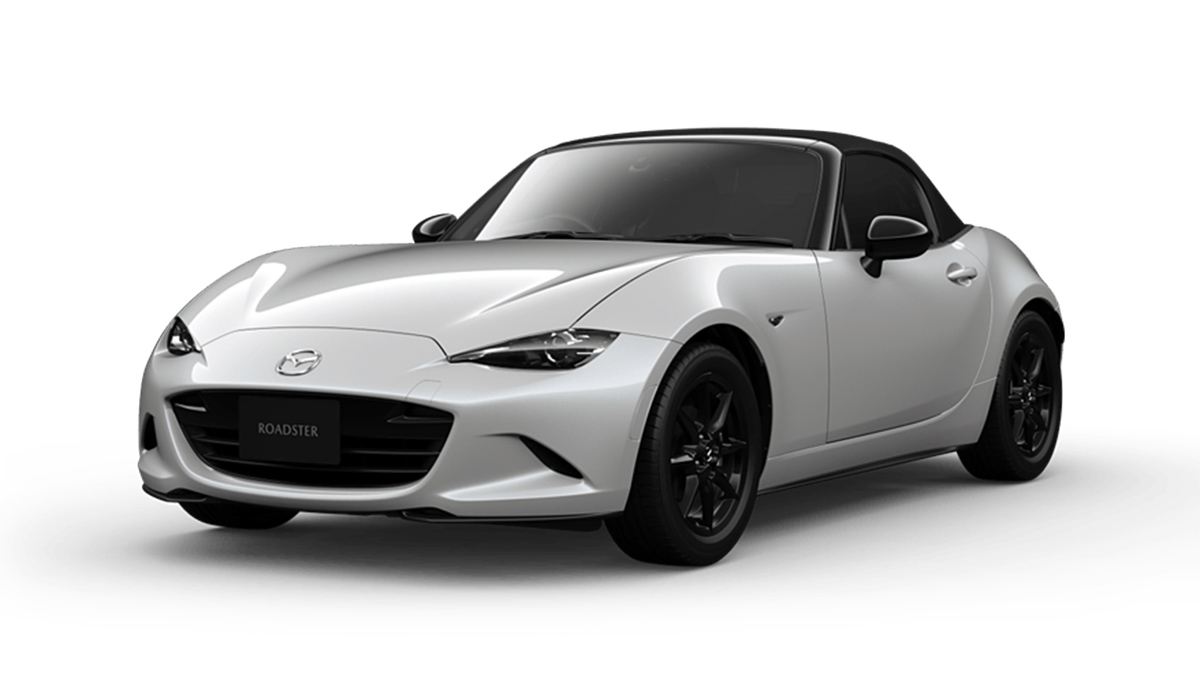 The Miata is already relatively affordable, at least as far as sports cars are concerned. It's a go-to choice for buyers wanting bang-for-the-buck performance. That said, you can get a less punchy version in some markets that packs a 1.5-liter four-cylinder Skyactiv-G engine with 130hp and 152Nm paired to a six-speed manual transmission for just ¥2,601,500 (around P1.22 million).
6) Nissan Patrol pickup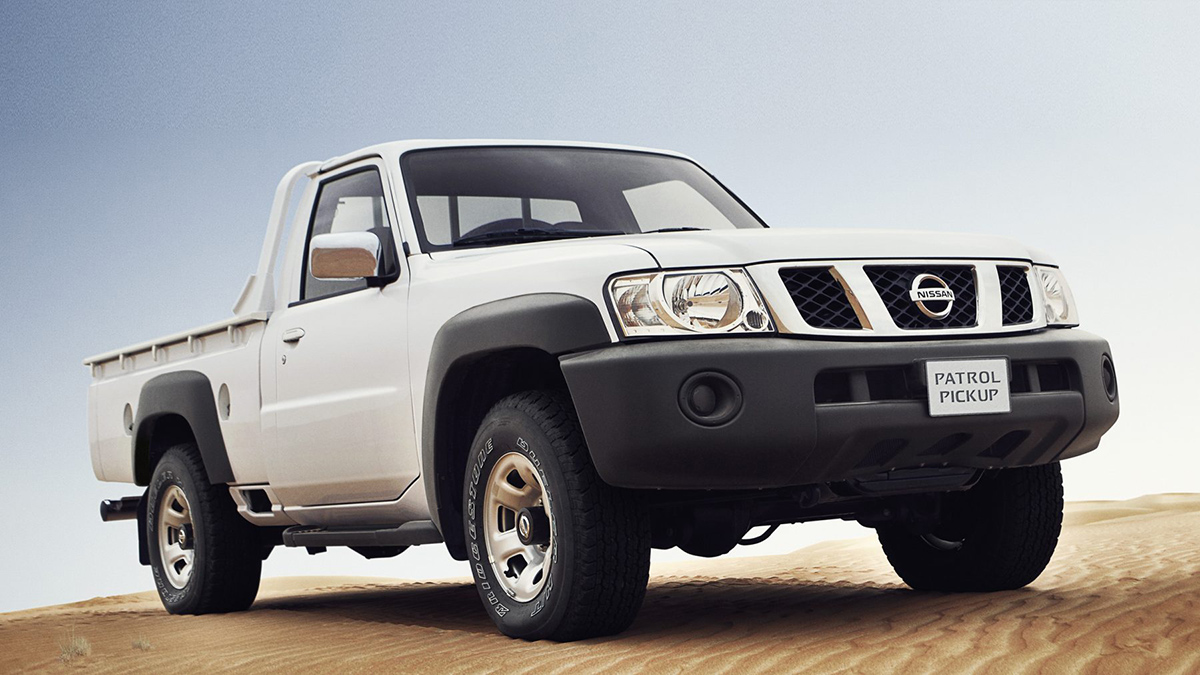 You didn't think the Nissan Patrol wasn't going to come with a utilitarian version, did you? Of course, it will. For 145,950 dirham (P1.92 million), you're looking at a 4.8-liter six-cylinder with 280hp and 421Nm, steel wheels, and a no-frills bed out back. The red decals are a nice touch, too.
7) Suzuki Jimny Lite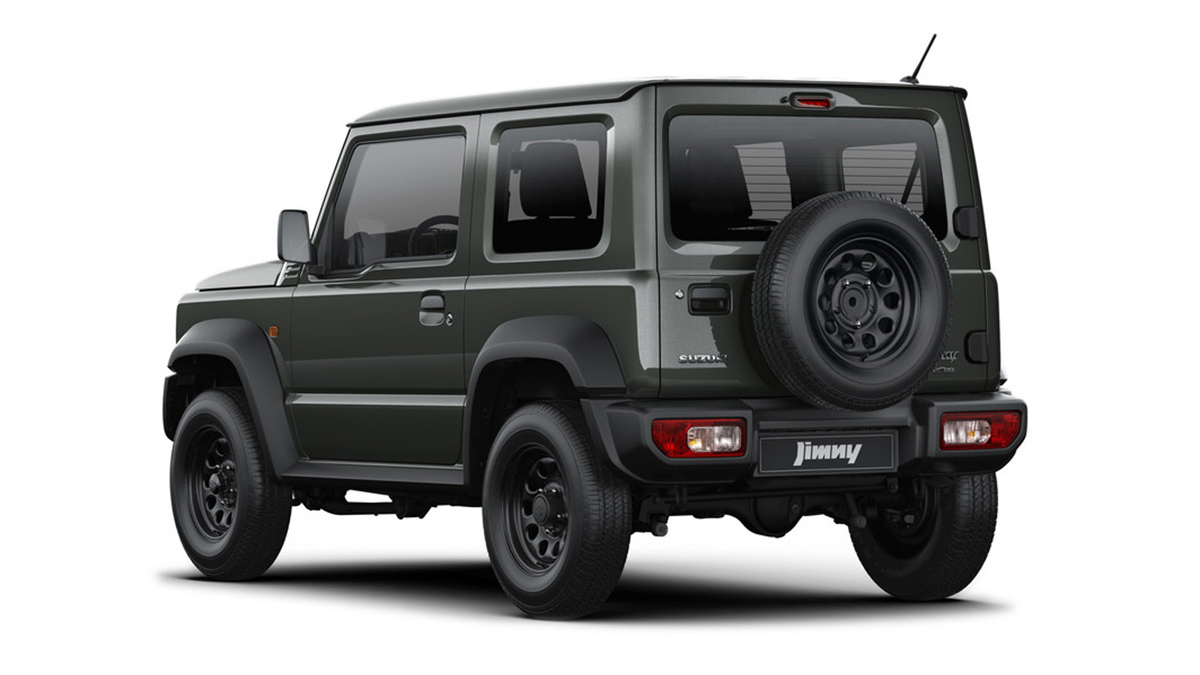 And here we have the vehicle that inspired this article. No price has been announced for the Suzuki Jimny Lite, but we expect it to be lower compared to the standard mini SUV considering the carmaker's fitted it with plain steel wheels and a no-frills in-dash radio instead of a touchscreen. It also packs the standard  1.5-liter gasoline engine with 100hp and up to 130Nm.