Not long ago, Nissan unveiled the all-new X-Trail (sold as the Rogue in other markets) featuring an athletic body and a drastically-different face compared to the outgoing generation. Relatively, the crossover had a lot going on in terms of aesthetics—but the final appearance is nothing compared to what the concept it's based on, the Xmotion, looked like.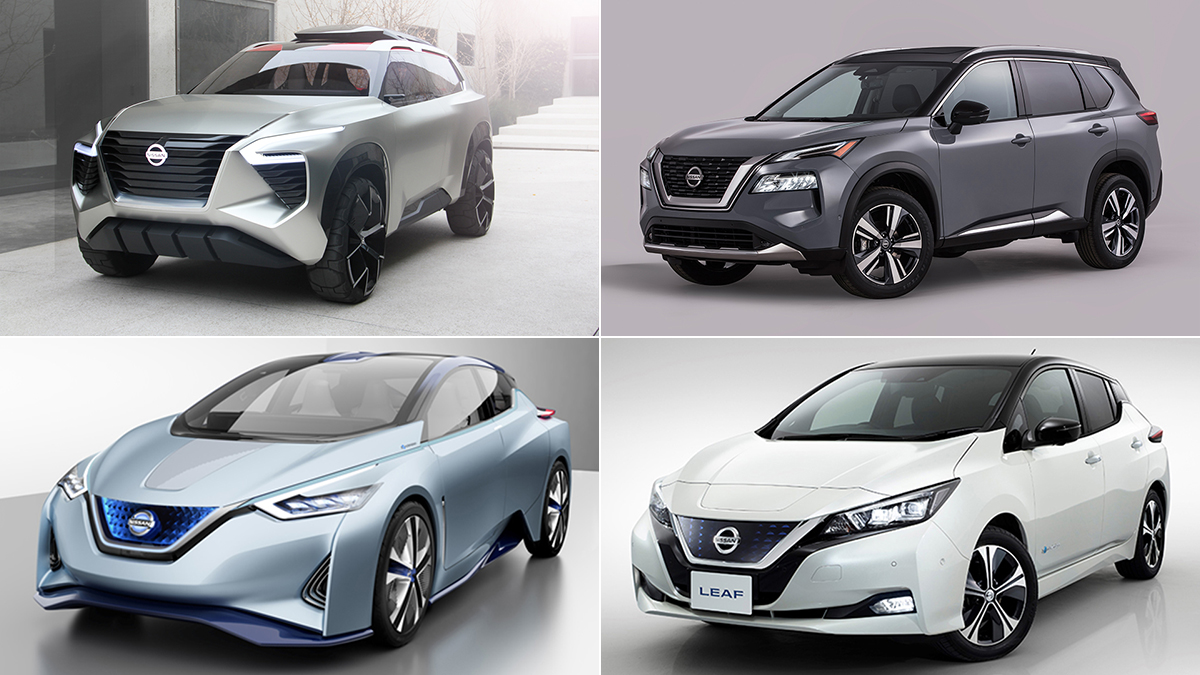 Such is the fate of most concept cars. Eye-catching elements and futuristic design cues are often ditched for the sake of practicality, feasibility, and, perhaps most important, cost.
Not that we're complaining. The Xmotion looks great on a rotating platform in the middle of an auto show, but on an actual showroom inside a dealership? It was never really going to happen—at least not in this day and age. The same can be said when comparing the second-generation Juke to the Gripz concept it's based upon, the third-gen Murano to the Resonance concept, as well as the second-gen Leaf to the IDS concept. Thankfully, all four cars' production versions are among the best-looking offerings in their respective segments.
ADVERTISEMENT - CONTINUE READING BELOW ↓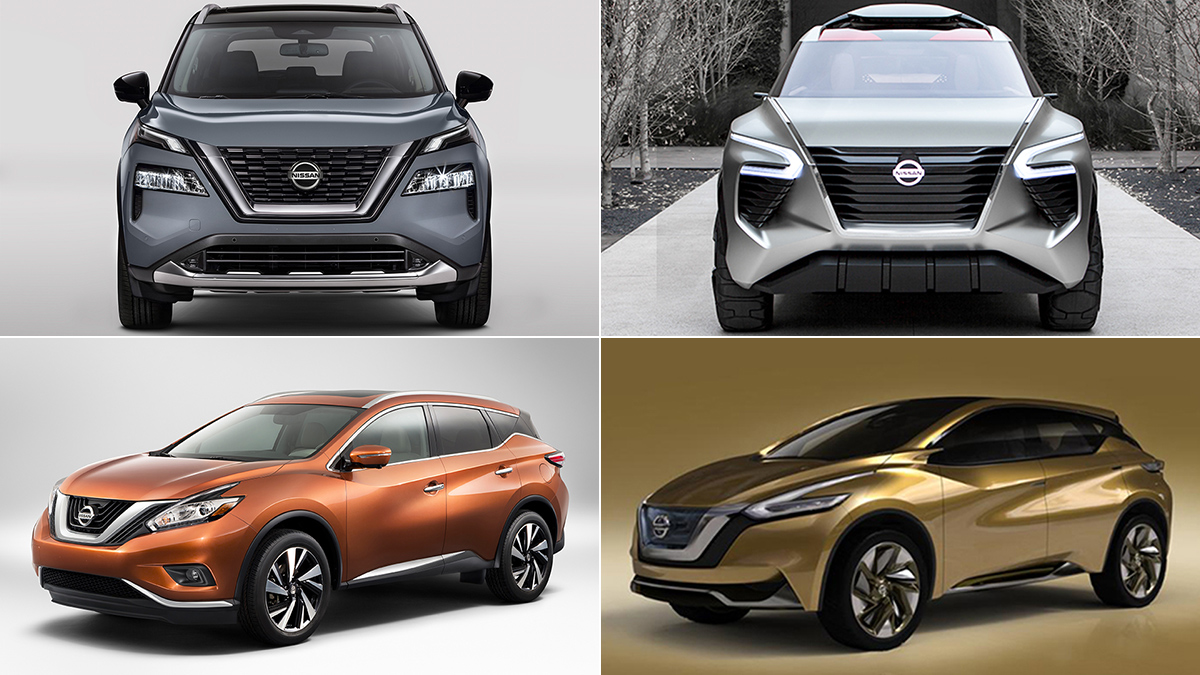 The Nissan Kicks, on the other hand, well, it stuck a little more to its roots compared to the abovementioned models. Not only did the small crossover retain the name of its concept counterpart, but it also retained almost its entire exterior look. Obviously, though, some components—like the fancy side mirrors, wheels, and hidden door handles—still didn't make the cut.
Remember the Ariya Concept from last year's Tokyo Motor Show? Yeah, the slick, big-wheeled electric crossover on the rotating platform over at the Nissan booth (and pictured in the article's main image). We reported that the carmaker said it would be going into production sometime in 2020, and now we know exactly when.
The Japanese manufacturer says the Ariya will hit production come July 2020. If you're a fan of the concept version's appearance, though, you probably might want to temper your expectations as the vehicle's final form may look quite a bit more grounded. Our predictions? Those massive wheels will be ditched, as will that futuristic grille and that ultra-sleek roofline.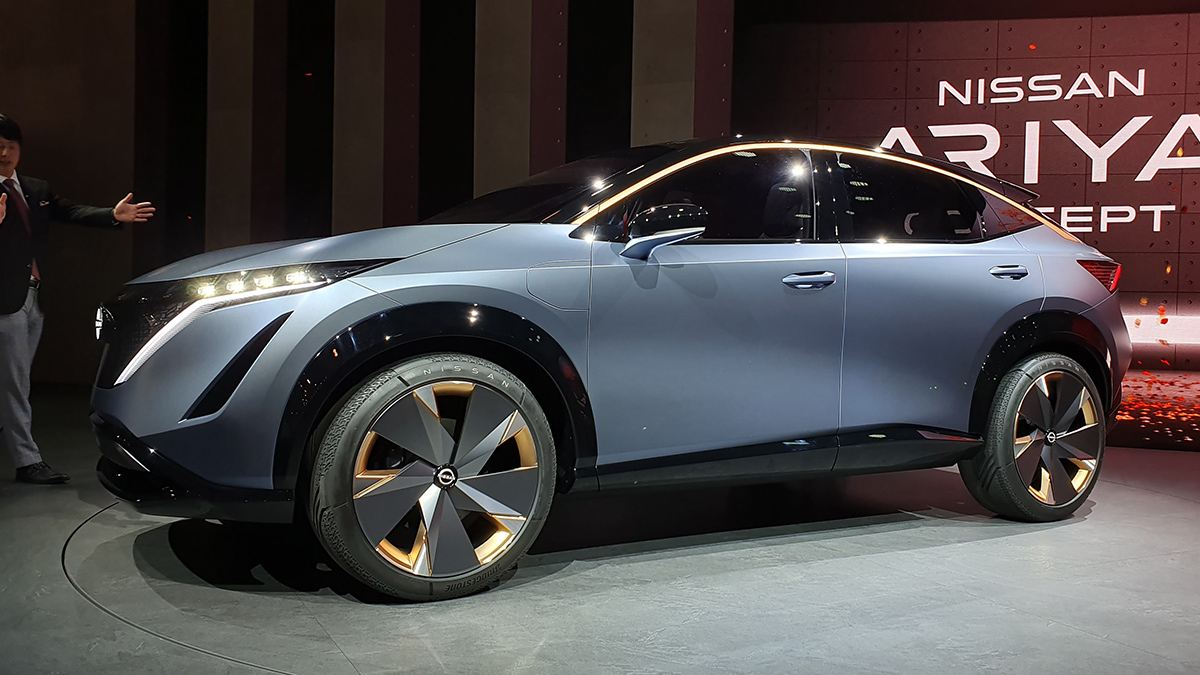 In concept form, the Ariya seats five people and is powered by a pair of electric motors, with its battery pack placed low in its body for improved center of gravity and a little more interior space. It also features a crazy modern interior with plenty of screens, which you should expect to be replaced by something tamer, too.
ADVERTISEMENT - CONTINUE READING BELOW ↓
So, which of these vehicles do you think transitioned from concept to production the best?