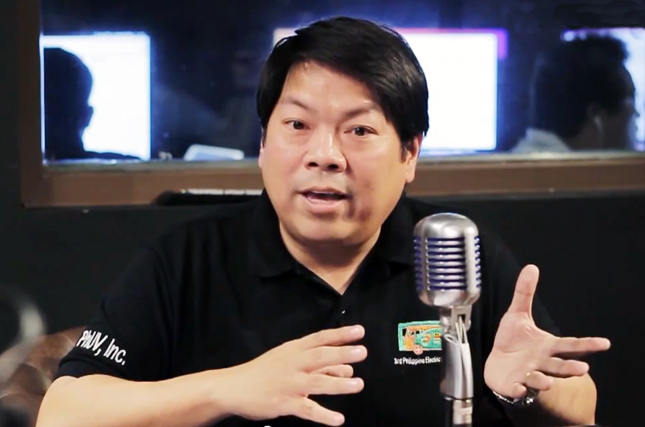 Whether you drive your own car or ride a public-transport vehicle, we're sure there's not a day that passes when you don't secretly wish that old jeepneys and buses be permanently wiped off the face of the earth. We're sure there's not a day when you don't hanker for a better mode of public transportation--one that's not only efficient but also environment-friendly.
For the fifth episode of Straight Torque, our 10-minute motoring talk show, we invited the president of the Electric Vehicle Association of the Philippines, Rommel Juan, to talk about the ambitious plan to gradually phase out traditional jeepneys and tricycles, and replace them with electric vehicles. You might recall that Juan once boldly predicted that there would be a total of 1,000,000 electric vehicles in the Philippines by 2020.
One of the interesting things Rommel revealed during our interview was that jeepneys account for just 2% of the total motor-vehicle population in Metro Manila, and yet are responsible for 80% of the air pollution coming from motor vehicles. Think about it. We guess we all really should seriously look into the electrification of our public transportation.
ADVERTISEMENT - CONTINUE READING BELOW ↓
Watch the show below. You may also catch the audio version of Straight Torque on Podcast.ph. Let's go electric!
ADVERTISEMENT - CONTINUE READING BELOW ↓
Recommended Videos
If you're viewing this on a mobile device and can't see the video, please click here.