Volkswagen, like Audi, Mini, and Mercedes-Benz, is in a bit of an awkward pickle: It now builds an electric rival to its core model.
Audi's own e-tron GT arguably competes with the RS6, the A7, and the A8. Mini offers gasoline and electric flavors of Cooper S. And is the S-Class still the top-dog Benz, or is that now the EQS? For VW, the civil war is between the Golf—perhaps the only family hatchback that could rightly be called 'an icon'—and the all-electric ID.3.
Can the Golf and the ID.3 learn to peacefully coexist? How long can Volkswagen go on splitting its investments and building two cars that are supposed to be best-in-class hatchbacks without tripping over each other?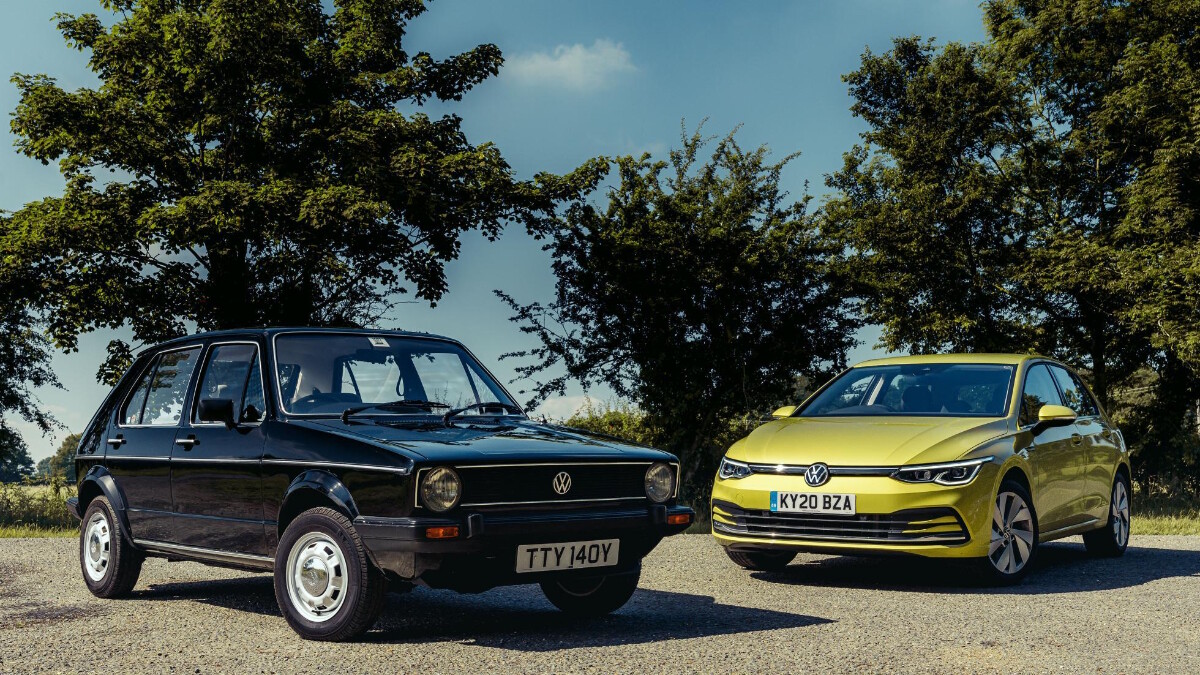 Continue reading below ↓
Recommended Videos
We put that very question to Klaus Zellmer, VW's boss of sales and marketing. The man in charge of VW's messaging and not confusing customers, basically. Voltswagen, anyone?
"I think for the foreseeable future, the Golf [and the ID.3] will coexist", Zellmer said, "because the Golf is just too important. It's like a sub-brand. It's an icon." We'll let him have that one.
"We're very proud to have it for the eighth generation, and I think one generation after—we might even see a [Golf] Generation 9 because we have such a solid customer base and such a strong brand image," he continues.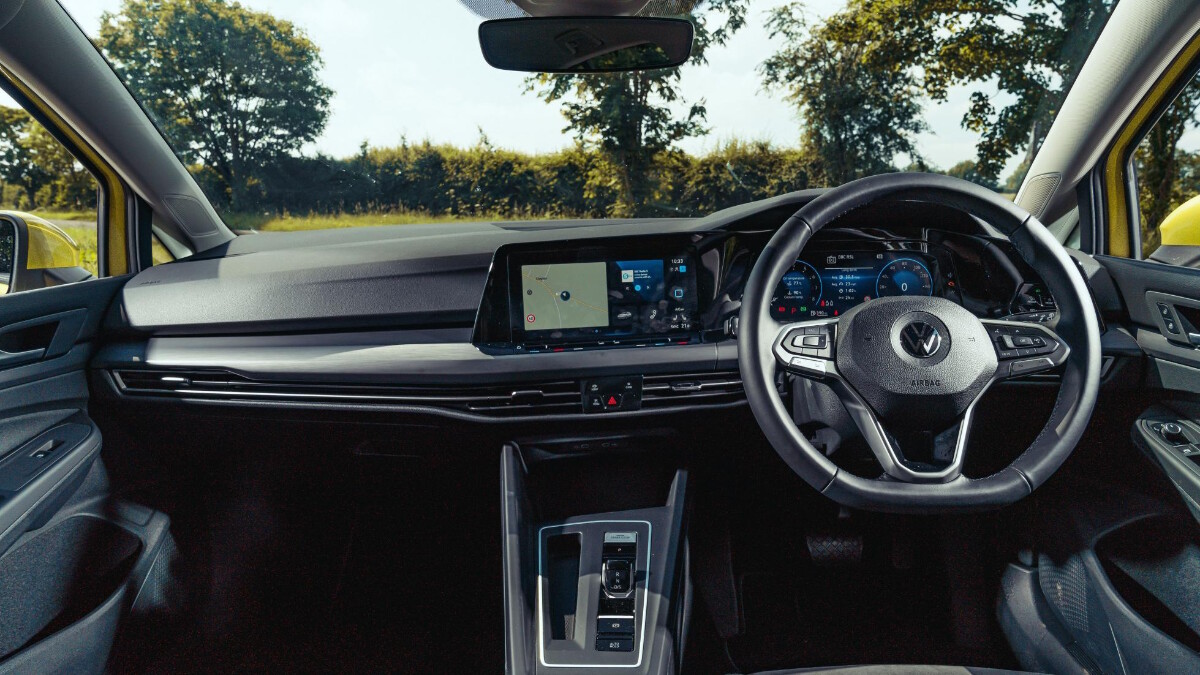 So, the Golf is safe as houses, then? Not quite: "However, if we ever see the speed of transforming from engines to purely battery-electric vehicles is building momentum sustainably, I can see—if we do not need a combustion car anymore—that we can use that badge to sell a battery-electric vehicle. This is years down the road!"
So, it would appear the Golf is here to stay for a ninth outing, but its 10th and beyond might see it morph into a semi-retro EV to sit alongside the ID family. Either way, VW isn't going to give up almost 50 years of Golf heritage lightly. That's one thing Tesla won't be able to compete with, after all.
"We are [aiming] to drive our production to 70% battery-electric share by 2030, but we will see what the customer wants," Klaus says. "Maybe it will be slower, maybe it will be faster. For us, the customer is king, the customer will make the decision, and we will be ready to react.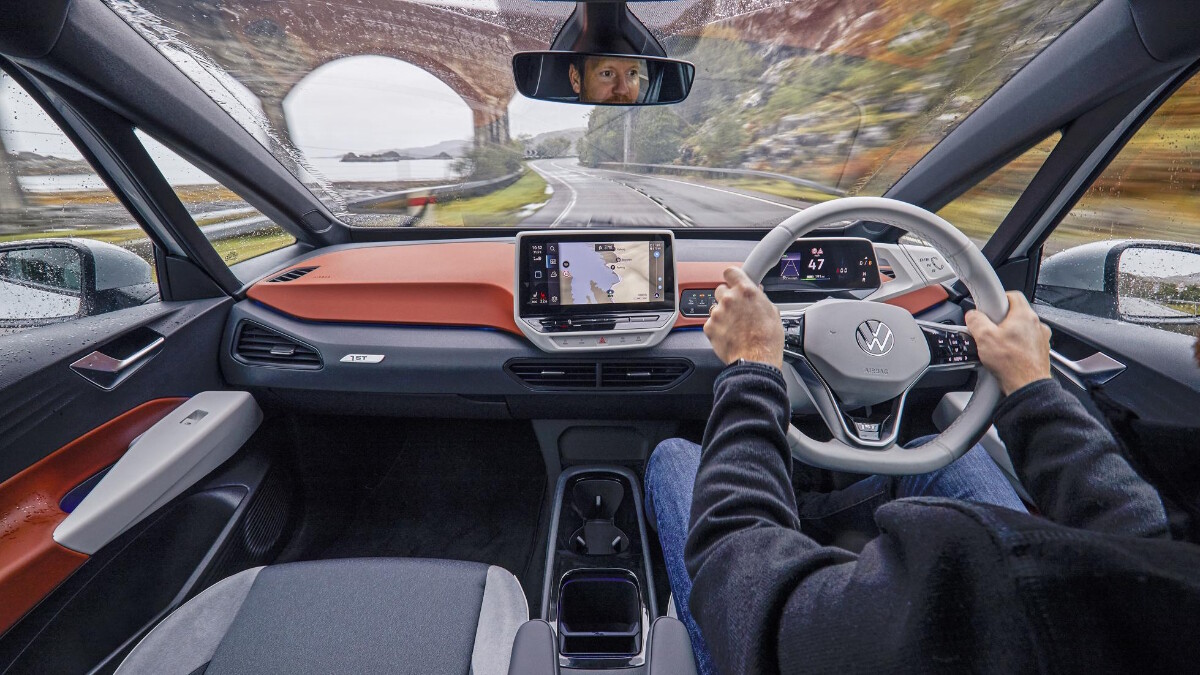 "Golf for the foreseeable is the Golf you know—a hybrid with 50km hybrid range, and we're going to have a next-gen hybrid with 100km on pure electric, which is a nice 'bridge' technology. If we need to merge the two 'technology streams,' we might."
So, what does that mean for the Golf GTI, and the in-house rival in the shape of the ID.4 GTX?
Zellmer says: "GTX is not necessarily a performance badge—it's a premium equipment level." Hmm. Bit too much marketing spiel, perhaps?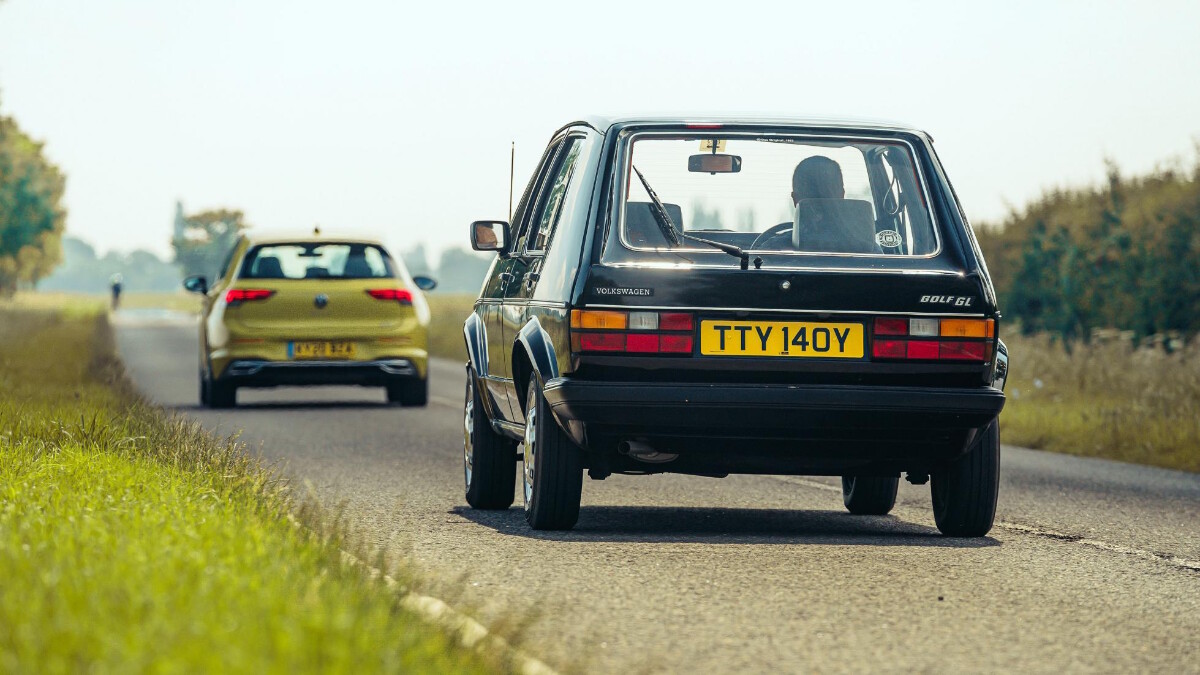 "It's all-wheel drive, a bit more performance...but it doesn't necessarily have to be [more] acceleration or top speed—it could be [faster] charging speed. It could be functions in the car," he explains.
"GTX is the tip of the pyramid. 'GTI' is a performance sub-brand for the Golf, and in my opinion, we shouldn't dilute that with a battery-electric vehicle. [GTX] should be completely different from a GTI or GTD or GTE—we want people to understand the branding they buy into, and GTX is going to be top-notch."
So, while the Golf is here to stay, the 'GTI' badge you've grown up with probably isn't. Watch this space...
Top Gear Philippines is now on Quento! Click here to download the app and enjoy more articles and videos from Top Gear Philippines and your favorite websites.
NOTE: This article first appeared on TopGear.com. Minor edits have been made.