Bicycles, much like cars, continue to get even smarter over the years. What used to be purely mechanical two-wheelers are now turning into highly technical pieces of engineering that could probably be considered more as 'gadgets' than they are mere modes of transport.
This recently launched bicycle in the US, however, has got to be one of the most advanced bikes we've seen to date. It's called the G6, an e-mountain bike (eMTB) from Rimac-owned bicycle company Greyp.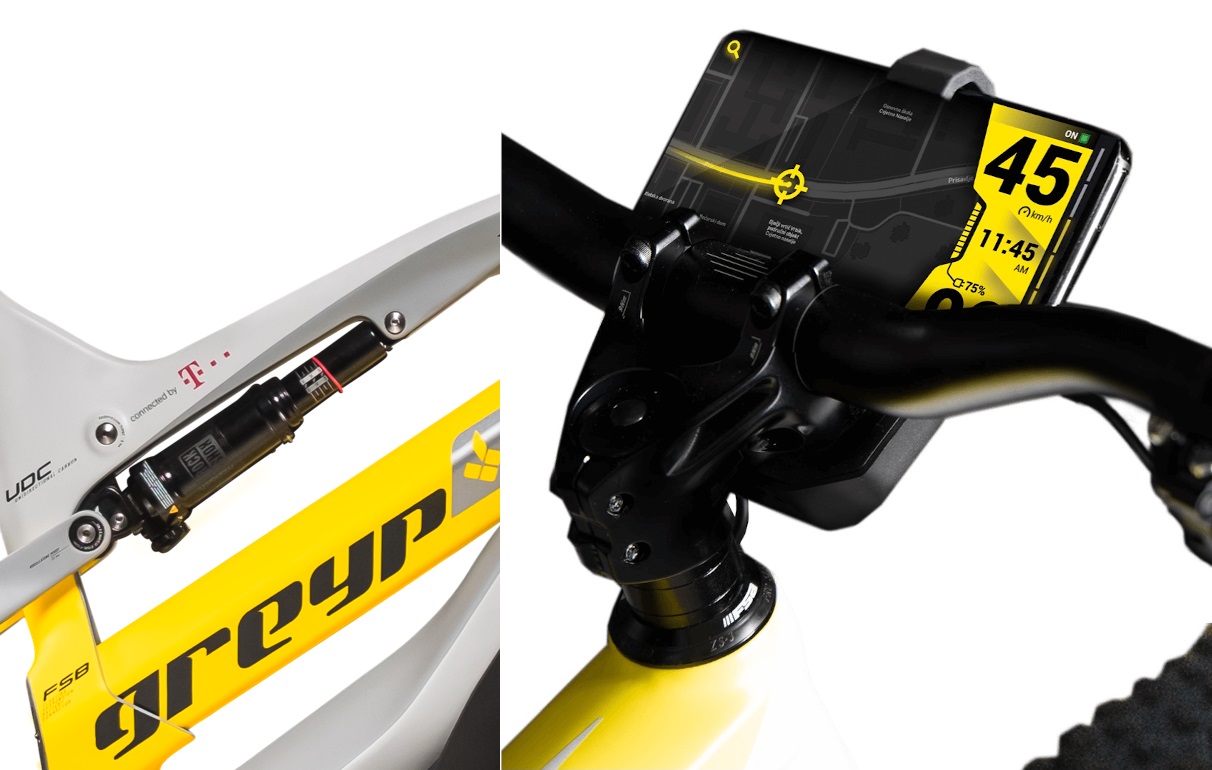 The Greyp G6 may not be nearly as fast as Rimac's electric hypercars, but no doubt it's as innovative with all the features it offers. It boasts 4G and Bluetooth connectivity, GPS navigation, and a Wi-Fi module, among many others.
Continue reading below ↓
Recommended Videos
There are more features accessible via a custom smartphone app that's available on both Android and Apple devices. This Greyp app turns your mobile device into a specialized dashboard that provides basic trip information such as distance, time, and speed. It also offers other functions such as navigation, a fitness tracker, and a terrain-based range estimation system.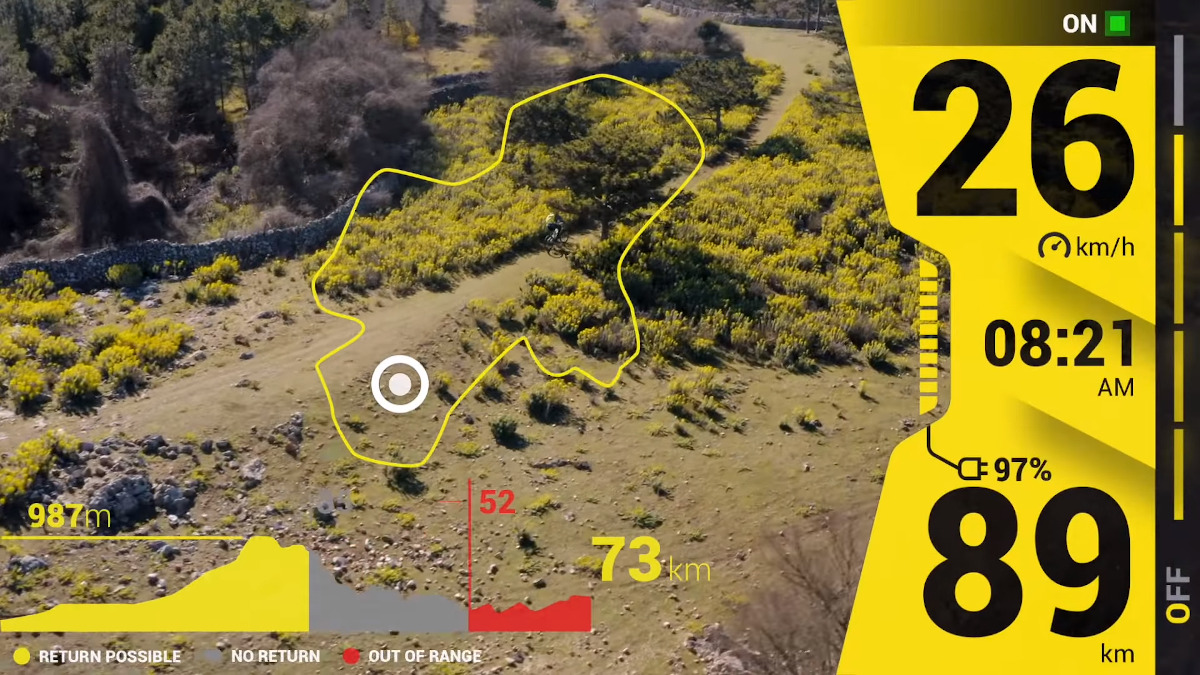 In addition, the G6 has been fitted with two 1080p, 30fps cameras—one up front and one at the rear—that's always on and automatically records and stores the last 20 seconds of the ride.
Powering this eMTB is a 700Wh battery pack that's easily swappable, which means you can bring an extra when you're out on long trips. Charging time takes approximately five hours. Using this battery, the G6 also offers a maximum pedal-assist range of more than 90km with one full charge. 
One last notable feature here is the built-in eSIM that allows the G6 to be online whenever it's being used—at least as long as there's a cellular signal. This means in the event that the bike gets stolen, it can be tracked and even remotely locked by the owner. The eSIM's connectivity is courtesy of T-Mobile and is free until September 2022.
There are different trims of the G6 available, and its price starts at $7,999 (about P398,000). If you want to see more of this high-tech bike, check out the video below.
What do you think of the new Greyp G6? Would you ride the trail with something like this?