If you've been eagerly waiting for the local launch of the all-new Subaru BRZ, it might be time for you to start saving up.
A reliable industry source has confirmed to Top Gear Philippines that Subaru's next-generation sports car is scheduled to launch locally in the fourth quarter of this year. An exact date, though, has not been provided.
No pricing details have also been shared, obviously. And the specs of whatever is arriving in the Philippines is still a mystery. Well, at least sort of a mystery.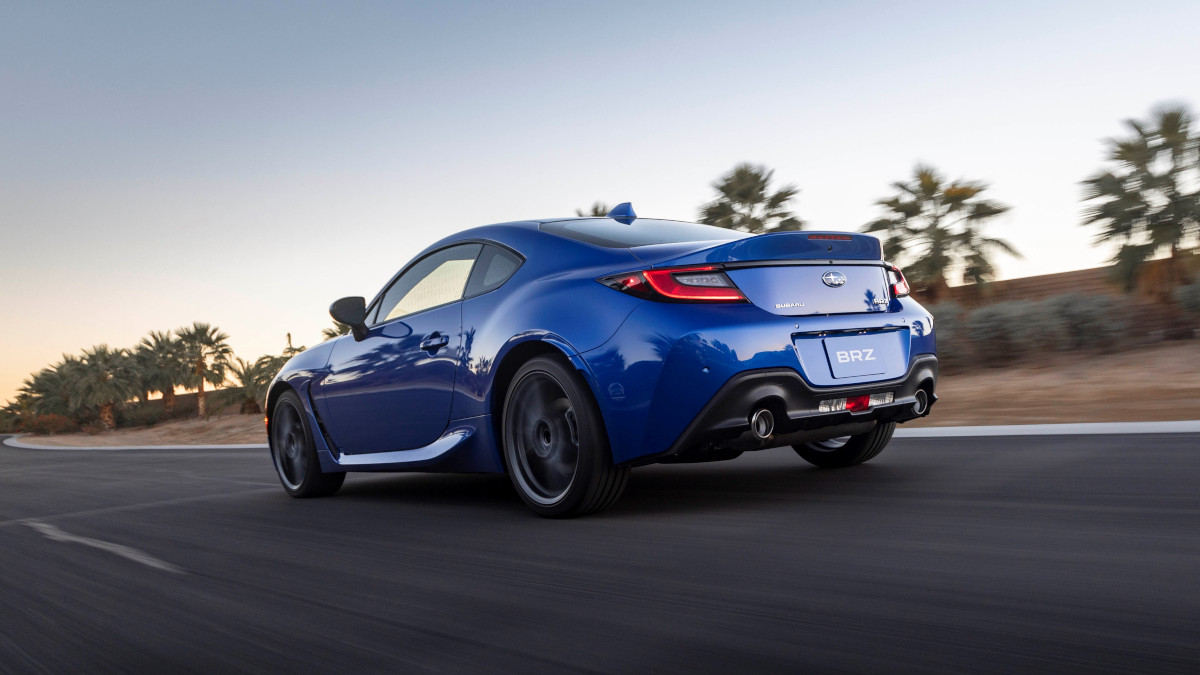 ADVERTISEMENT - CONTINUE READING BELOW ↓
There's only one engine for the vehicle available so far: a 2.4-liter four-cylinder boxer capable of 228hp at 7,000rpm and 249Nm of torque at 3,700rpm (31hp and 44Nm up over the last-gen's 2.0-liter boxer). Both a six-speed manual and a six-speed automatic are currently being offered to go along with this. We expect the same package to be available here.
Again, we must remind you guys that none of this is set in stone yet. While we trust our source, we'd still wait on official word from Motor Image Pilipinas (MIP) for full confirmation.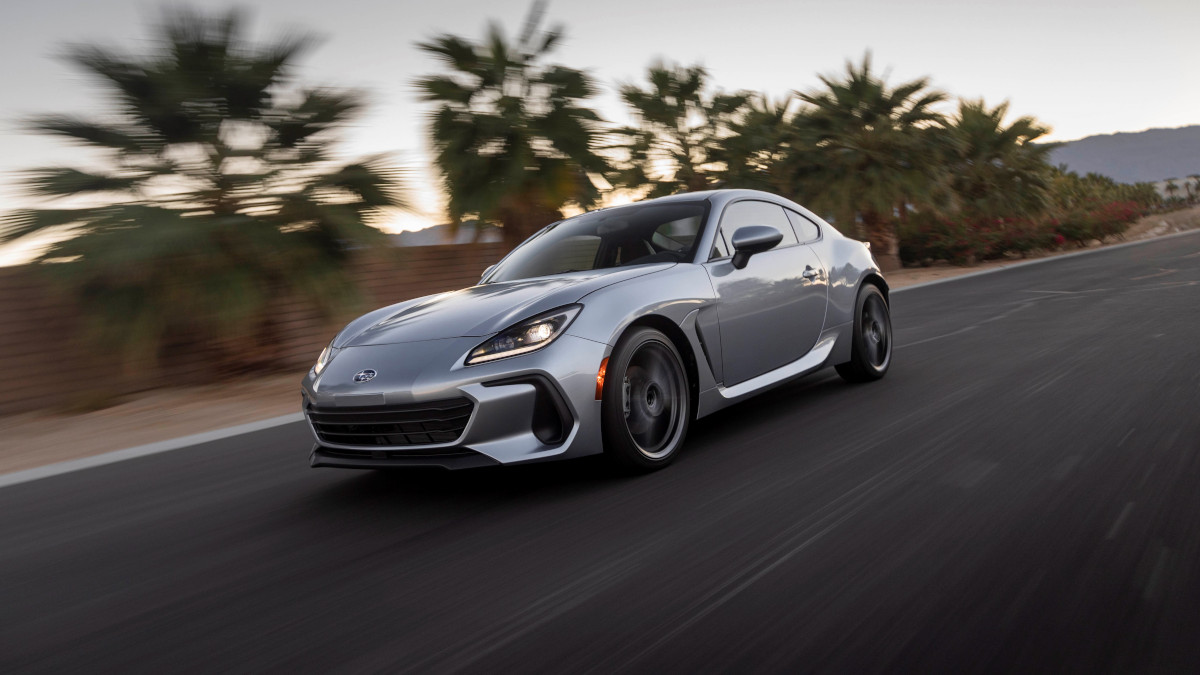 ADVERTISEMENT - CONTINUE READING BELOW ↓
Recommended Videos
This has us wondering when Toyota Motor Philippines (TMP) plans on releasing the all-new BRZ's twin, the all-new 86, on our shores. Think there's any chance it beats Subaru to a local release?
Anyway, this is one more thing to keep car guys excited throughout this pandemic. Let us know in the comments if you plan on seriously considering buying an all-new BRZ if it does launch locally within the year. Excited?