The all-new Toyota 86 and Subaru BRZ? They're nice, but as far as cooperation between the two Japanese carmakers is concerned, we wouldn't consider either vehicle a new development. After all, both models relied on the same partnership in their previous iterations.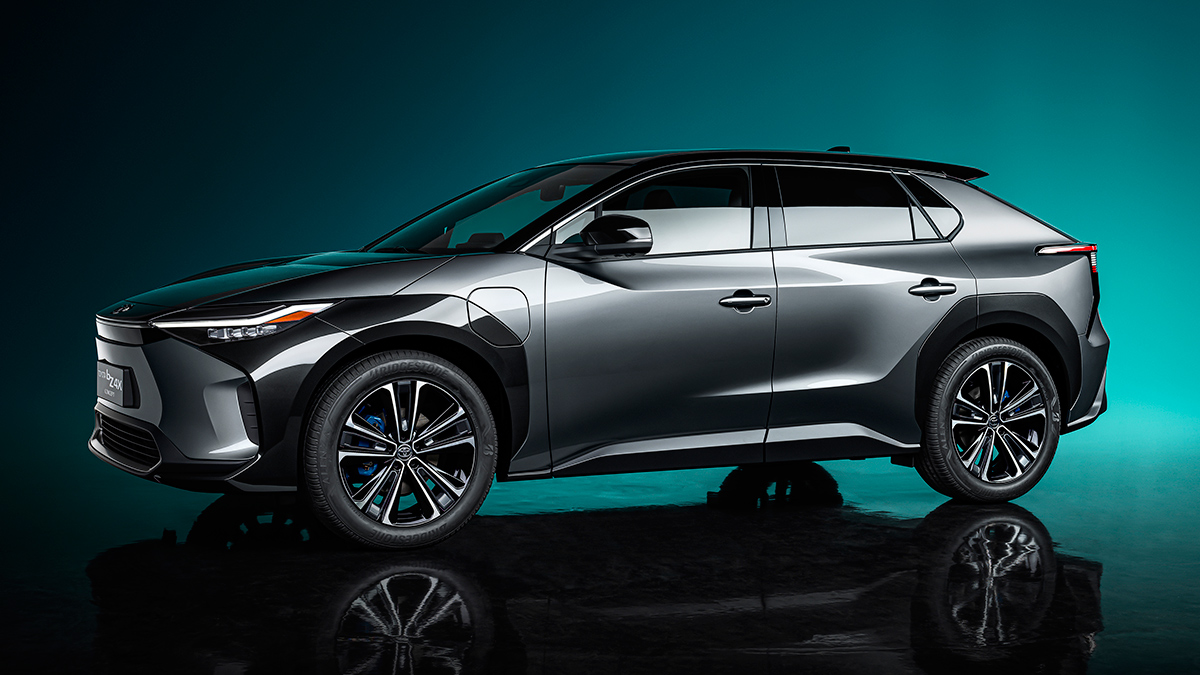 This one, though? This is an entirely new proposition. And while it may not be as exciting as the all-new two-door sports cars mentioned above, it is perhaps more promising.
ADVERTISEMENT - CONTINUE READING BELOW ↓
Say hello to the Toyota bZ4X, the latest collaboration between the two auto brands, and an all-electric one at that. It sits on Toyota's new e-TNGA BEV platform and runs on an all-wheel-drive setup co-developed with Subaru, essentially merging the best of both companies.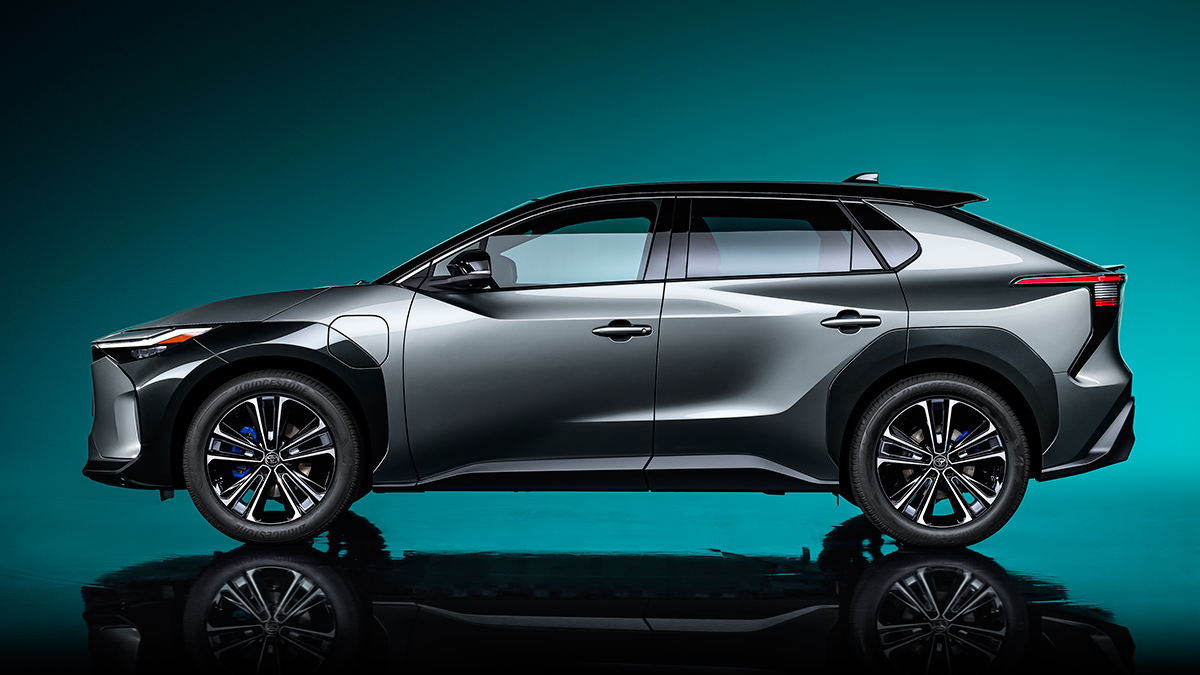 Specific details are still scarce, but we do get a proper look at the thing via images released shortly before its 2021 Auto Shanghai debut. It's a sharp-looking ride, featuring a long hood, futuristic headlights, and strong edges reminiscent of many contemporary Toyotas. Despite the bold design, the brand's managed to keep the vibe relatively minimal, too.
ADVERTISEMENT - CONTINUE READING BELOW ↓
Recommended Videos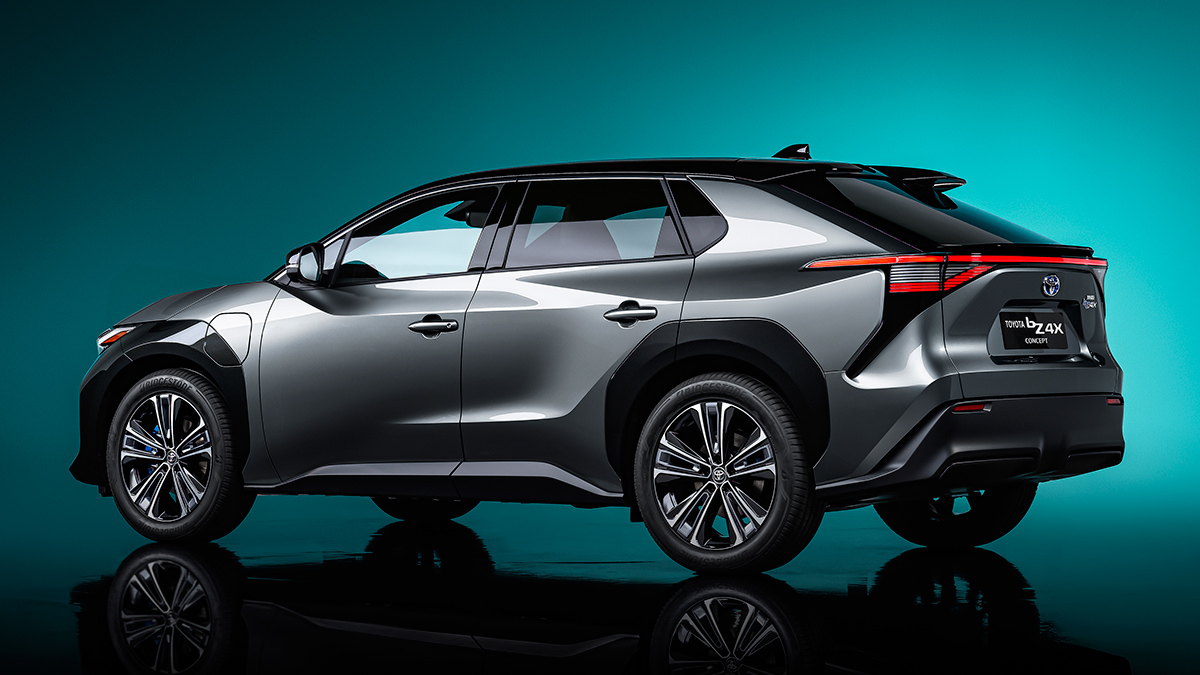 Inside, you're greeted by a nearly production-ready-looking environment, too. Nice fabrics and plastic adorn the vehicle's cabin, while a two-tone colorway provides a nice contrasting appearance to the whole thing. There's nothing too crazy here. There's a fancy all-digital instrument cluster and massive touchscreen infotainment screen, but both appear well within the realm of feasibility. The craziest it gets here is the futuristic tiller, but we wouldn't call it a stretch, either.
ADVERTISEMENT - CONTINUE READING BELOW ↓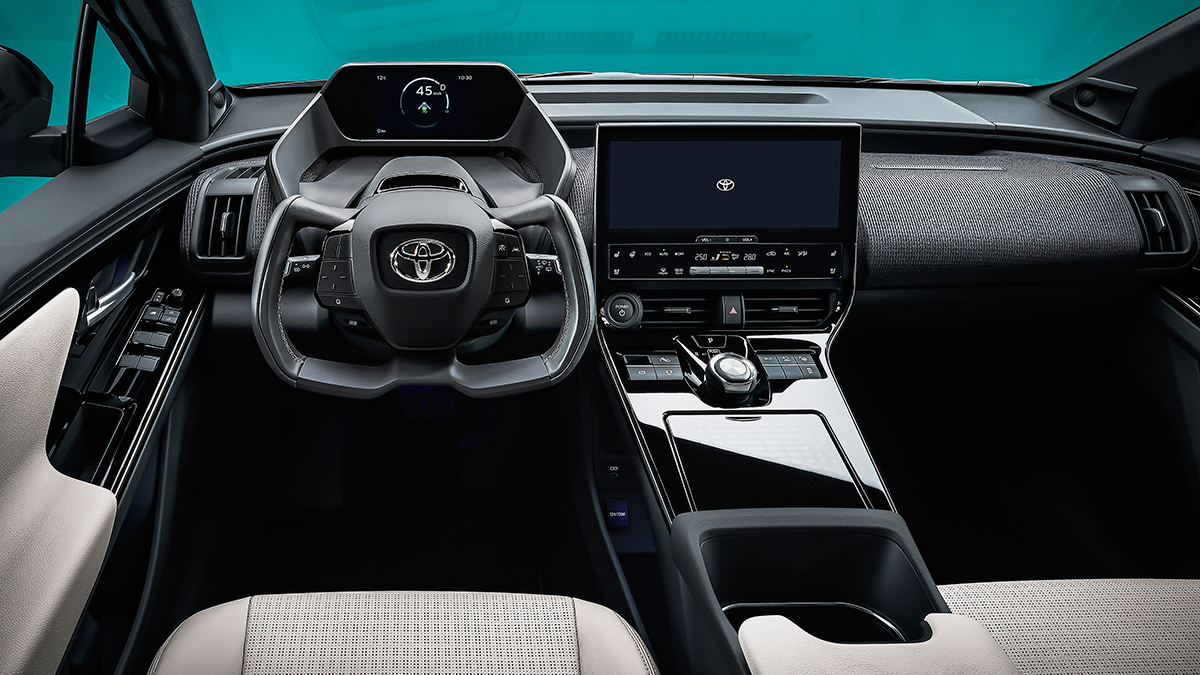 Like we said, there's not much to go on performance-wise. Toyota promises "safe and pleasing driving performance," as well as impressive off-road capability. The latter is something not yet commonly associated with mass-market electric offerings. Solar charging is also being claimed to go along with more traditional regenerative driving features.
ADVERTISEMENT - CONTINUE READING BELOW ↓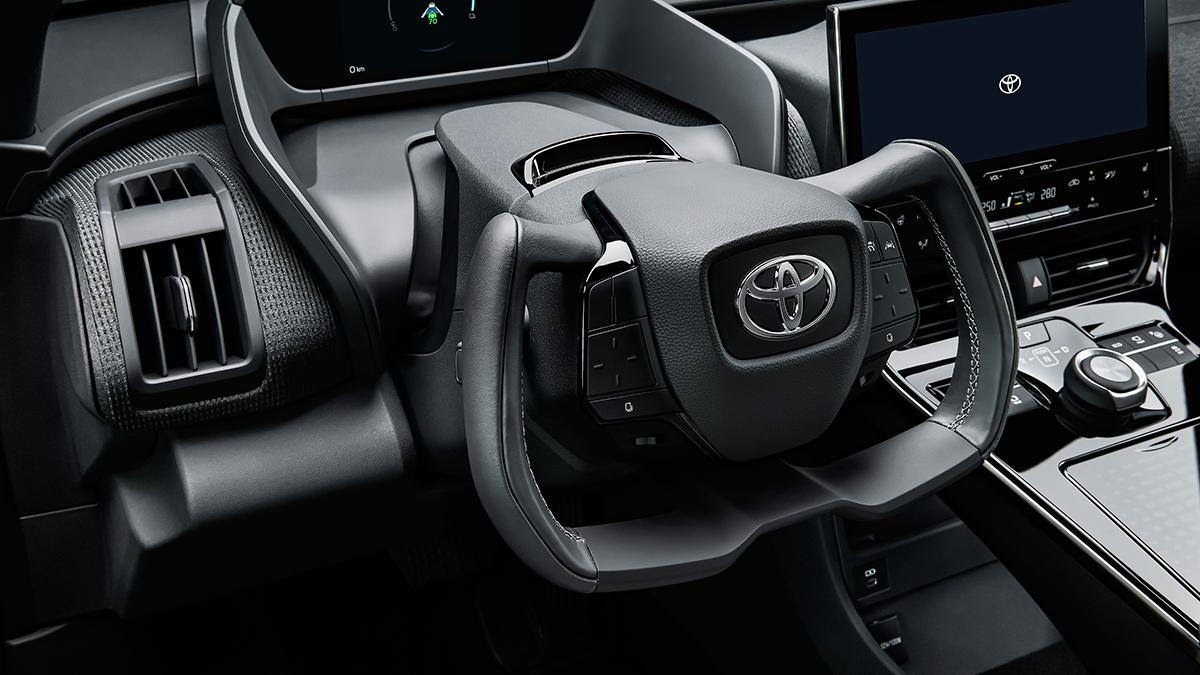 Perhaps the biggest thing the bZ4X has going for it right now is how down-toe-earth the whole package looks in concept form—a quality that plays in favor of vehicles we eventually hope to see coming out of factories. We wouldn't be surprised if changes to the production version aren't too drastic.
ADVERTISEMENT - CONTINUE READING BELOW ↓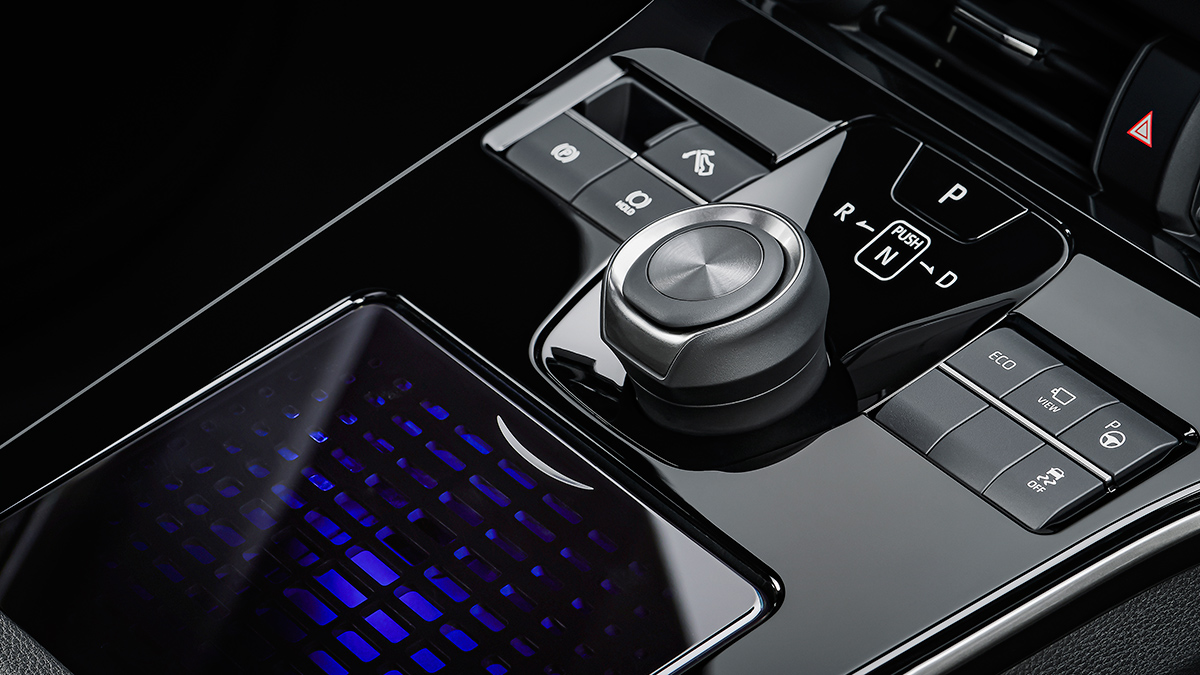 The bZ4X will initially be available in Japan and China, with sales commencing for the rest of the world in the middle of 2022. Expect more details to surface as Toyota moves towards this release window. Is this a car you'd like to see in the Philippines eventually?
ADVERTISEMENT - CONTINUE READING BELOW ↓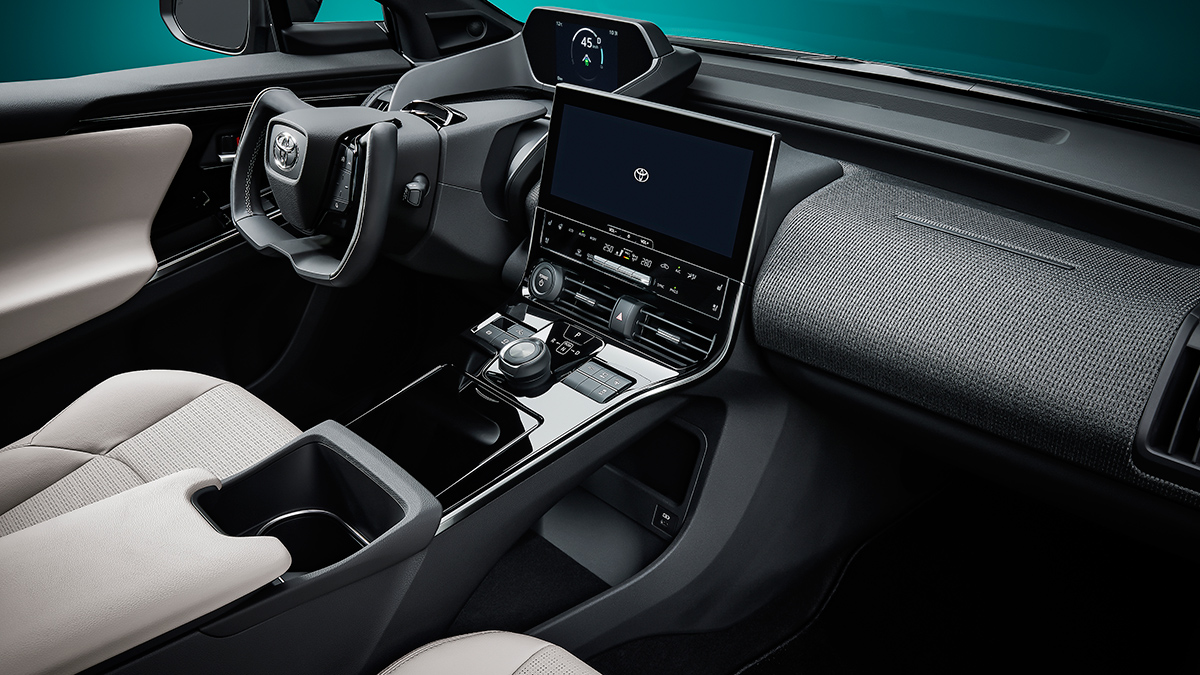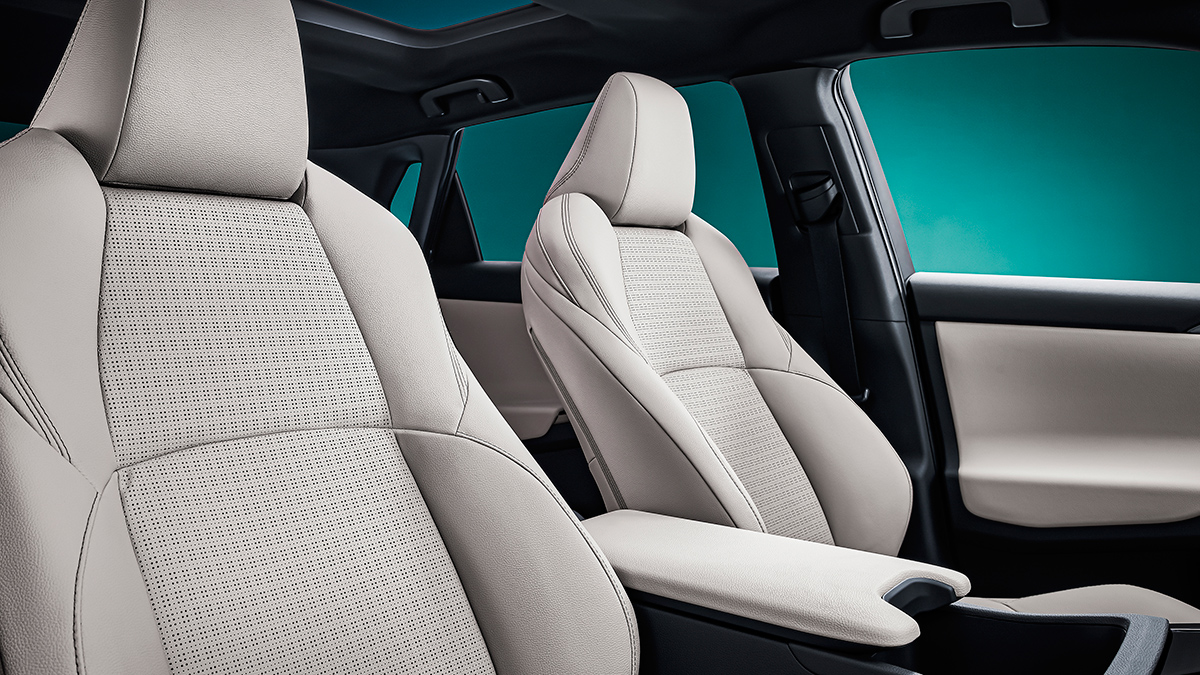 ADVERTISEMENT - CONTINUE READING BELOW ↓