If you frequent Top Gear Philippines often, you'll know that the Toyota FJ Cruiser is a fan favorite around here. Packing a 4.0-liter V6 engine with 264hp and 380Nm of torque, and carrying a fun aesthetic both inside and out, there was a time this SUV was arguably the most playful offering in the Toyota Motor Philippines stable.
That said, let's face it: The FJ Cruiser isn't exactly a practical car to own. At 4,670mm in length and 1,905mm in width, this thing is massive. Its aerodynamics also leaves much to be desired, and the aforementioned V6's thirst for gasoline is real. So it doesn't come as too much of a surprise that major markets like the US and Japan, which have both released farewell editions of the vehicle in 2014 and 2017, respectively, have chosen to discontinue its availability.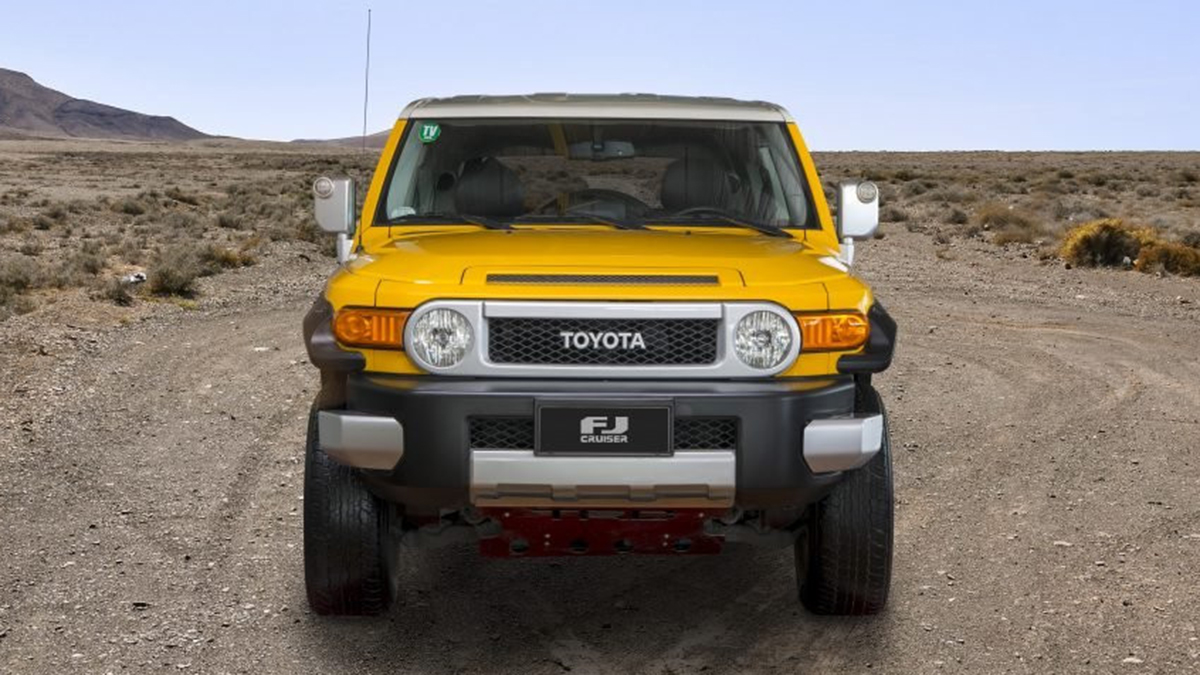 Continue reading below ↓
Recommended Videos
Now, you can still buy one in markets where it isn't offered, but you're going to have to pay a very pretty penny for it as resale value is said to be high. There are still at least three places where Toyota still officially sells the FJ Cruiser, though: The United Arab Emirates, South Africa, and right here in the Philippines.
Of those three markets, the FJ Cruiser in the Philippines has the highest price tag. FJ Cruiser units in the UAE go for AED147,000 (about P2.029 million), while the SUV sells for R678,100 (about P1.82 million) in South Africa. Here in the Philippines, you'll need to shell out P2,083,000.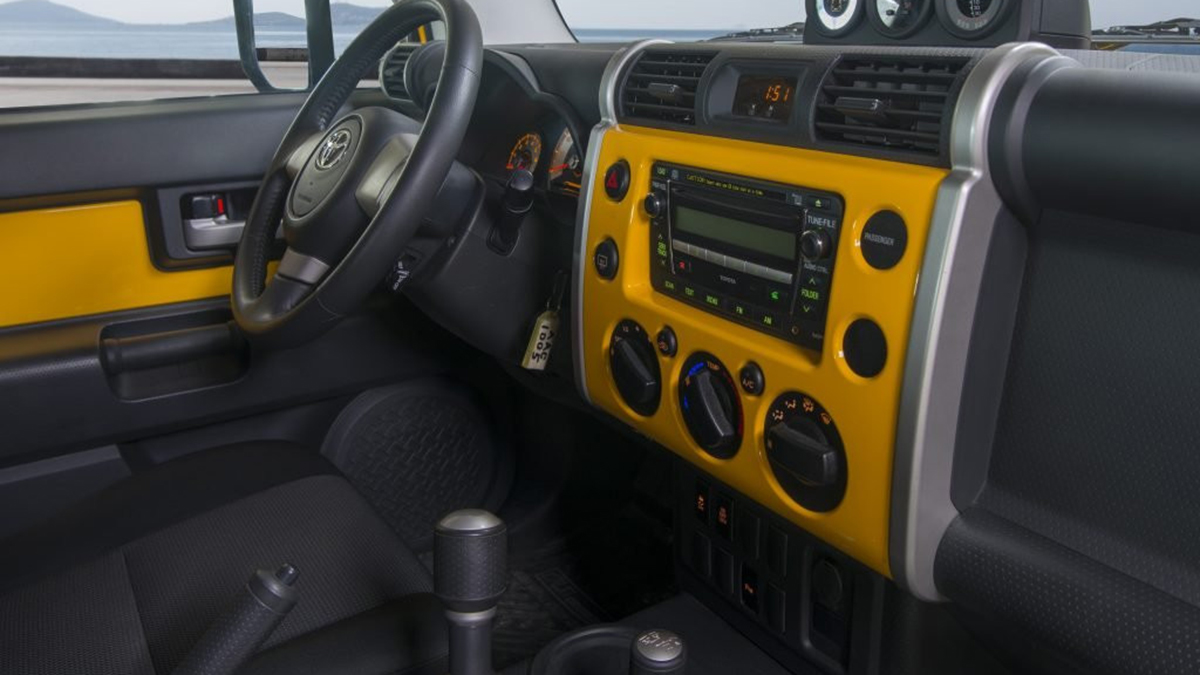 According to a dealer source, the FJ Cruiser isn't just being offered here to get rid of old stock—the carmaker is still producing the vehicle in Japan for export. While the SUV doesn't get the same amount of shine as it used to, those still dreaming of owning one will no doubt be glad to know it's still available here. Too bad the TRAIN law increased its price. Oh well, the dream is still alive.
So, is the Toyota FJ Cruiser still a vehicle you'd consider buying? Or will you wait for Toyota to come up with a replacement before pulling the trigger? Let us know in the comments.