The image below—if you squint—shows what the new Porsche 911 GT3 will probably look like. In more prosaic terms, it's the new Aerokit optional on all coupe versions of the 992-generation Porsche 911.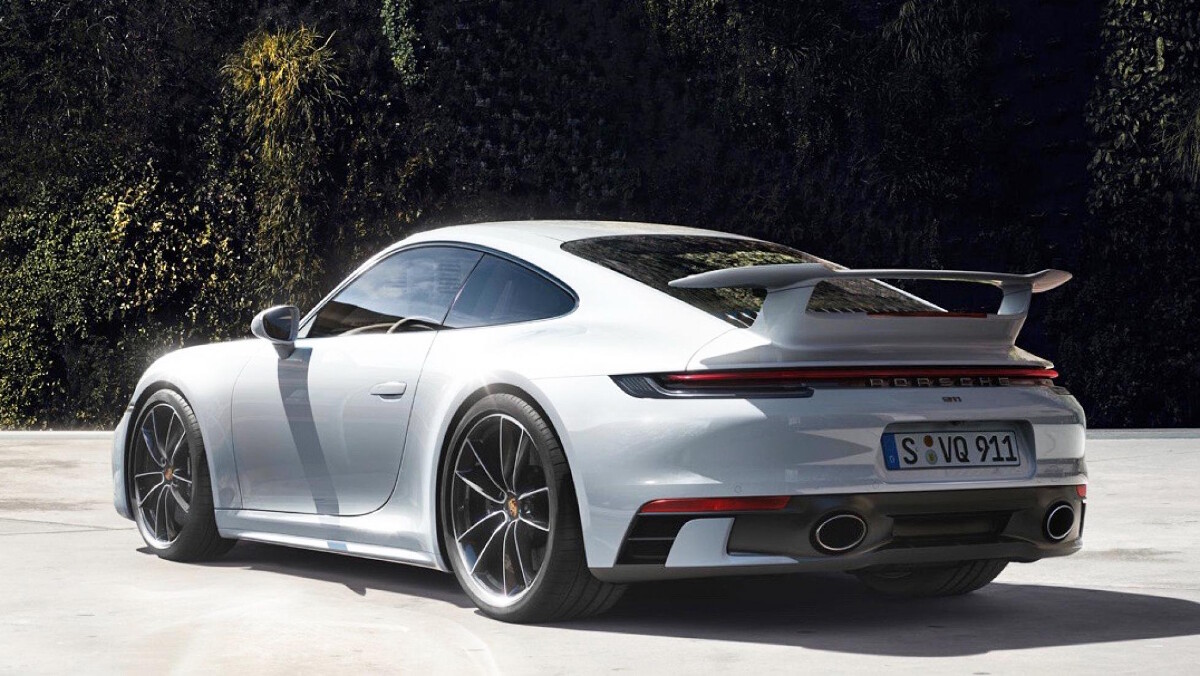 It's not some quick slap-on job, either—the Aerokit has faced a dizzying 55,000km of testing at Nardo, which is more than three times the development distance covered by the significantly more aero-y Pagani Imola.
Seems like overkill, perhaps, but then the fastidious overengineering of Porsches is what makes them so flipping good. The Aerokit combines with the Sport Design package that shifts the 992's rear number plate into a more aesthetically pleasing place—freeing up room for more air vents—while introducing a new front lip and side skirts. This underwent a staggering 90,000km of 'hot and cold climate' testing.
Continue reading below ↓
Recommended Videos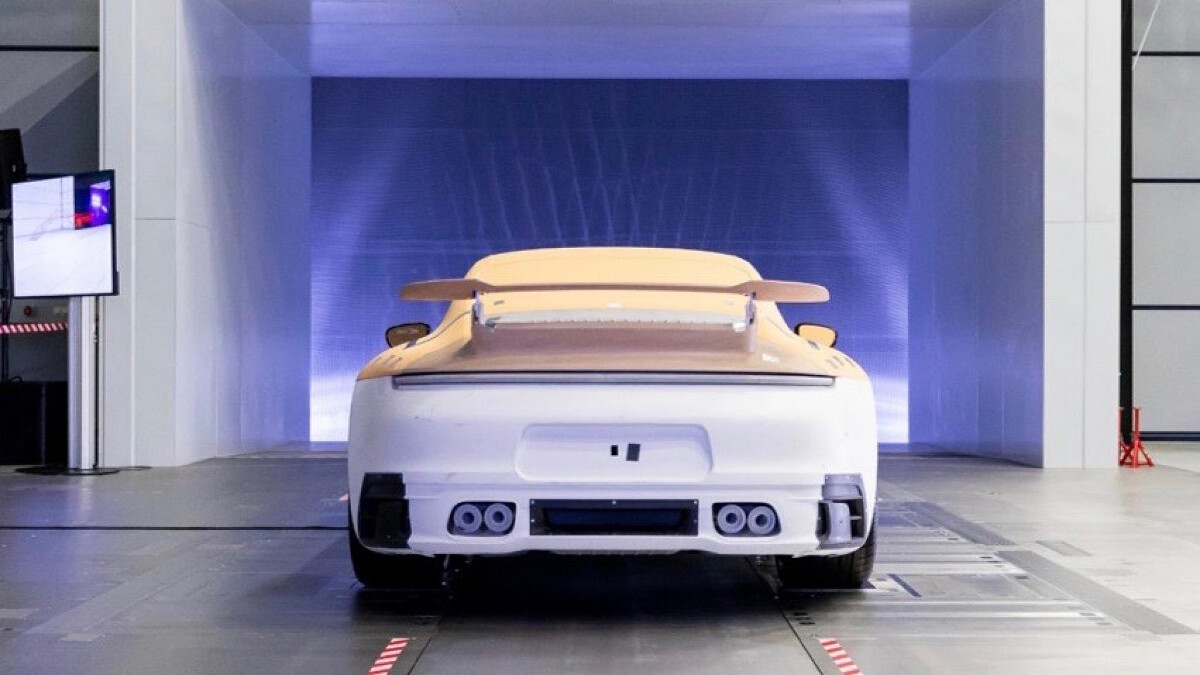 All told, we're beginning to wonder if Porsche's engineers have been pulling a fast one. "Um, no, we've not signed off the new licence-plate position yet. Can we have another three weeks skidding around on a frozen lake, please?"
Prices of the Aerokit haven't been confirmed, but the Sport Design pack adds £2,853 (P187,610) to a 911 Carrera or Carrera S, so we'd reckon on £5,000 (P328,790) covering both options. Which, on a cost-per-development-kilometer basis, is pretty good value, we'd say.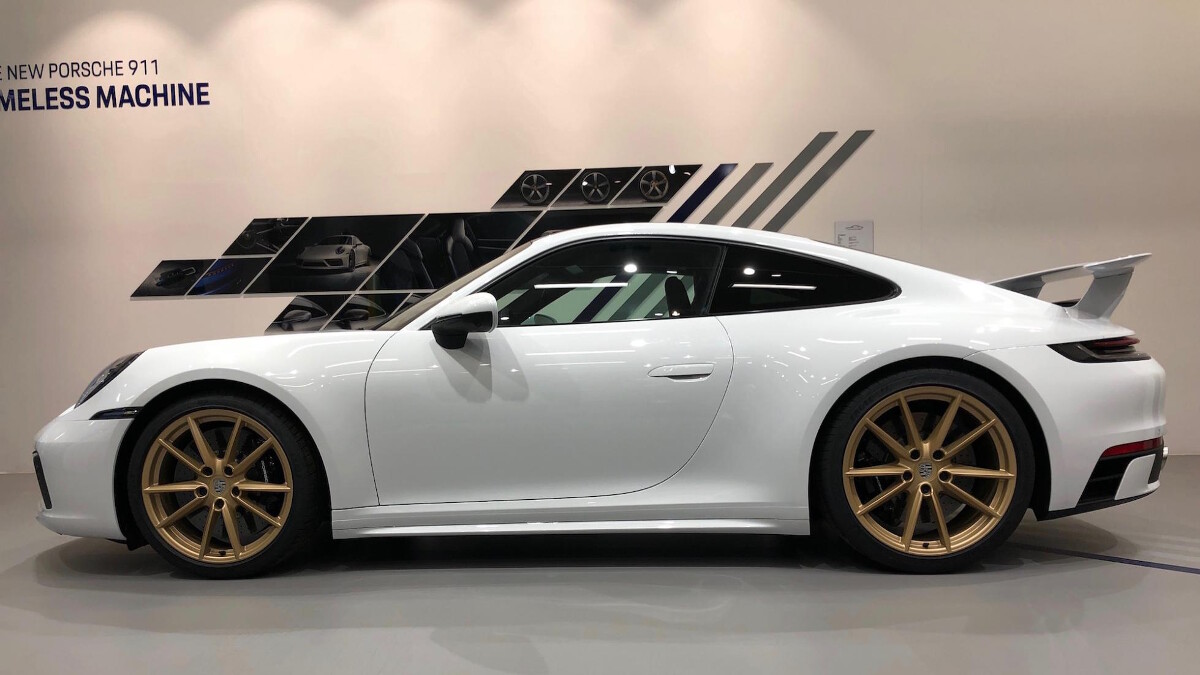 NOTE: This article first appeared on TopGear.com. Minor edits have been made.