Most people who've driven it will tell you the fifth-generation Toyota RAV4 is a pretty well-rounded crossover. It's attractive, packs a potent engine, and features a practical interior.
That said, the vehicle was missing something when it launched in the Philippines early in 2019: AWD performance.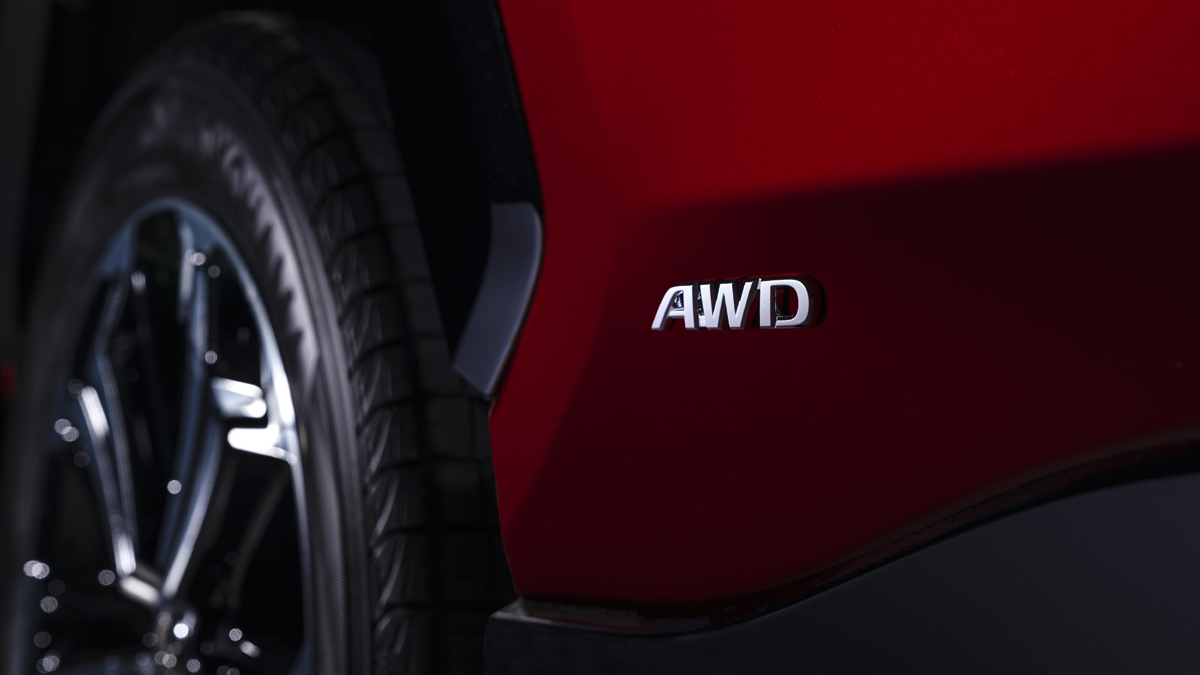 It's not like Toyota Motor Philippines didn't have a valid reason to stop offering AWD variants in our market. Sales figures showed that hardly anyone was opting for anything higher than the 2WD versions, and from a business perspective, the company made the right call.
Still, one can't help but wish the local RAV4 could drive power to more than just two wheels.
Continue reading below ↓
Recommended Videos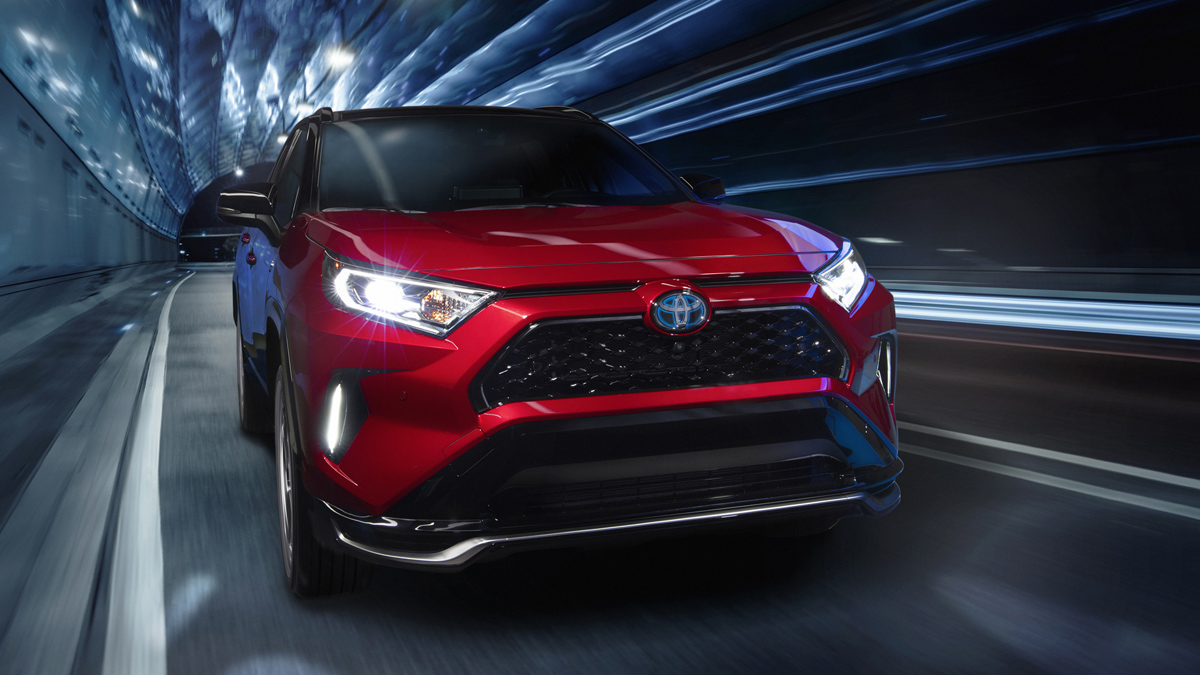 Now, there's even more reason to be jealous of other markets. The Japanese car manufacturer has just unveiled the AWD RAV4 Prime plug-in hybrid electric vehicle (PHEV) at the 2019 Los Angeles Auto Show, and it's the current-generation crossover's most attractive iteration yet.
Let's take a look at the numbers. Powering the RAV4 Prime is a more potent version of the hybrid's 2.5-liter Atkinson-cycle straight-four engine and electric motor setup. Total output is an impressive 302hp—that's an 83hp advantage over the non-Prime hybrid and good for a 0-100kph time of just 6.2sec.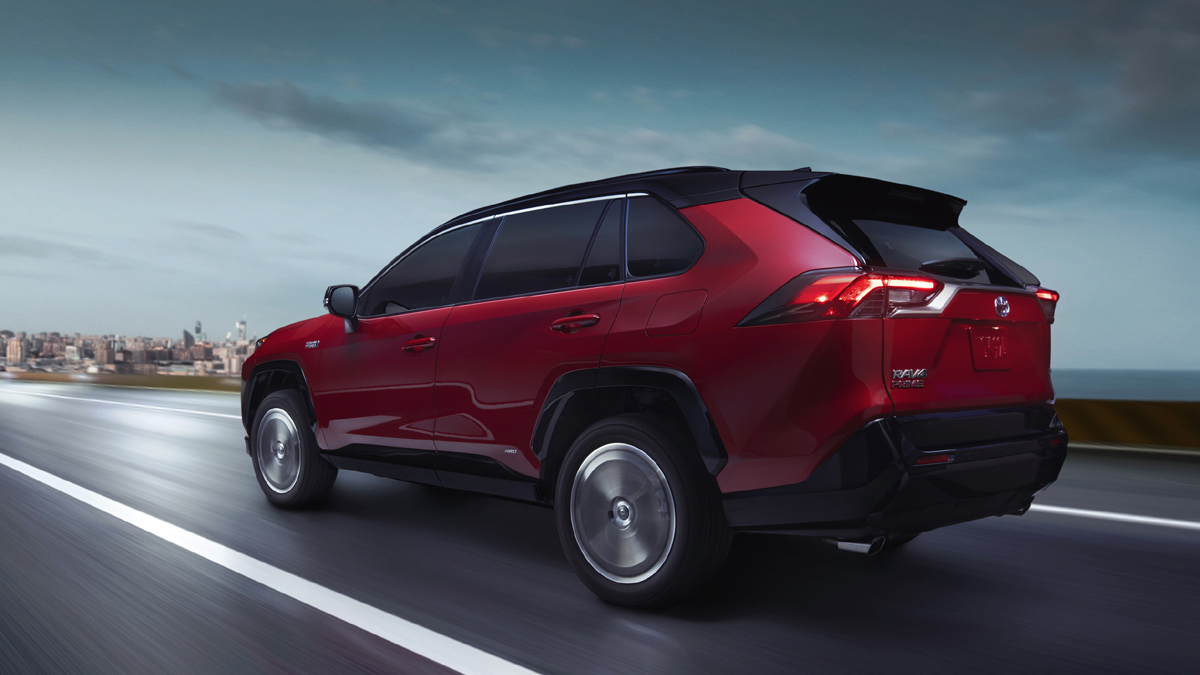 The powertrain also makes the Prime the most efficient RAV4 to date. Toyota estimates this crossover will do over 38km/L in combined highway and city driving, and it can run up to 63km on battery power alone. Floor-mounted lithium-ion batteries also endow the vehicle with improved stability and a lower center of gravity.
And, as mentioned, this baby runs on all four wheels. The RAV4 Prime's AWD system utilizes rear-mounted electric motors to reduce understeer, enhance cornering, and boost climbing ability. Other improvements include exclusive 19-inch alloy wheels (for the top-spec XSE variant), piano-black exterior accents, and vertical LED accent lights.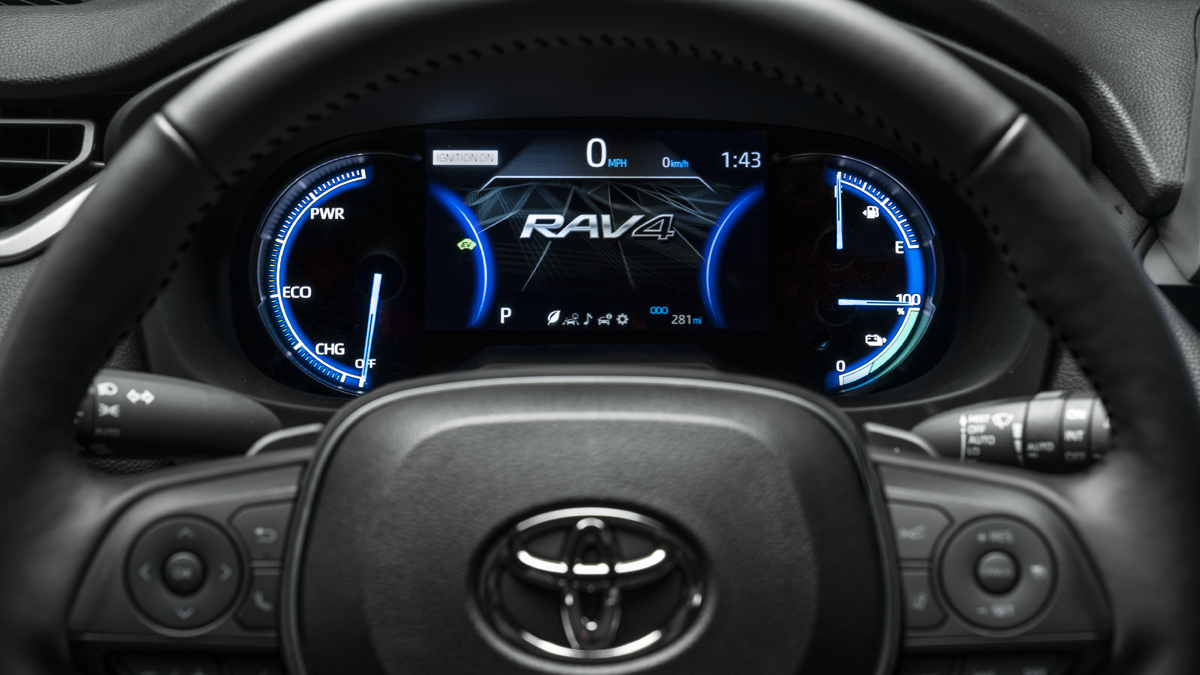 To give you an idea of what we're missing out on, the local RAV4 runs on two wheels and is powered by a 2.5-liter DOHC four-cylinder gasoline engine capable of 203hp at 6,600rpm and 243Nm of torque at 4,000-5,000rpm. It packs a pretty good punch, but it's no 300hp hybrid beast like the Prime.
So, is anyone else here hoping for the local availability of the RAV4's AWD variants? Or do you think the current 2WD lineup will suffice?