Here in the Philippines, pickup enthusiasts usually have to turn to aftermarket establishments to transform their rides into towering, extreme off-road-capable beasts. Local manufacturers just don't offer much in this department, save for unique cases like the Ford Ranger Raptor.
This isn't the case in Australia.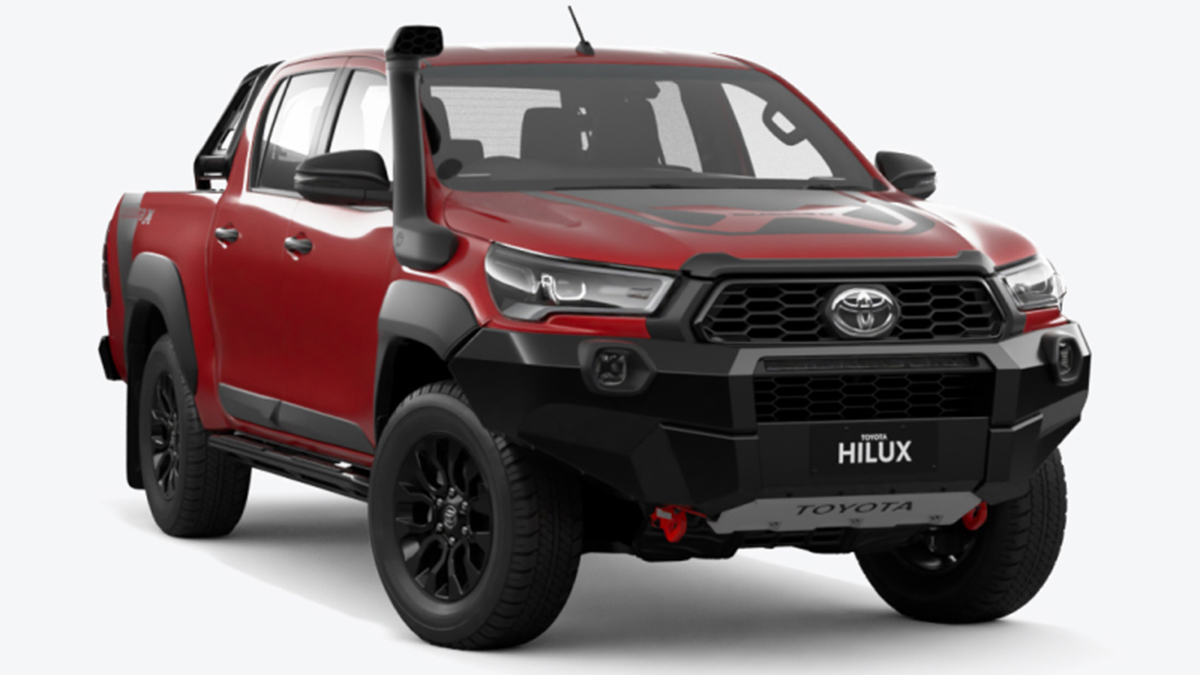 ADVERTISEMENT - CONTINUE READING BELOW ↓
If the Philippines is a pickup country, then the Land Down Under is pickup country. Having an unreliable ride in the outback can mean a world of trouble over there, so manufacturers have more to offer in terms of real capability.
Take the new Toyota Hilux for example. Here, the most you'll get from the pickup straight out of the dealership are some aesthetic enhancements and a more snazzy interior package. In Australia? The Japanese car manufacturer has the Hilux Rugged X.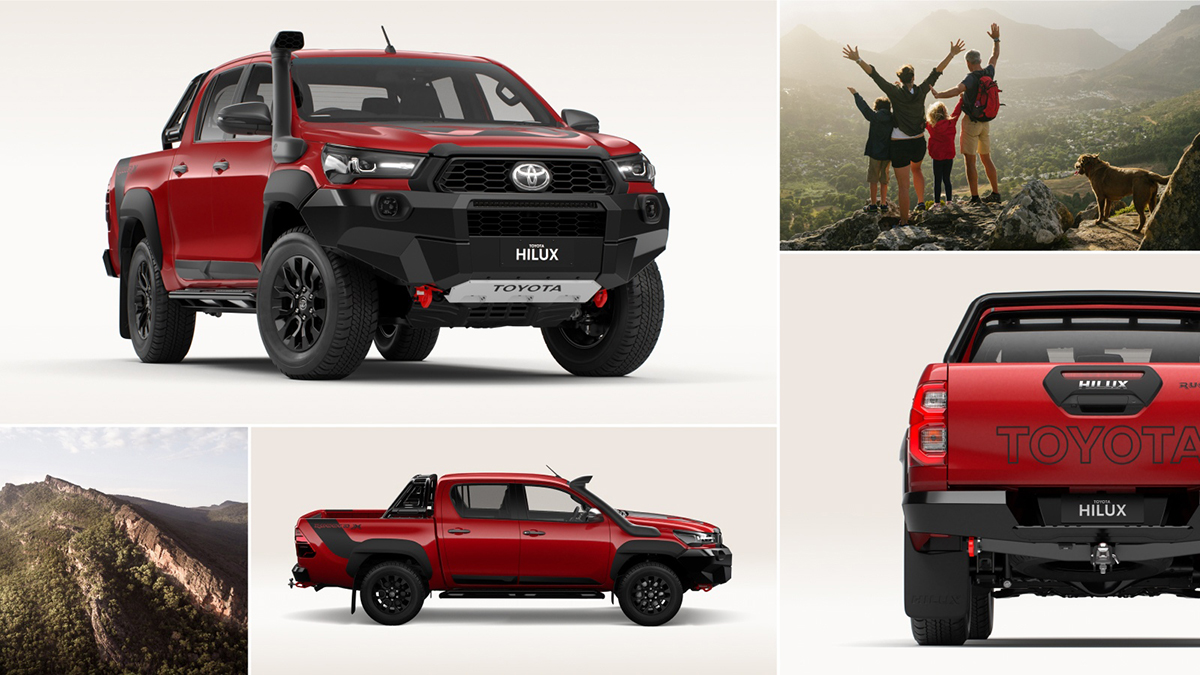 ADVERTISEMENT - CONTINUE READING BELOW ↓
Recommended Videos
The beauty here isn't skin deep.  The Hilux Rugged X comes equipped with add-ons meant to enhance the stock truck's off-road capability. And unlike other offerings, this doesn't mean some cool-looking decals.
So, what do you get with this package? For starters, there's the incredibly badass integrated bull bar up front. Then you have upgrades like a functioning snorkel, protective rock rails, tow hooks, and a bash plate. Oh, and some decals have been thrown in, too, in case you just have to have them. By the way, all this is on top of the pickup's new 2.8-liter turbodiesel engine capable of 201hp and 500Nm of torque paired with a six-speed automatic transmission.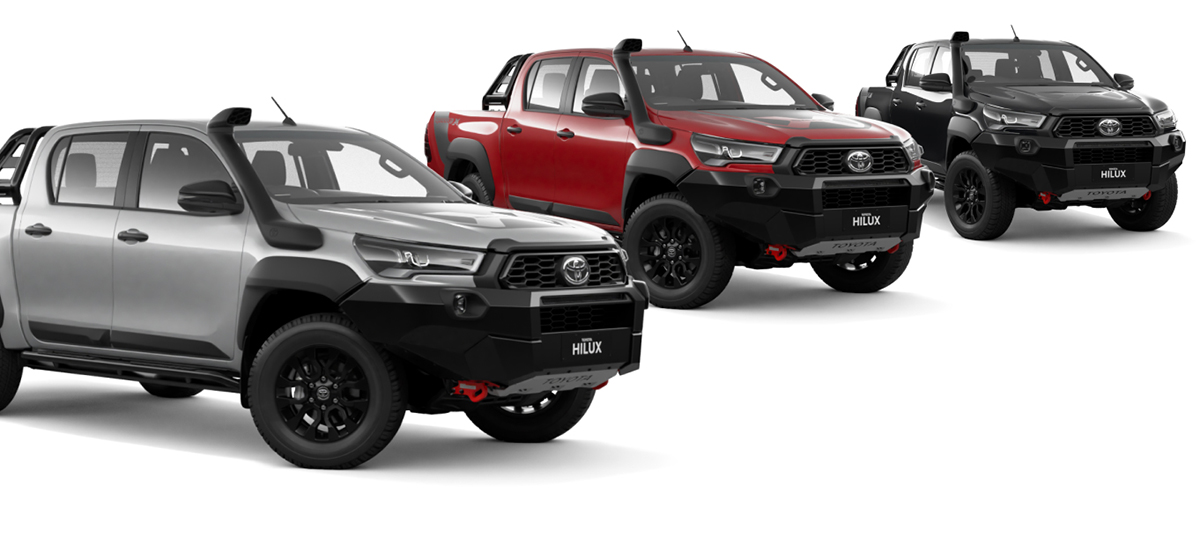 ADVERTISEMENT - CONTINUE READING BELOW ↓
No word on how much Toyota Australia has priced the Hilux Rugged X yet. The company's website only lets potential customers register for future updates at the moment.