We're all craving signs of normality right now—those little flickers of life going on as normal. Well, here's one: Volkswagen is going to make Golfs again.
There's a cluster of sentences you wouldn't have expected to read at the start of the year. But the gigantic VW production machine was by no means immune to the global coronavirus crisis, and production at its home Wolfsburg plant has been on ice since March 18.
Last month, VW's boss Herbert Diess said halting production on both sides of the Atlantic was costing the company about €2 billion a week—or about €12 million per hour. If we sketch out the maths, a near-six-week shutdown has sucked about €12 billion out of VW's finances—just over a third of the cost of the dieselgate scandal so far.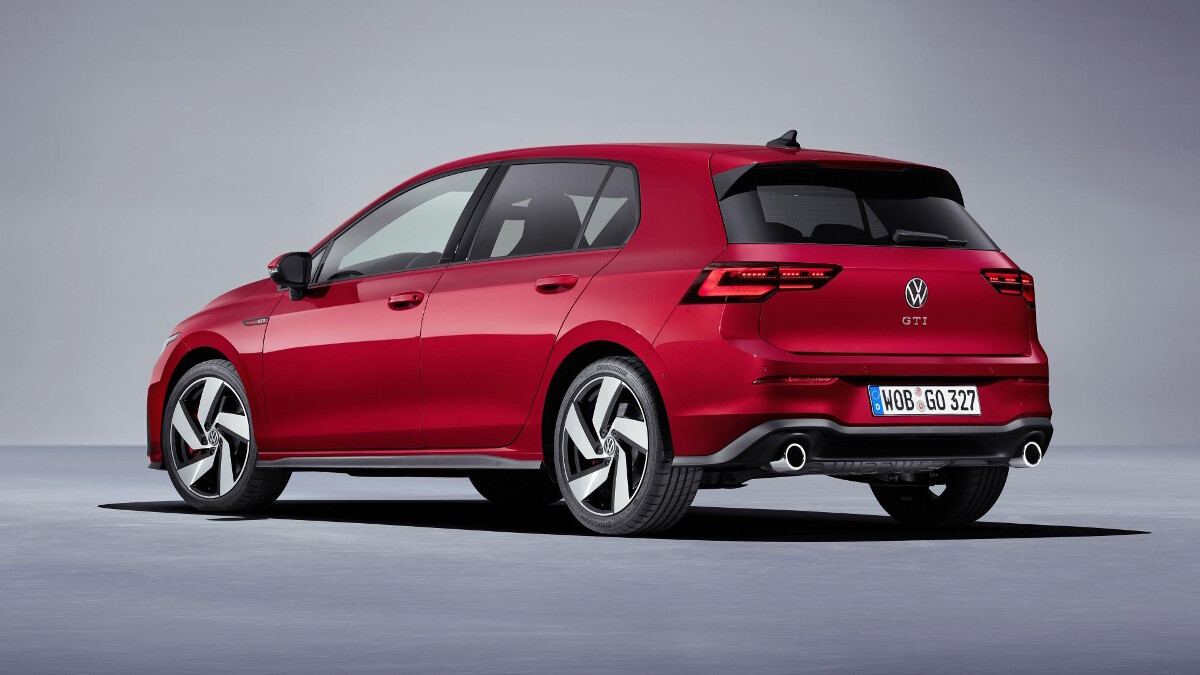 Continue reading below ↓
Recommended Videos
This week, the carmaker is taking tentative steps to get the production line moving again. Around 8,000 staff are returning to work, but there'll only be one shift, and car build times will be slowed down to maintain social distancing—and because parts supply is in tatters as the world lingers in lockdown.
The first cars VW is going to start stamping out is, predictably, the new Golf. VW says "production will start at 10-15% of capacity, increasing to around 40% the following week," when multi-shift working returns.
If all goes well, this Wednesday, the factory will also start cranking out Tiguan SUVs and Touran MPVs, among others. Clearly, Volkswagen reckons the world's appetite for crossovers isn't about to dry up in the COVID-19 aftermath.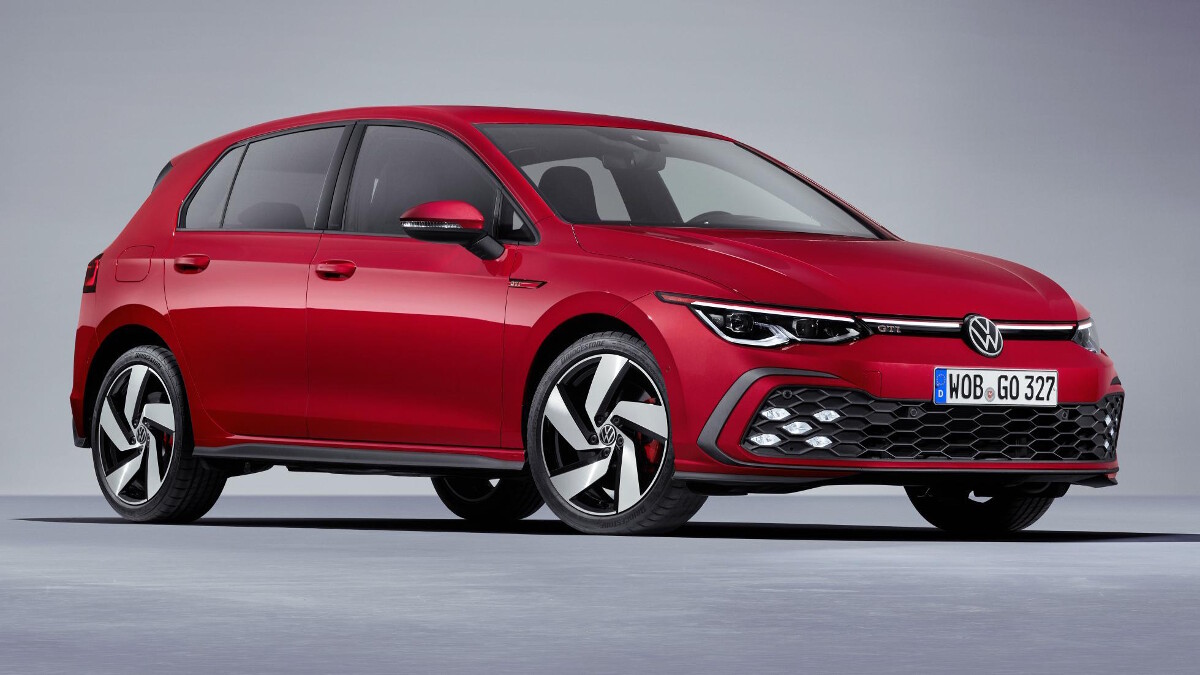 VW says cleaning procedures in the factory have been stepped up, plexiglass partitions have been erected, and staff will be wearing nose and mouth protection. There are new markings on the shop floor to keep workers the correct distance apart, and each and every one will have their temperature taken every morning to check for symptoms of the virus.
Though only 1,400 cars will be built by VW at Wolfsburg this week, if the measures are effective, VW says it could be churning out 6,000 new cars by next week if it can add new shifts to the working day.
In the meantime, Bugatti's hypercar engineers carried on working...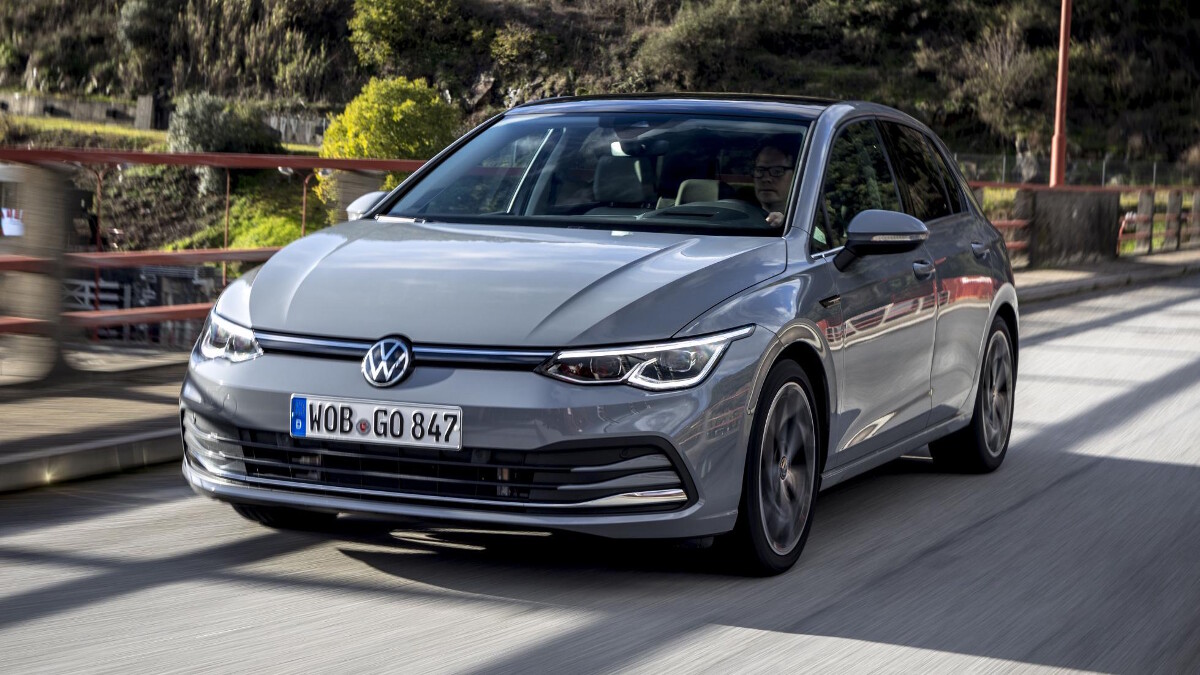 NOTE: This article first appeared on TopGear.com. Minor edits have been made.