Production milestones are a pretty big deal in the industry. On paper, the number of units a carmaker builds over x amount of years does not just reflect how well-received a product is—it can be an indication of the company's overall stability as well.
Not ­all brands are about rolling out millions upon millions of units, though. For luxury manufacturers like Bentley, it's more about quality than quantity. And boy, does Bentley know quality.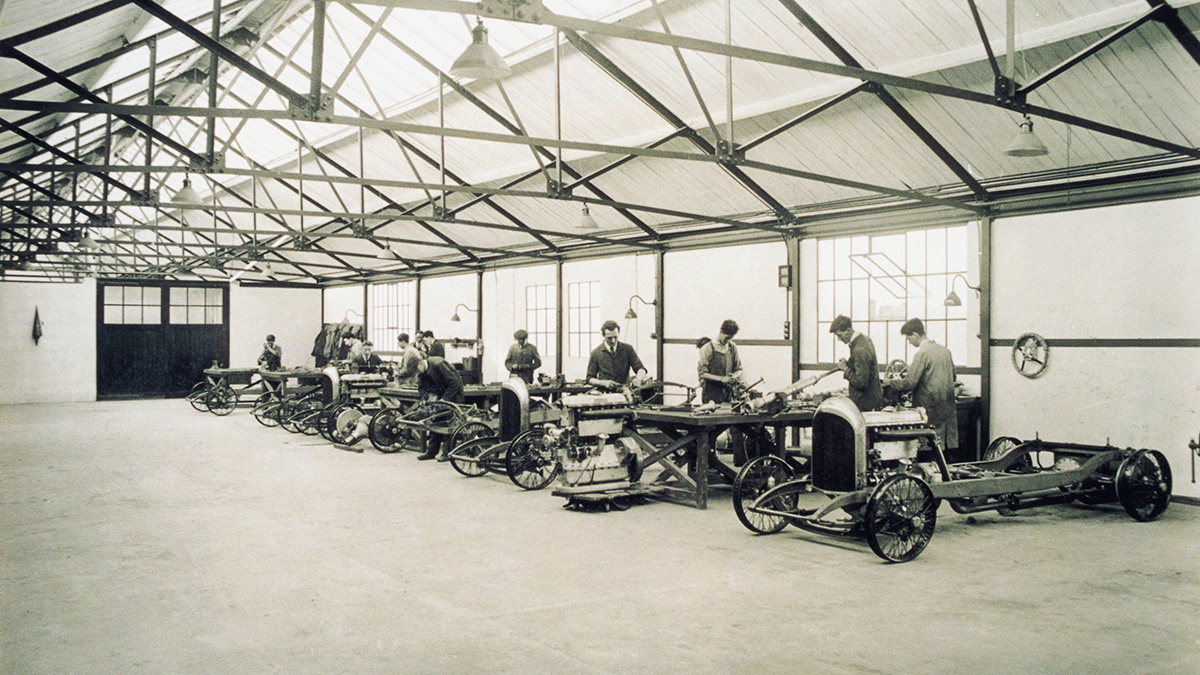 The British carmaker recently celebrated the completion of its 200,000th unit. It took Bentley 101 years to reach the milestone, with 75% of that figure only being built over the last 18 years at its factory in Cheshire, England. The company brought out the oldest surviving Bentley unit—an EXP 2—as well as its longest-serving employees to commemorate the landmark achievement.
Continue reading below ↓
Recommended Videos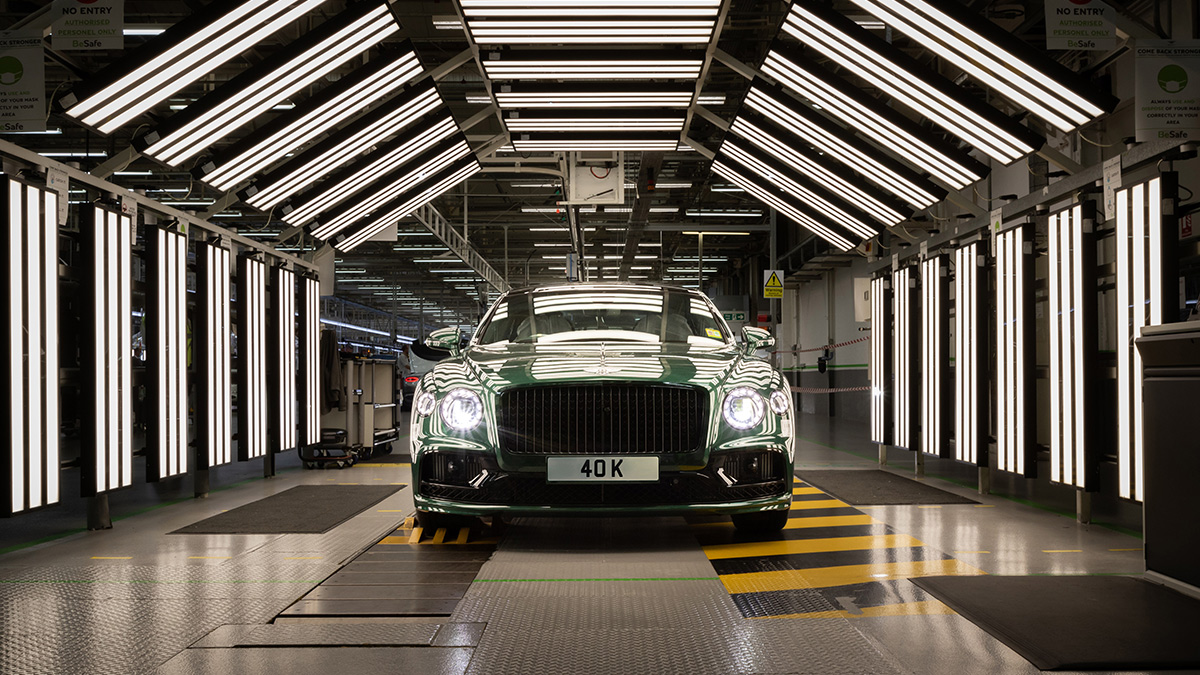 Impressively, Bentley has maintained a production output of 85 cars per day over the past two decades. In a statement, the brand attributed the achievement to the popularity of vehicles like the Continental GT Grand Tourer and Bentayga.
"In 2003 the introduction of the Continental GT represented a transformative moment for the brand, and this Bentley alone has represented 80,000 sales of our total 200,000, and created both a new segment and a contemporary image foundation for the Bentley business," Bentley chief executive Adrian Hallmark explained.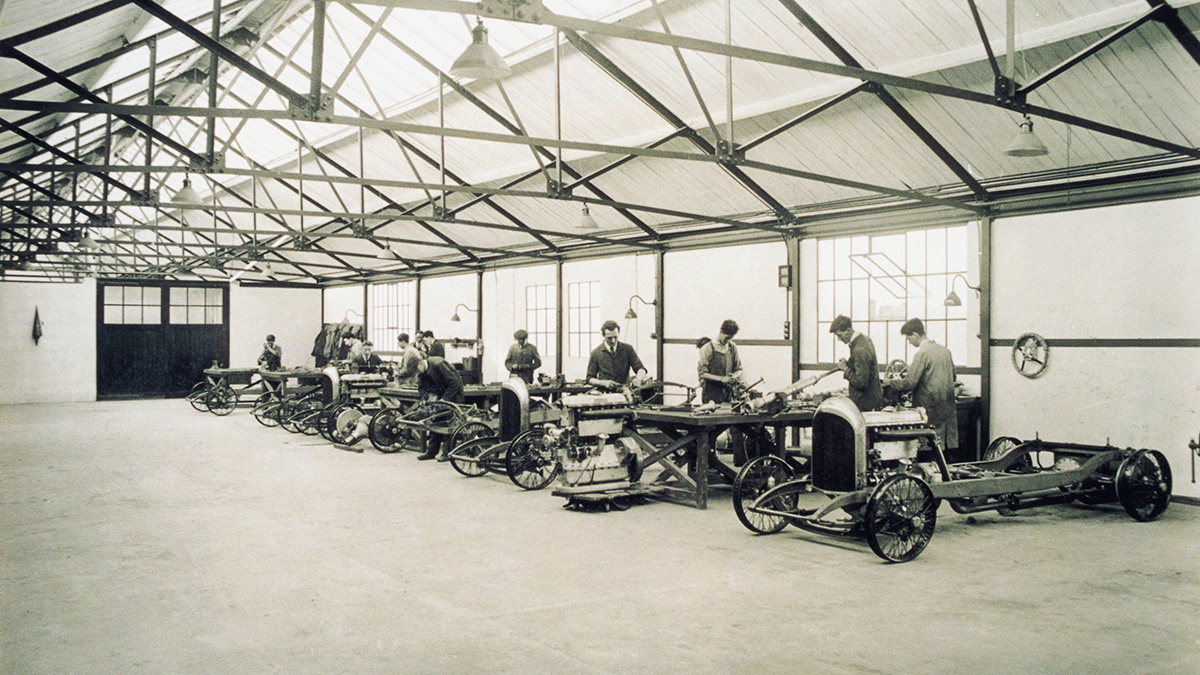 "The pace of progress has accelerated significantly since 2003 and we are now entering the next period of transformation as we pursue our Beyond100 strategy, with the aim of positioning Bentley as the global leader in sustainable luxury mobility."
Sustainable luxury. Fitting then that Bentley number 200,000 is a Bentayga hybrid—one of many more environmentally-friendly units which will no doubt be built as the brand moves to become carbon-neutral by 2030. This target includes a complete shift to plug-in hybrids and battery-electric vehicles by the end of the decade, too.
So, how many Bentleys do you think will have been built by the year 2030? Let us know in the comments.