In spite of Toyota's global sales falling in 2020 due to the COVID-19 pandemic, the carmaker still closed off the year strong. As a matter of fact, for the first time in five years, Toyota is back as the world's top-selling automaker.
According to a report by Reuters, Toyota officially beat Volkswagen in 2020 to become the world's top-selling car company. Volkswagen suffered a 15.2% drop in sales last year and only sold 9.305 million vehicles globally, compared to Toyota's 9.528 million.
Toyota attributes 2020 recovery to US, Asia markets
Both companies were hit hard by global lockdowns, but Toyota was said to have "weathered the pandemic better." The Japanese marque was able to bounce back quickly thanks to markets in Asia and the US.
In a separate Nikkei Asia article, Toyota reportedly saw a "sharp recovery" in North America beginning in May due to the market's affinity to SUVs. Meanwhile, in China, the company saw a significant uptick throughout the year. As we previously reported, Toyota's sales in China grew by 9.5% year-on-year despite the ongoing health crisis.
Collectively, Toyota ended December 2020 with an 8.9% growth in global sales compared to December 2019.
Continue reading below ↓
Recommended Videos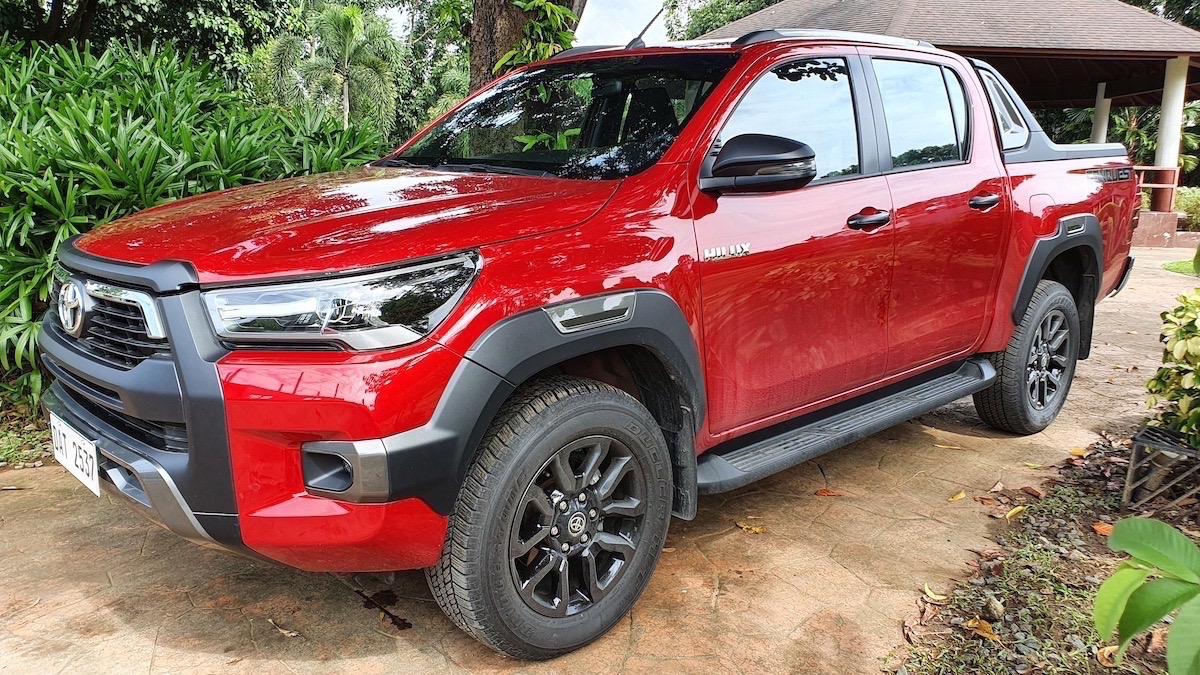 Despite dip in sales Toyota remains top manufacturer in PH
As for its performance in our market, Toyota also took a big hit in terms of sales last year, but it remained at the top of the industry with a healthy lead over its competitors. According to official data from CAMPI and AVID, Toyota Motor Philippines (TMP) sold 100,019 units in 2020, followed by Mitsubishi Motors Philippines (MMPC) with 37,366 units sold.
Now, we're expecting carmakers to recover even further in 2021, both locally and globally. That said, Toyota and other manufacturers are still dealing with a global semiconductor shortage, and we've yet to find out how it will affect both production and sales this year. Stay tuned for more updates.