Not even Toyota was spared from the economic impact brought on by the COVID-19 pandemic.
The Japanese car manufacturer has revealed that its global sales fell by 10.5% year-on-year in 2020, with total a total of 9,528,438 units sold. This figure covers the Toyota Motor Corporation, as well as its subsidiaries Daihatsu and Hino Motors. Sales trended upwards as the year wrapped up, though, thanks to its products' strong performance in North America, Japan, China, and Europe.
So yeah, Toyota took a slight hit last year. This wasn't the case for China, though, where Toyota's sales actually grew by 10.9% compared to 2019 despite COVID-19. Production in the People's Republic also grew by 9.5% year-on-year—impressive stuff, especially considering the economic climate in other parts of the world last year. Global production, meanwhile, fell by 12.6% year-on-year with a total of 9,213,195 units.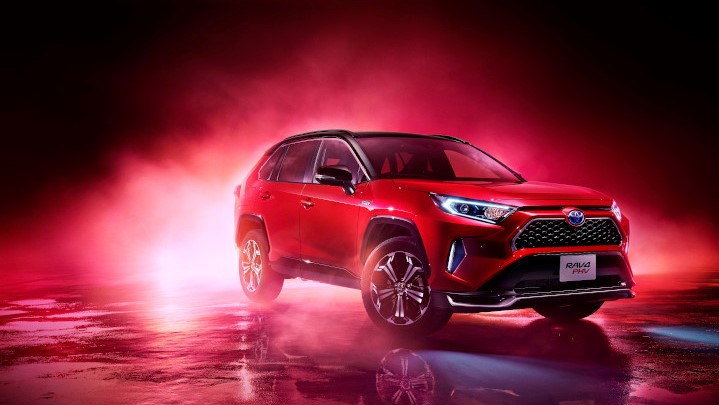 RAV4 ranks best-selling car for Toyota
Toyota's best-selling car in 2020 comes as a bit of a surprise: The RAV4. The compact SUV sold a total of 994,000 units in 2020. That's a 2.9% increase over the year prior, and sales were driven primarily by the North American market.
ADVERTISEMENT - CONTINUE READING BELOW ↓
And finally, a bit of good news: Approximately 23% of Toyota's 2020 sales were made up of electric vehicles—a 3% gain compared to 2019. The brand says that its growth in the EV market was primarily due to sales in Europe, China, and North America.
We think it's safe to say that Toyota, along with the rest of the global auto industry, will be bouncing back in 2021. Then again, who knows what this year has in store for us. Do you have plans to buy a Toyota in 2021?
ADVERTISEMENT - CONTINUE READING BELOW ↓
Recommended Videos