We've said it before and we'll say it again: The future of the automotive industry is electric.
For starters, Jaguar is going 100% electric by 2025 and Volvo by 2030. Ford wants a fully-electric lineup in Europe by 2030 as well. Meanwhile, Isuzu—best known for its diesel-powered trucks and LCVs—wants to phase out greenhouse gas emissions by 2050. Nissan wants to do the same by 2030.
Places like California, and even countries like China and the UK, want to remove gasoline and diesel engines from their roads in the coming decades, too.
A Toyota executive, however, is skeptical about all this. According to a report by Reuters, Toyota Motor North America director of energy and environmental research Robert Wimmer has expressed his doubts about other carmakers' moves to phase out internal combustion engines.
Wimmer, who will testify at an upcoming Senate Energy and Natural Resources Committee hearing in the US, said that there are a lot of obstacles that have to be overcome in order to achieve these goals.
Reuters shared an advanced copy of Wimmer's remarks. It reads: "If we are to make dramatic progress in electrification, it will require overcoming tremendous challenges, including refueling infrastructure, battery availability, consumer acceptance, and affordability."
Continue reading below ↓
Recommended Videos
Wimmer reiterated that battery-electric vehicles accounted for less than 2% of all the vehicles sold in the US last year. He also mentioned that it took Toyota 20 years to sell more than four million gasoline-electric hybrid vehicles in the country, providing a possible idea of just how difficult it is to go fully electric.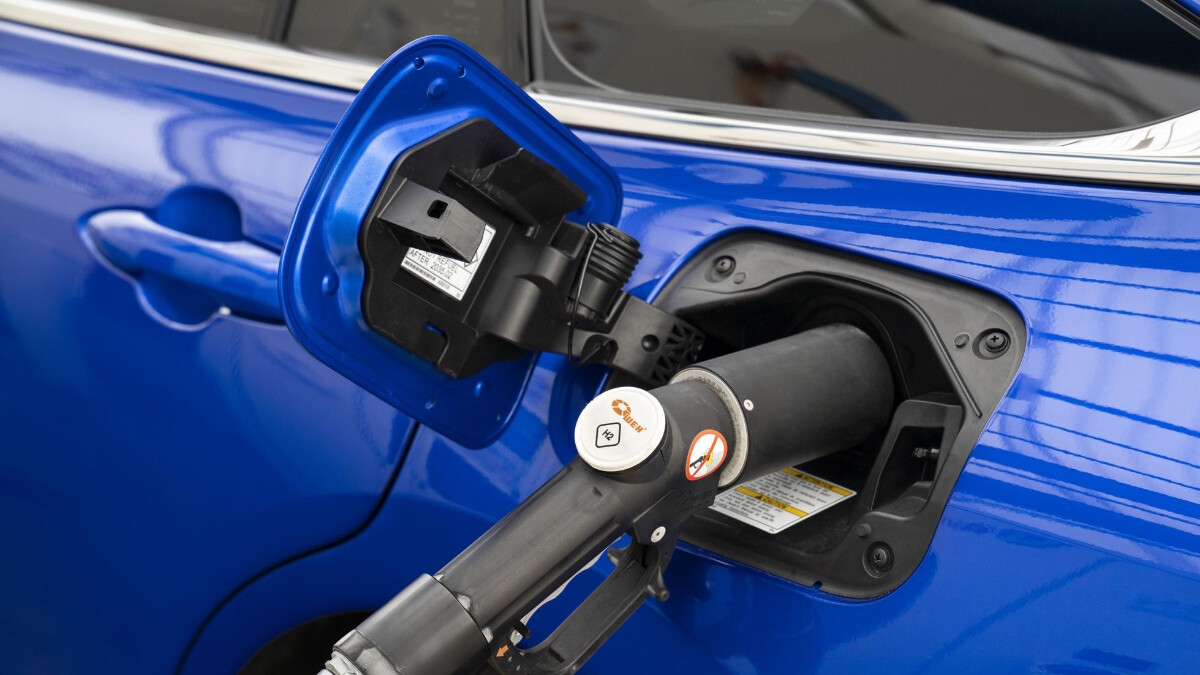 That said, EV technology has made quantum leaps forward over the past years. Plus, there is simply more tech and better infrastructure available today compared to a couple of decades ago, so it's not exactly a fair comparison.
Of course, only time will tell whether or not carmakers will be able to meet their ambitions. What's your take on this, readers? Tell us what you think in the comments.