It cannot be denied that in the Philippine market, hybrid and electric vehicles are still in the process of gaining traction. A big reason for this is that we Filipinos are deprived of the proper and full experience of EVs because of the lack of charging infrastructure, local policies, and legislation.
Toyota Motor Philippines (TMP) has been bringing in hybrid vehicles for some time now, but it continues to push awareness about this type of vehicle. It is high time to begin educating the market on electrification technologies to break the misinformation surrounding hybrids and EVs.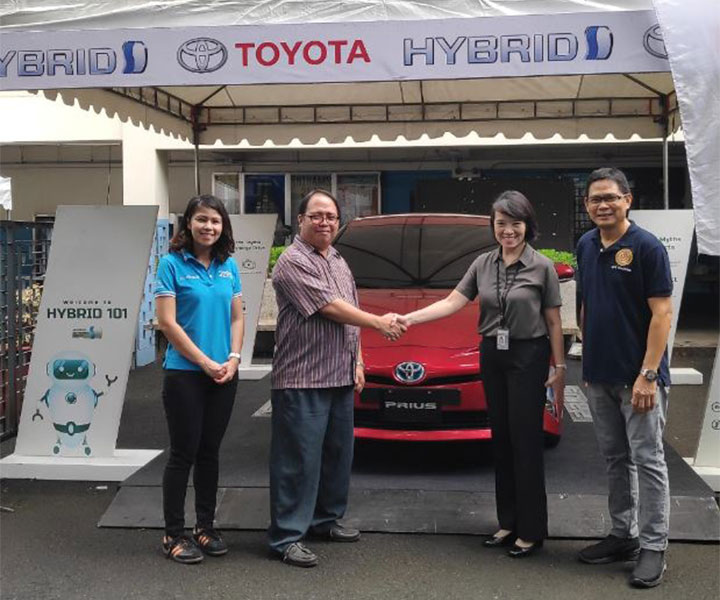 Through its Hybrid Campus Tour, TMP brings the Prius C and the all-new Corolla Altis hybrid to different schools and universities, offering test drives and experiential lessons to students, faculty, and staff alike. The latest leg of this series was recently held at the Don Bosco Technical College (DBTC) in Mandaluyong.
ADVERTISEMENT - CONTINUE READING BELOW ↓
"Toyota's initiative reflects the global shift to cleaner energy sources, and addresses the numerous crises we are experiencing now," said TMP first vice president Cristina Arevalo. "From energy conservation, transportation, and global warming, TMP wants to make sure that we are doing our part for a more sustainable future. We chose to start with university students because they are the shapers of tomorrow."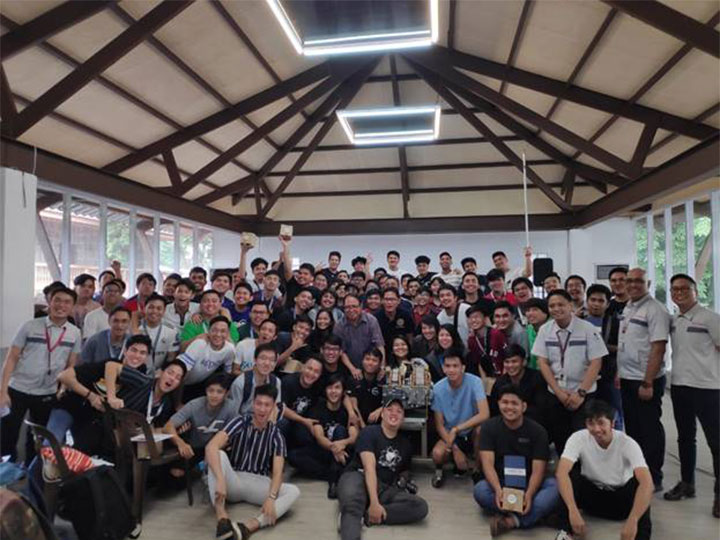 A record total of 465 students joined across three different batches during the last leg of the tour at DBTC. Of that total, around 50 signed up to test drive the Prius and Corolla Altis hybrid vehicles. Students from DBTC's technical vocational courses were also able to try out Toyota's hybrid vehicles and learn more about the technology behind them. Attendees were able to see various multimedia exhibits, too, as well as Toyota's stationary bike charger.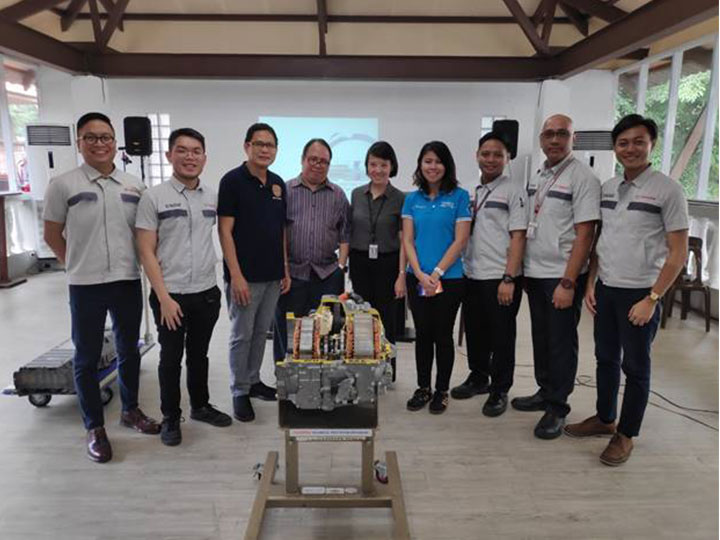 ADVERTISEMENT - CONTINUE READING BELOW ↓
Recommended Videos
"We educate for life—this is the mission of all Don Bosco Educational Centers," 
said DBTC director Engr. Winston Dereje in a press statement. "Through this partnership between Don Bosco and Toyota, our students were able to understand the science behind hybrid tech, and how it helps the environment by lowering our carbon footprint. It is truly a technology with a soul, and an inspiration for the young to be lifelong learners."
What do you think of these latest initiatives from TMP?