The subcompact sedan segment, despite the continuous influx of budget crossovers, is still one of the most consistent segments in the local automotive landscape. It may not be the most stacked at the moment, but it's still one segment that a lot of Filipino buyers look to, especially first-timers.
That's one of the main reasons why we picked this segment for our latest Big Test. Of course, we got the Philippines' best-selling subcompact sedans, the Toyota Vios and the Honda City, both of which are also the top-selling nameplates in their stables. To spice things up even further, we went ahead and got another competitor and made this bout a three-way—say hello to the Mazda 2.
We went a bit upmarket for this comparo and got higher-end variants, namely: the Honda City 1.5 V CVT (P978,000) the Toyota Vios 1.5 G CVT (P970,000), and the Mazda 2 1.5 Elite Sedan AT (P995,000).
Take note, though, that the Vios unit that Toyota Motor Philippines was a pre-update model, so it still doesn't have the new fabric seats and infotainment system. Anyway, on to the comparo.
Styling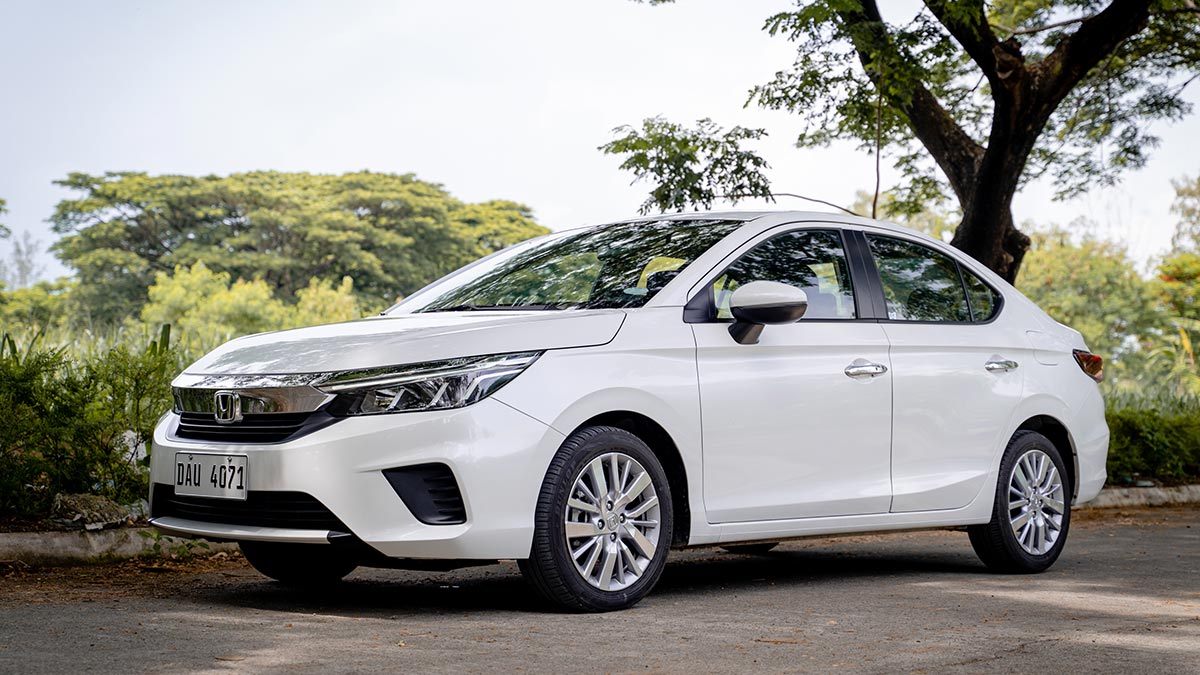 Continue reading below ↓
Recommended Videos
Jason: The Mazda wins this round easily. Even though its the oldest of the bunch (the third-generation model came out way back in 2014), its styling still holds up today. It has just the right mix of sharp lines and reflective panels to give it a sports car-like look from a distance.
The Honda, meanwhile, is a contender, with its athletic grille and accents, but the overall shape just ends up somewhat all over the place. The Vios, meanwhile, does its best—the front fascia around the badge is a good effort—but its not nearly as appealing as the Mazda or the Honda. Worth nothing is the paint job, which looks quite muted in comparison to the others.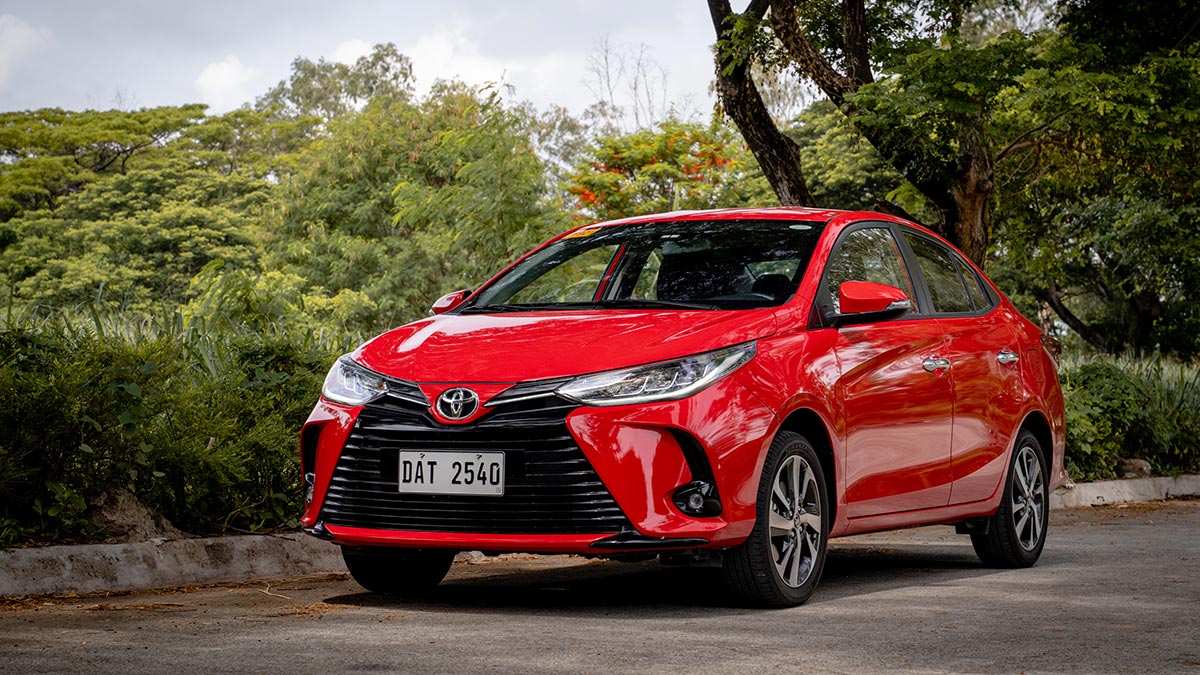 Drei: It might have been a while since the Mazda 2 received a design overhaul, but I still think it's the segment leader in terms of aesthetic. It's easily the sportiest and most premium-looking of the trio, and it achieves this via mostly minimalist design cues. Soul Red is also a stunning choice of color, as always.
The City comes in at second here. I love the bold new face and the serious tone Honda is going for. While I wouldn't classify this look as 'sporty,' this take definitely falls under stylish. If a muscular vibe is what you're after, this might appeal to you the most.
Toyota's offering isn't ugly by any means, but I just can't help but feel there's a bit too much going on at the front end. That said, what the brand has done here places the vehicle on the playful end of the design spectrum—at least compared to the previous one.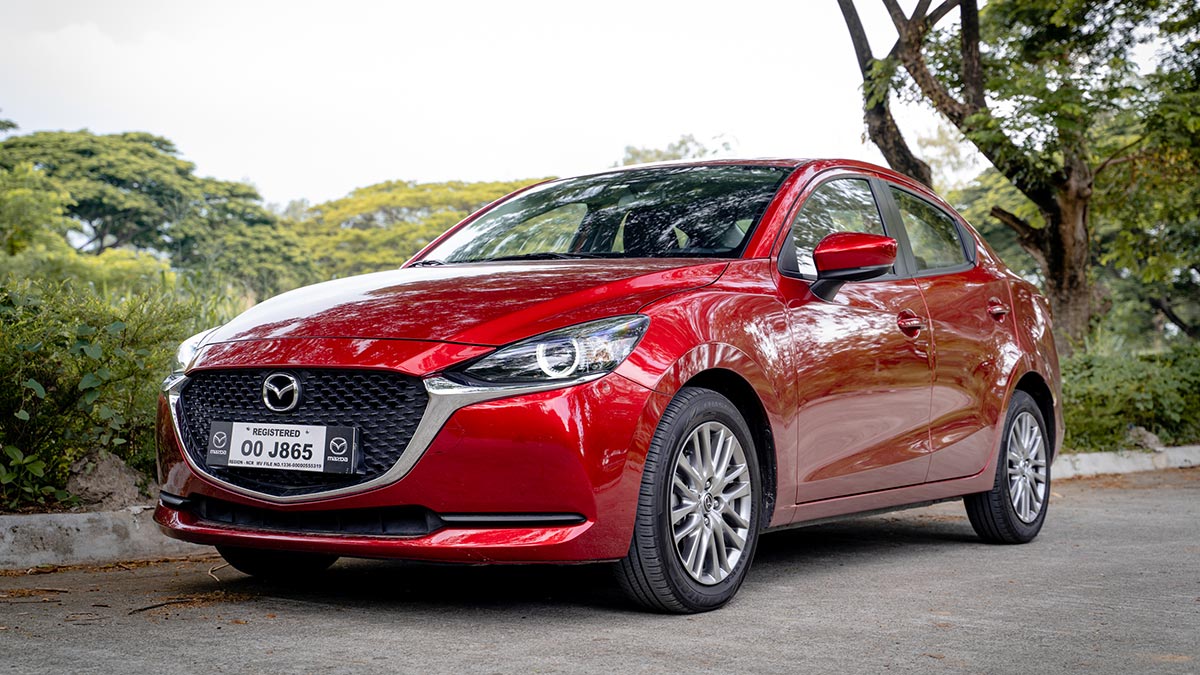 Leandre: We're talking design? Mazda all the way. Not that the City or the Vios look terrible, no, but simply because Mazda's Kodo design language is just on point. The 2 just looks elegant and in a different league of its own when it comes to design.
Personally, I like the all-new City's looks. It's got more swagger than the previous-generation model, so I have it at second place. As for the Vios, I've said it before and I'll say it again: I liked the look of the old one better. It's just a matter of personal preference, I suppose.
| | | | |
| --- | --- | --- | --- |
| STYLING | Honda City | Toyota Vios | Mazda 2 |
| Jason | 4 | 3 | 5 |
| Drei | 4 | 3 | 5 |
| Leandre | 4 | 4 | 5 |
| Total | 12 | 10 | 15 |
Interior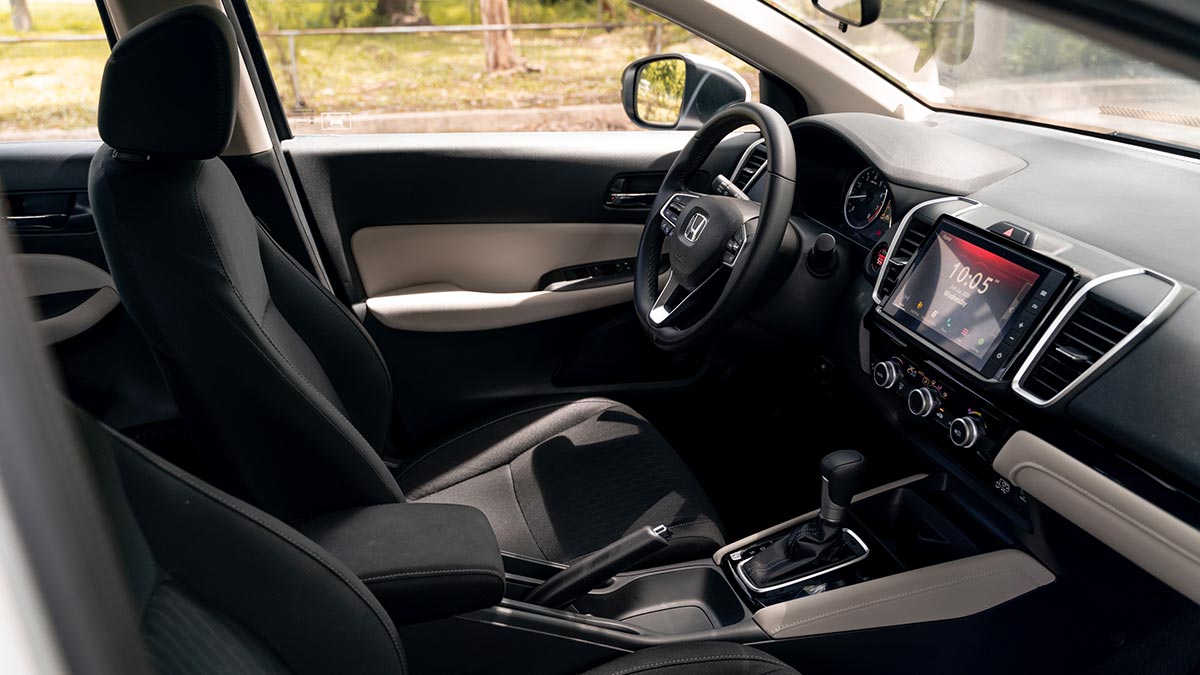 Jason: The Mazda 2's sporty looks and excellent driving dynamics (more on that later) do come at a cost. Once you're inside, you're enveloped by body-hugging seats that won't be friendly to every physique, and a cabin that could induce claustrophobia to those who ever considered a career in basketball.
The Vios is the roomiest of the three, which is no surprise given its commuter leanings, but its simple dash layout and choice of materials let it down. The City gets the formula right: It's a lot more spacious than the 2, and its layout is logical while still exuding some hints of style.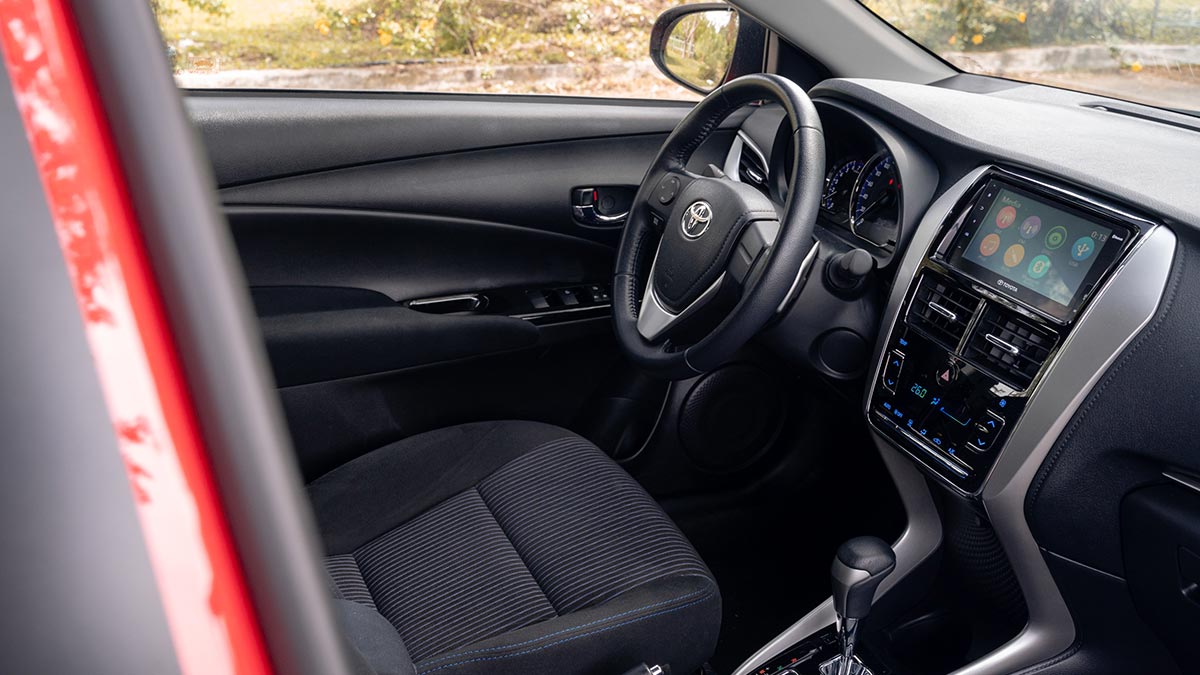 Drei: This one's a toughie. I really dig the Mazda 2's sporty cabin vibe, but it's a bit too cramped. The Vios is the opposite with plenty of room but a relatively vanilla interior. My winner? The City. Let me explain.
There's a decent amount of space in the Honda's cabin—not as much as the Vios, but much more than what the 2 offers. It also feels more premium inside than its two competitors, and boasts the most impressive NVH levels of the bunch. I'm also a big fan of the contrasting colors inside and how nicely implemented its touchscreen is.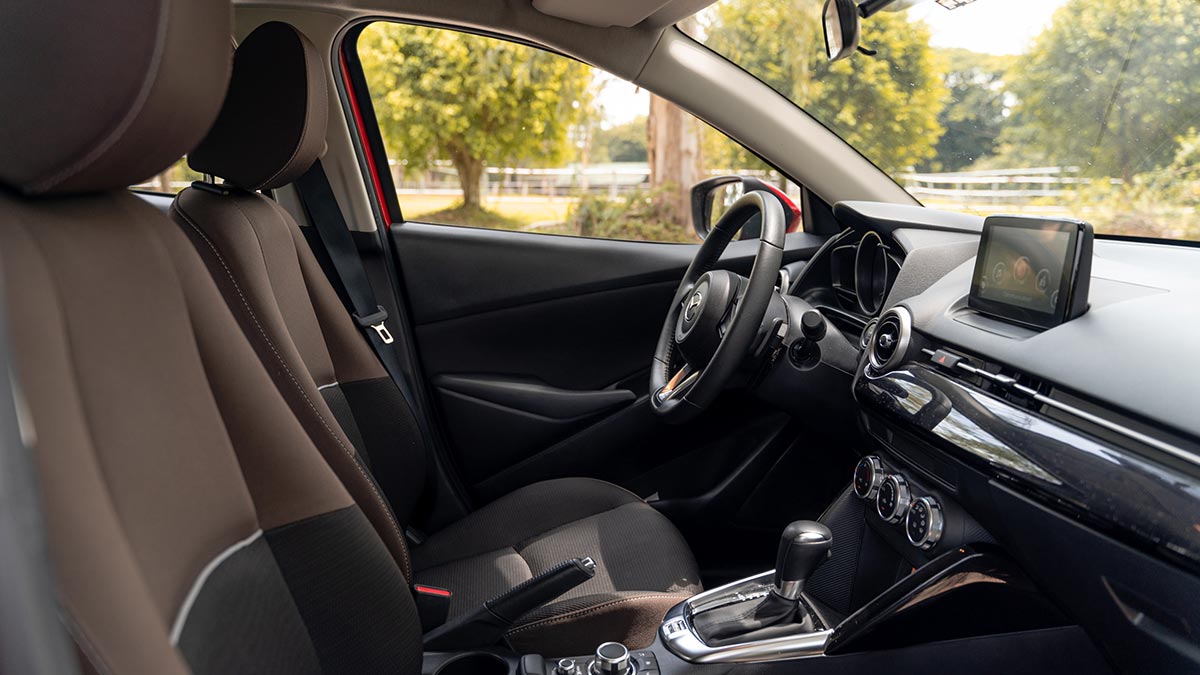 Leandre: You can say that the Mazda 2 has a classier interior than its matchups, but it simply lacks the space that the City and the Vios have to offer, and that's basically the most important part for me.
Now, between the Vios and City, I strongly believe you can't really go wrong with either in terms of head and legroom. However, Honda's cabin just looks a lot better than that of Toyota's. The City's interior gets a two-tone finish that gives off a very premium vibe, and it's something I'd pick over the Vios' so-so cabin any day of the week.
| | | | |
| --- | --- | --- | --- |
| INTERIOR | Honda City | Toyota Vios | Mazda 2 |
| Jason | 5 | 4 | 3 |
| Drei | 5 | 2 | 3 |
| Leandre | 5 | 3 | 3 |
| Total | 15 | 9 | 9 |
Engine performance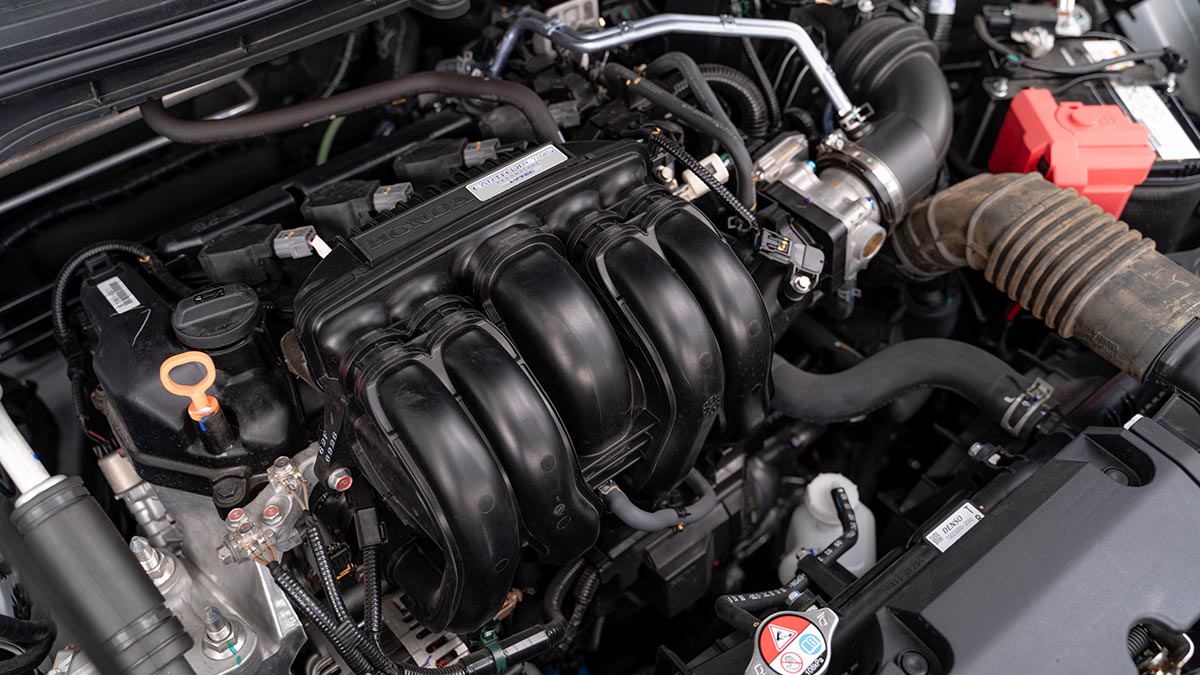 Jason: All three cars come with 1.5-liter four-bangers with comparable output figures. The big difference is how those horses are delivered to the front wheels. The Vios and the City both employ CVTs. The former sloshes about like it's got no particular place to go, no matter how hard you push the throttle. The latter can get going under the right circumstances, while being quite friendly in calmer conditions.
The Mazda 2 is the outlier with its standard six-speed automatic, and the difference is night and day. The gearbox does a good job of putting you in the right gear at the right time. Flick it in Sport mode on the highway, and you forget you're driving with a fairly small engine as it revs up with the lightest flick with your right foot.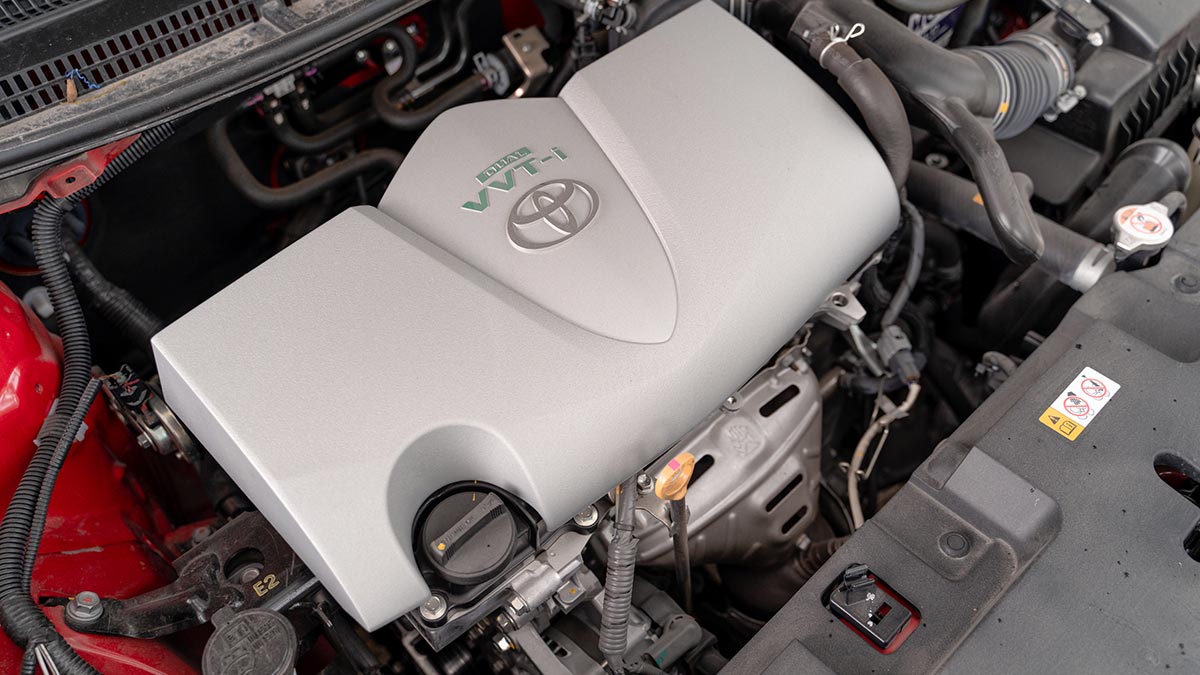 Drei: All three vehicles come with a 1.5-liter gasoline engine. The City is the most powerful of these sedans with 119hp and 145Nm, followed by the 2 with 108hp and 141Nm, and the Vios with 106hp and 140Nm. None of the cars feel lacking with two or three passengers on board, providing ample propuslison for both city and highway driving.
The Mazda 2, though, continues to stand out in this department. Where the City and Vios perform as you'd expect based on their segment, Mazda's subcompact sedan continues the brand's reputation for fun-to-drive dynamics. It boasts the best throttle response, and feels zippier compared to the other two cars.
Leandre: Whichever vehicle you pick here, you'll be getting a 1.5-liter powertrain with similar power outputs. And seeing as these three vehicles don't differ that much in terms of weight and size, you'll see that all three are fairly efficient gasoline engines.
But if you ask me which car I enjoyed driving the most, I simply have to go with the Mazda 2. Not only does the car handle better (more on this one later), but it also promises a more engaging drive, especially since it's the only one with a more responsive traditional six-speed automatic (the other two sport CVTs). As with most Mazdas these days, the 2 embodies the jinba ittai philosophy quite well.
| | | | |
| --- | --- | --- | --- |
| ENGINE PERFORMANCE | Honda City | Toyota Vios | Mazda 2 |
| Jason | 4 | 3 | 5 |
| Drei | 4 | 3 | 5 |
| Leandre | 4 | 4 | 5 |
| Total | 12 | 10 | 15 |
Ride and handling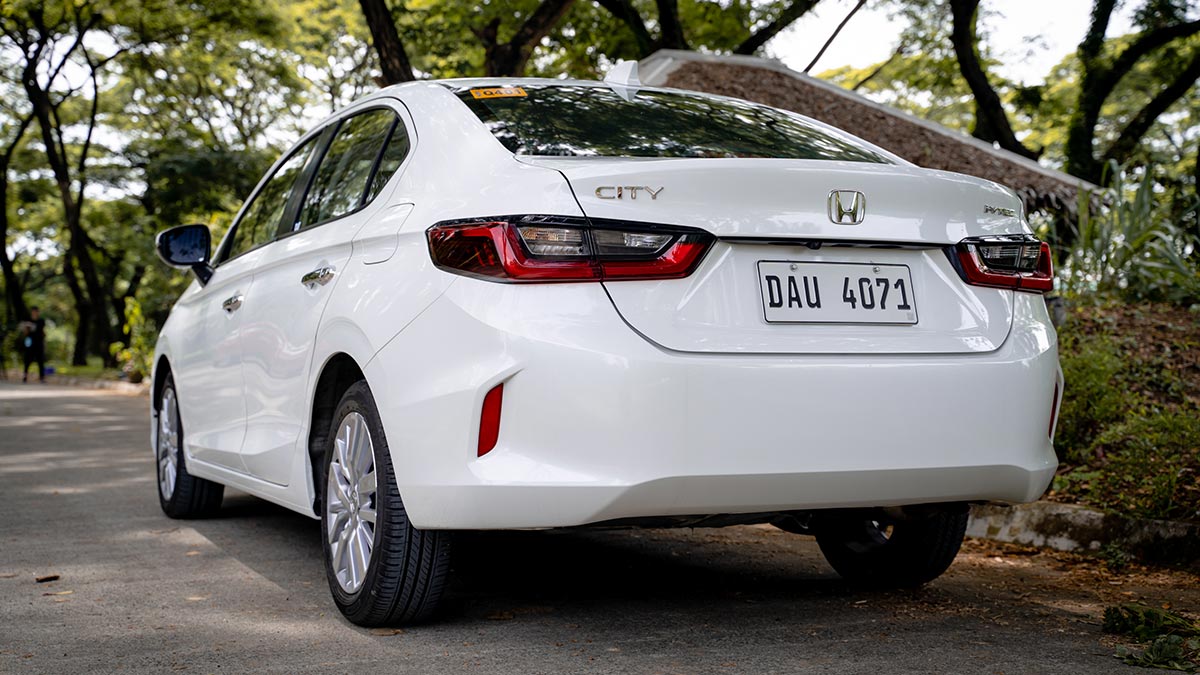 Jason: Each car's handling is tuned to suit its driving characteristics. The Mazda is a sporty sedan, and its suspension is on the stiff side to accommodate. This is good for taking corners at speed, but not the best thing for everyday driving.
The Vios goes about its business in an almost billowy manner. You're never uncomfortable behind its steering wheel, but you're hardly stimulated, either.
The Honda, once again, strikes the right balance here. It's comfy enough for city potholes, while not giving you too much body roll if you decide to take up some unexpected twisties.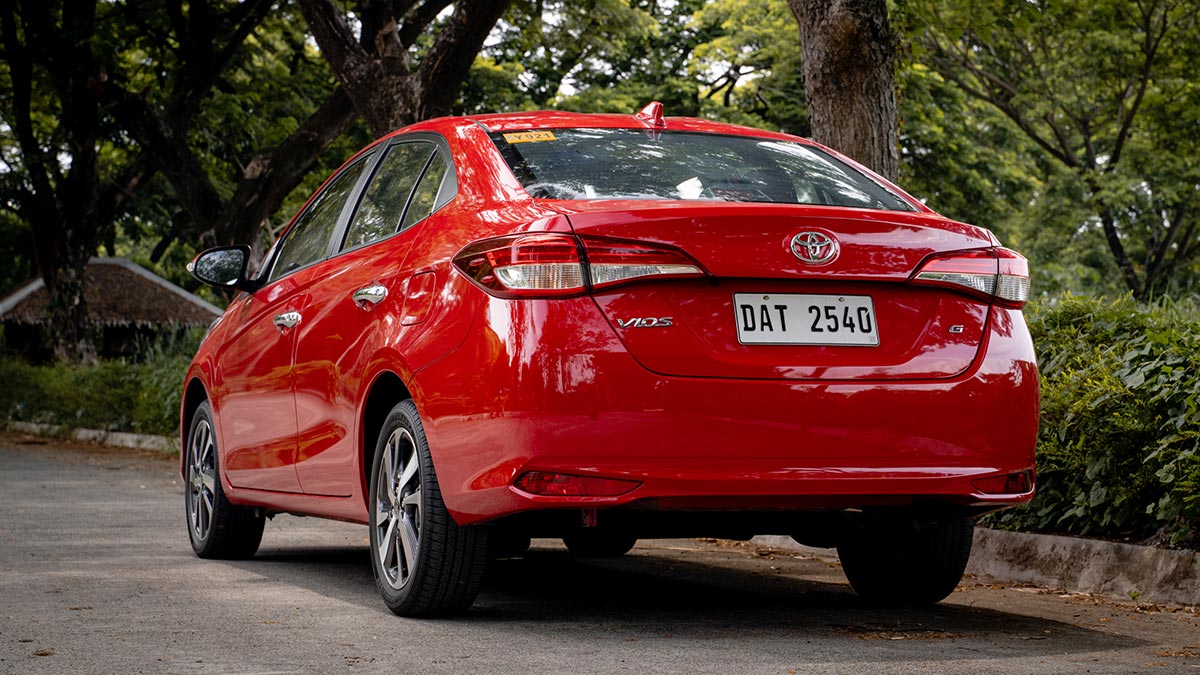 Drei: It's the same story when it comes to how these cars handle, too. The City comes with the heaviest steering wheel of the bunch, though I actually prefer a good amount of feel when maneuvering so this is actually a plus for me. It's also the most comfortable of the bunch over Manila's roads. The Vios, meanwhile, is on the lighter side without feeling overly-assisted and does a fine enough job in terms of comfort.
Again, though, I'm going to give the win to the Mazda. It's just noticeably more fun to drive than the two other sedans, and is easily the only one I'd happily throw around corners (though your neck will definitely feel it afterwards).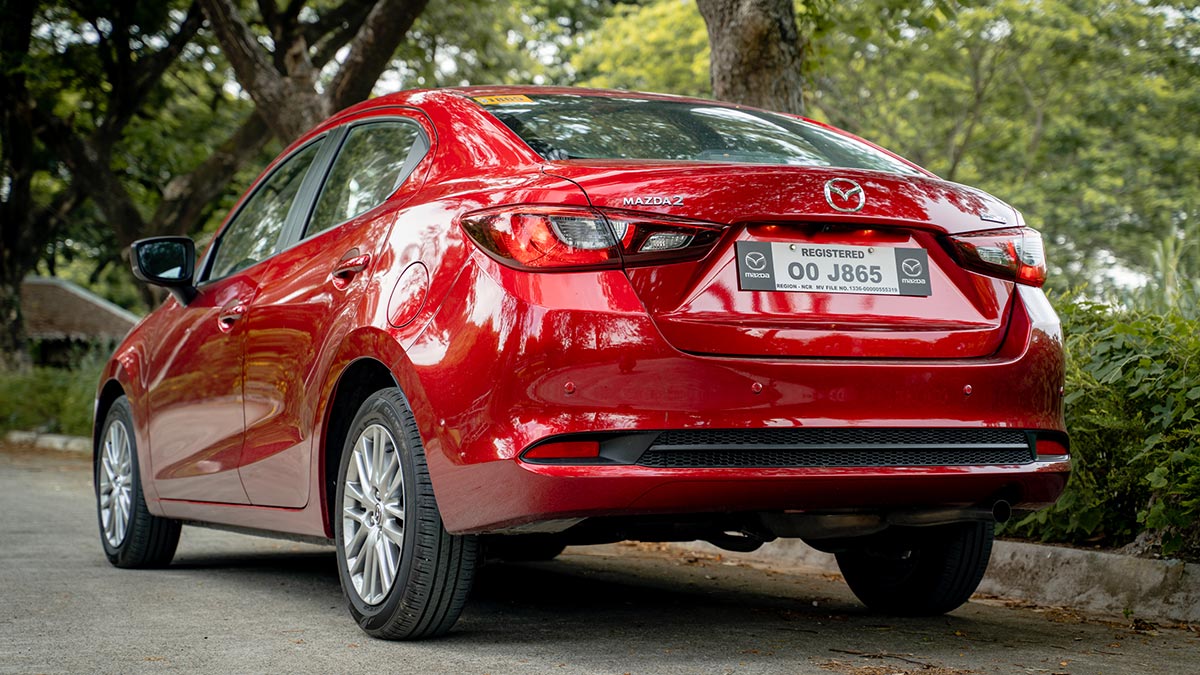 Leandre: Honestly, I enjoyed driving the Mazda 2 the most here, and by a huge margin. However, we're choosing the most ideal car here, not the fastest nor the most exciting one, so I still have to pick the City.
The City's steering is a bit heavier than that of the Vios and the 2, making it slightly more difficult to maneuver in tight urban spaces, but it does a swell job absorbing most road imperfections and suppressing road noise and vibrations. And it's not like it's boring to drive, either, because it isn't.
At least in this three-way, the City offers the best balance between good handling and a comfortable ride.
| | | | |
| --- | --- | --- | --- |
| RIDE AND HANDLING | Honda City | Toyota Vios | Mazda 2 |
| Jason | 5 | 4 | 5 |
| Drei | 4 | 4 | 5 |
| Leandre | 5 | 4 | 4 |
| Total | 14 | 12 | 14 |
Extra features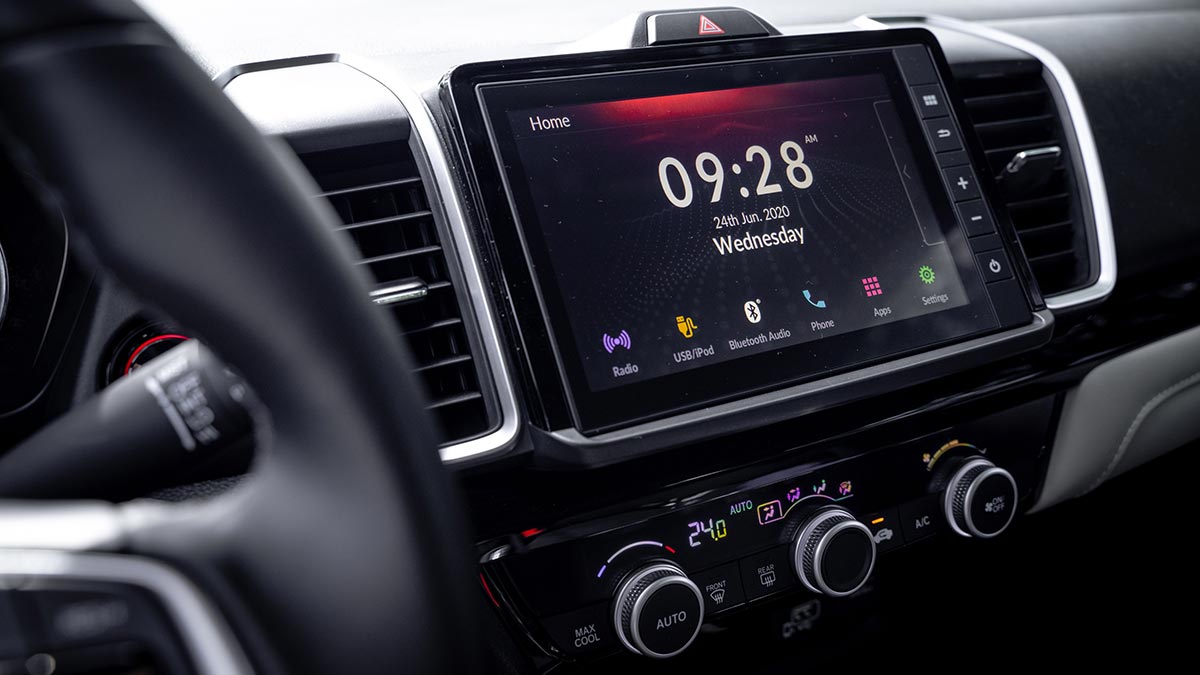 Jason: Each car mostly has the same features onboard, but I'll give it to the City for the way everything is laid out. The Vios' infotainment display is a bit on the small side, and its A/C controls aren't that easy to control while you're driving.
The Mazda has simpler A/C knobs, but the floating infotainment display feels too far away from the driver in such a cramped cabin. That said, the 2 does have the best gauge cluster and steering wheel of the three. The City is the one that gets it right. Everything here is legible, easy to use, and within easy reach.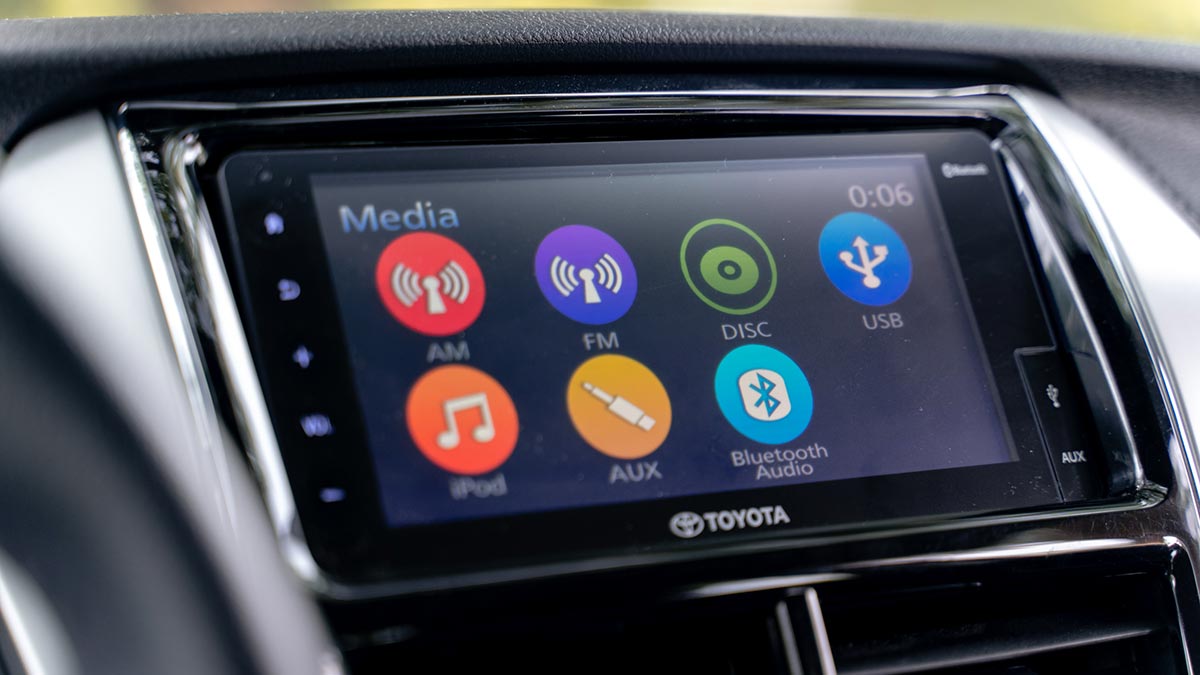 Drei: All three cars are pretty much even when it comes to the extras. Apple CarPlay and Android Auto are available in all three vehicles (though the specific Vios unit we were lent still didn't come with compatibilty for some reason), and while none of these speaker setups weill blow you away, they perform as you'd expect of a subcompact sedan.
I'm giving this one to the City though, as its implementation of its controls and infotainment is a cut above the other two models. The touchscreen's user interface is the most straighforward and cleanest of the bunch and, frankly, this applies to the A/C controls and information screens as well.
I particularly like the City's mix of tactile A/C dials and a digital display, and am also a fan of the Mazda 2's central infotainment dial and floating touchscreen.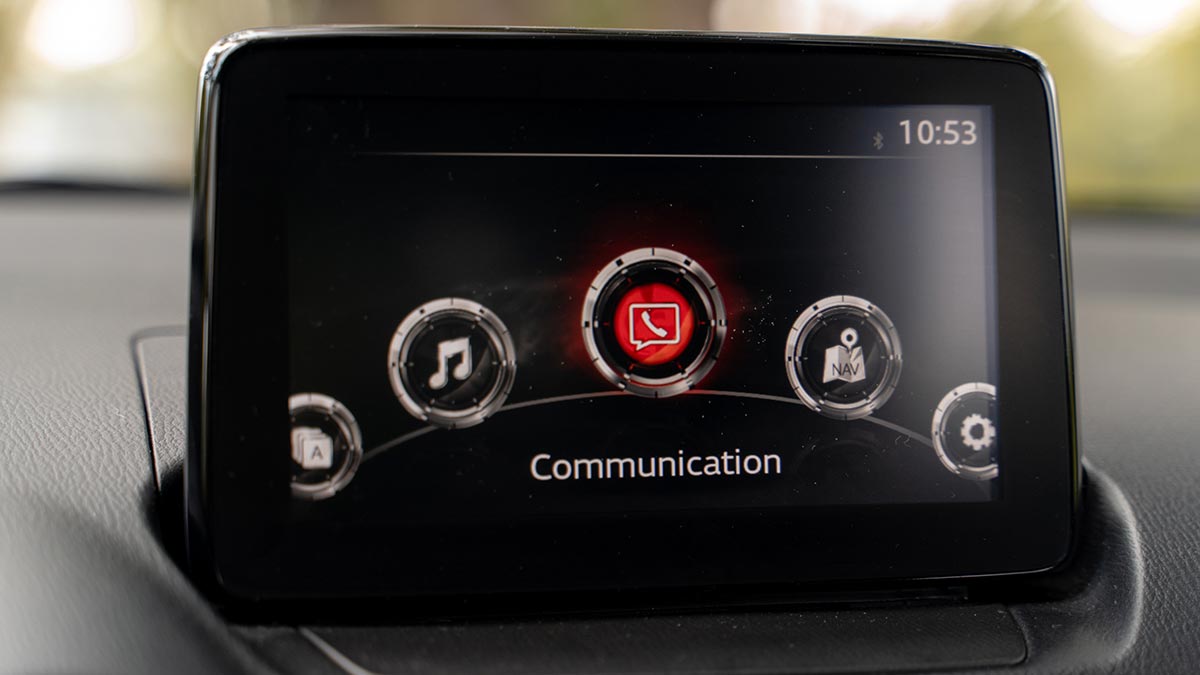 Leandre: I'll have to go with the City for this one. While I love me a good sound system like the six-speaker setup in the Mazda, the infotainment system on the Honda comes with Apple CarPlay and Android Auto, anyway, and that's pretty much all I need. Plus, the bigger display comes in handy when using navigation apps like Waze.
As for the A/C systems, all three have automatic climate controls, but I like Honda's execution best. It's easier to use, and the layout looks a lot nicer, too.
The icing on the cake here is the cruise control on the City. It's not adaptive, but it'll do. It's the only sedan in this comparo that has it, after all.
| | | | |
| --- | --- | --- | --- |
| EXTRA FEATURES | Honda City | Toyota Vios | Mazda 2 |
| Jason | 5 | 3 | 4 |
| Drei | 5 | 4 | 4 |
| Leandre | 5 | 4 | 4 |
| Total | 15 | 11 | 12 |
Verdict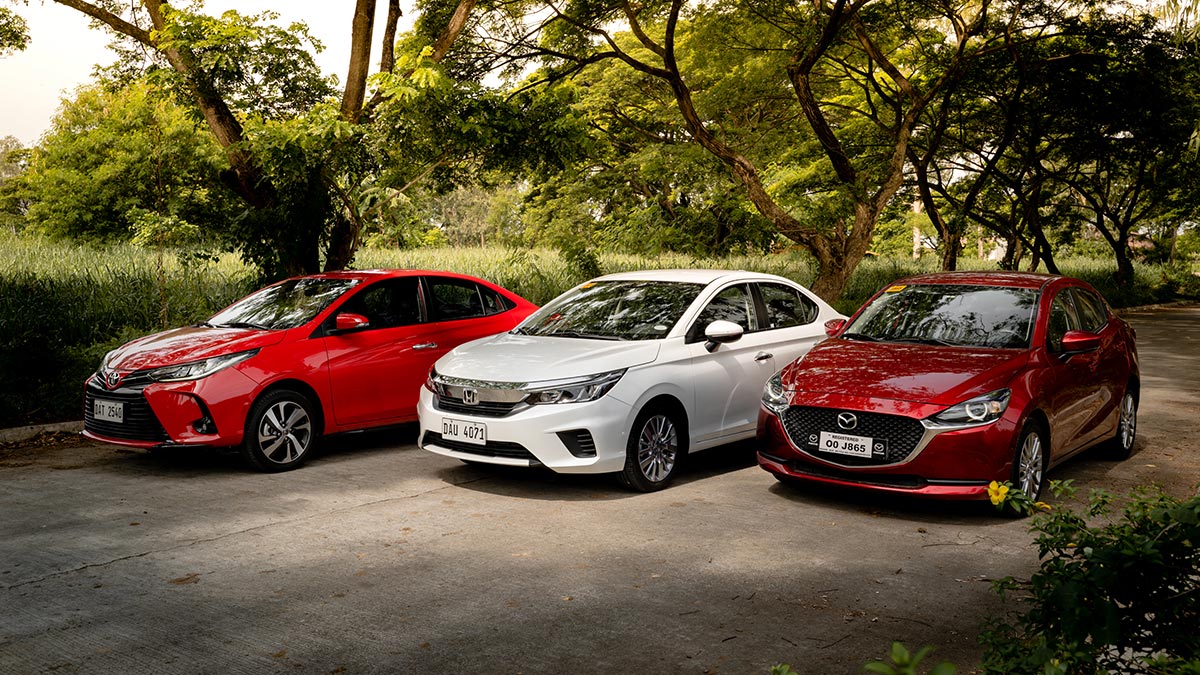 Jason: In a three-way test like this, it's best to use the Goldilocks principle. The Mazda 2 is the porridge that's too hot—yes, it's the most fun of the lot to drive and certainly the most stylish, but all that won't mean much when you need to fit some cargo in the boot or ferry more than three people. A steaming bowl might look appetizing from afar, but you won't always enjoy it on every occasion.
The Toyota Vios, meanwhile, is the cold porridge that's been sitting on the dinner table for too long. Yes, it'll fulfill your needs, as the many taxi and ride-sharing drivers that sit in its roomy cabin can attest. But it does so in an almost uninspired manner. It's not a bad car—far from it—but it's not exactly an enjoyable one.
So, where does that leave the Honda City? While it's not as stylish or as race-leaning as the Mazda, it's still a looker that can make your drive fun if you push it hard enough. On top of that, you get enough interior space and amenities to make it practical. This, folks, is the porridge that's just right.
Drei: It's close, but I'm going with the City as the overall winner here. The Mazda wins in terms of performance and driving dynamics, and the Vios takes practicality thanks to its spacious interior and reputation for reliability, but the City's package is simply too well-rounded for either car to pull ahead of it.
Leandre: Now, it's hard to go wrong with any of these cars. I know I say this a lot in comparos, but this phrase couldn't ring any truer than it does here. But for me, I really have to go with the City here.
Putting all of my biases aside, the City is just the most well-balanced car here. It has decent styling, offers plenty of interior space, packs a capable and efficient powertrain, and promises a comfy ride—that's basically everything you'll ever need in a, er, city car, right?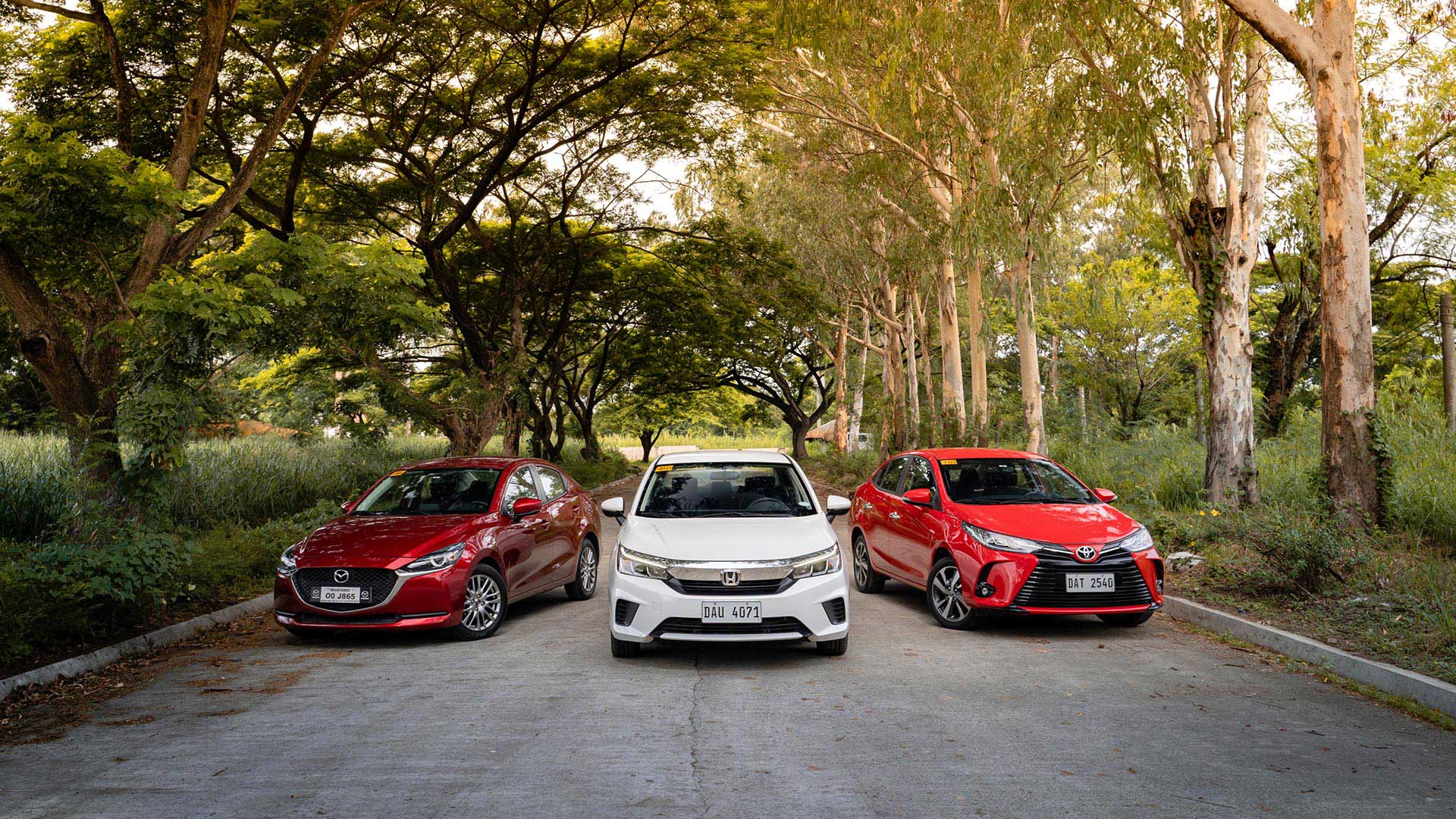 What do you guys think? Do you agree with what our guys have to say about these three sedans? Feel free to discuss amongst yourselves in the comments section, folks.
| | | | |
| --- | --- | --- | --- |
| TOTAL | Honda City | Toyota Vios | Mazda 2 |
| Jason | 23 | 17 | 22 |
| Drei | 22 | 16 | 22 |
| Leandre | 23 | 20 | 21 |
| Total | 68 | 53 | 65 |
SPECS: 2021 Honda City 1.5 V CVT
Price: P978,000
Engine: 1.5-liter gasoline I4
Power: 119hp @ 6,600rpm
Torque: 145Nm @ 4,300rpm
Transmission: continuously variable
Drive layout: FWD
Seating: 5
2021 Honda City 1.5 V CVT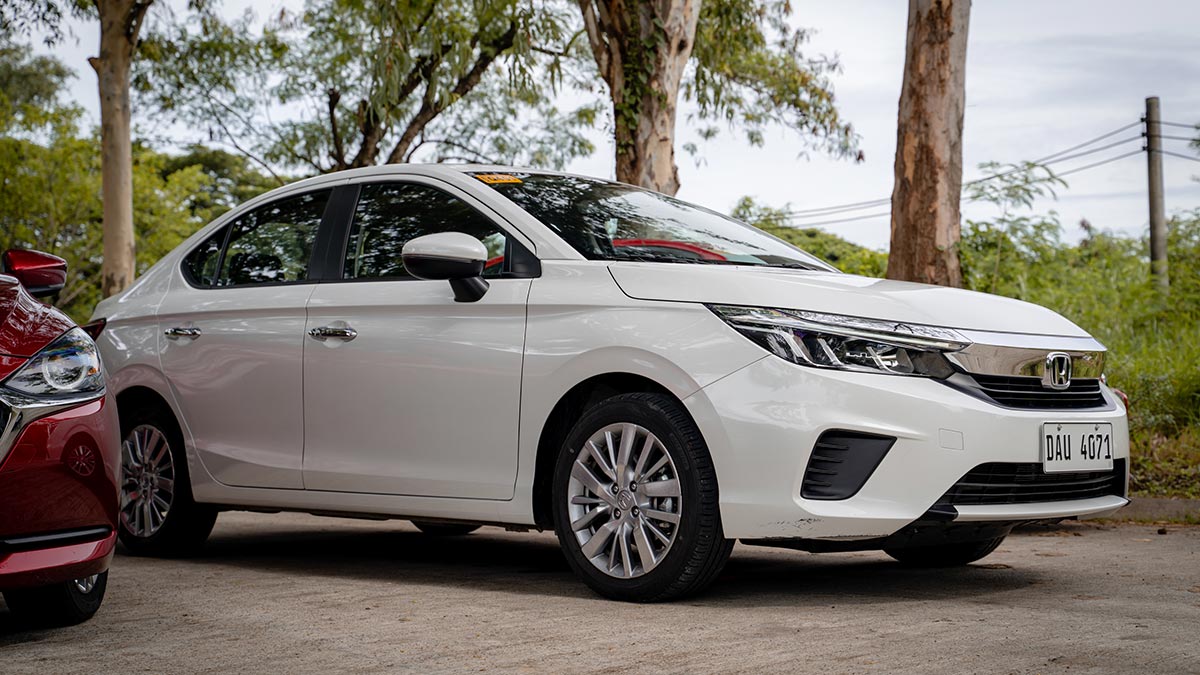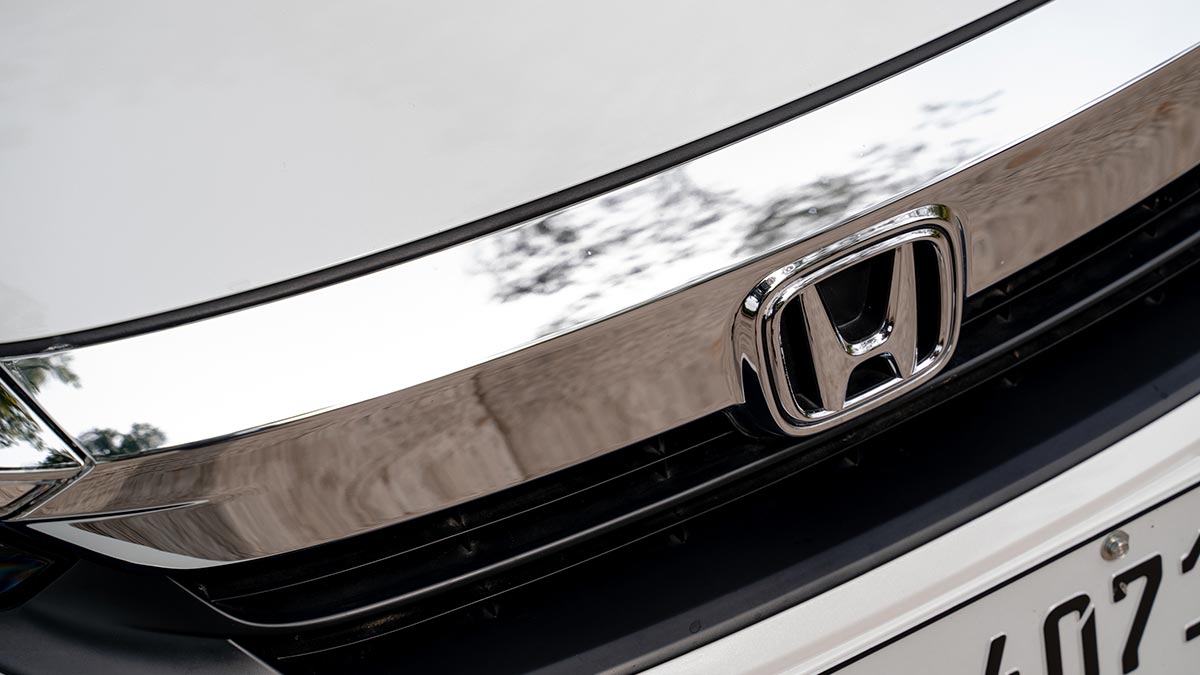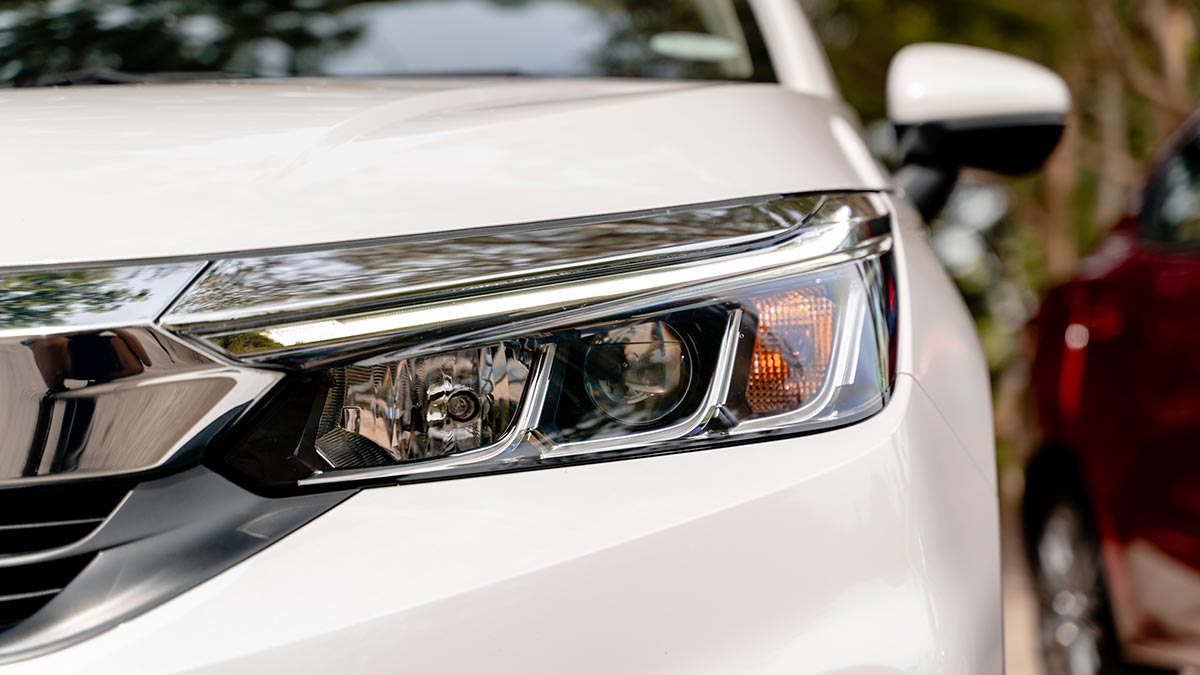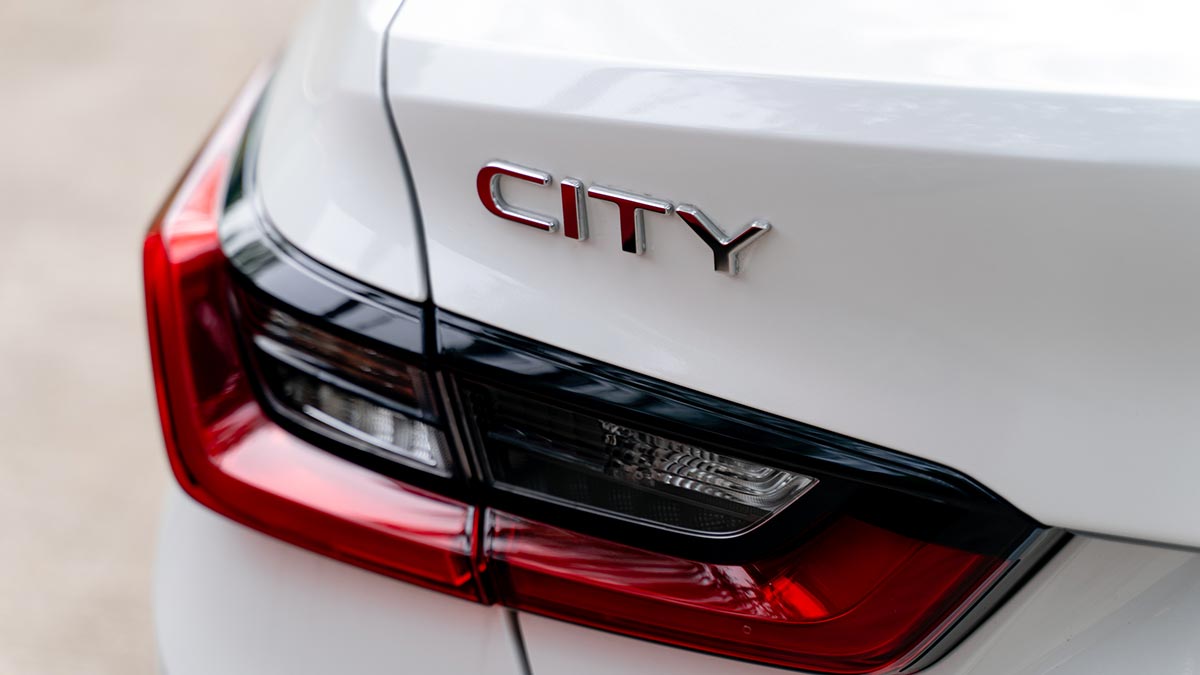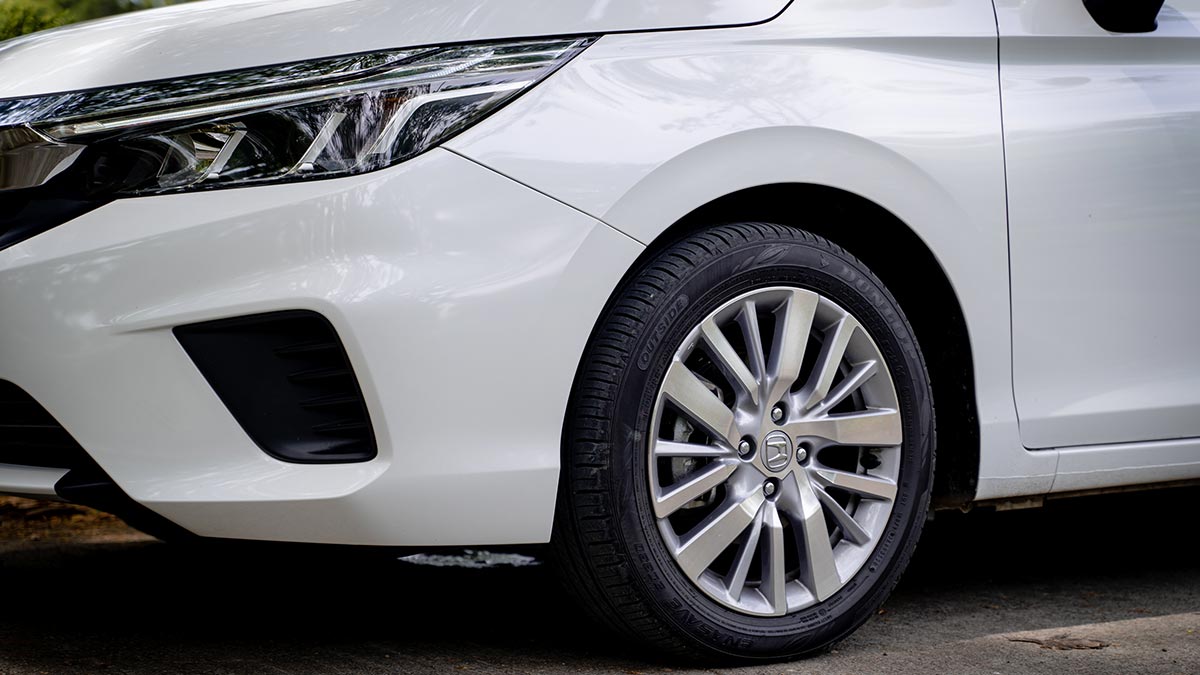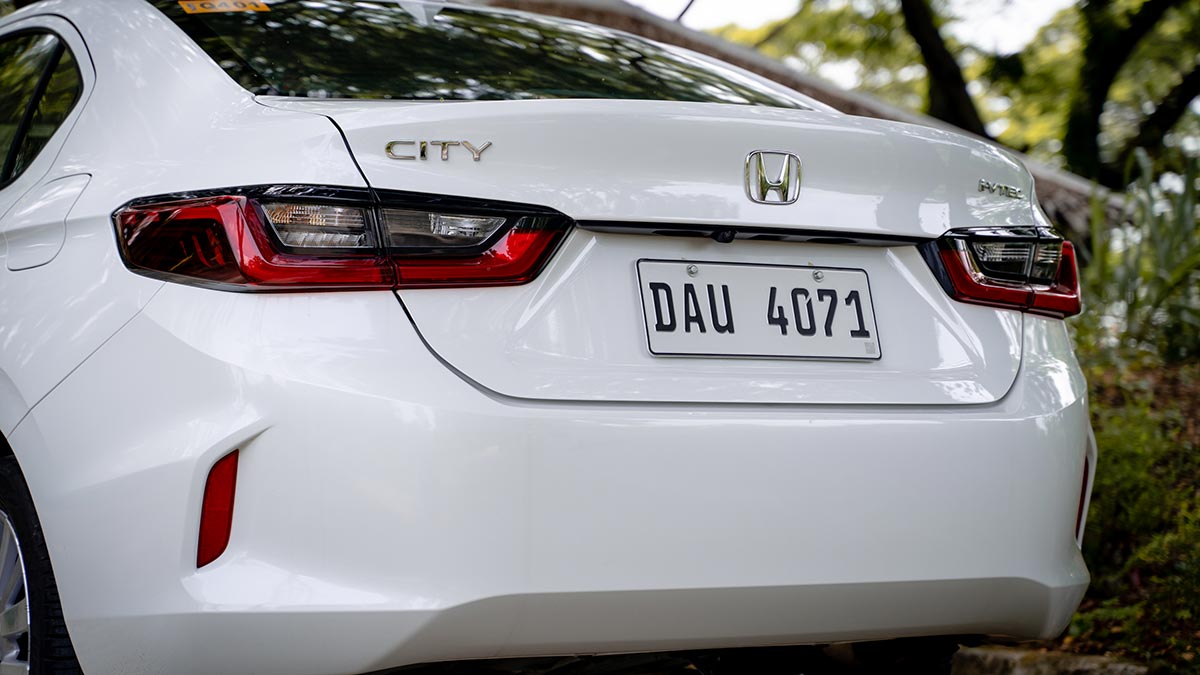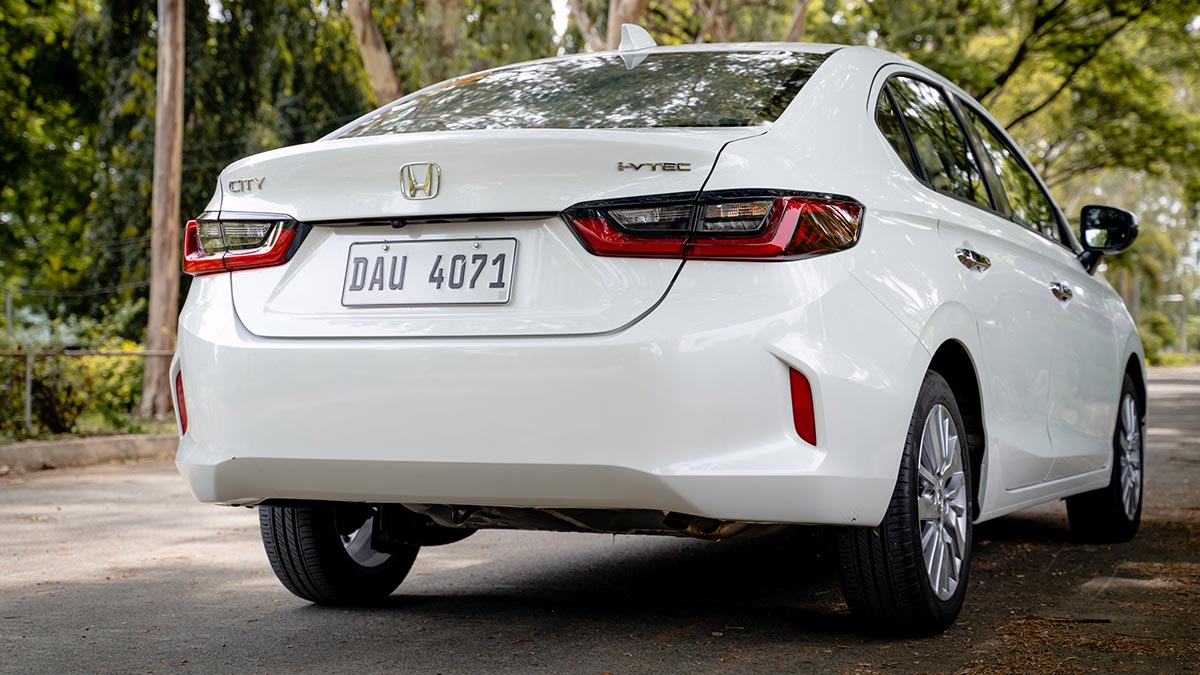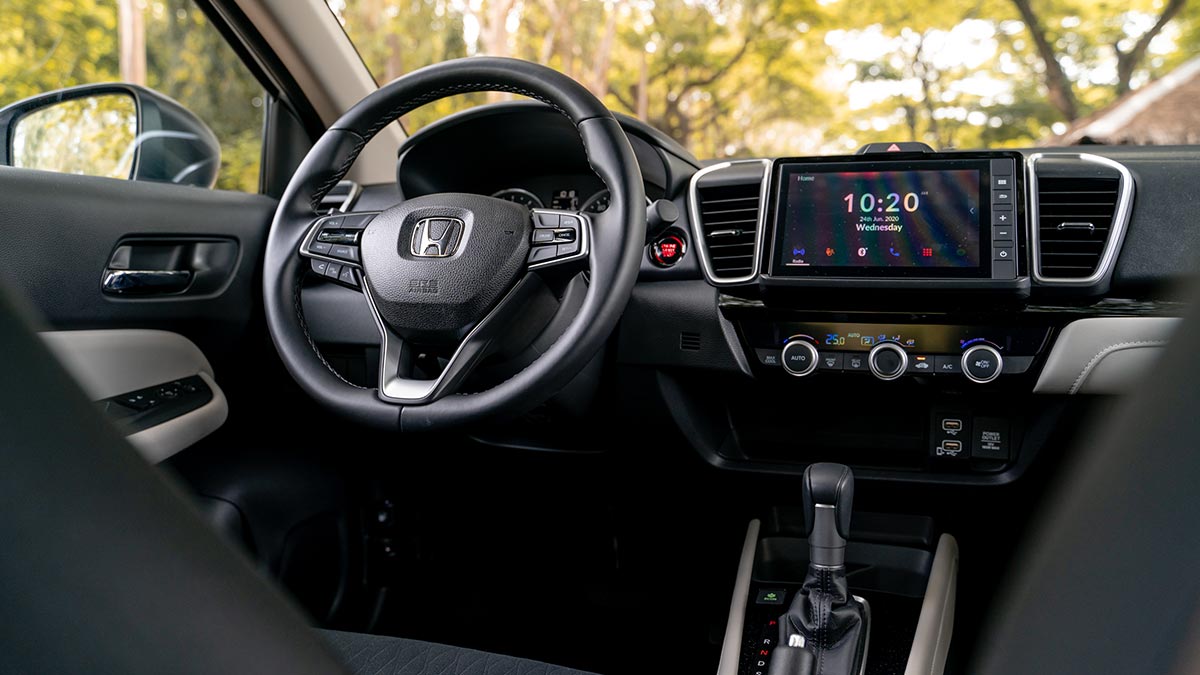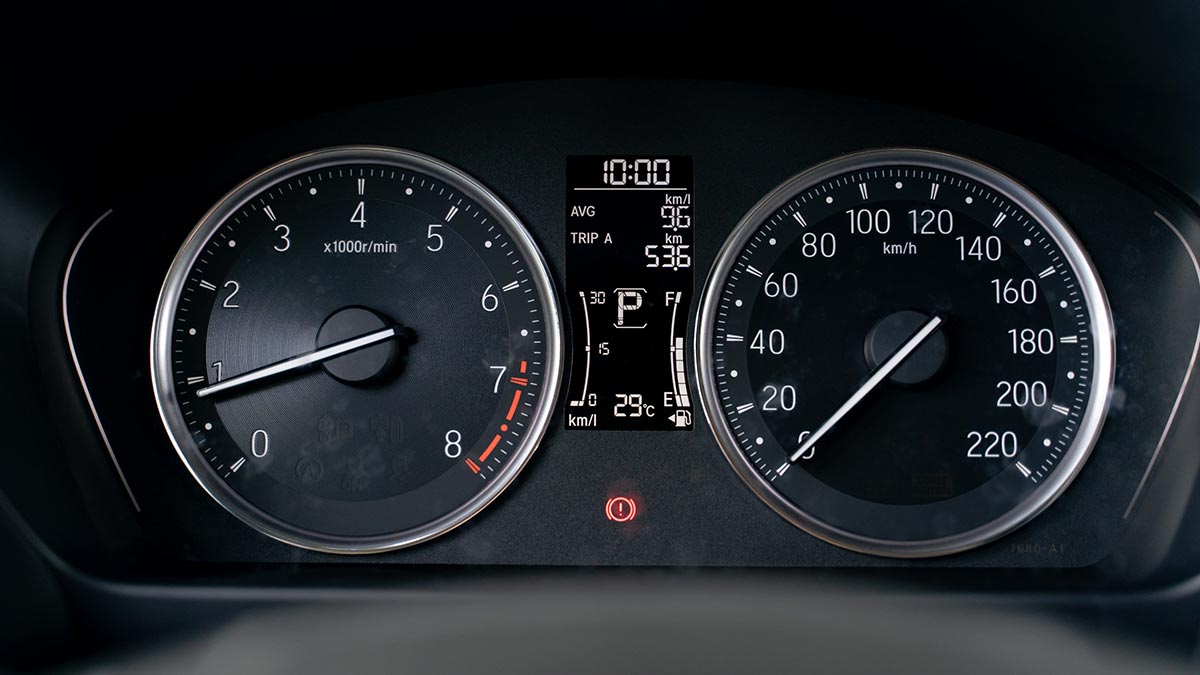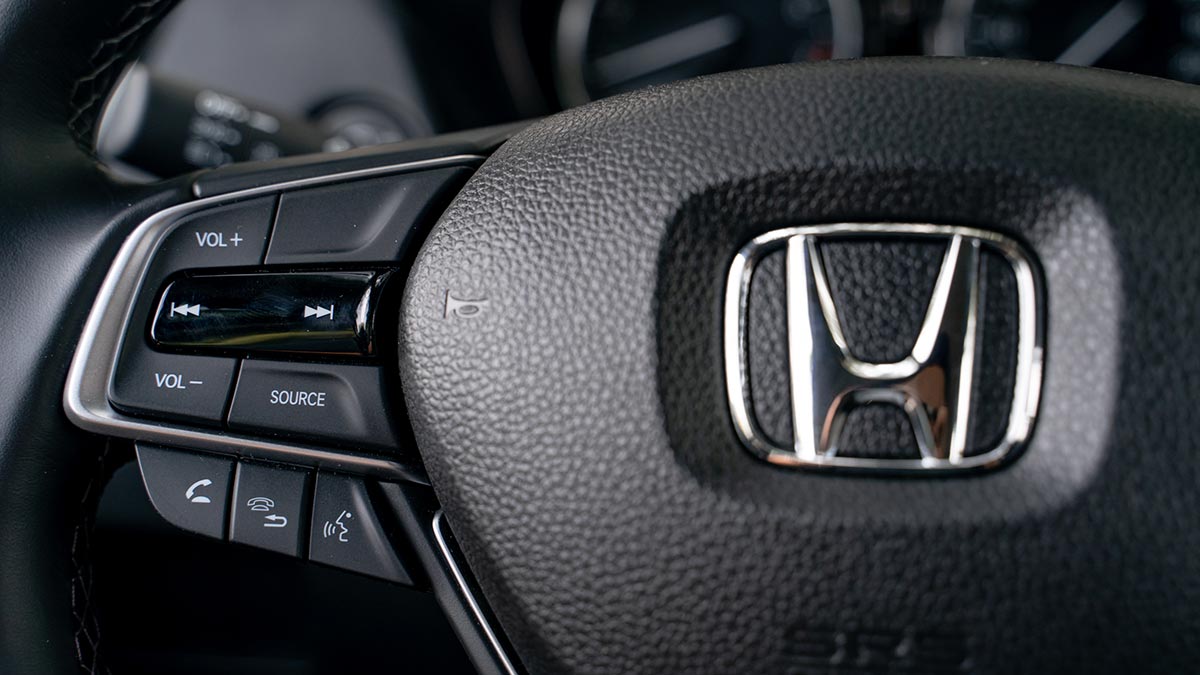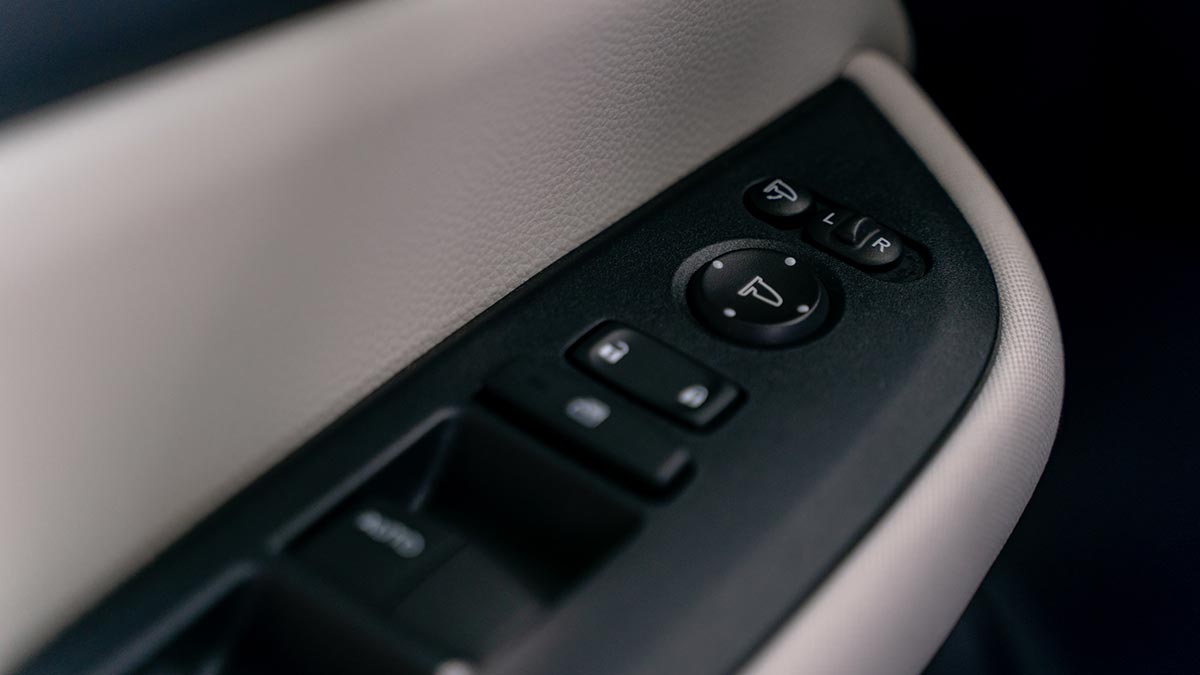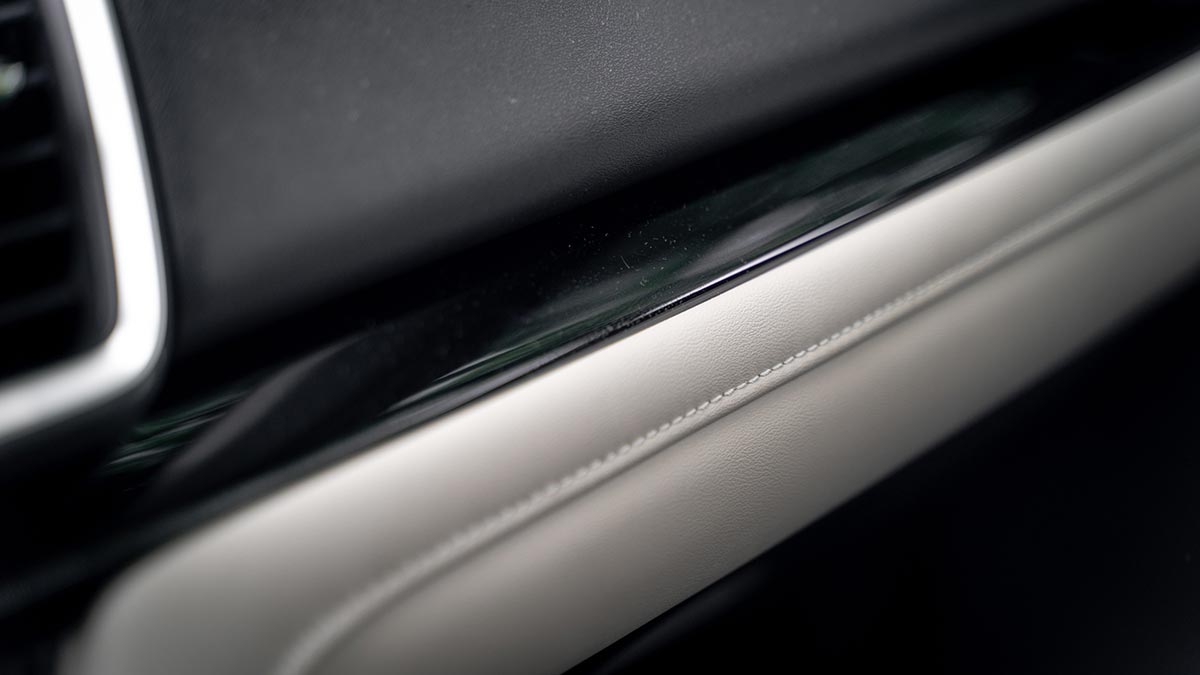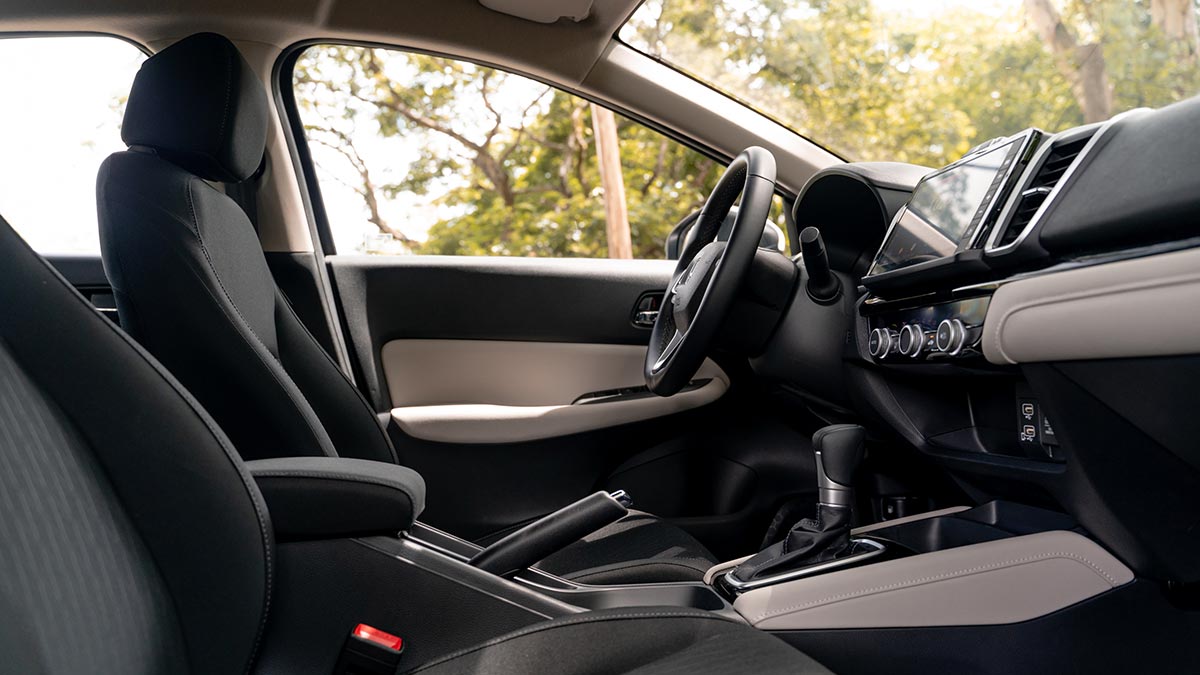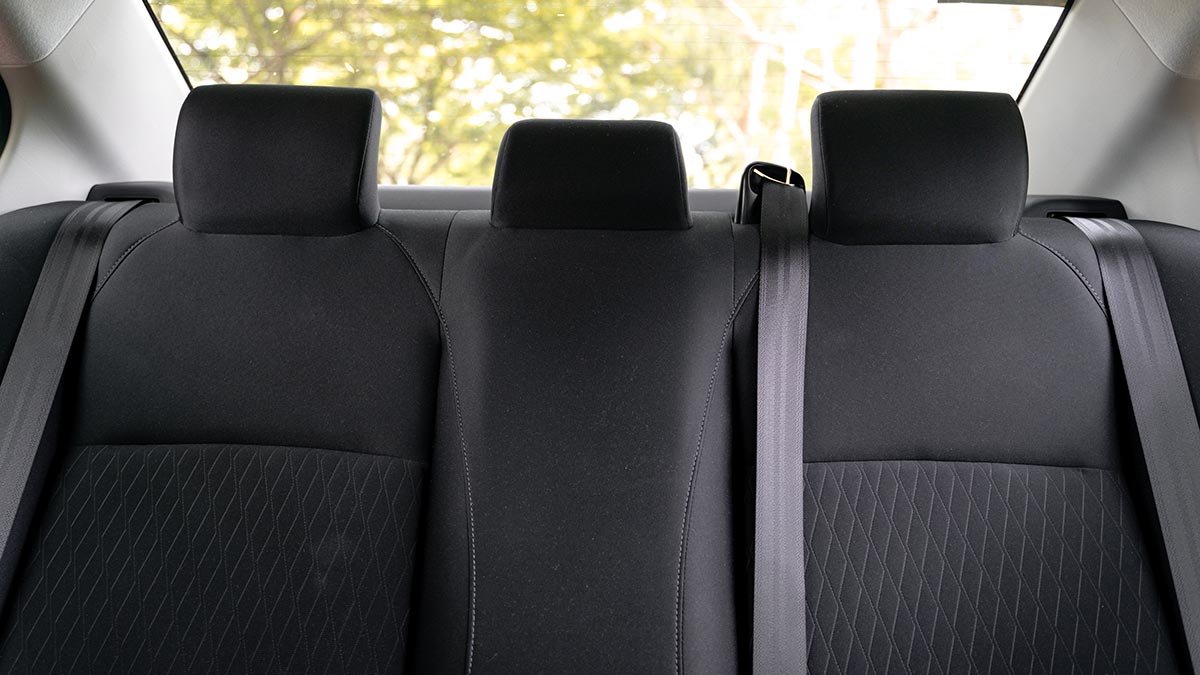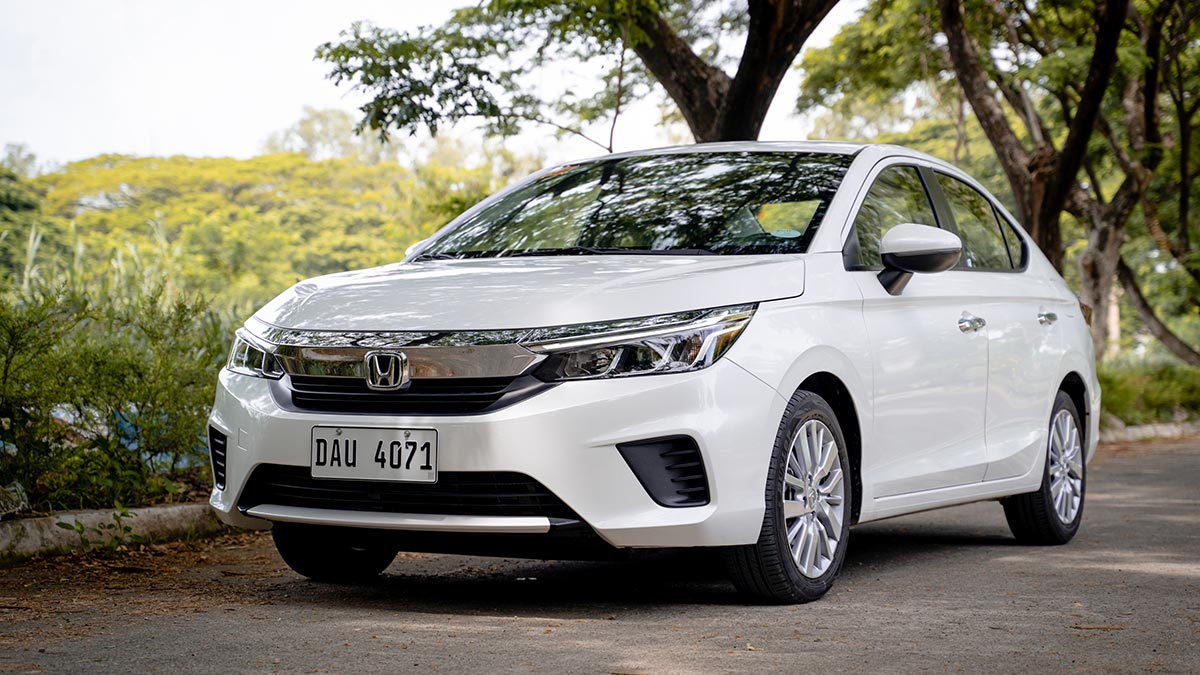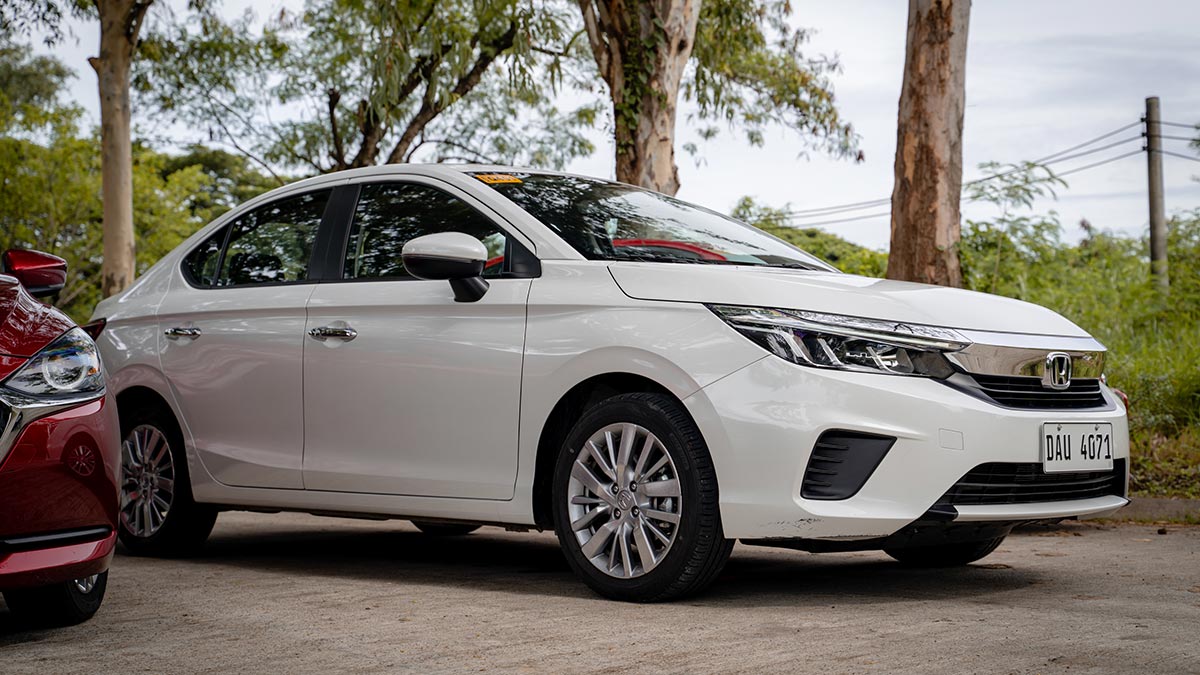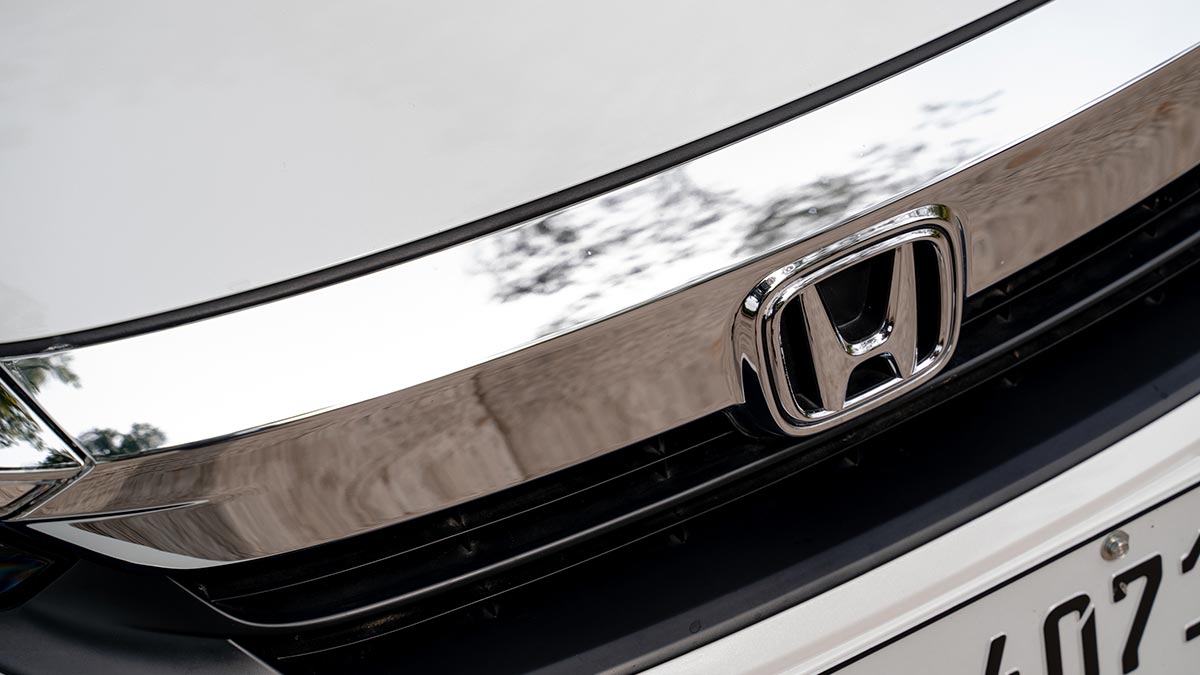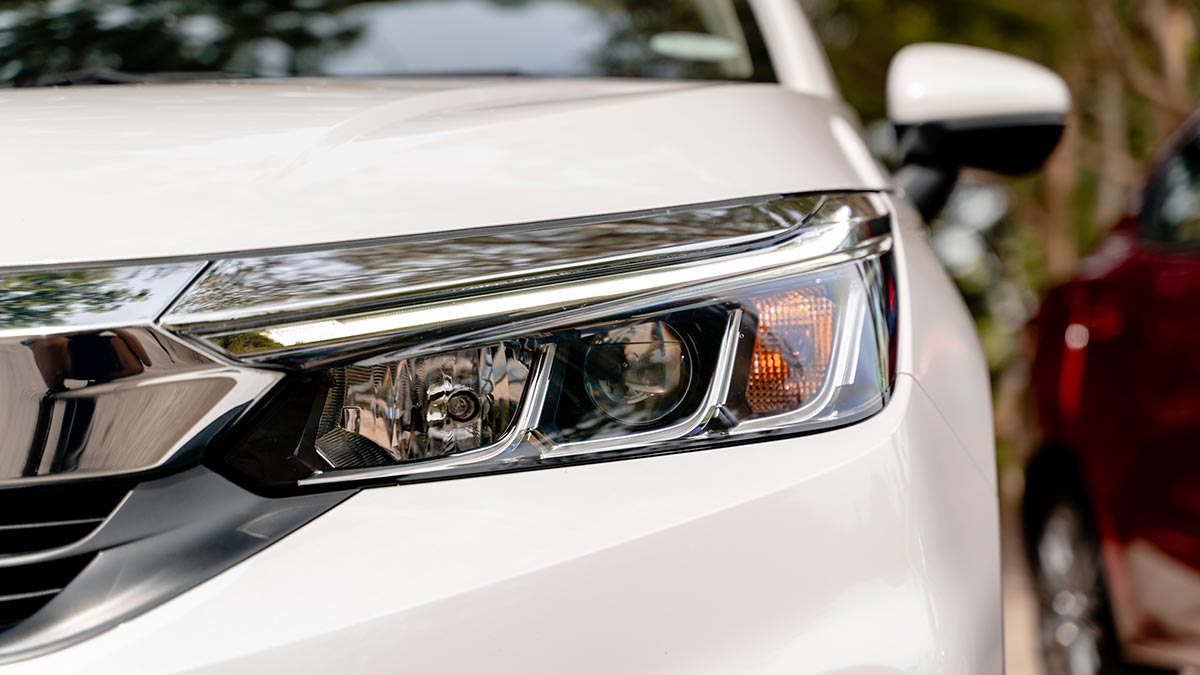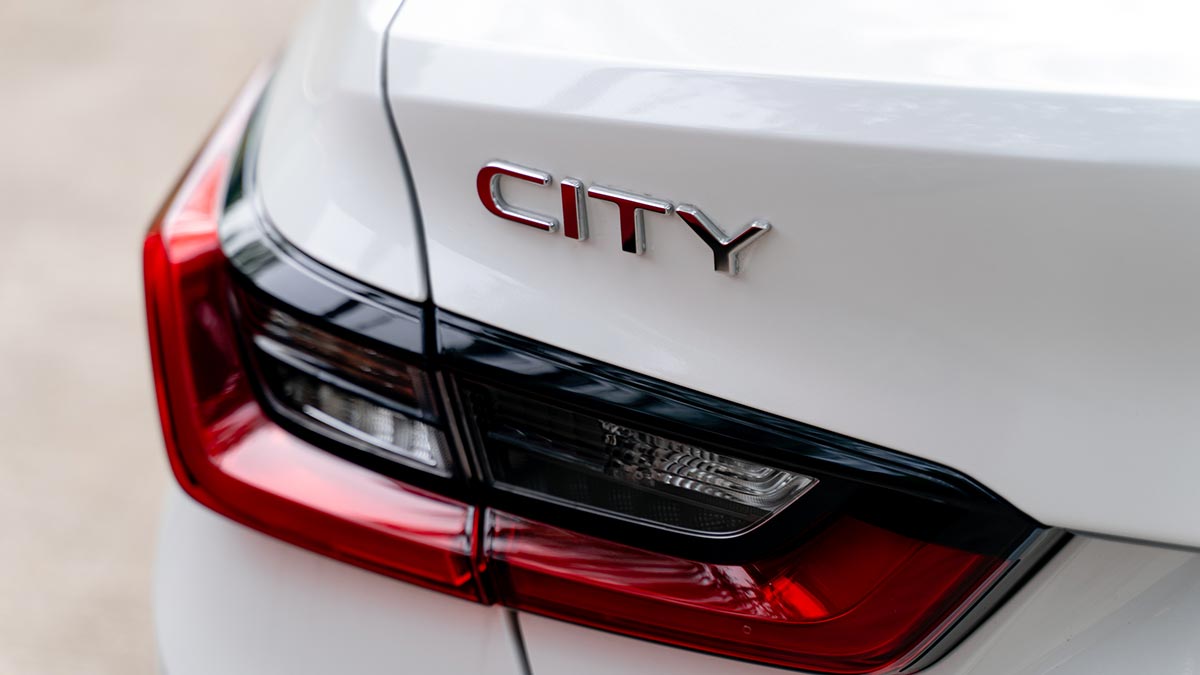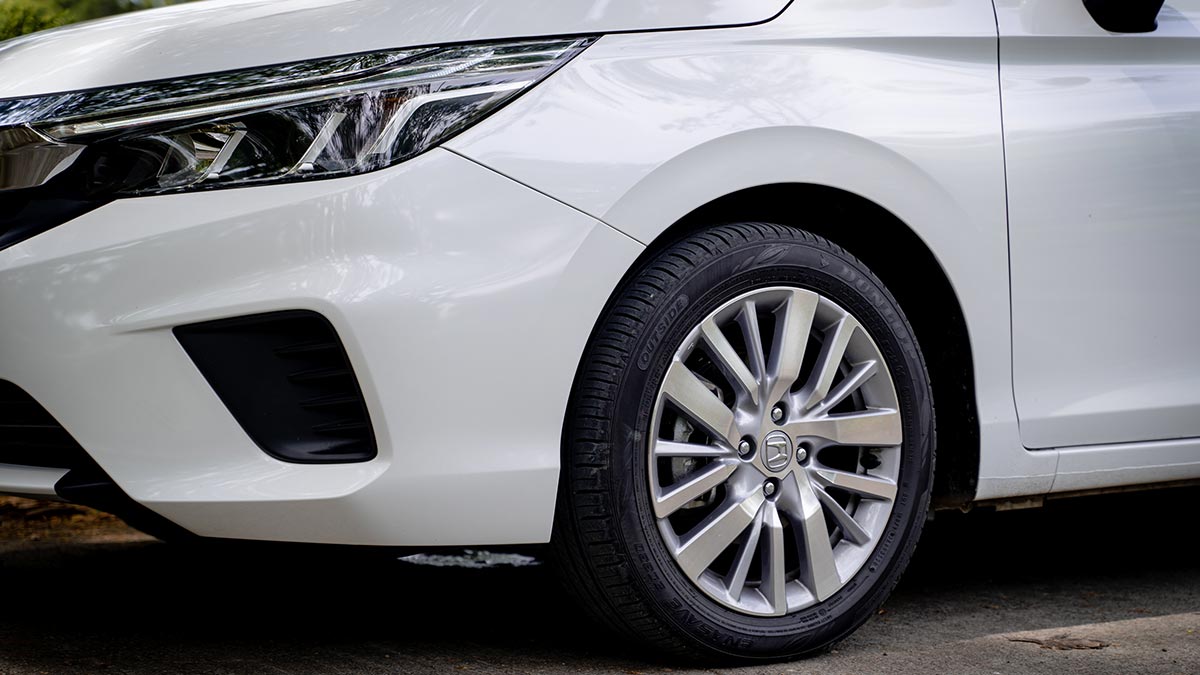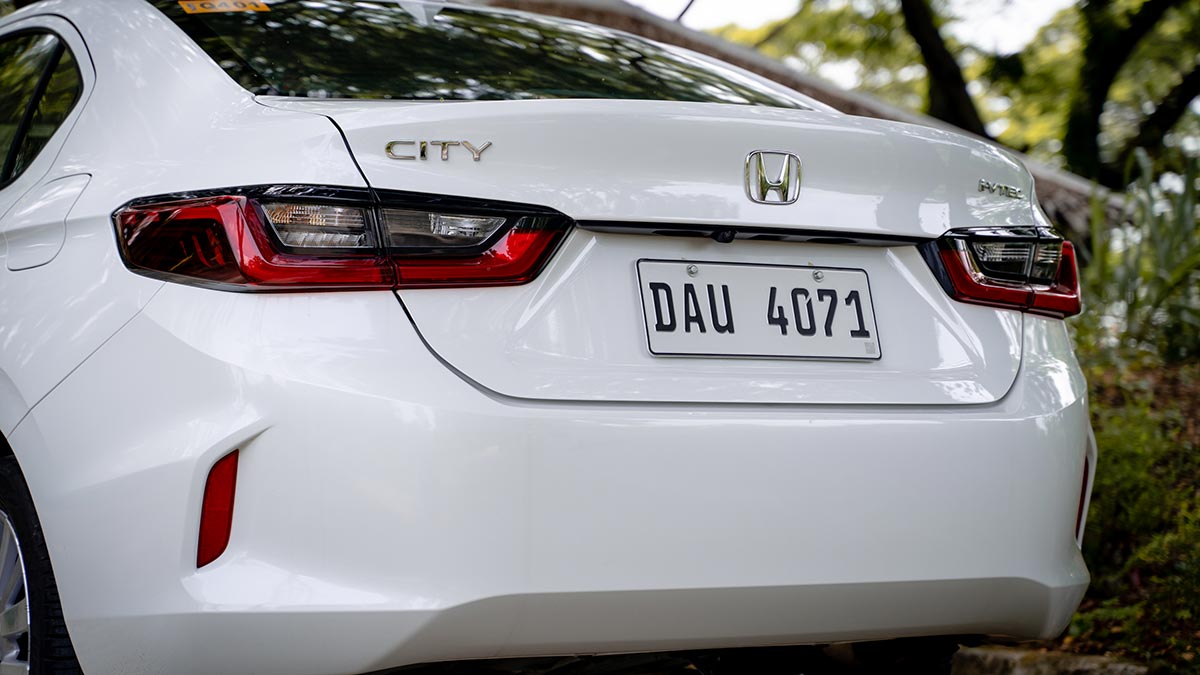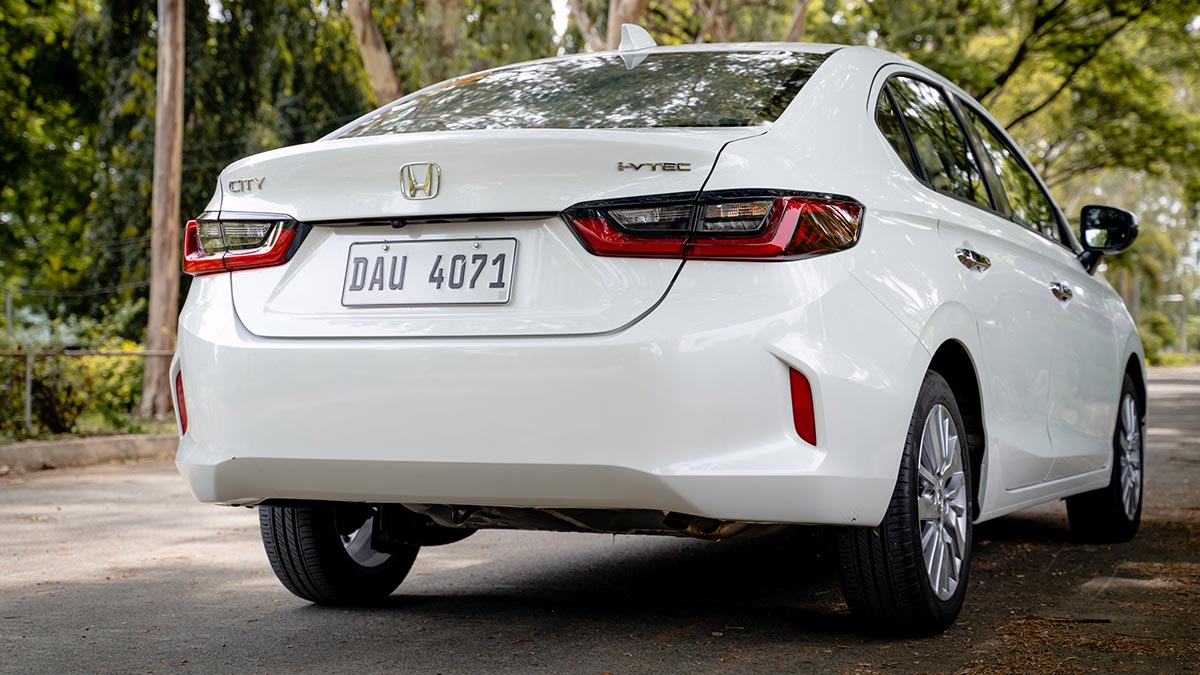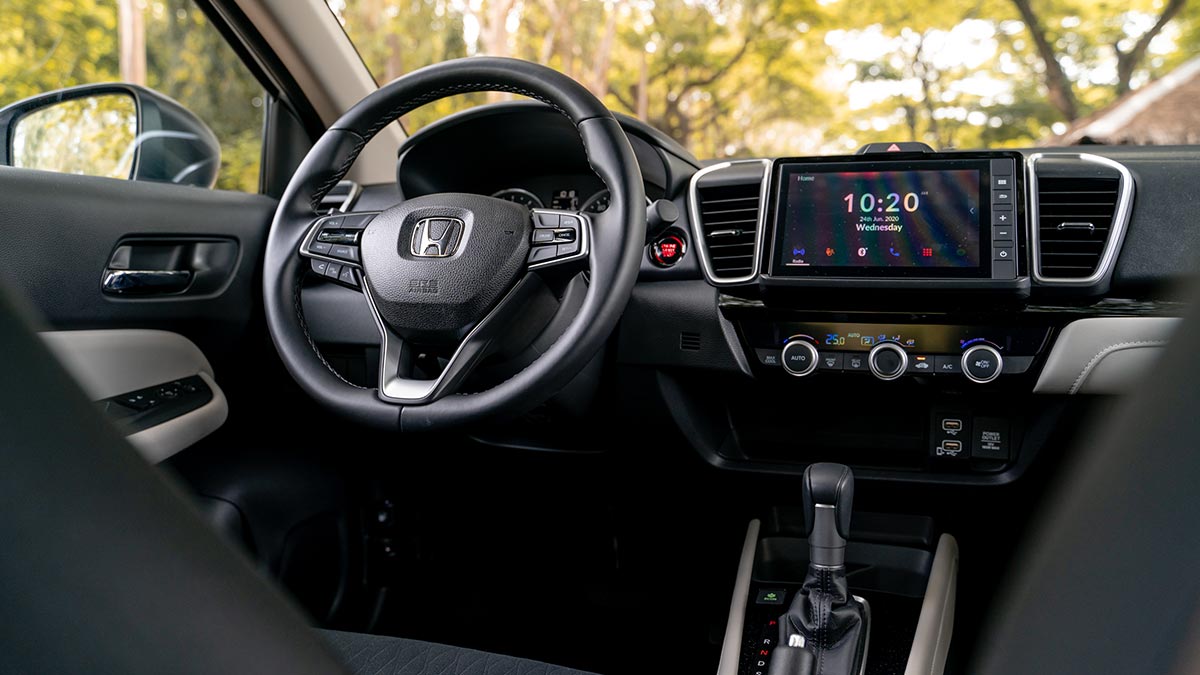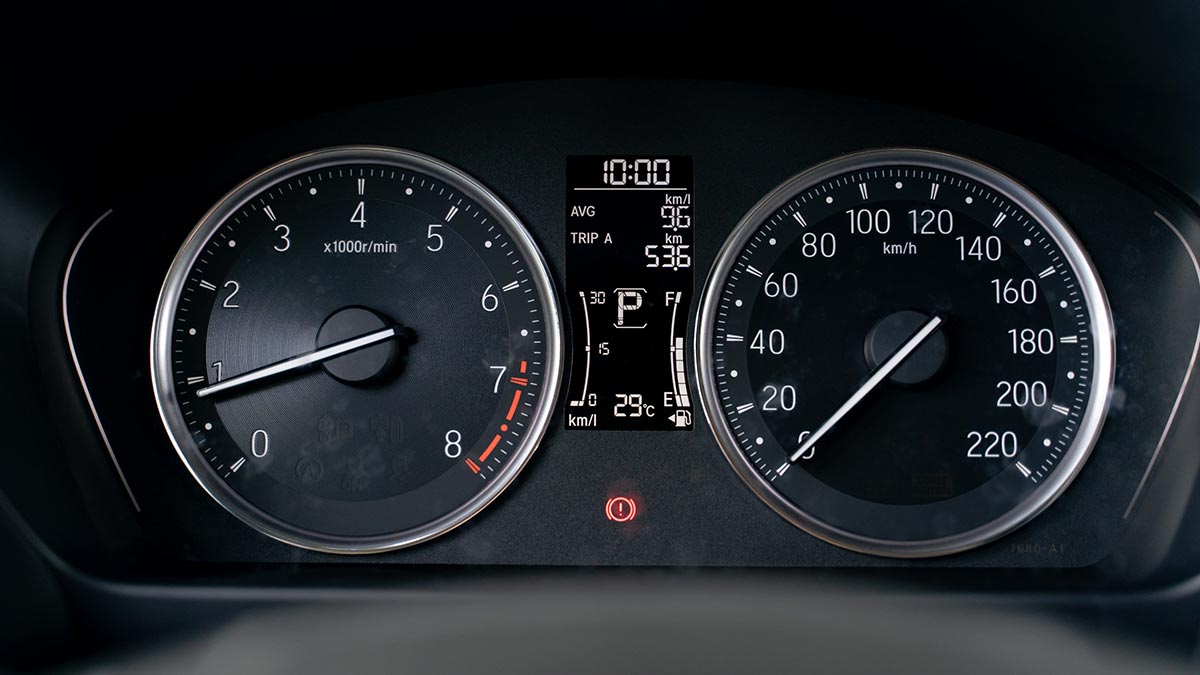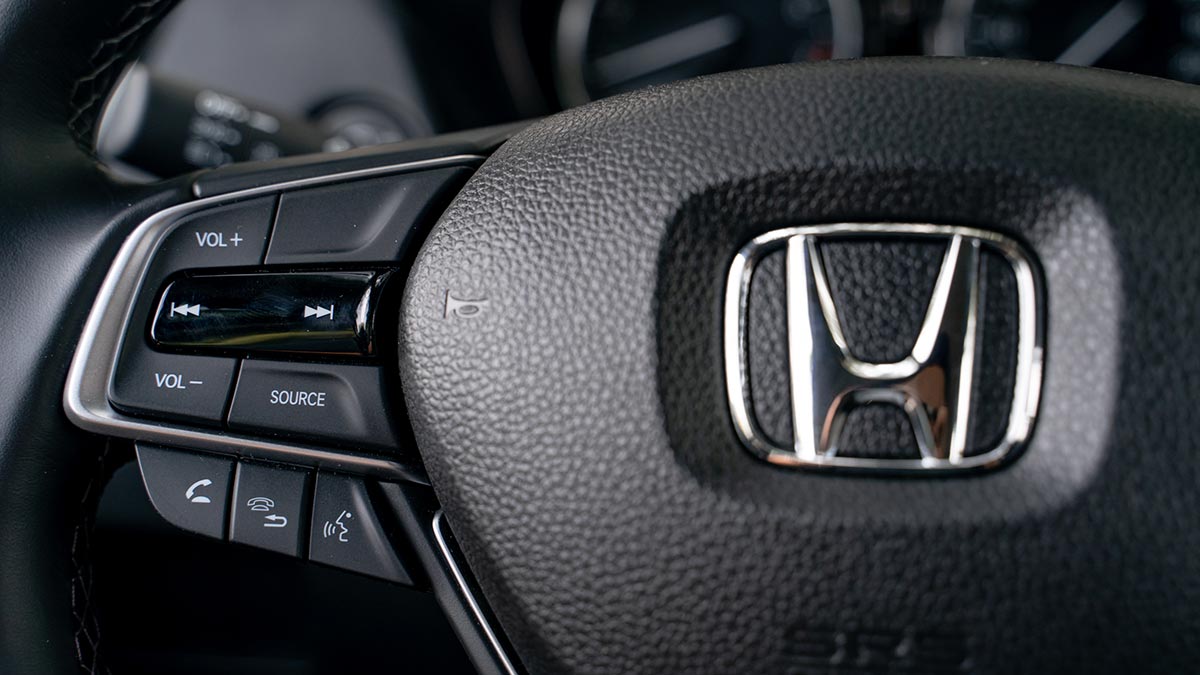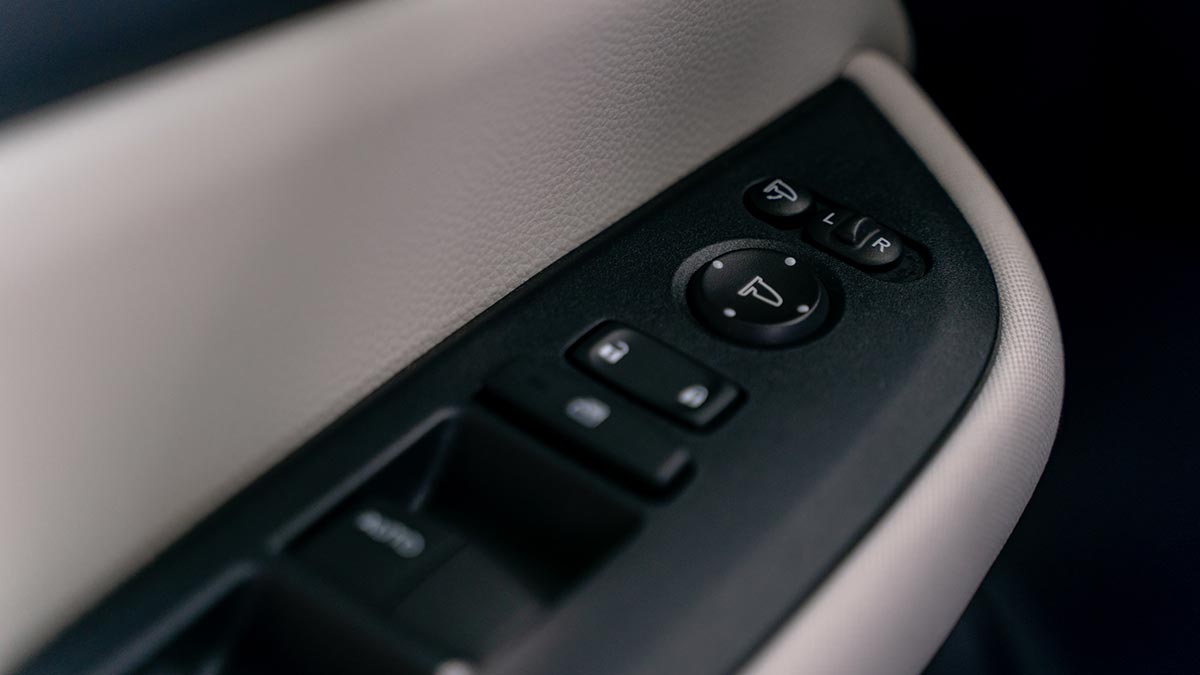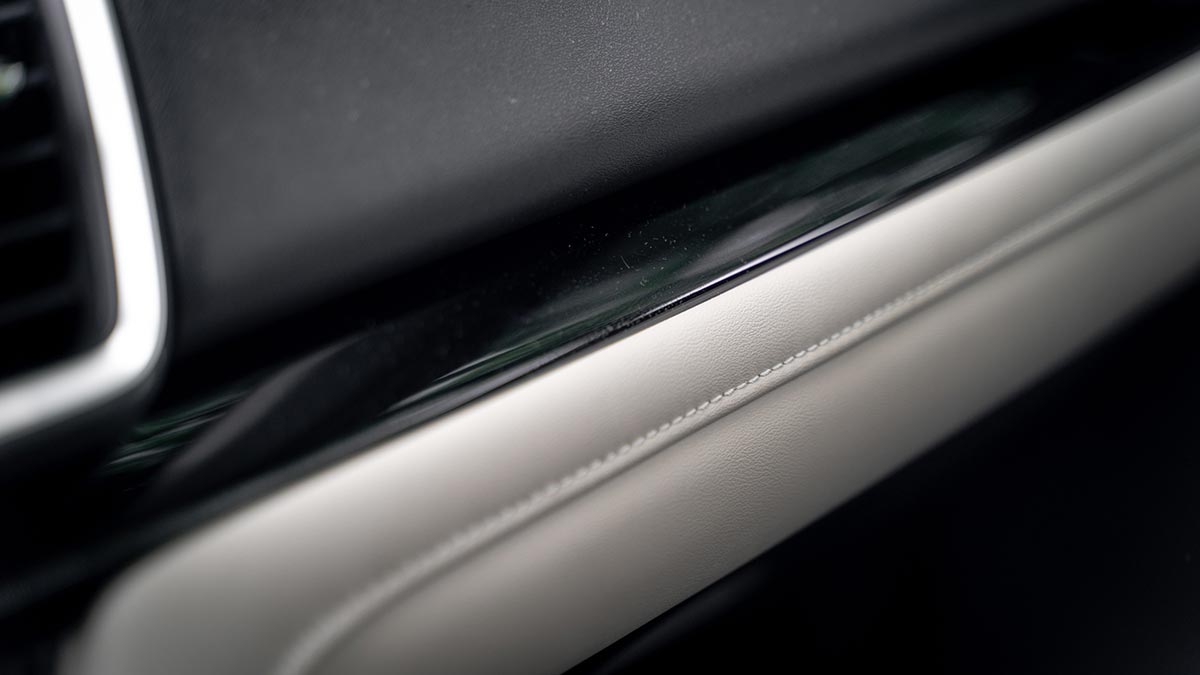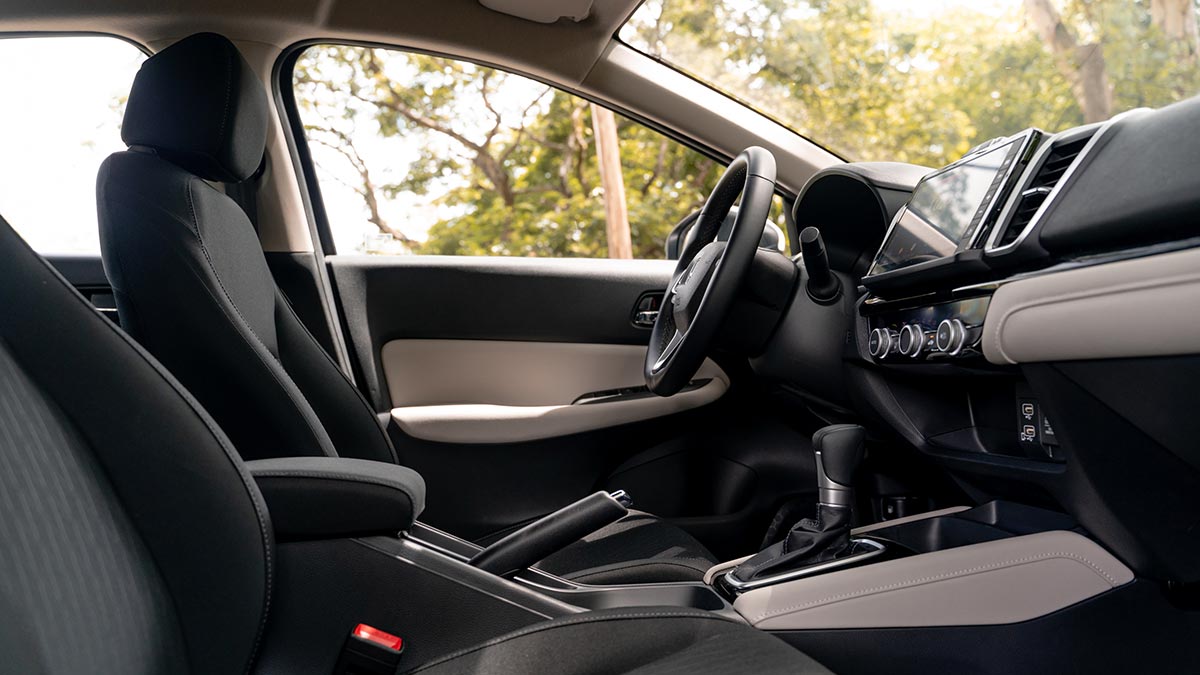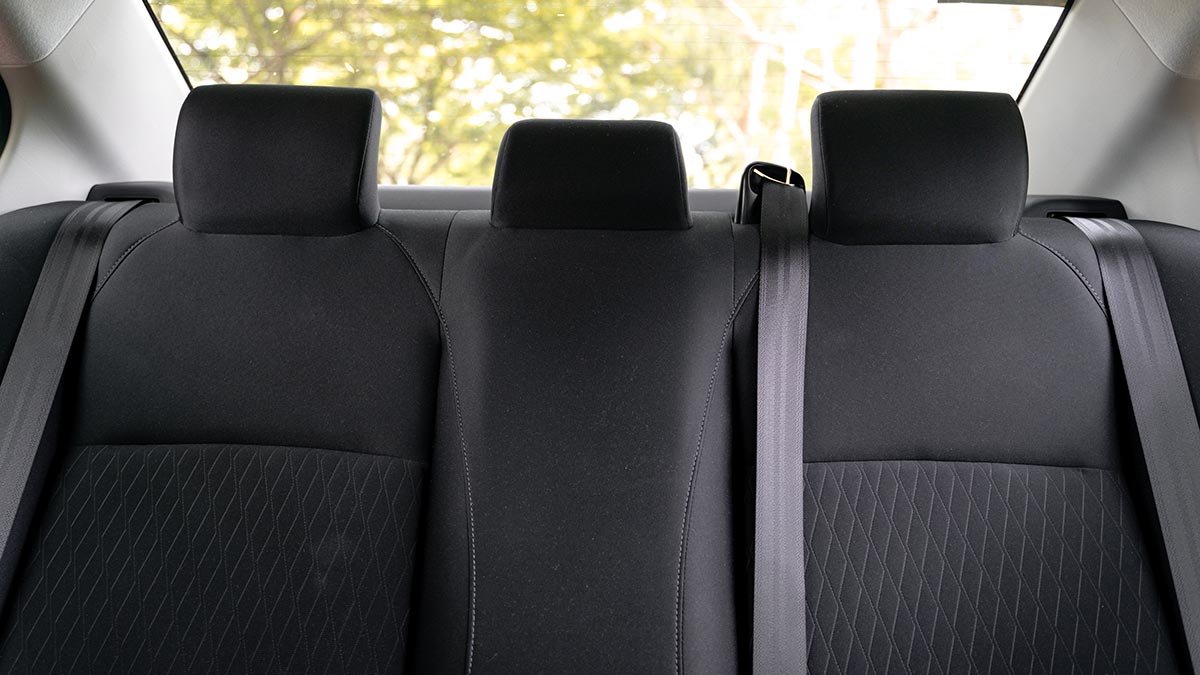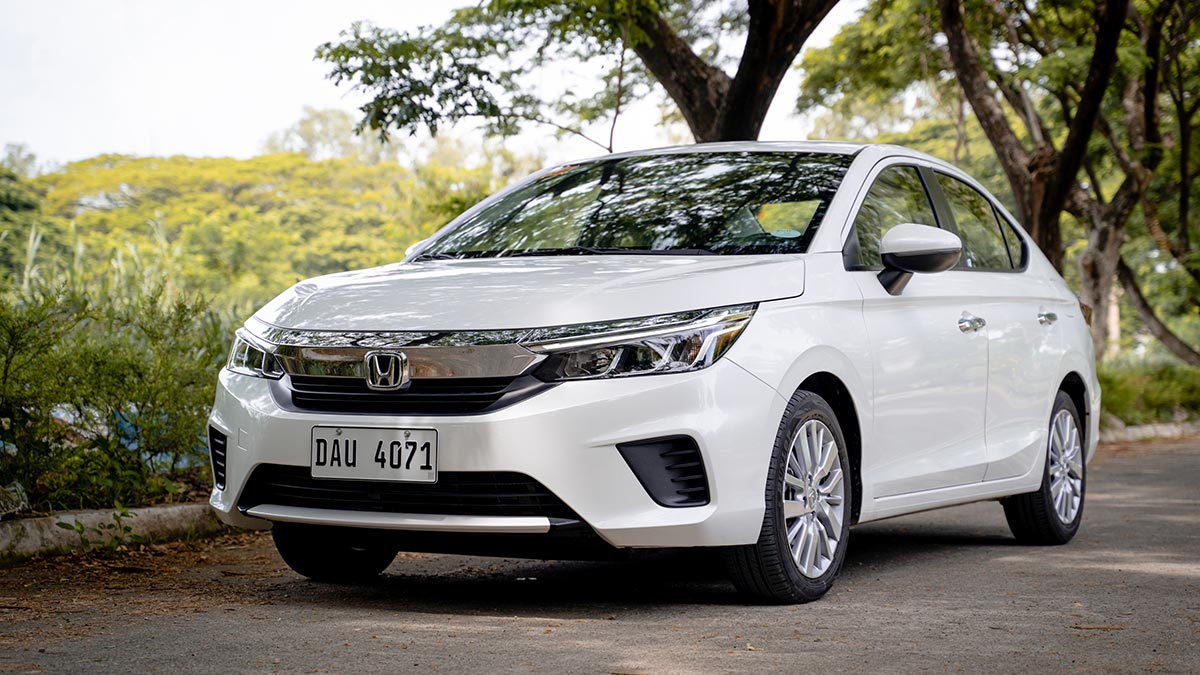 SPECS: 2021 Toyota Vios 1.5 G CVT
Price: P970,000
Engine: 1.5-liter gasoline I4
Power: 106hp @ 6,000rpm
Torque: 140Nm @ 4,200rpm
Transmission: continuously variable
Drive layout: FWD
Seating: 5
2021 Toyota Vios 1.5 G CVT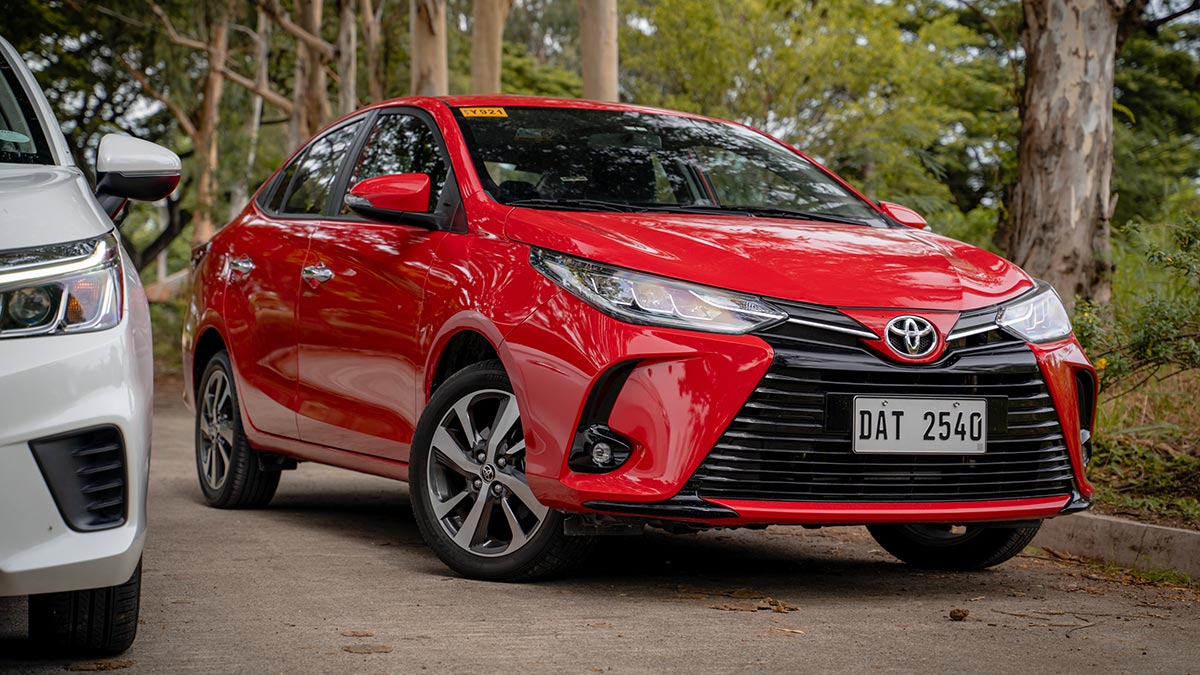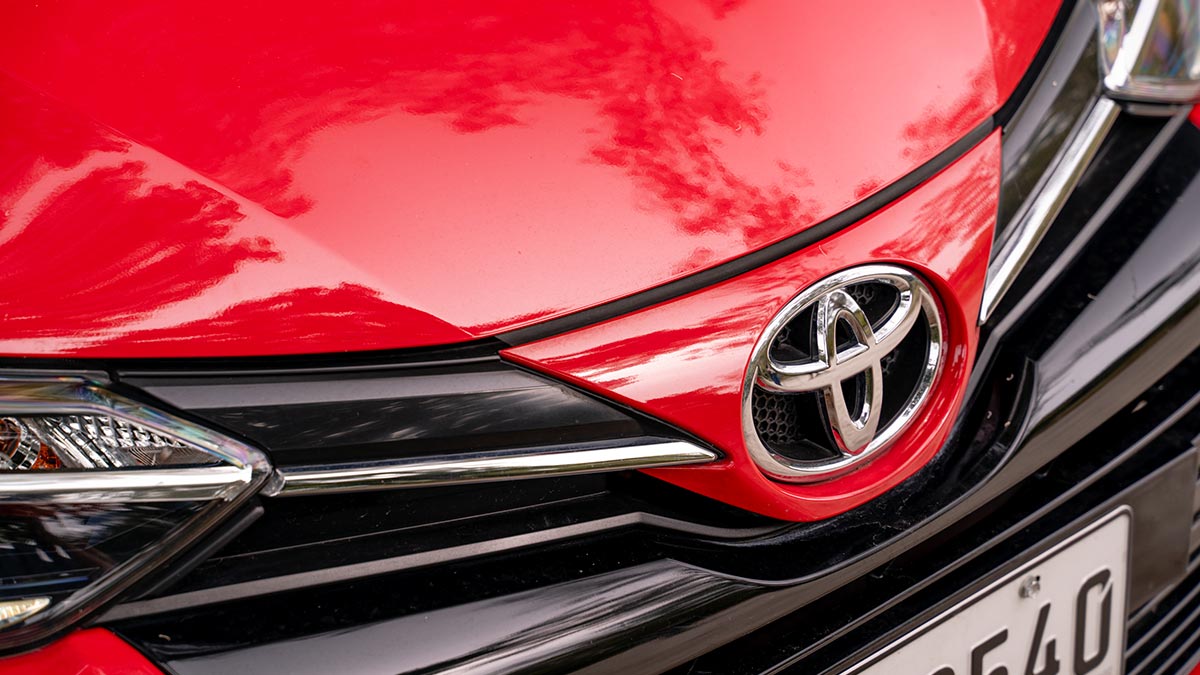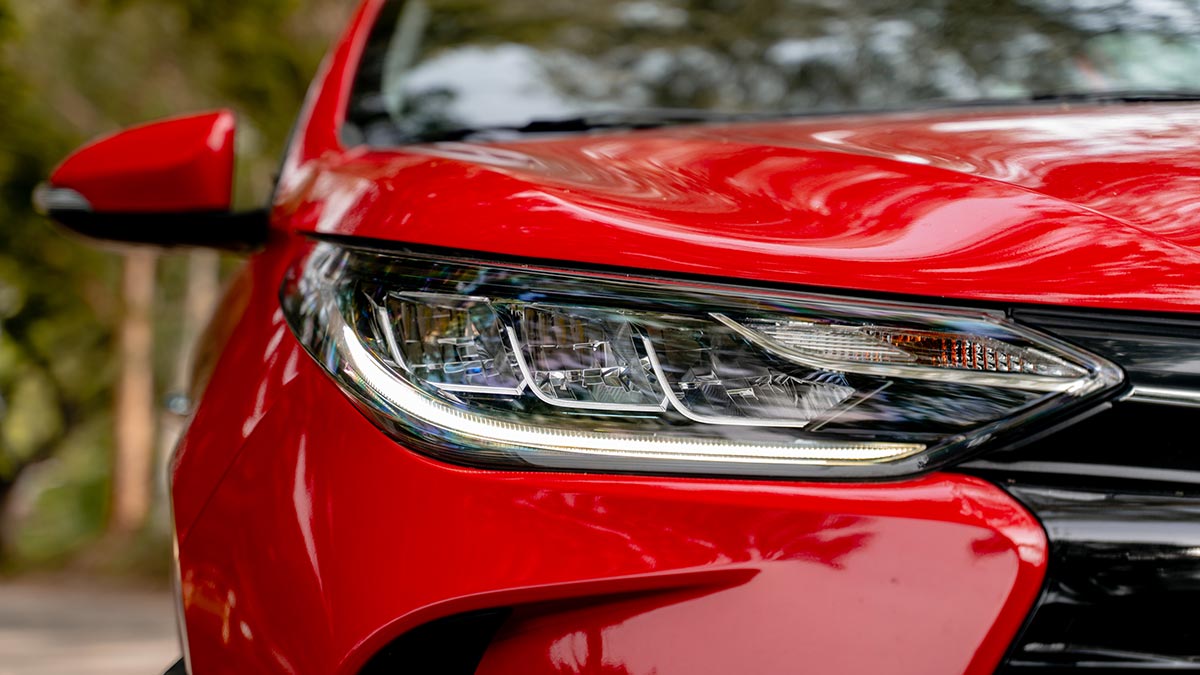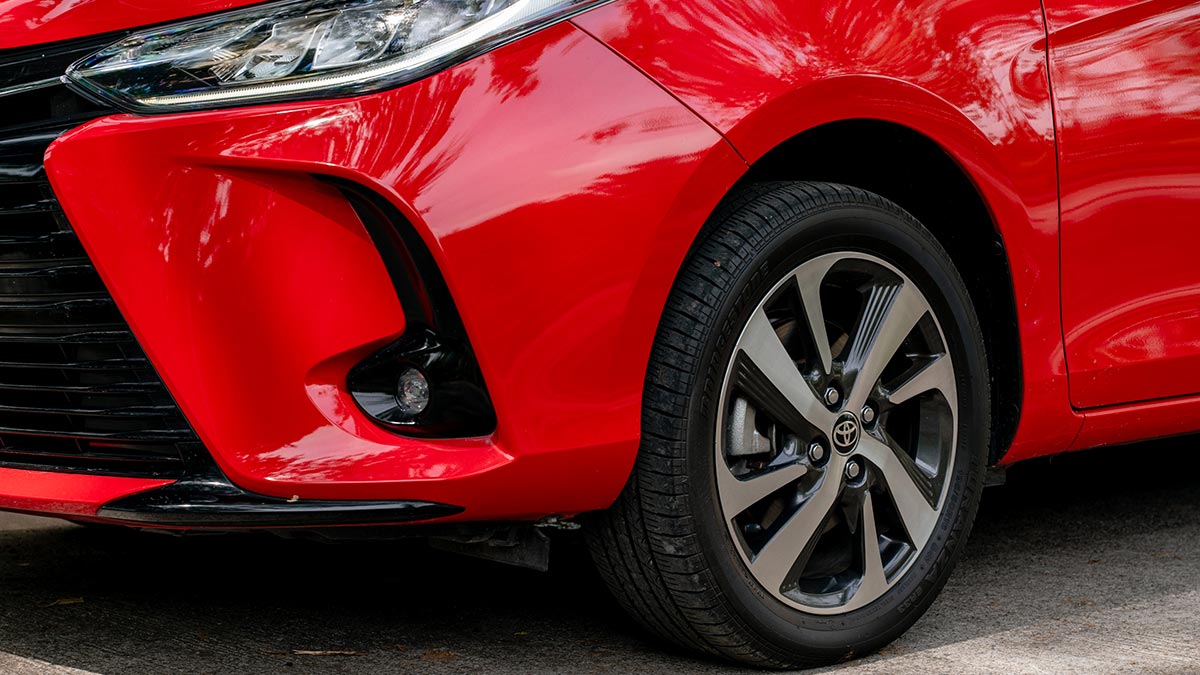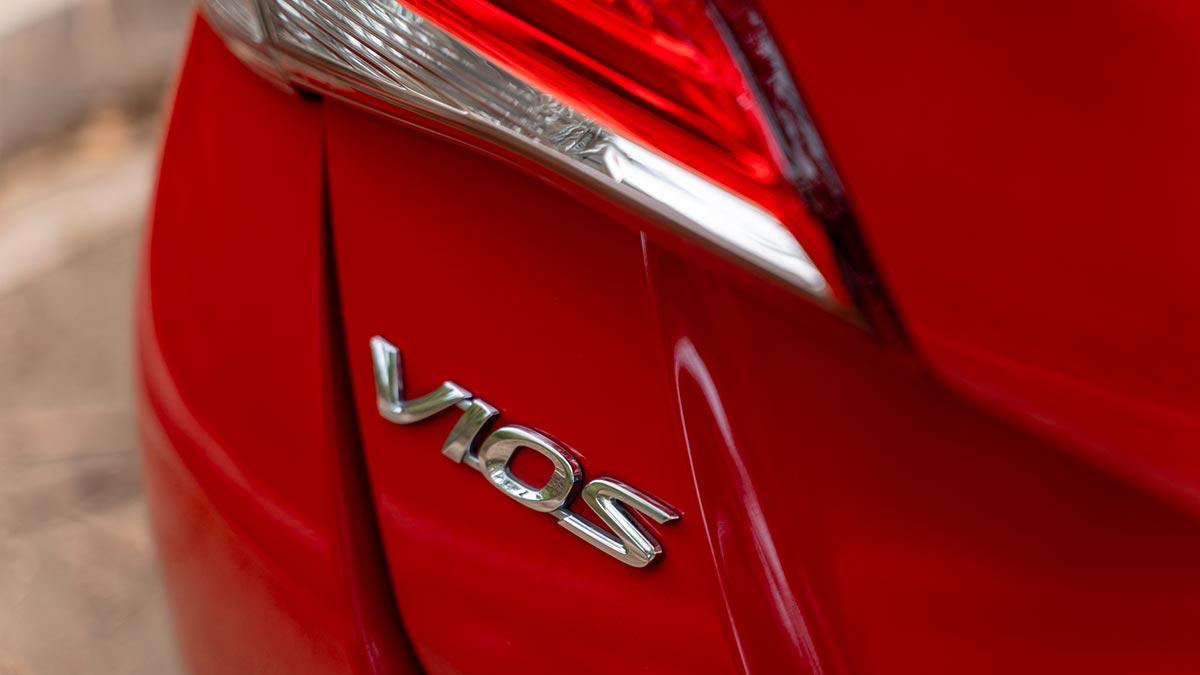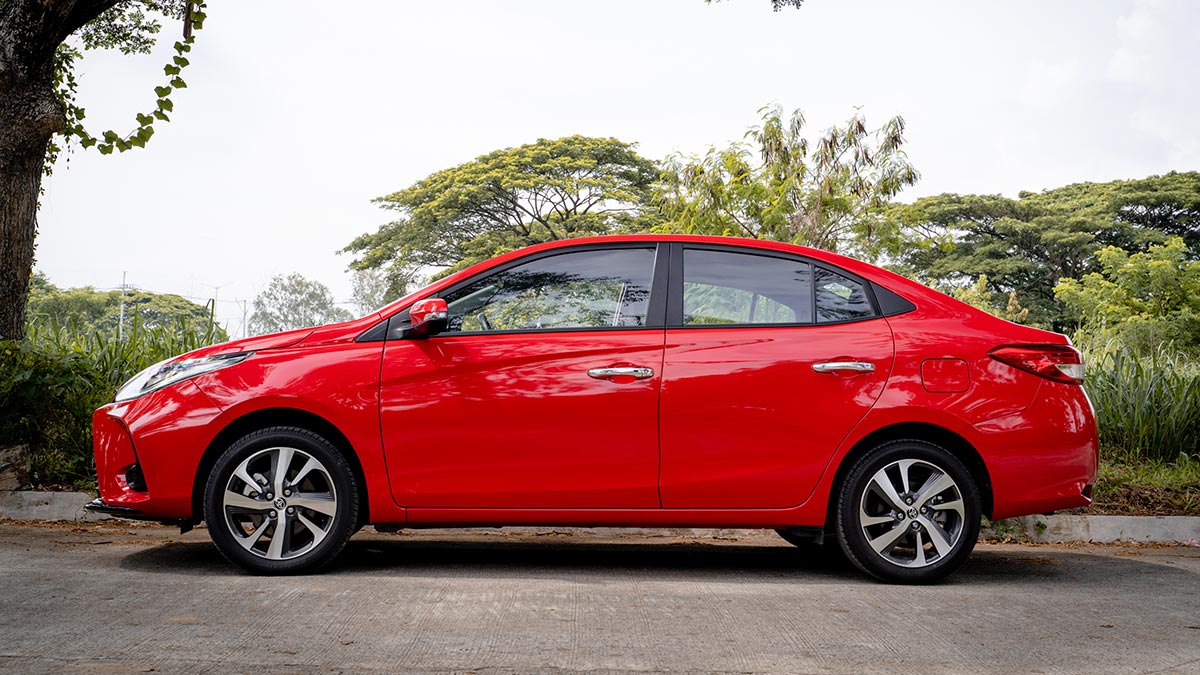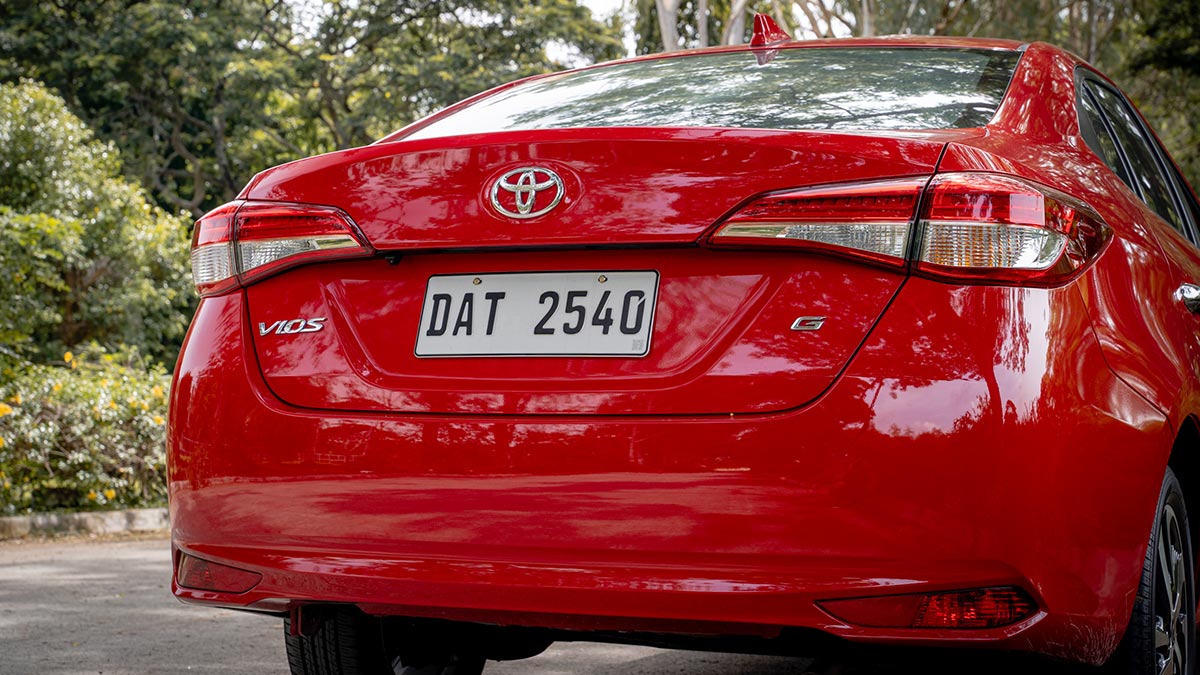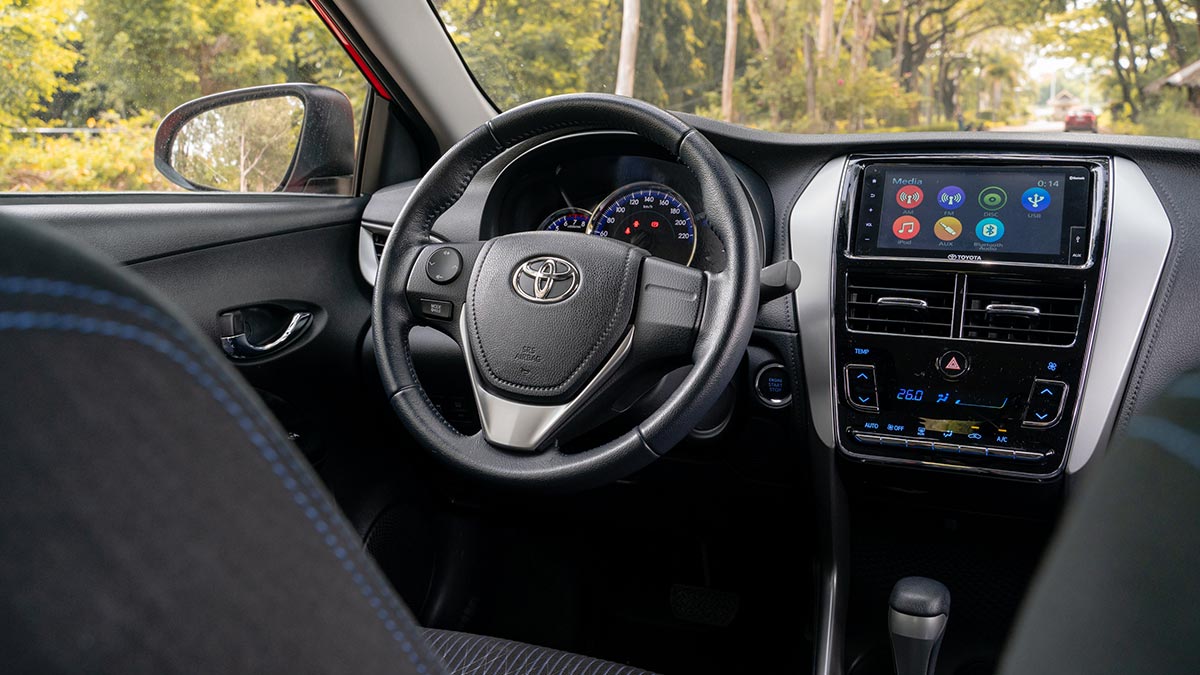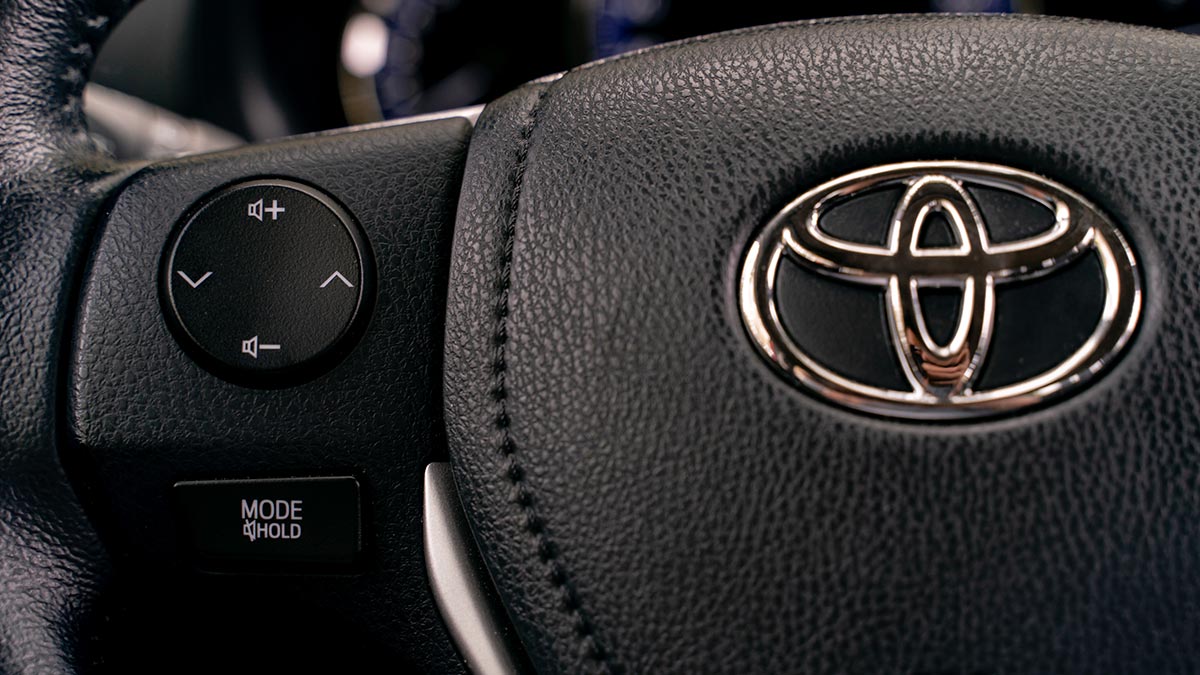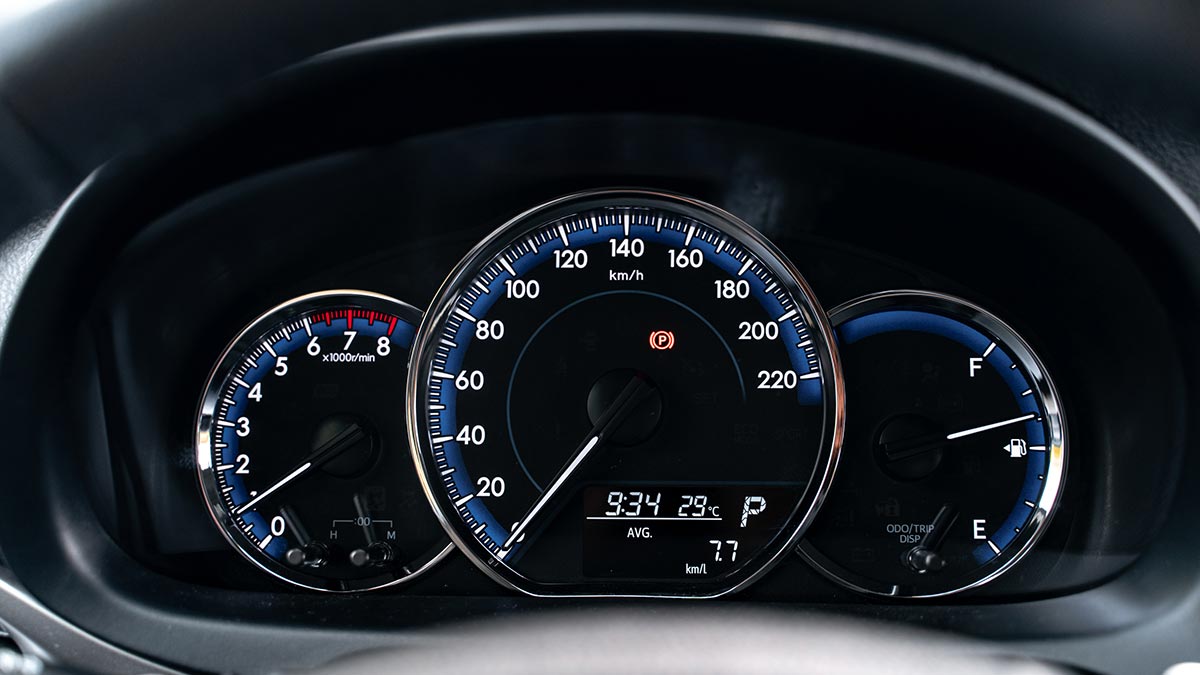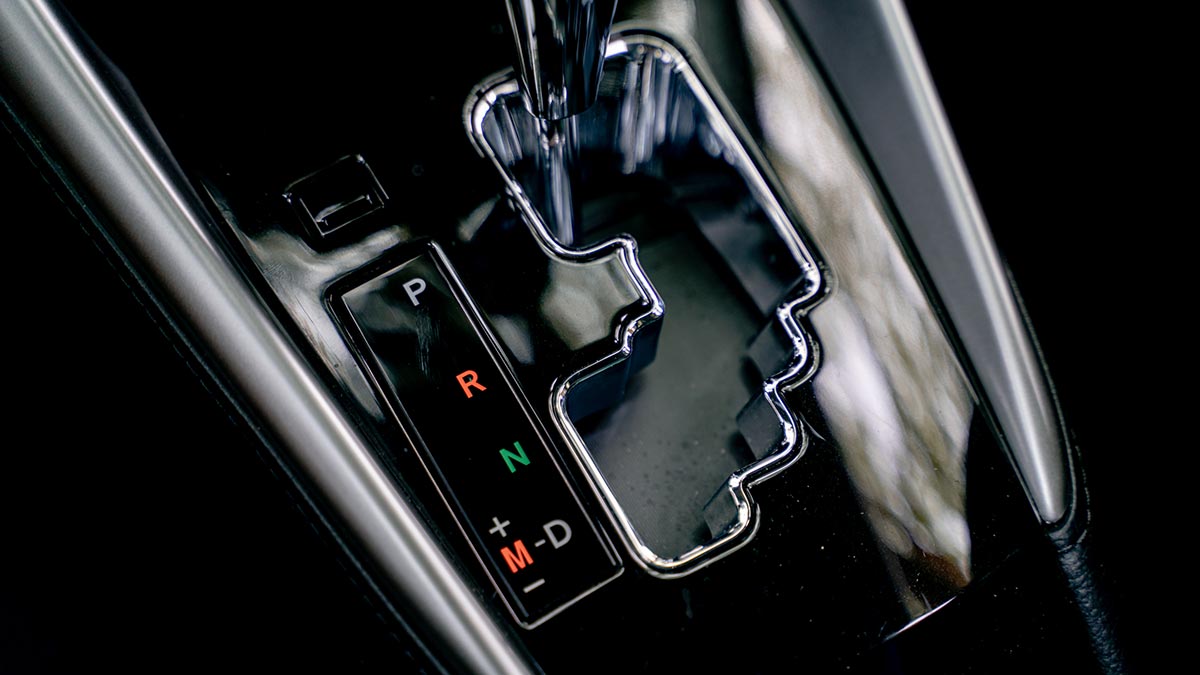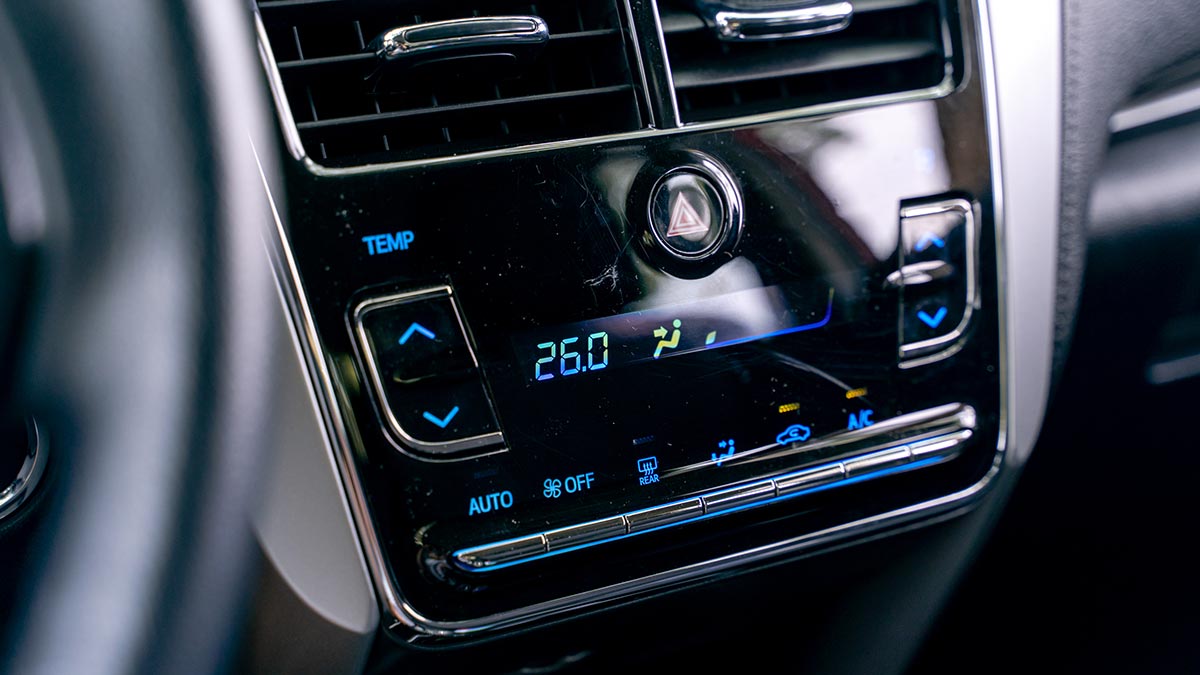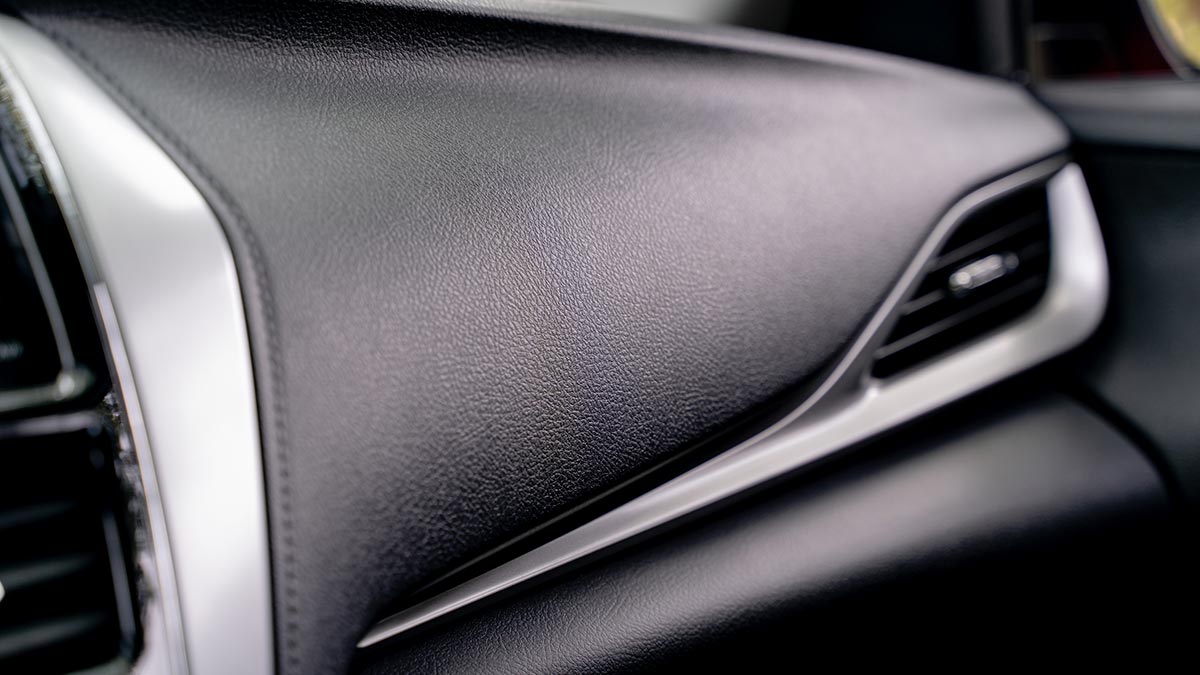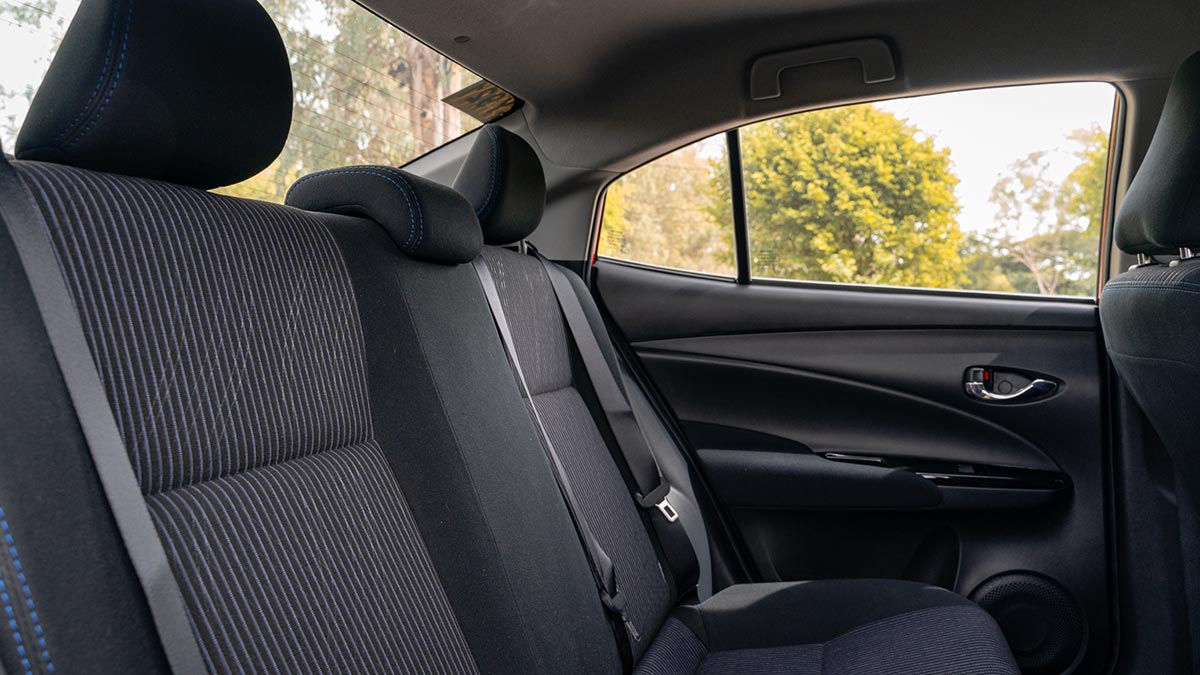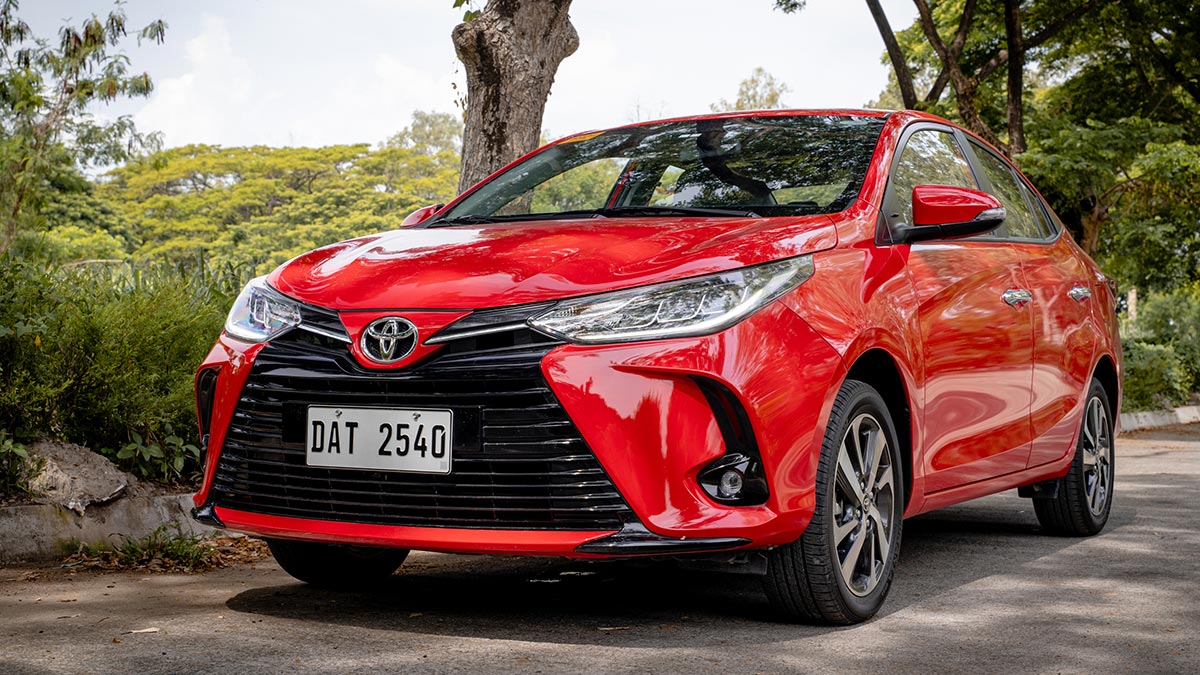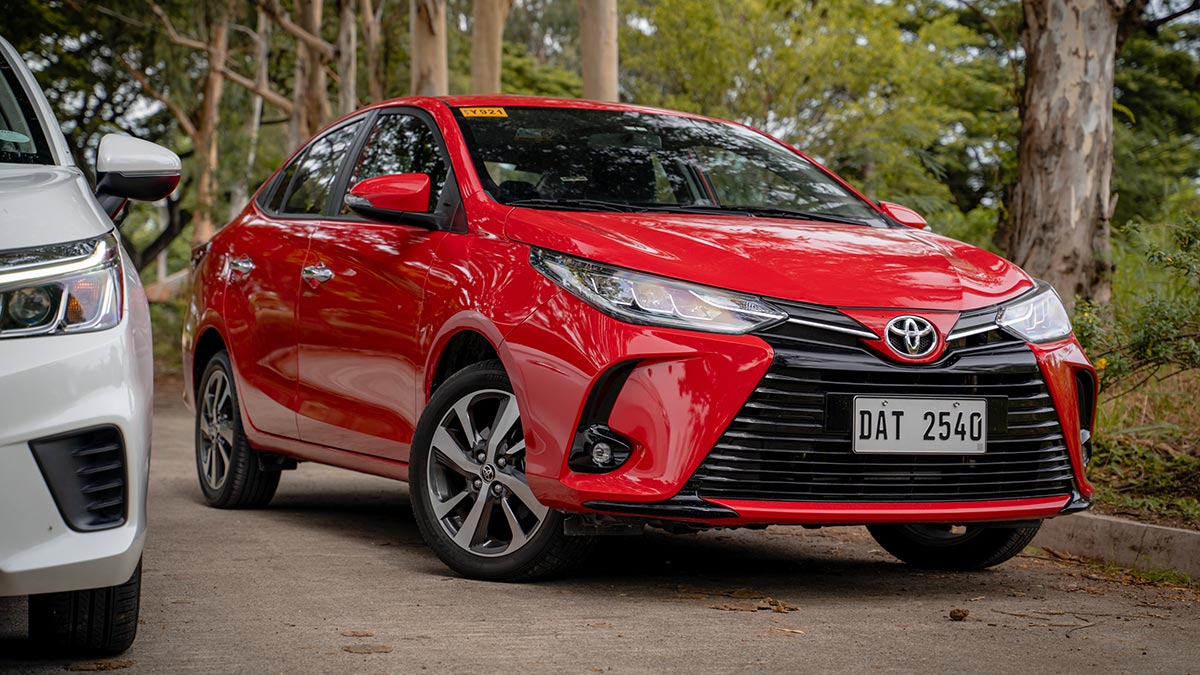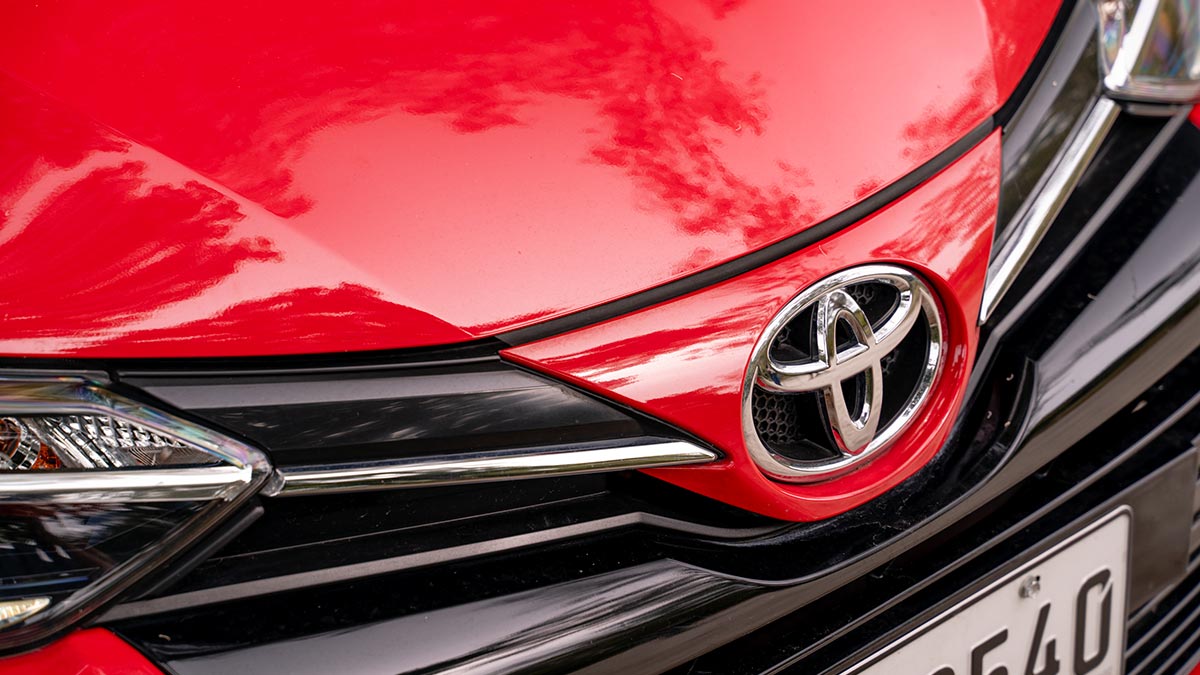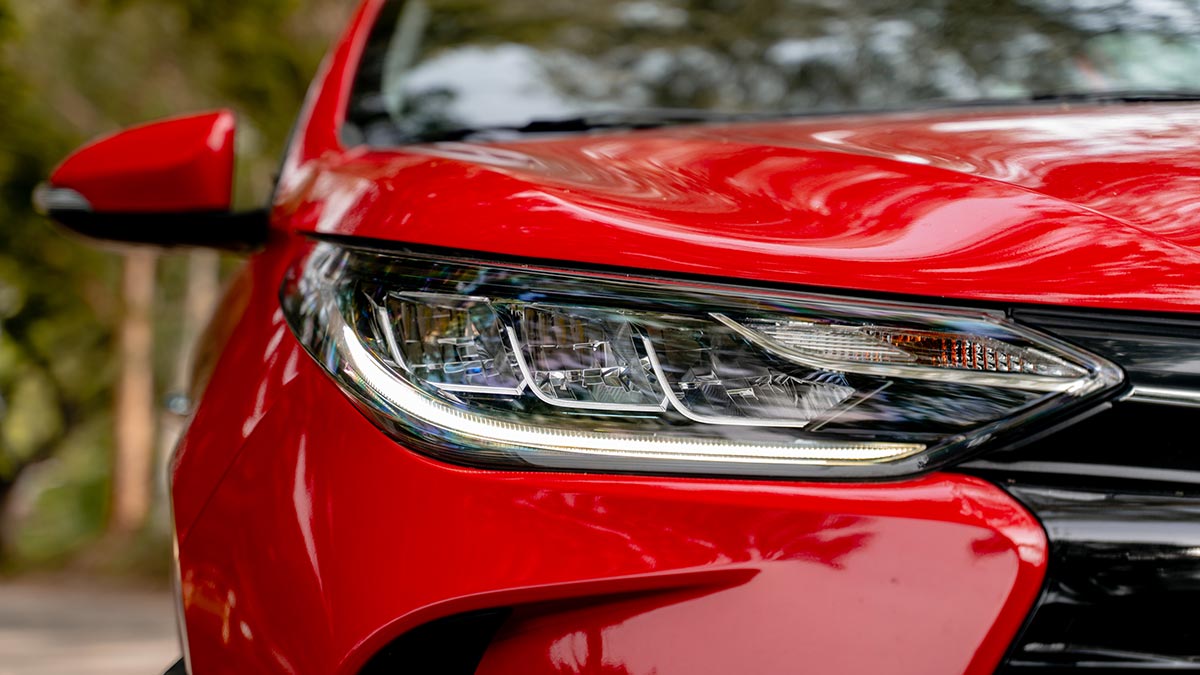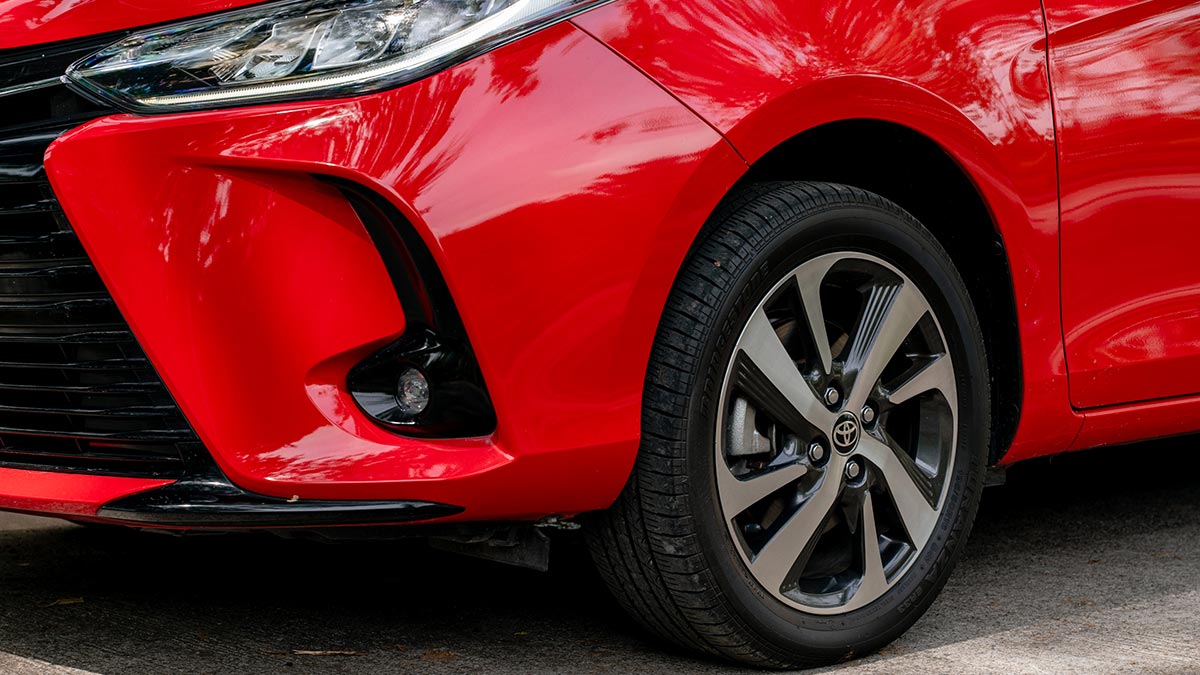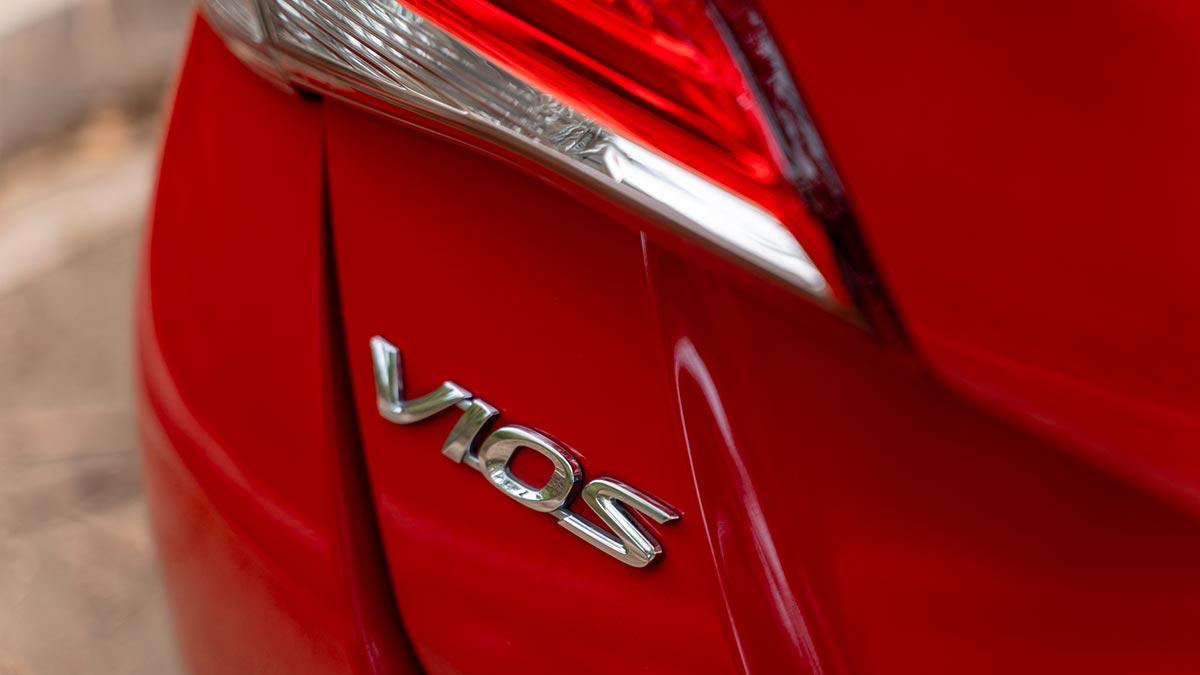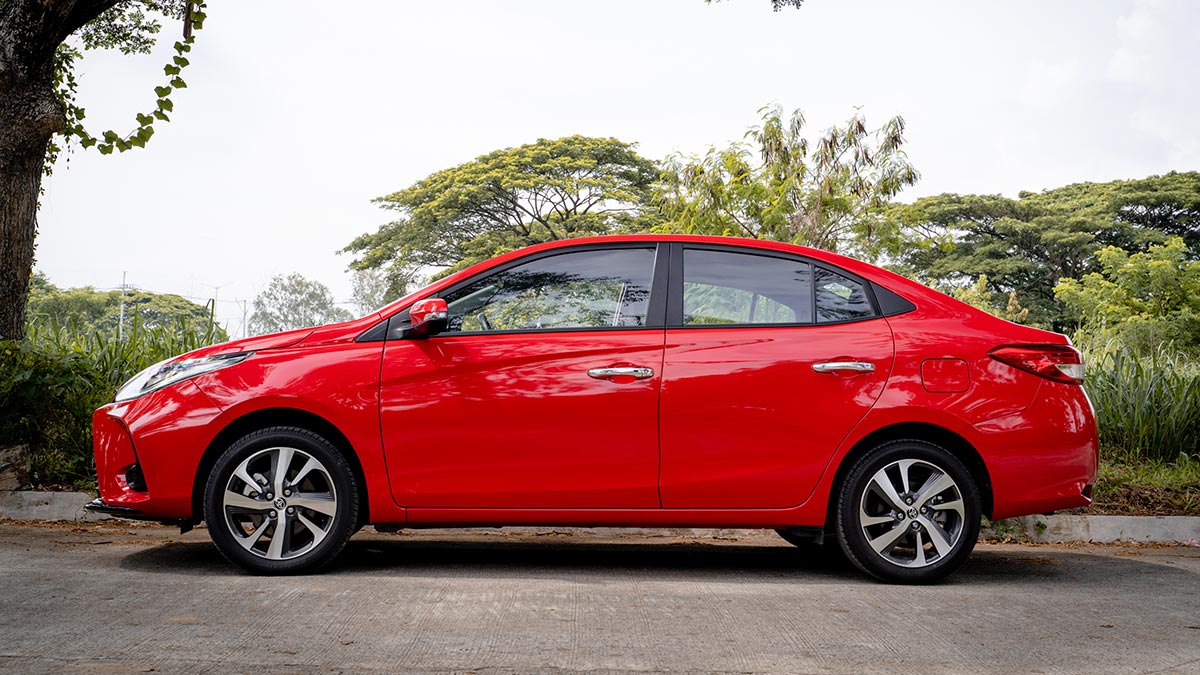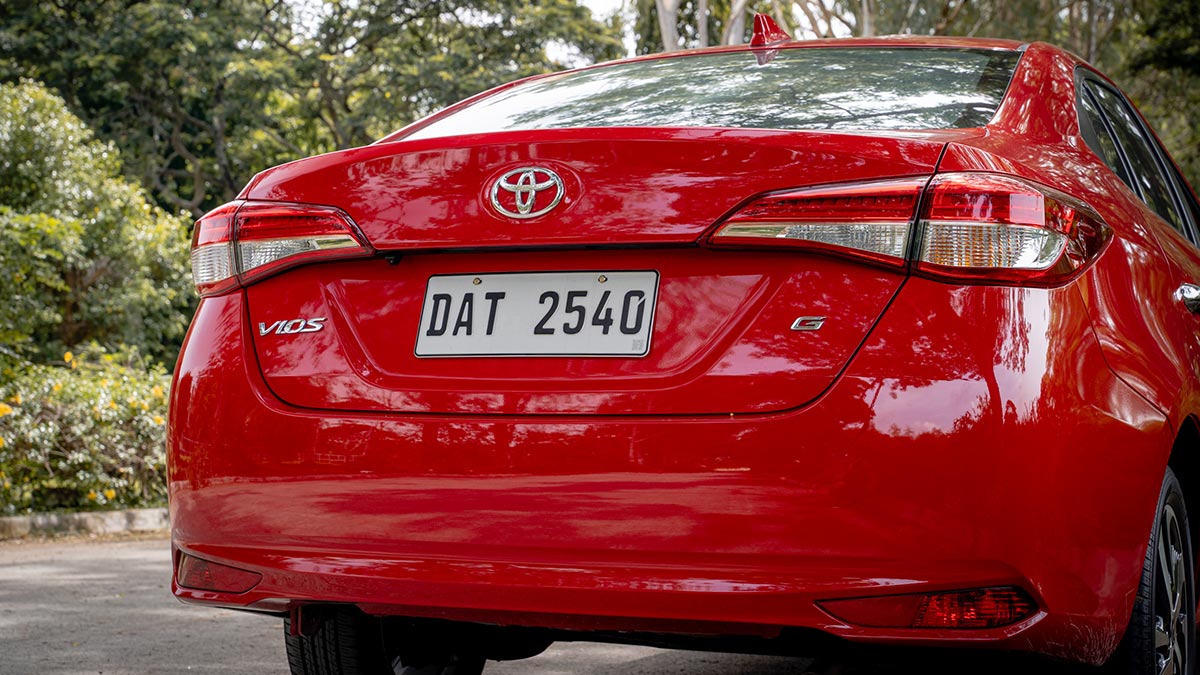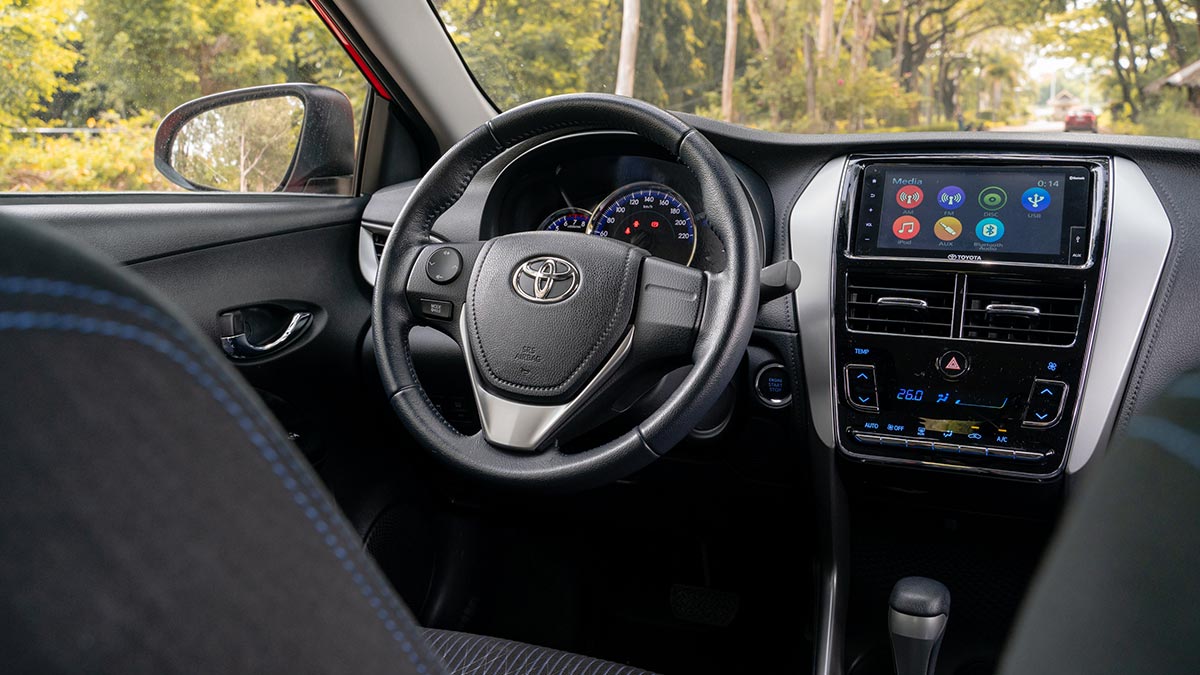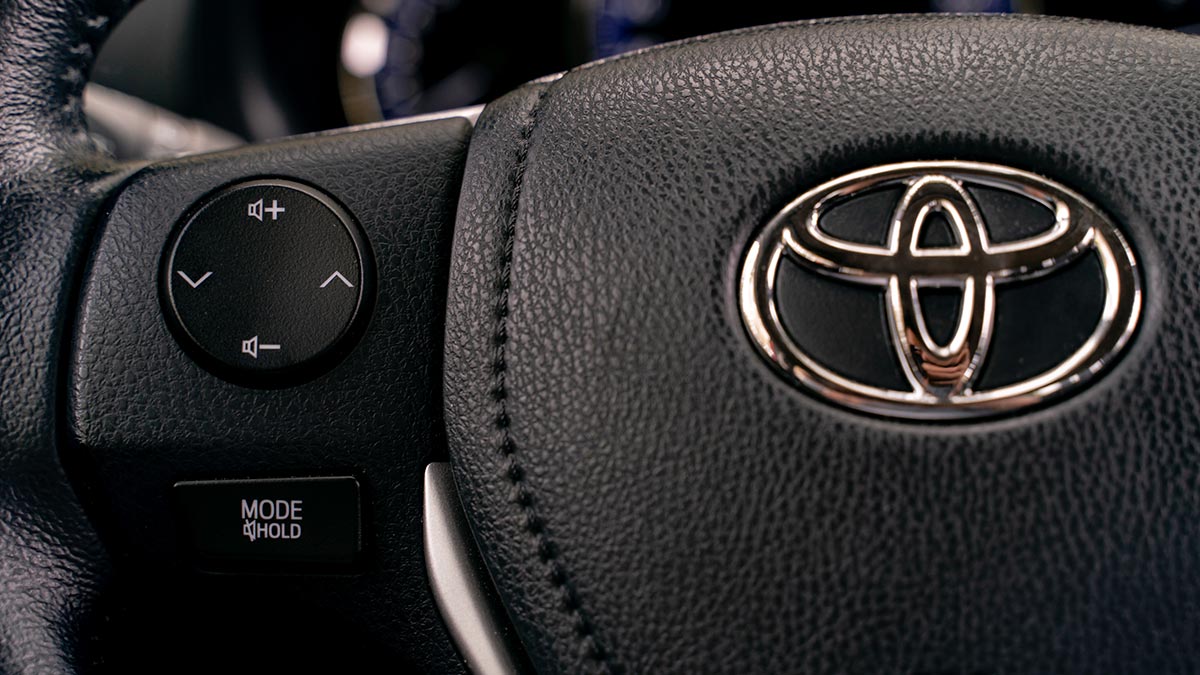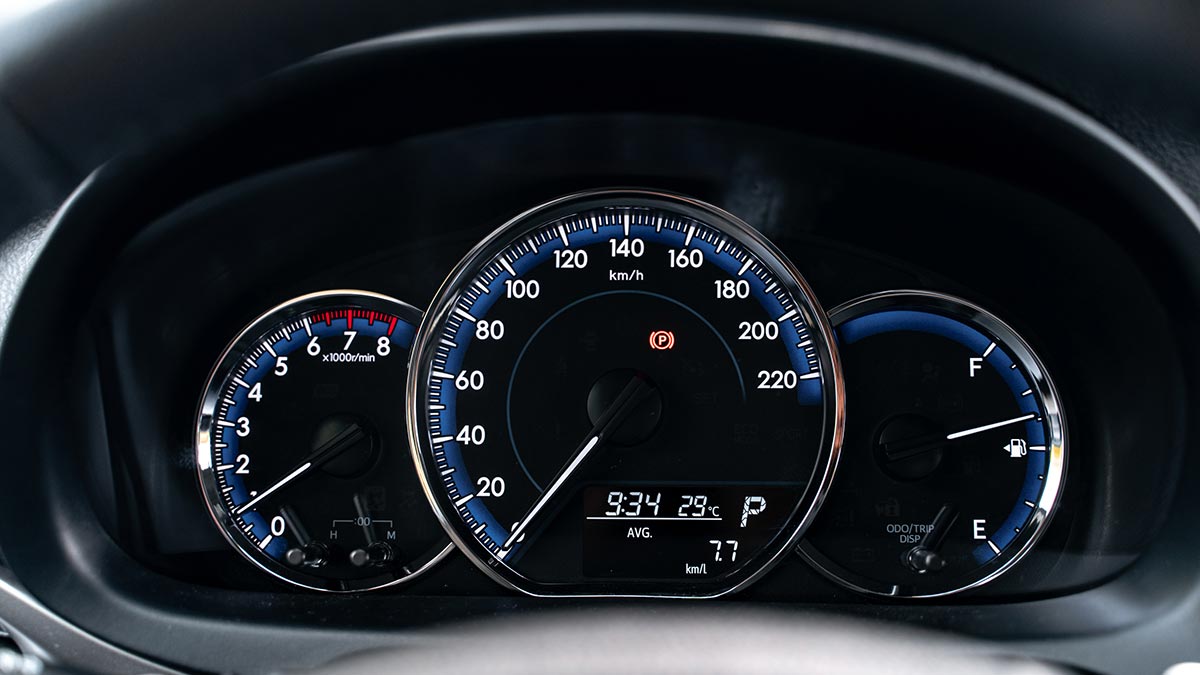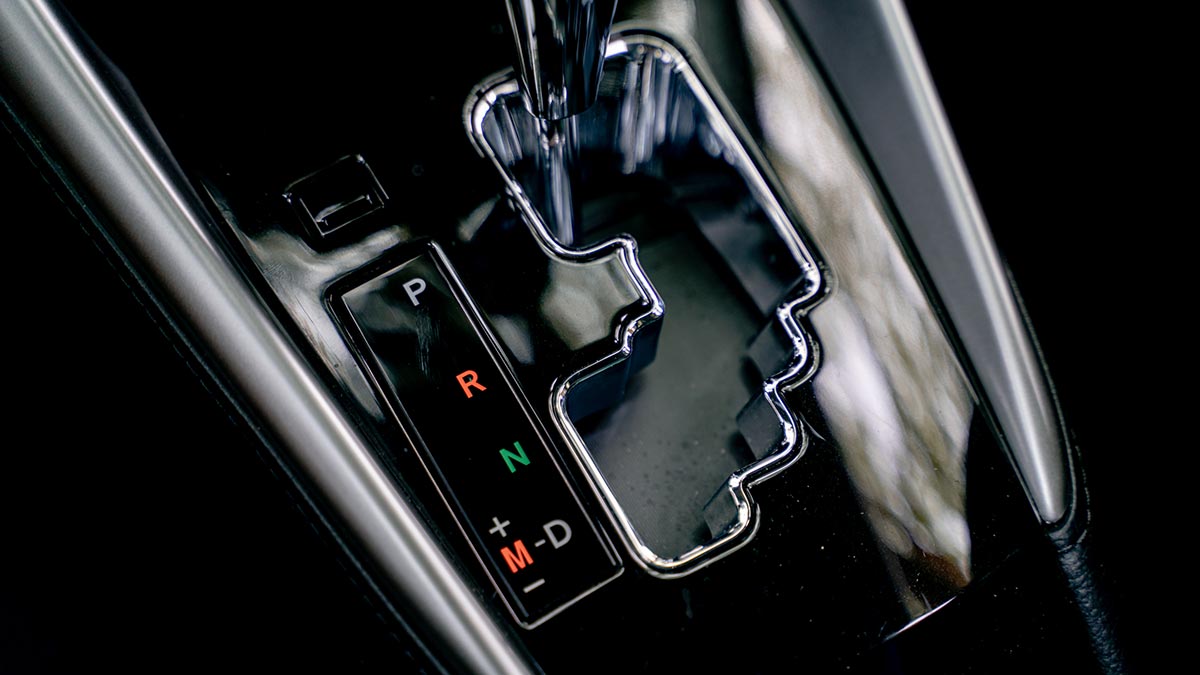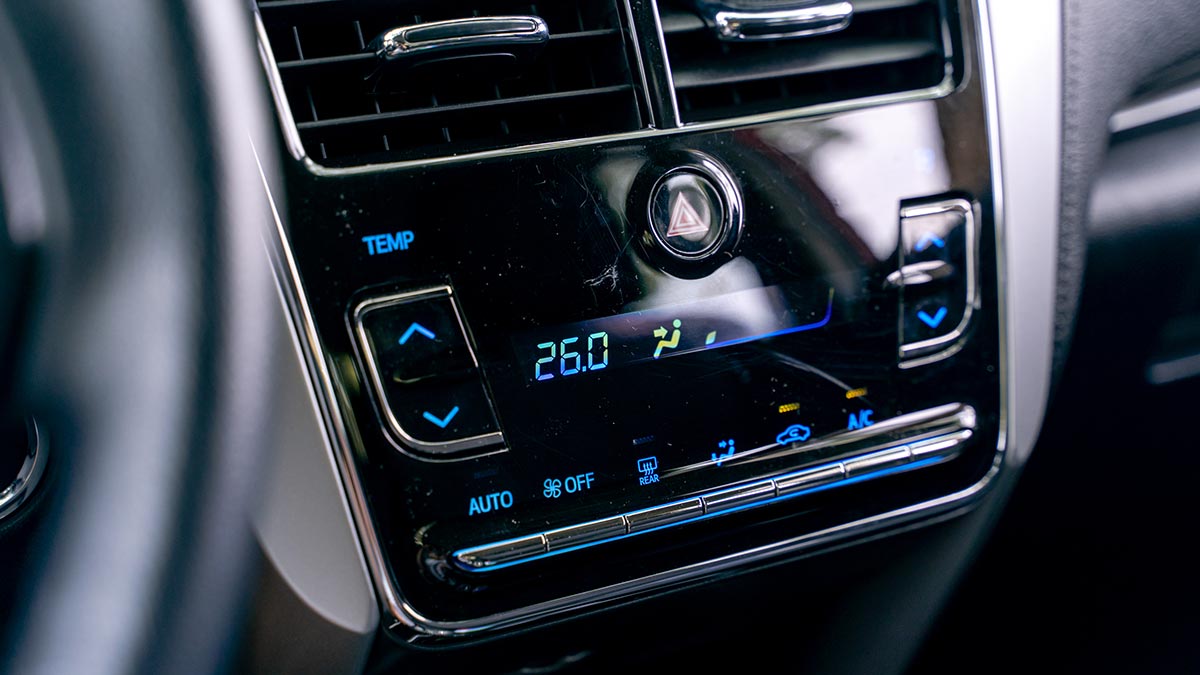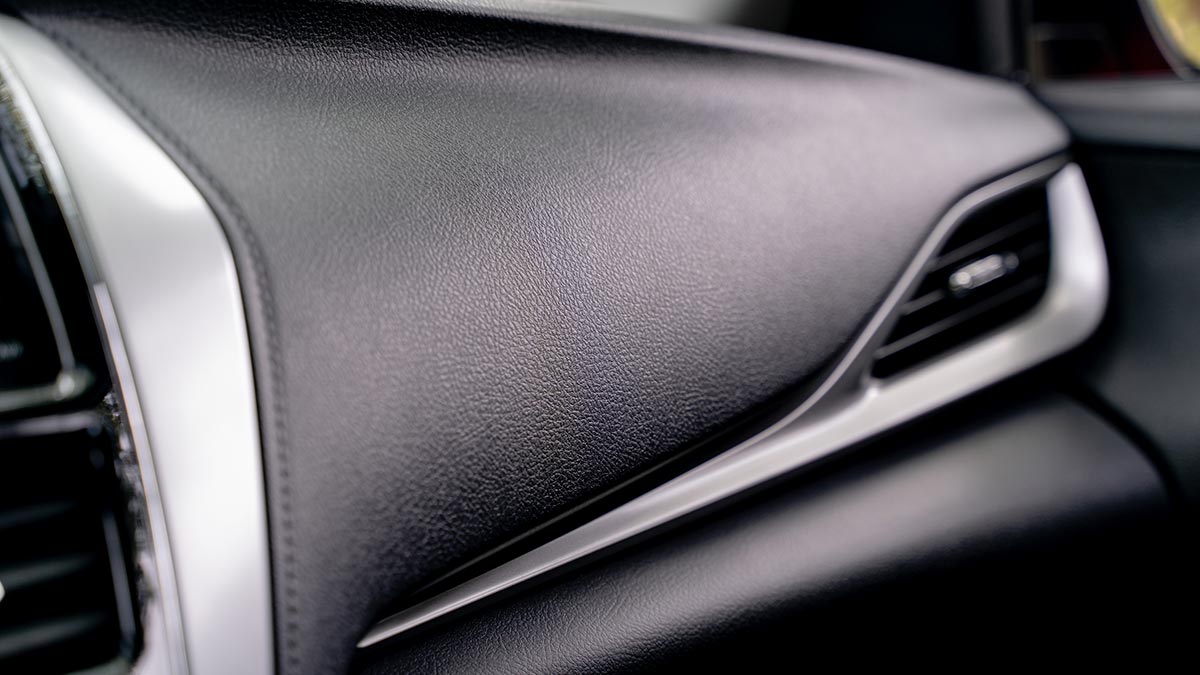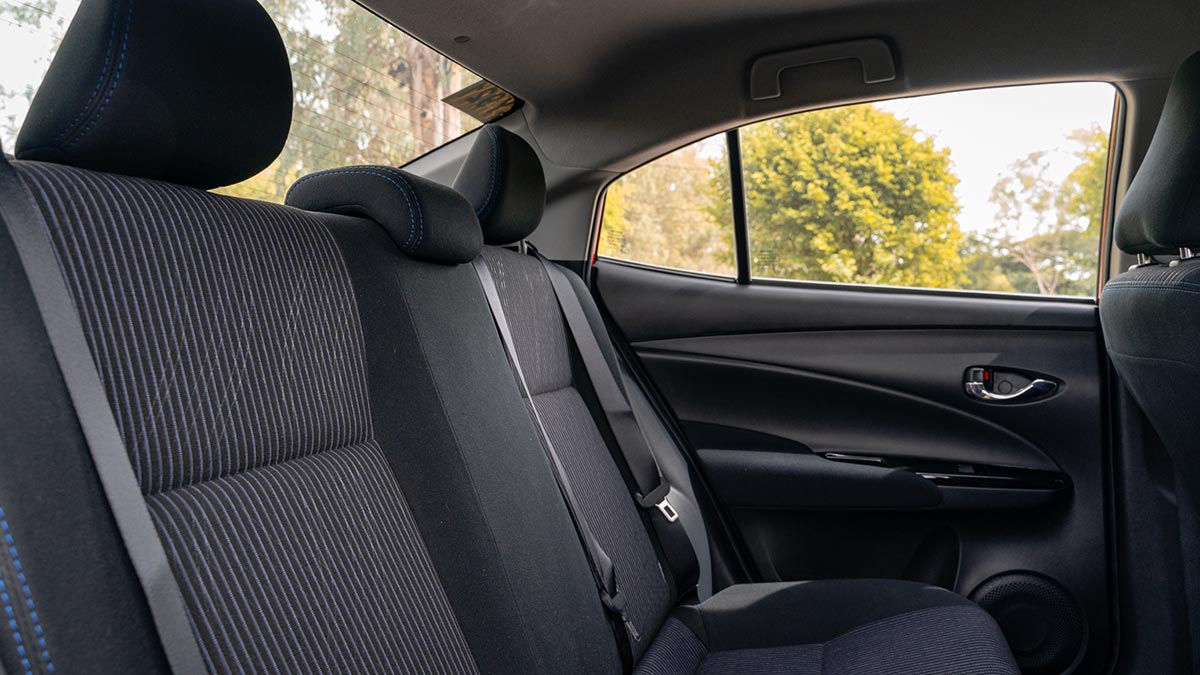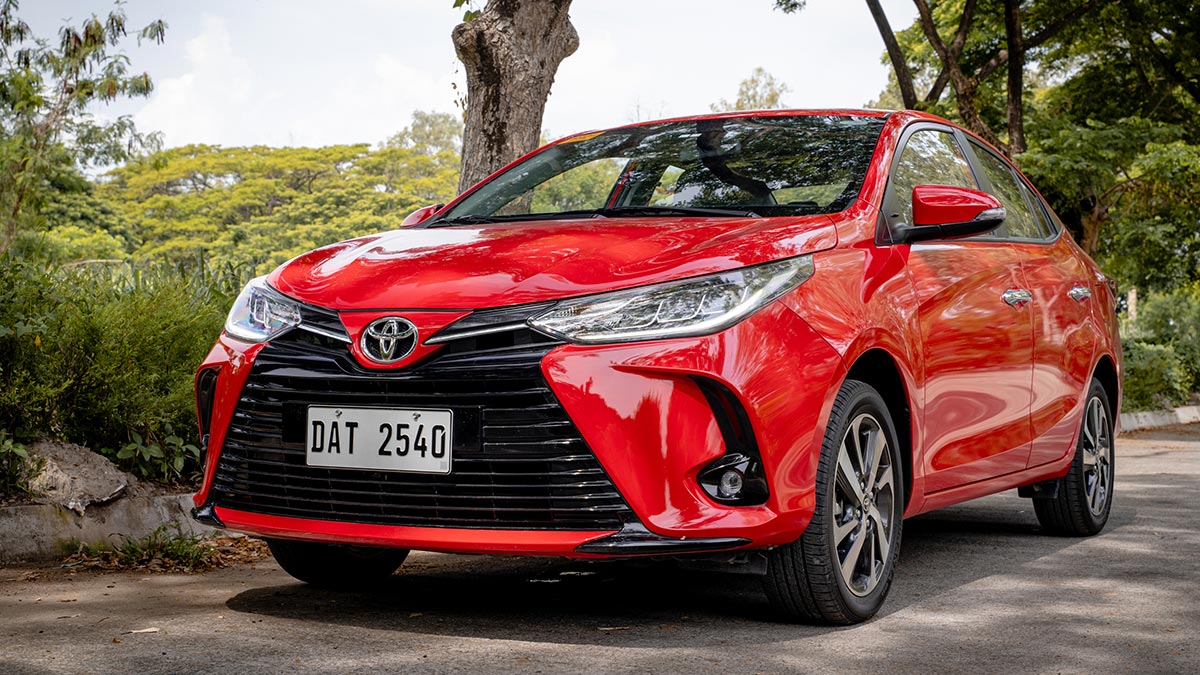 SPECS: 2021 Mazda 2 1.5 Elite Sedan AT
Price: P995,000
Engine: 1.5-liter gasoline I4
Power: 108 @ 6,000rpm
Torque: 141Nm @ 4,000rpm
Transmission: 6-speed automatic
Drive layout: FWD
Seating: 5
2021 Mazda 2 1.5 Elite Sedan AT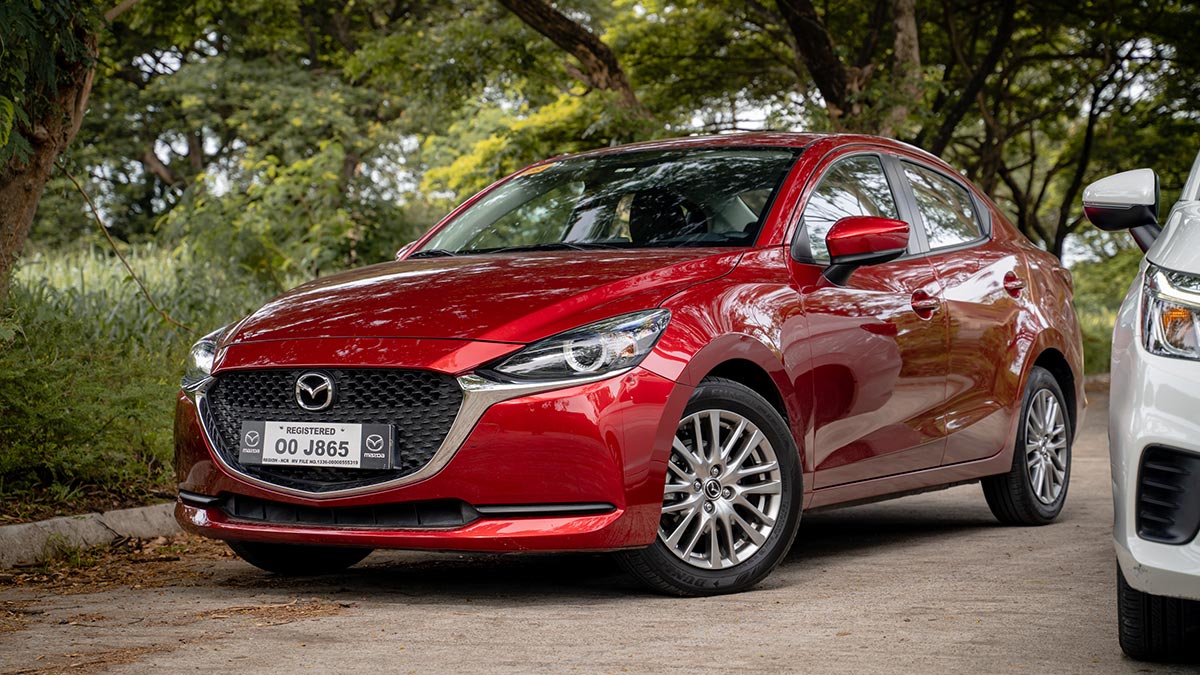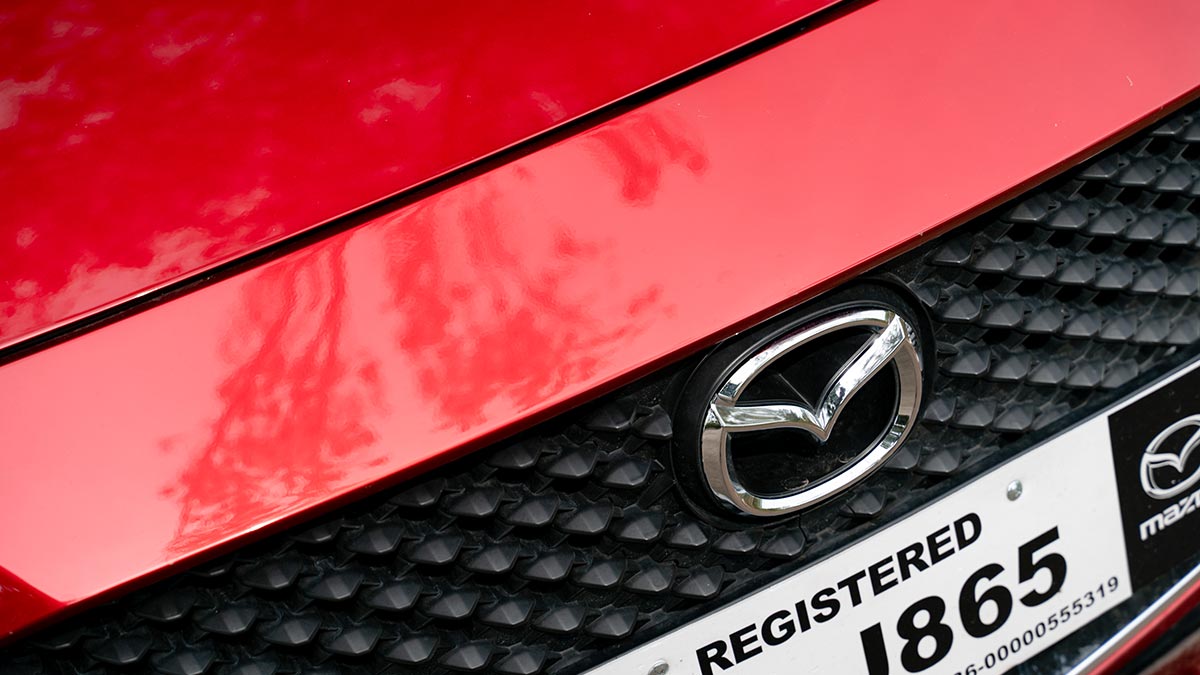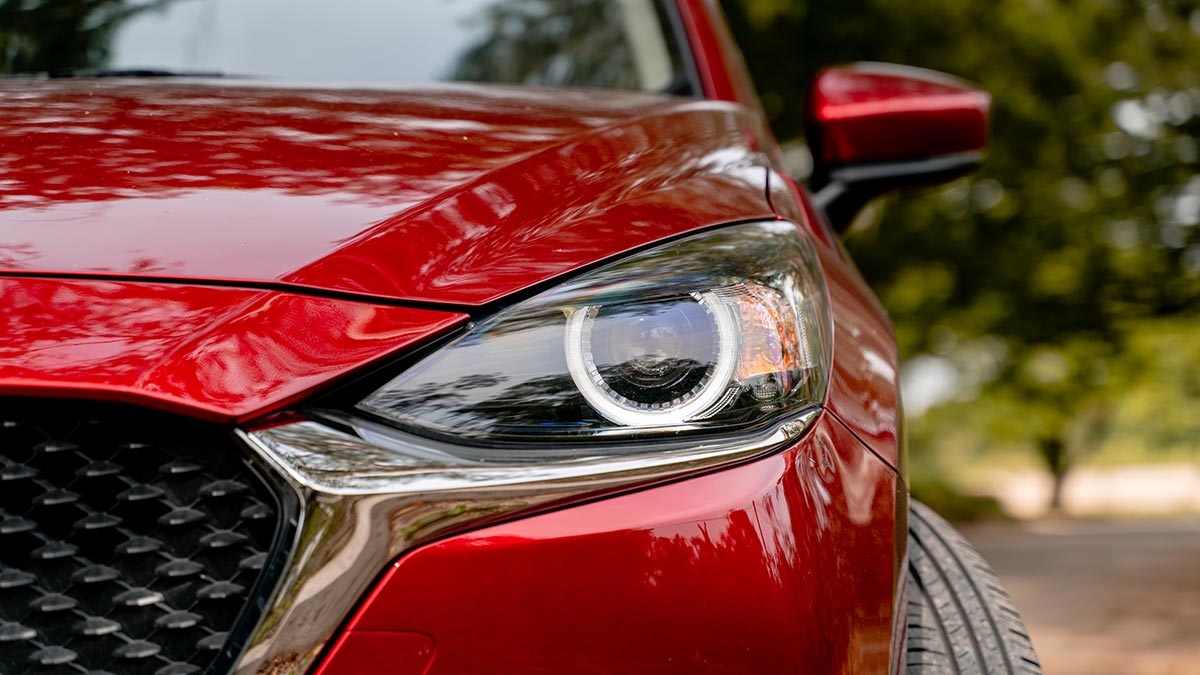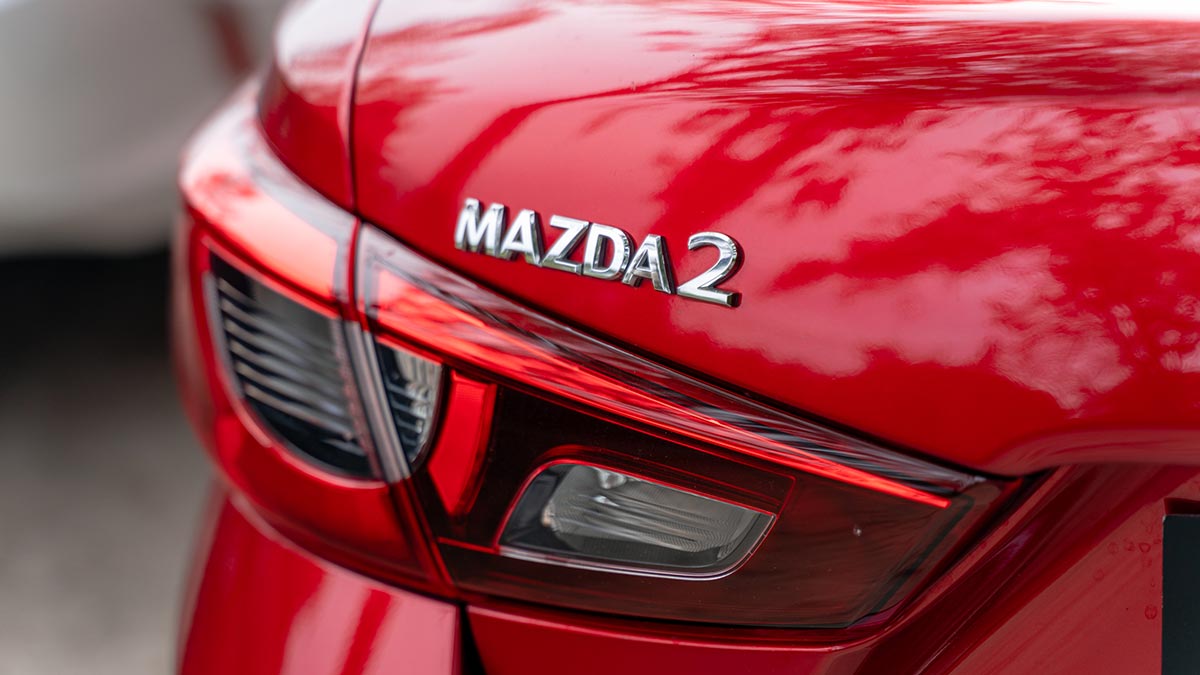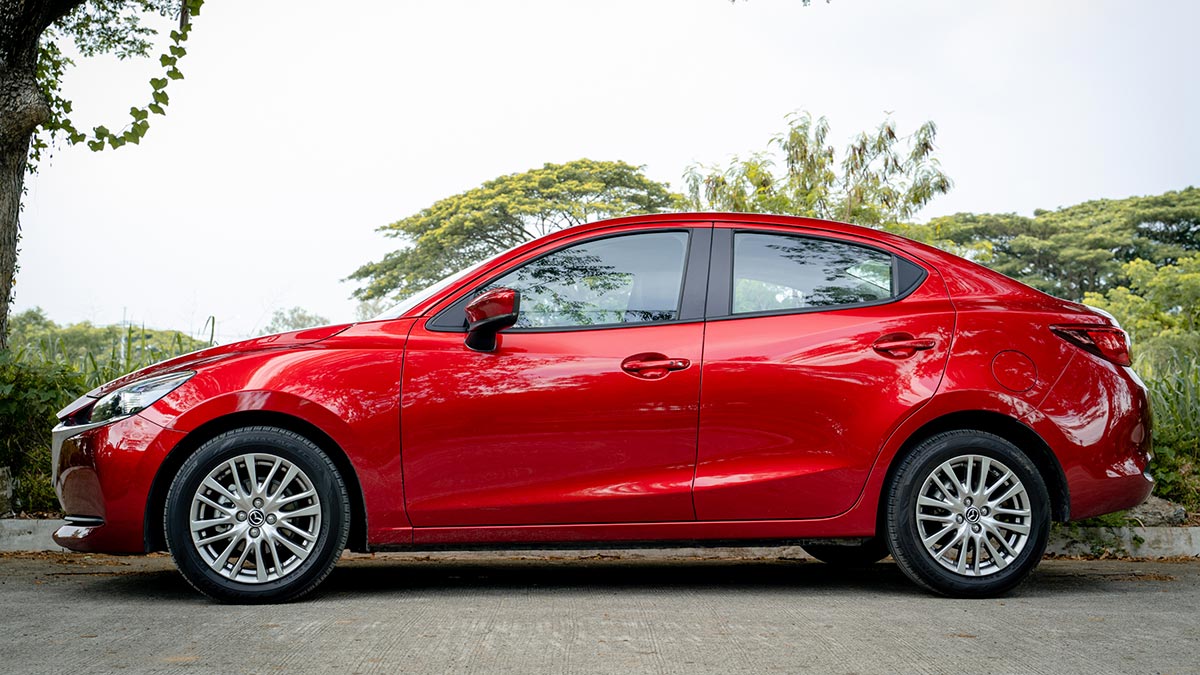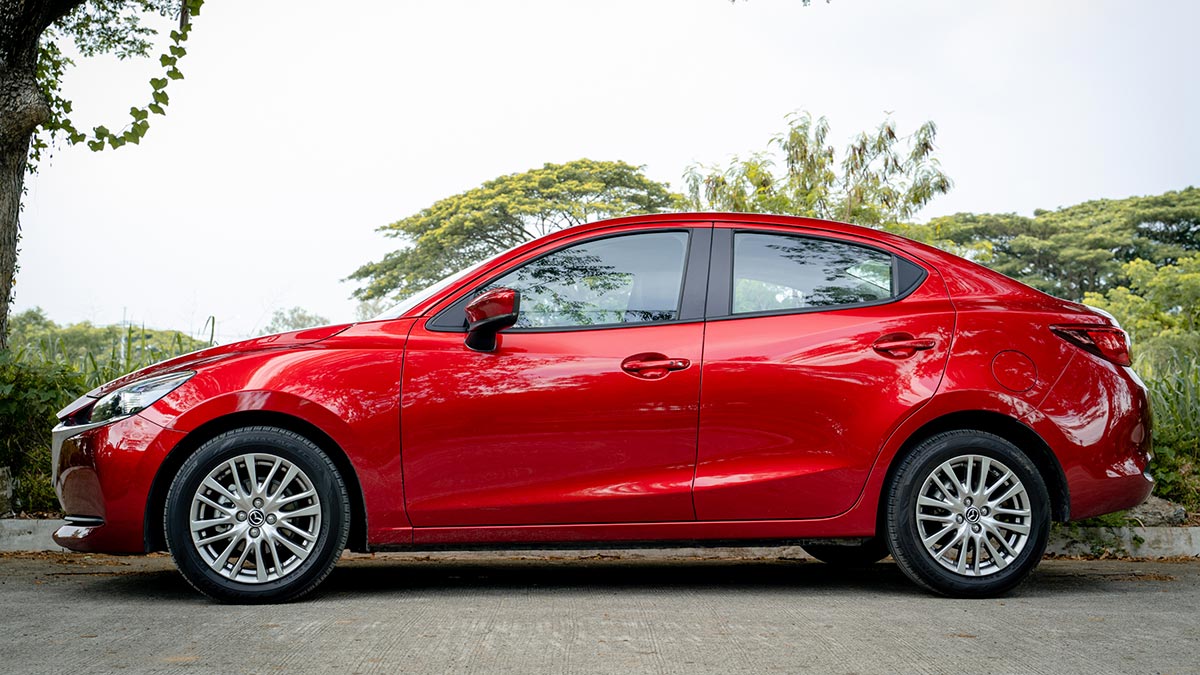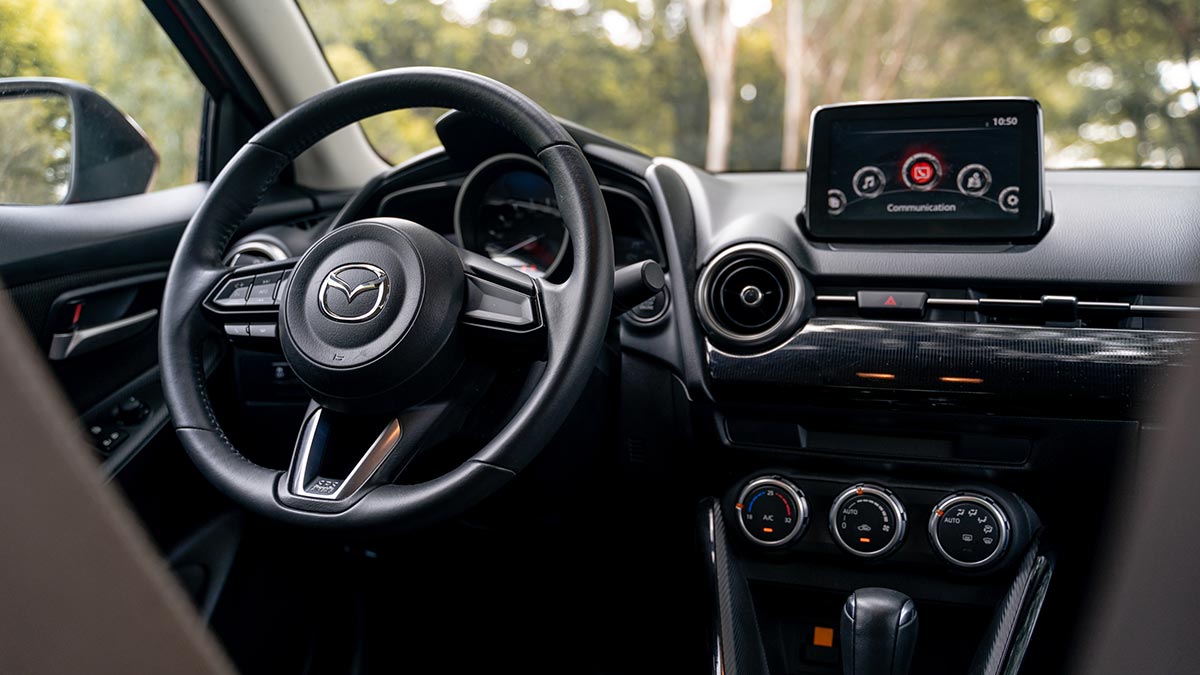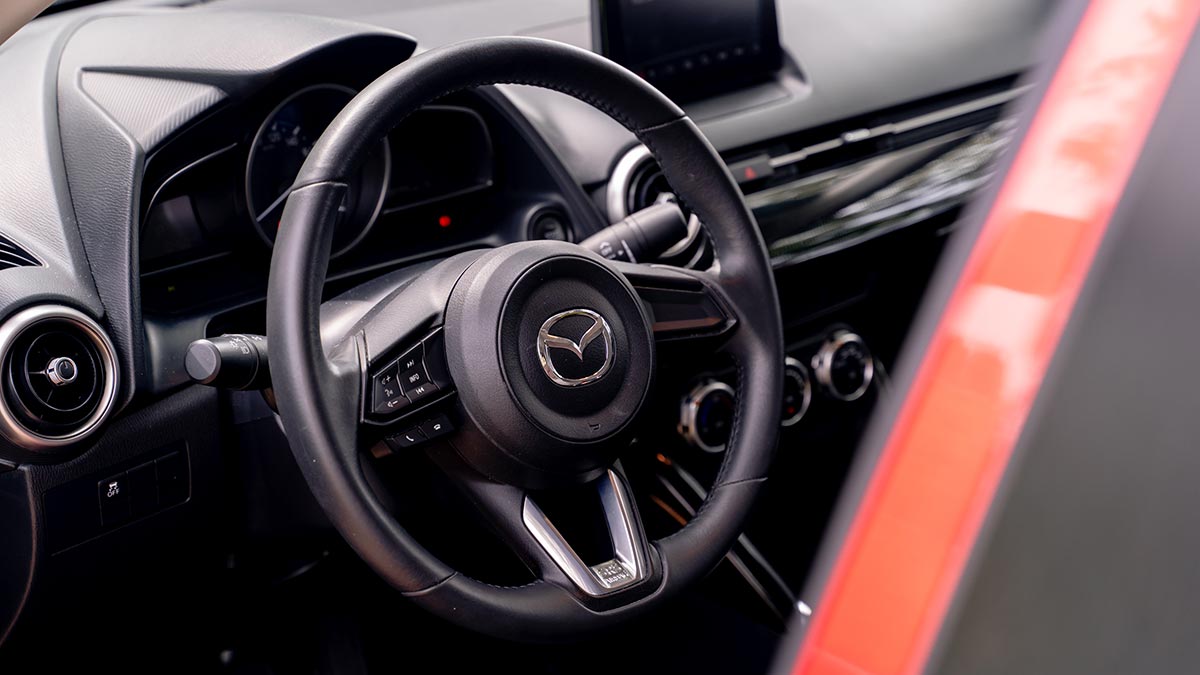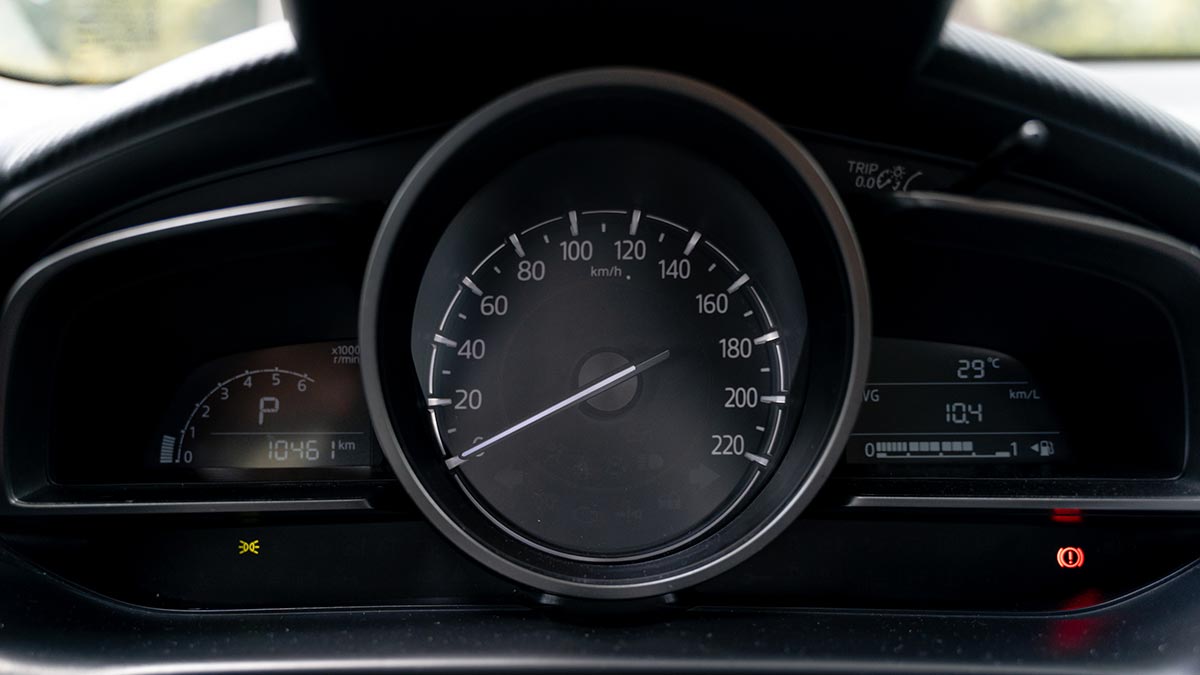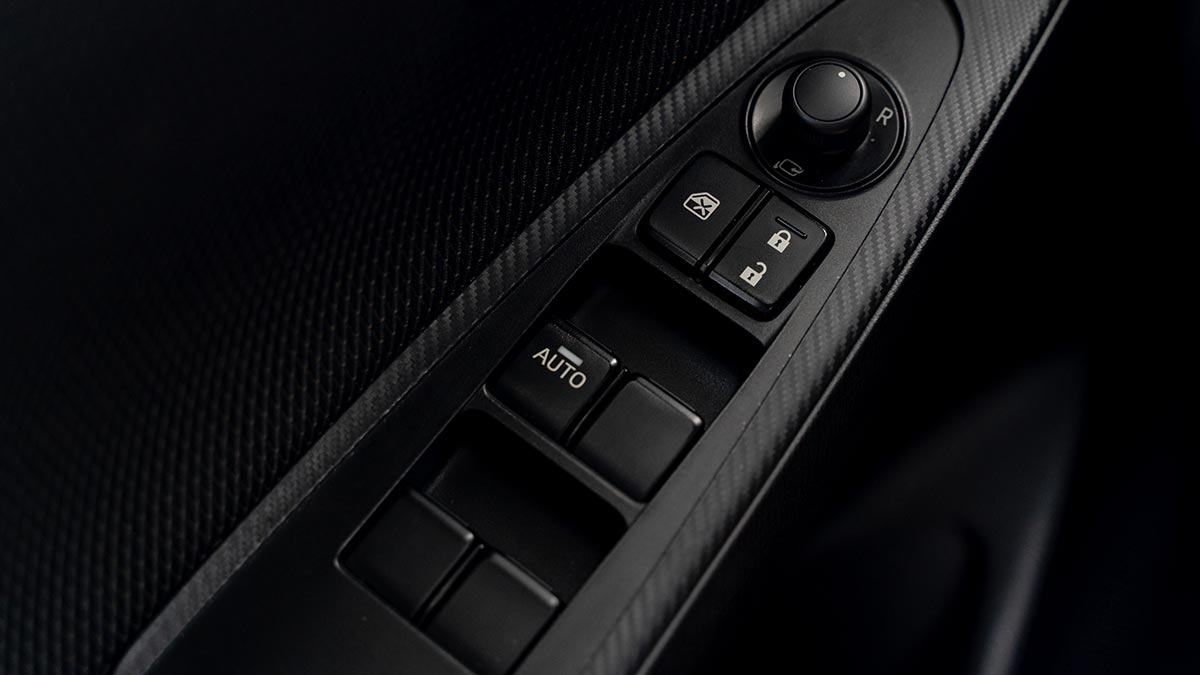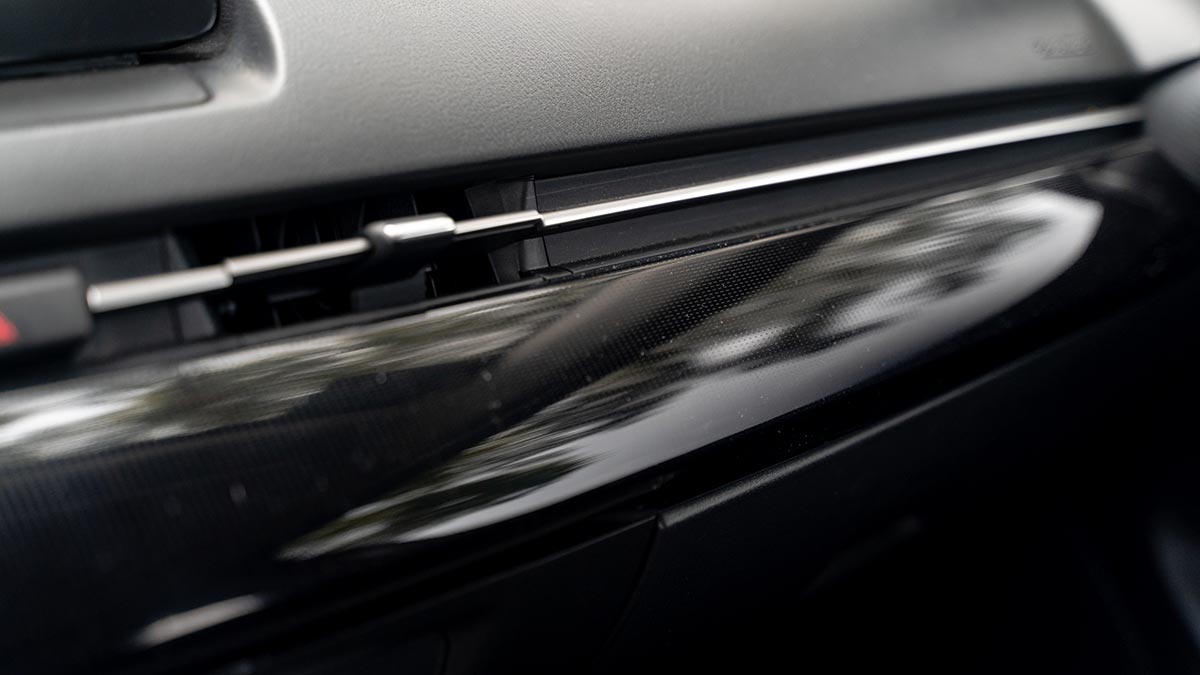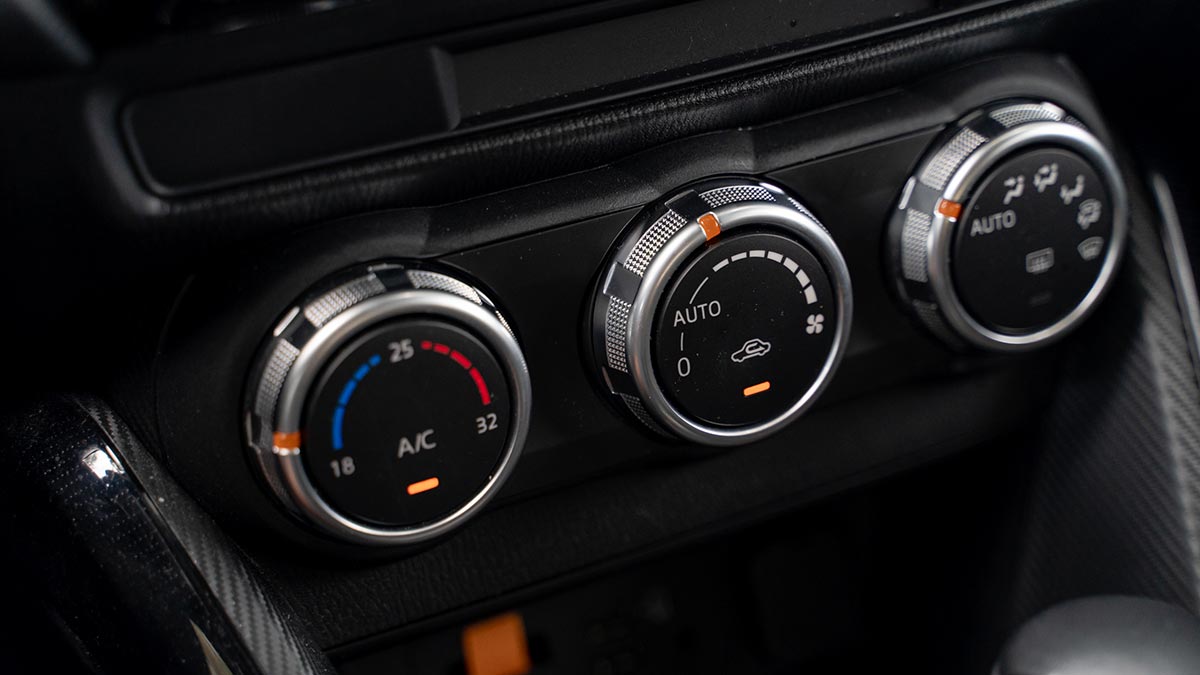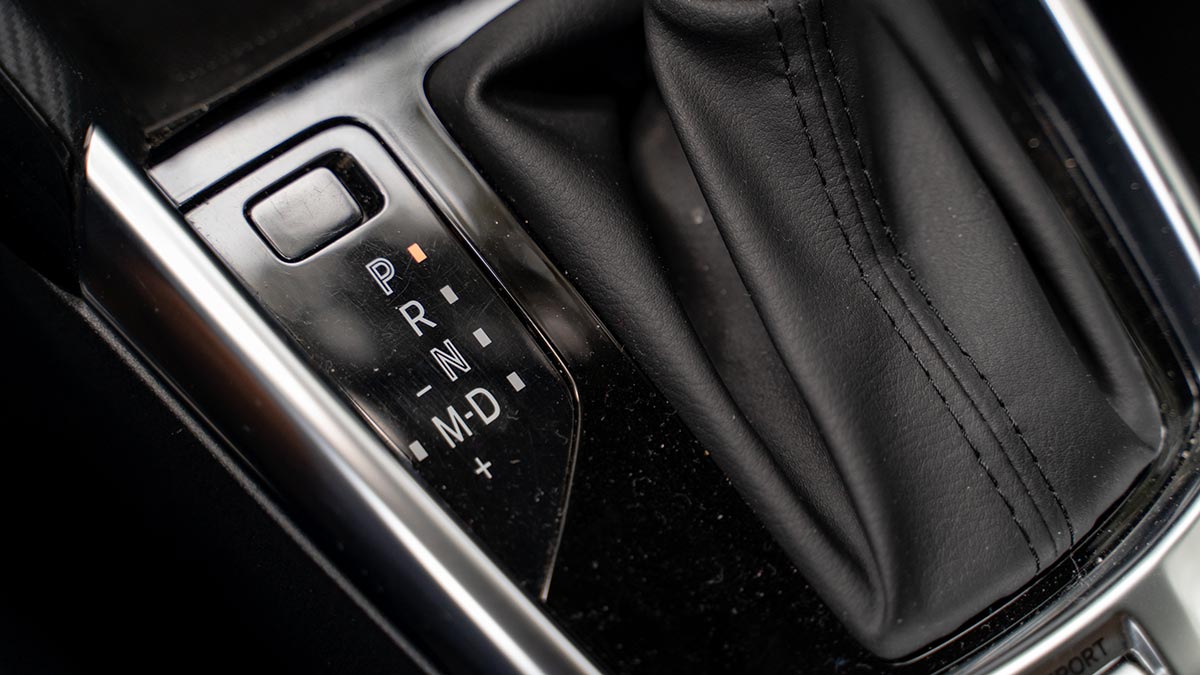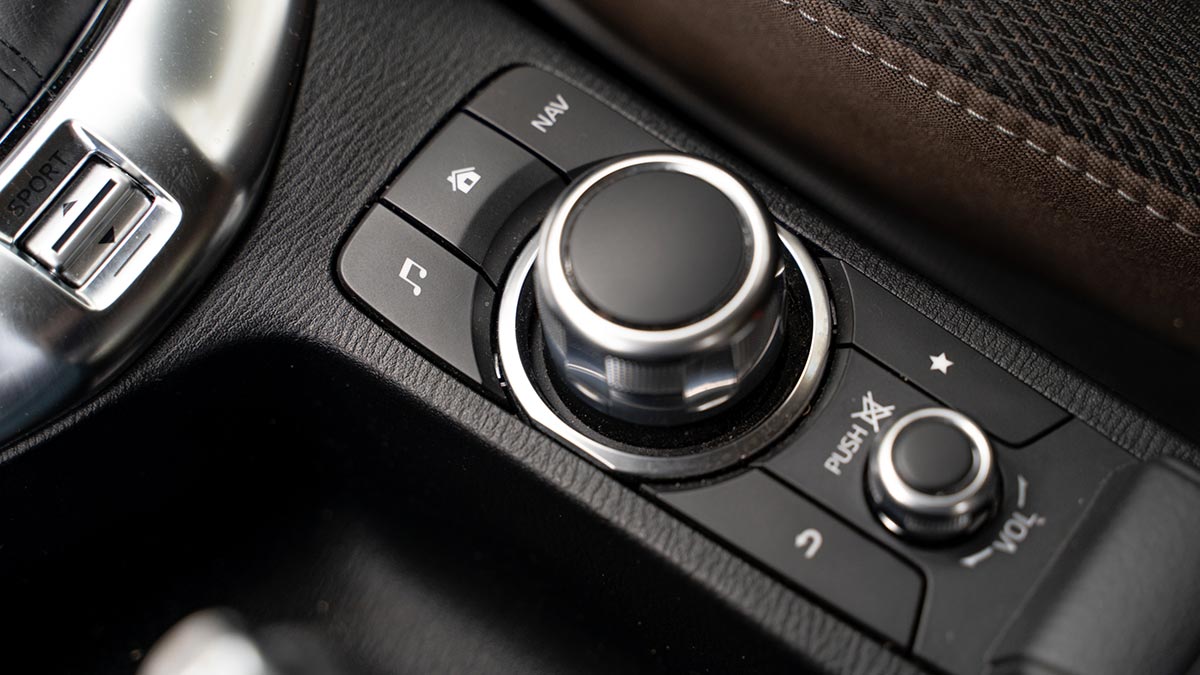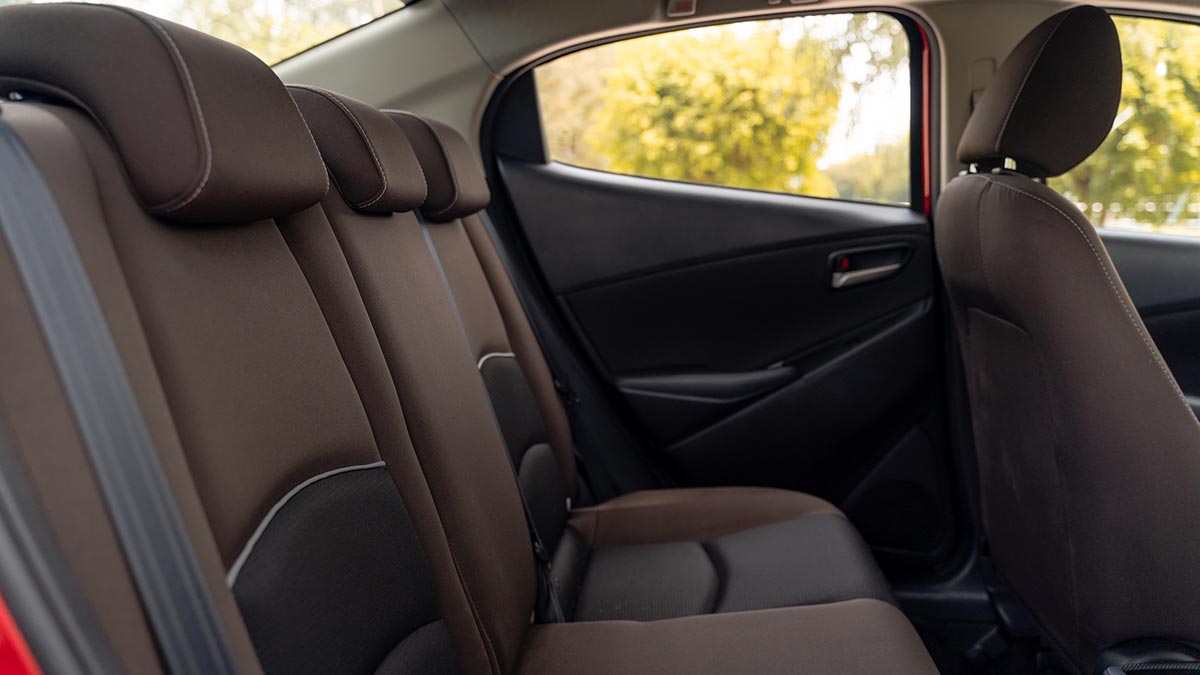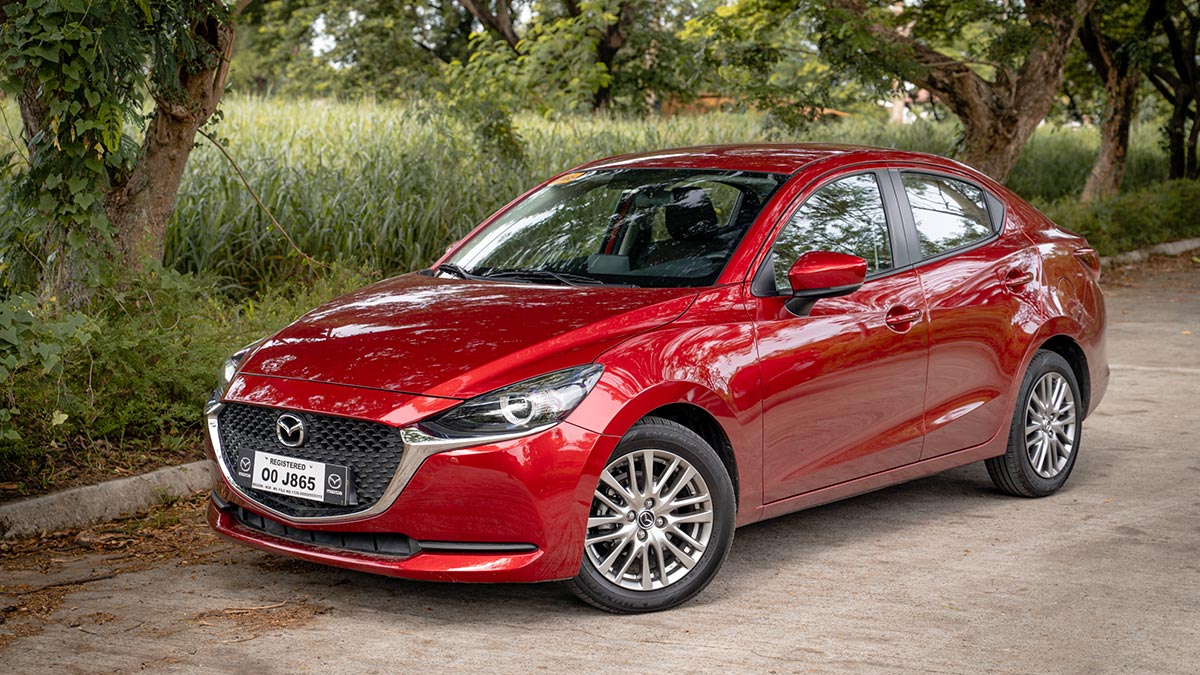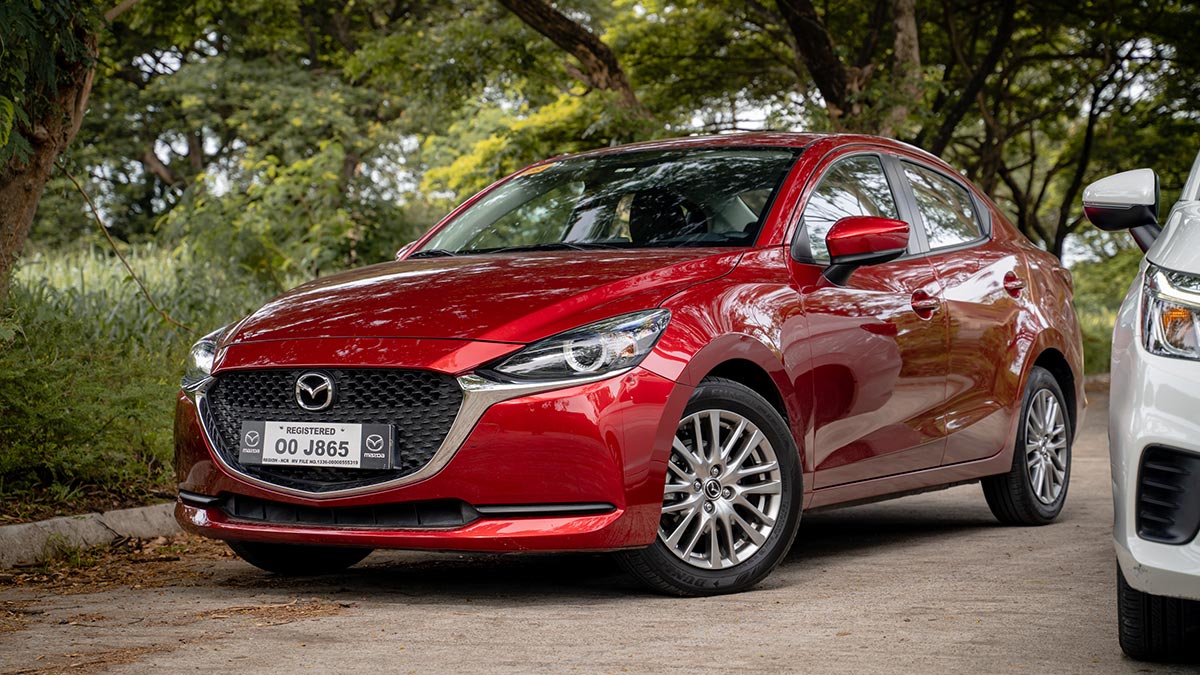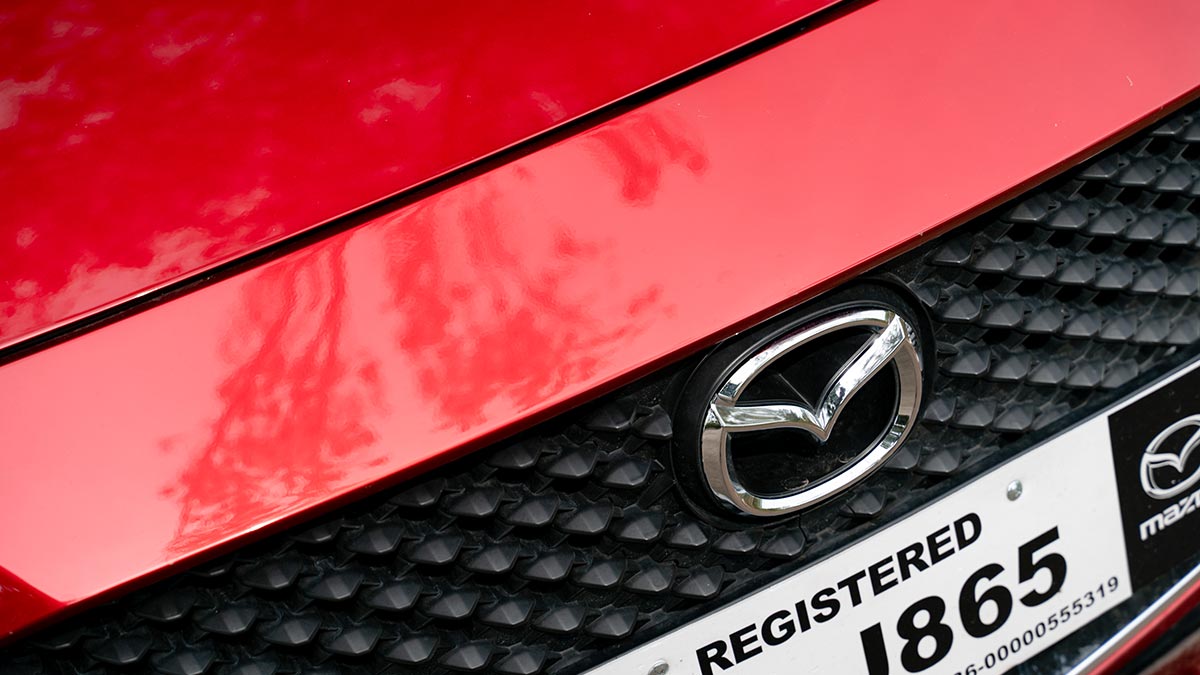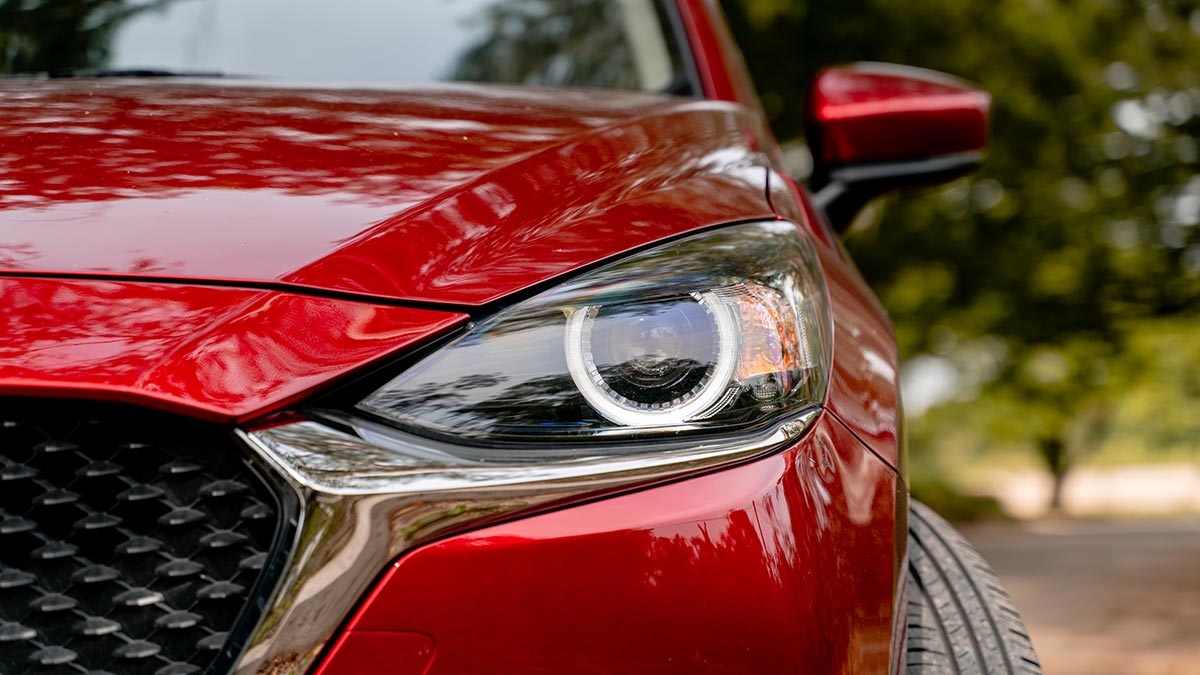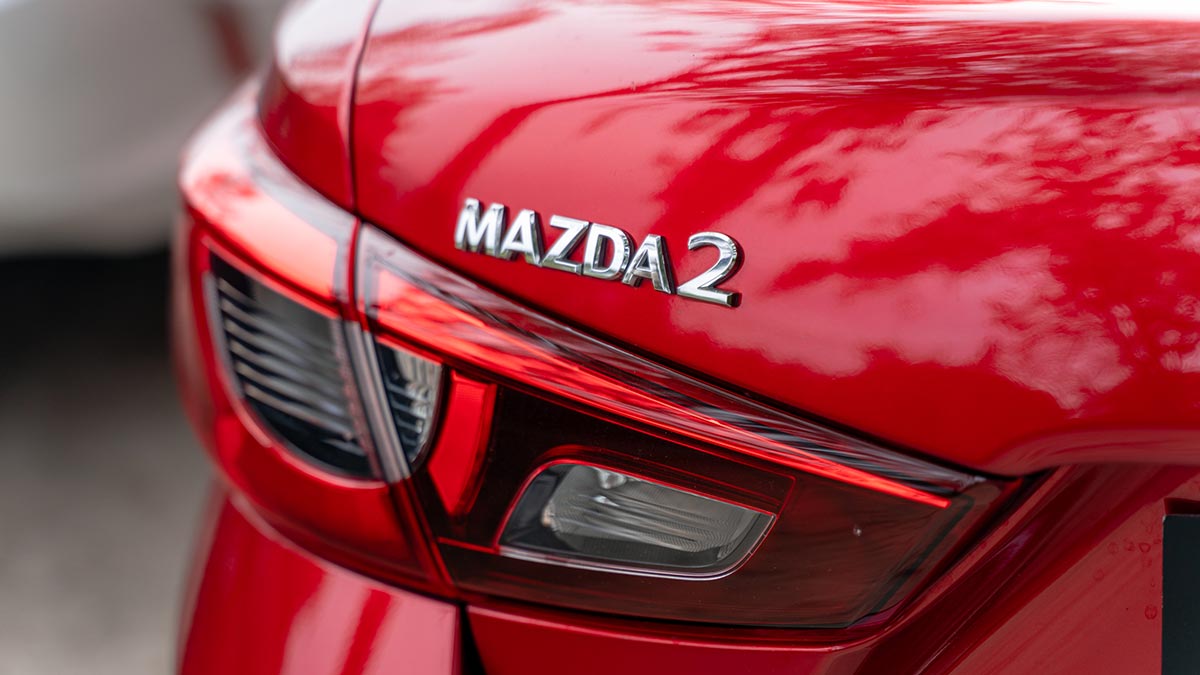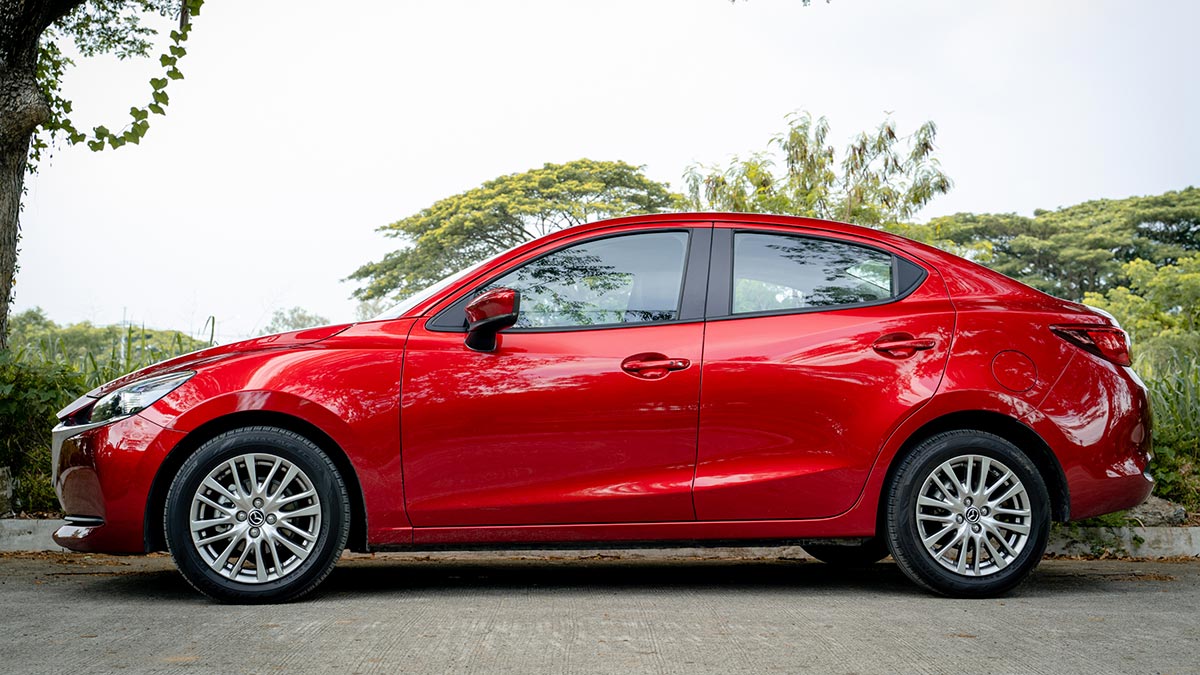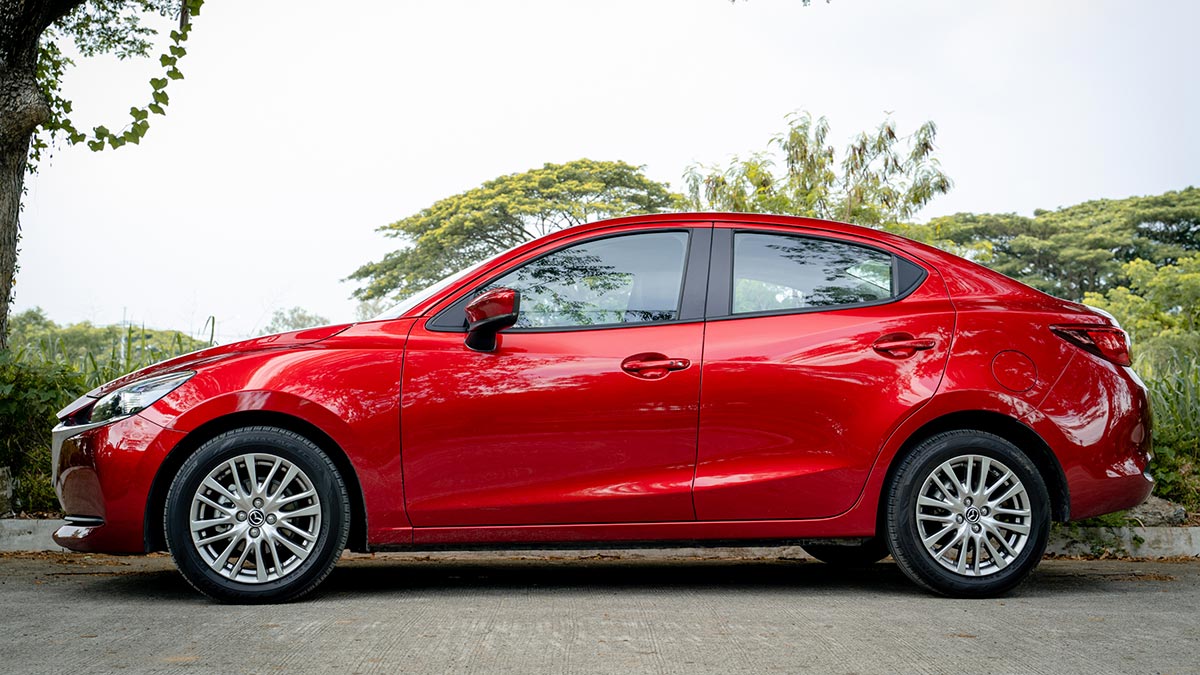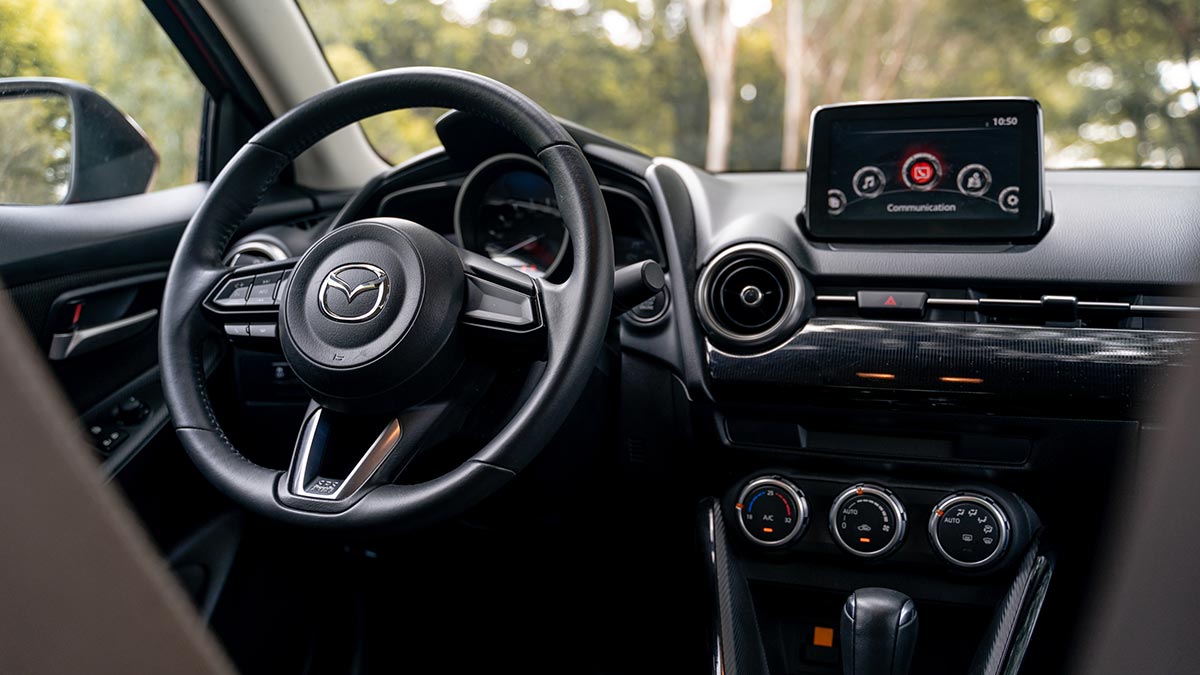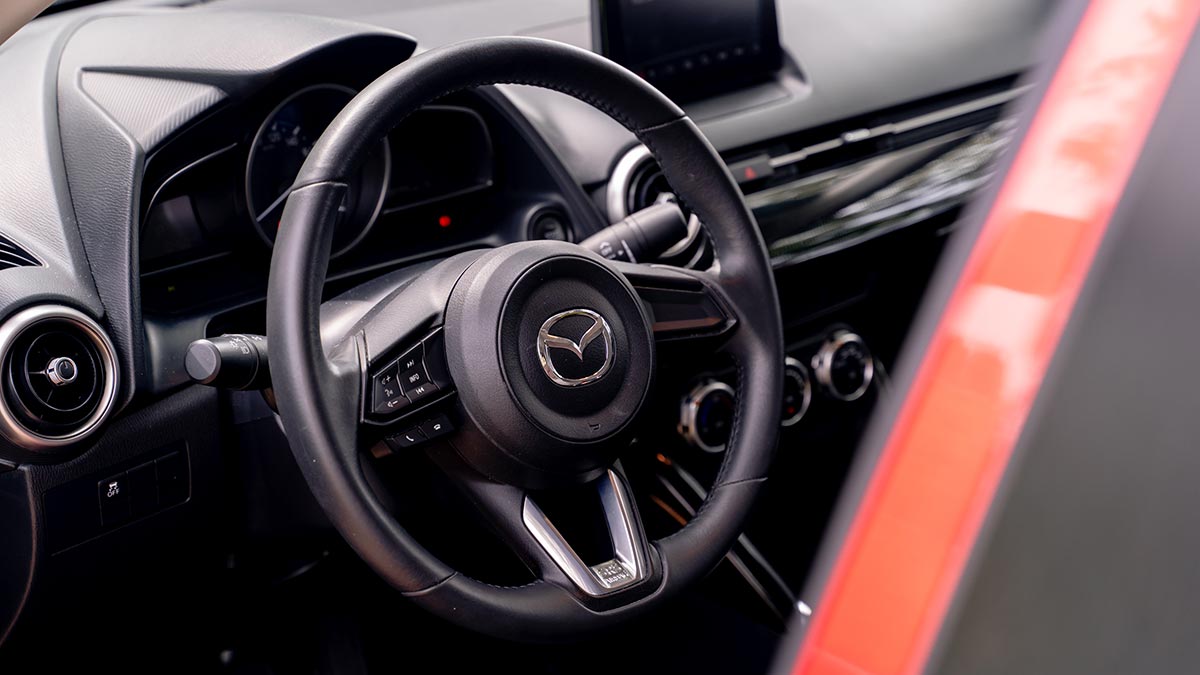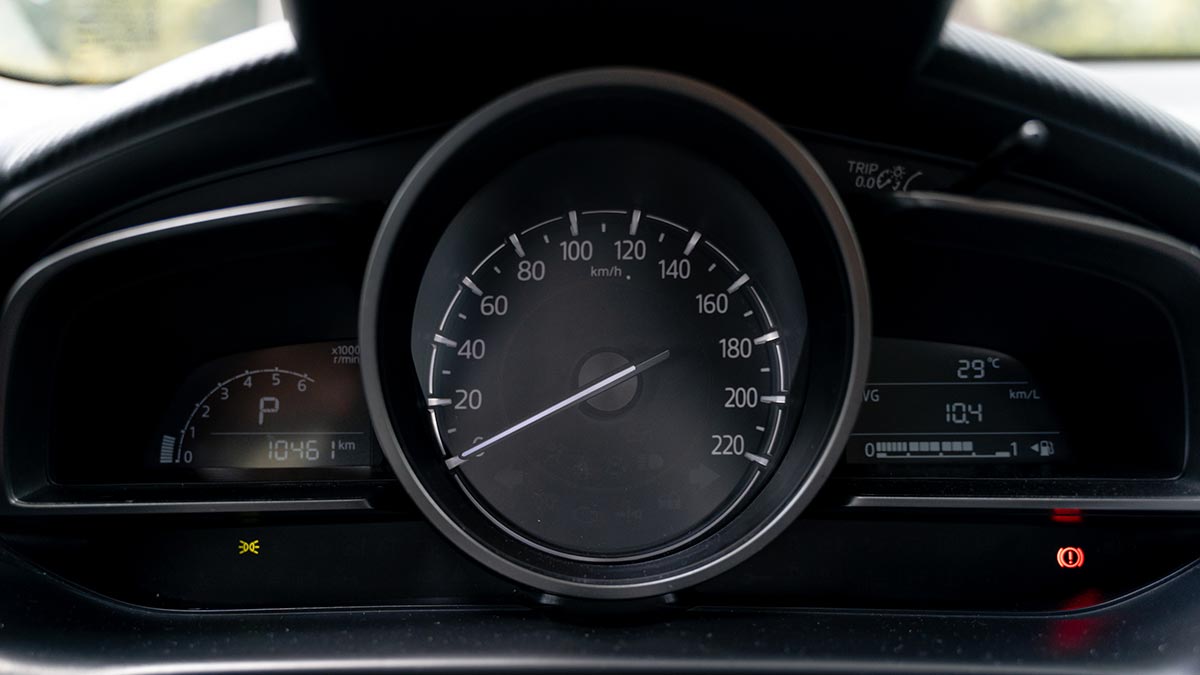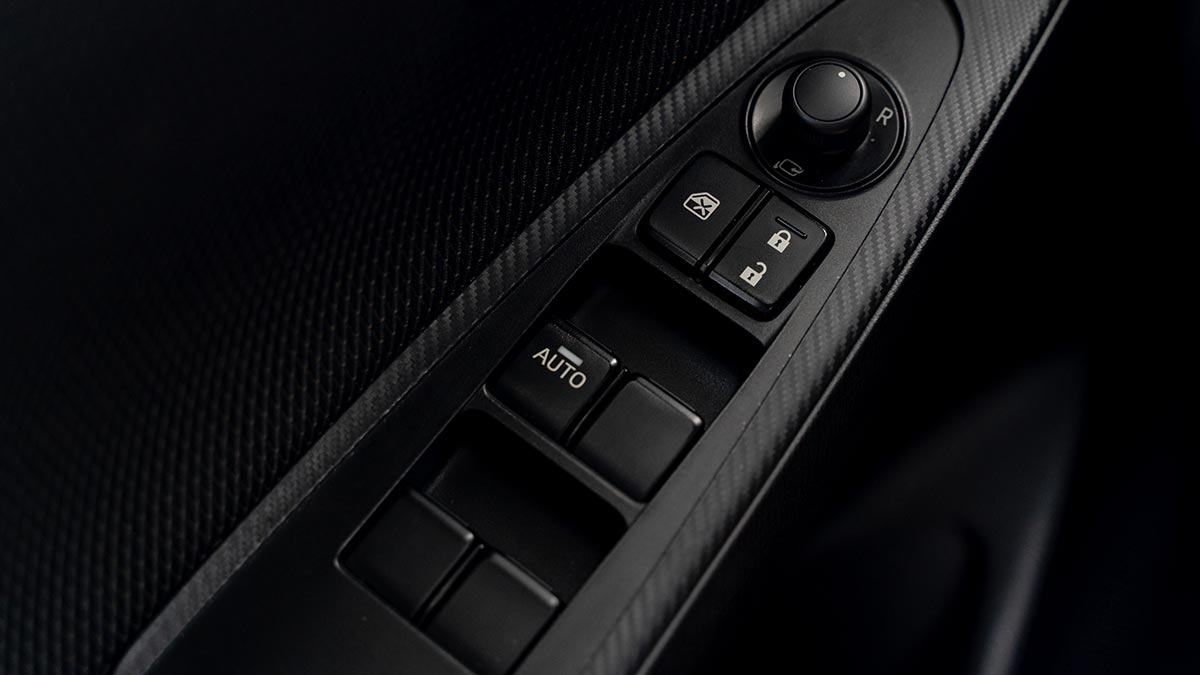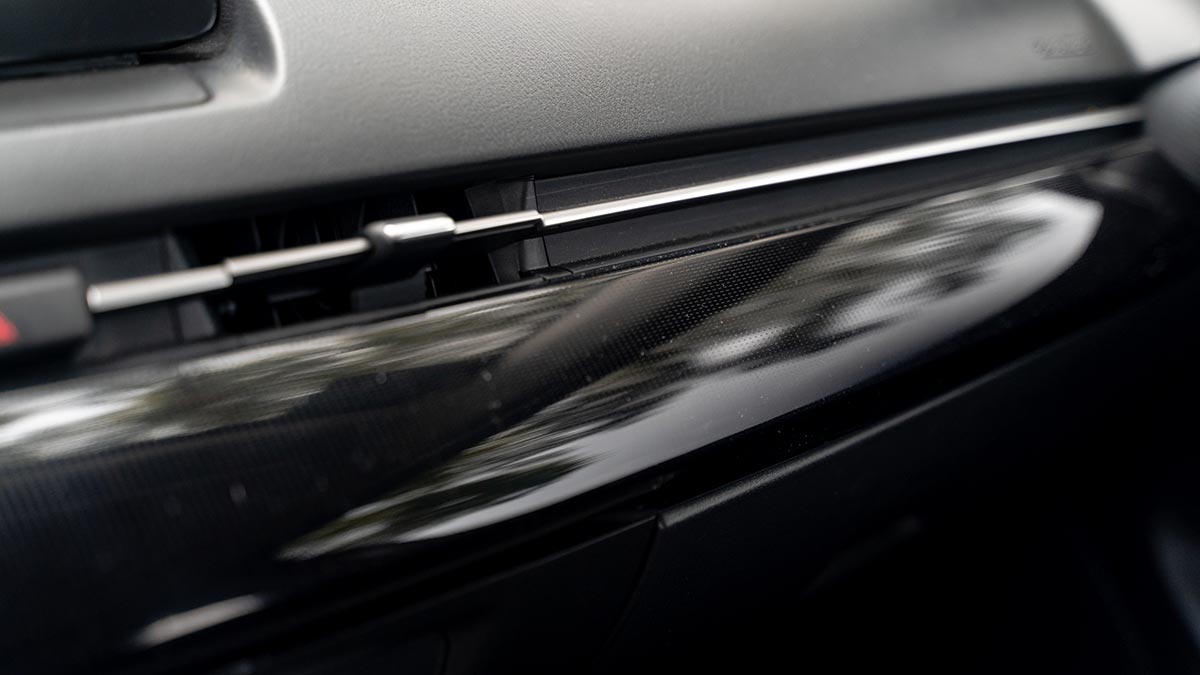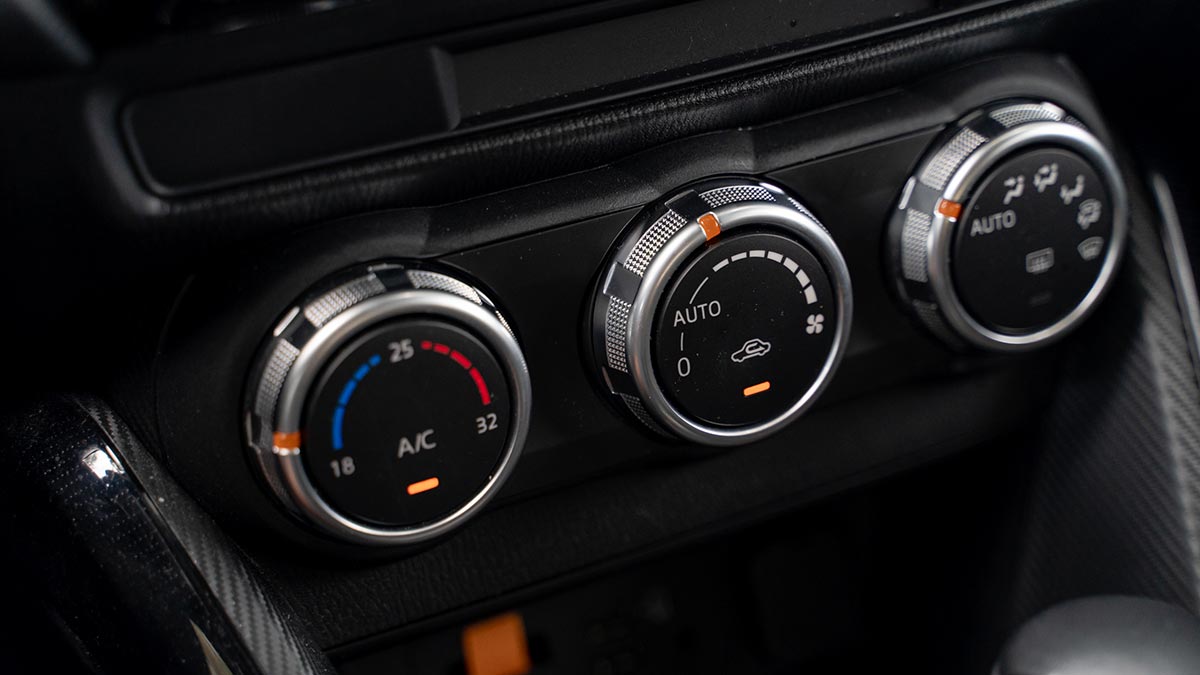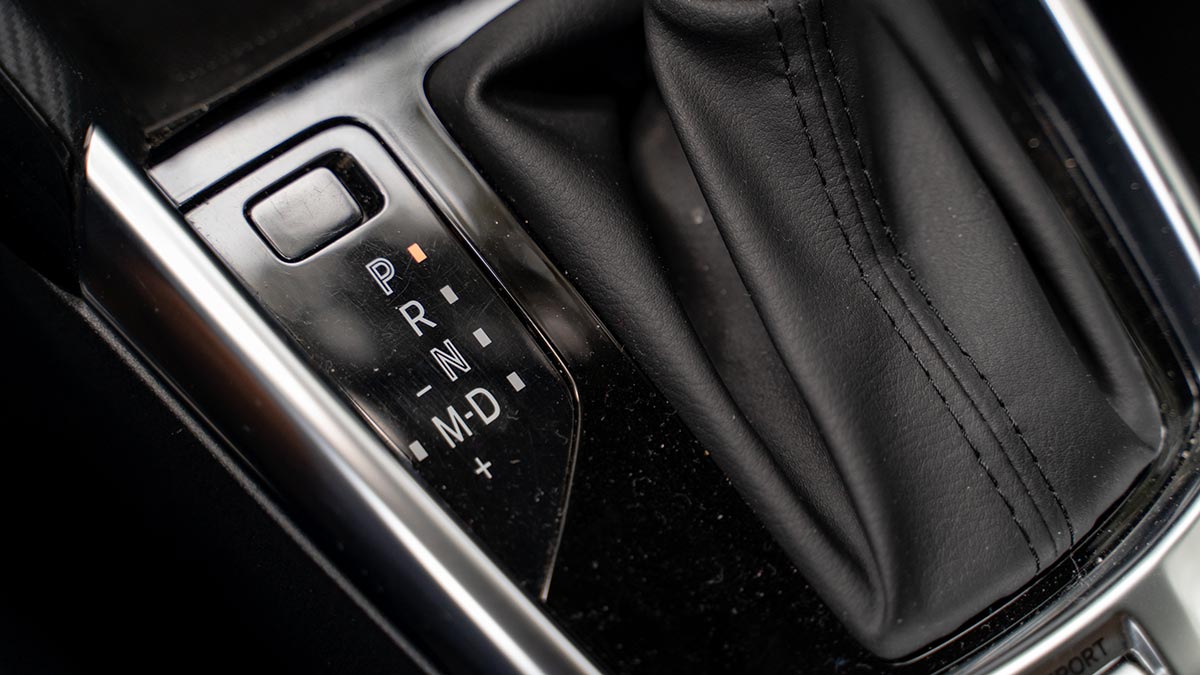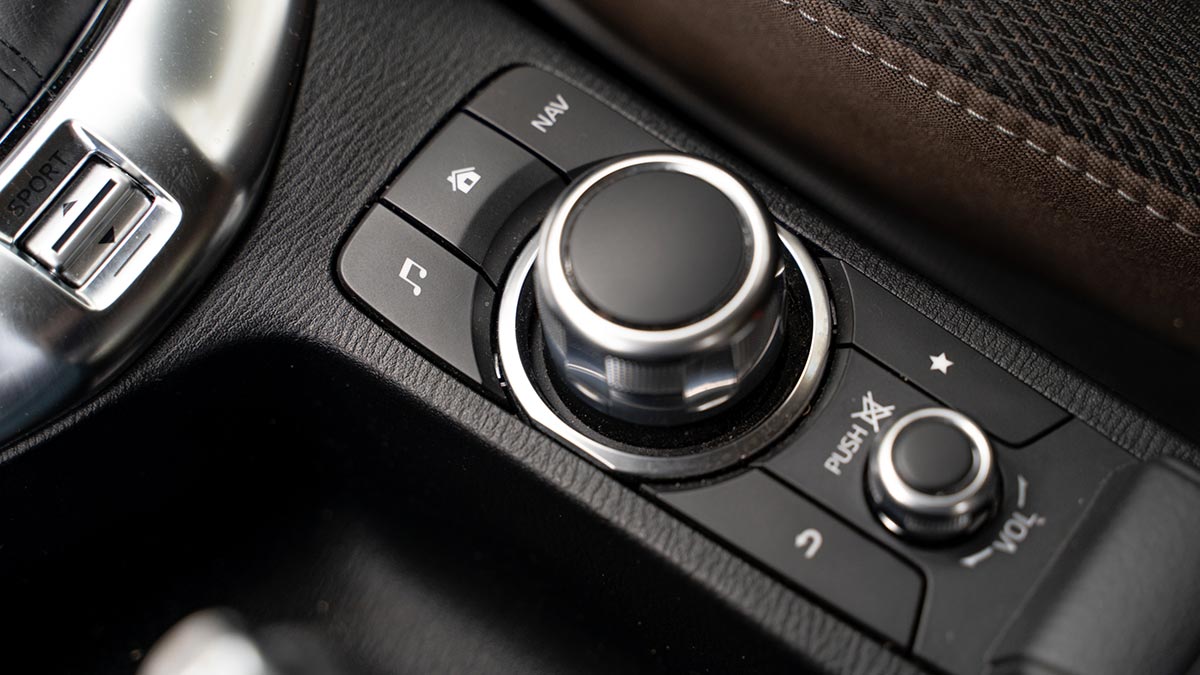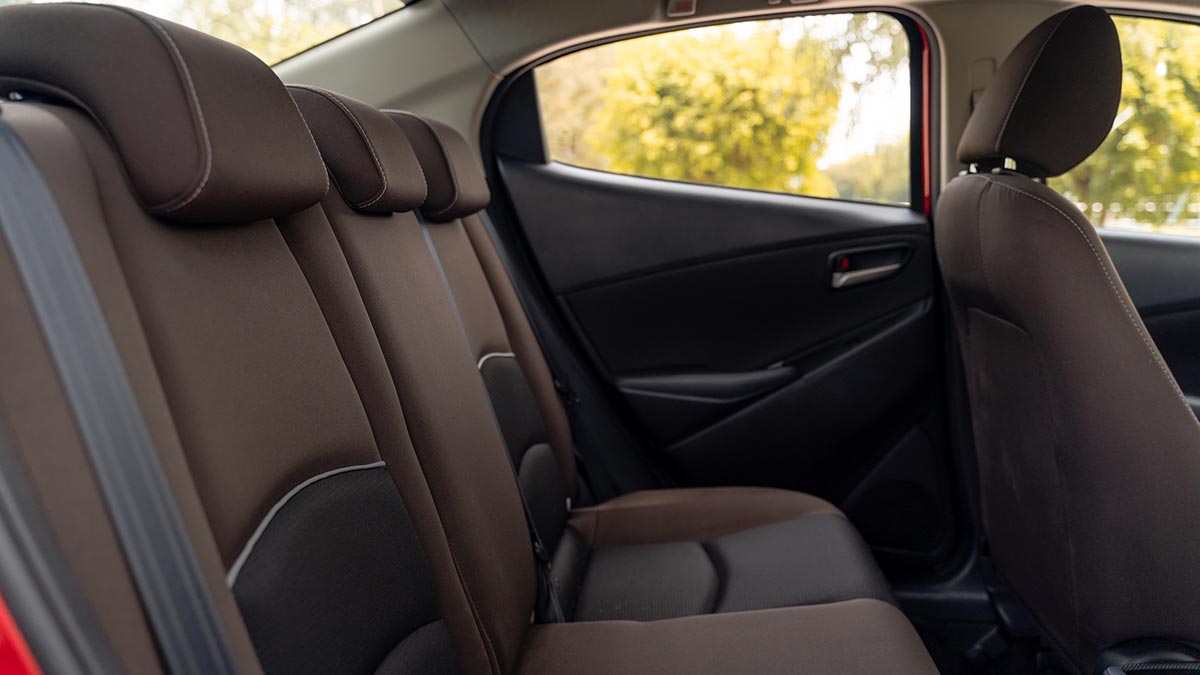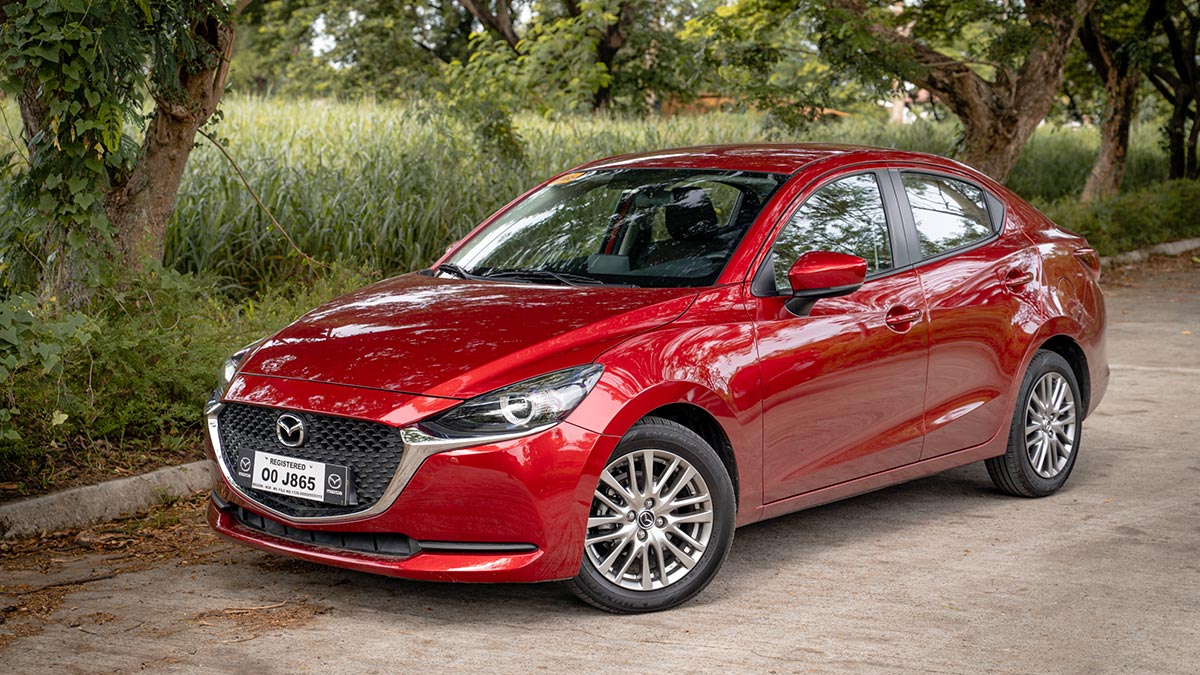 Top Gear Philippines is now on Quento! Click here to download the app and enjoy more articles and videos from Top Gear Philippines and your favorite websites.