What's this, then?
It's the Porsche 911 Carrera 4S Cabriolet PDK. A chunky name for a chunkily priced car; before options, it will set you back £102,072 (P6.46 million). That's about as much as the 911 GT3 cost new a couple of years ago.
In the world of multitudinous 911 variants, this is one of 26 different setups you can have. It's essentially a Carrera given each of its major options—a four-wheel-drive transmission, the PDK paddle-shift gearbox, the more powerful S engine, and a folding roof.
Twenty-six. Really?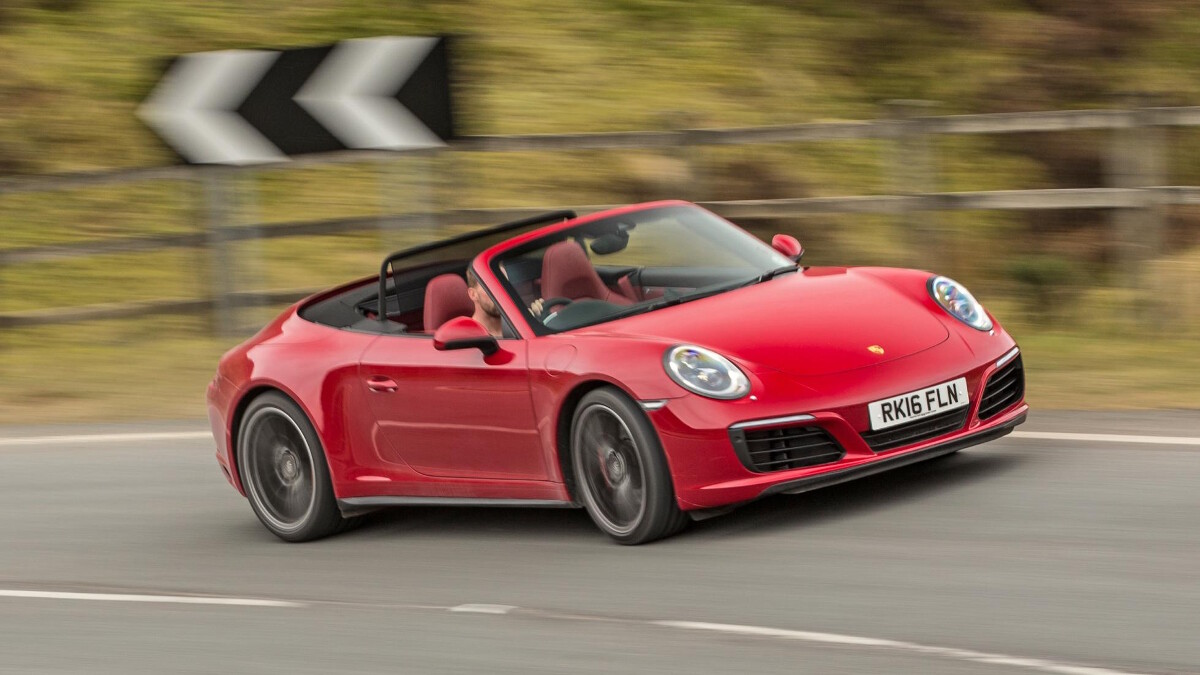 Yep. Count manual and PDK-equipped cars separately, and that's the bewildering array of choice that awaits you at the dealer. Or, more frequently, electronic configurator.
Continue reading below ↓
Recommended Videos
But while it's easy to sneer, there's some method to the madness. Choose this 911 rather than a GT3 (a hypothetical conundrum, now that the GT3 is off sale), and you end up with a car that's completely different in character. If you were led into each and driven blindfolded, there's little to help you associate the two.
Even the noise?
Nowadays, yes. This is a 911 Carrera in its newly turbocharged era. And dropping the roof exacerbates the loss of aura from its flat-six engine; it exaggerates the turbo whistle that dominates the soundtrack if you aren't hunting every last rev.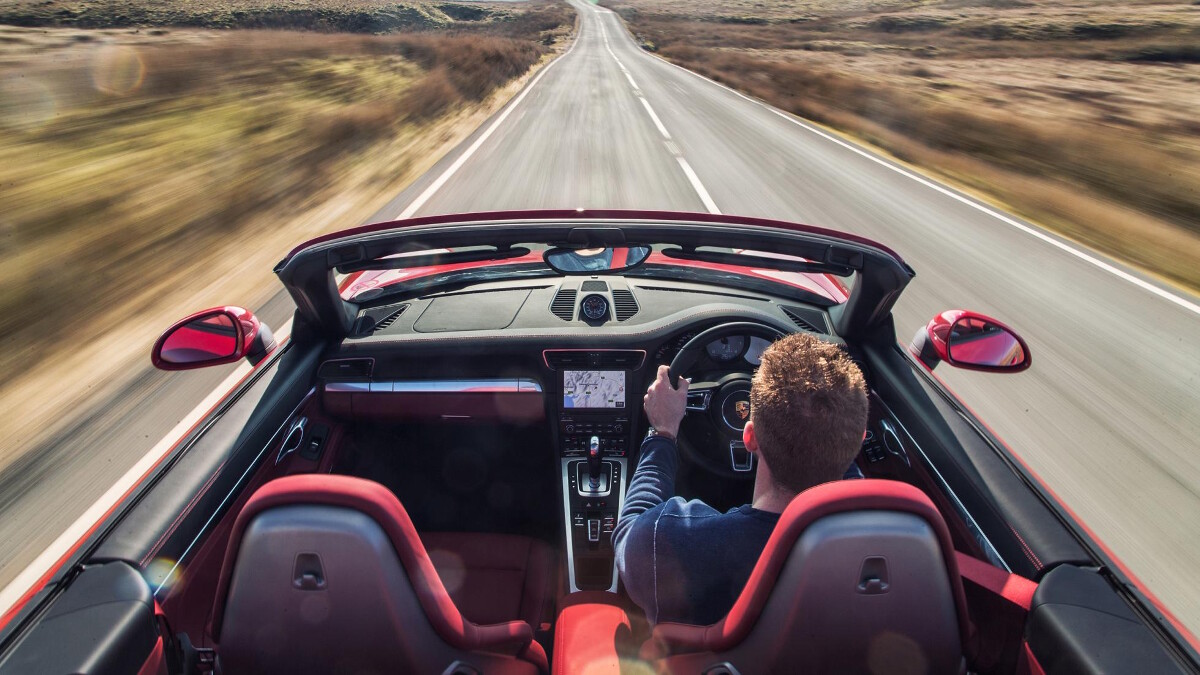 There's plenty of noise from this engine, but it won't give you goosebumps. The old 911 Carrera's sprint finish to the redline certainly did.
Does that matter in a C4S Cabrio?
Probably not. If you're looking for the least focused of those 26 911 variants, the most easily avoidable for people who attend track days and have a favorite brand of tire, this is it.
But that's not to say it's a blunt instrument. There's a heck of a lot to like here. The steering has the same beautiful weight and response as the rest of the facelifted 991-gen 911 range, while the 4WD system provides simply unflappable traction in the dry. If you want fuss-free speed, then short of stumping up for a 911 Turbo, this is where you'll find it.
How much speed, exactly?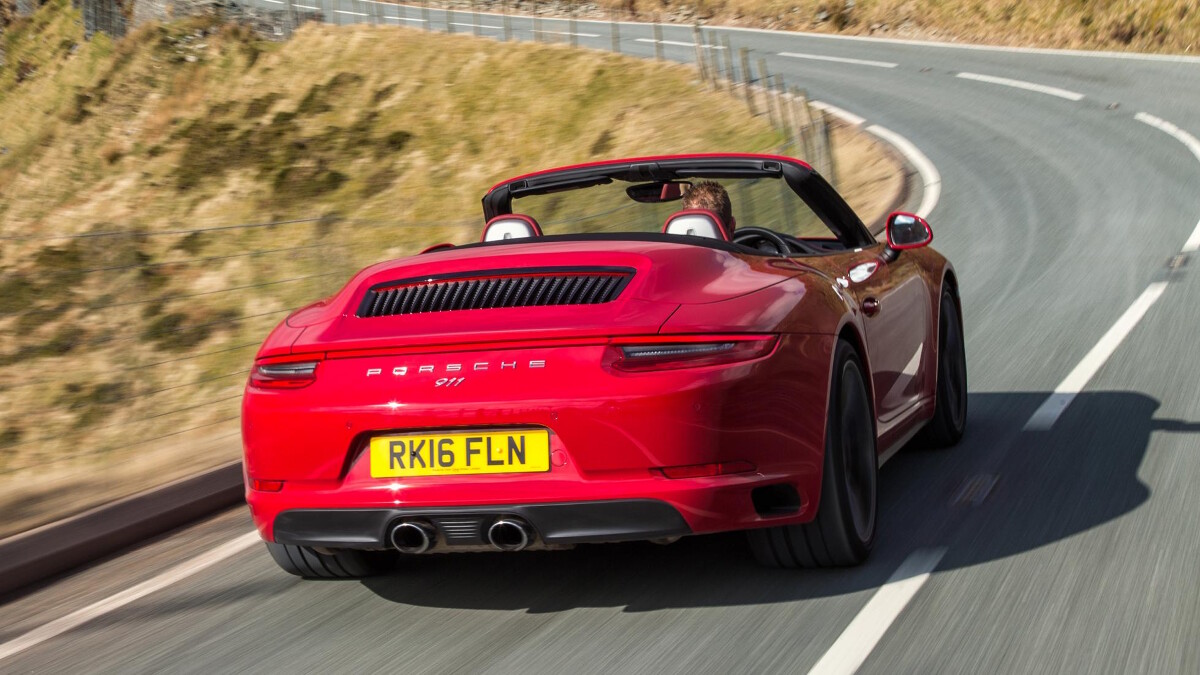 Its 3.0-liter twin-turbo six-cylinder engine has 414hp and 500Nm, enough for a quoted 301kph top speed and a 4.2sec 0-100kph time. The latter drops to 4sec dead if you remember to select Sport Plus on the steering wheel's rotary knob, but given that's a bit gimmicky, you probably won't.
It doesn't feel quite that quick, though; the 4WD and the folding roof ensure it's 120kg portlier than a 911 Carrera S coupe, taking the curb weight to 1,635kg. That's still impressive in class—a Mercedes SL63 AMG is 210kg heavier, for instance—but there's a tangible chamfering in its edges compared with the related rear-drive coupe.
That said, the C4S is still plenty quick on the road, particularly with the seamless shifts of the latest PDK transmission. And in the wet, you'd leave that SL63 floundering.
Which 911 should I buy, then?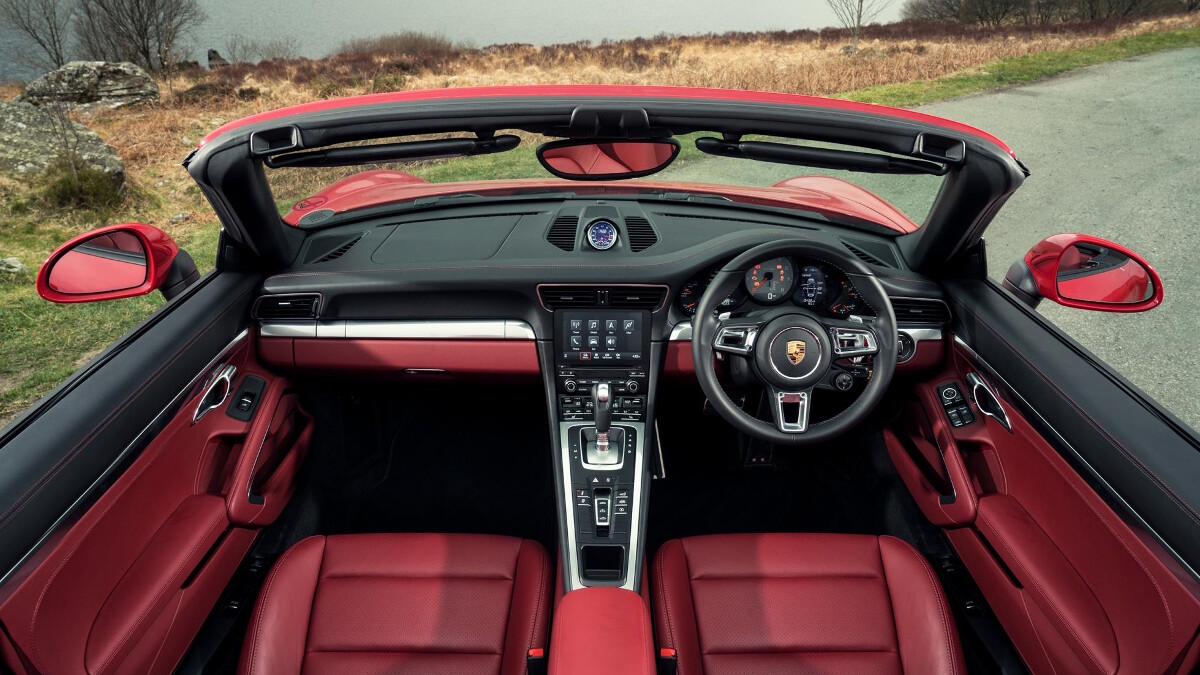 We've previously said the 911 Carrera—the most basic variant you can buy, with its standard seven-speed manual gearbox—is the sweetest in the range. And a fine object though this C4S Cabrio is, it probably confirms that truth.
Every one of its elements is executed with about as much polish as possible, though. The 4WD system will flatter every driver, the PDK gearbox is smart in its shifts and helps make 12.7km/L+ easily achievable, and the extra 50hp yielded by choosing a Carrera S is never going to be something you regret adding.
The convertible roof, meanwhile, opens and closes with utmost ease, and vain image issues aside, this is an enjoyable car without a roof. One with back seats for little 'uns, at that.
So...?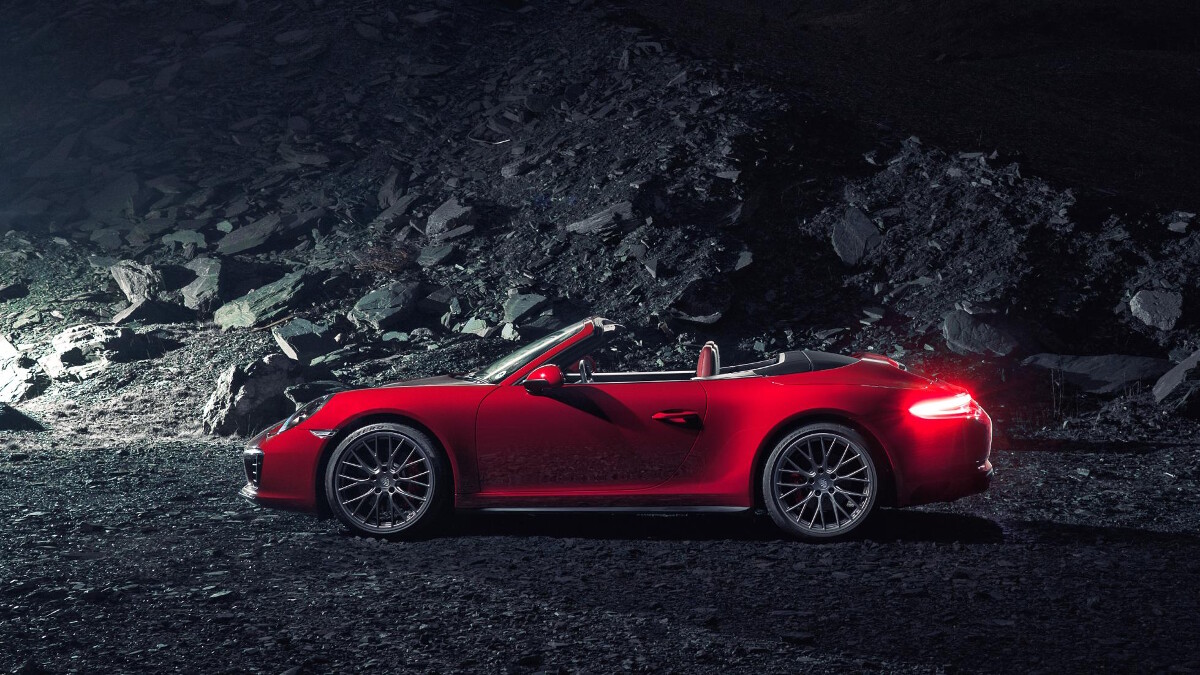 Perhaps the 911 stays closest to its superlative core talents if you pick just one or two extra elements to add, rather than the whole hog. And sticking with the wonderful manual 'box should slim down those choices immediately.
You'll get a purer car, and a more attainably priced one, too. With a few sane options added—Bose stereo, parking sensors, heated seats, sports exhaust—our test car would cost you £114,040 (P7.22 million). At that price, you're little short of the full-fat 911 Turbo. That's another of the 26 variants, and one which is an entirely different proposition...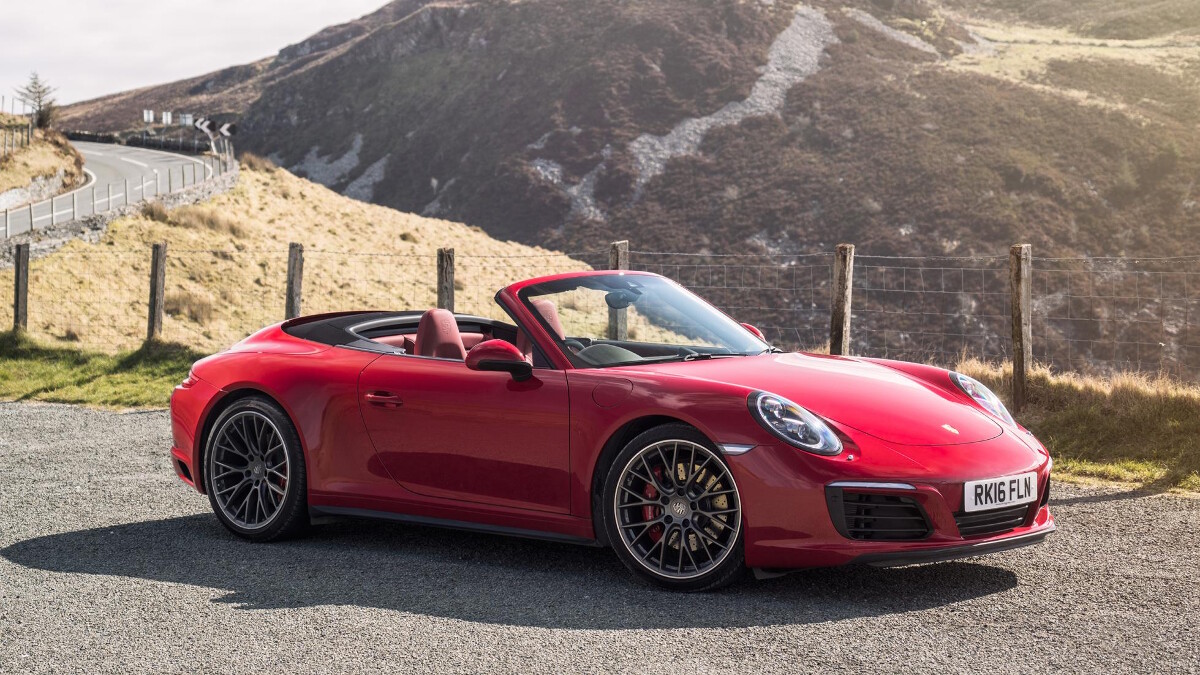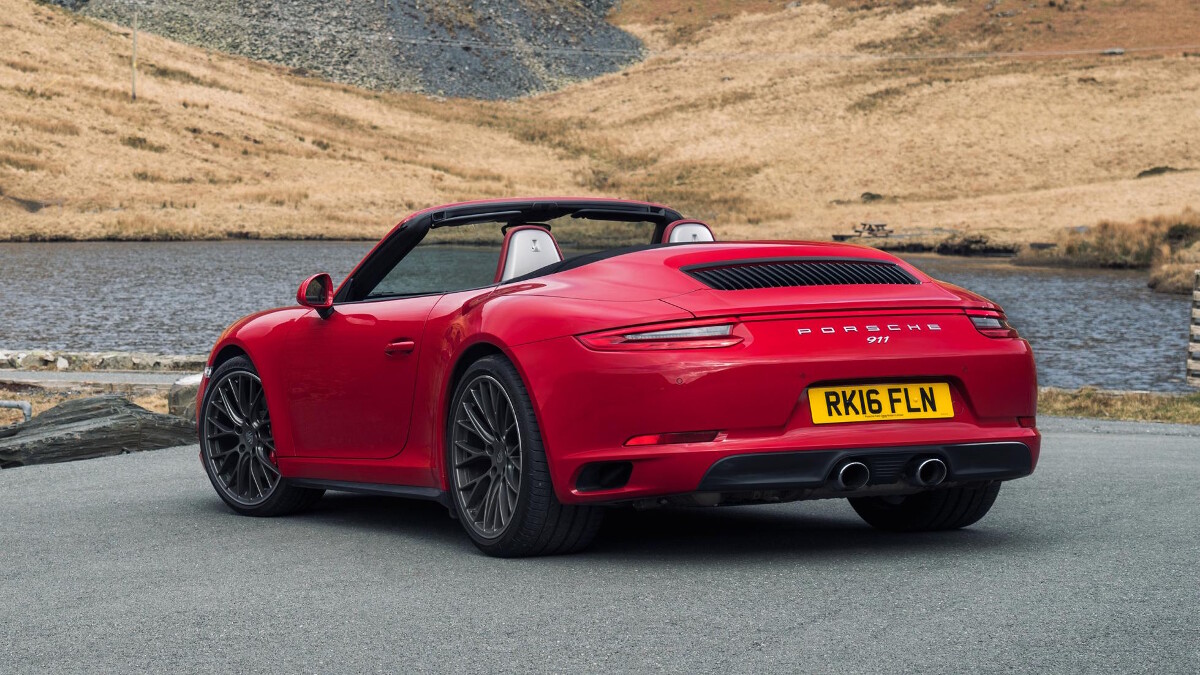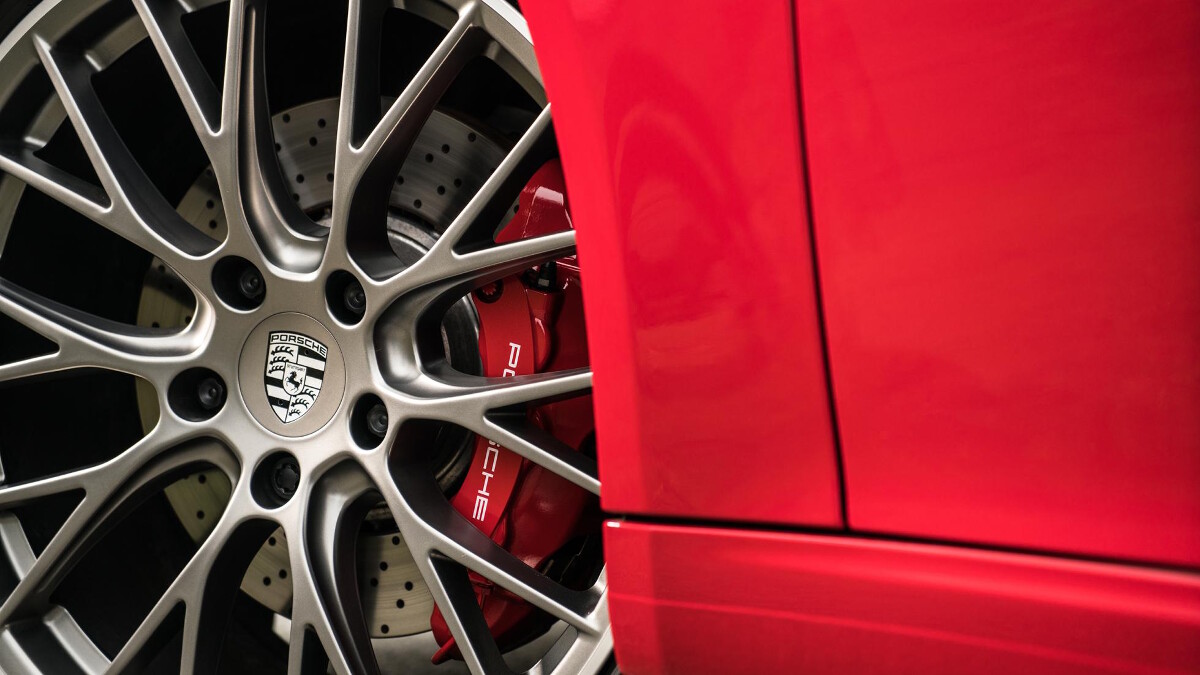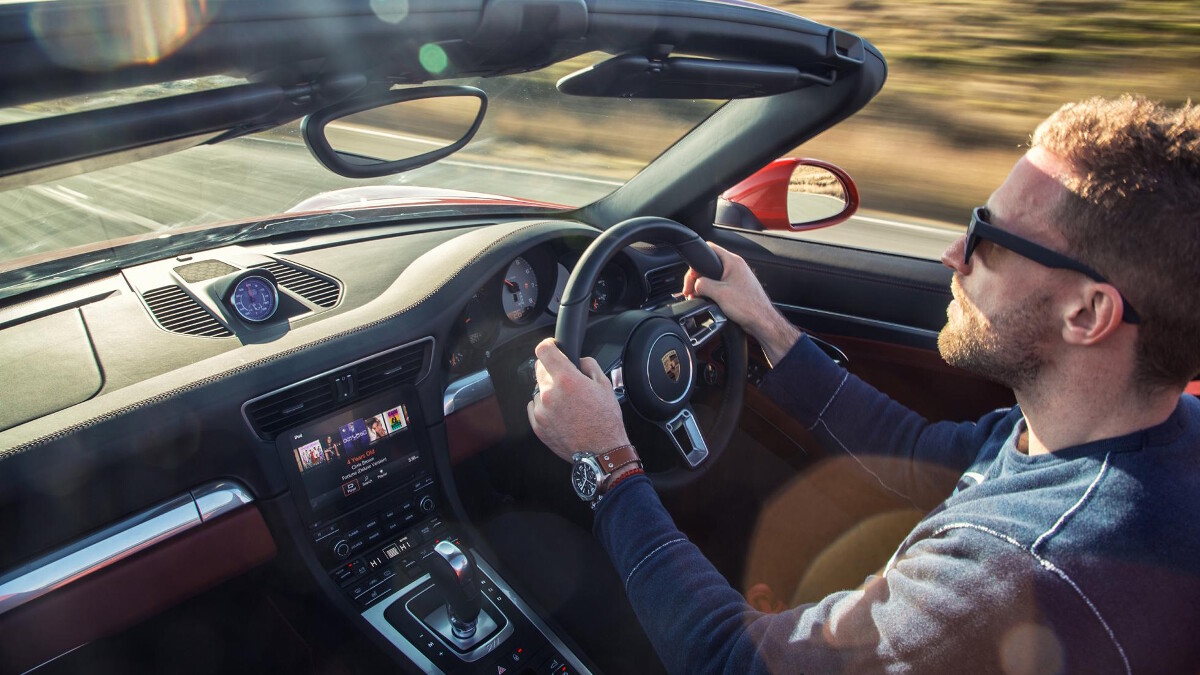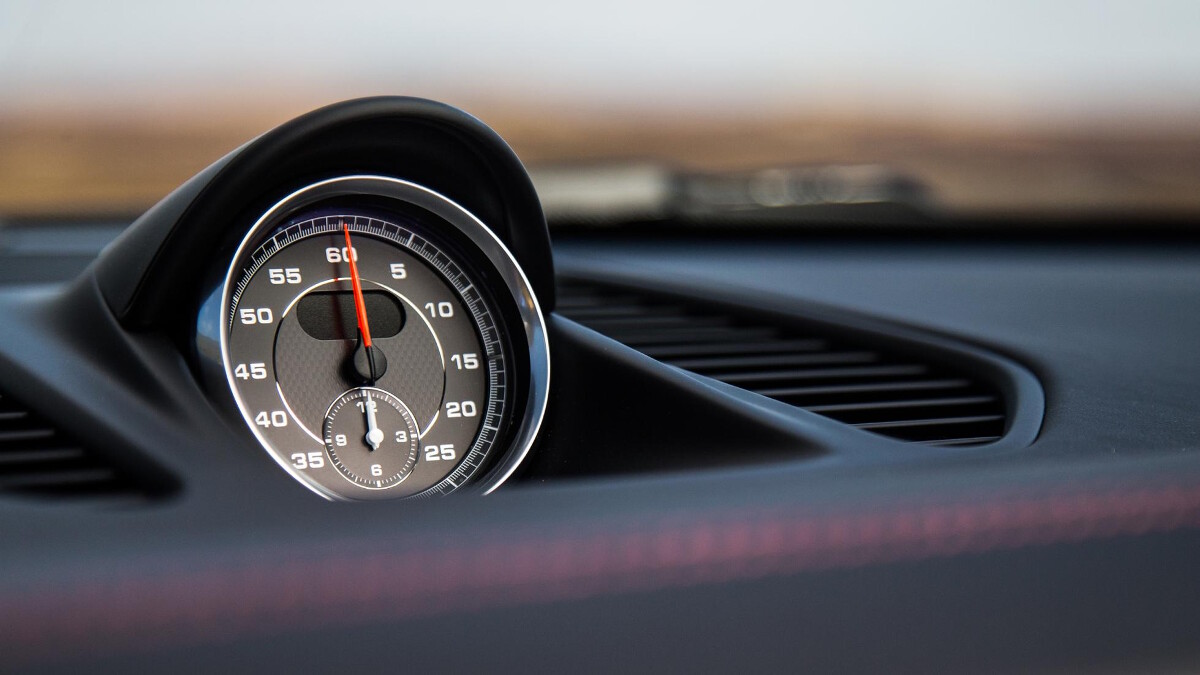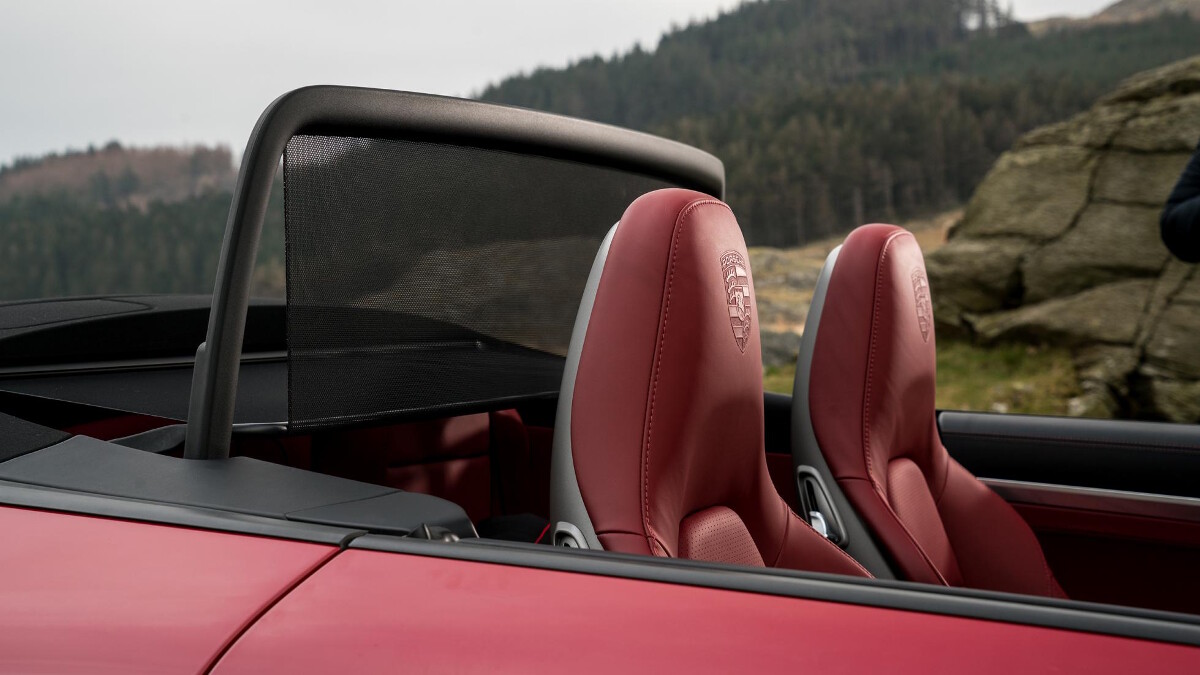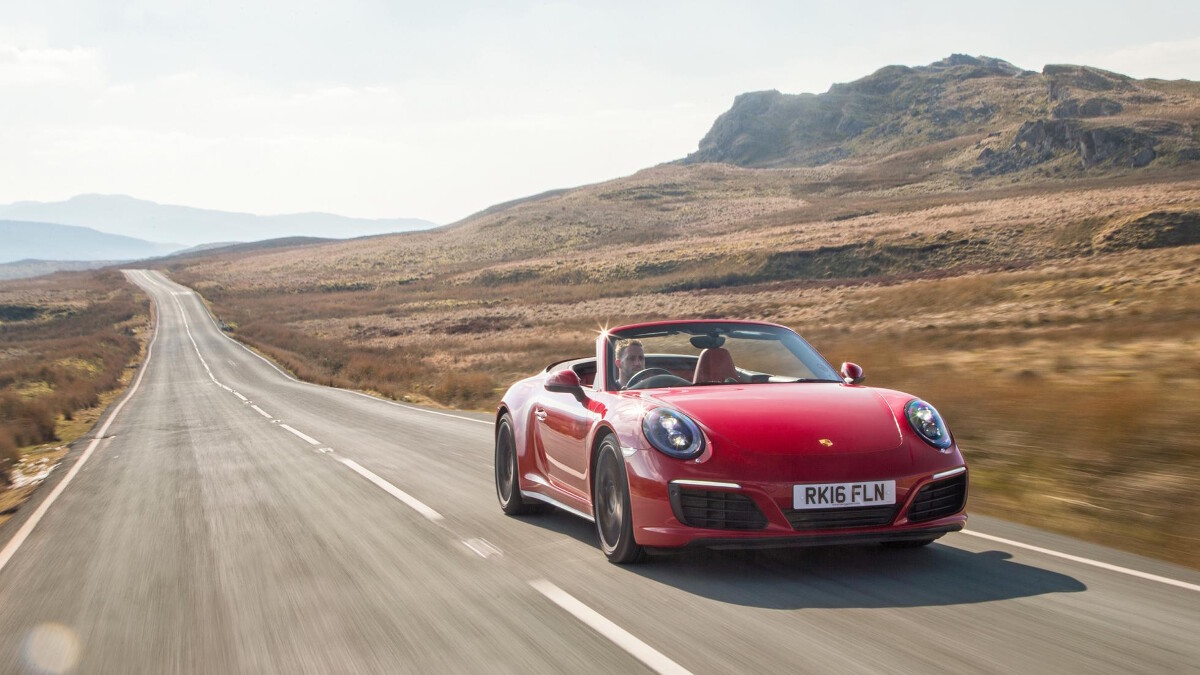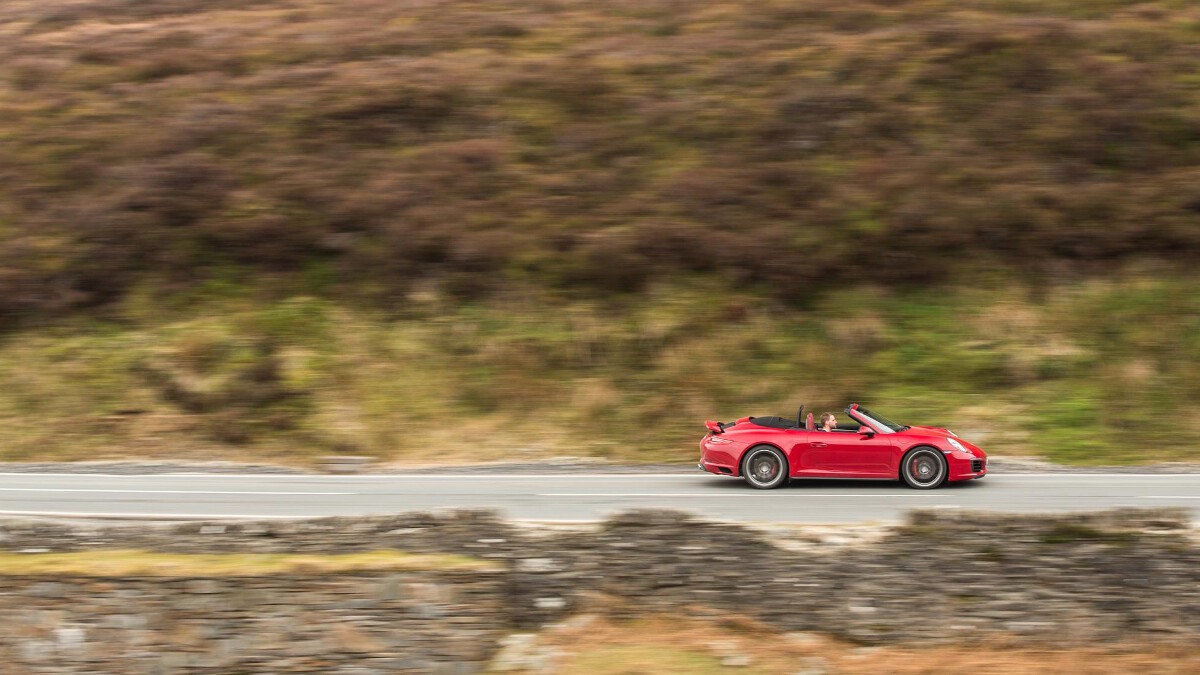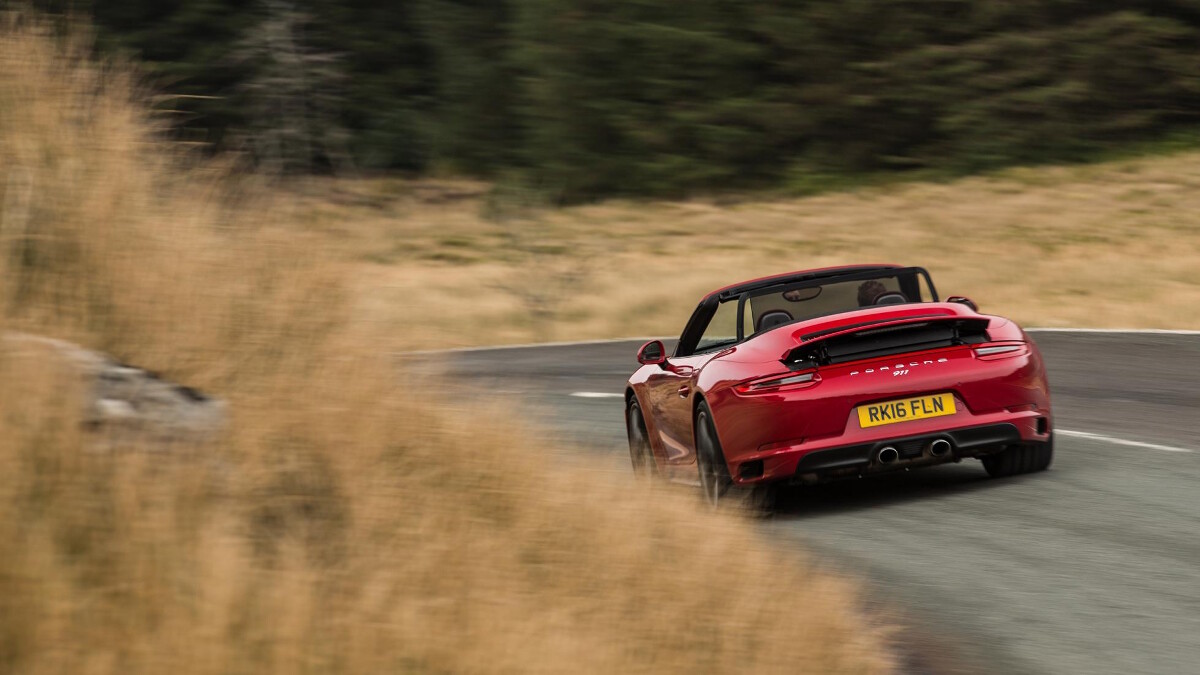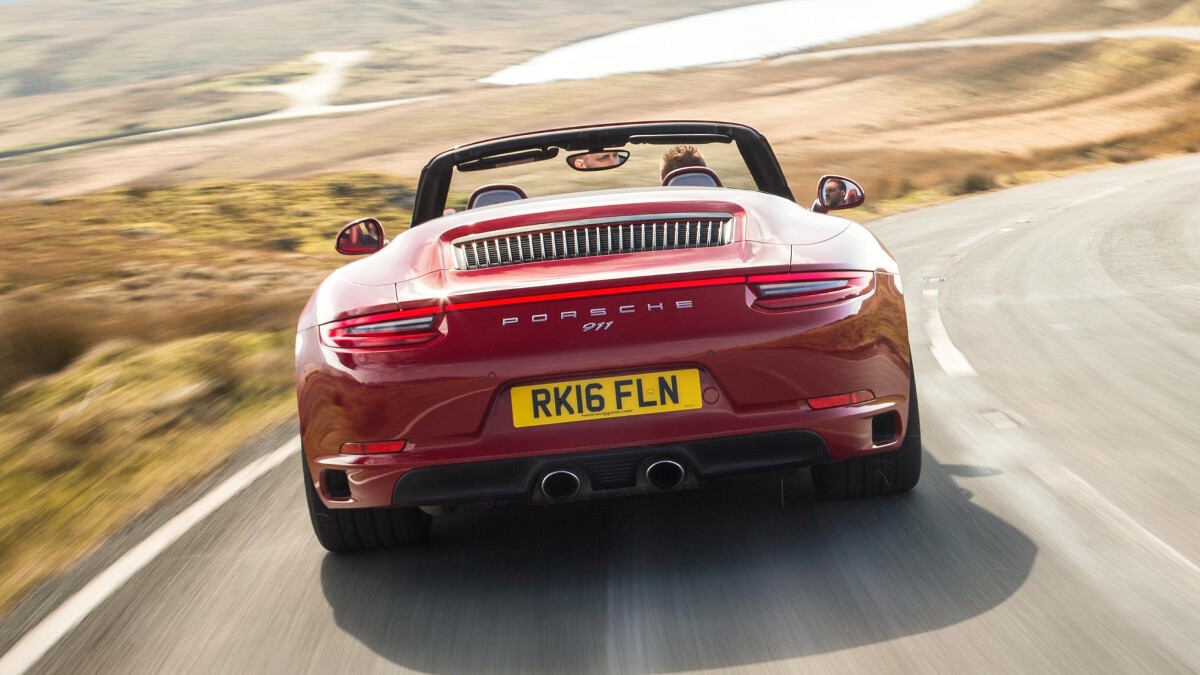 NOTE: This article first appeared on TopGear.com. Minor edits have been made.