We know you've already seen a lot of the facelifted Toyota Hilux by now, but there's still one part of it that we want to talk about: the new tailgate lift assist on the Conquest variants. It's arguably the most underrated among all the new features that Toyota has added to this refreshed model.
It may seem a bit trivial on paper, but in reality, it's a really practical feature. Pickup owners—specifically pre-facelift Hilux owners—know how heavy a tailgate can be. It's something that needs to be opened slowly and with two hands if you want to avoid any damage.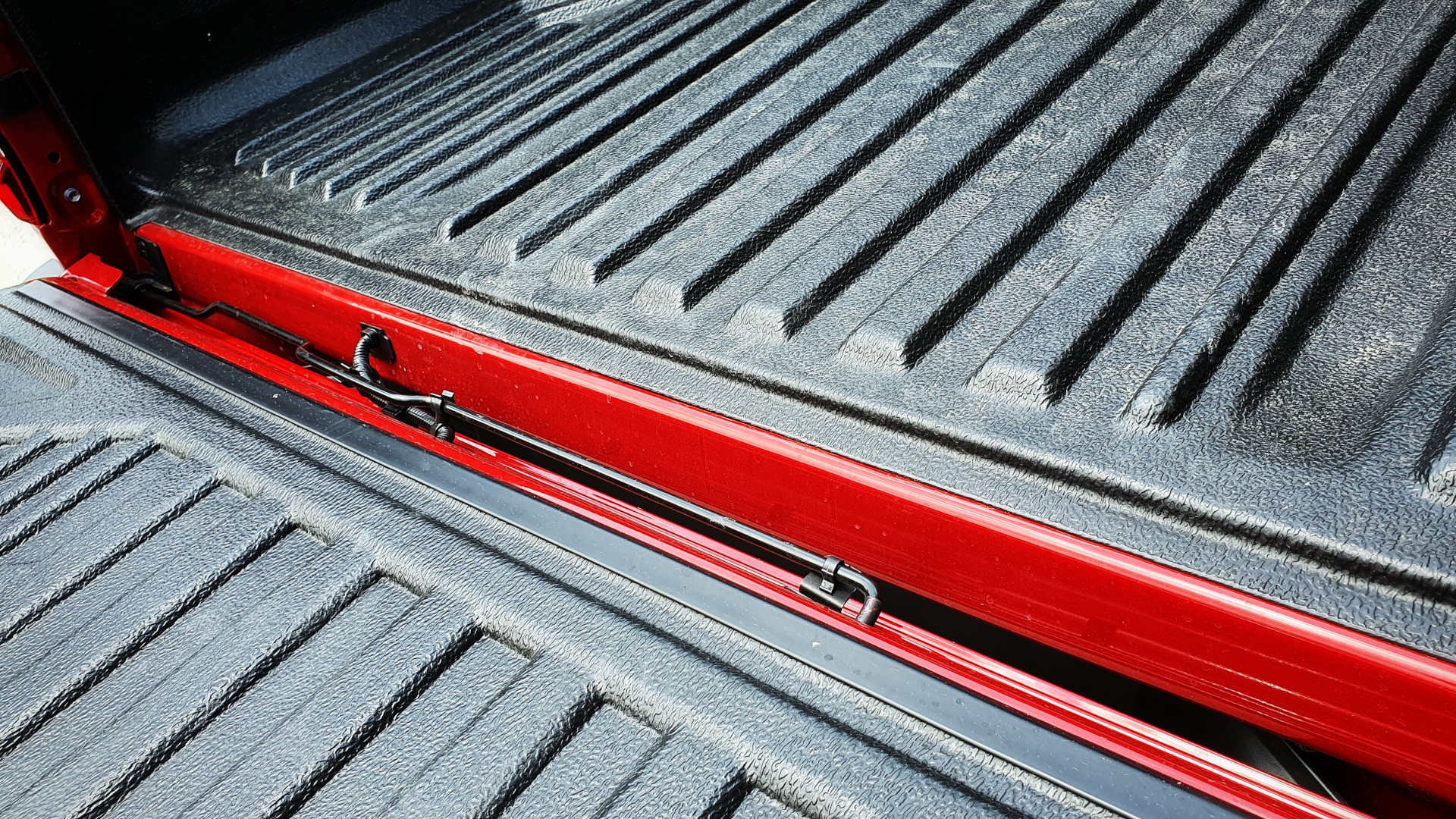 ADVERTISEMENT - CONTINUE READING BELOW ↓
If you're not sold on the idea, then picture this: With one hand, you're carrying a heavy box or whatever after shopping in Manila that you need to load onto the pickup's bed. With a light tailgate, you wouldn't need to put your cargo down just to free up both your hands in order to access the bed itself. We understand it's not that big of a deal, but the small convenience this feature brings adds up—especially when you're doing a task like this multiple times in a day or a week.
It isn't automated, so it's not really something to gawk at, but that's actually a good thing. The tailgate being completely mechanical means it'll still work even when your truck runs out of battery. More important, that's one less electrical part that you have to worry about in the long run.
ADVERTISEMENT - CONTINUE READING BELOW ↓
Recommended Videos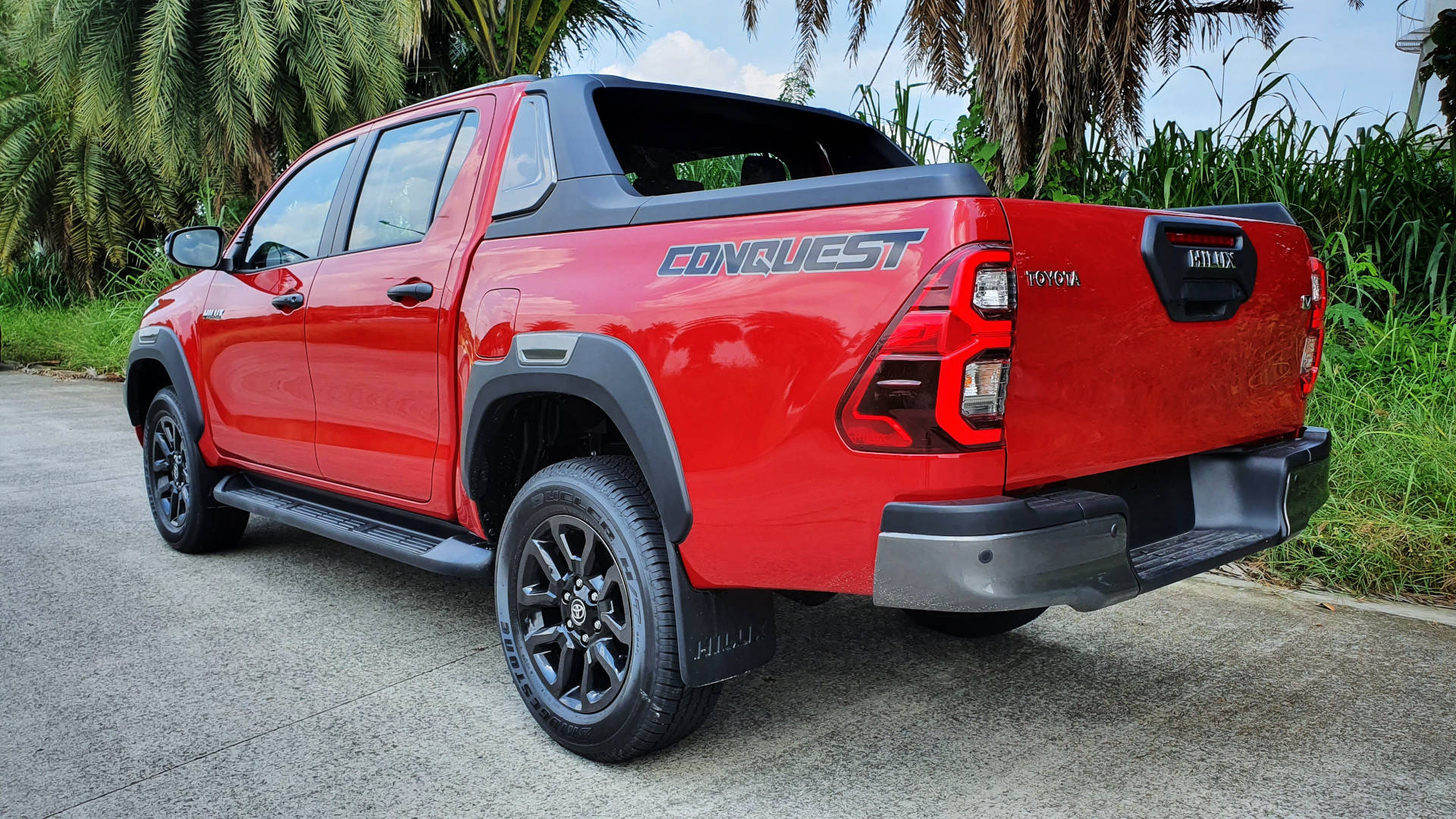 The feature isn't exactly new, of course, but it is new for Toyota Motor Philippines' (TMP) lineup. It's one that's worth noting, especially when you're trying to pick a model in a segment as stacked as this. What do you think of this new feature, readers? Do you agree with us or not?
ADVERTISEMENT - CONTINUE READING BELOW ↓