Remember back when you'd have to explain that the Navara and the Frontier were essentially the same truck, except they weren't? Basically, it all depended on the market, but it was easy for people to get lost on account of the two vehicles' very similar looks.
Well, it's safe to say no one will be getting confused over which is which now.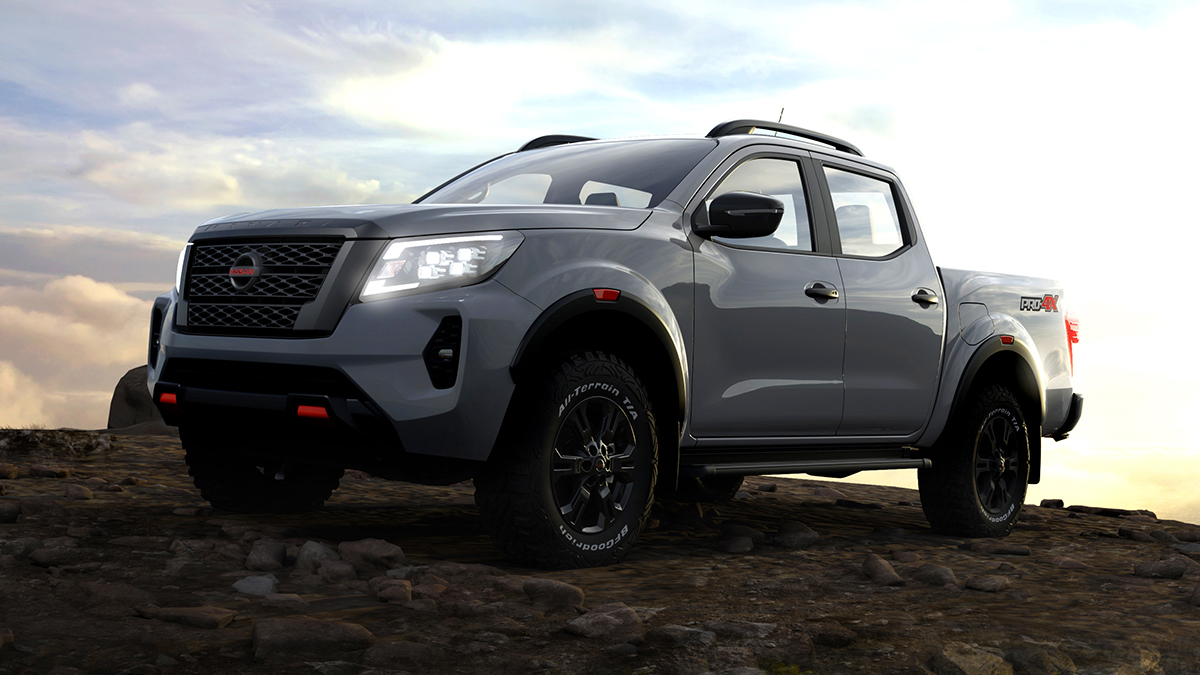 In November last year, Nissan gave the Navara a drastic new look, unveiling the truck with arguably its most rugged exterior yet. The Japanese car manufacturer did the same for the Frontier a few days ago, too, giving the next-generation a much-needed overhaul
Continue reading below ↓
Recommended Videos
You can check out our launch story on the 2021 Frontier here.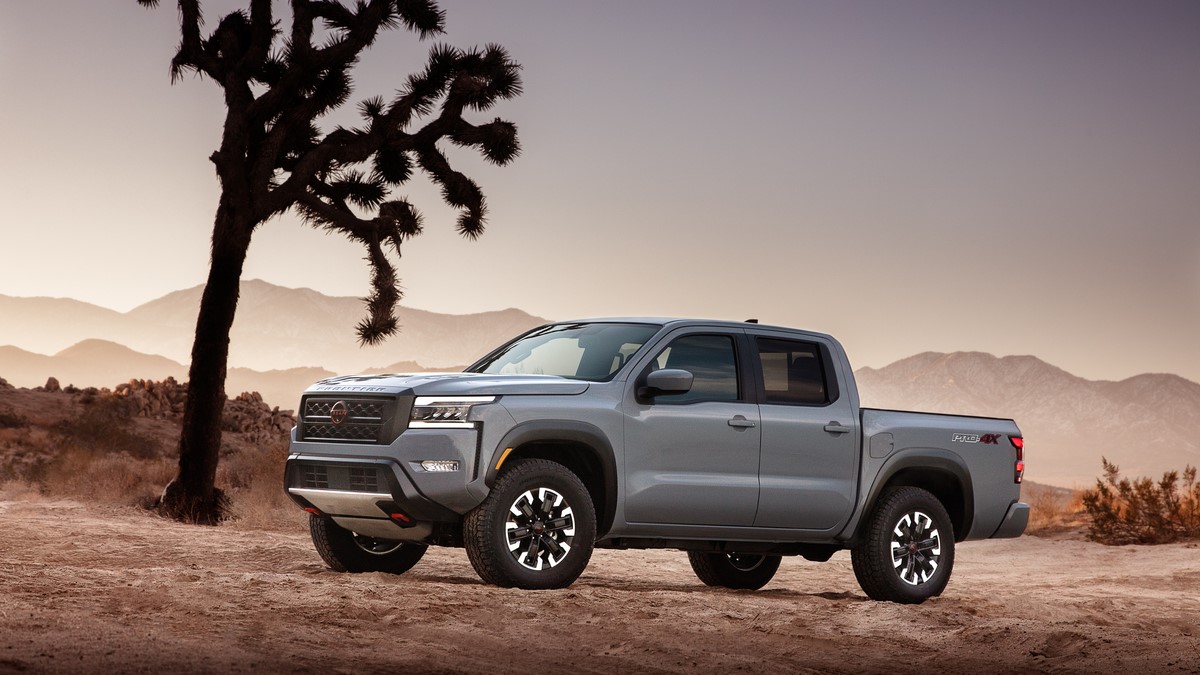 While both trucks feature much more macho-looking designs, they appear distinct enough from each another to avoid any confusion. But before we get into the differences, let's take a look at the similarities.
The biggest overlap is seen up front, with both models sporting chunky new front grilles in matte black featuring a bold Nissan logo front and center. The Navara's appears somewhat larger, though.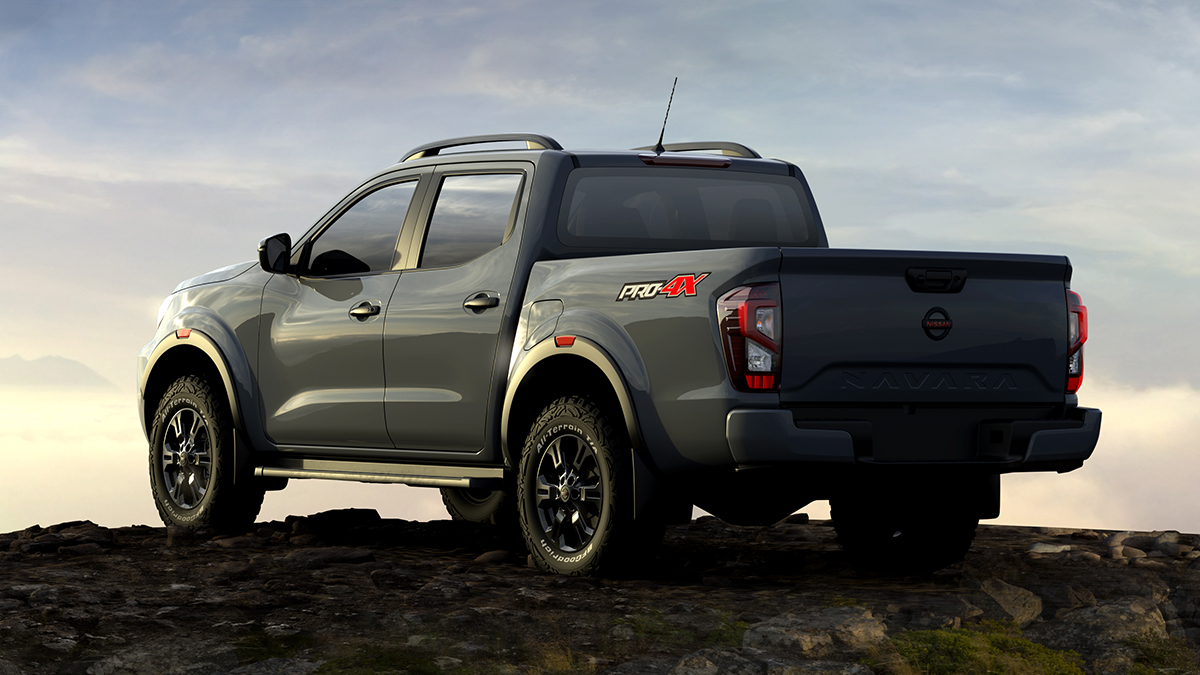 Other than the grille, hardly anything else is similar. Everything about the Frontier is boxier, and the whole aesthetic of the vehicle conveys a presence considerably larger than its midsize-pickup classification might suggest. The face is more chiseled, and the matt-black plastic fenders are more pronounced here, too. The headlights, meanwhile, get two LED DRL units each and a unique-looking teardrop design. All this is no doubt meant to appeal more to American market sensibilities.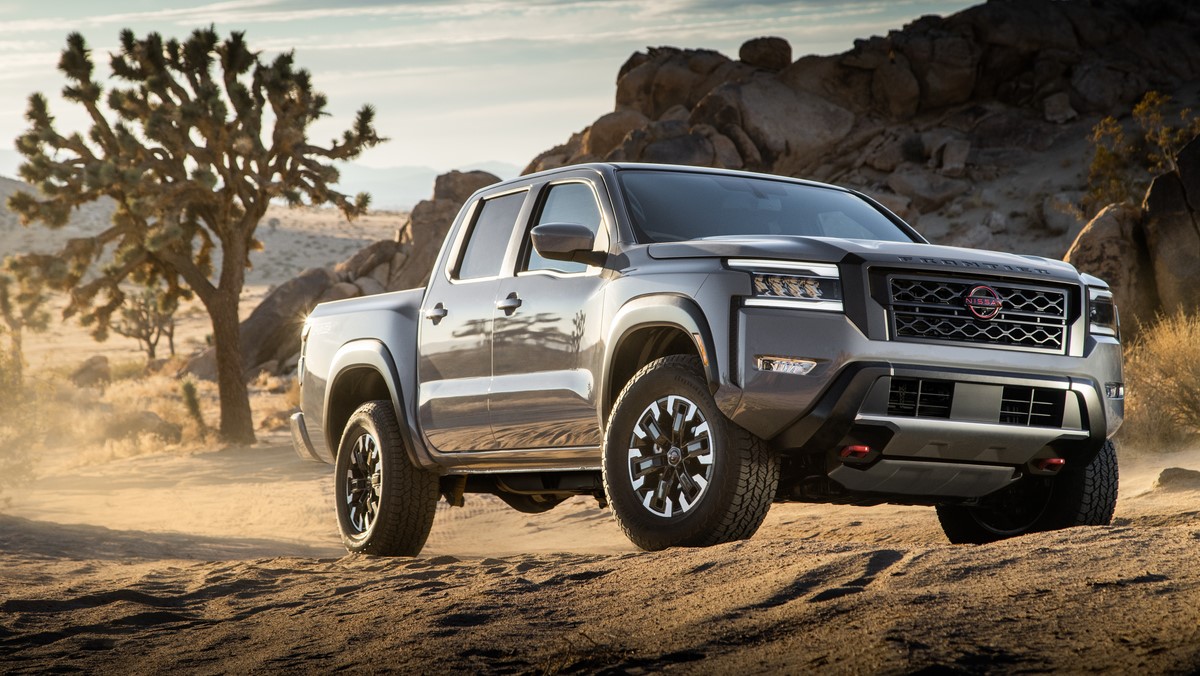 Beyond its redesigned face, the Navara actually looks familiar. The proportions and the overall shape of the pre-refresh version have been largely retained. Other noticeable changes include a new tailgate, new taillamps with C-shaped lighting signatures, more muscular shoulders, and incredible-looking four-unit projector headlights.
The Pro-4X variant also flaunts add-ons like blacked-out bits and orange accents. Nice.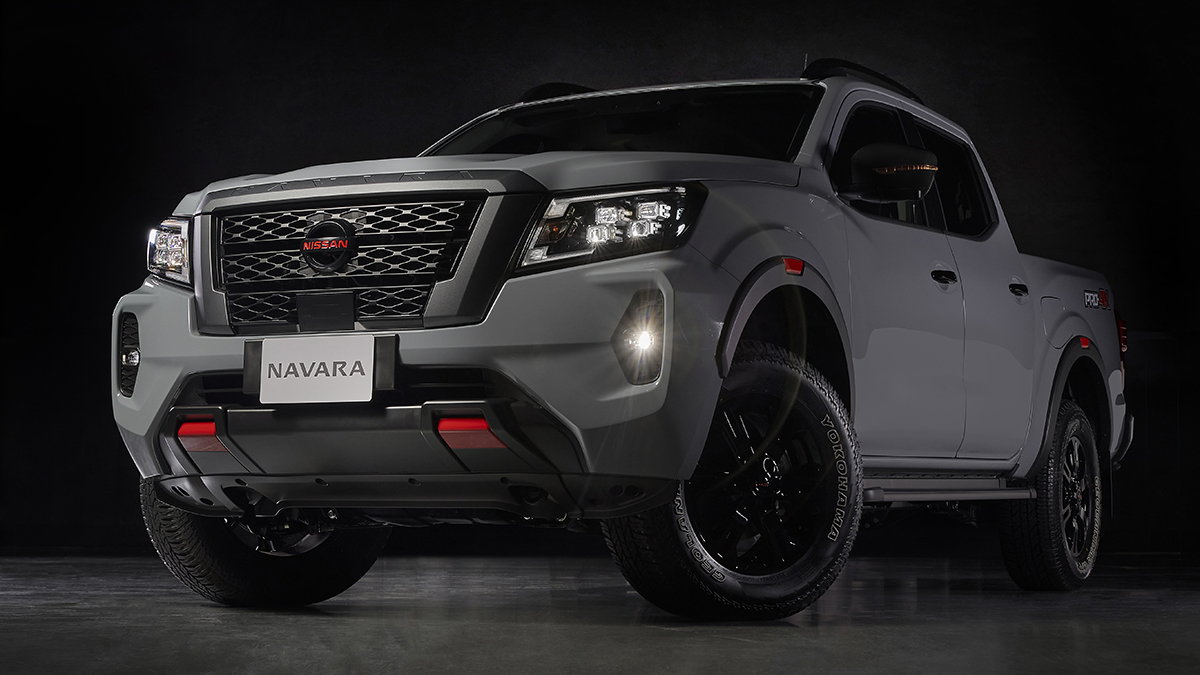 If you ask us, we actually prefer the Navara's appearance. Yes, the Frontier looks burly AF and has a more futuristic feel to it, but in our eyes, some of its styling cues are a bit too much.
What about you? Which of these two pickup trucks do you feel carries a better aesthetic? Check out the images below and let us know in the comments.
2021 Nissan Navara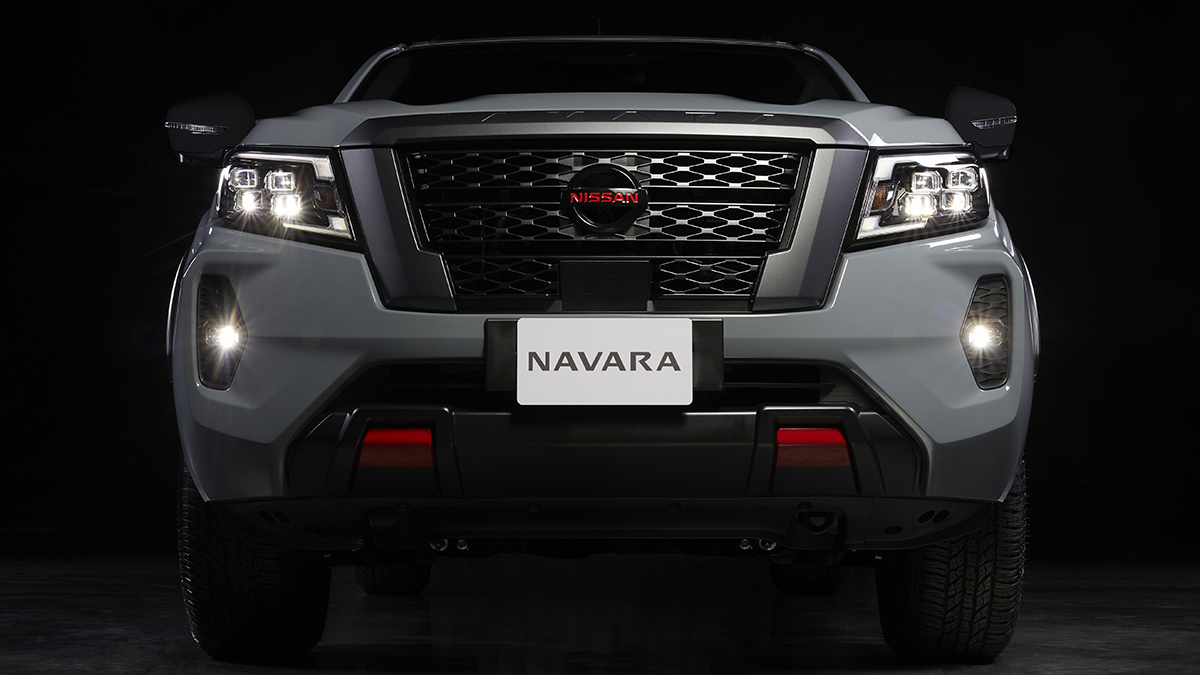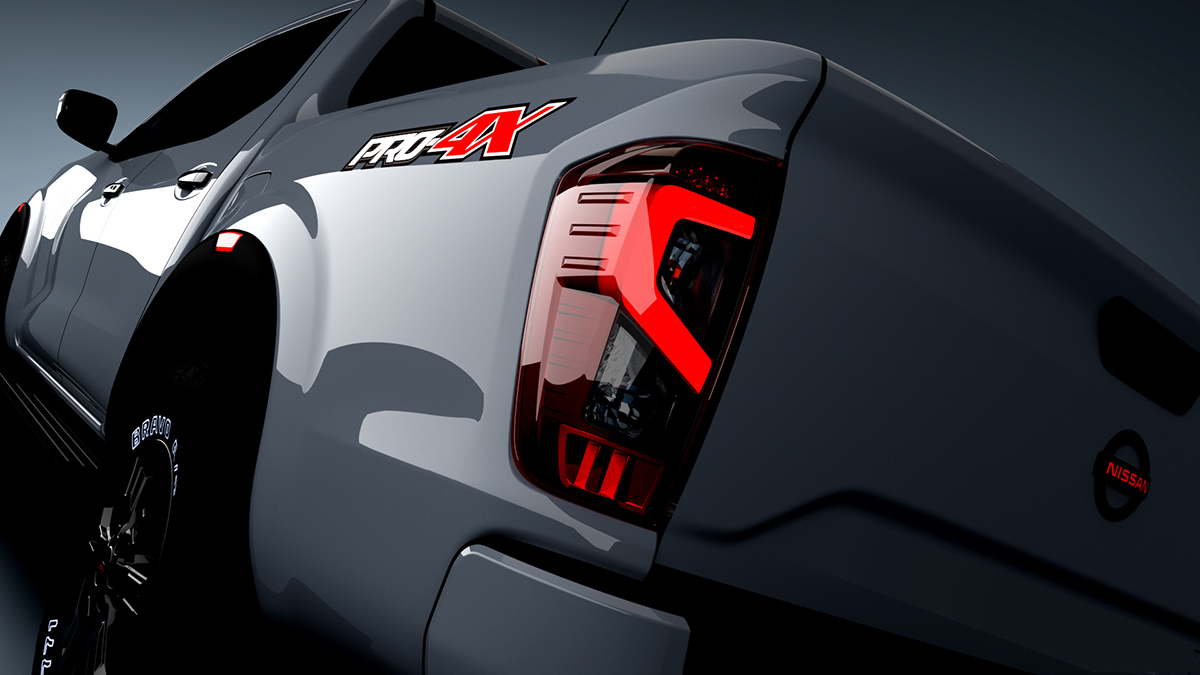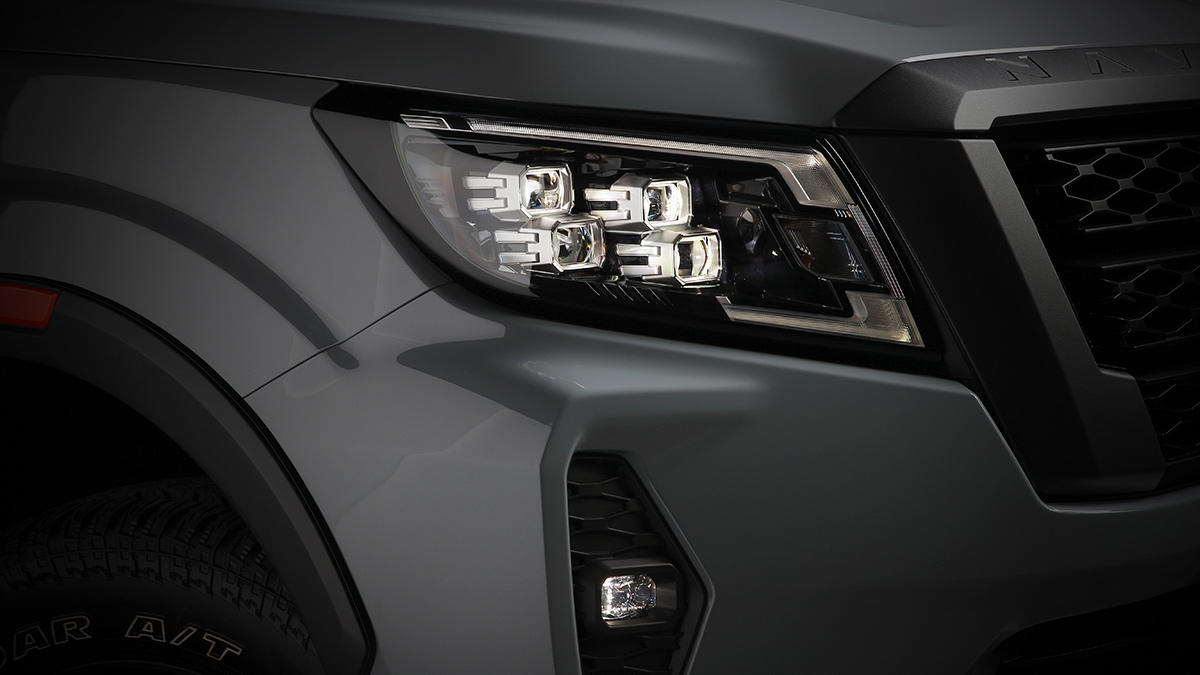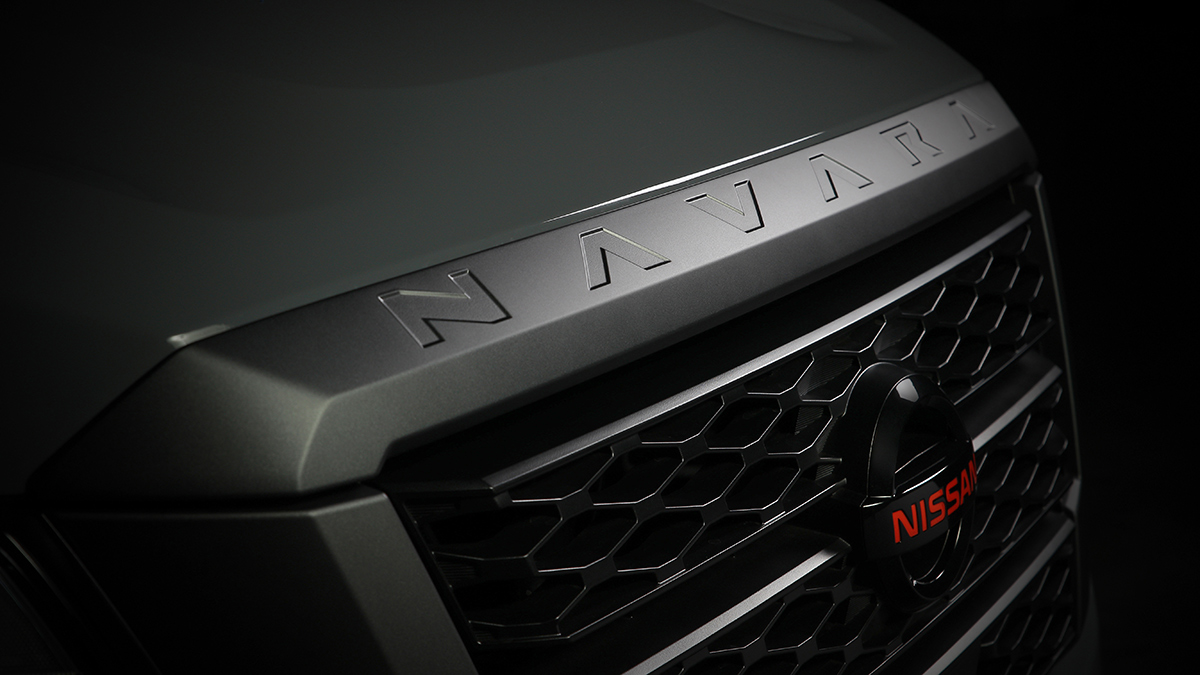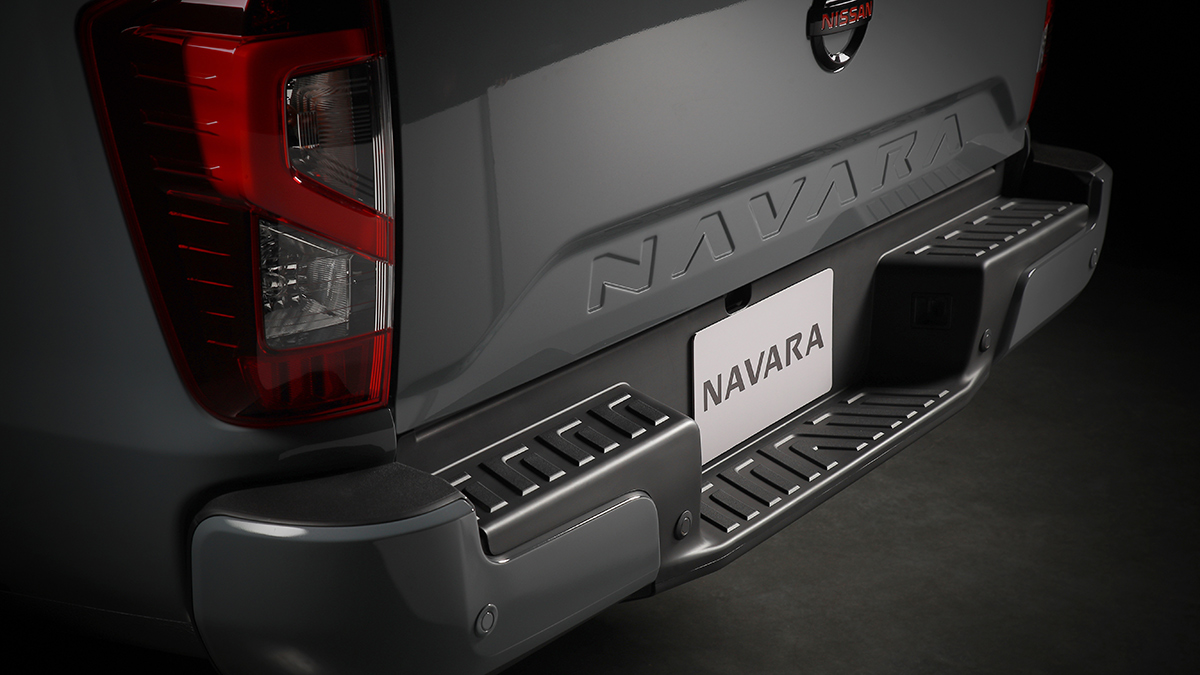 2021 Nissan Frontier