Work experience normally involves shadowing a relative, working in a shop, or being asked to get a tin of tartan paint. Not so in the case of Max Lask. The plucky and incredibly talented designer recently completed an internship at Bugatti's design center, and instead of being sent on some fool's errand, he decided to look back into the company's past before shooting it straight into the future by designing an incredible next-generation race car.
As you can see in the images here, it's pretty extreme. But as both the Aston Martin Valkyrie project and the upcoming Le Mans hypercar regulations prove, this kind of car isn't out of the question. There's seemingly plenty of rich people in the world willing to finance these crazy downforce-led hyper hypercars. And if there's one company that should be getting tucked into these crazy regulations and clientele, it's Bugatti.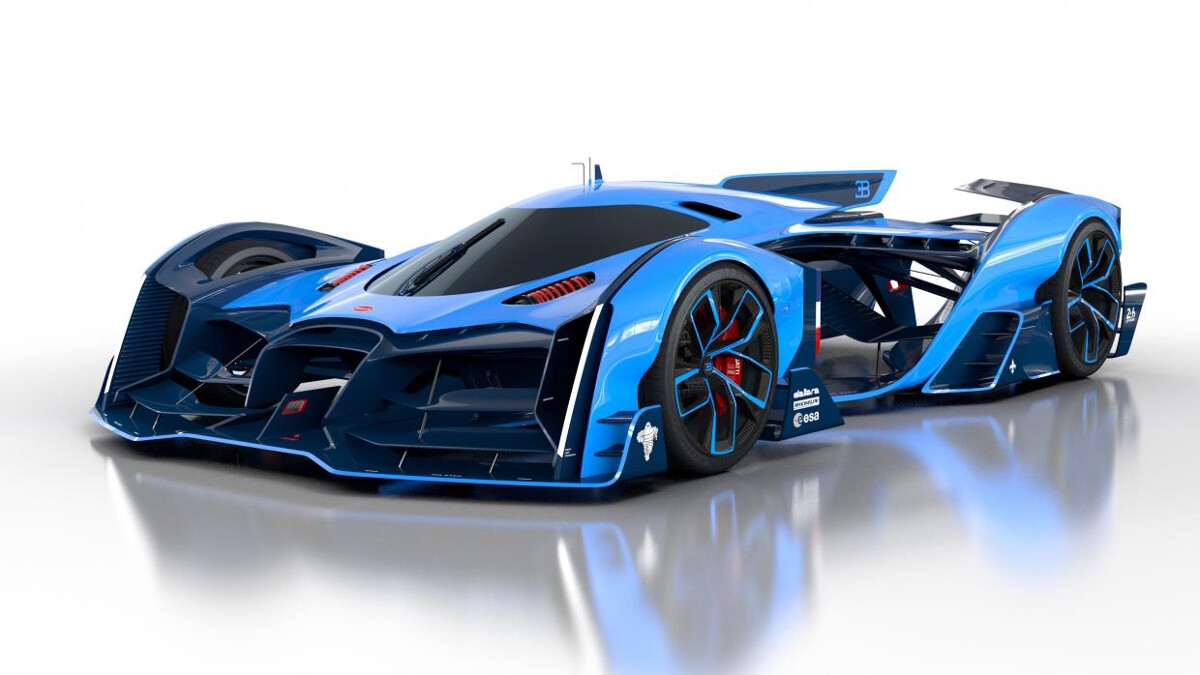 Continue reading below ↓
Recommended Videos
See, the iconic brand was one of the original badasses in the racing space. Many of you young guns may think Bugatti is just the boujee company that allows you to flex your bank account and then do 489kph, but if you rewind history back, Bugatti's past is steeped in innovation and success.
There was the Type 56, the electric car that Ettore Bugatti used to putt-putt around the Molsheim factory. The Type 32, the first introduction of aerodynamics into racing. But also the Type 35, the car that made everyone's jaws hit the floor back in 1924 thanks to performance that blew the socks off absolutely everything. It kick-started the golden age of Bugatti, securing more than 2,000 race victories over a 10-year period.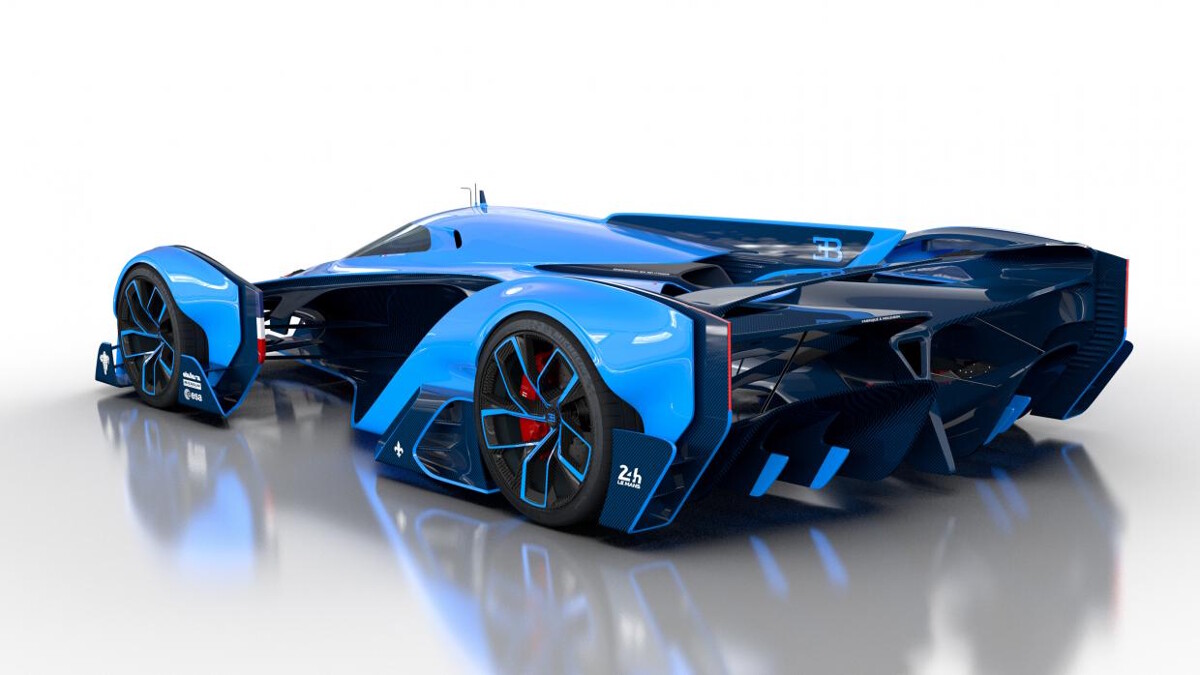 It was, without question, the most successful race car the world had ever seen. It picked up five consecutive wins at the Targa Florio alone. This is what Lask used as inspiration, before sitting down with a pen and paper, and scribbling what would a modern Type 35 could look like. It wouldn't be some retro homage—it'd be some space-age racing car for 2050.
"It was important to me to show how the brand can both profit from the increasing developments in racing and e-mobility and also tie in with its own history in racing," Lask said.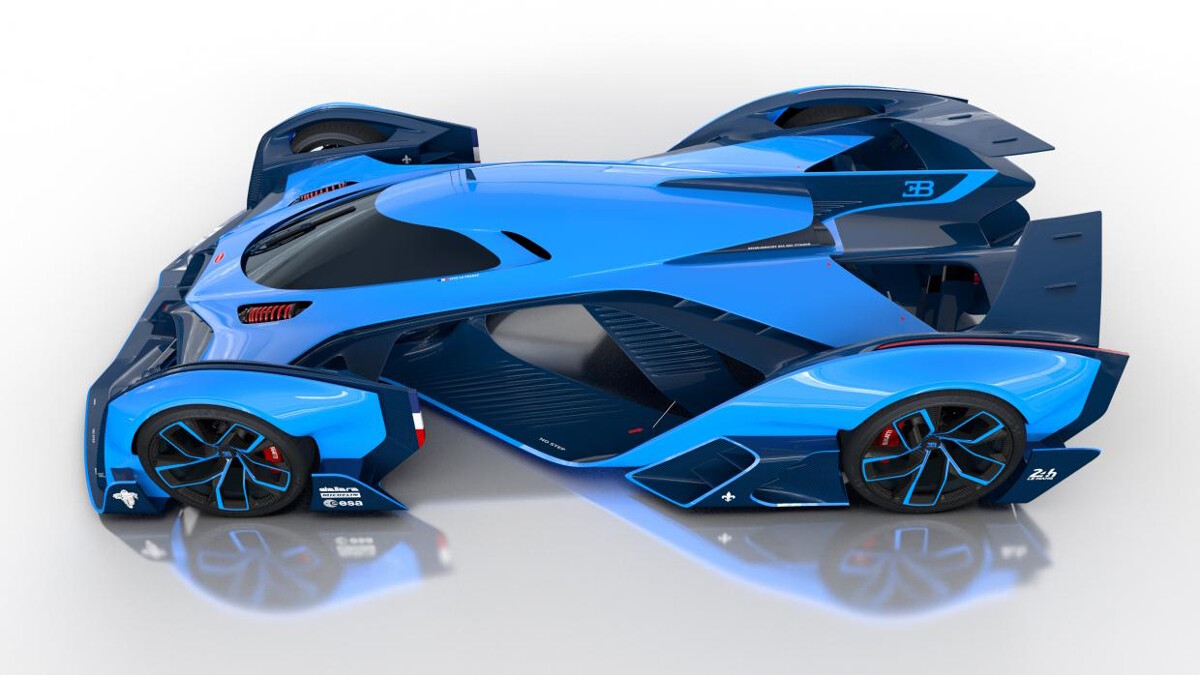 "During my research, I realized that a Bugatti belongs on the racetrack," he continued. "The Bugatti Vision Le Mans is the logical consequence and a direct descendant of the Bugatti racing era. It represents an extremely light, radical, and efficient racing car, with which Bugatti continues the history of its racing successes and shows new paths for the brand."
What do you think? Should Bugatti go back into racing and produce something to take on the Valkyrie? Our answer is simple: yes. So if you need us, we're at the front of the line waiting to sign the petition. Are you joining us?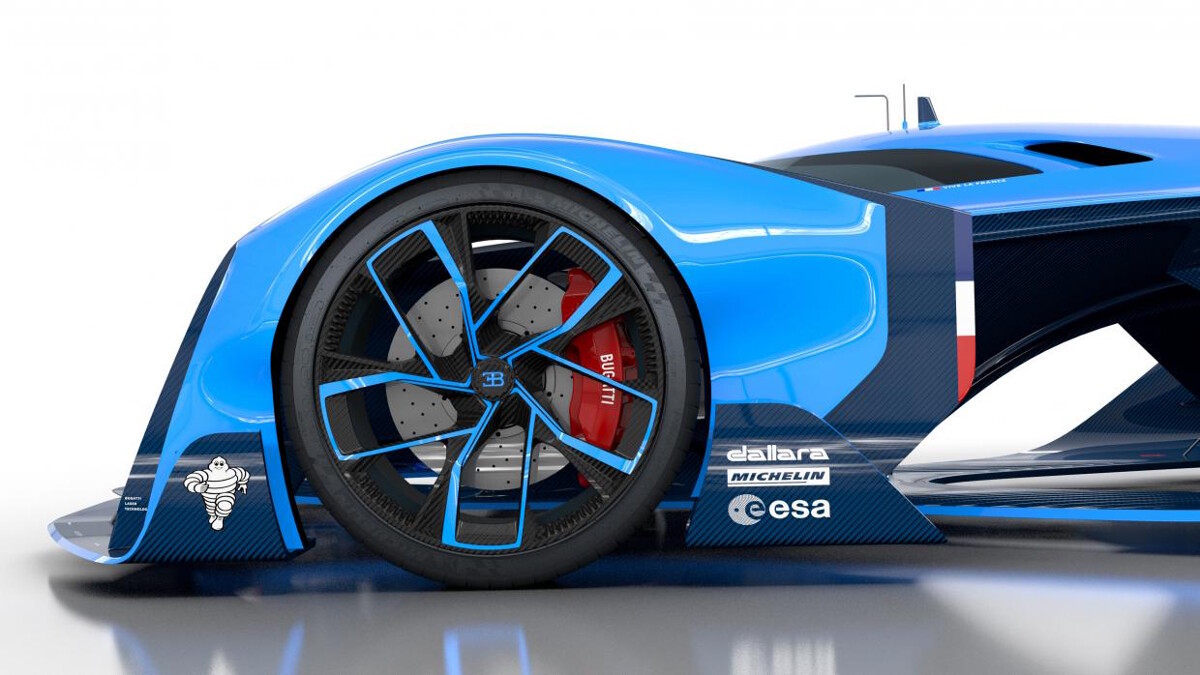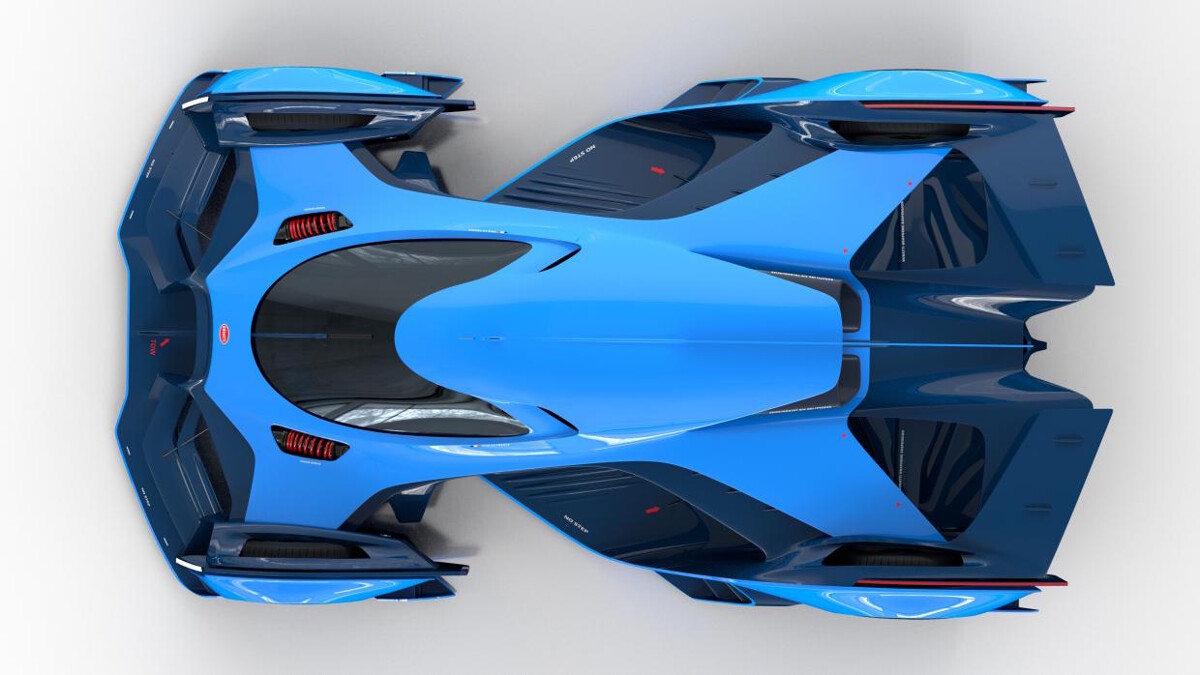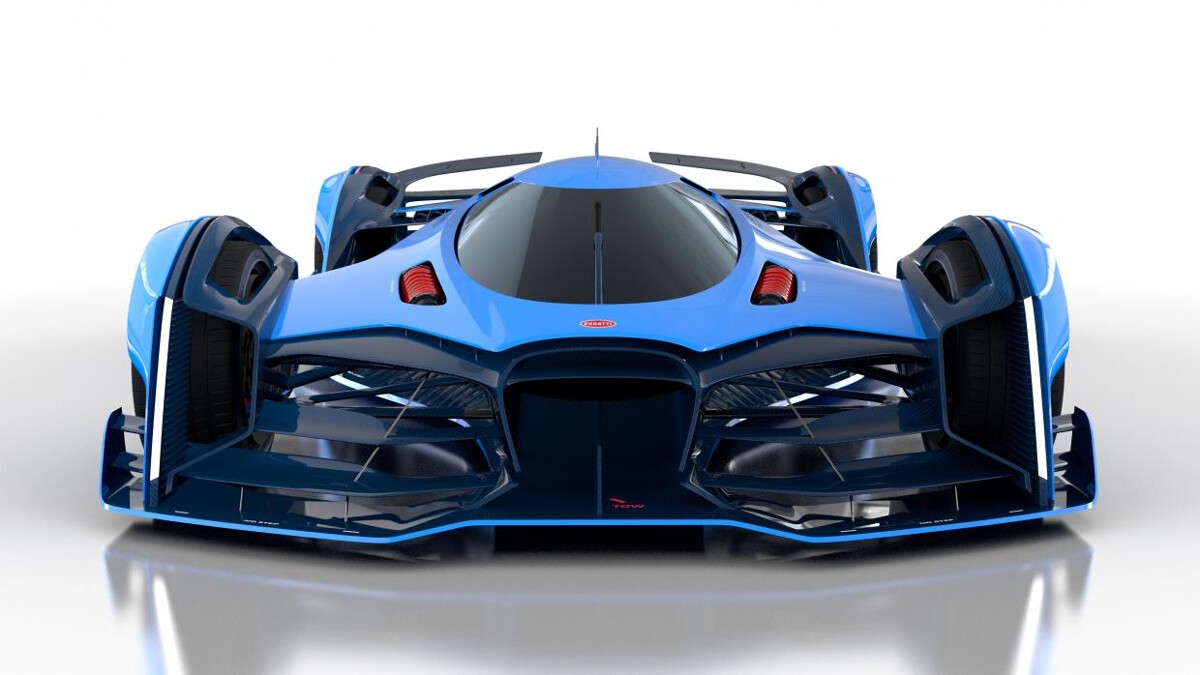 NOTE: This article first appeared on TopGear.com. Minor edits have been made.