1) Nissan Cube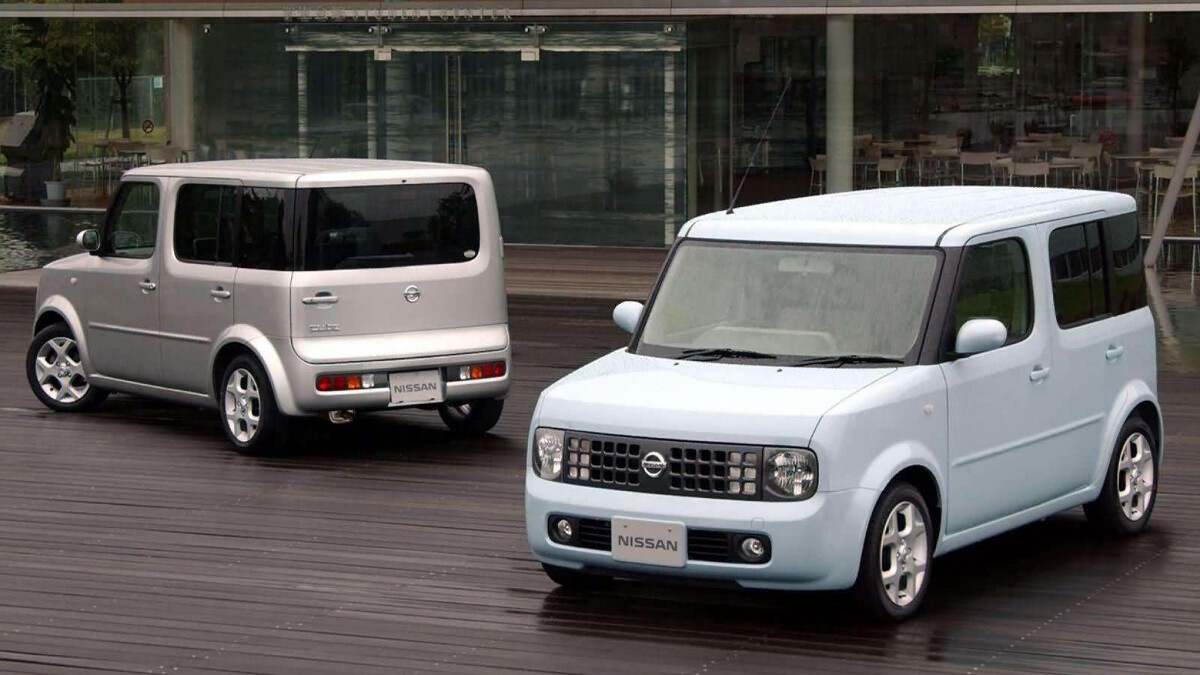 The Nissan Cube was, once upon a time, the best-selling car in Japan. This is why we love Japanese car culture at Top Gear—they tend not to buy boring cars.
The second-gen Cube really ran with the boxier-than-a-box-of-Rubik's-Cubes-in-a-phonebox styling vibe. You could even spec an electric motor to make it four-wheel-drive, reducing fuel consumption when accelerating. Handy—the aerodynamics probably weren't up to much...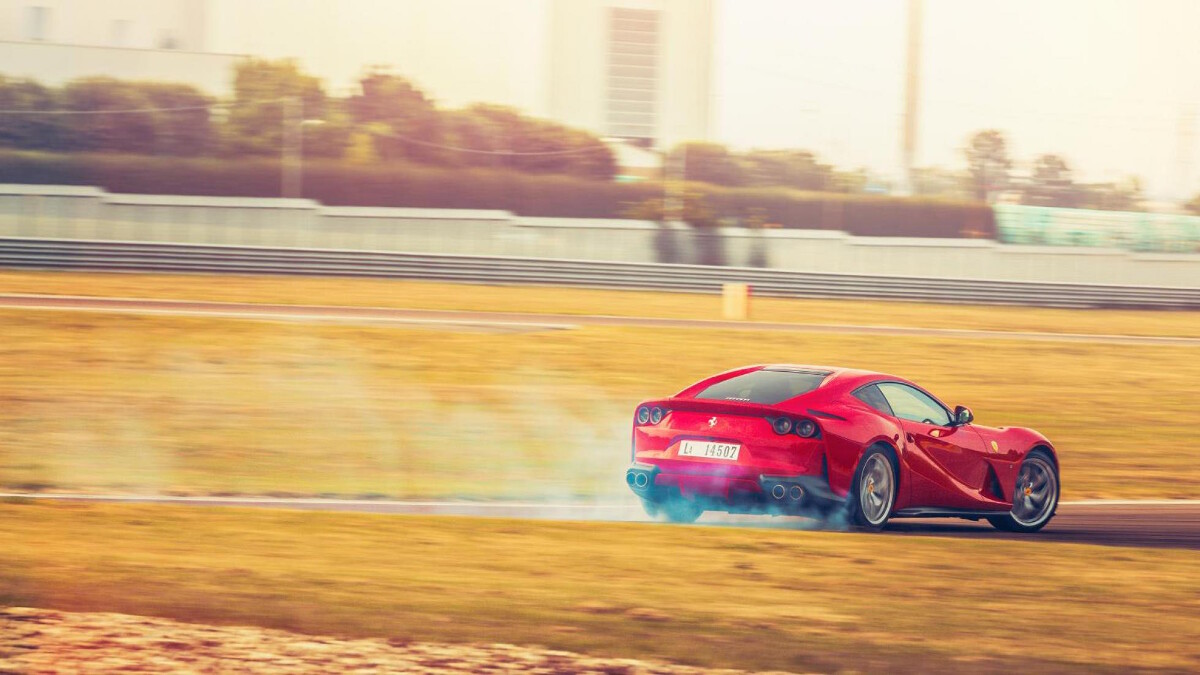 Continue reading below ↓
Recommended Videos
Ferrari's two-seat mega-GT is powered by a 789hp 6.5-liter V12. All those rampaging horses and the small matter of 718Nm are channeled to the rear wheels via a seven-speed twin-clutch gearbox of seamless shift quality. It can, as a result, scorch from 0-100kph in 2.9sec, and top out beyond 340kph. Super fast? As our American cousins are apparently fond of saying in all the films: You do the math.
3) Toyota Hilux Invincible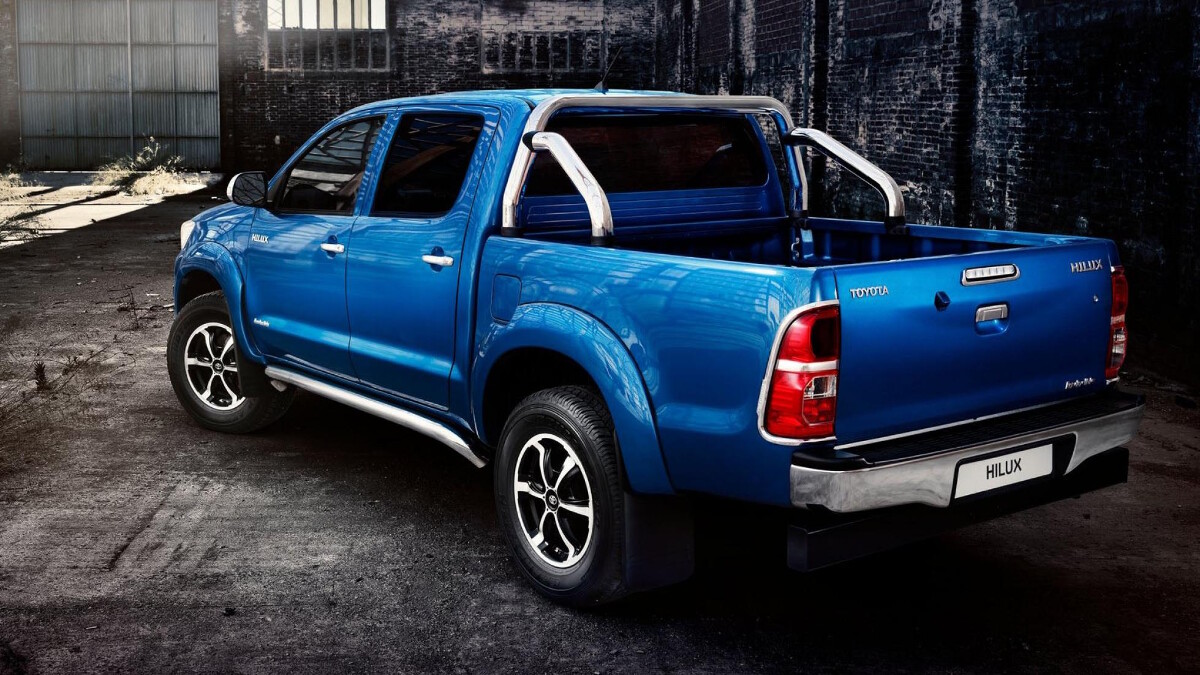 If you've been down a deep enough Top Gear YouTube wormhole, you'll remember the film off the TV show from many years ago when Jeremy and James subjected a well-worn Toyota pickup truck to a series of damaging tests, to see if it could be broken. Incredibly, despite being drowned in the sea, set on fire, hit with a wrecking ball, and placed onto a momentarily demolished tower block, it kept running, and kept driving. So, if any car in the world car truly claim to be 'Invincible,' it's the cockroach-tough Hilux.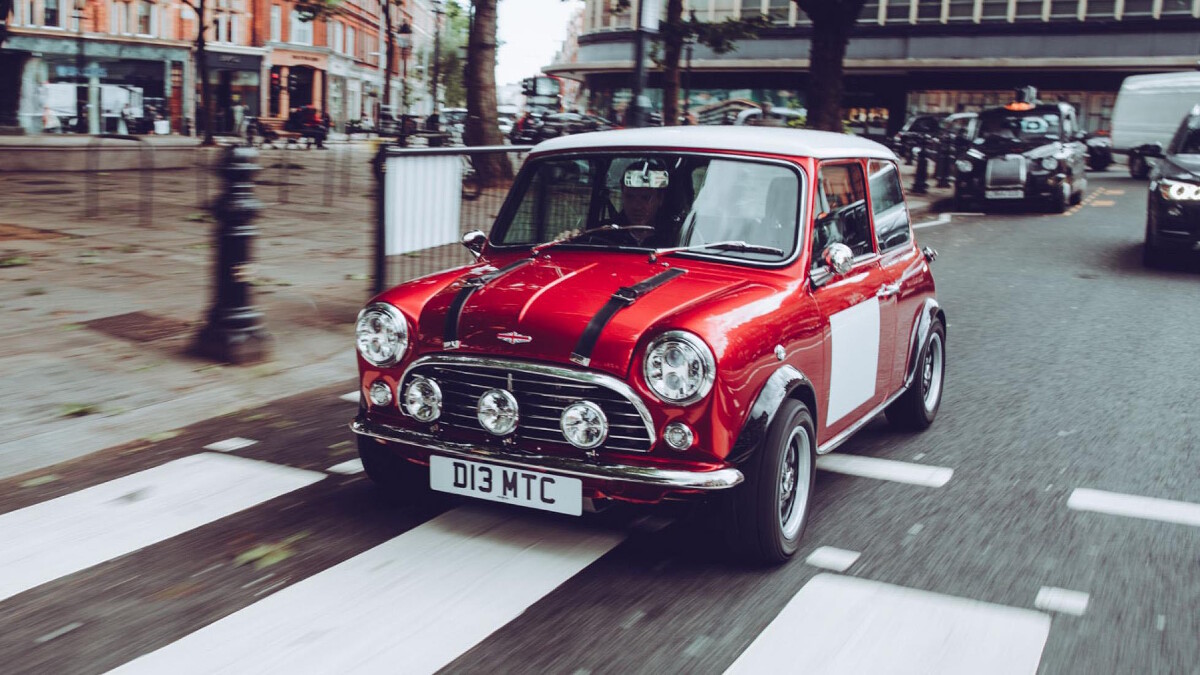 This name's become a millstone around the 'new' Mini's neck. Because 'mini' is defined in the dictionary as 'anything of a small, reduced, or miniature size.' And while a current Mini Cooper is smaller than, say, an ocean liner or a space station, it's not as small a car as it's possible to make. And the original...kinda was.
The latest Mini remains enormously successful and huge fun to drive, though. And besides, the "ugh, it's not a small car any more" brigade can always help themselves to...
5) Smart ForTwo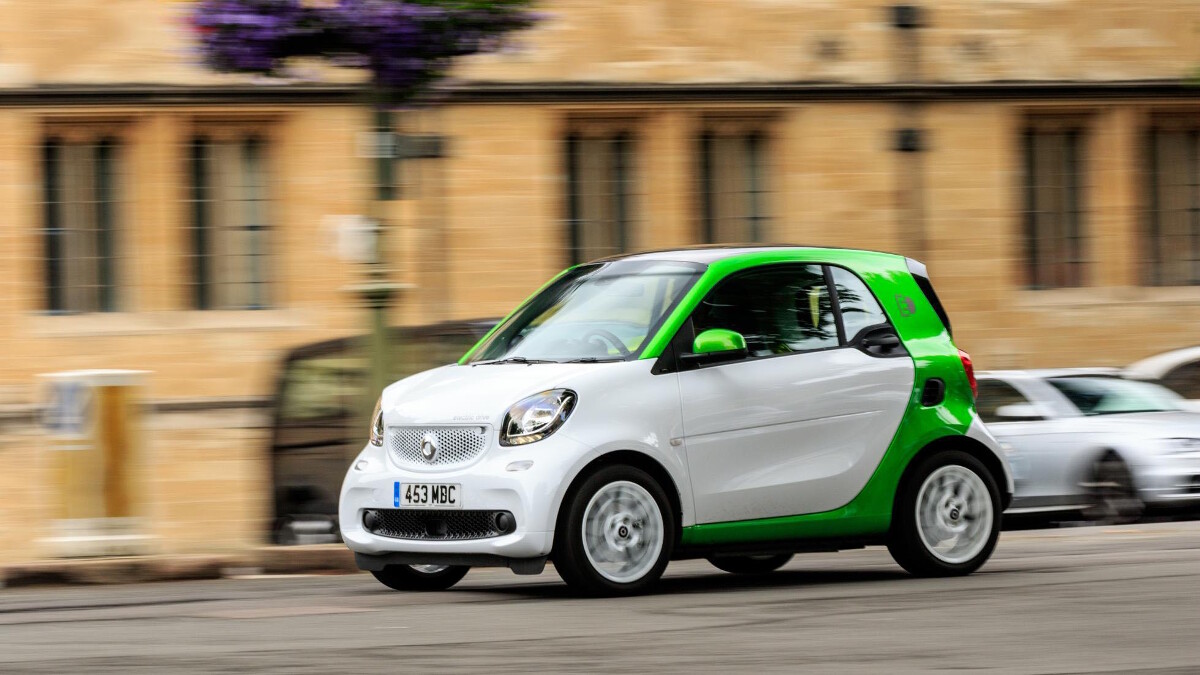 … a clever car that seats strictly two people. Hmm, wonder what to call it?
Problem is, since Smart went fully-electric, this car is now actually called the 'Smart EQ ForTwo,' to tie in with its parent brand Mercedes-Benz's burgeoning family of EVs and hybrids. So, it's not as literal as it might've been. Still, at the other end of the size scale...
6) Renault Espace
... there's the original MPV—the very, um, spacious Renault Espace. We ought to also give an honorary mention to the Mitsubishi Space Tourer, another van-with-windows with oodles of room, but gaining a handful of extra cool points for wearing a name that sounds like a hero craft out of Star Wars.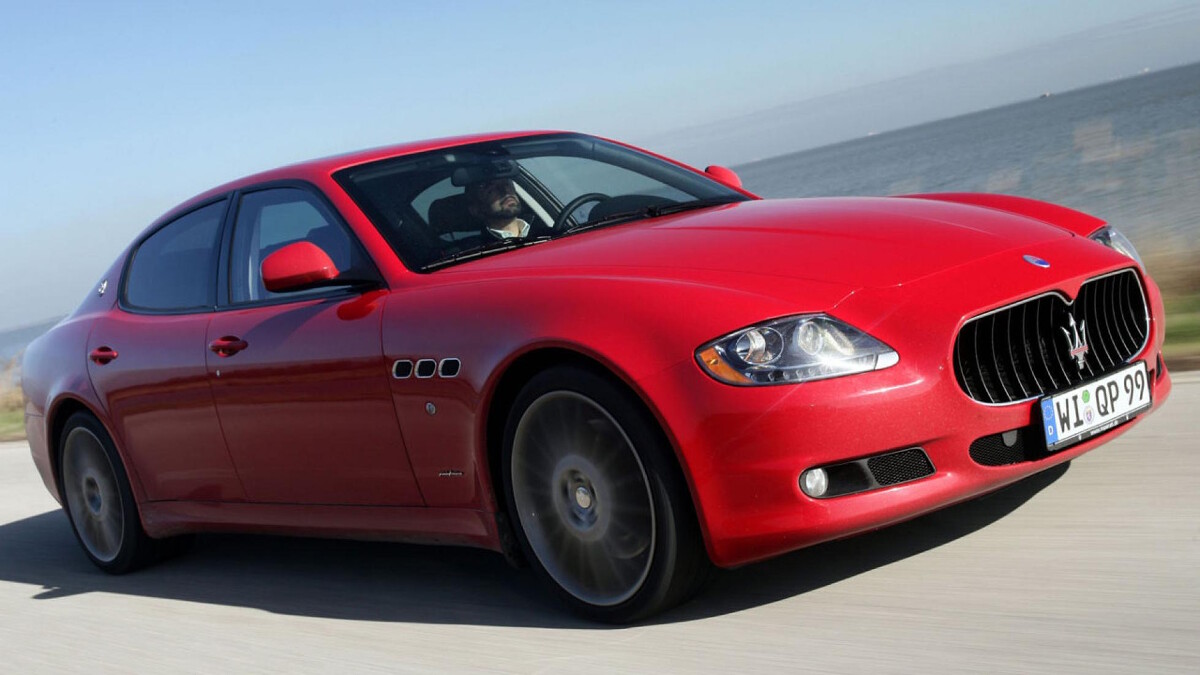 Could Jaguar or Bentley pull off naming a new model the 'Four-Door'? It's short, snappy, and it even rhymes, so perhaps they just might. But it wouldn't have the lyrical quality that makes Maserati's equivalent such a joy to roll around your mouth. 
NOTE: This article first appeared on TopGear.com. Minor edits have been made.