If, rather than spending big bucks on a new Defender, you'd prefer to spend bigger bucks on a modified old one, you have many options. Arkonik, Kahn, Twisted...three of many outfits that specialize in taking old Defenders and repainting, re-trimming, and re-engineering their way into a fat paycheck.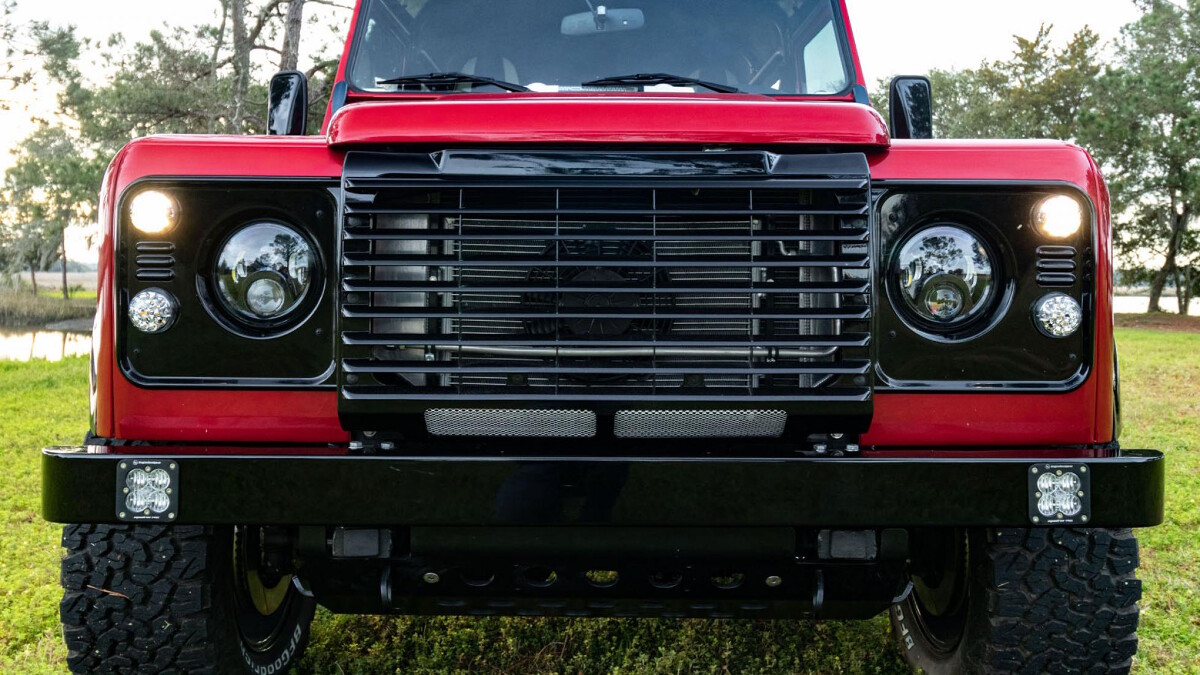 Himalaya is another such company, and this is its latest creation: a red Defender 90 soft-top with a whopping great Chevy V8 under the hood. Okay, the interior's a bit much—its seats, steering wheel, and upholstery are just silly and very un-Defender—but from the outside, this thing is pretty swish: sensible(ish) wheels, knobbly tires, bright LED headlights, and front and rear skid plates. Far as these things go, reasonably tasteful.
Continue reading below ↓
Recommended Videos
No Defender needs a 525hp V8, but this one's got one, anyway. It's a GM LS3, mated to a modern six-speed automatic gearbox, sending a handy 576Nm to all four corners. A roll cage makes everything more rigid, and ought to keep you safe even if things go very wrong indeed, while trick Fox shocks mean there isn't much you can't drive over/through.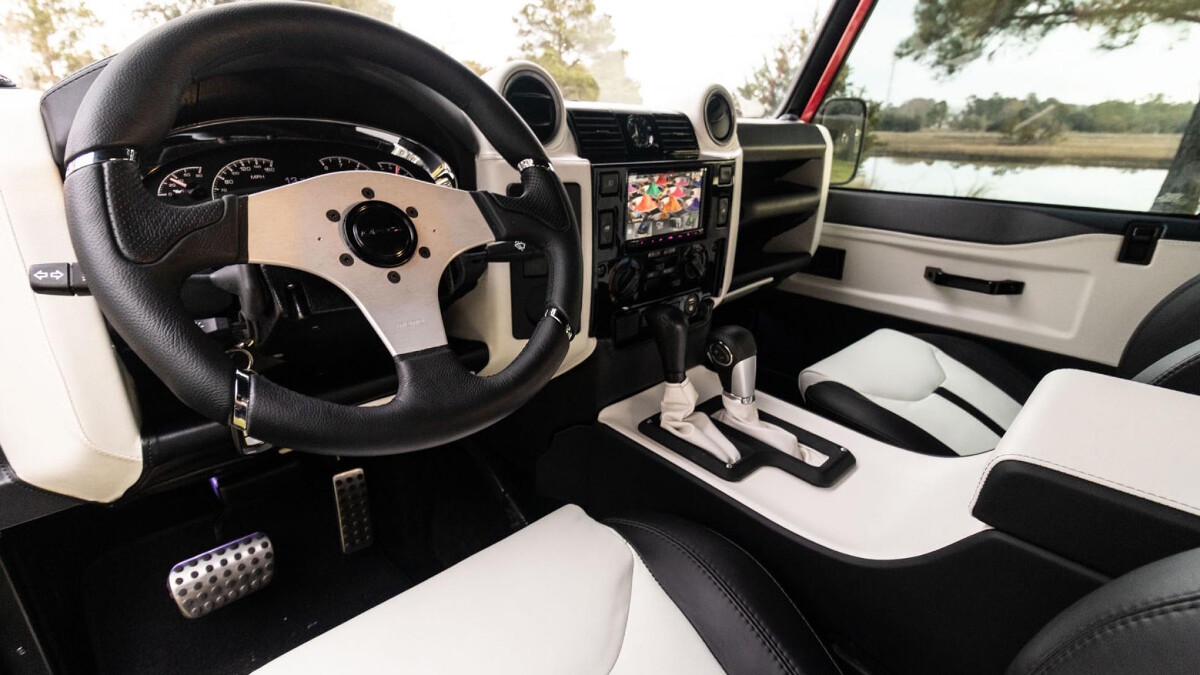 But there's a problem: Himalaya says it built this Defender to commemorate the model's 70th birthday—indeed, it's modeled on Land Rover's own V8-engined 70th anniversary Defender.
When was the Defender's 70th birthday? Two years ago. Bit late to the party, fellas.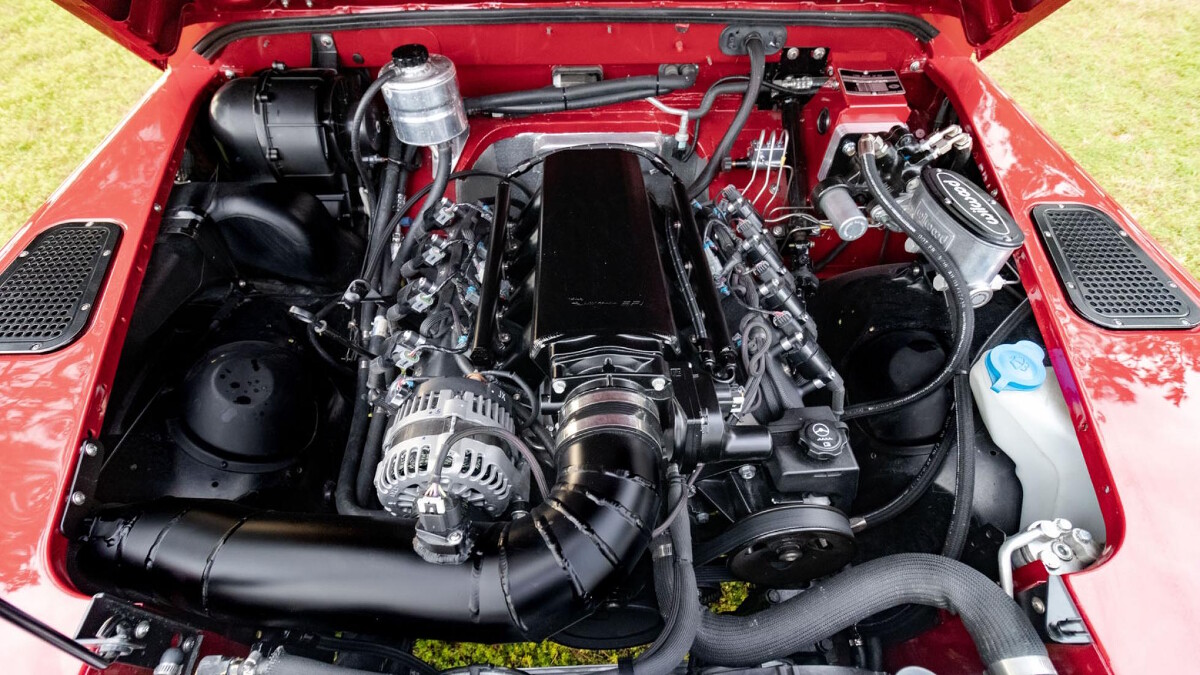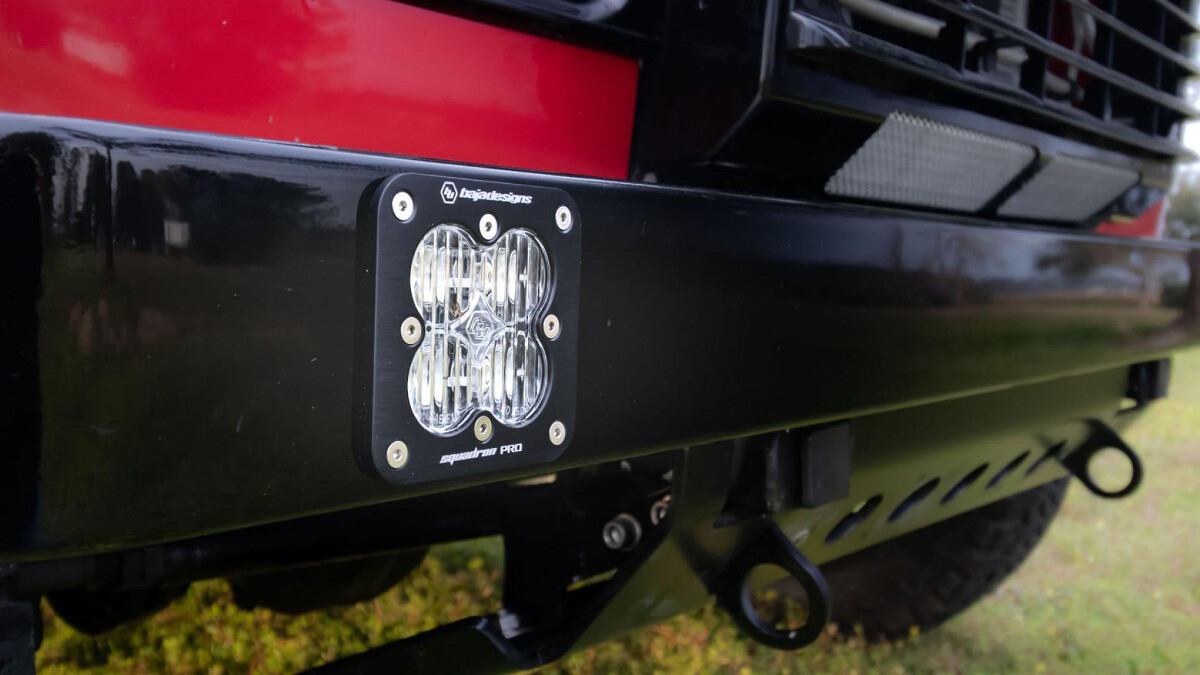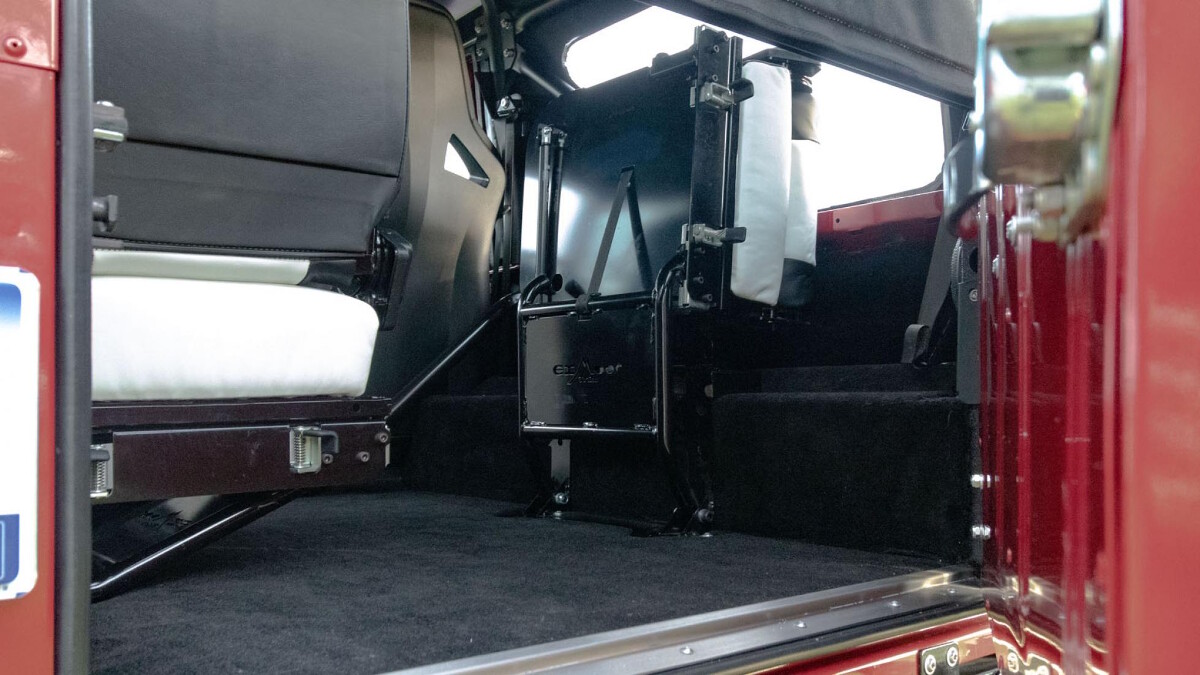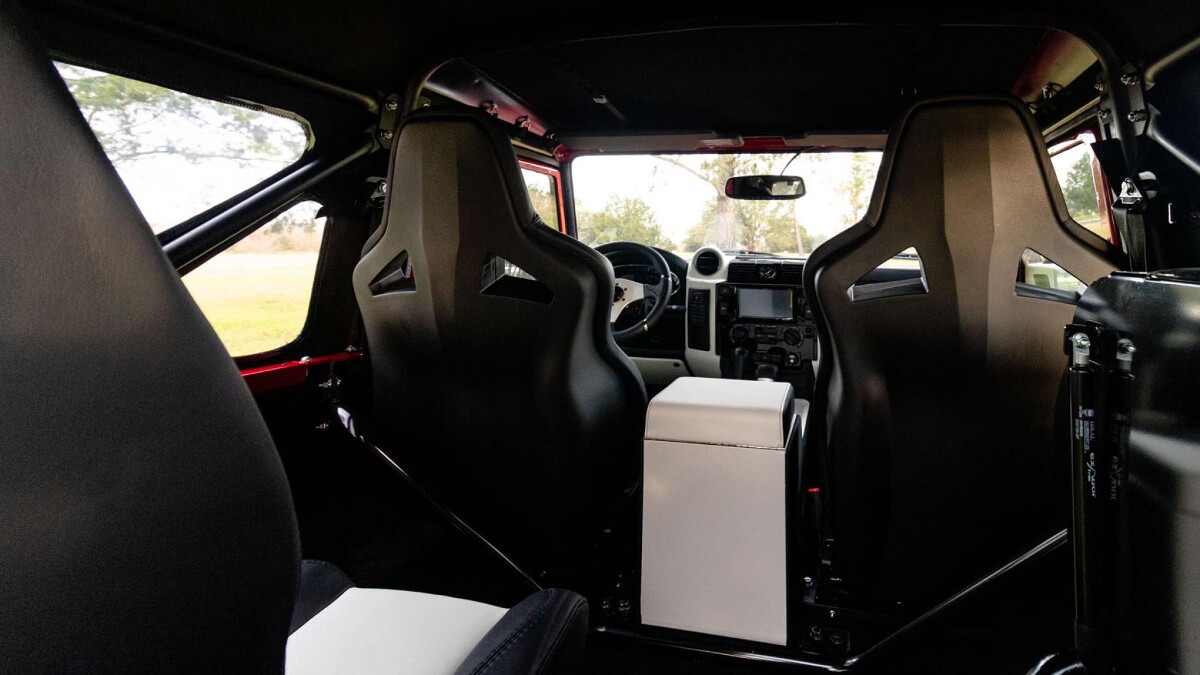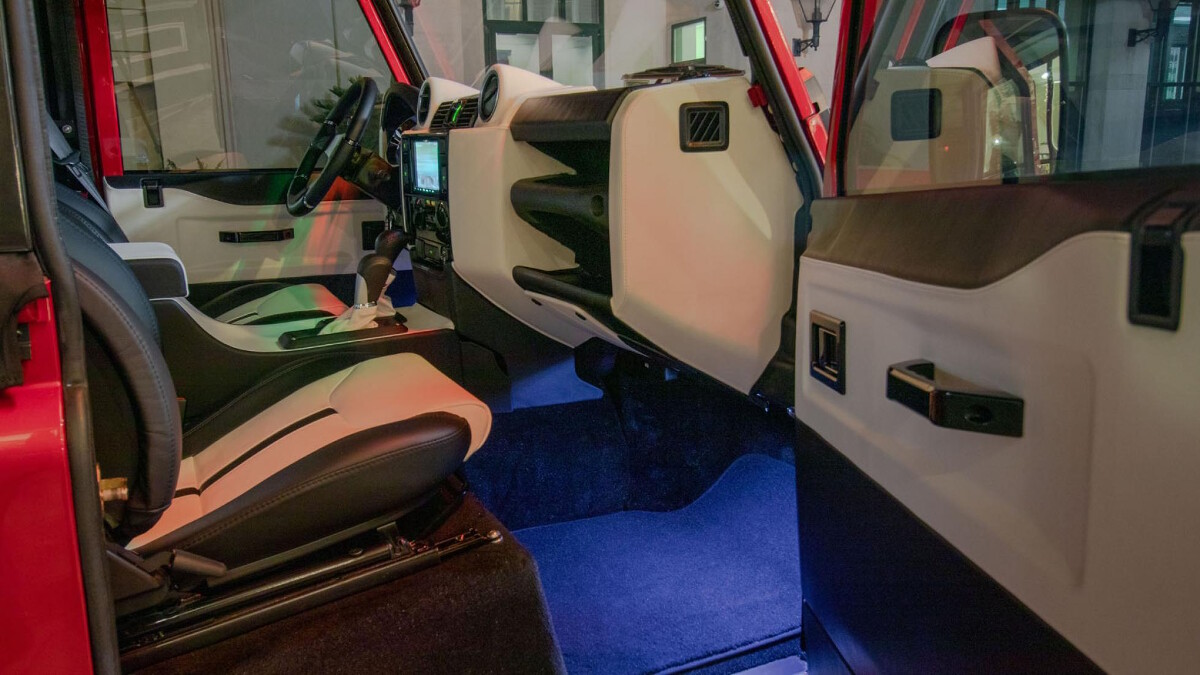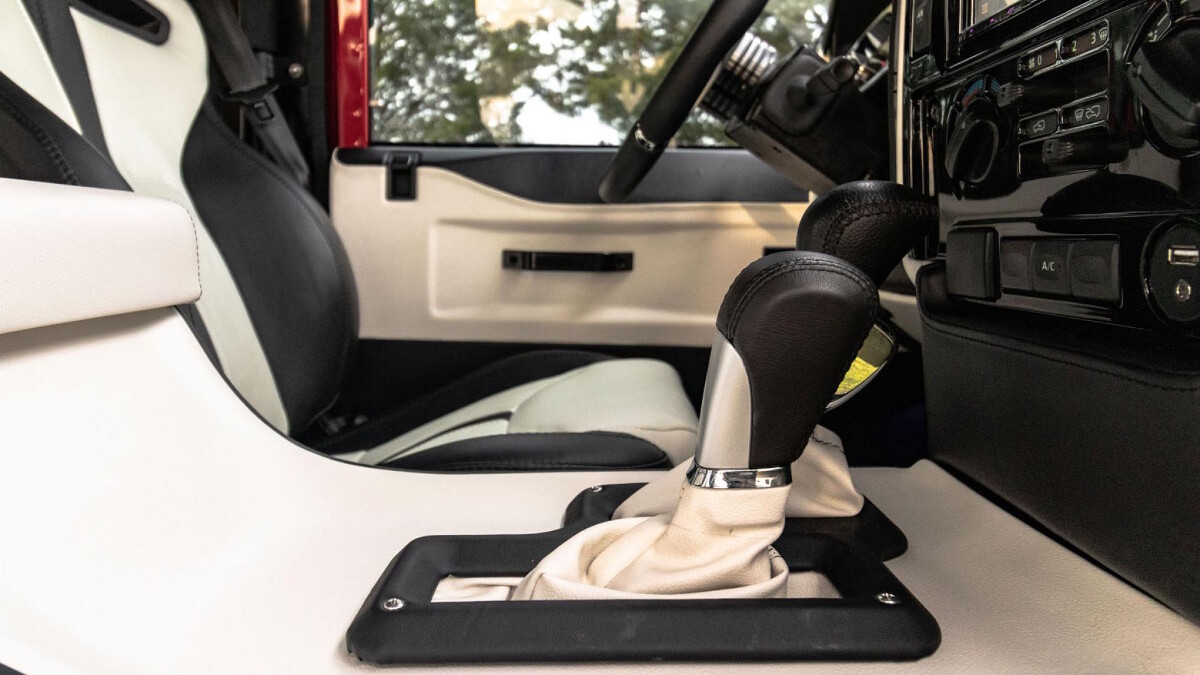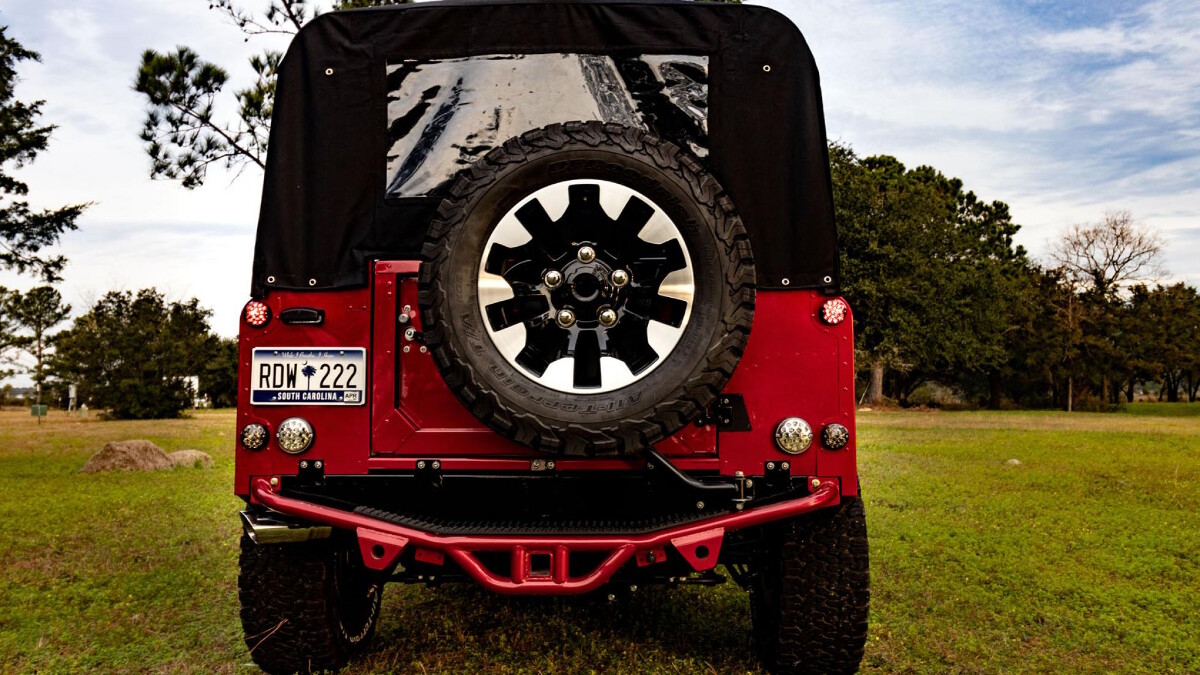 NOTE: This article first appeared on TopGear.com. Minor edits have been made.