Usually, when someone plugs a modern engine into an old car, there are a few telltale signs that all is not as it seems. As far as we can see, though, that is not the case with Legacy Overland's Toyota Land Cruiser.
Indeed, lurking beneath this 1982 FJ40's period-correct bodywork is a 5.7-liter V8 from General Motors and a four-speed automatic gearbox. Other mechanical upgrades include disc brakes in all four corners, power steering, more modern suspension, and beefier tires wrapped around 16-inch OEM rims.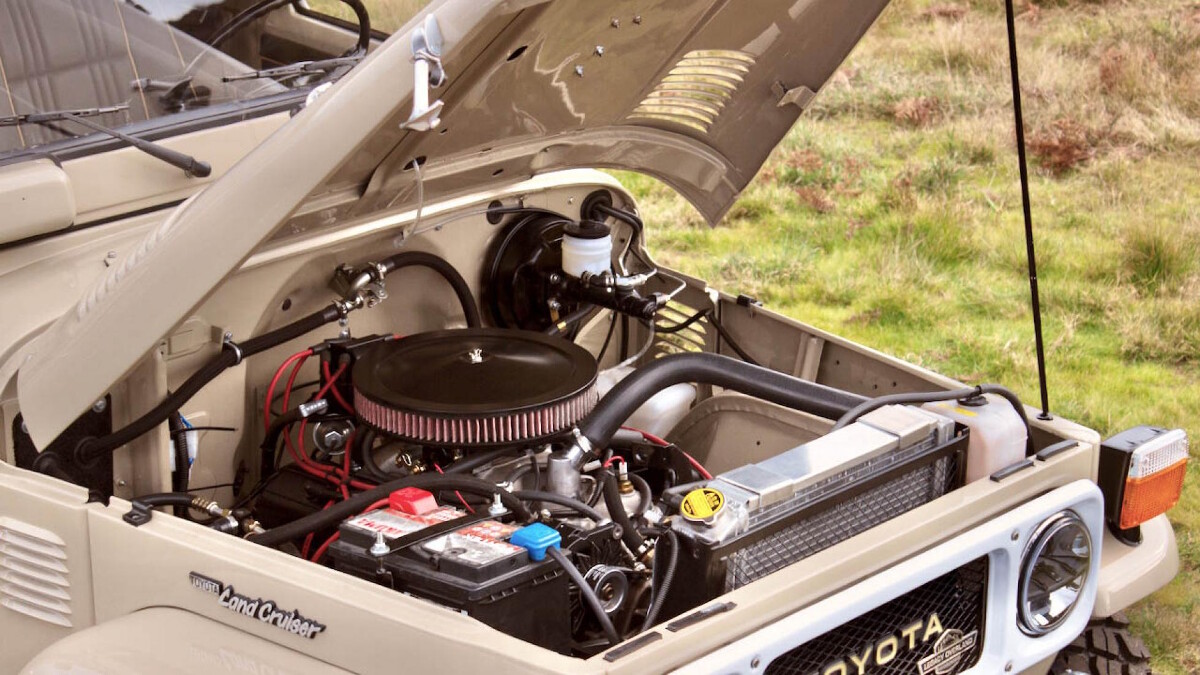 Save for the tires, it looks almost exactly like it did when it was new almost 40 years ago. If you're a Land Cruiser expert, no doubt you'd spot the differences from a mile away. But we aren't, so we can't.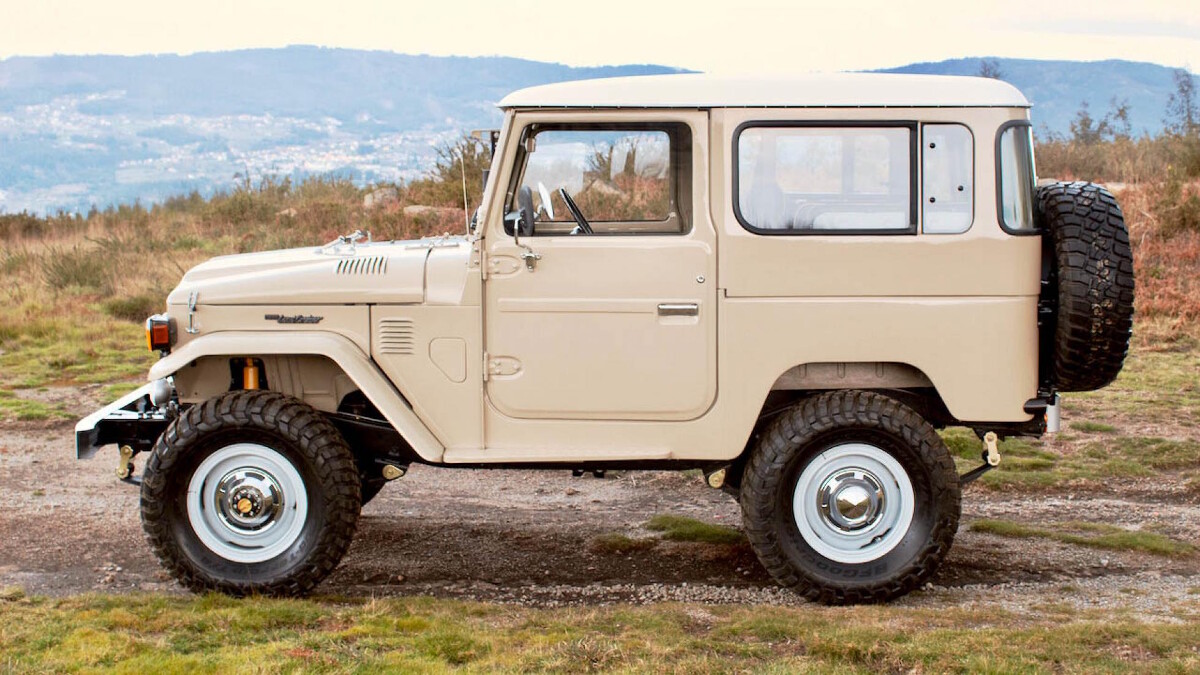 ADVERTISEMENT - CONTINUE READING BELOW ↓
Inside it's a bit more obvious that this is no standard FJ40, but not by much. The front seats are original, but re-trimmed in vegan-friendly leather. There's a modern stereo camouflaged as an old one (it's the speakers that give the game away), and a slim auxiliary air-conditioning unit under the dash. It's even got the original steering wheel, which is a nice touch.
What's got your money—Legacy's Land Cruiser, or Gateway's Bronco?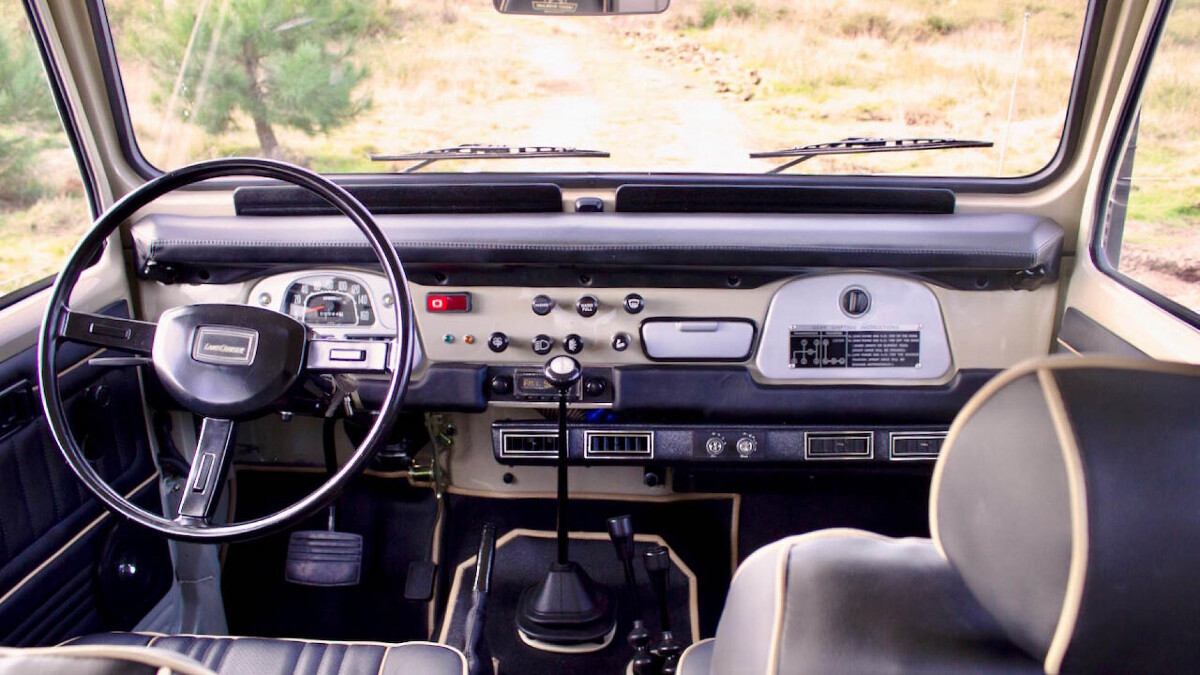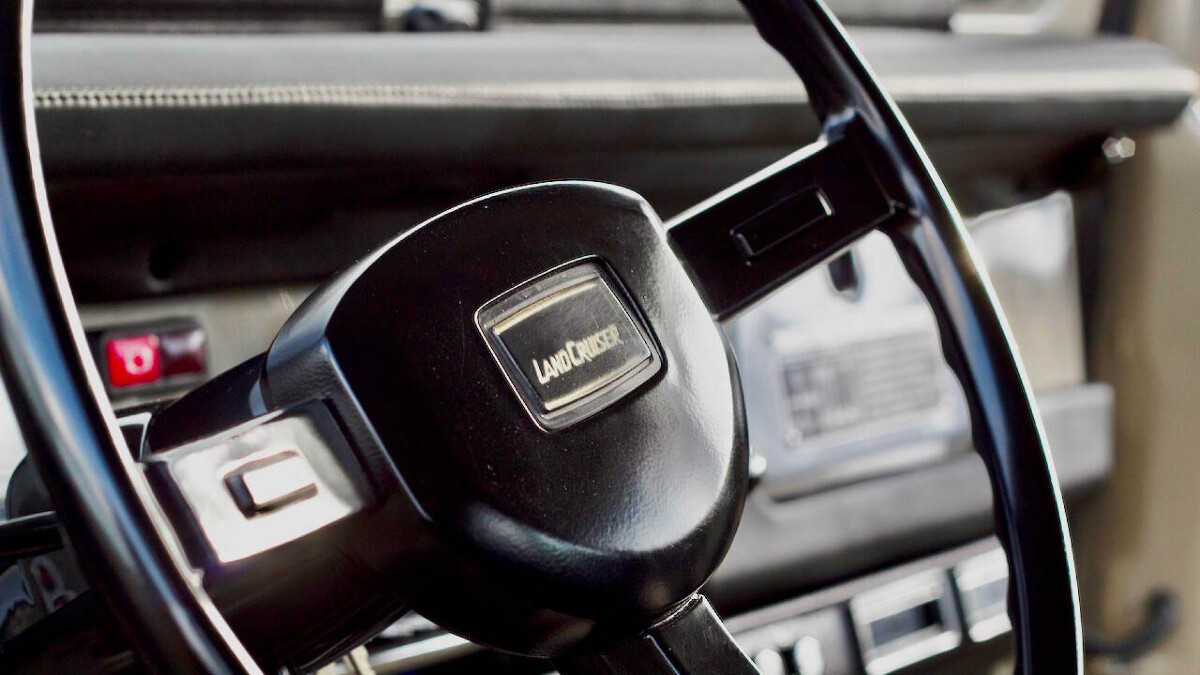 ADVERTISEMENT - CONTINUE READING BELOW ↓
Recommended Videos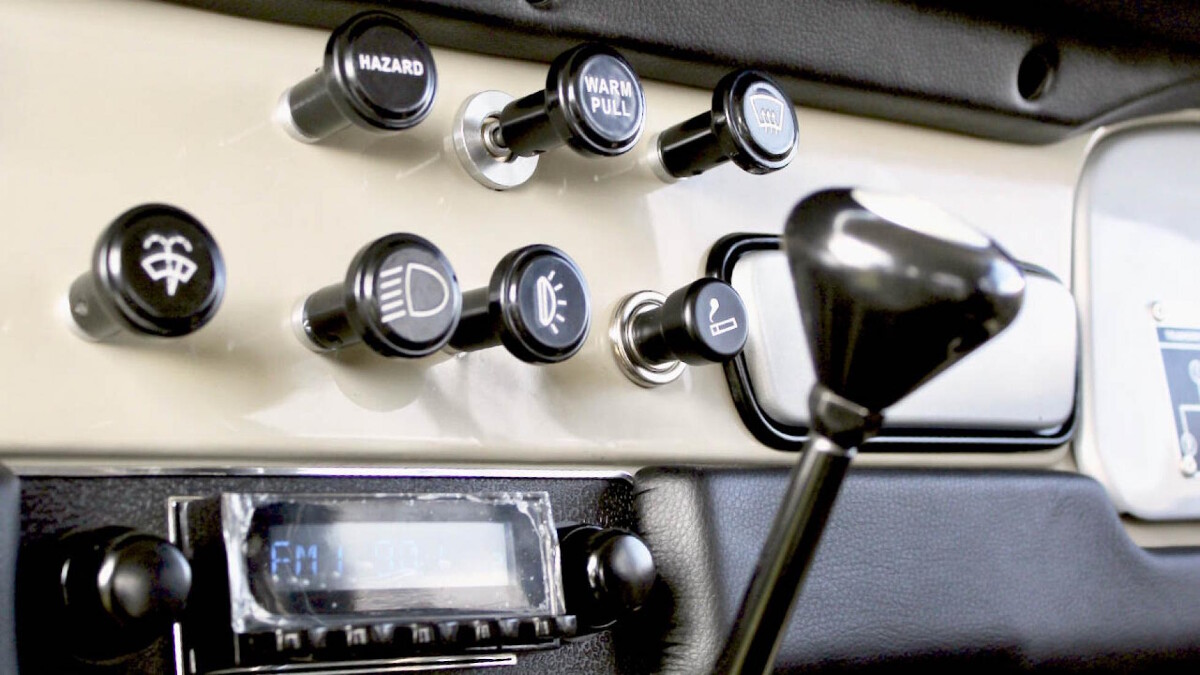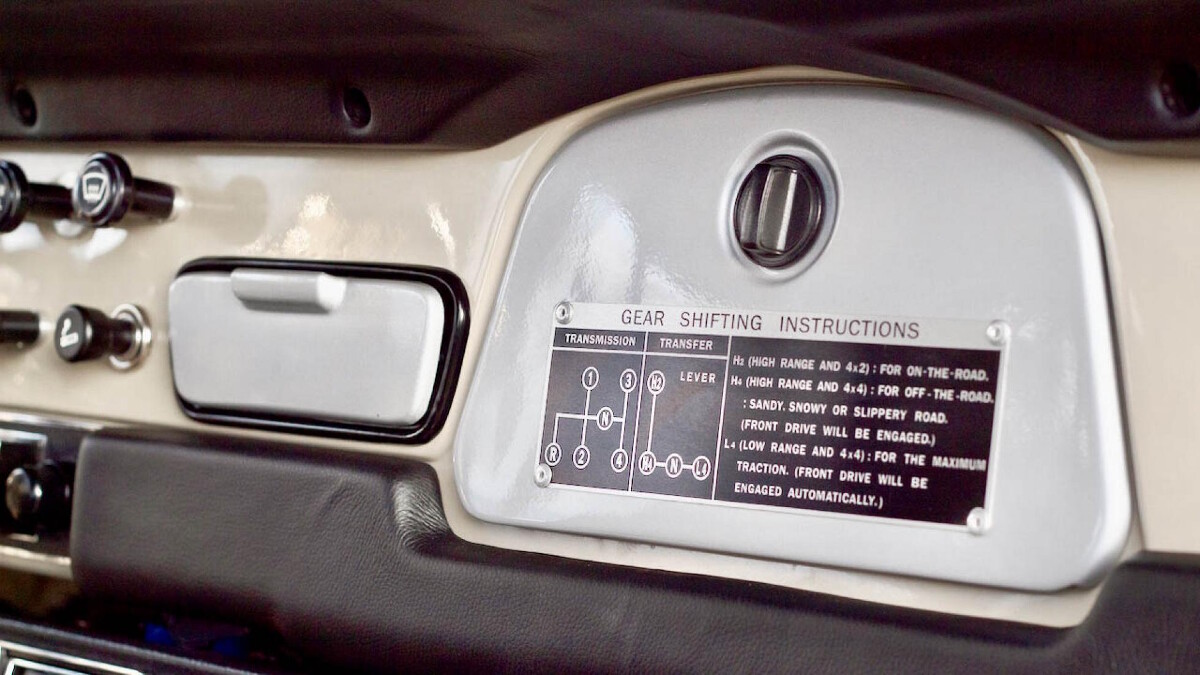 ADVERTISEMENT - CONTINUE READING BELOW ↓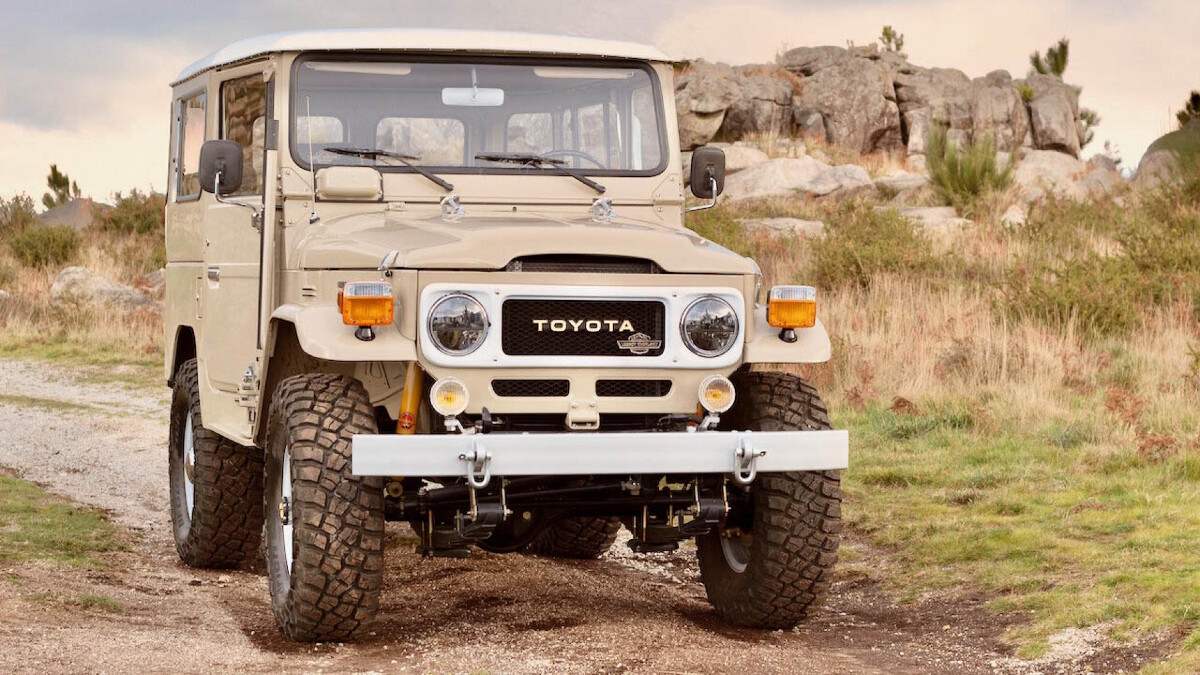 NOTE: This article first appeared on TopGear.com. Minor edits have been made.