Who's McLaren and when did it start making cars?
McLaren is named after Bruce McLaren, the New Zealand racer who never won the Formula 1 championship, but set up a team that has managed exactly that 12 times so far. As well as a driver, he was a gifted engineer, which means that the question of when McLaren started building road cars isn't quite so straightforward.
The year 1994 is the answer that makes most sense as that was when the brand, under the guidance of Ron Dennis and Gordon Murray, released the production McLaren F1. Arguably the world's first hypercar, the three-seater was revolutionary, but the first? Some 26 years earlier, Bruce had tried to homologate an M6A Can-Am racer for Le Mans. The project never materialized, but two road cars, badged M6GT, were made, one of which Bruce used as his daily driver until his death testing a McLaren M8D Can-Am car at Goodwood two years later in 1970.
Neither the M6GT nor the F1 properly got McLaren going as a road-car manufacturer. For that, we had to wait until 2010, the unveiling of the MP4-12C and the creation of a much more diverse and extensive plan.
Where are McLarens built, and how many are built in a year?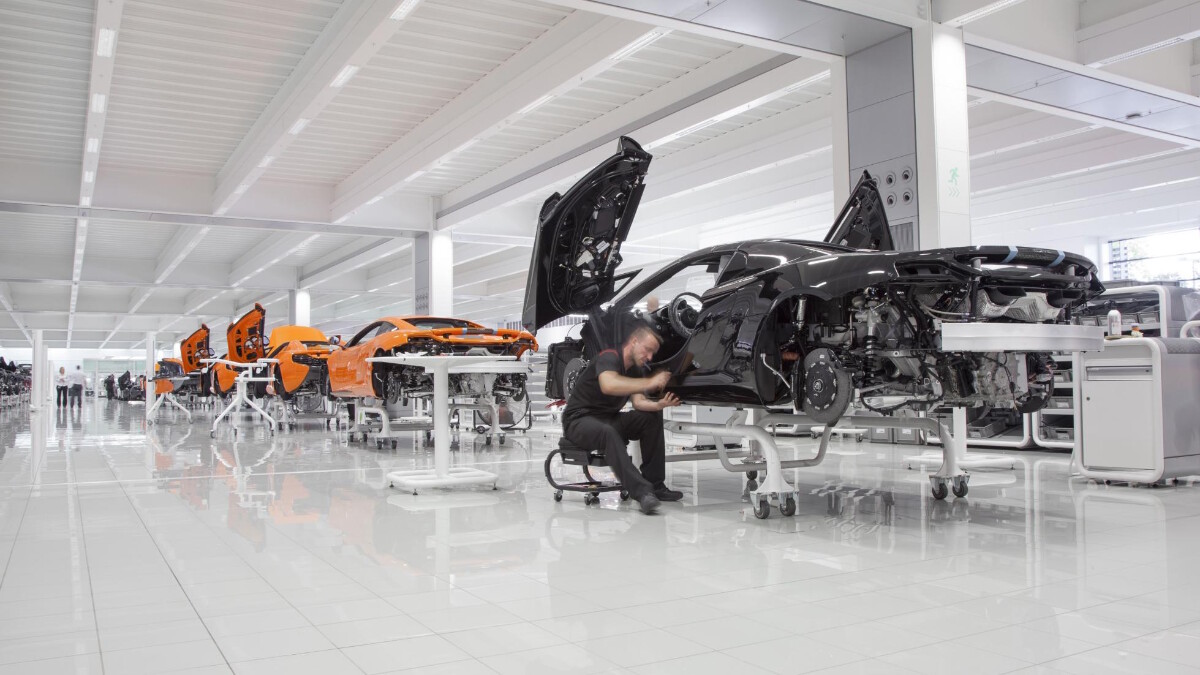 ADVERTISEMENT - CONTINUE READING BELOW ↓
In the world's coolest Bond lair. Sorry, factory. Sorry, production center. It's far too clean and neat to be associated with the word factory, so McLaren calls it the MPC (McLaren Production Center) and it sits alongside the even more glamorous MTC (McLaren Technology Center, the famous circular yin/yang building and lake), the two connected by a tunnel.
The MPC has two separate production lines, one to do the 'mainstream' cars and one for the more exotic, bespoke machines. Overall, it builds around 5,000 cars per year.
What cars does McLaren build?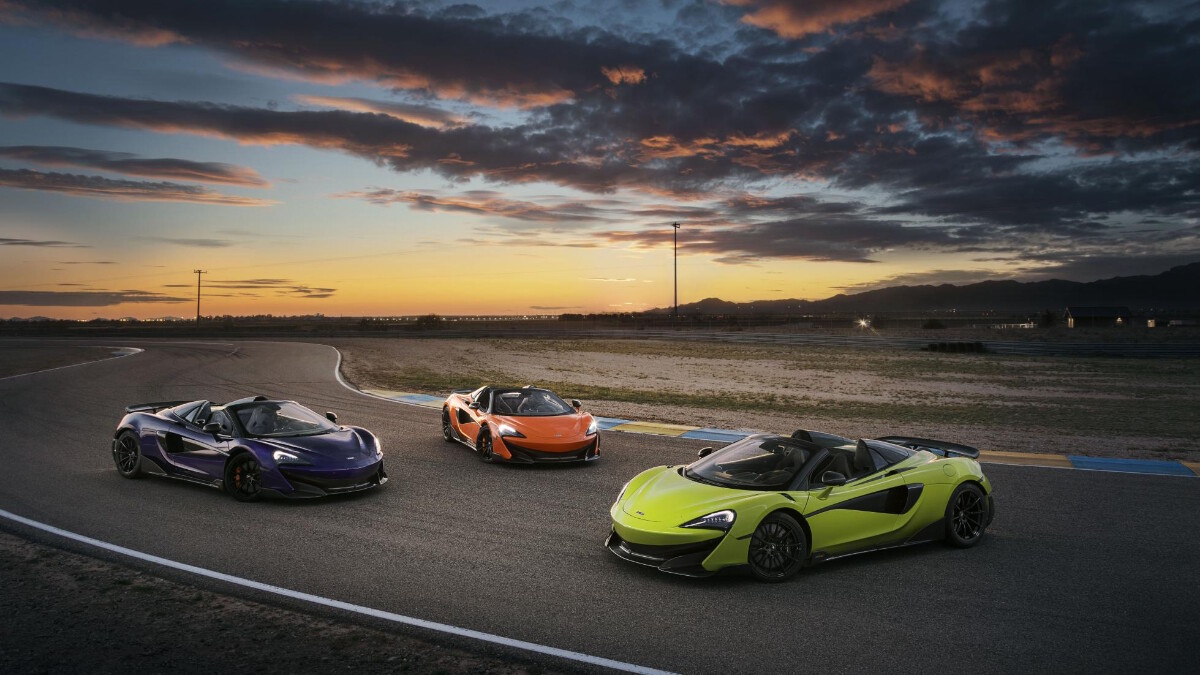 Very fast two-seat (and one with three) sports cars that have a lot in common even if they vary hugely in price. To get the economies of scale right, all McLarens use a carbon-fiber central tub, and a twin-turbo V8 engine mated to a seven-speed twin-clutch gearbox. The tubs differ slightly, and by varying the capacity, ancillary components, and tuning, the engine delivers anywhere from 540hp to 825hp and beyond.
ADVERTISEMENT - CONTINUE READING BELOW ↓
Recommended Videos
Sports Series is the entry level, next up is the Super Series, then the Ultimate Series at the top. Prices for Sports Series models are around the £150,000-£200,000 (P9.89-13.2 million) mark, and power in the 540-600hp range, with Super Series cars adding active aerodynamics and clever suspension costing upwards of £210,000 (P13.8 million) and over 700hp. The sky is the limit for Ultimate Series cars, with all produced in limited numbers and designed for specific tasks—the £750,000 (P49.4 million) Senna for track use, the £2-million (P131.9 million) Speedtail three-seater for sleek cross-continental journeys.
What's the cheapest car McLaren builds...and what's the most expensive?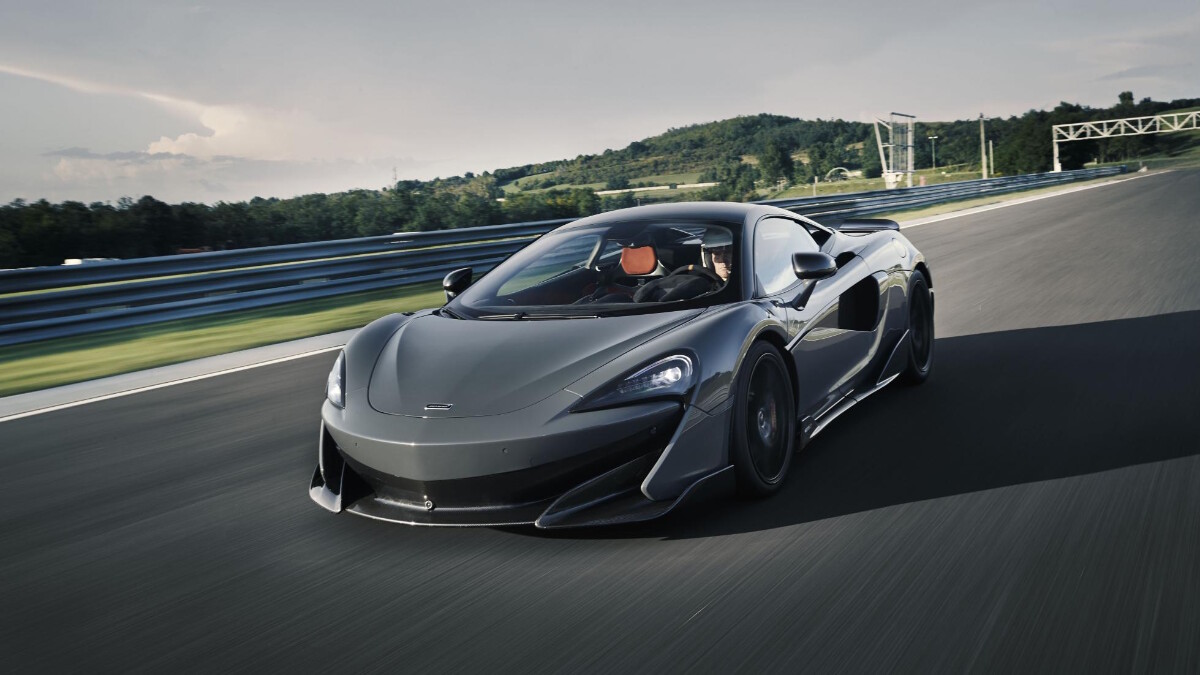 The cheapest right now is probably the £187,625 (P12.4 million) 600LT Coupe, as McLaren tends to produce cars in batches and supercar buyers seem to only want the latest, greatest thing. Back in 2015, the answer would have been the £137,125 540C—that's the cheapest car McLaren has yet produced, sitting in the range below the 570S (McLarens tend to be named after their power figures). Since then, McLaren has added Spider convertible versions and GT models, plus hard-core LT (for 'Long Tail,' harking back to the F1 road car's second career at Le Mans) versions.
ADVERTISEMENT - CONTINUE READING BELOW ↓
At the top end, things are simpler: The cars are more exclusive and they're built in fewer numbers. The most McLaren has seen fit to charge so far is £2 million for the Speedtail, of which only 106 are being built (the same number McLaren built of its first three-seater, the F1). It combines a 4.0-liter twin-turbo V8 with electric motors to deliver over 1,000hp to the rear wheels, for a top speed somewhere to the north of 400kph.
Of course, new McLarens aren't the most expensive McLarens. If you want to buy an F1 these days, you'll need to pony up around £10 million (P659 million).
What's the fastest car McLaren has ever built?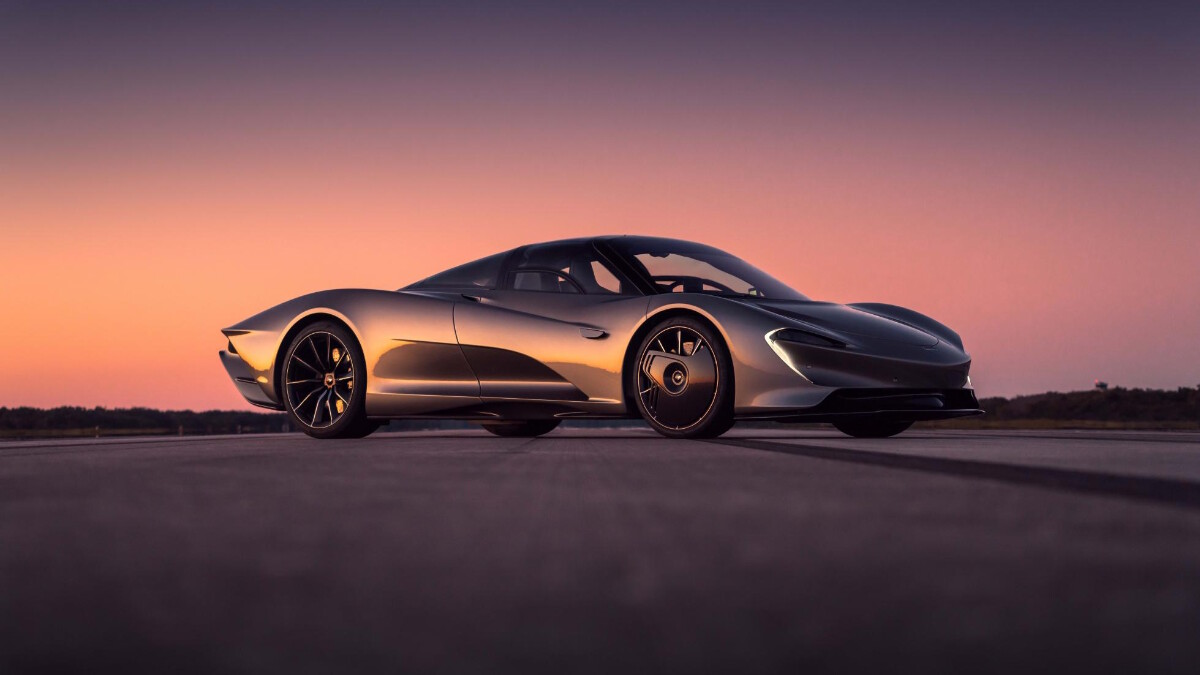 Now, a tricky one again. Back in the day, the McLaren F1 hit 386kph. In the late '90s, we'd never seen anything like it—and wouldn't until the Veyron emerged a decade later. McLaren now claims the Speedtail is faster, hitting a 402kph (250mph) maximum. We've no reason to doubt that given its 1,036hp power output and sleek aero, but nor have we seen any video evidence of it. And we all know that something is only true once it's appeared on YouTube.
What's been McLaren's best moment?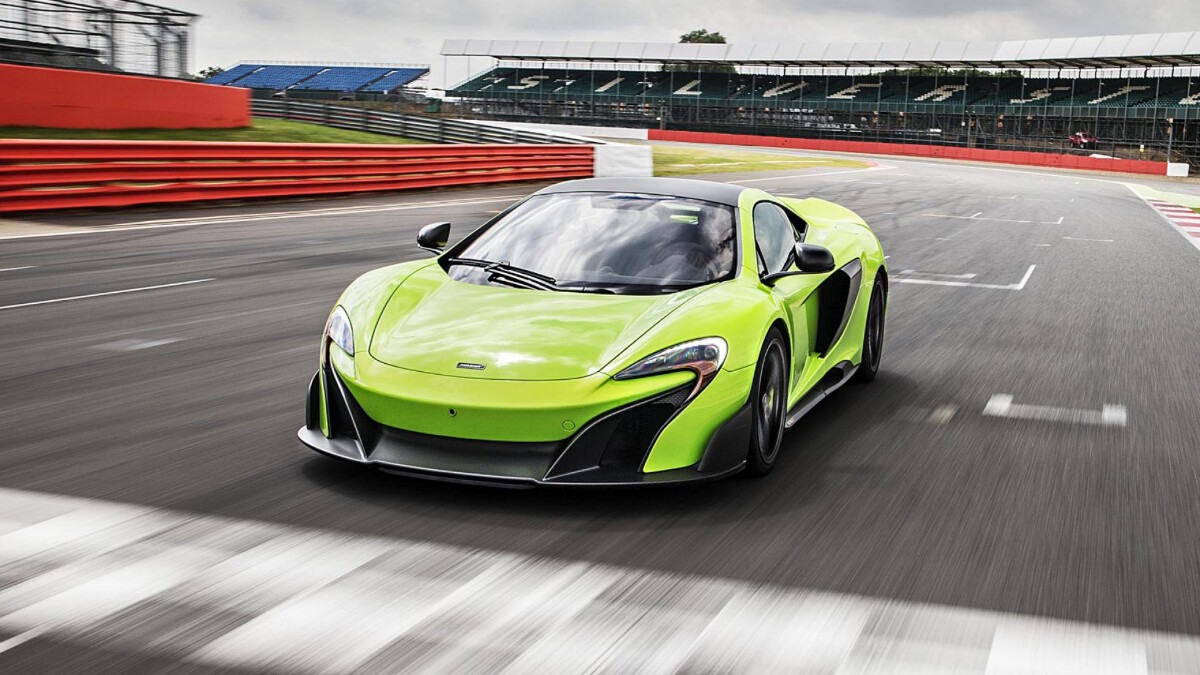 The arrival of the F1. Yes, still. It was such a statement car at the time, so innovative and clever. And who doesn't love a central driving position and a naturally aspirated 627hp V12?
But we'd also nominate the first time we drove the 675LT back in the summer of 2015. It wasn't just that it followed hot on the heels of the remarkable P1 hybrid hypercar, but that it was actually even better to drive. It was the moment McLaren came together for most of us, when we realized that although Formula 1 tech didn't cross over into road cars, the mindset and ability to move fast really did. McLaren's rate of progress and development in those early years was unlike anything we'd ever seen in the car industry.
ADVERTISEMENT - CONTINUE READING BELOW ↓
What's been McLaren's worst moment?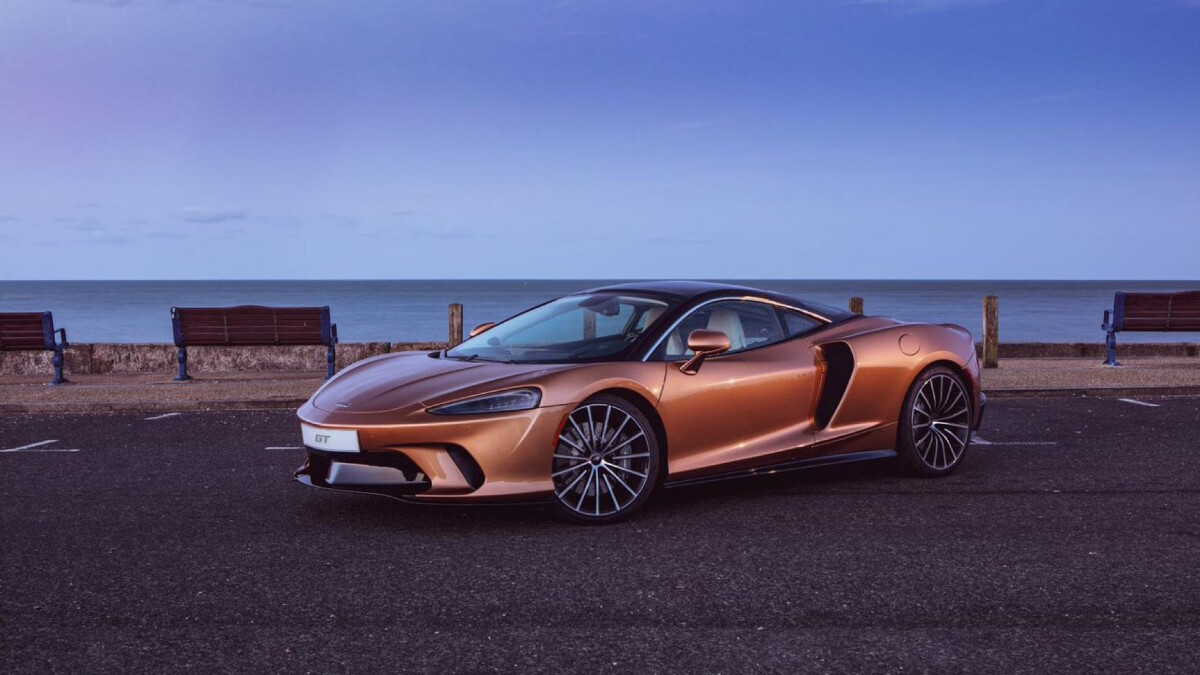 Tricky one for such a young company that's mostly been on the up and up. Yes, it's had to battle some challenging trading conditions, and apparent over-production has caused residual values to soften, especially of the awesome 720S—a shame for perhaps the most complete supercar around at the moment. Actual bad moments, though? Let's change that to most misleading—then we can have a pop at the McLaren GT that arrived in 2019 and proved to be no kind of GT whatsoever. But it's still socking fast and good to drive.
What's McLaren's weirdest moment?
Back in late 2013 when the P1 was in its final stages of development and Nürburgring lap times were all the rage, the company claimed the car would be able to lap the Nordschliefe in "under seven minutes." It then failed to tell us any further details other than to say it had achieved its aim. To this day, no exact time has been published.
What's the best concept McLaren has built?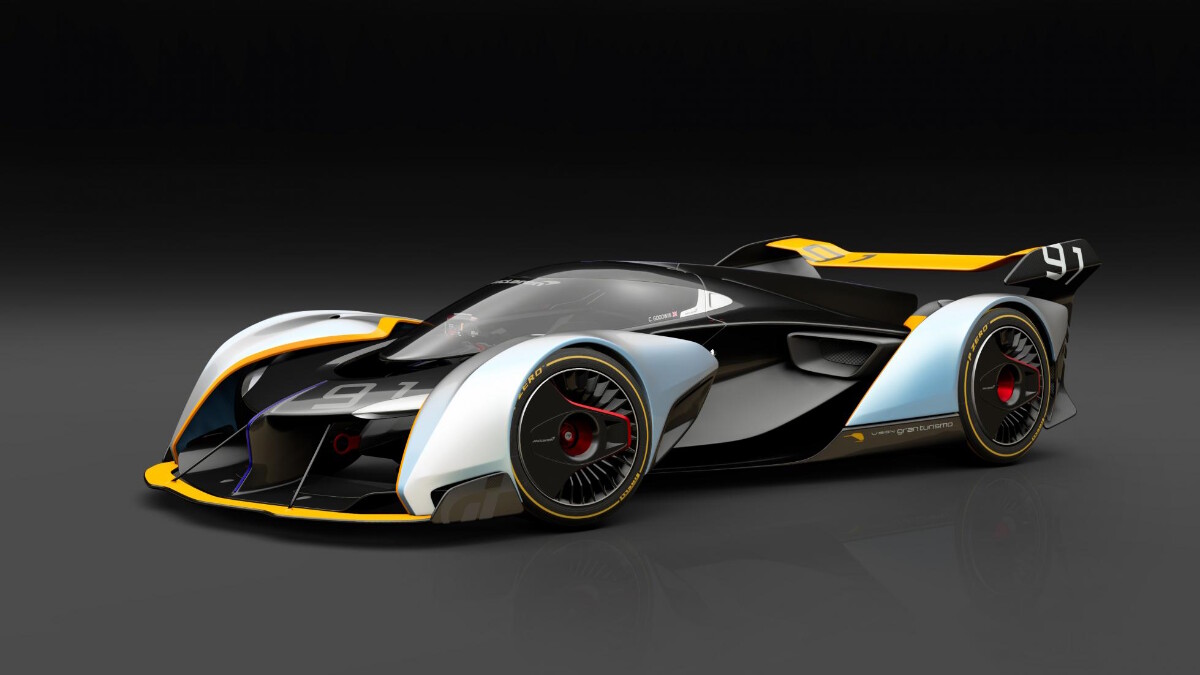 McLaren doesn't really do concept cars. Instead, it decides what it's going to build and then releases some pictures of a car without door mirrors, with the word concept after the name. A year later, that car is on sale.
ADVERTISEMENT - CONTINUE READING BELOW ↓
So, we need to look further and down a different path. Back in 2017, the company did release a proper concept—a Vision Gran Turismo car for the game. But even then, it was grounded in reality, right down to being powered by a 4.0-liter twin-turbo V8.
Tell me an interesting fact about McLaren.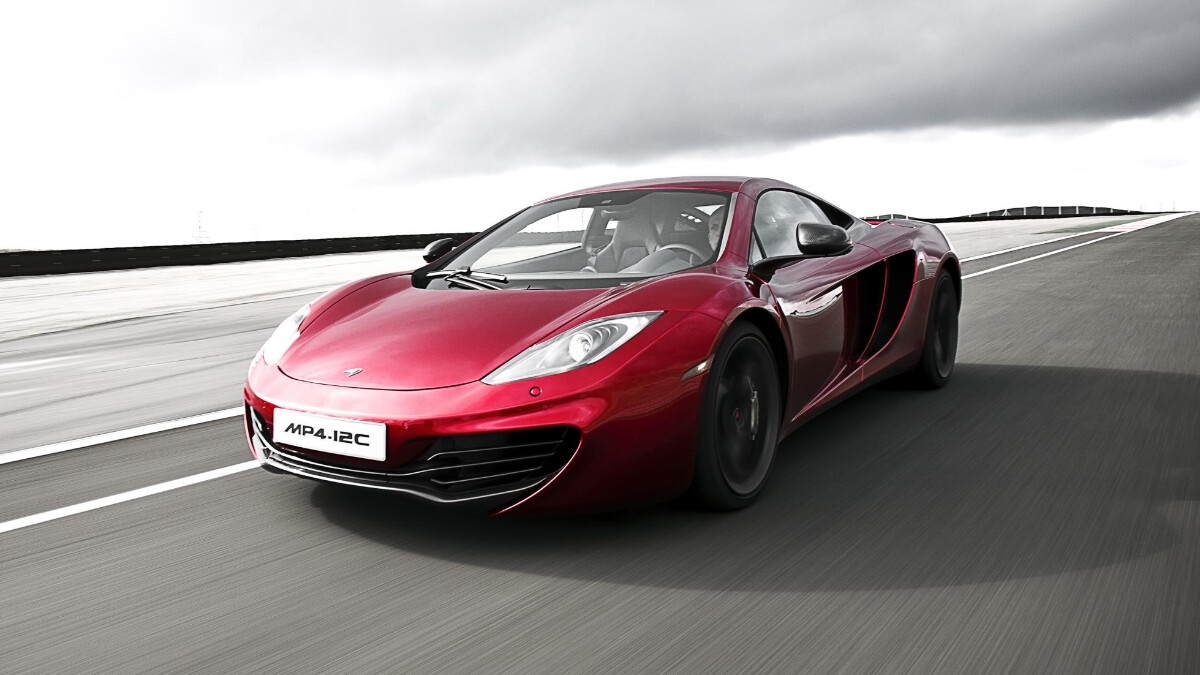 McLaren's first road car of the modern era was the MP4-12C. It was a name that had everyone scratching their heads. We knew the first part stood for McLaren Project 4, but the second part was more of a mystery. McLaren claimed it was an internal designation that proved the car was objectively better than any rival, but refused to divulge any further details. Maybe C stood for Carbon, maybe it didn't. Years later, rumors emerged that a certain key employee owned the number plate 12C...
NOTE: This article first appeared on TopGear.com. Minor edits have been made.