1) BMW Concept XM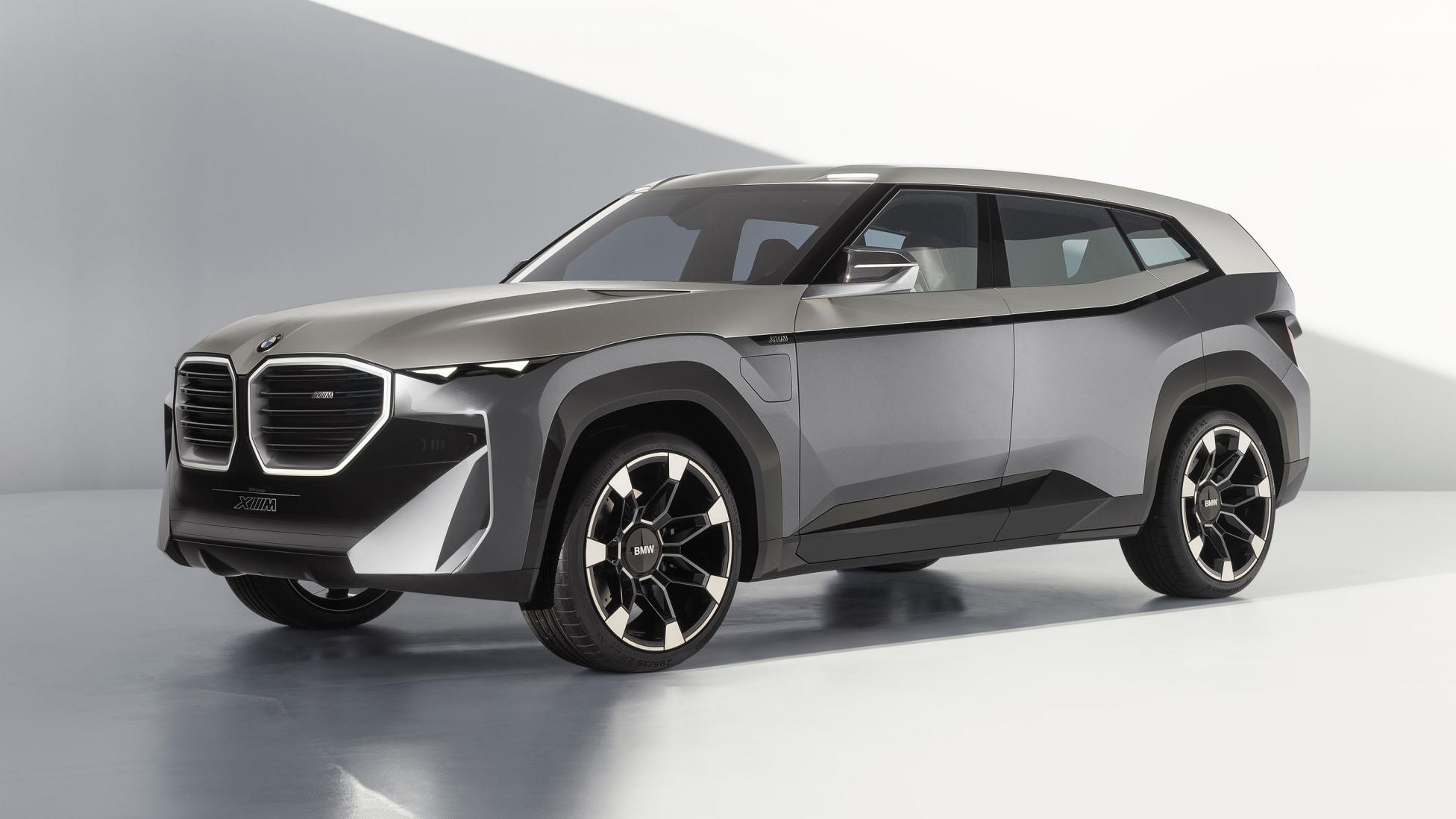 So, in no particular order, here are some of the moments from Planet Car in 2021 that made us go "Eh?" And we begin near the end of the year, with yet another controversial BMW. We shouldn't be shocked by now, but somehow, the German brand keep raising the bar for cars designed specifically to make die-hard traditionalists froth at the mouth like a Diet Coke and Mentos prank gone nuclear.
The Concept XM celebrates 50 years of M Division. It's a 740hp plug-in hybrid SUV that looks like a cross between the Tesla Cybertruck and one of those evil pigs from Angry Birds.
Continue reading below ↓
Recommended Videos
They'll sell millions.
2) The entire Azerbaijan GP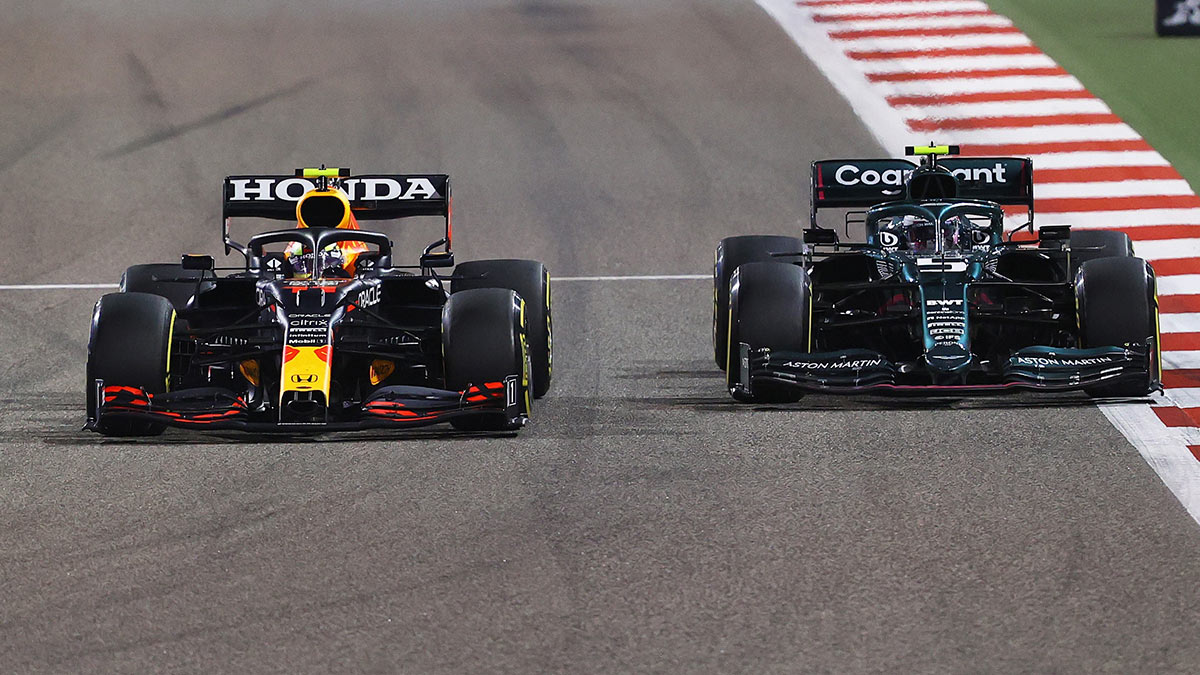 Baku has become one of the most reliable venues for mad Formula 1 races in recent years: you can actually hear the producers of Drive to Survive buzzing with glee over the 20 engines revving.
But the 2021 event really took the cake. A Ferrari on pole, Stroll's high-speed puncture, then the same fate befalls race leader Max Verstappen. A red flag was waved, and at the resulting restart, Lewis Hamilton looked to be taking the lead from Red Bull's Sergio Perez before he selected the wrong brake mode and plowed wide at turn one, ending up finishing outside the points for the first time since 2013. It was a wild race—and 2021 had plenty of them.
3) Extreme E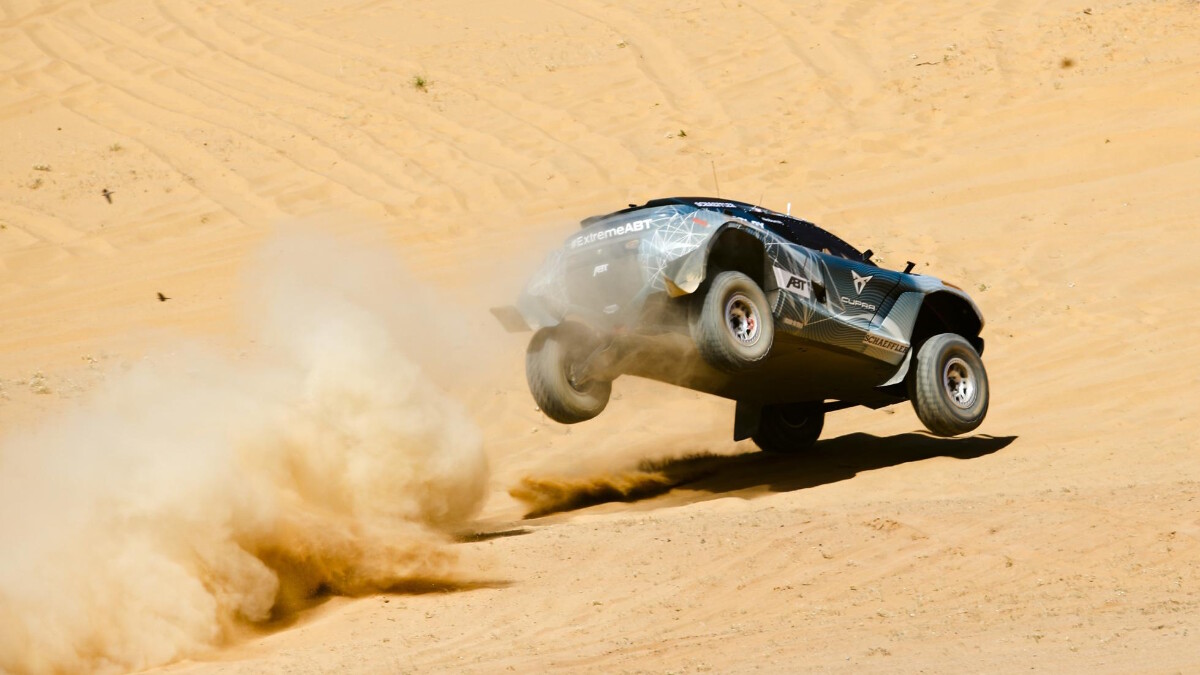 At quite the opposite end of the motorsport spectrum...Extreme E debuted this year to x-treme confusion. An all-electric off-road racing series raising awareness about the effects of climate change by sailing around the globe on a big boat and staging rallies in vulnerable parts of the world.
The jury's still out on whether or not the big-name backers and gender-equal teams are enough to see the concept through to become the ecological face of motorsport for the 21st century.
4) Tesla Model S yoke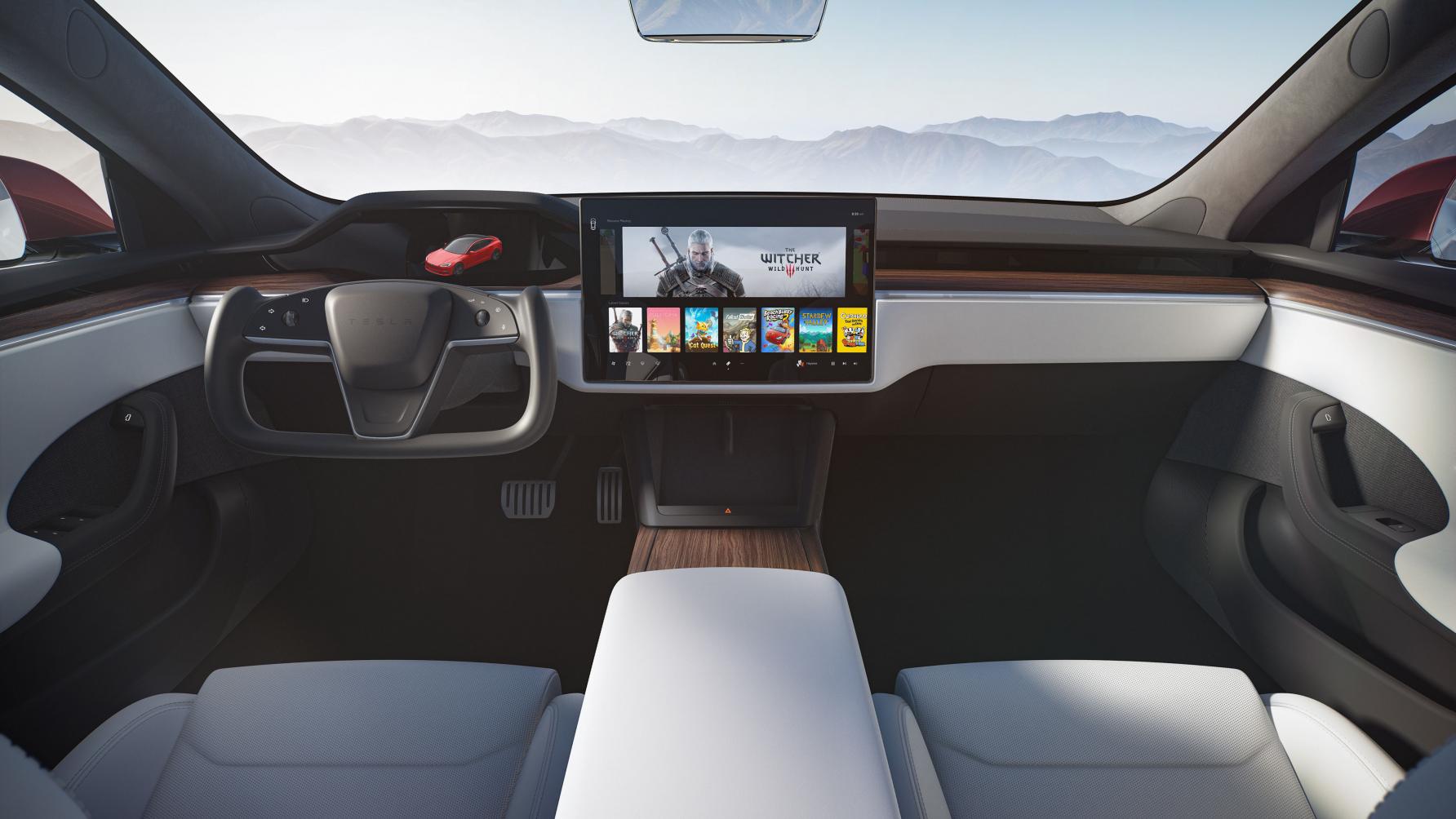 Way back in January 2021, Tesla began the year by showing us the Model S Plaid, complete with facelifted bumpers, an even faster 0-100 time, and The Yoke.
Yep, as part of a complete interior overhaul, the electric sedan lost its round steering wheel for a U-shaped steering, um, thing that set the Internet alight with arguments over its legality, safety, and common sense. No doubt this is one of the most bizarre interior design details of the year.
5) Gandini slams Lamborghini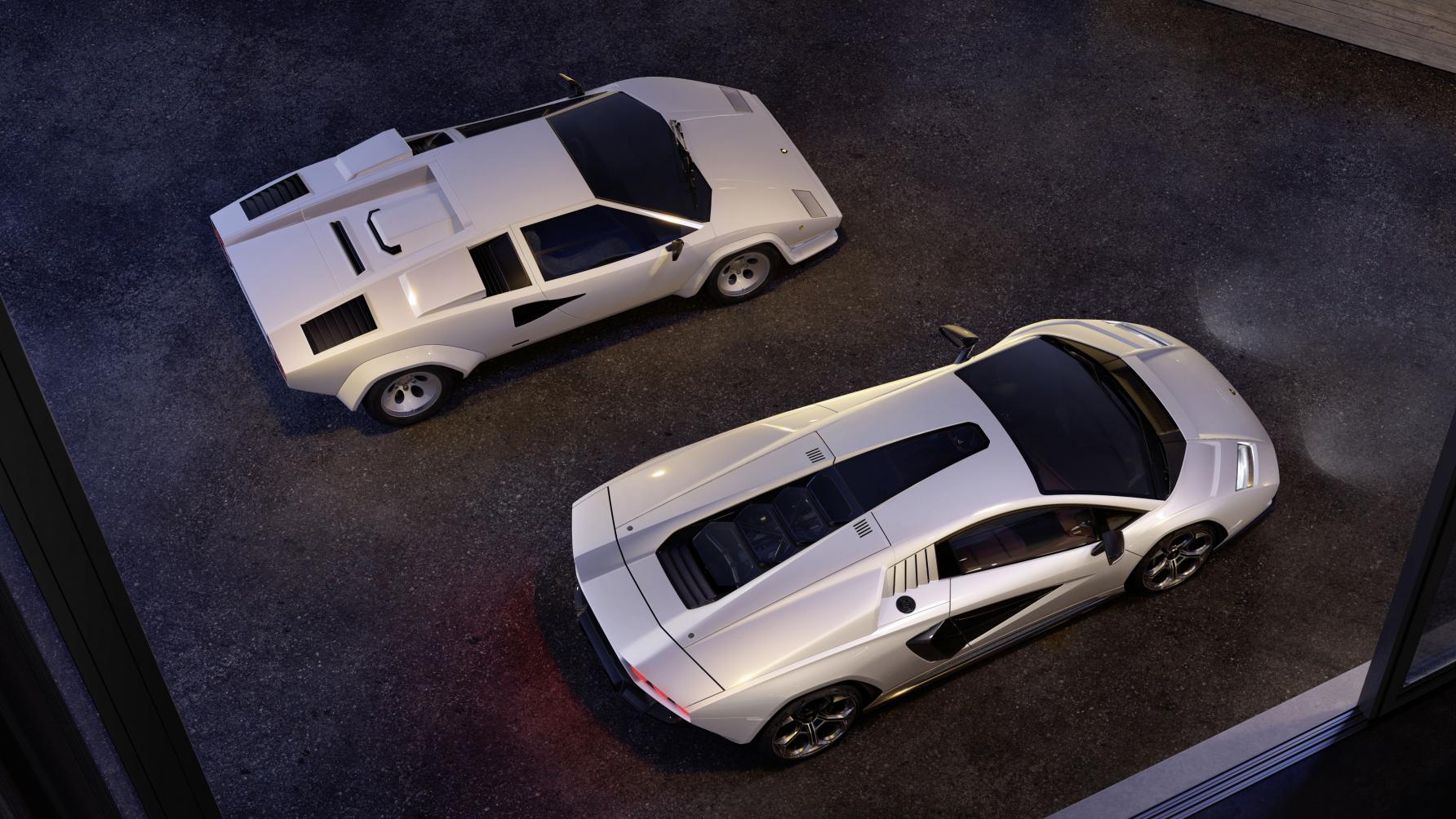 This year, Lamborghini reimagined the Countach. But none too impressed was the designer of the original, Marcello Gandini. He felt Lamborghini had hinted he endorsed the new car, and released a stinging statement to clarify he very much did not.
Gandini said: "I have built my identity as a designer, especially when working on supercars for Lamborghini, on a unique concept: Each new model I would work on would be an innovation, a breaker, something completely different from the previous one.
"Courage, the ability to create a break without sticking to the success of the previous car, the confidence in not wanting to give in to habit were the very essence of my work. It is clear that markets and marketing itself has changed a lot since then, but as far as I am concerned, to repeat a model of the past, represents in my opinion the negation of the founding principles of my DNA."
What's 'ouch' in Italian?
6) Mercedes-Benz EQG launch film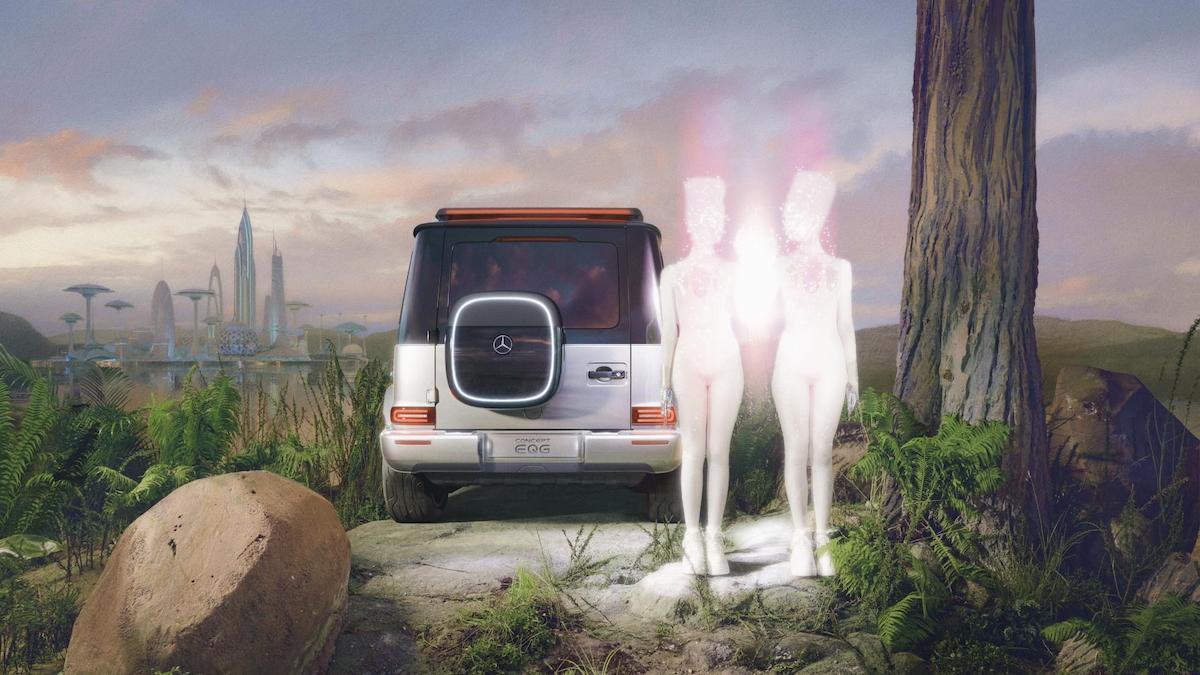 That Mercedes-Benz announced in 2021 a plan to go all-electric was frankly not surprising. Even the reveal and the look of an EQG concept previewing a battery-powered G-Wagen wasn't a shock, if you'll forgive the pun.
But the oddly costumed sci-fi launch film that the carmaker created to showcase its boxy EV? Yep, that was full 'WTF.'
7) Audi (doesn't) buy McLaren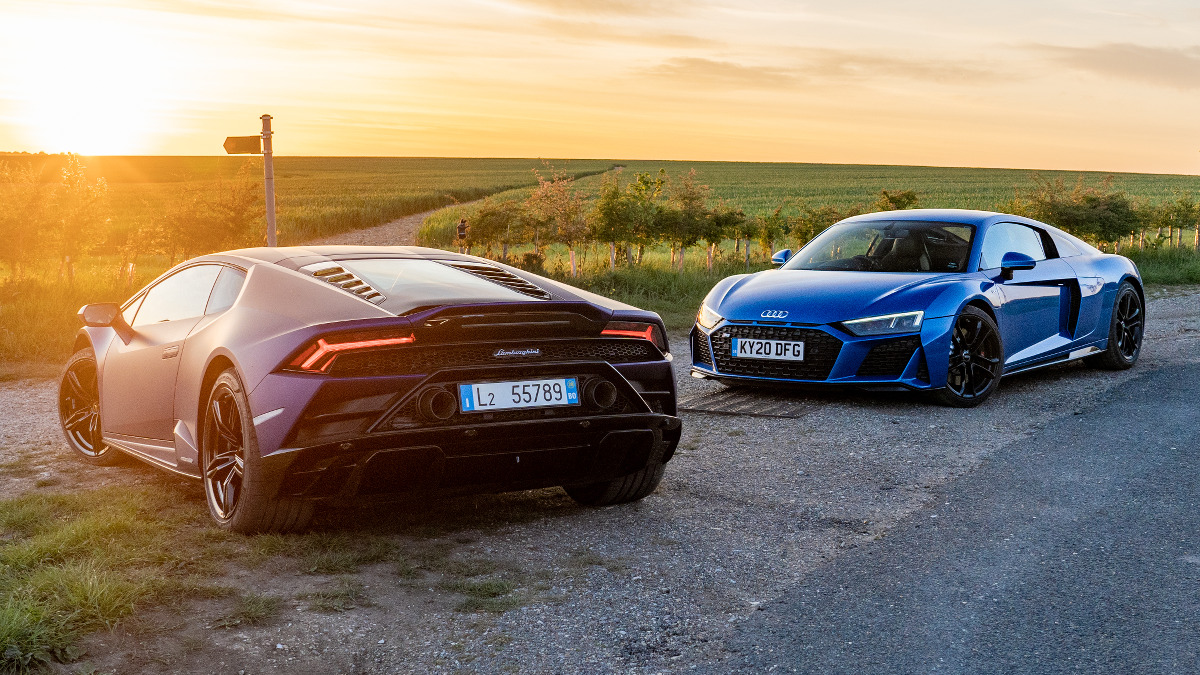 In autumn, rumors swirled of an Audi vs. BMW bidding war to buy the entire McLaren Group, giving the victorious German marque a ready-made supercar division and affording it a route into Formula 1.
McLaren hotly denied the stories being touted by some areas of the media, who quickly edited their stories to row back from the original "this is definitely happening" claims to "hmm, we think something maybe is possibly going on...a bit."
While it's a badly kept secret that Audi, Porsche, and VW are eyeing the next set of F1 rule changes as a possible in for the VW Group in the sport, McLaren is adamant it isn't getting a German sugar daddy in the near future. Watch this space...
8) Carlos Ghosn explains his escape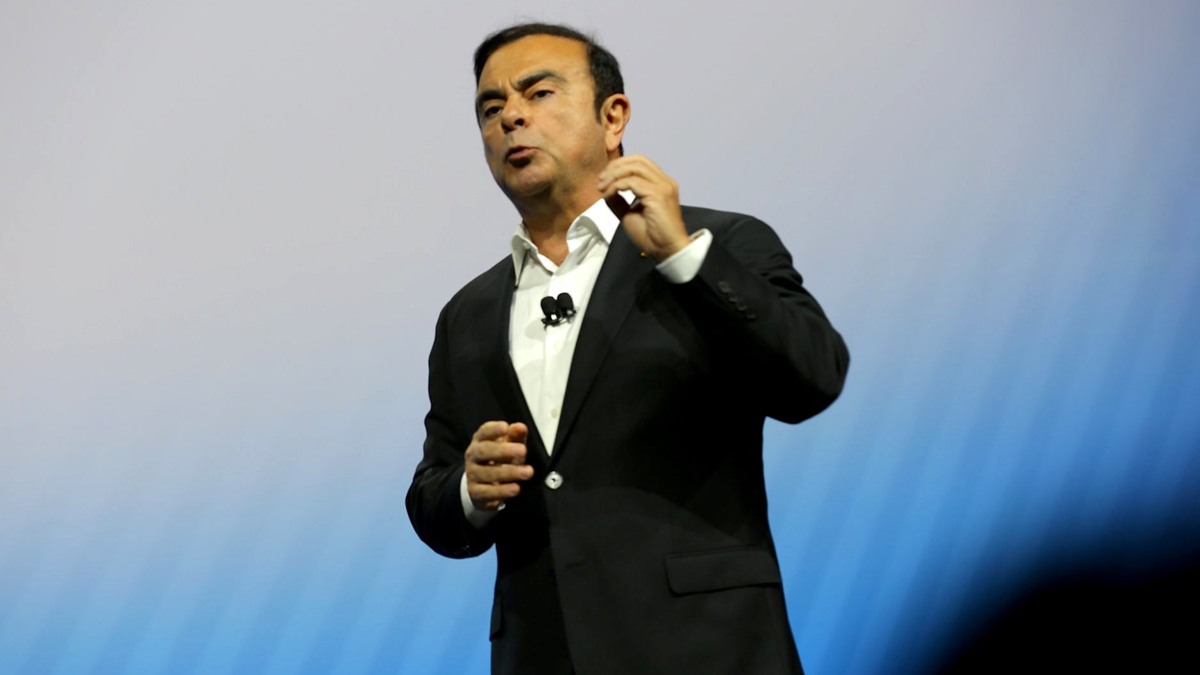 Ex Renault-Nissan boss Carlos Ghosn is wanted by Japanese authorities for financial irregularities. He escaped Japan in 2019 and fled to Lebanon.
But it wasn't until this year that we got the full story of his audacious escapade, which involved hiding in a music equipment box and being bundled aboard a private jet at Osaka airport. It's one of the most bizarre interviews we've ever read.
9) Hennessey's Deep Space six-wheeler
One can always rely on John Hennessey's Texan workshop for an undiluted straight shot of pure 'WTF,' and this year, it was delivered by the announcement of the Deep Space, a four-seat, six-wheel gullwing-door'd EV supercar with an estimated 2,400hp. Only 105 will be built, it's due to be on the road in 2026, and it'll cost in the region of $3 million.
We didn't expect Hennessey to enter the EV age with a tuned supermini, but we definitely didn't see this coming, either. Wonder if it'll be in showrooms before the Cybertruck?
NOTE: This article first appeared on TopGear.com. Minor edits have been made.
Top Gear Philippines is now on Quento! Click here to download the app and enjoy more articles and videos from Top Gear Philippines and your favorite websites.