For years, people have said you should buy a new car in gray, black, or silver if you have any interest whatsoever in selling it on for a halfway decent sum of money. Oh, and you should probably also refrain from having a massive graphic of your own fingerprint painted on the hood.
See, a new service offered by Porsche's Exclusive Manufaktur department does just that. For a mere €7,500 (P416,055) the company takes your fingerprint, then using clever 'direct printing' tech that "makes it possible to produce designs that are not possible with conventional painting," prints it on the bonnet of your brand-new 911.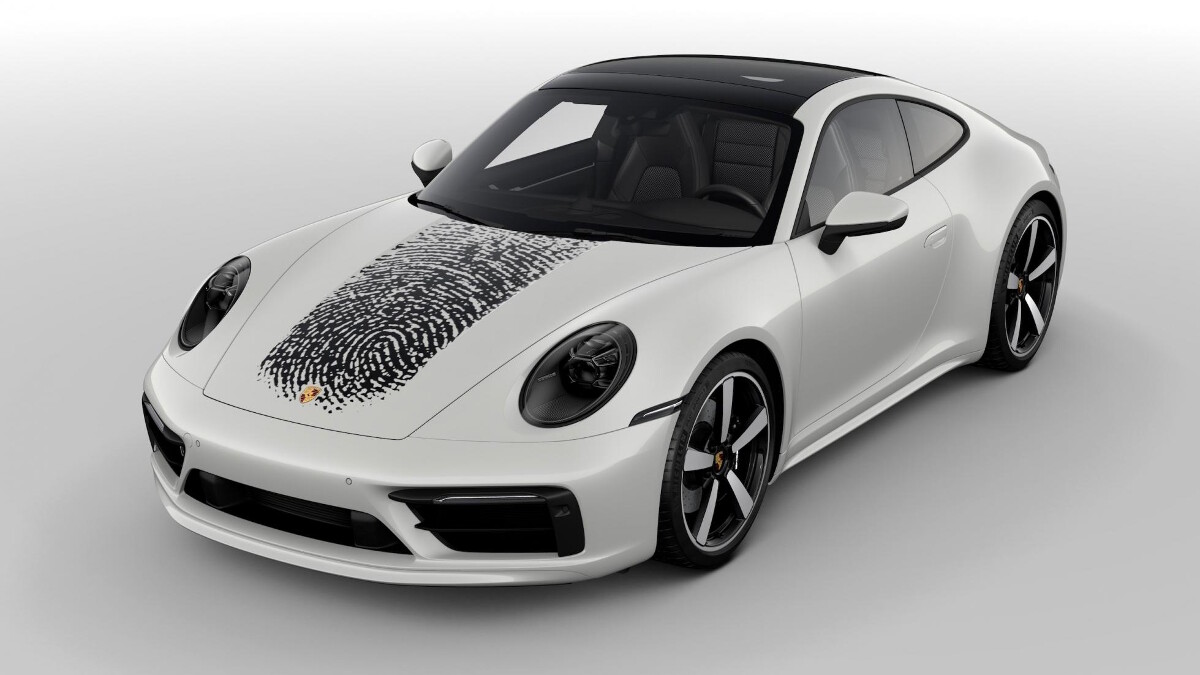 Continue reading below ↓
Recommended Videos
Other designs will be available eventually, but for now, this new tech is only being used for this. Tick the box on the options list, and once your car is completed, it's taken to one side, its hood is removed, and the paint applied. So, not only do you have to pay a fair bit for this in the first place, you also probably have to wait quite a while.
Is this personalization gone too far?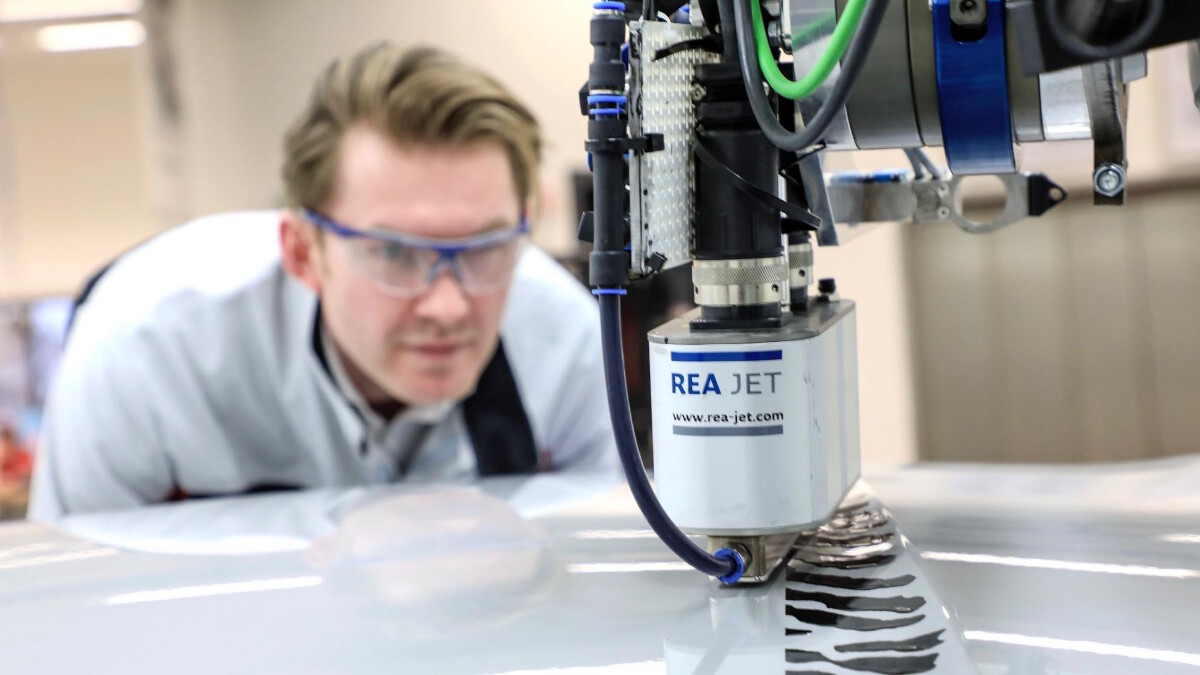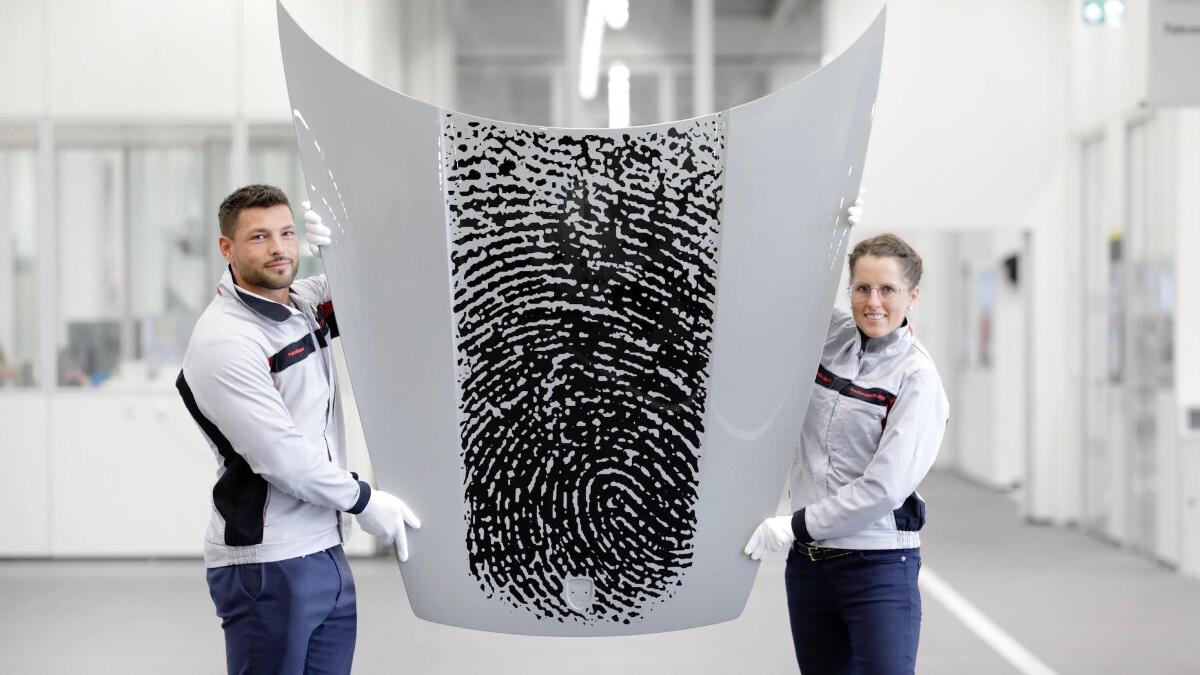 NOTE: This article first appeared on TopGear.com. Minor edits have been made.